October 28, 2018 - To celebrate our 25th wedding anniversary, we drove south to the beach to visit Crystal Cove. The Crystal Cove Historic District is located in Newport Beach and is listed on the National Register of Historic Places because of the 46 cottages located there, which were built in the 1920s and 1930s, primarily for movie directors and producers. These cottages are perfect examples of Southern California coastal development in the early 20th century. This is our third time here since our first visit in 2016 and a second visit with Nance in 2017, but it was the first time here in "off-season."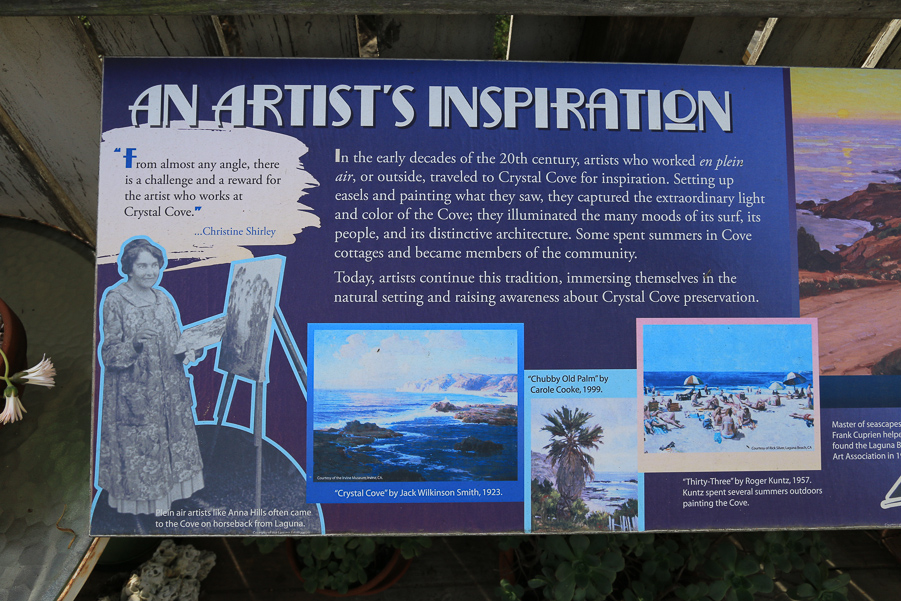 These rentals always catch our eyes.
It was blue skies five miles inland and foggy on the coast.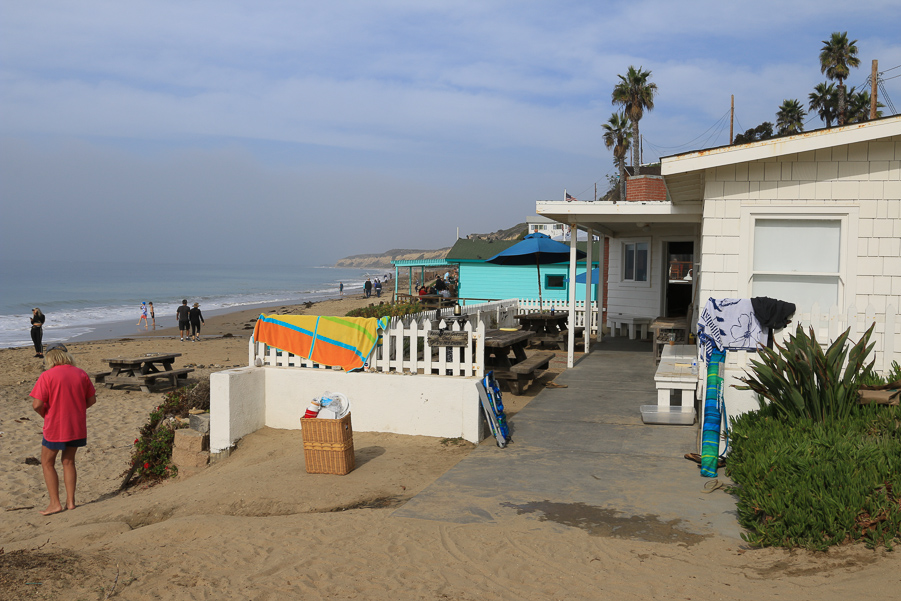 The "Beaches" cottage always draws us in.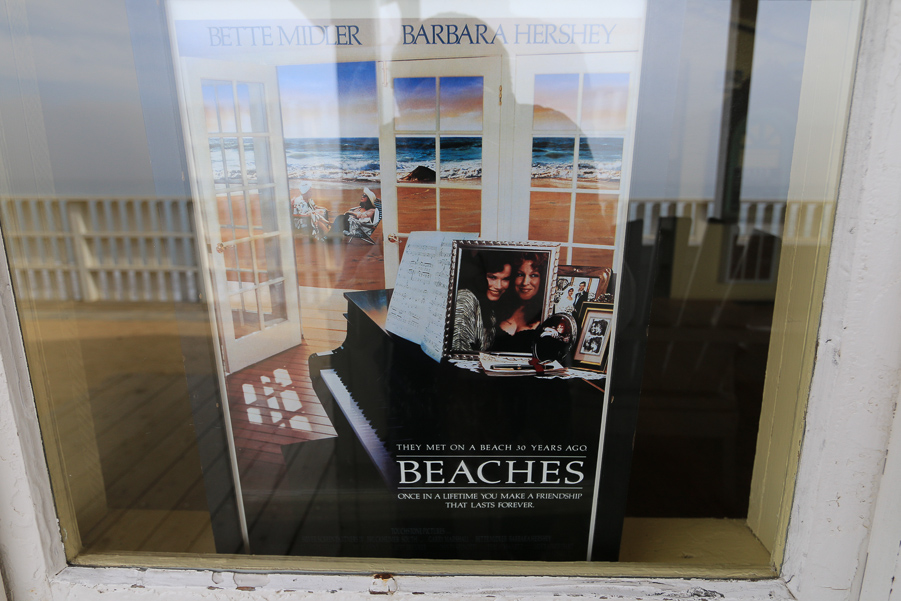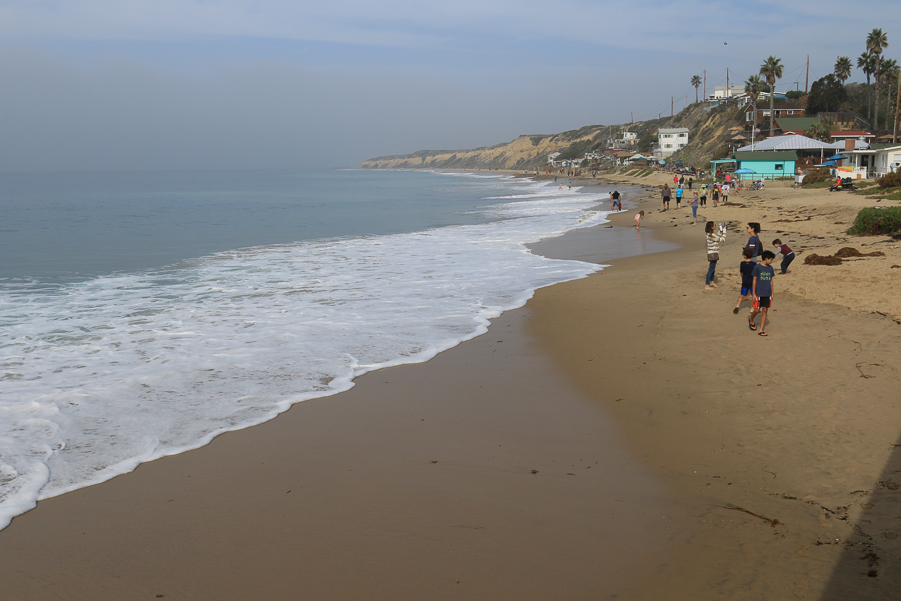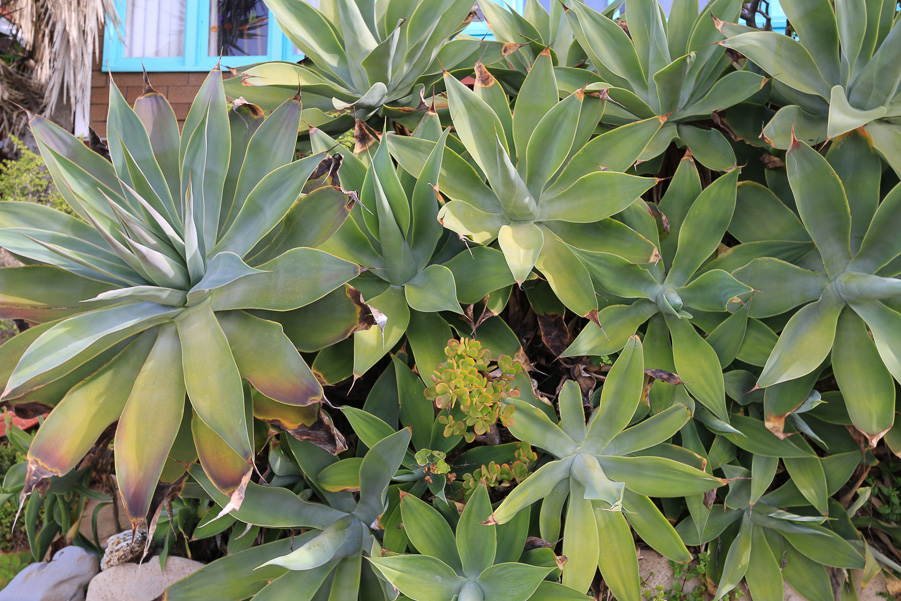 The boys didn't mind the cool water and the sandpiper didn't mind the boys.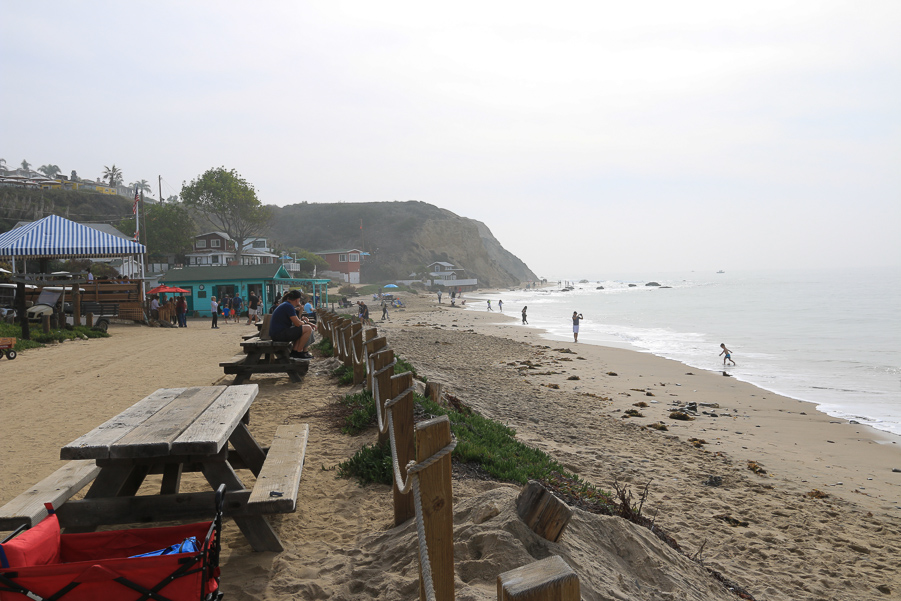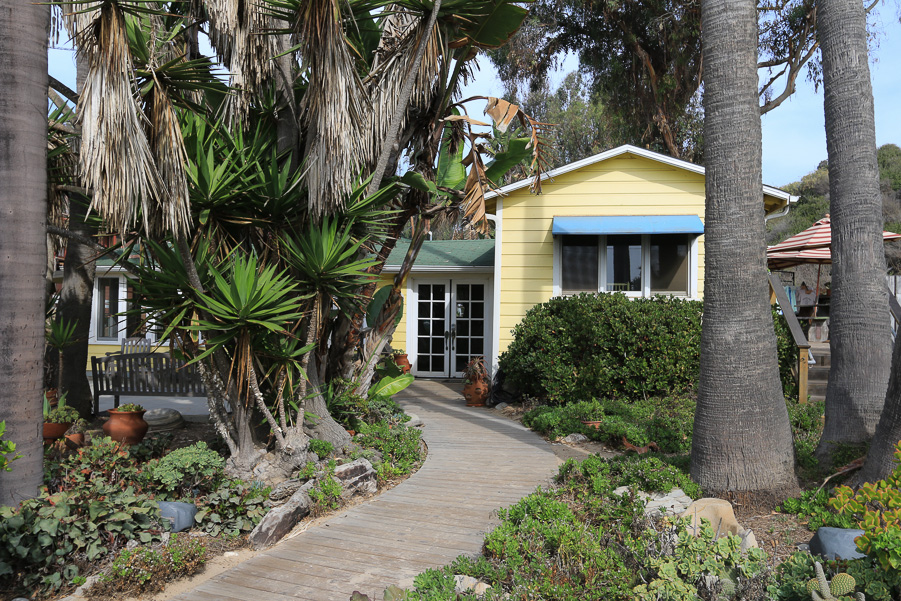 A couple got married here today, so they'll celebrate their anniversary on the 28th as well.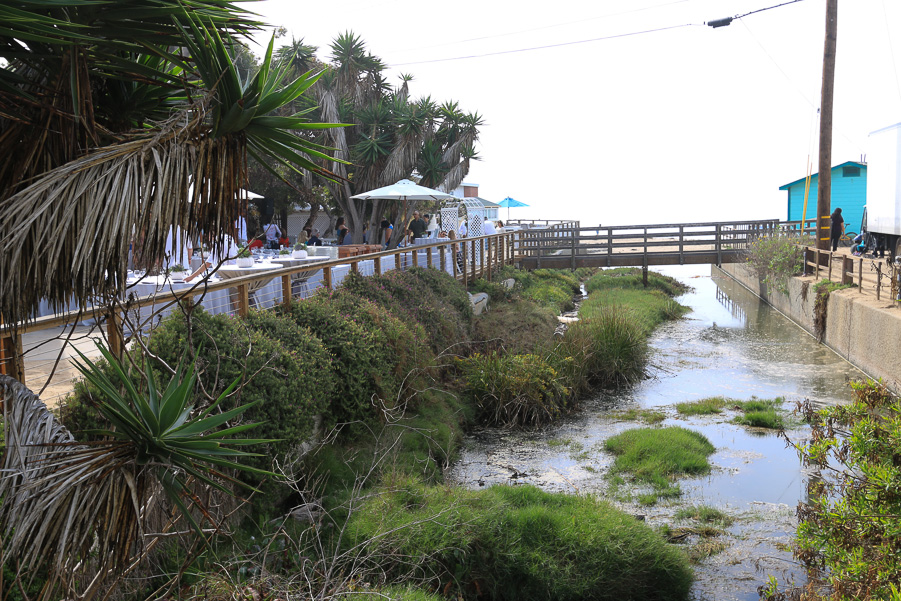 This frail older lady was lucky enough to get her feet wet in the ocean at least one more time in her life.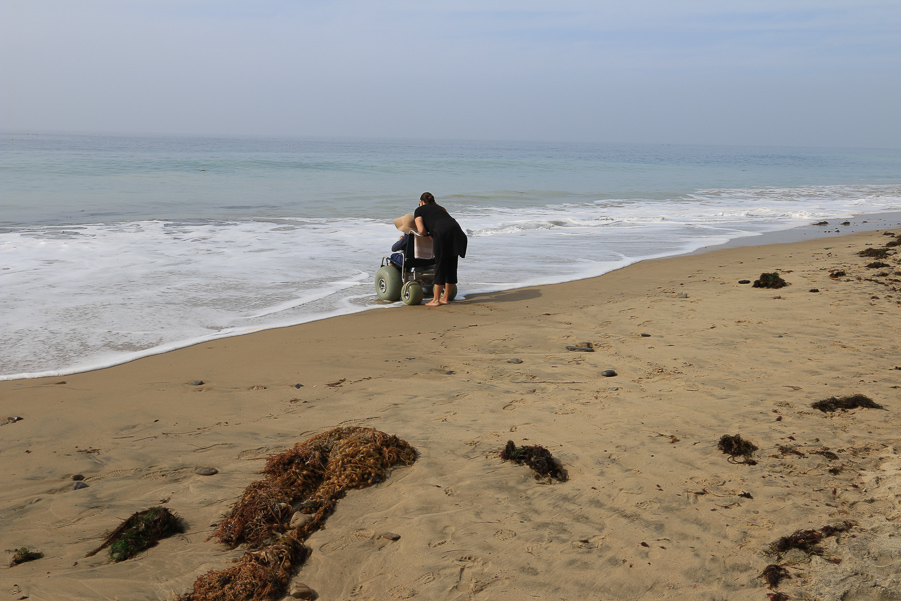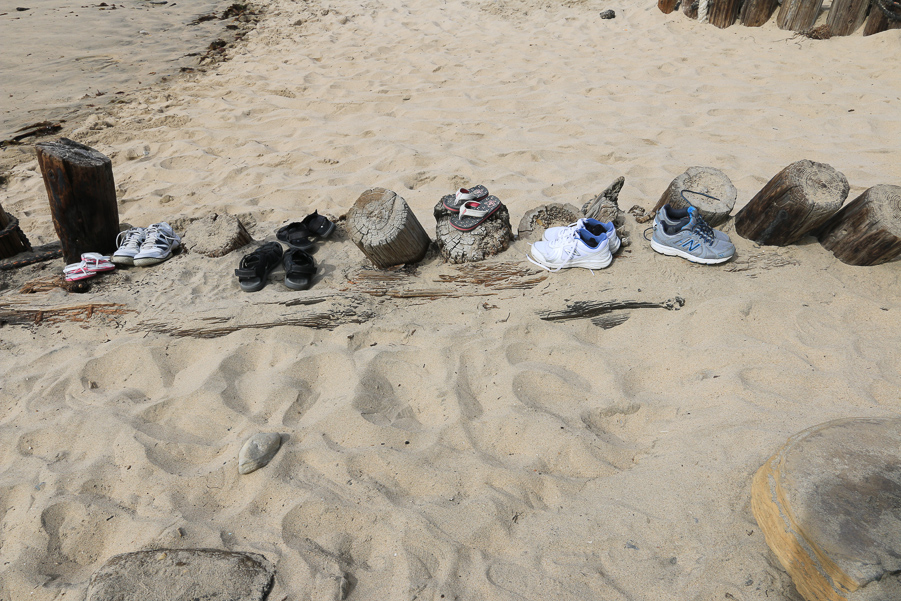 We had lunch at the very popular Beachcomber Cafe, which is located right on the beach.
How could you not love a beer called "4 Sons Surf City?" It's brewed in Huntington Beach.
We shared entrées today and the first one was their "Maine Lobster Club" with a diced Maine lobster tarragon salad, avocado, tomato, bacon, lettuce, and a mango aioli on toasted Brioche bread.
The second entrée was their "Shrimp Pasta" with sautéed Pacific jumbo shrimp on penne pasta with roasted tomato, basil sauce, fresh basil and a Mascarpone cheese mousse.
The meal was great and so was our anniversary celebration.