November 19, 2022 - Saturday - Today we were back in Glendale, CA to visit the Forest Lawn Museum. Their current exhibit is "Bob Baker Marionette Theater: 60 Years of Joy & Wonder." The exhibition features hand crafted marionettes, original concept art, and an animatronic band. Bob Baker, who began creating puppets as a child in the 1930s, opened his permanent marionette theater in 1963.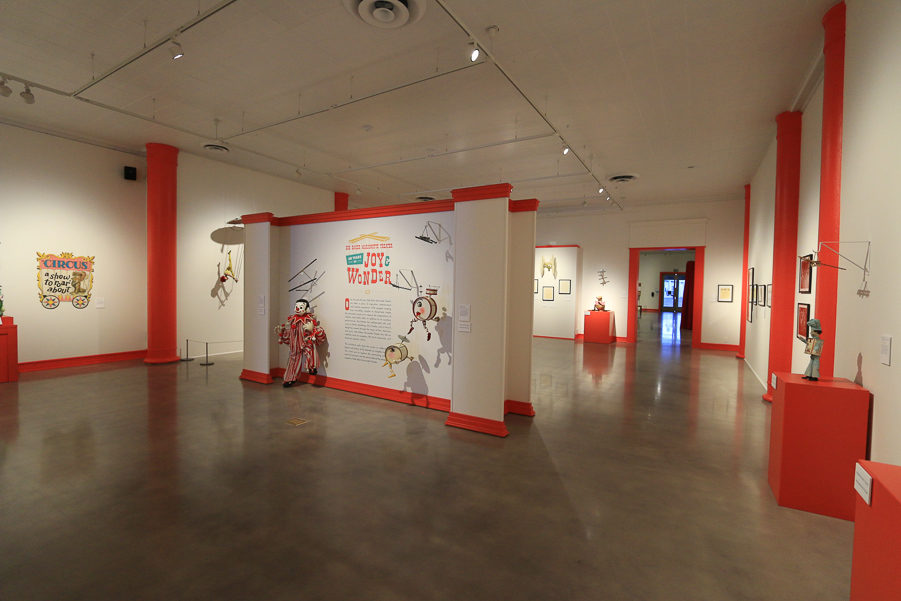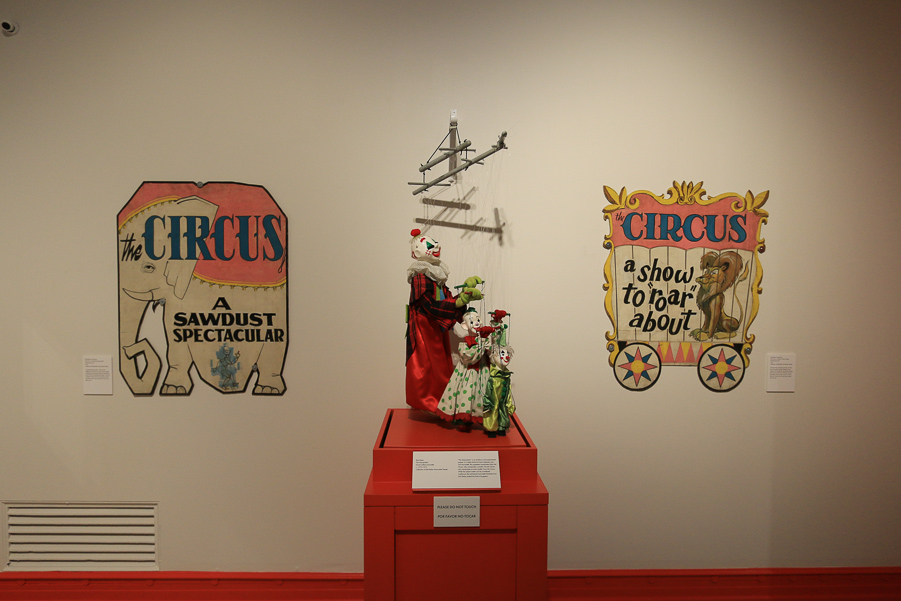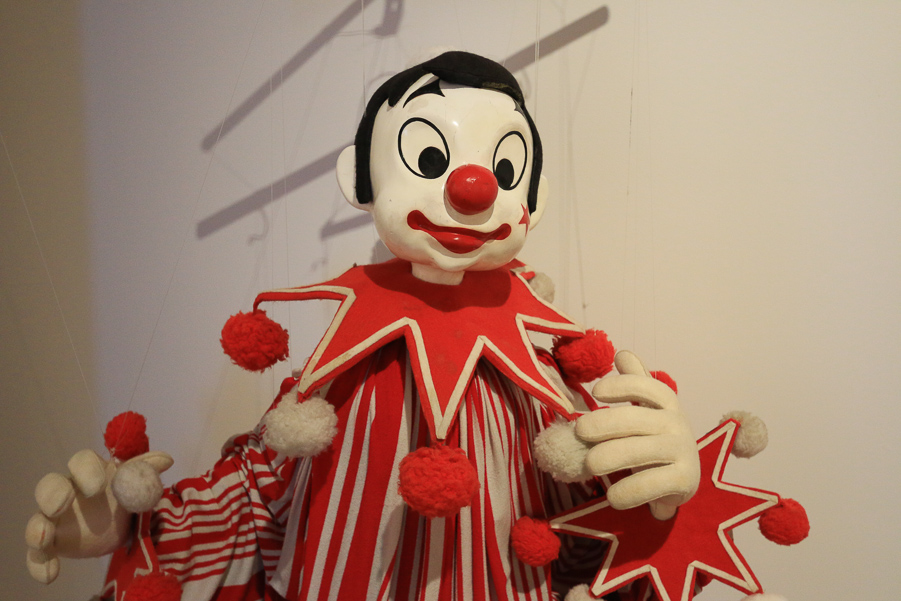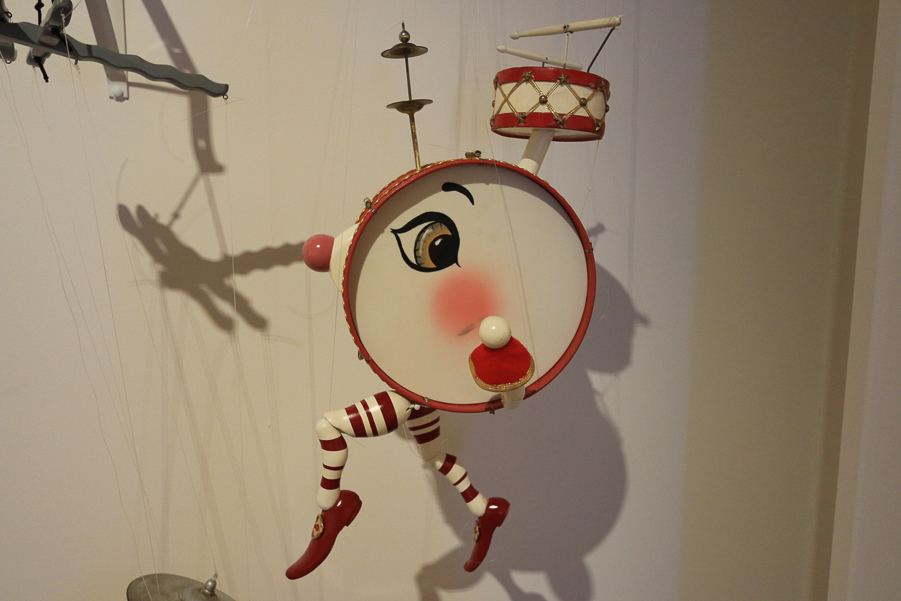 Pet Milk was a sponsor of the Red Skelton television show and this guy was a part of the commercials.
Bob did the marionettes for the Elvis and Juliet Prowse movie, G. I. Blues. Bob is on the right.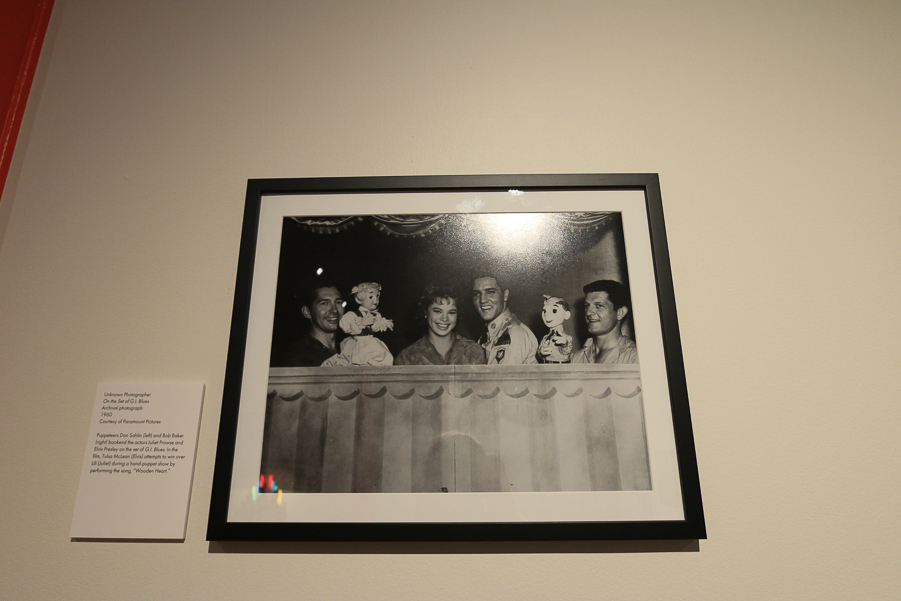 This is Bob with the alien he created for the movie Close Encounters of the Third Kind.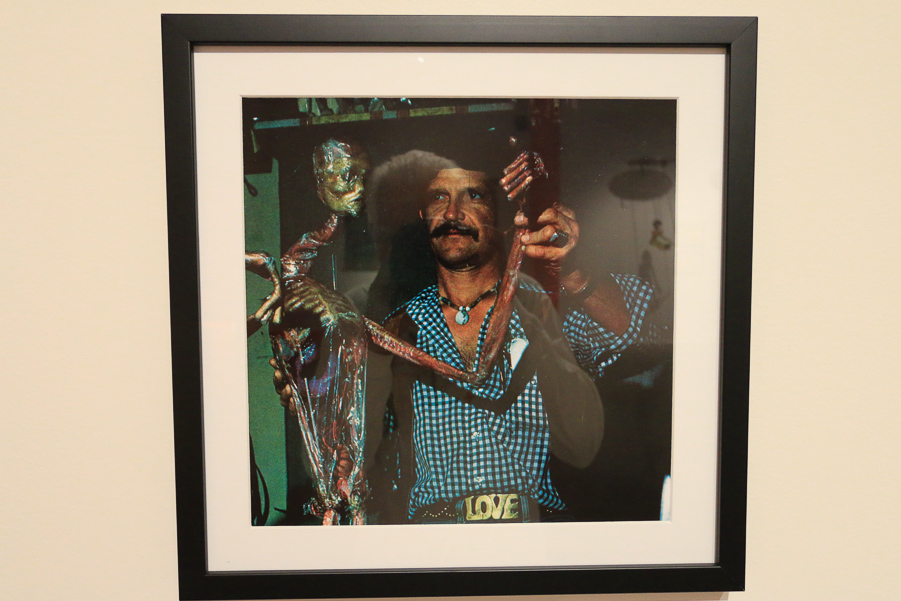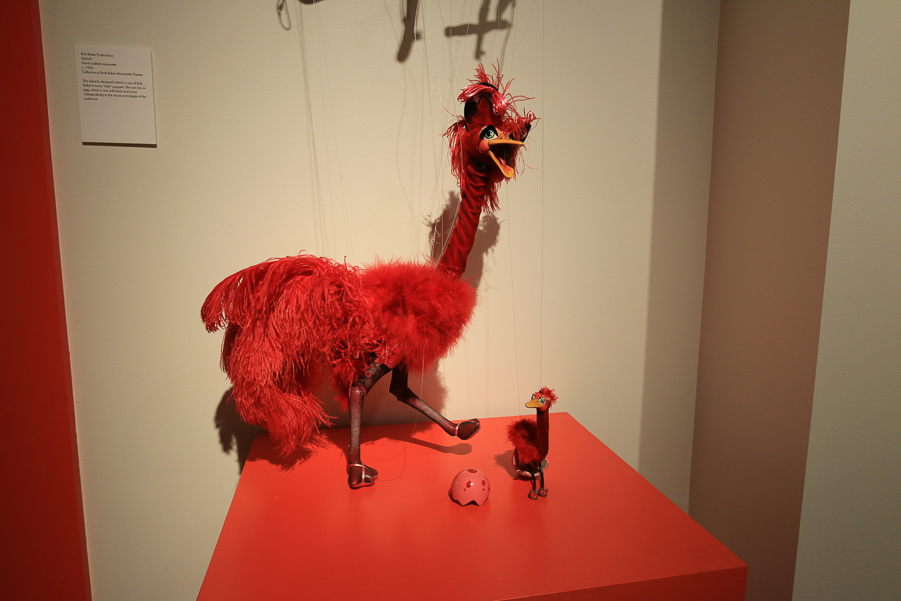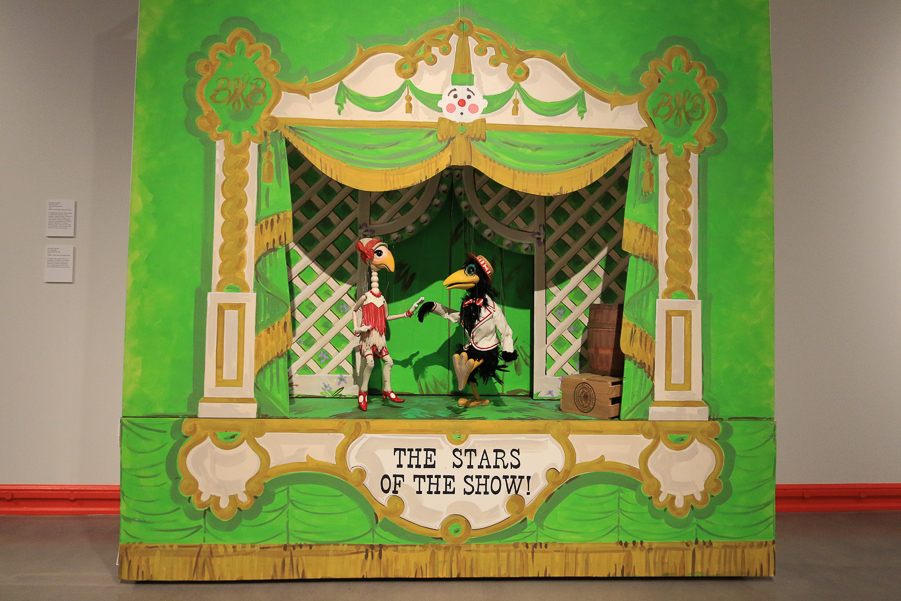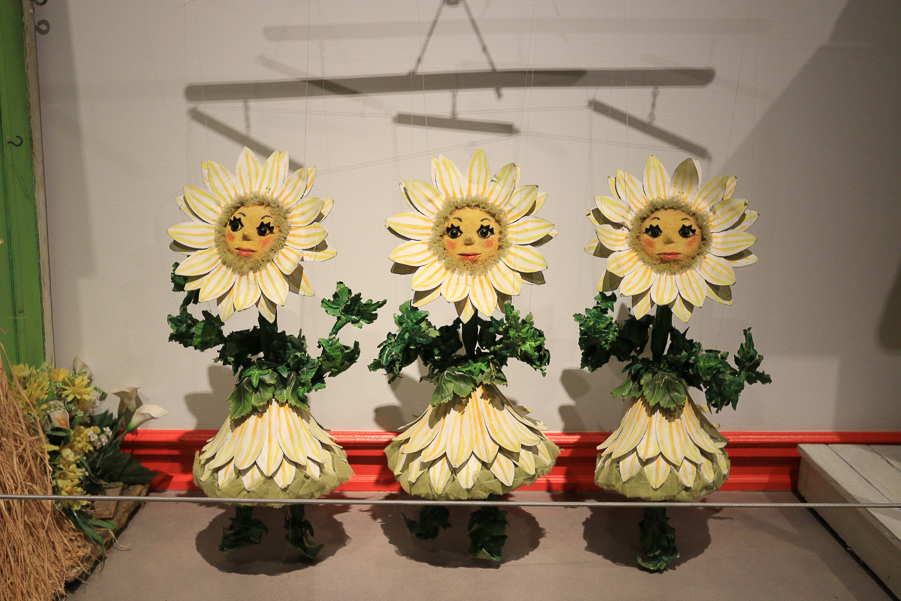 Here's Lil Nas X with his Bob Baker marionette at one of his record release parties.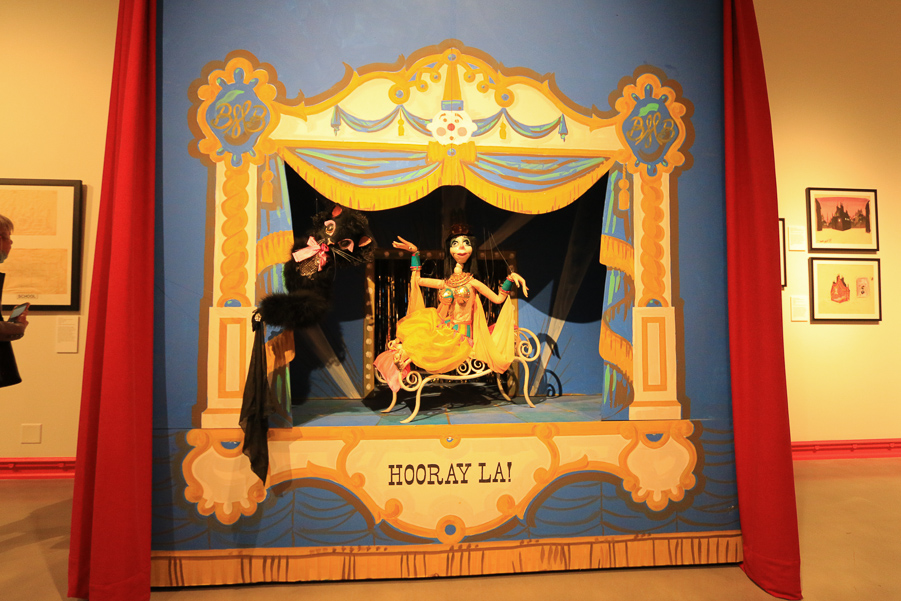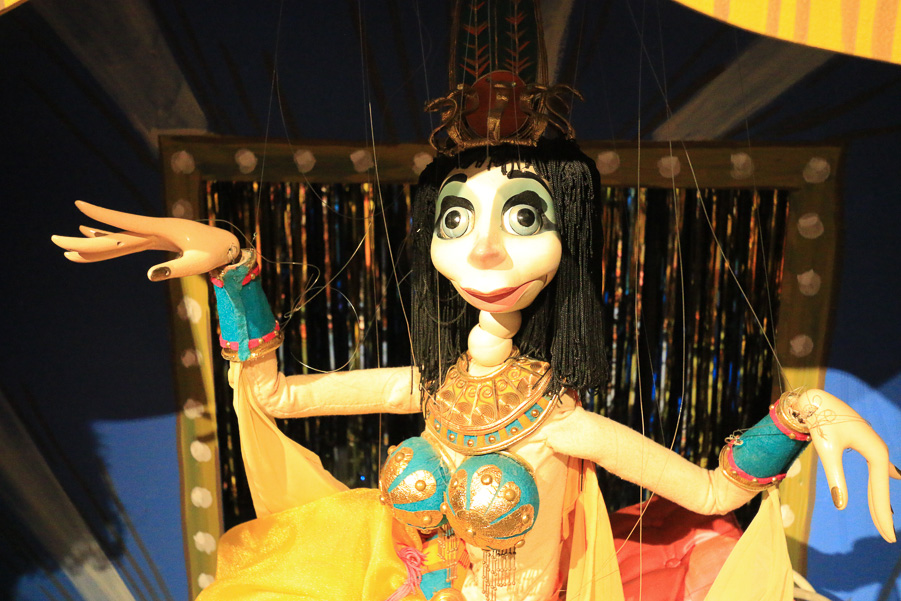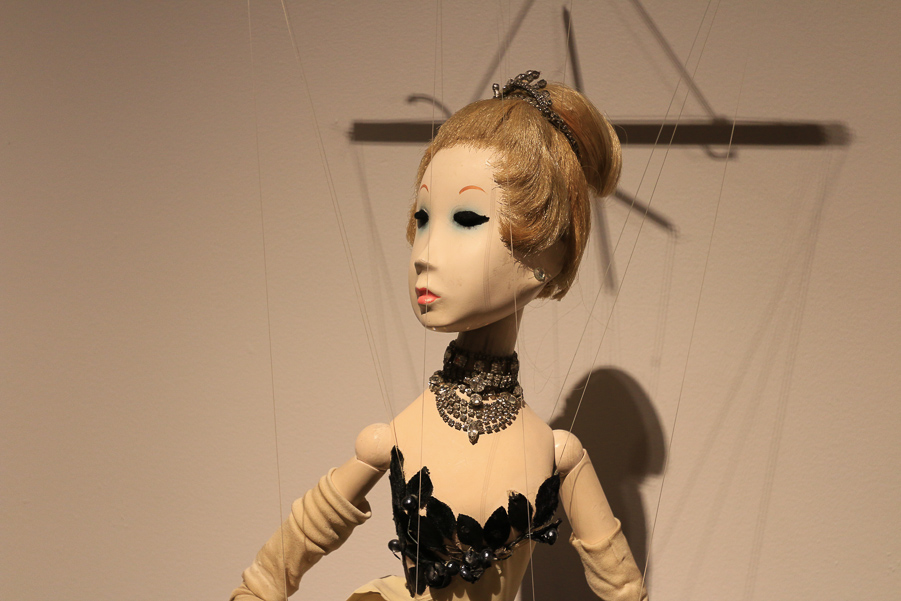 Puppeteer Bob Baker died on November 28, 2014, at the age of 90 from natural causes.
We were at the original Bob Baker Theater in 2017 to see a performance. For pictures of that adventure, click here.
For lunch today it was another splurge restaurant, the Tam O'Shanter Inn. The Tam O'Shanter Inn is one of Los Angeles' oldest restaurants. Established in 1922, it serves hearty pub fare with a touch of Scottish flair, and is known for its prime rib and Yorkshire pudding. Yorkshire puddings are similar to popovers, an American light roll made from basically the same recipe of a batter of eggs, flour, and milk or water.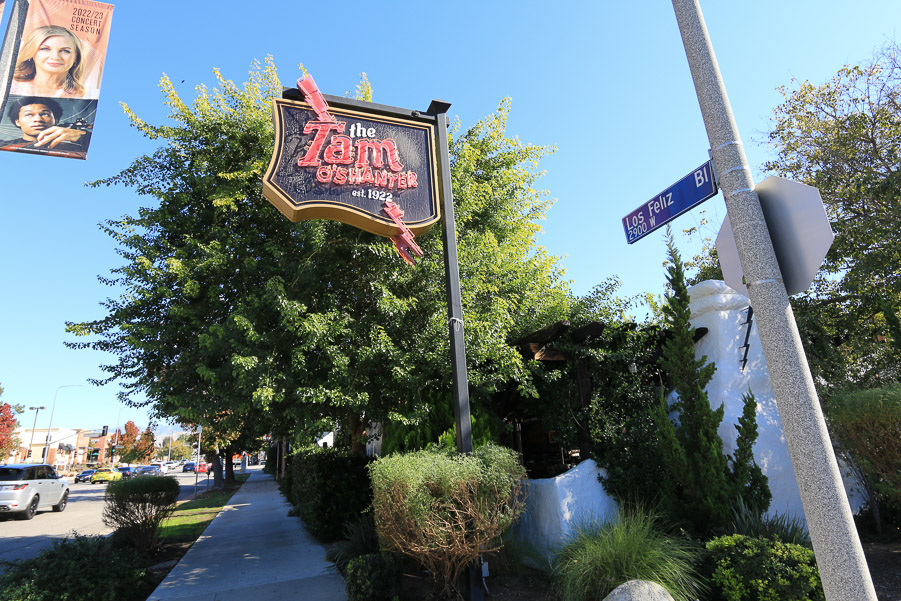 We both had the Tam O'Shanter prime rib with mashed potatoes and gravy, creamed corn and the Yorkshire pudding.
Everything was delicious and the prime rib was out of this world!