May 25, 2019 - Saturday - Today we drove north through the Cajon Pass to visit the small mountain community of Wrightwood, CA. Our destination was the Wrightwood Historical Museum. Wrightwood sits at an elevation of 5,935 feet and has a population of about 4,500 residents. It's a cute little mountain town.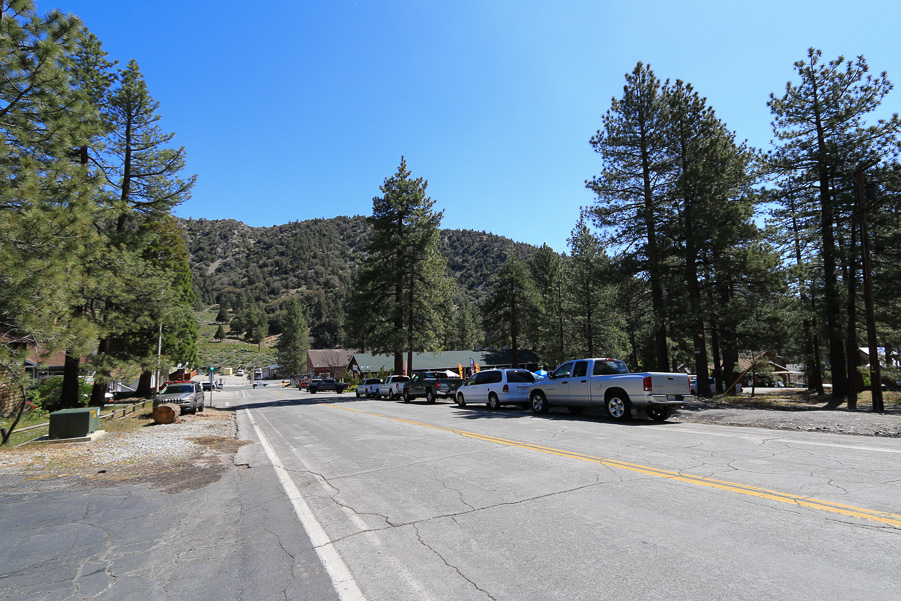 The museum is in the building that was the fire station in Wrightwood from 1949 to 1978.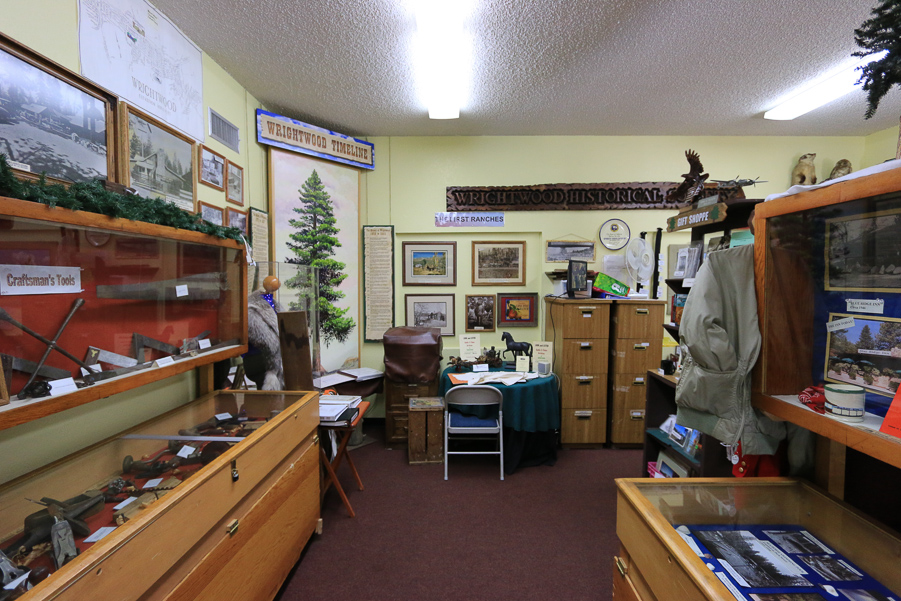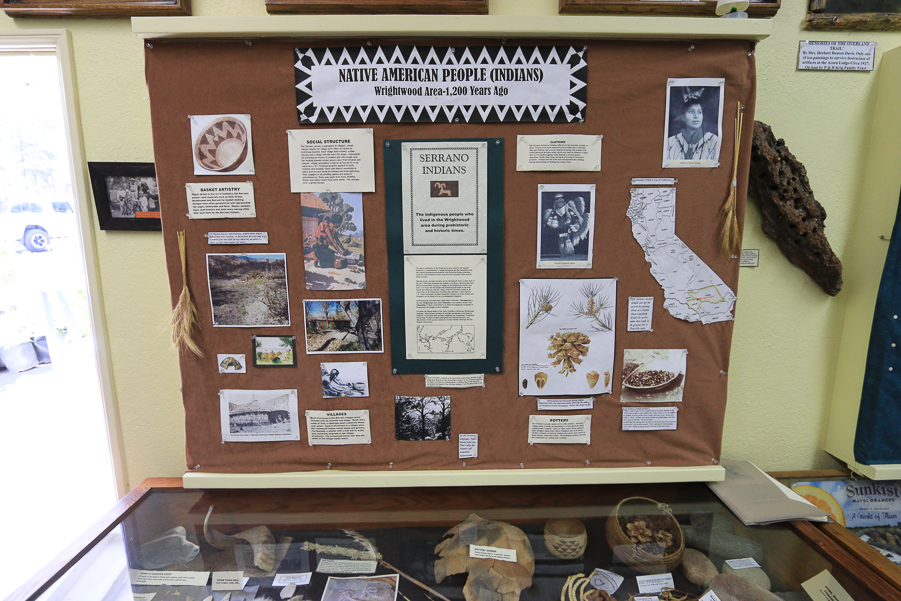 We didn't know that Wrightwood's most famous resident was Aldous Huxley.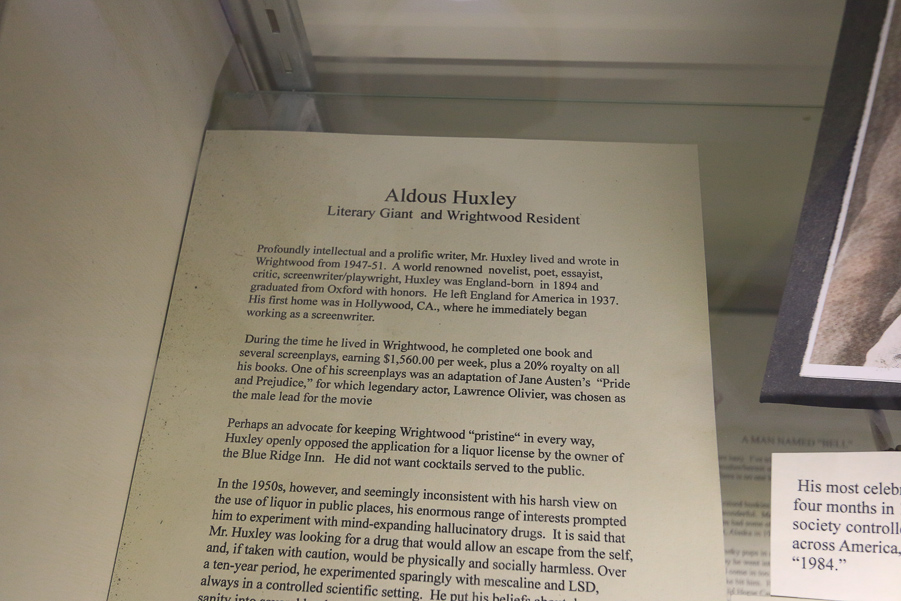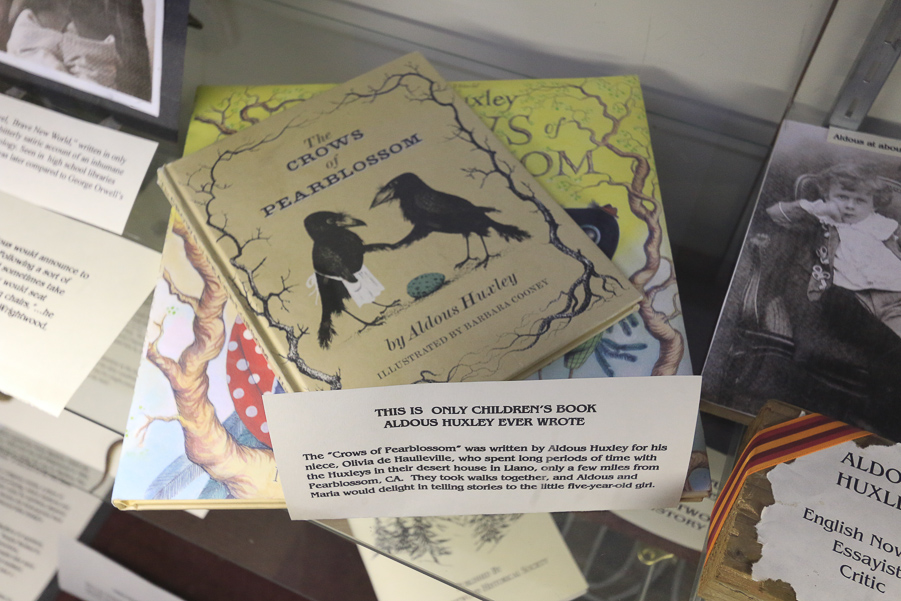 The two volunteer fireman that manned the station lived upstairs.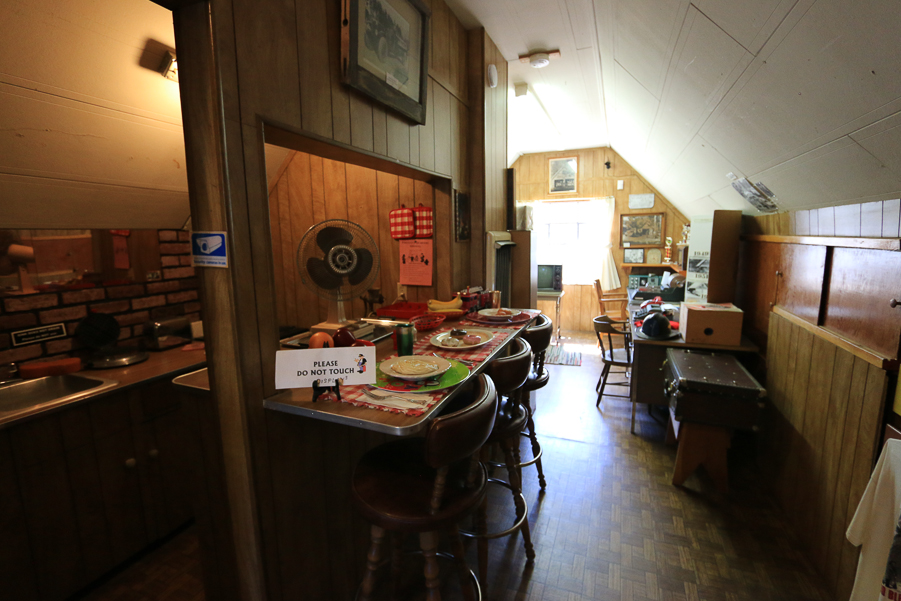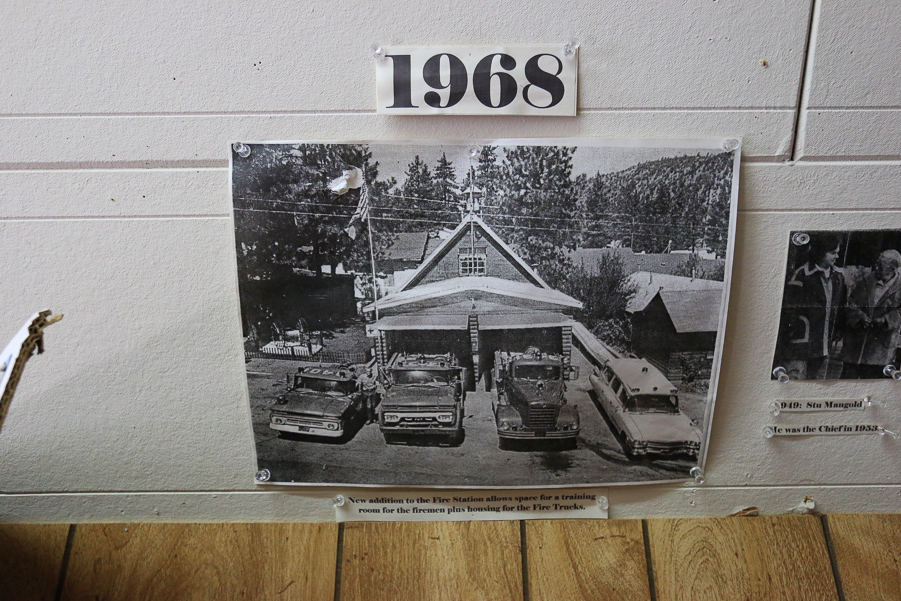 There's a small mining museum out back.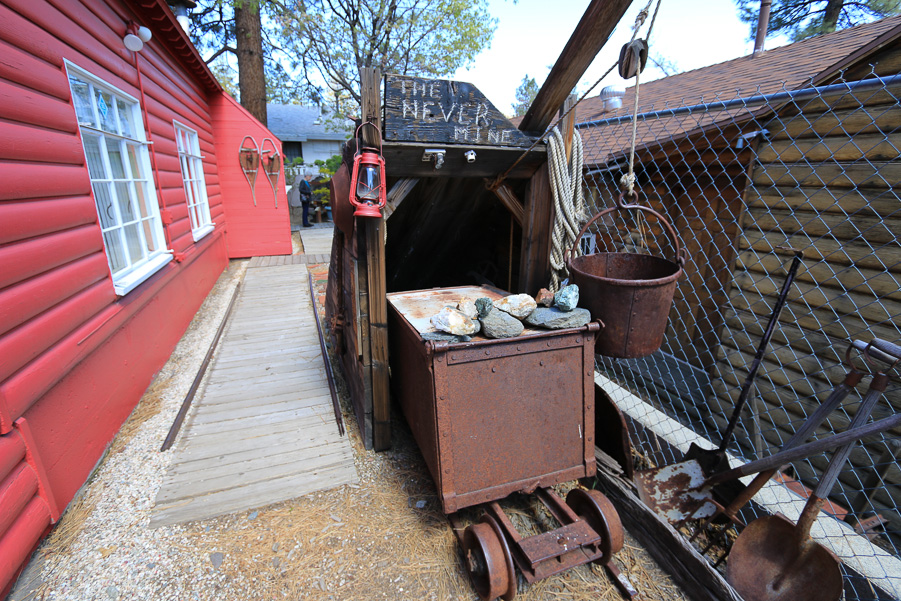 The historical society has done a wonderful job keeping Wrightwood history alive.
Because it's a small town, there aren't a lot of restaurant choices here. However, the Grizzly Cafe looked good online so we stopped there for lunch after the Museum.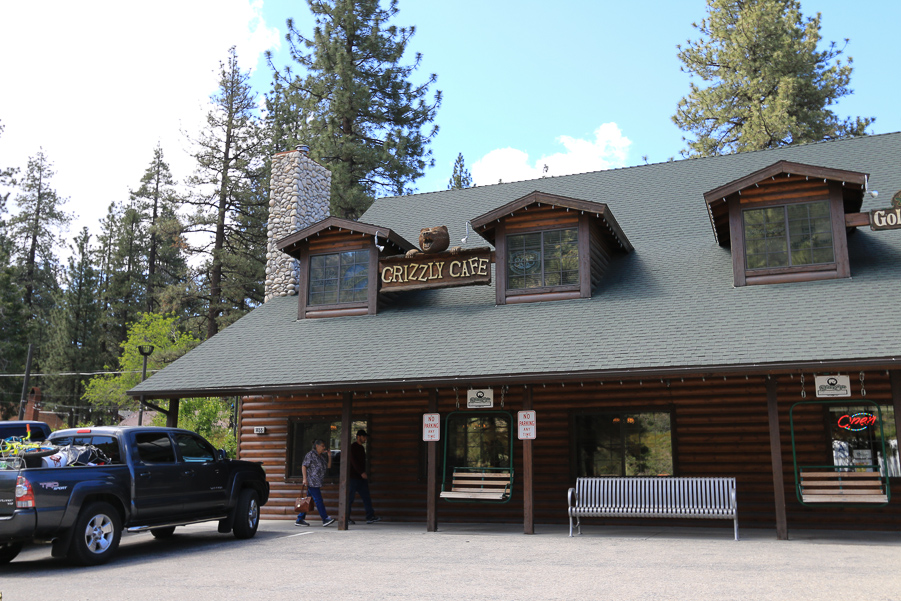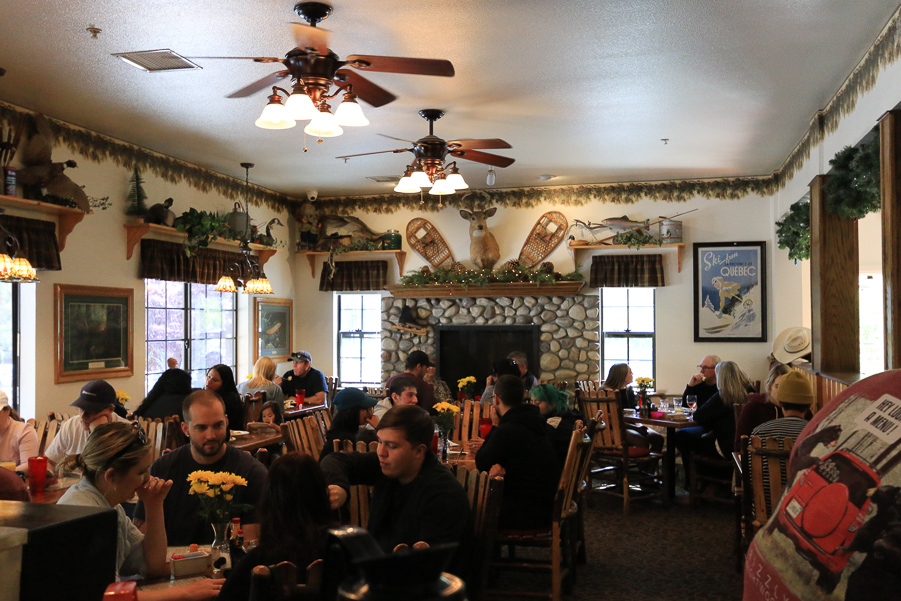 Their chili with onions and cheese was delicious.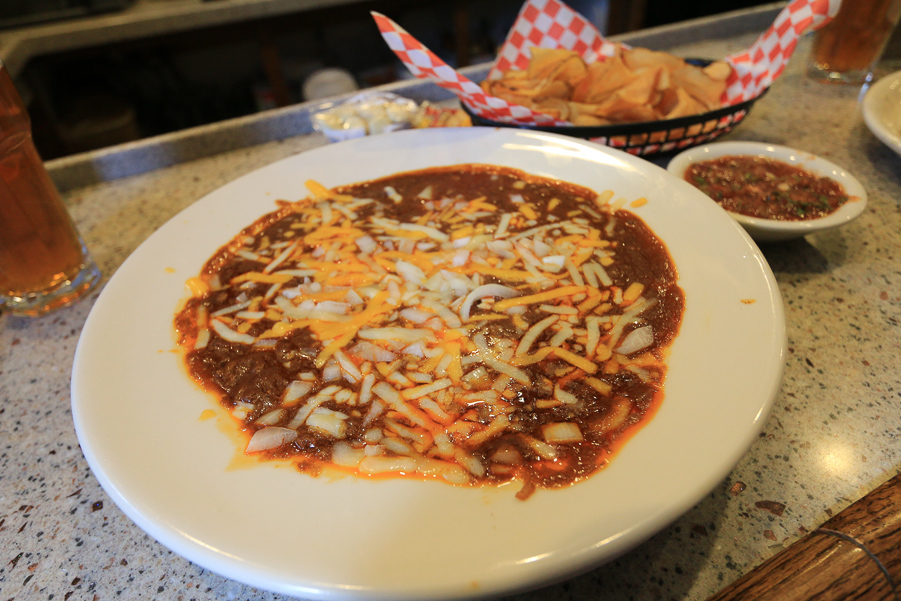 Judy loved her tuna salad sandwich with avocado. Their homemade chips and salsa were also a big hit.