July 18, 2018 - We headed south today to the Diamond Valley Lake district of Hemet to visit the Western Science Center (WSC), formerly the Western Center for Archaeology & Paleontology. The WSC is home to a large collection of Native American artifacts and Ice Age fossils that were unearthed at Diamond Valley Lake including "Max," the largest mastodon found in the western United States and "Xena," a Columbian mammoth. Opened in 2006, the museum has been designed to provide world class facilities for the research, curation, and presentation of the nearly one million specimens discovered during the development of Diamond Valley Lake in Hemet.
This is "Max," the largest mastodon ever found in the western states.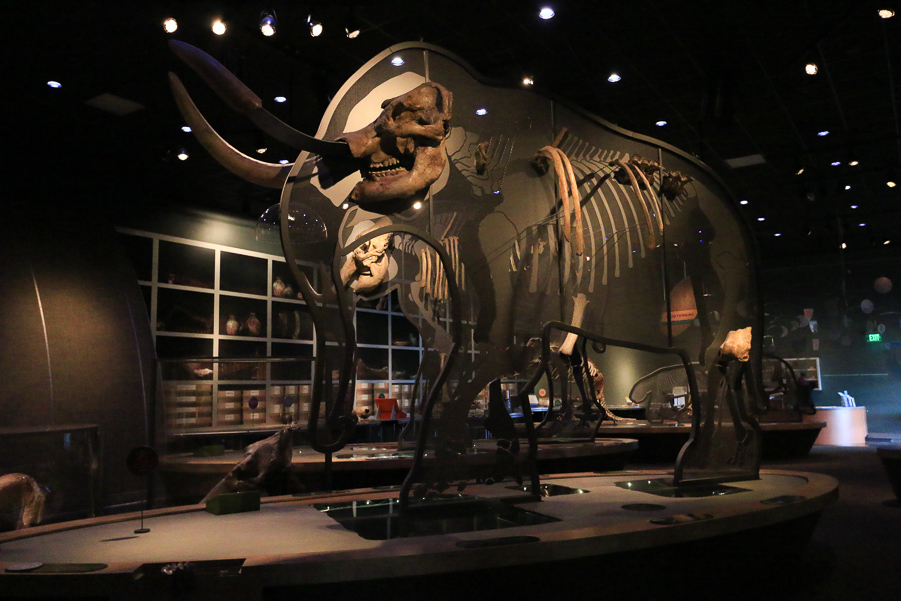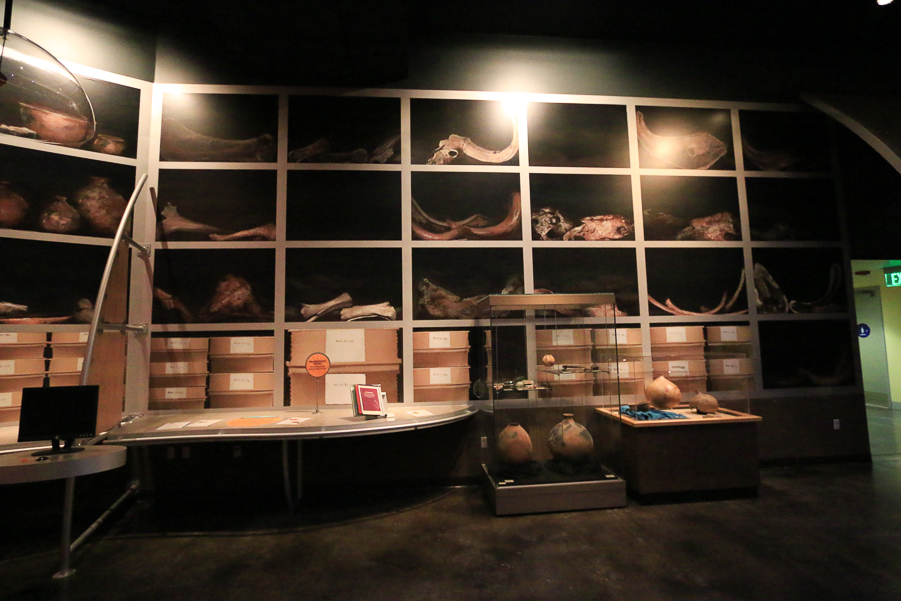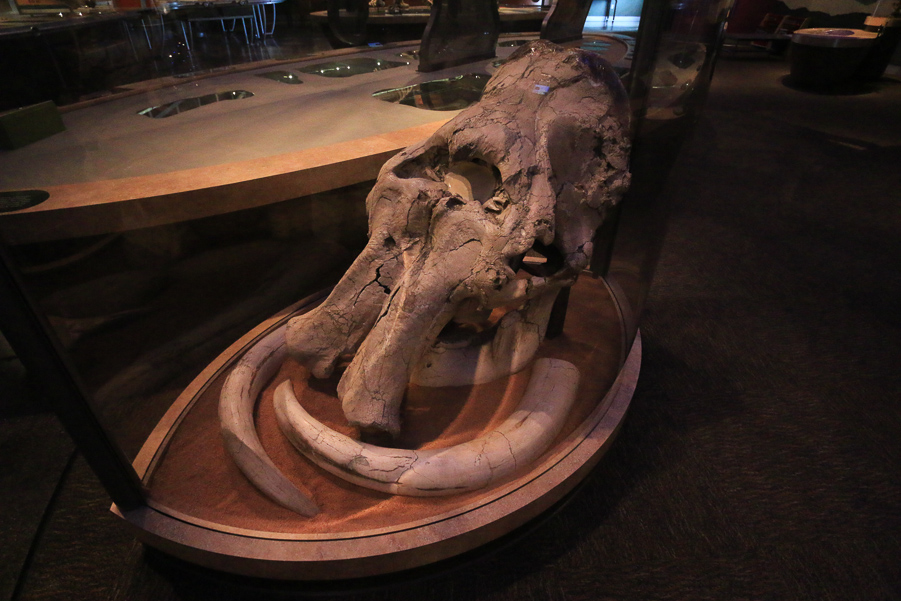 This is "Xena," a Columbian mammoth.
This is a Harlan's Ground Sloth, which weighed about 3,500 pounds when it was alive.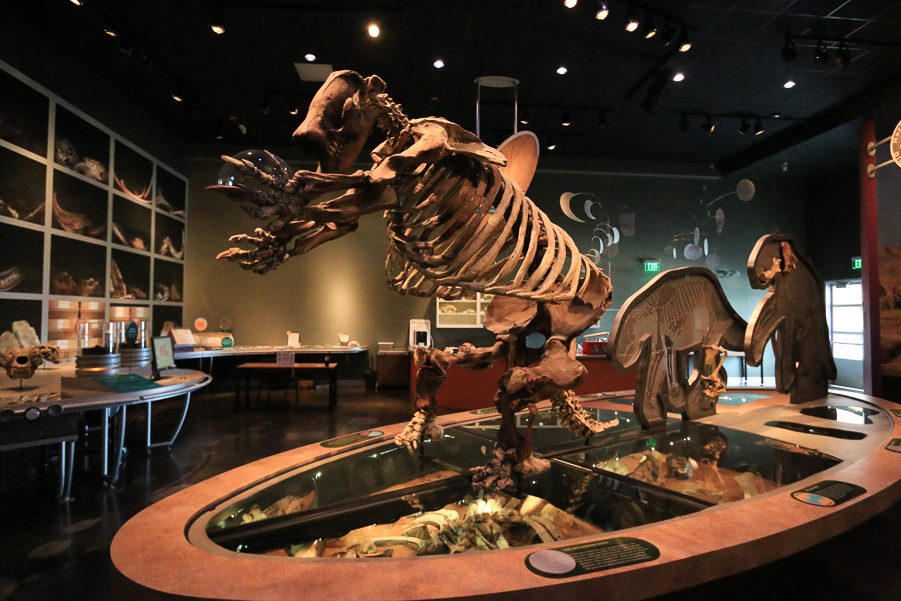 We were very impressed with the museum, especially with its layout and the beautiful display of their fossilized remains.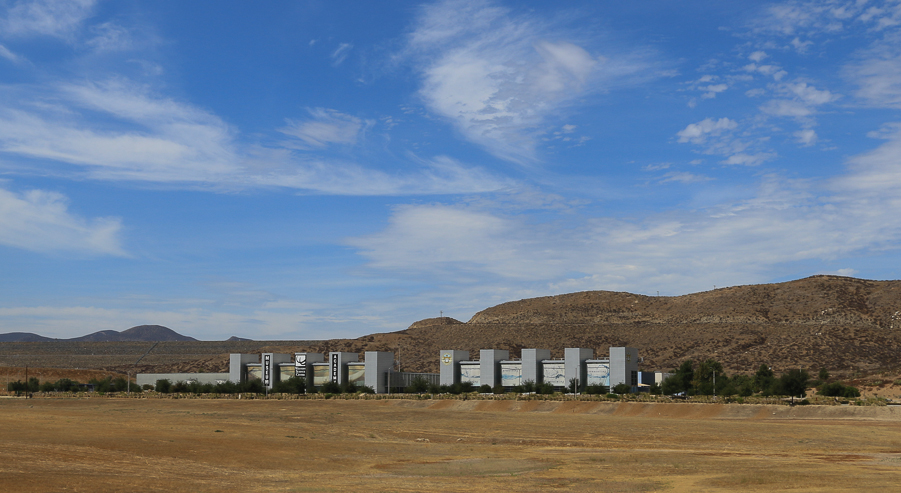 Unfortunately, there isn't a great selection of restaurants in Hemet. Rather than trying a completely unknown restaurant, we decided to have lunch at Dickey's Barbecue Pit. We both opted for their pulled pork sandwich with casserole potatoes and beans. It did the trick for us!