December 20, 2017 - To avoid the hectic holiday shoppers we drove east today to Yucaipa to hike in the eastern foothills of the San Bernardino Mountains. Wildwood Canyon State Park was our destination on this somewhat cool December day. The park features broad grasslands, canopies of centuries old interior live oak, and threatened chaparral and sage scrub habitats.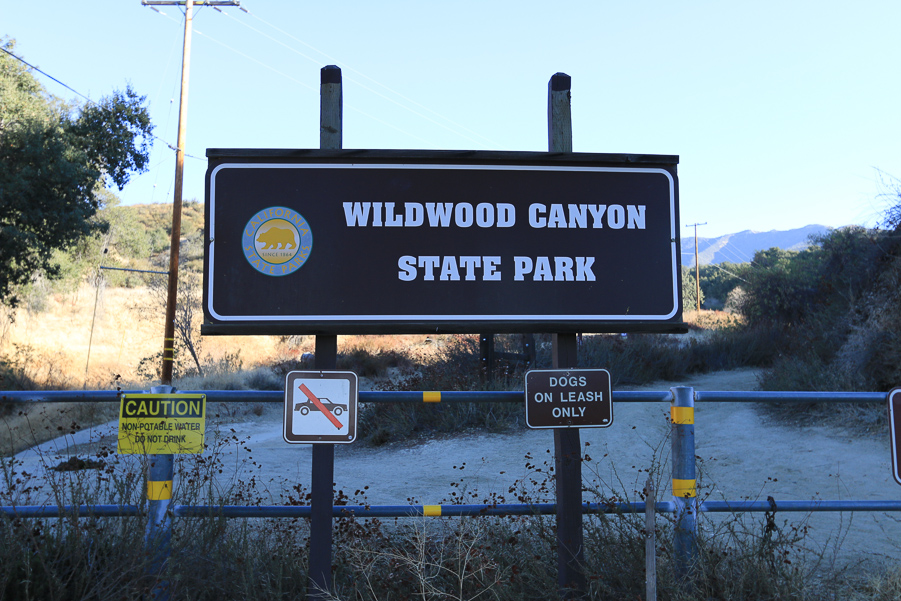 As we drove into the parking lot a herd of deer crossed the road just in front of this house.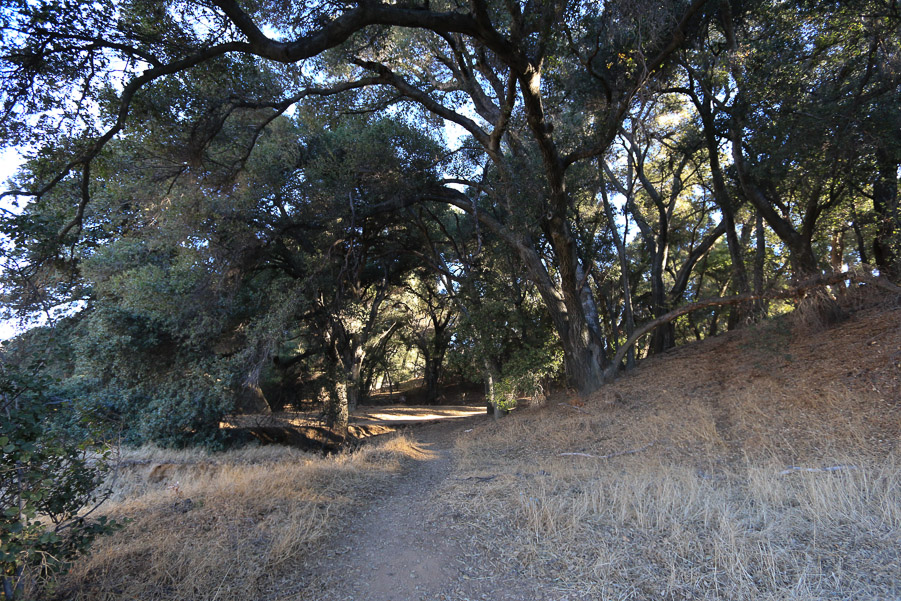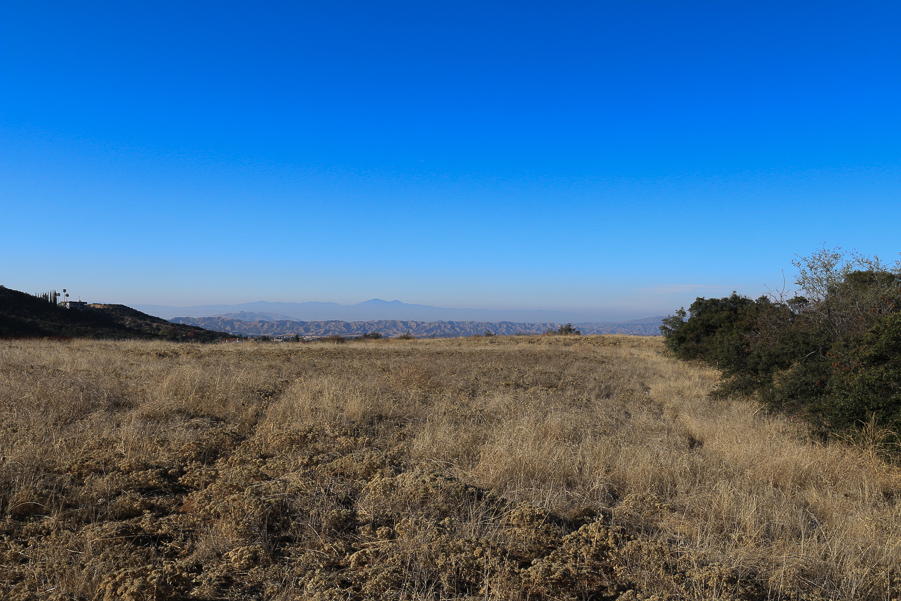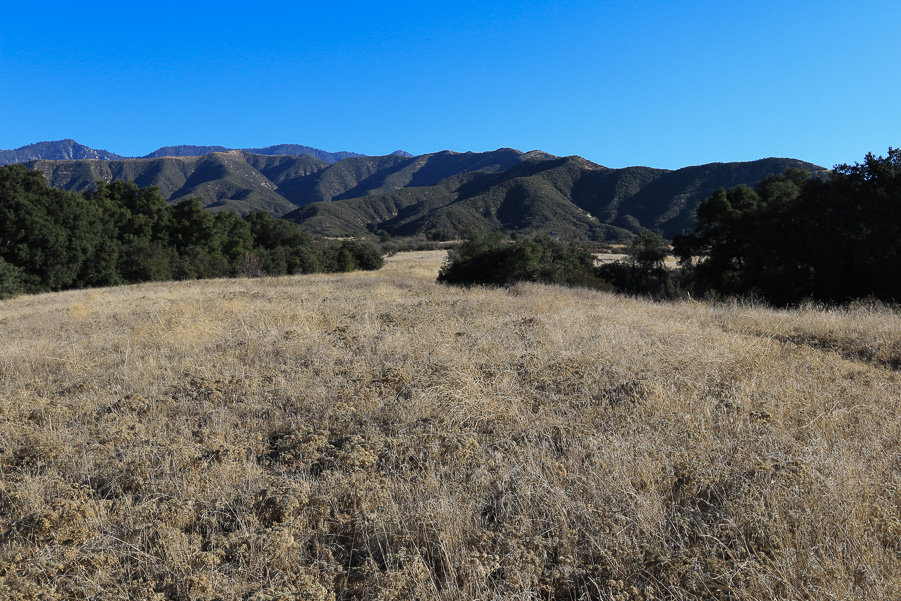 The trails are all pretty narrow.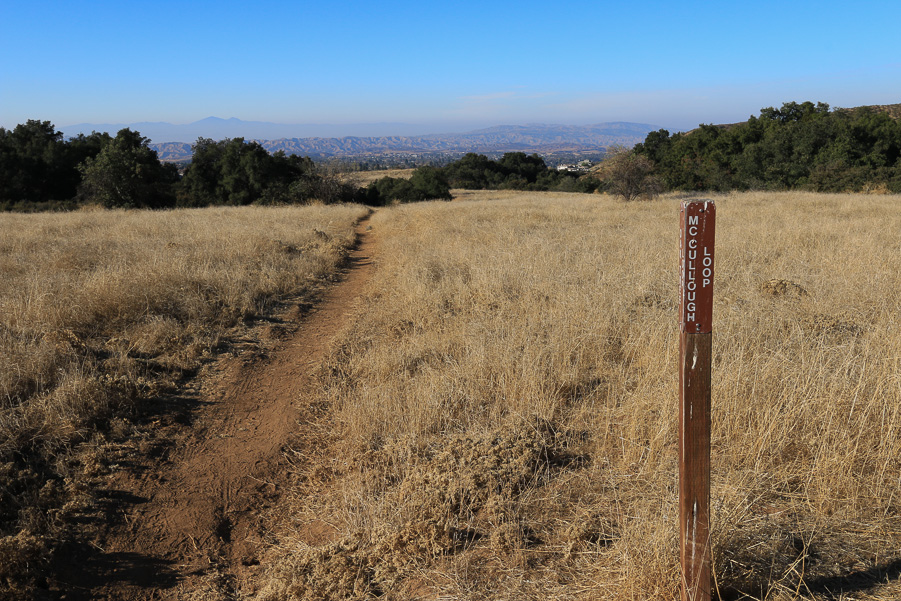 This is the remains of the Hi Up House, originally owned by the McCullough family. During the Great Depression in 1932, Charles McCullough lost his Pasadena apple farm to foreclosure. He borrowed $500 to purchase 88 acres in Yucaipa and brought his family to live off the land; digging wells and water tunnels to irrigate their gardens and orchards, and raising rabbits and bees. The McCulloughs lived in a converted chicken coop for 13 years while they built this home, using recycled and found materials.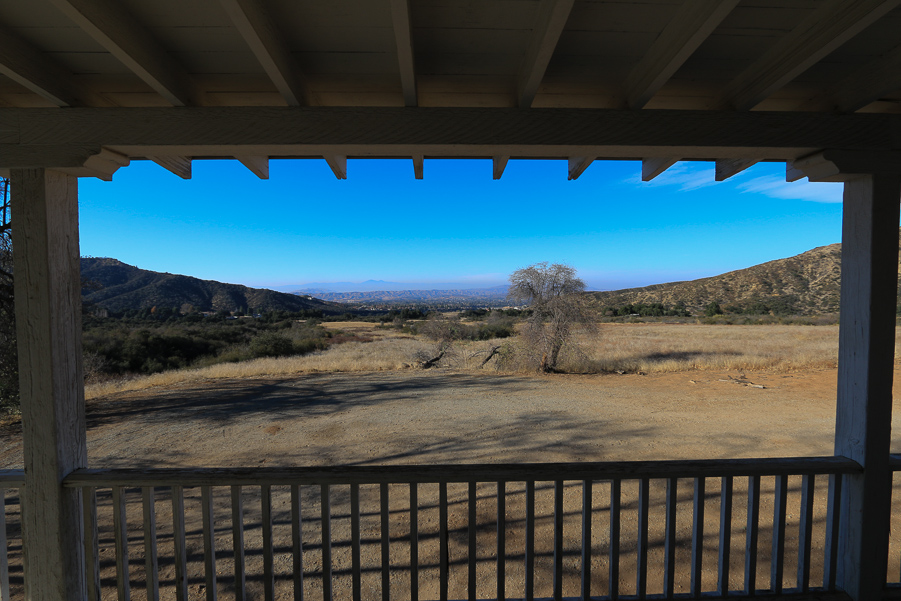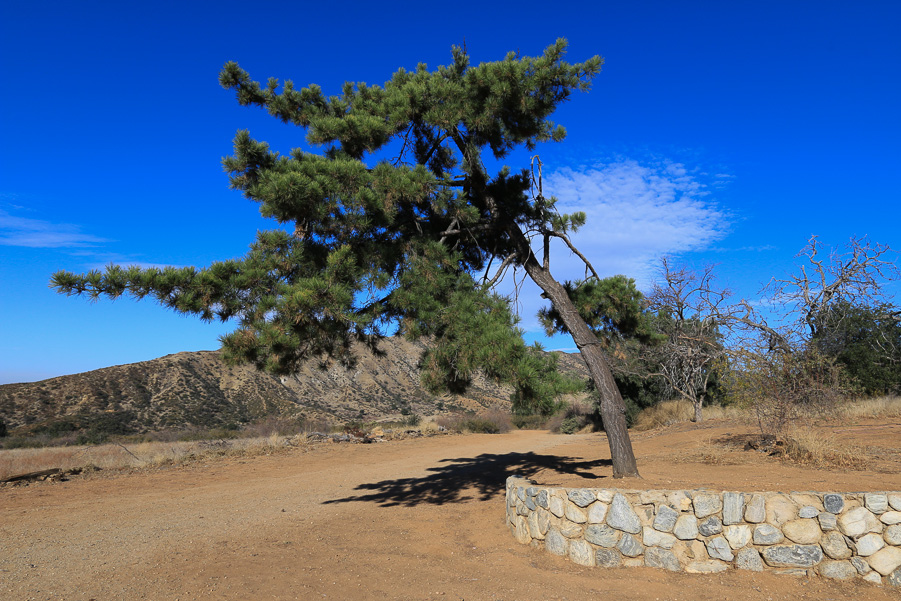 The canopies of oak trees are kind of a rare sight in California.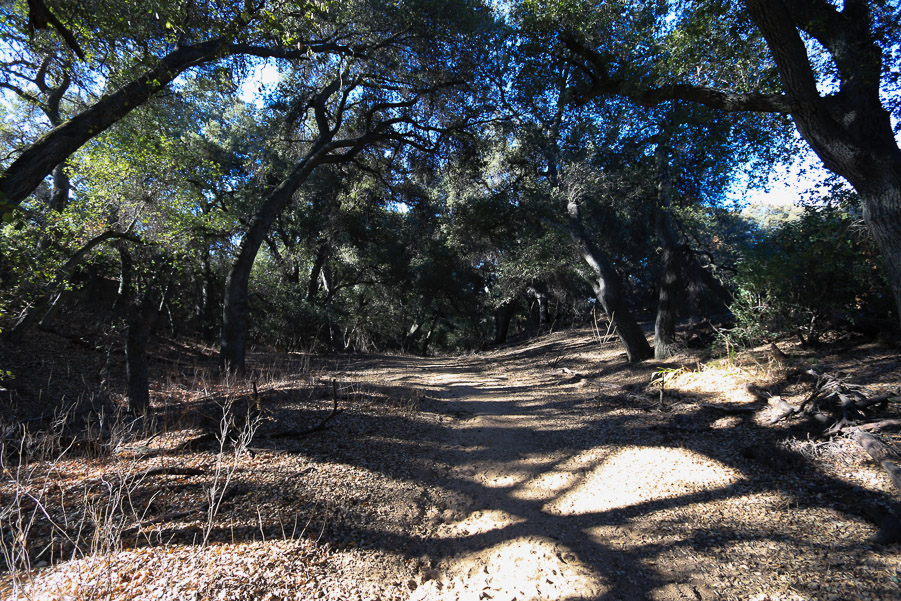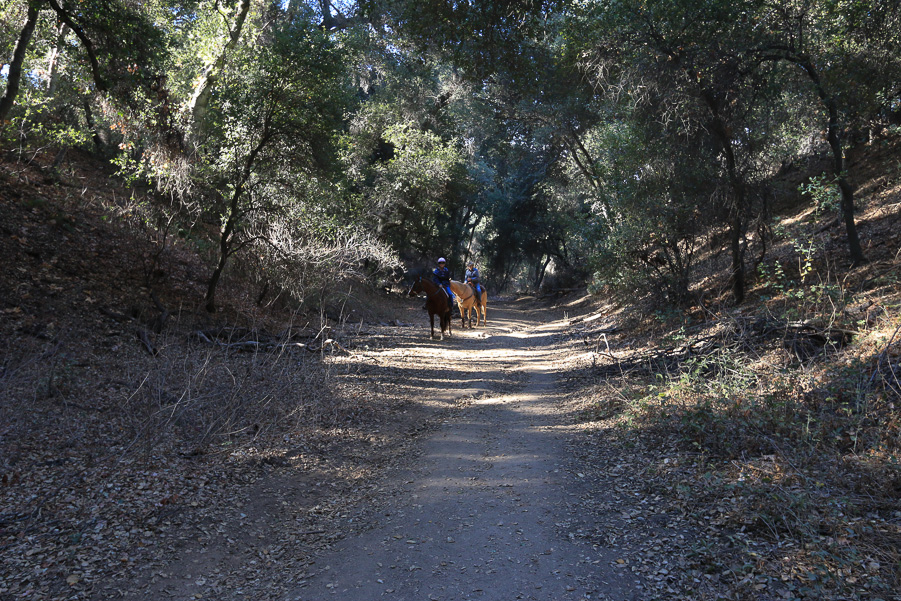 The walk was both refreshing and tiring, but the scenery is beautiful.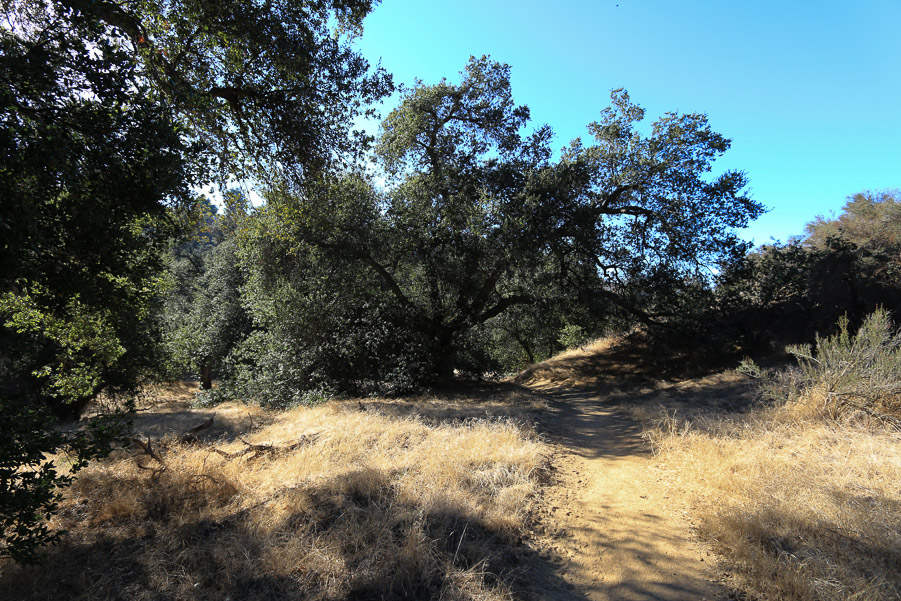 After our hike we stopped for lunch at the Fat Greek in Yucaipa. I had the traditional Greek salad with kalamata olives, feta cheese and a Greek vinaigrette. Judy had their Chicken Pita sandwich with lettuce, tomato and onions all covered in a delicious Tzatziki sauce. Those two dishes and a couple of beers made for a perfect ending to the day.