September 13, 2023 - Wednesday - Today our adventure was to see the nearby Wignall Museum of Contemporary Art. It is located on the campus of Chaffey College in Rancho Cucamonga, CA. Chaffey is the oldest community college in California. Their current exhibit is "Seeing the Unseen: Science and Art," which is a group exhibition featuring works of art that investigates the intersections of the sciences and the arts. The exhibition attempts to increase our understanding of how art and science influence each other.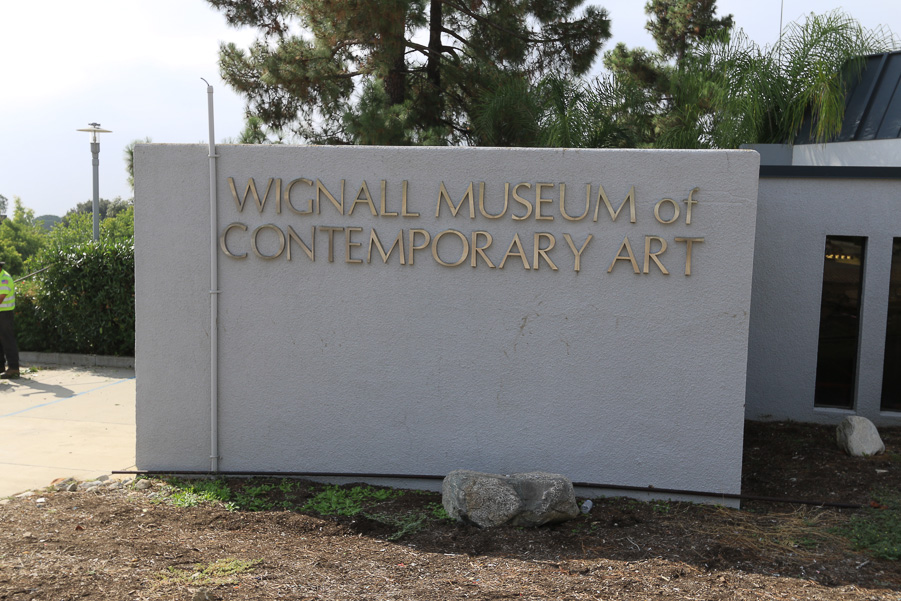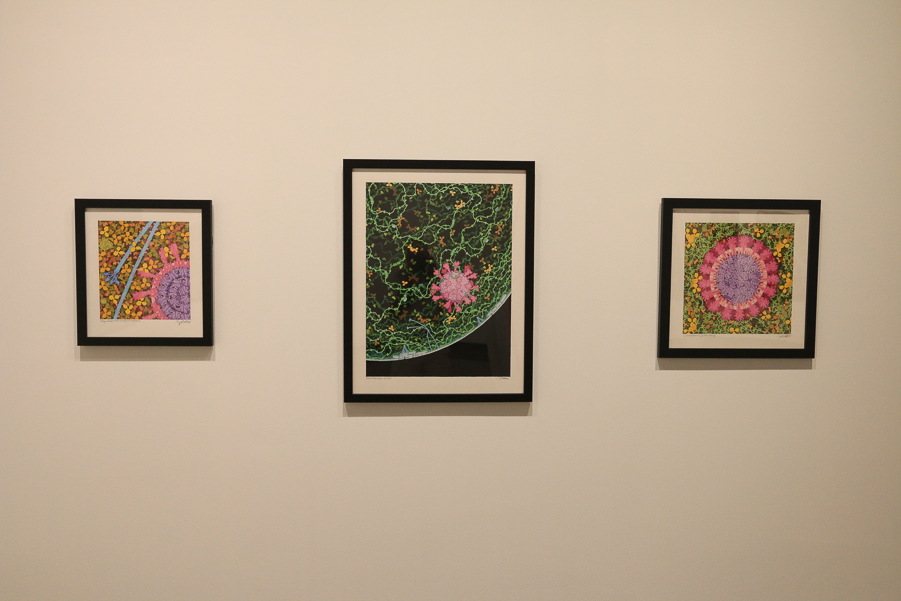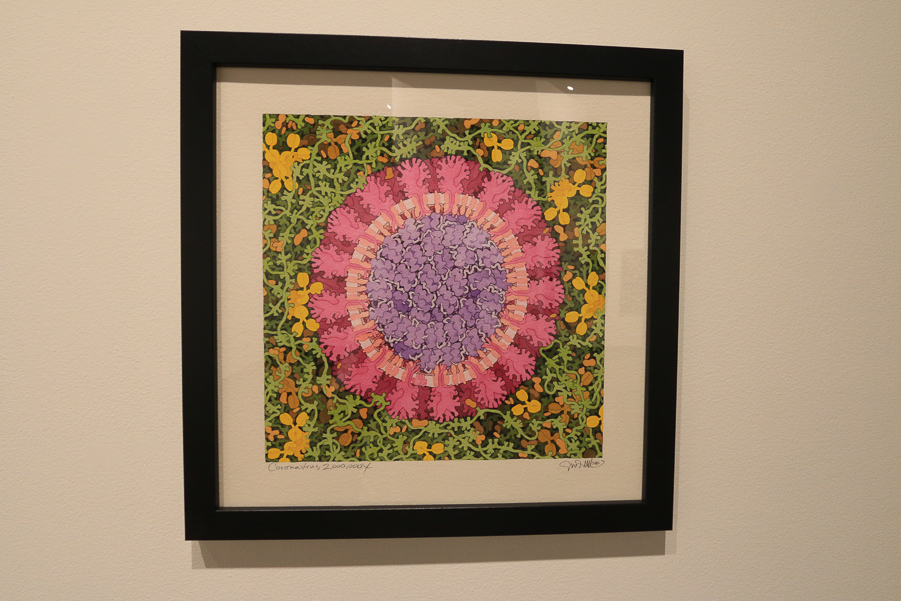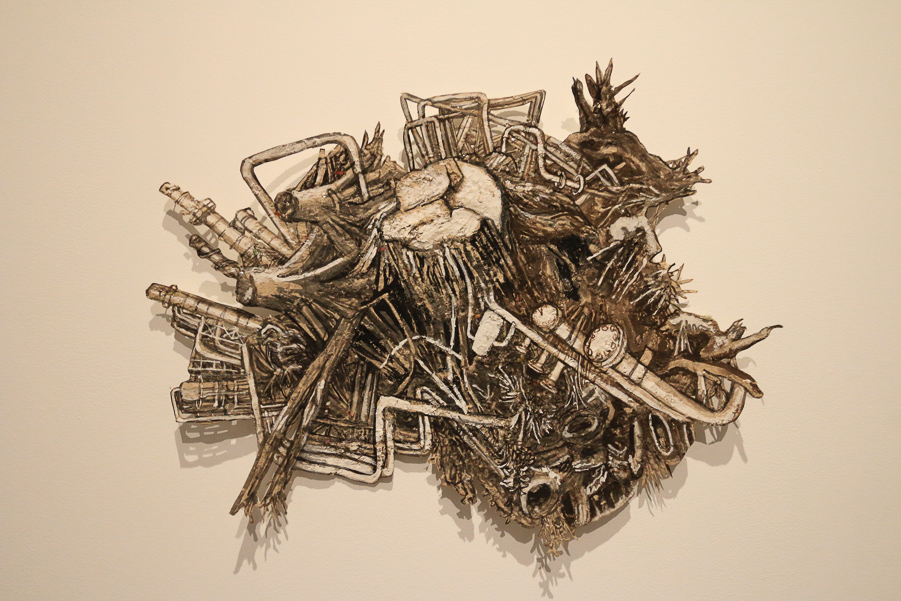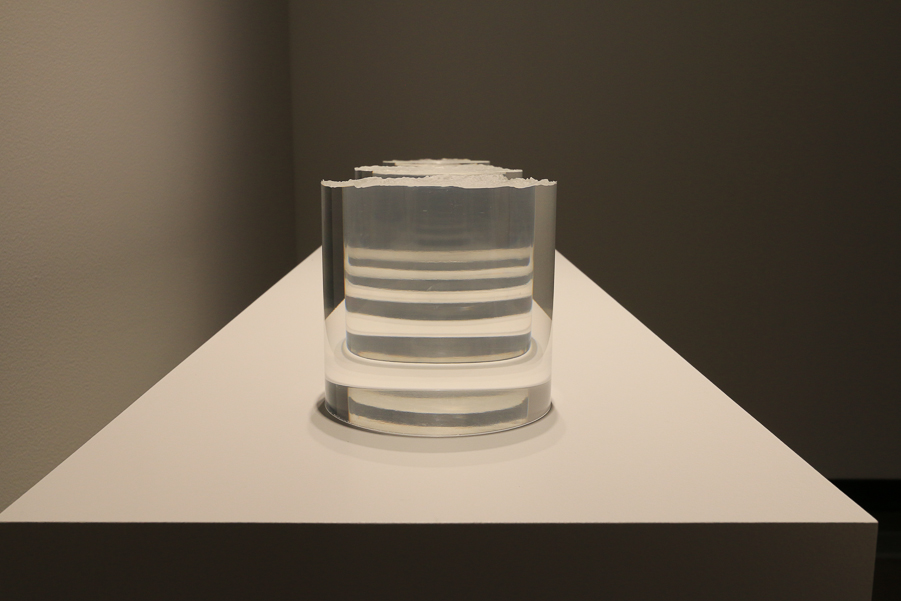 This is a photo of a 17 minute video that was playing on a continuous loop. The video is called "Leafcutters" and it was made by Catherine Chalmers.
To see 40 seconds of the video, click here.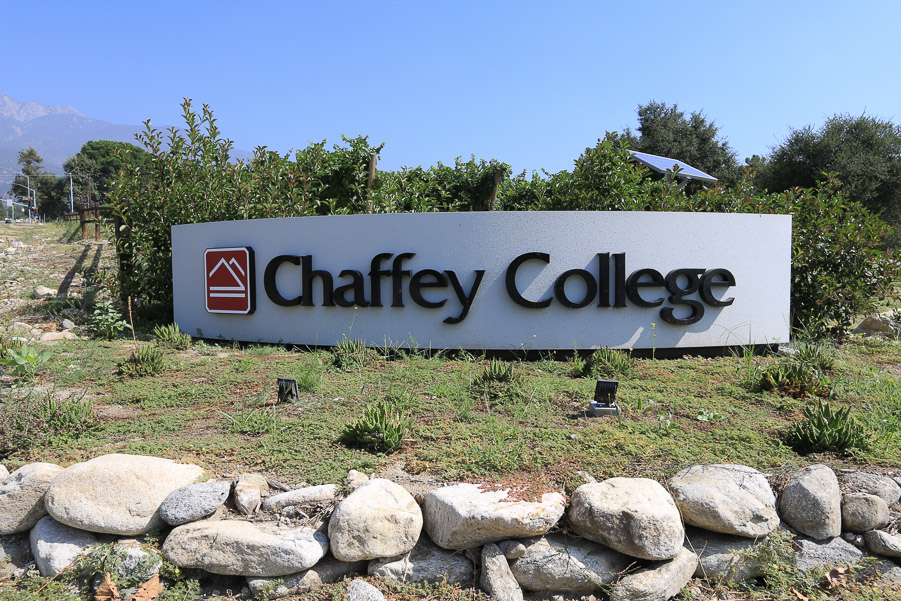 We were very impressed with the museum and the quality of the work shown exceeded our expectations.
After the museum, we stopped for lunch at the Asian Wok.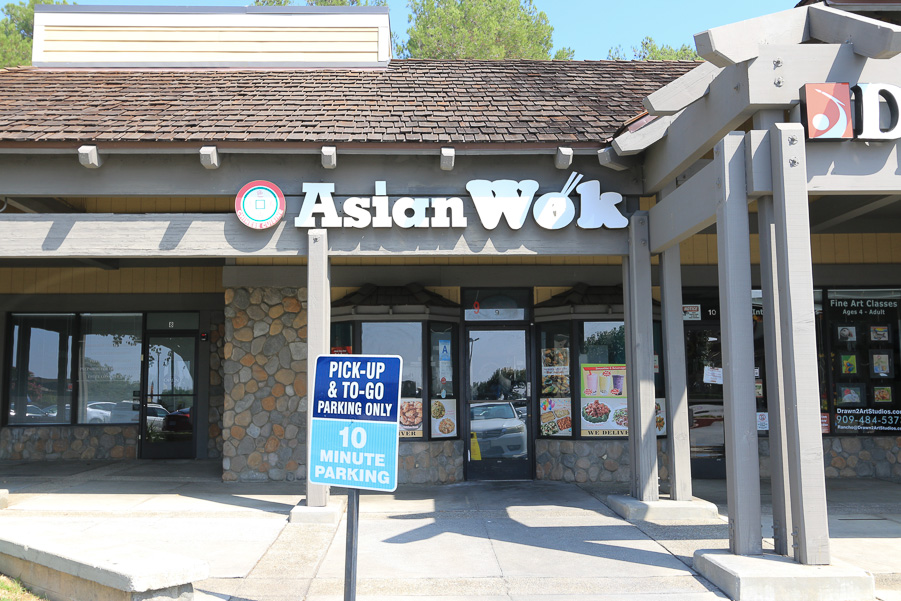 I chose their "Pork In Hot Garlic Sauce" with pork strips, carrots, mushrooms, diced bell pepper, and onions stir fried in a spicy Szechwan sauce.
Judy had their "Singapore Curry Noodle" with thin rice noodles, veggies, BBQ pork, and shrimp in a yellow curry stir fry sauce.
Both dishes were excellent and large, so we have leftovers for later.