October 2, 2019 - Wednesday - Today we were in Whittier, CA to see the Whittier Museum. It opened to the public in 1983 and is dedicated to collecting, preserving and displaying the first 100 years of Whittier history and beyond. Quakers began settling in this area shortly after the American Civil War. The first Quaker meetings were held on the front porch of the Jonathan Bailey House. Eventually, as more Quakers arrived, the need for an actual Meeting House arose and the first Quaker meeting house was built on the corner of Comstock Avenue and Wardman Street in 1887. The city was incorporated in 1898 and is named for the Quaker poet John Greenleaf Whittier and is home to Whittier College.
The museum is great! The first floor is made up of all the different types of structures that have been here in the city. It is very well laid out.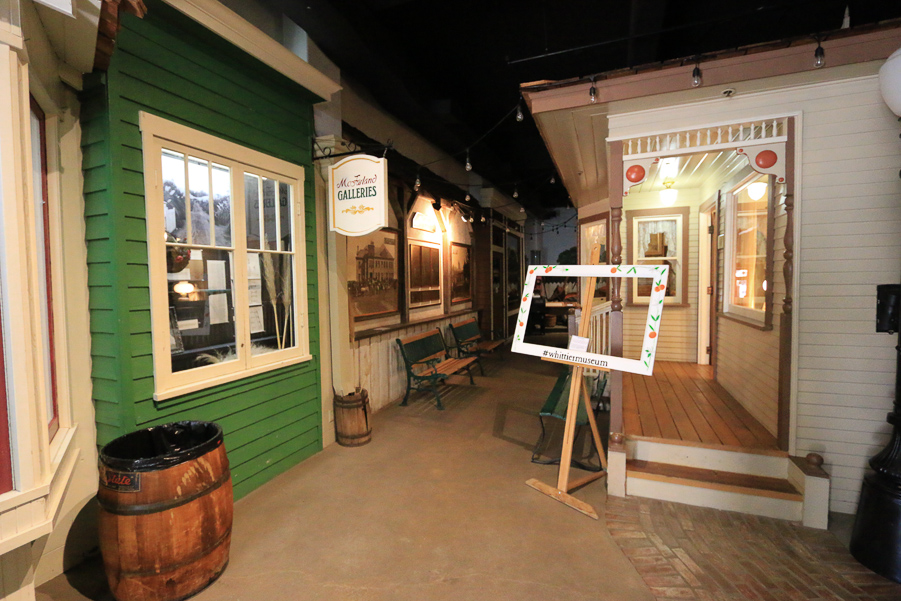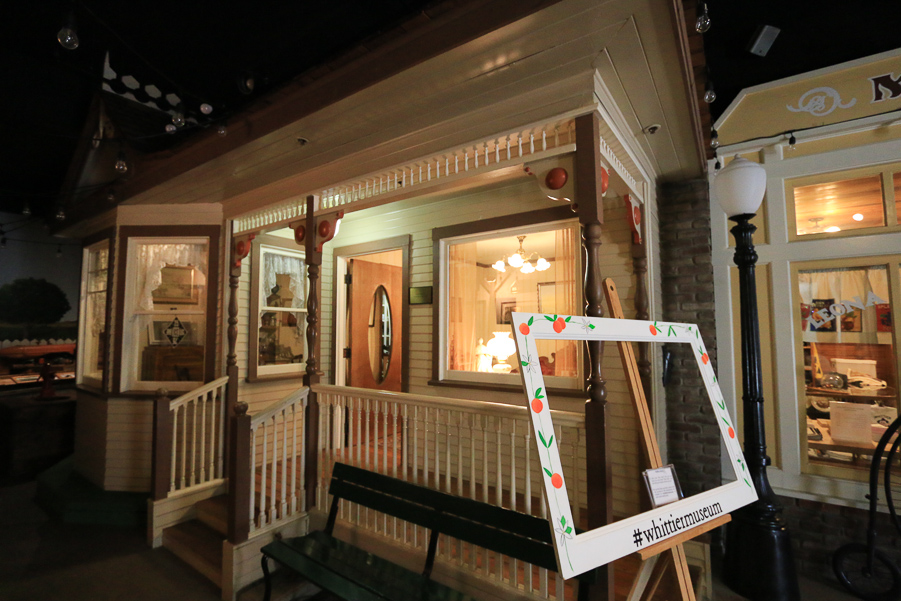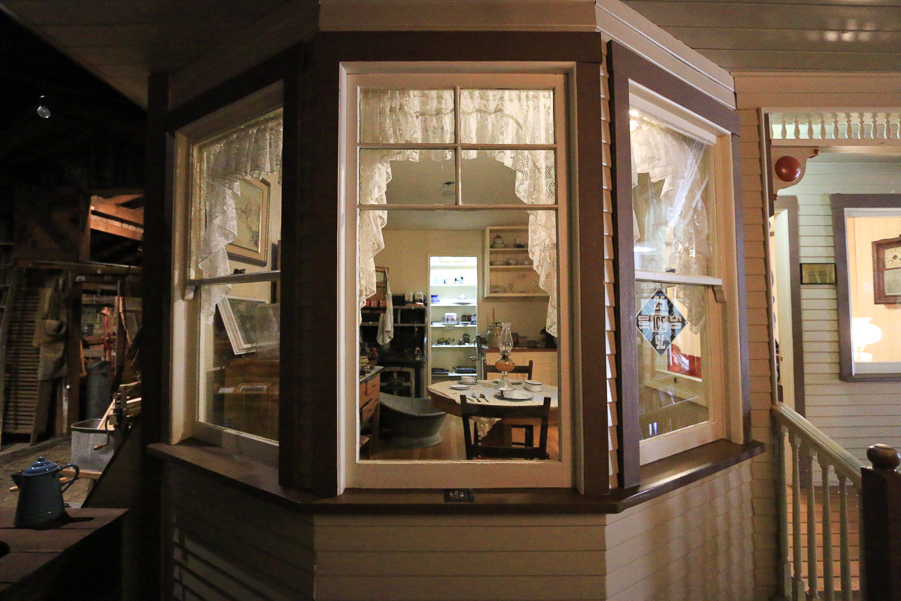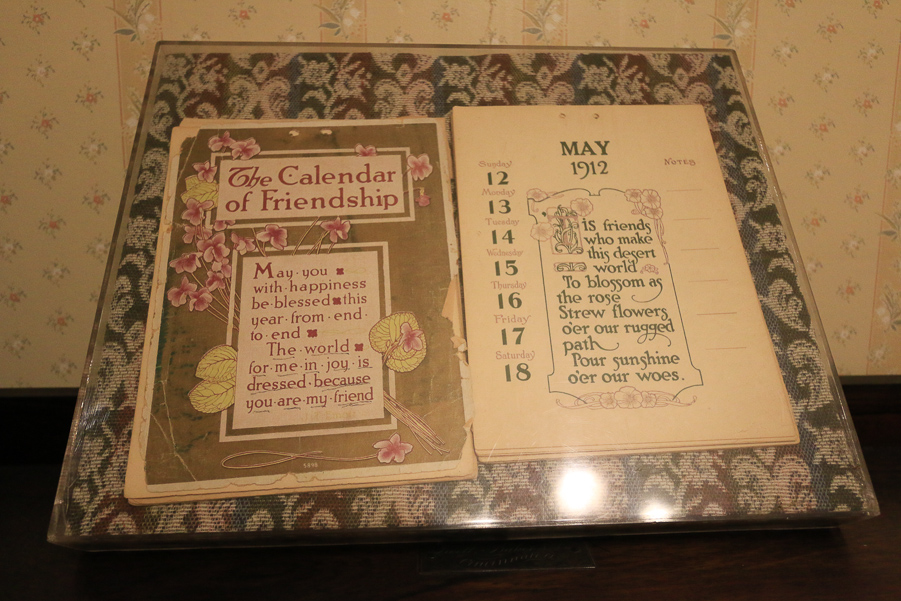 The barn is very impressive.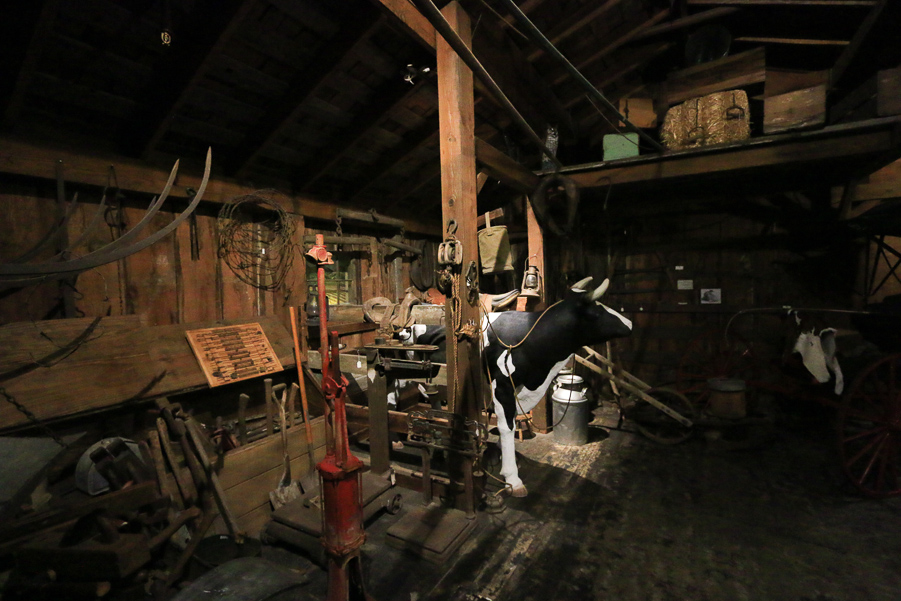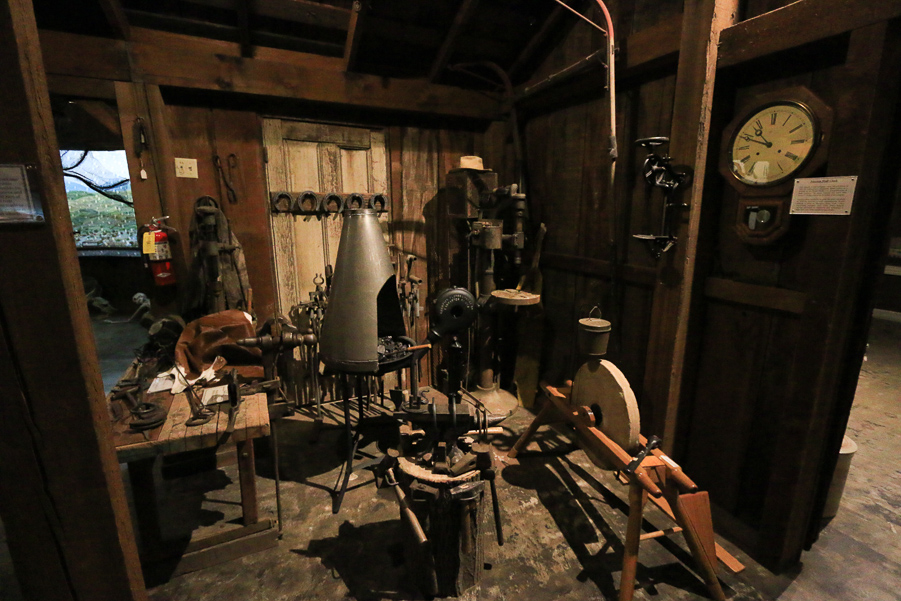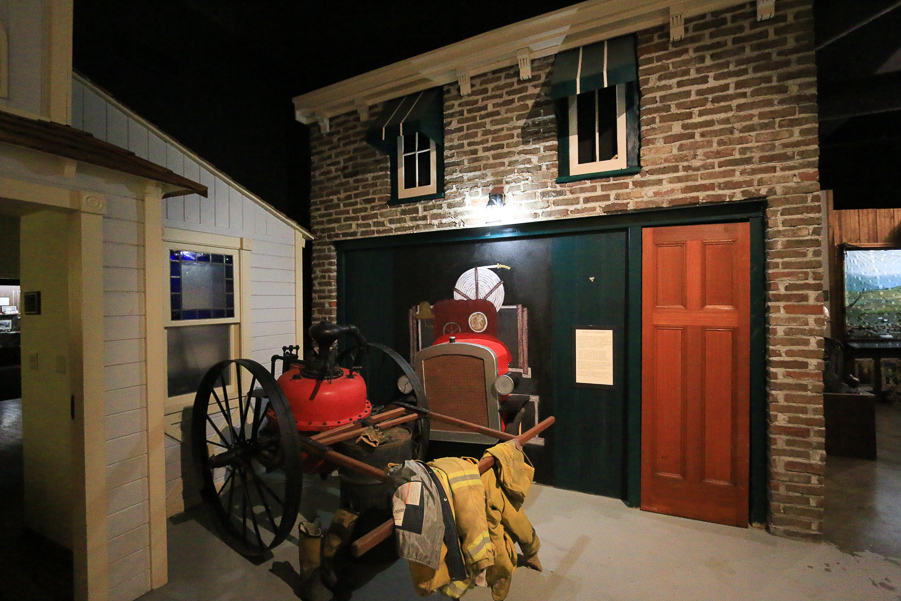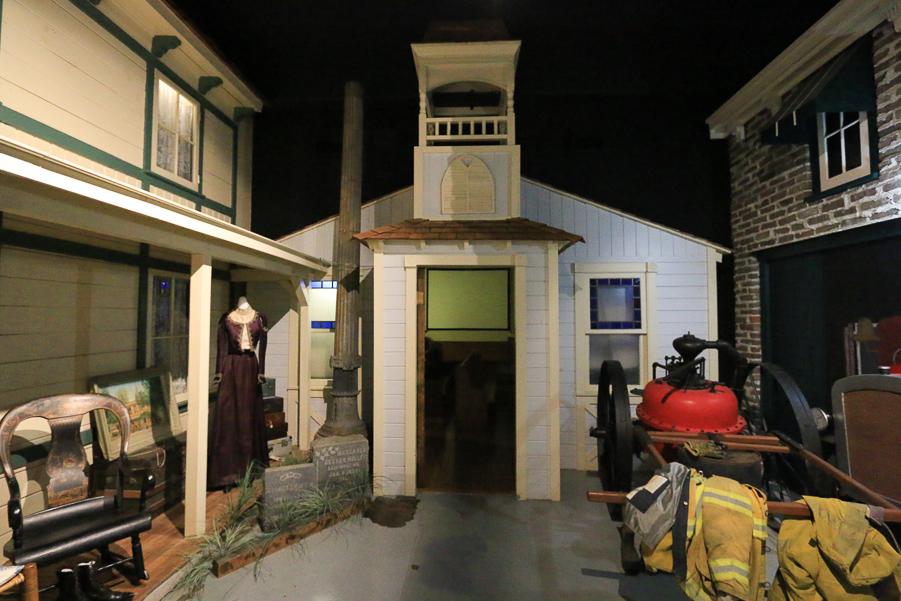 This is a tribute to Whittier native George Salih, producer of the Offenhauser engine that dominated the Indy 500 for three decades.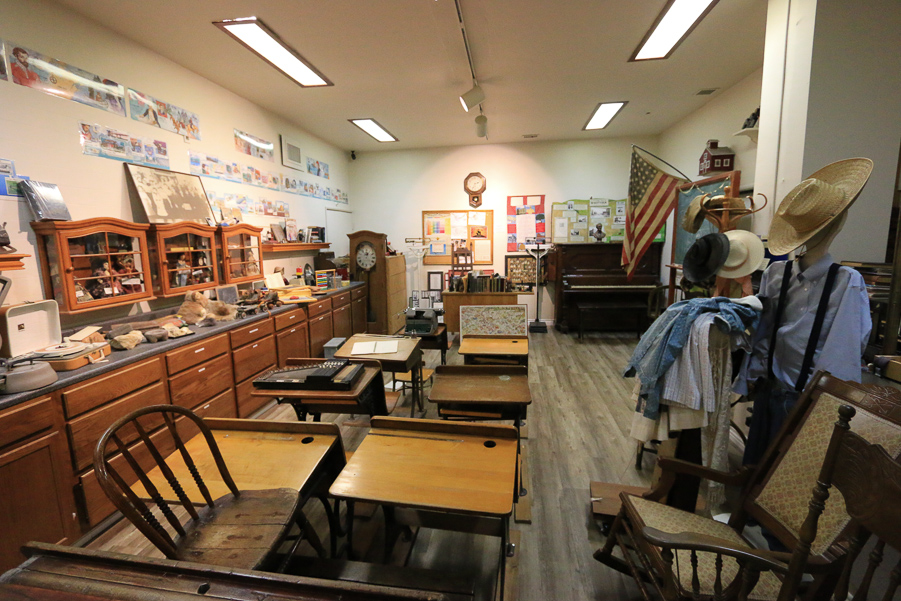 These are some very mature looking eighth graders.
Upstairs are some special exhibits to the museum.
One room honors the last Mexican Governor of California, Pío Pico.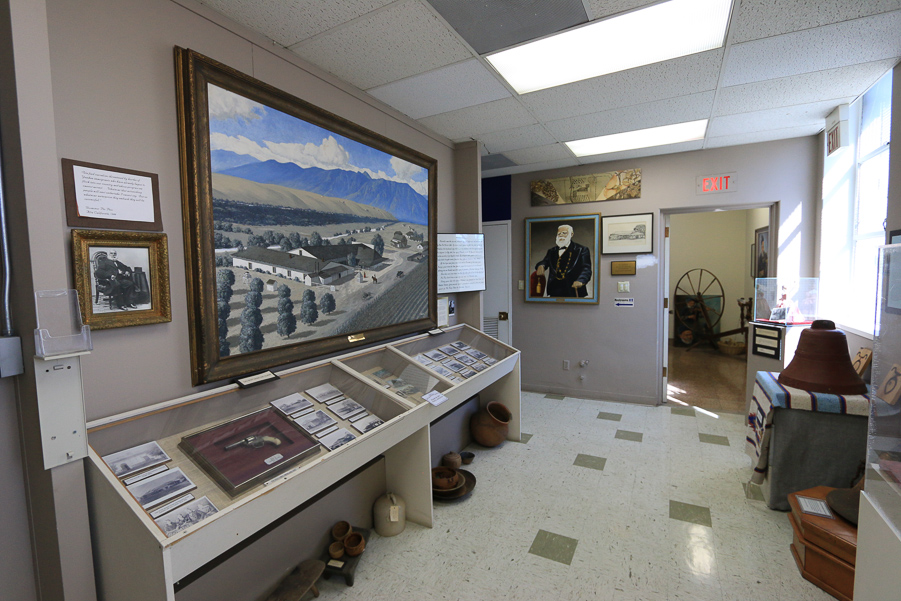 There was a temporary exhibit honoring China's 70th Anniversary of Communist rule.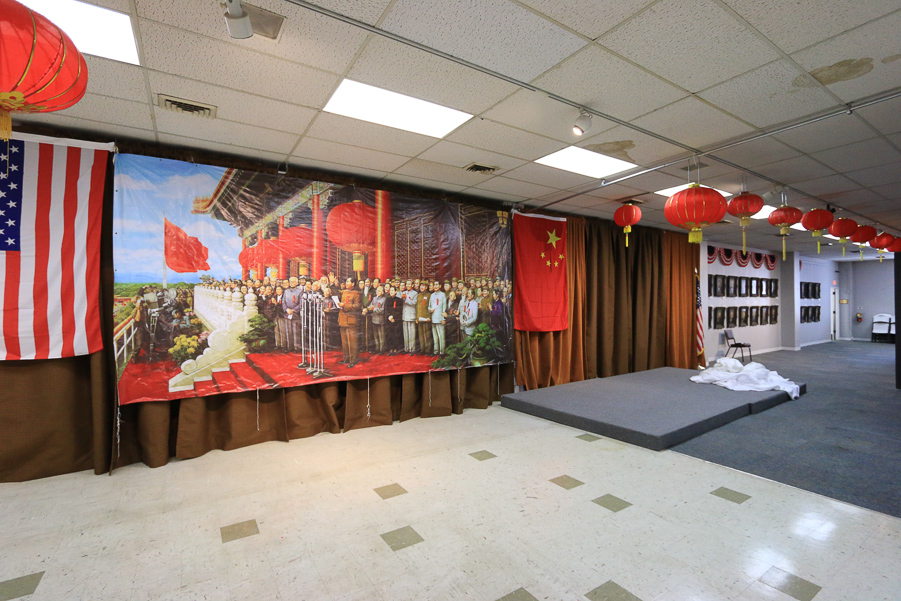 There is a long hallway honoring the American military and local veterans.
Of course there is a large exhibit honoring Whittier native Richard Milhous Nixon.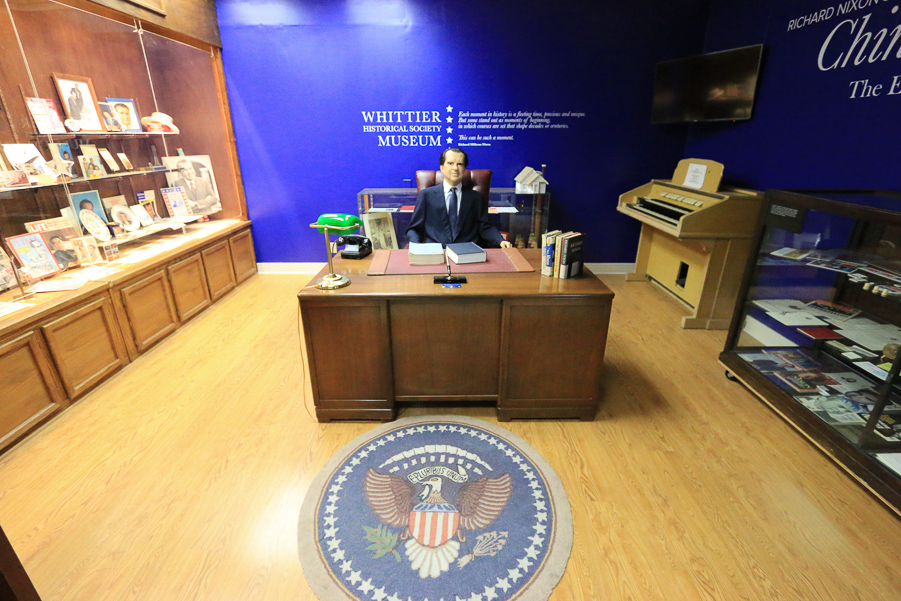 Here's the actual letter that started Nixon's political career.
We really enjoyed visiting this museum.
After the Museum we had lunch at the Chicken Koop, which is only a few blocks away.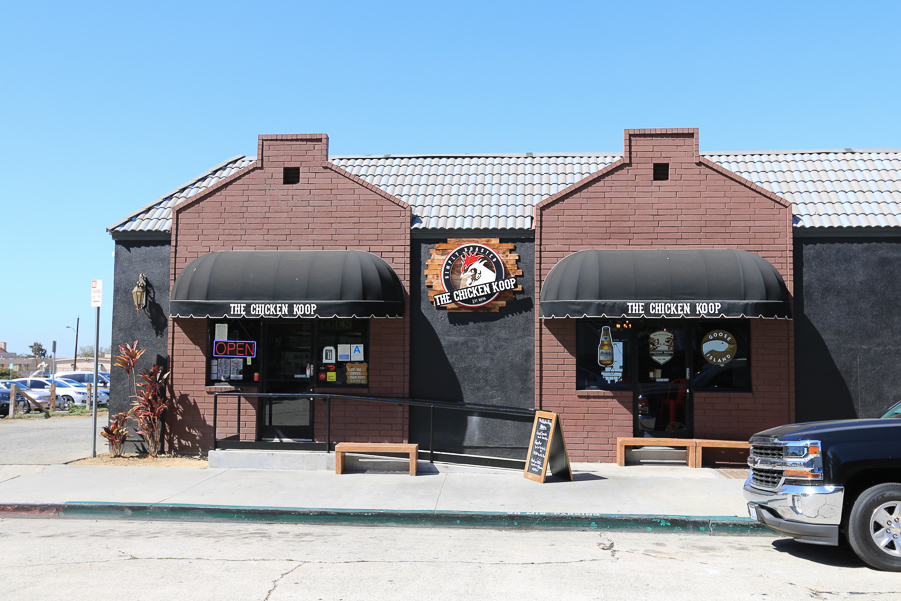 At the suggestion of our server, we split one order of their "Belly Buster Sandwich," which is a marinated fried chicken breast on a buttermilk waffle with pickles, coleslaw and chipotle sauce, dusted with powdered sugar and a side of sweet chili Thai sauce and maple syrup. And if that wasn't enough, the garlic French fries knocked us out.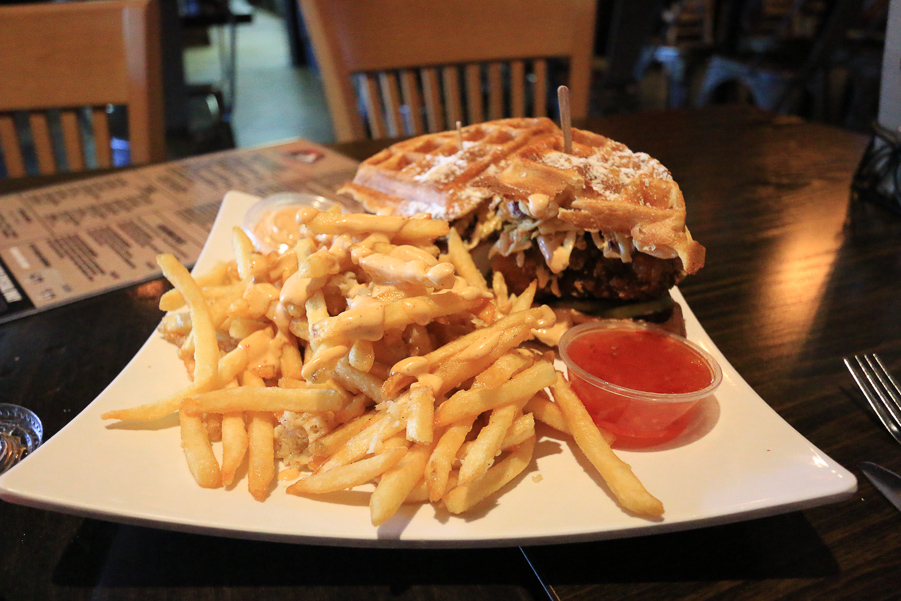 Since we only split one entree, we figured we could splurge on a dessert. The deep fried Oreo cookie with vanila ice cream did us in.