August 7, 2022 - Sunday - Today we were in North Hollywood, CA to visit the Wat Thai Temple. Wat Thai replicates the traditional Buddhist temples in Thailand and it was built at this location in 1972. The temple was formally consecrated on October 17, 1982, rendering Wat Thai of Los Angeles a full-fledged monastery of the Sangha according to the Thai ecclesiastical legal tradition.
The inside is as ornate as the exterior.
A monk was reciting prayers behind a hand held screen.
There are shrines everywhere throughout the property.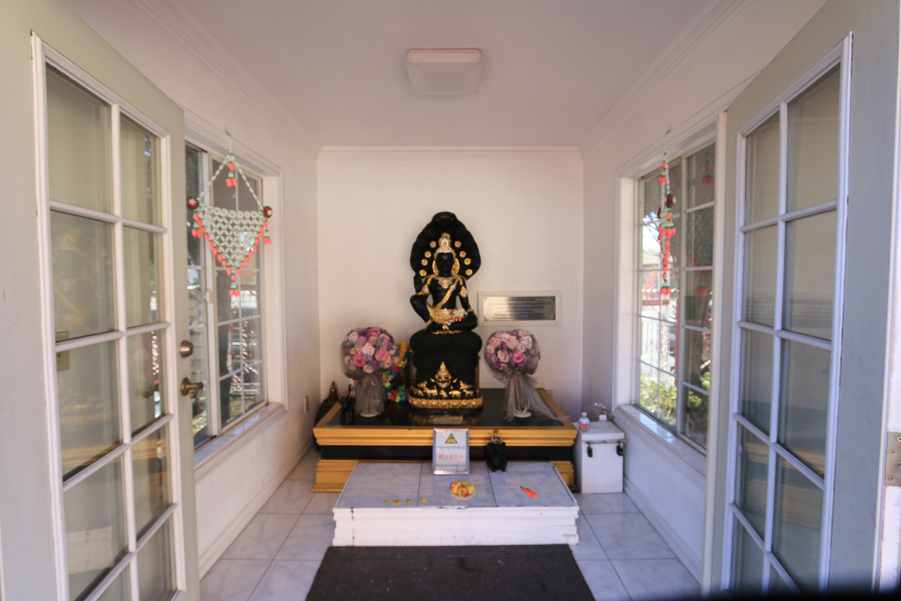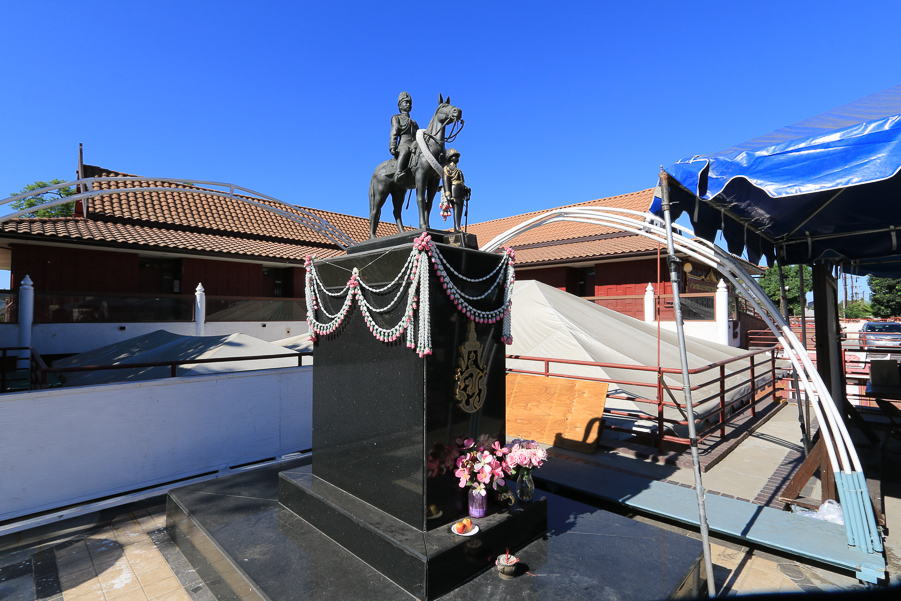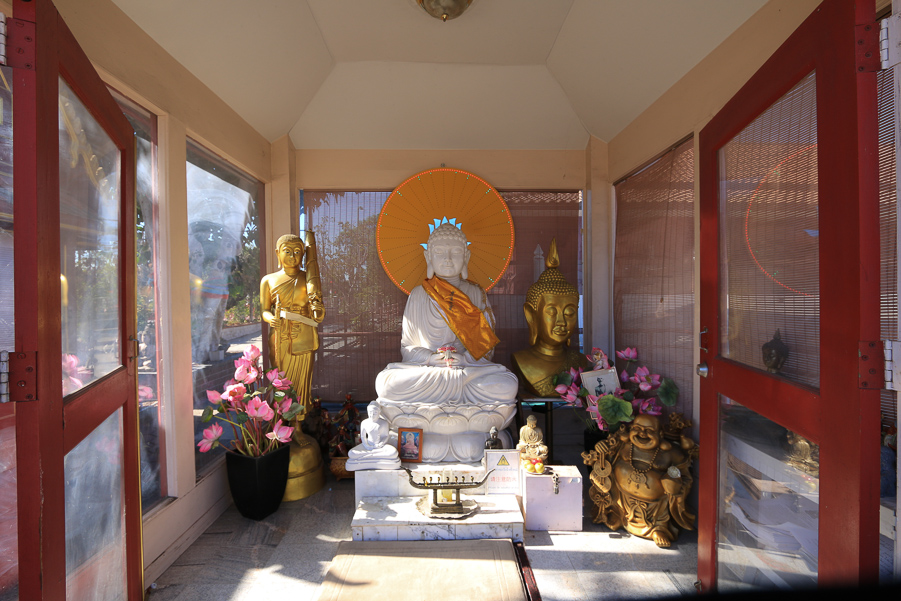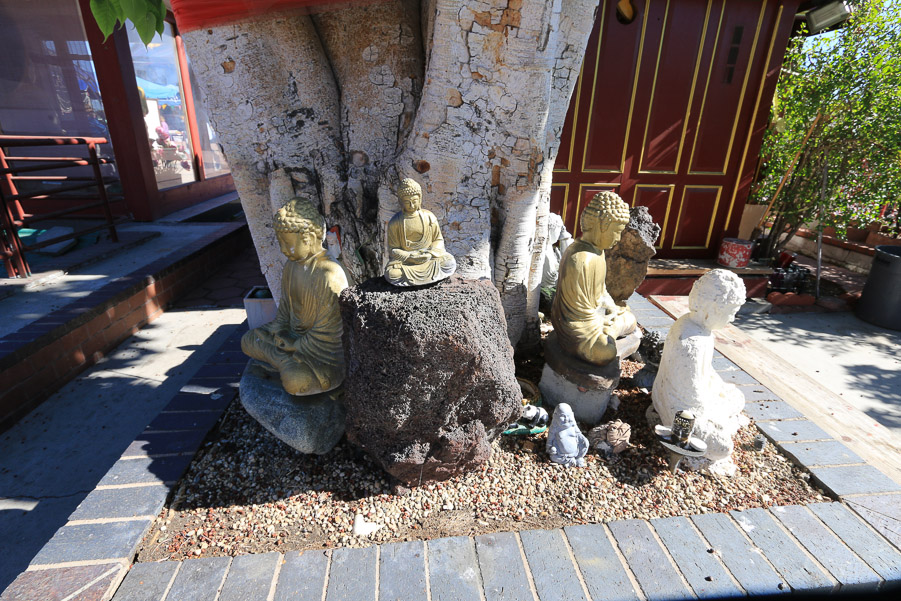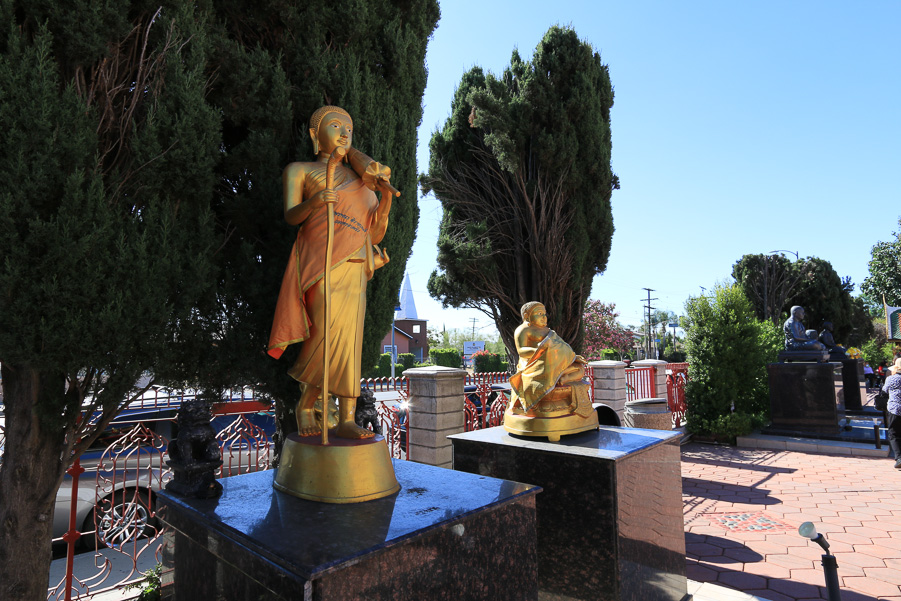 On weekends the Thai Food Court is opened serving traditional Thai street food. It is bustling, but orderly. The aroma of the various foods is wonderful and the selection of Thai dishes is huge.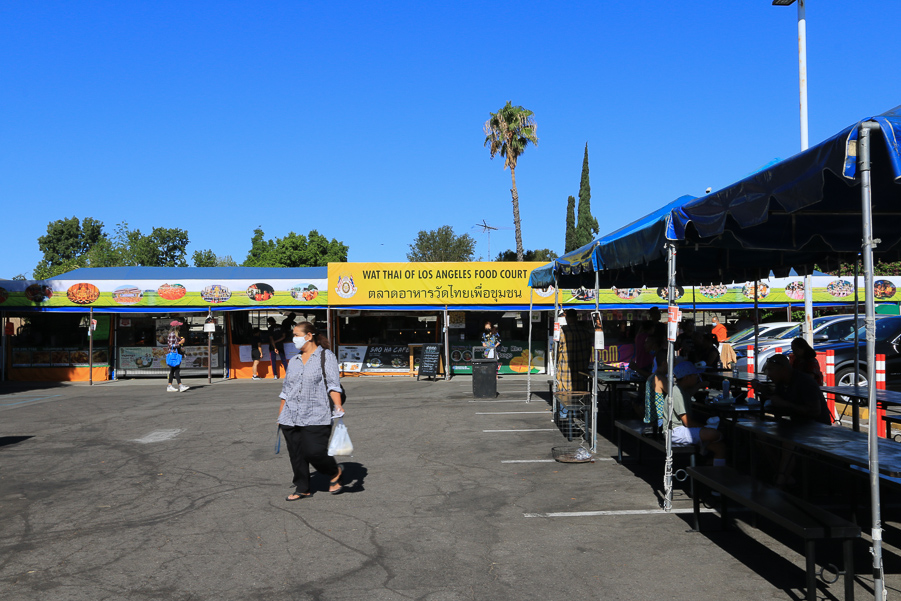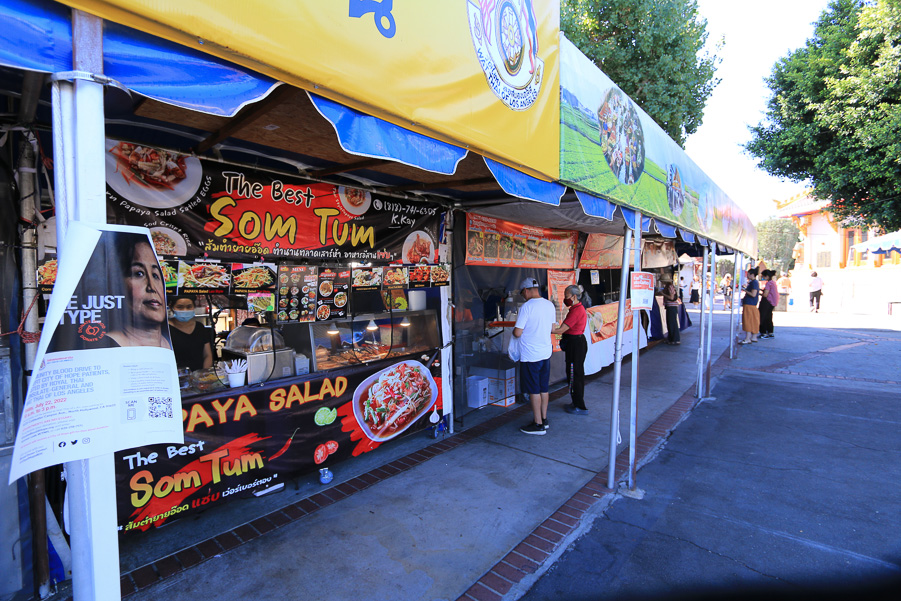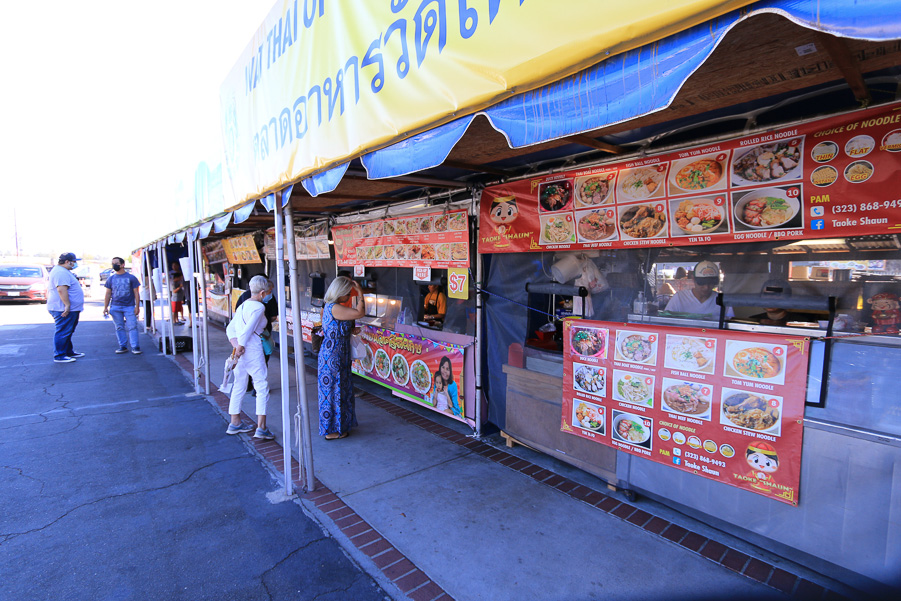 We both had different entrees and Thai iced coffee. Everything available was very inexpensive.
Judy had a Panang Curry with pork that was delicious.
I had a Pad Thai with shrimp that was probably the best I've ever had.
After the services, people brought in donations for the monks and for anyone that needed them. The donations included food, water and money. It was quite a sight.
It was a very memorable day.