October 13, 2021 - Wednesday - We were back in Chino Hills, CA today to see another temple, this one being the Wat Phrathat Doi Suthep Buddhist Temple. Since their web site is written in Thai, I believe that the temple was dedicated on June 16, 2013. There is a weekly food market here every Sunday, but we decided to come during the week when it was a lot less crowded.
The temple is the building on the right,
It is full of iconic figures.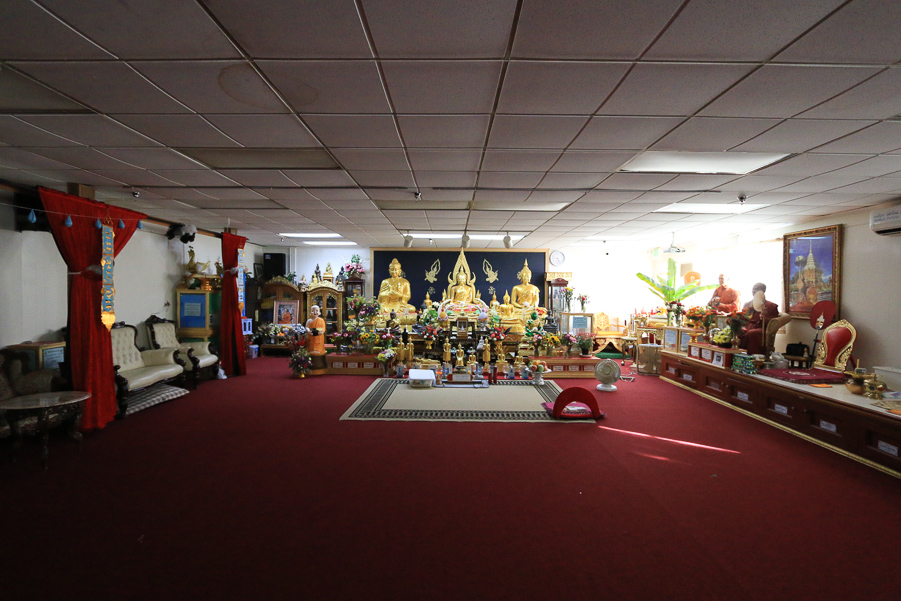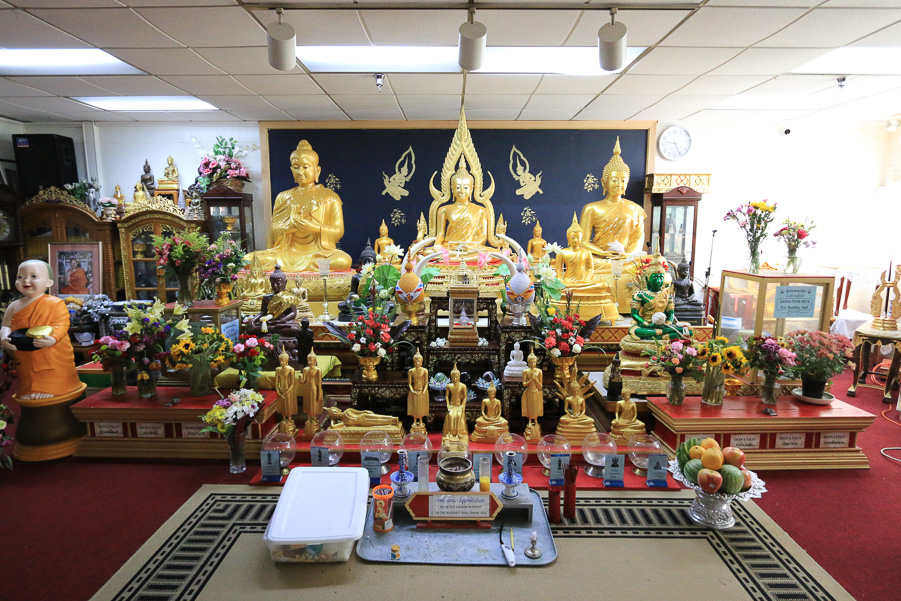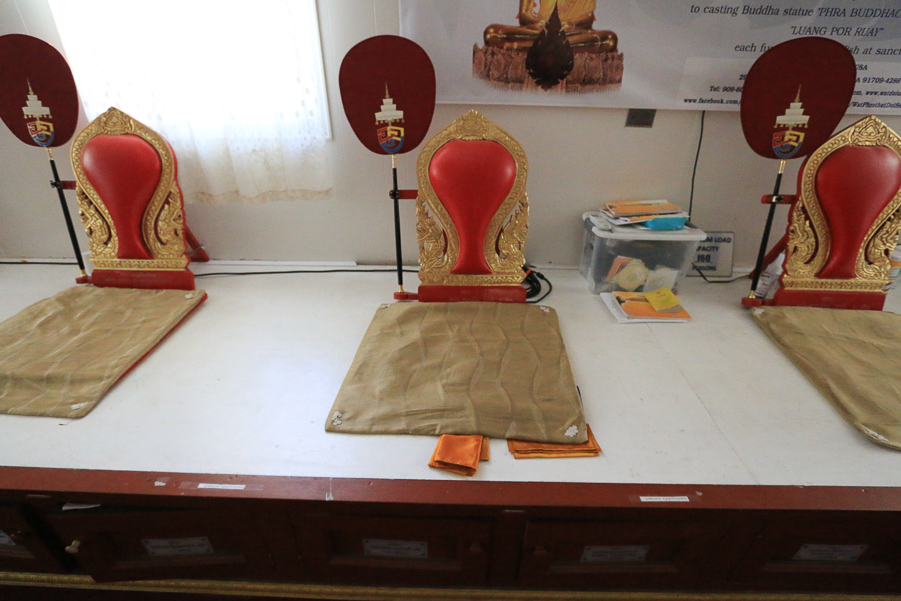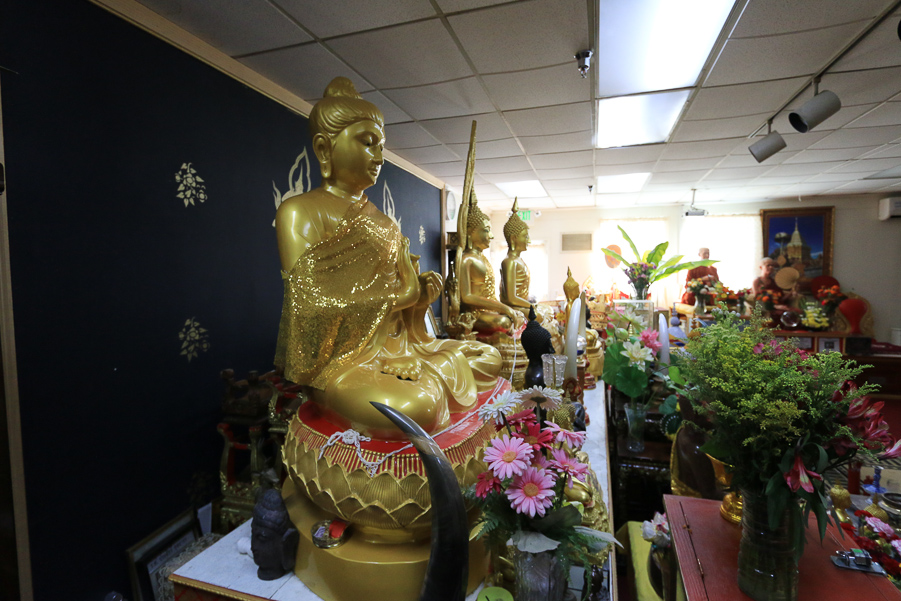 The area where food is served on Sundays is very large.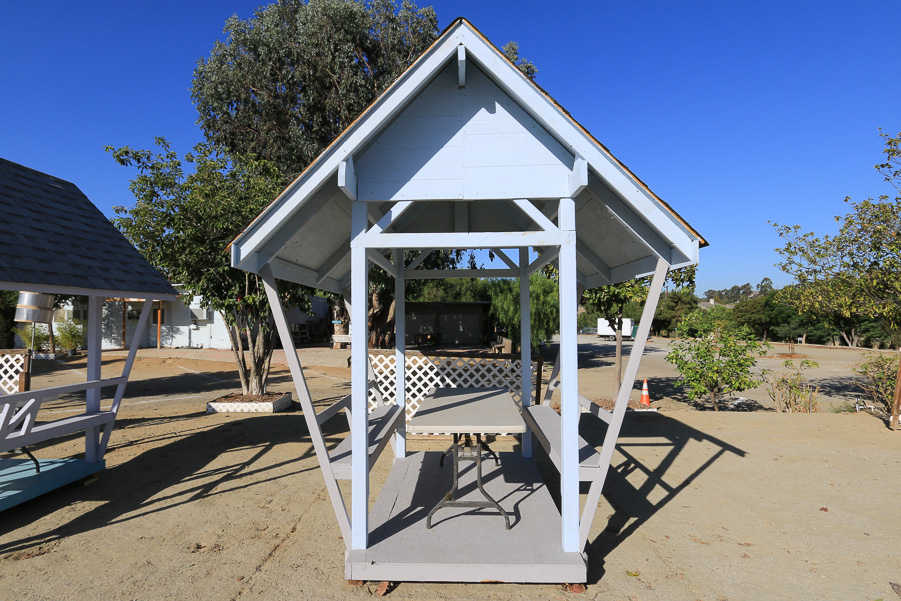 The most interesting parts of the complex are the shrines scattered throughout.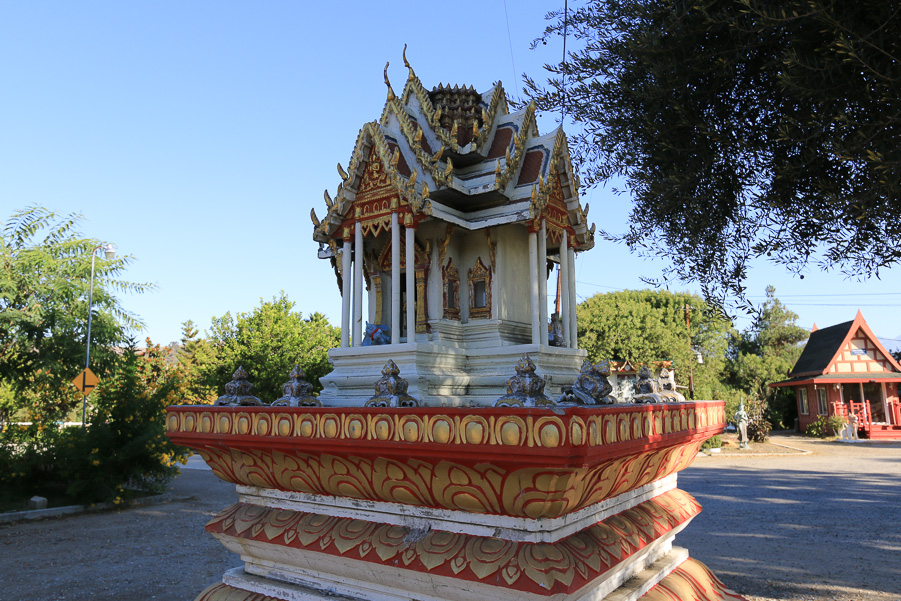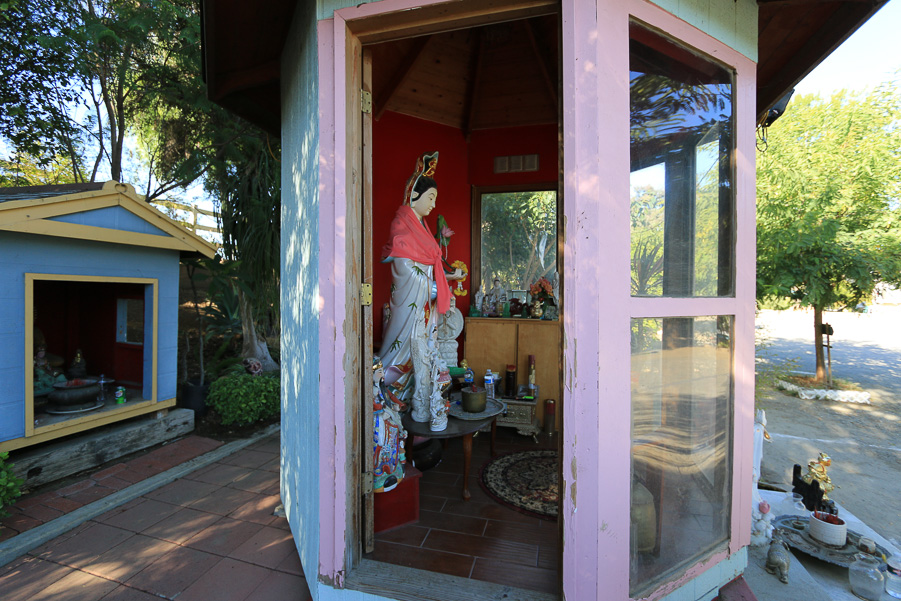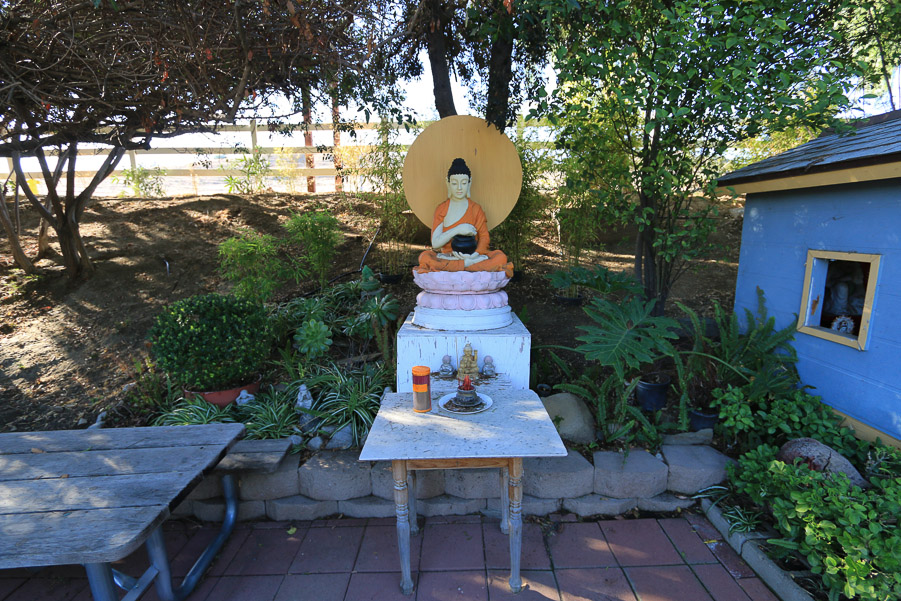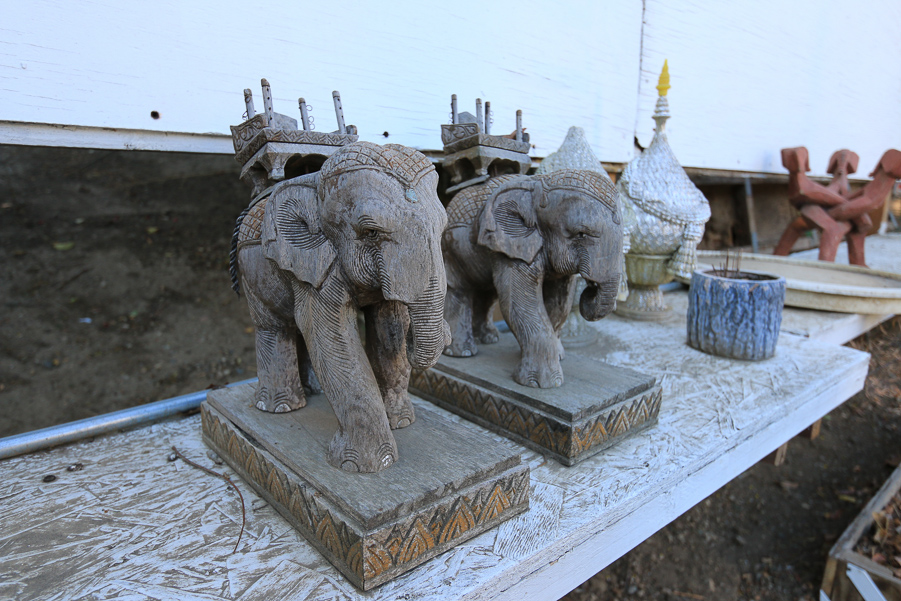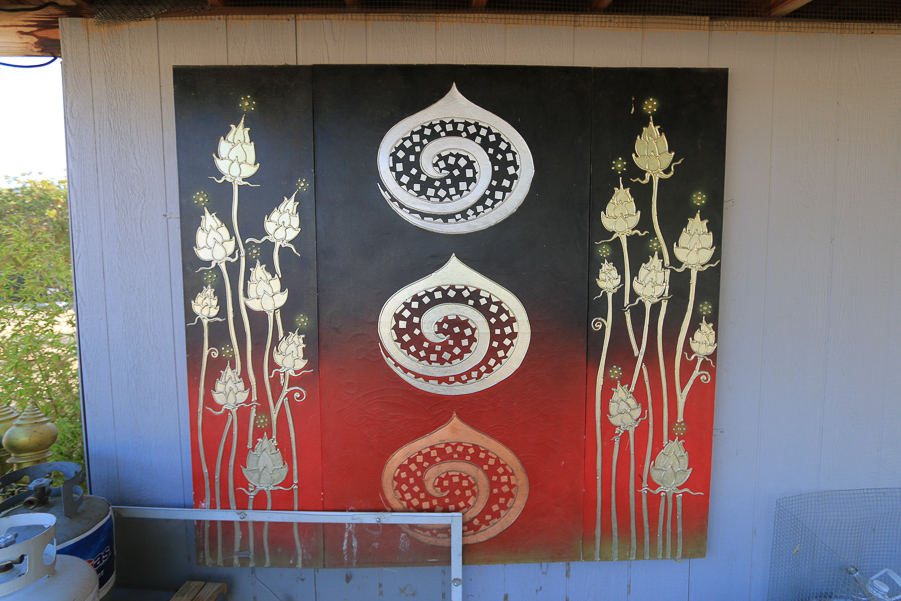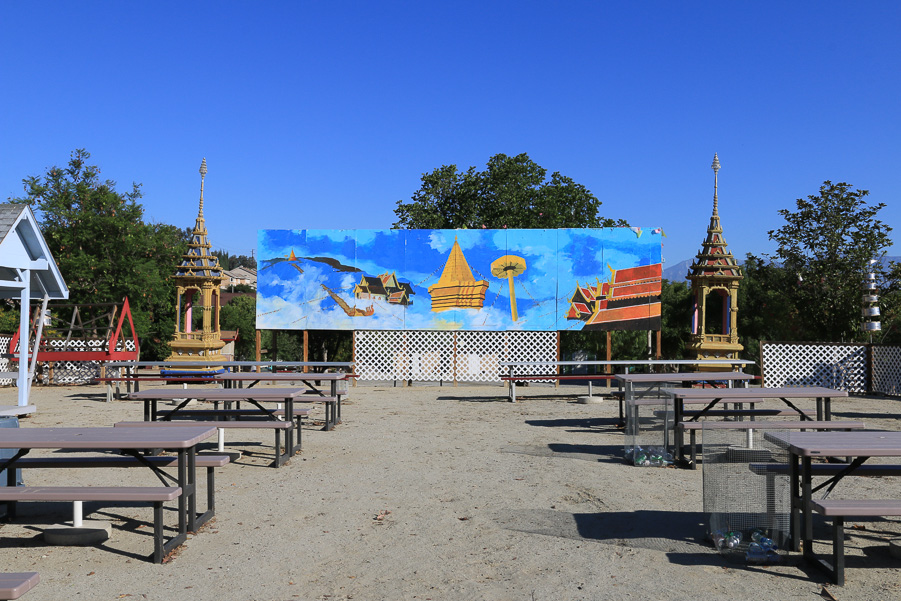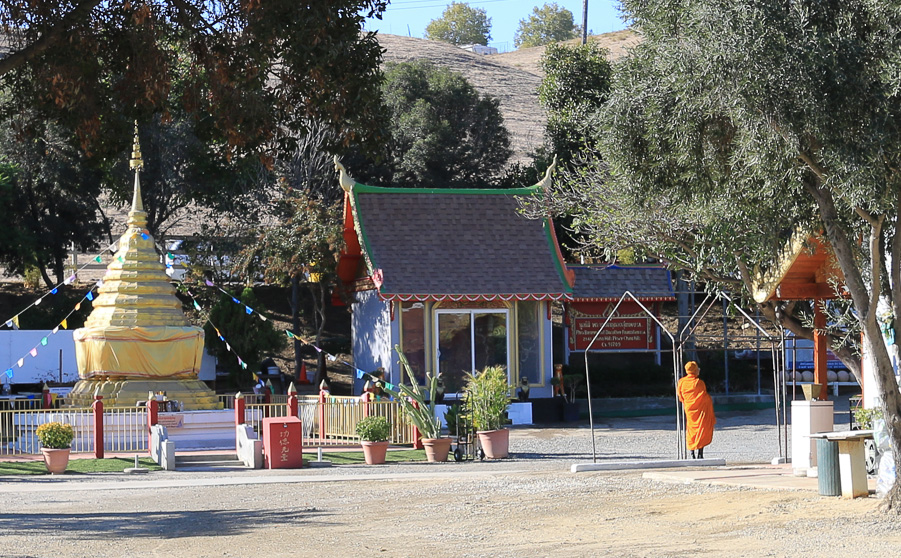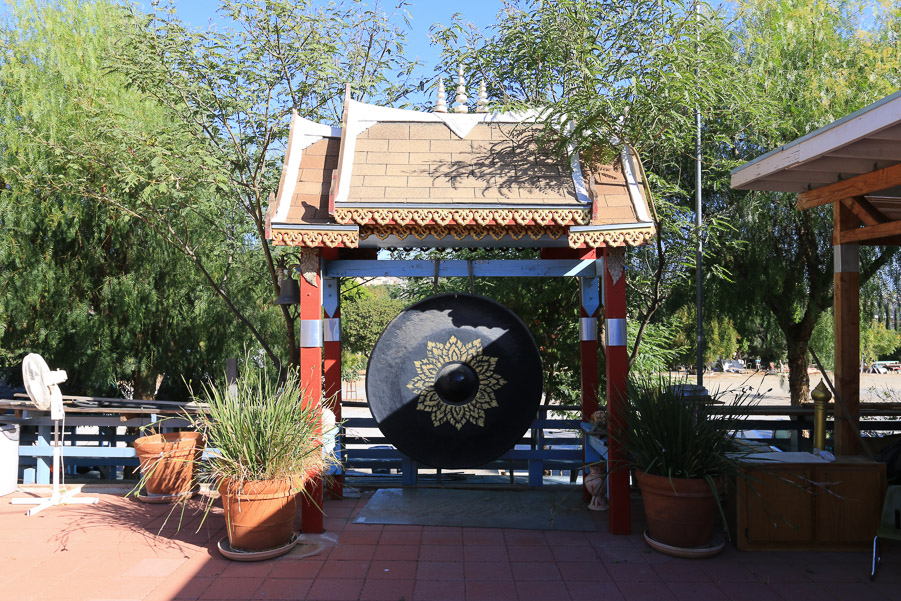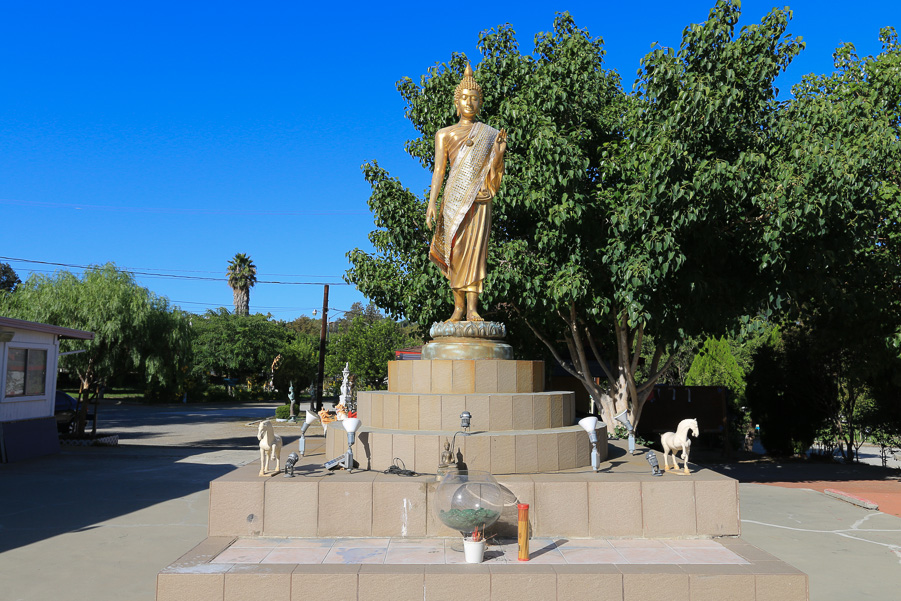 Wherever you walk, you are greeted by various Buddhist sayings to contemplate.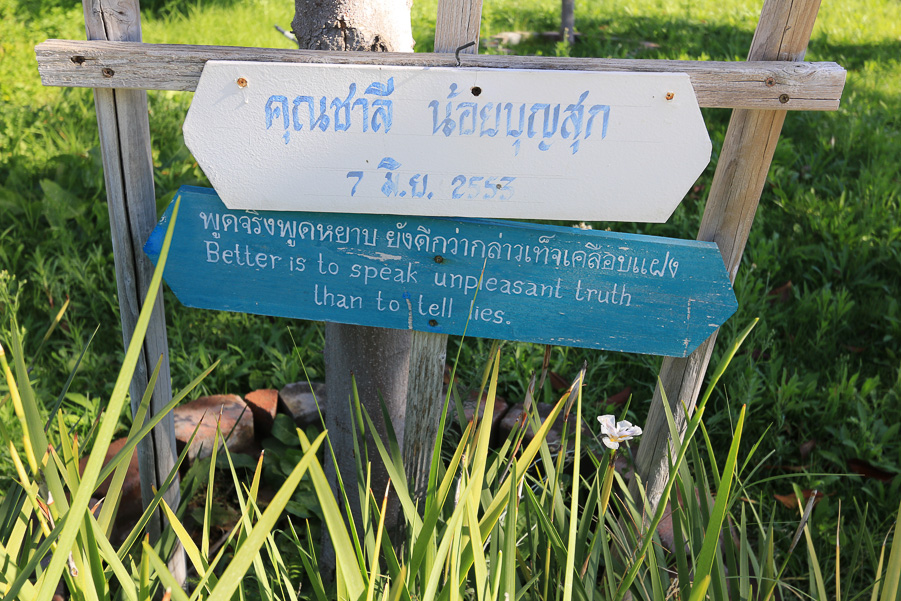 We have been to other temples that are more elaborate than this one, but the Wat temple is more spiritual and less materialistic than the others.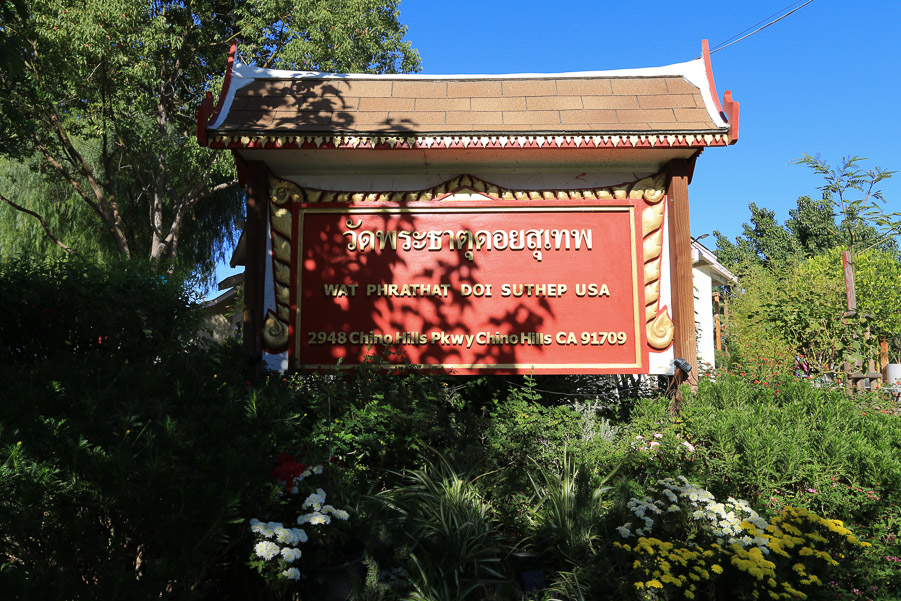 After the temple we headed to In-N-Out Burger for lunch.
Of course our menu choices were the same as always, two Double-Doubles and fries.