February 7, 2018 - Today's adventure was in an area new to us, Monterey Park, CA, in East Los Angeles. Our destination was the Vincent Price Art Museum on the campus of the East Los Angeles College. Price, who studied Art History and English at Yale University, was a noted art lover and collector. In 1957 Vincent and Mary Grant Price donated 90 pieces from their private collection and a large amount of money to establish the Museum, which was the first "teaching art collection" owned by a community college in the United States. Ultimately, they donated over 2,000 pieces. We learned that from 1962 to 1971 Price spent time working as an art consultant for Sears-Roebuck & Company. His "Vincent Price Collection of Fine Art" sold about 50,000 fine art prints to the general public during its nine year run.
The permanent collection at the museum features many pieces donated by Price, mainly pre-Columbian art. Unfortunately we didn't care for the two temporary exhibits that took up almost all of the gallery space. You can't help but wonder where are all of Vincent's collections of paintings and prints? We didn't see any on display.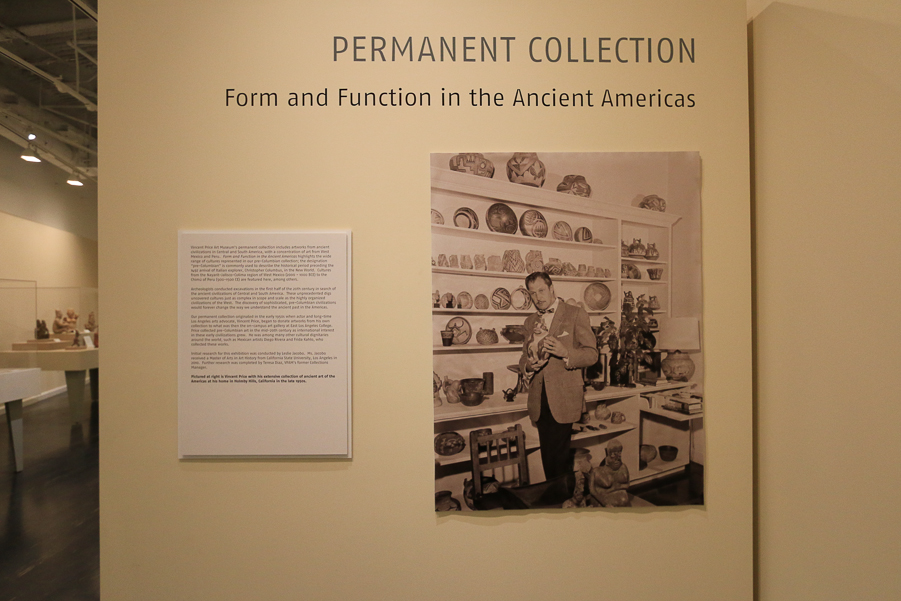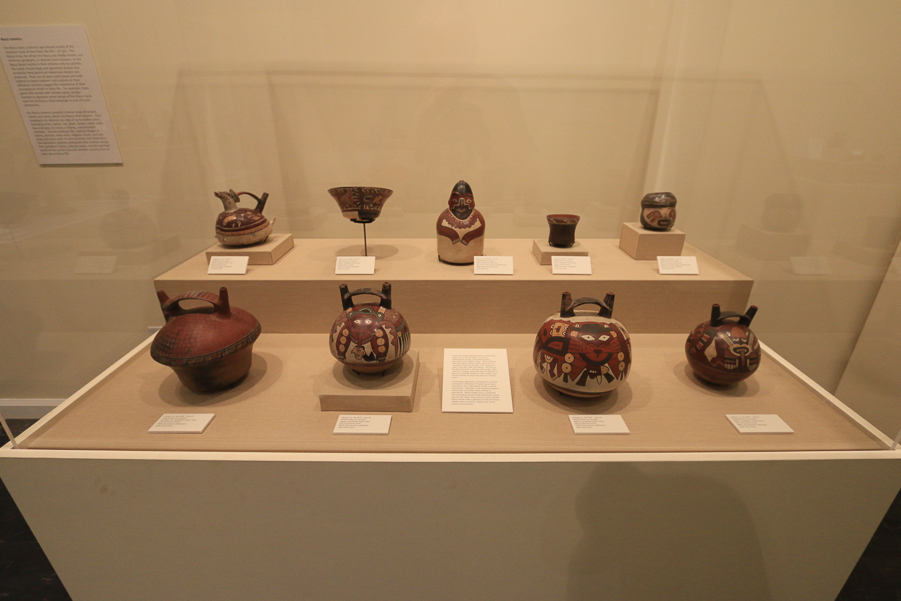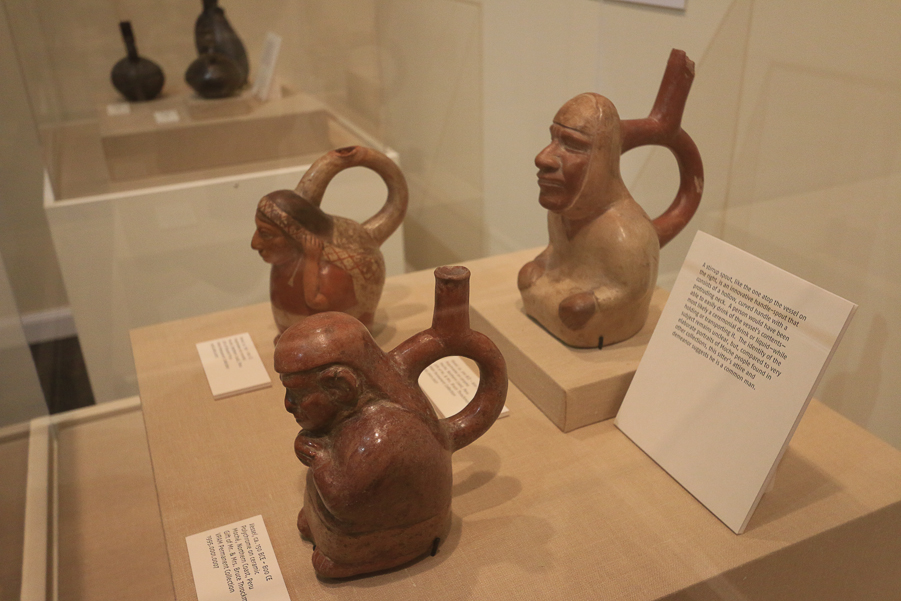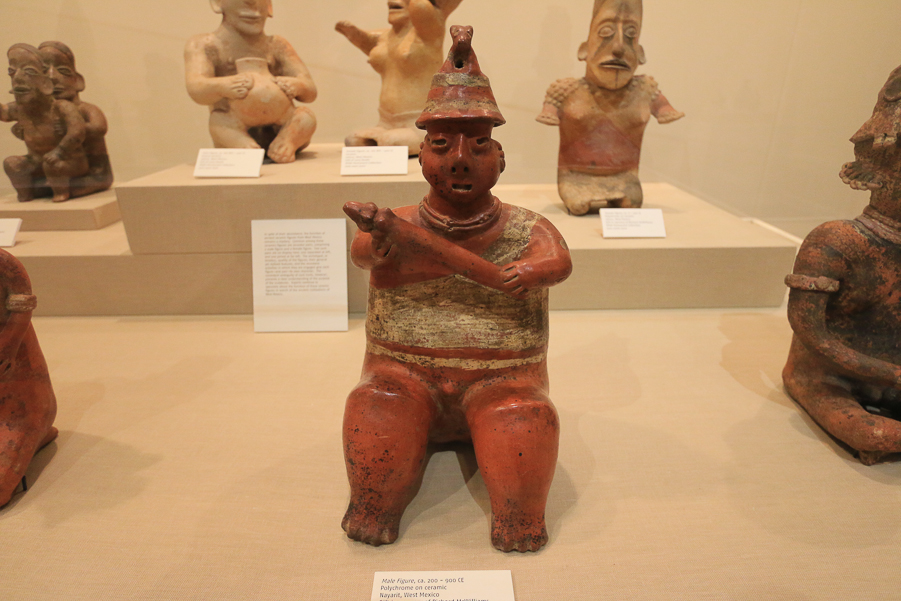 With Natalie Wood's name in our current news, it was interesting to find that she collected pre-Columbian ceramics as well.
Although we were a little disappointed with their current exhibits, Vincent and Mary Price made a wonderful contribution to this diverse community.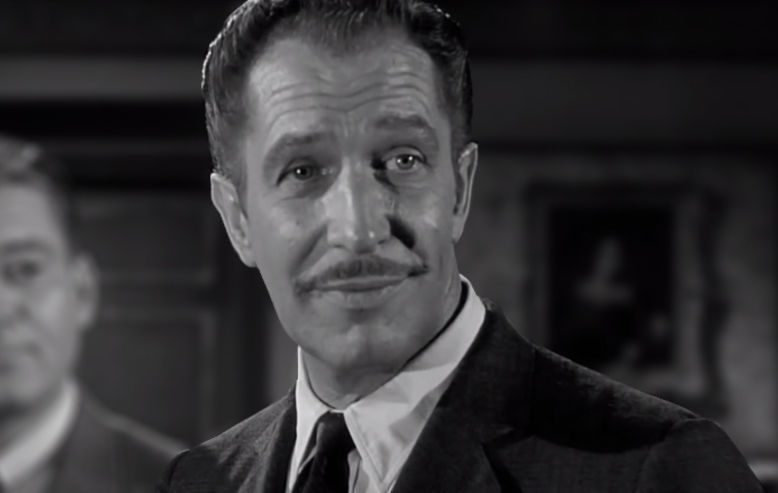 Before the museum we had lunch at a place that was one of our regular restaurants back in Worcester, Boston Market. It's been nine years since we've enjoyed their meat loaf and mashed potatoes, so today was a treat since it was just as we remembered it.