February 11, 2023 - Today we were back in San Jacinto, CA for the 2023 Valley Quilters Guild Quilt Show. Every time we've been here, we have marveled at the quality of these handmade quilts. There are only about 90 members in the guild now, last year it was 100. Enjoy the show, we did.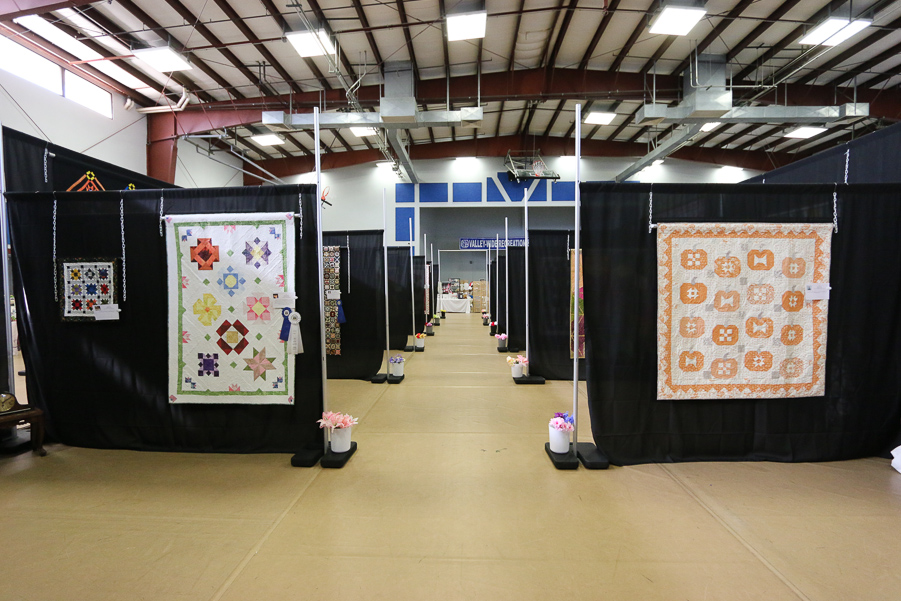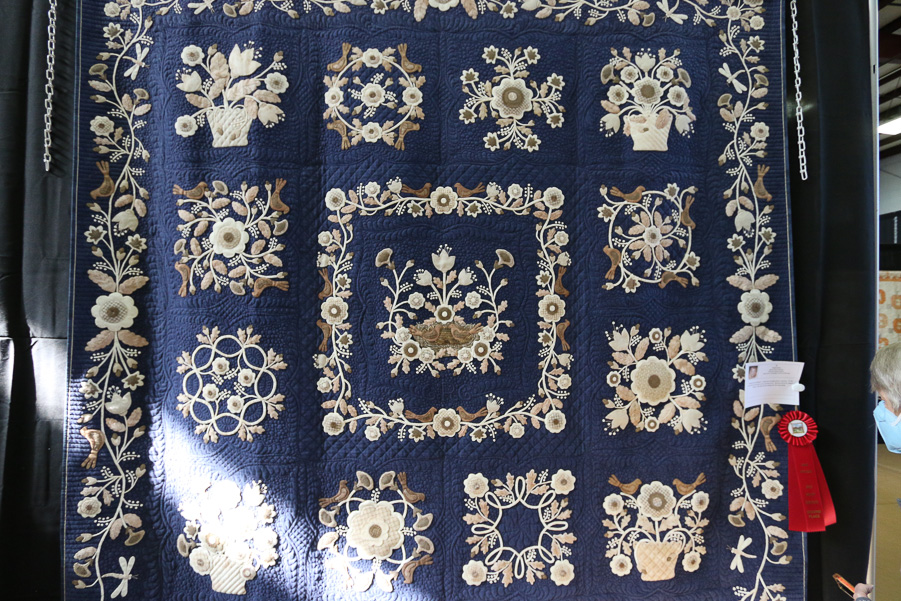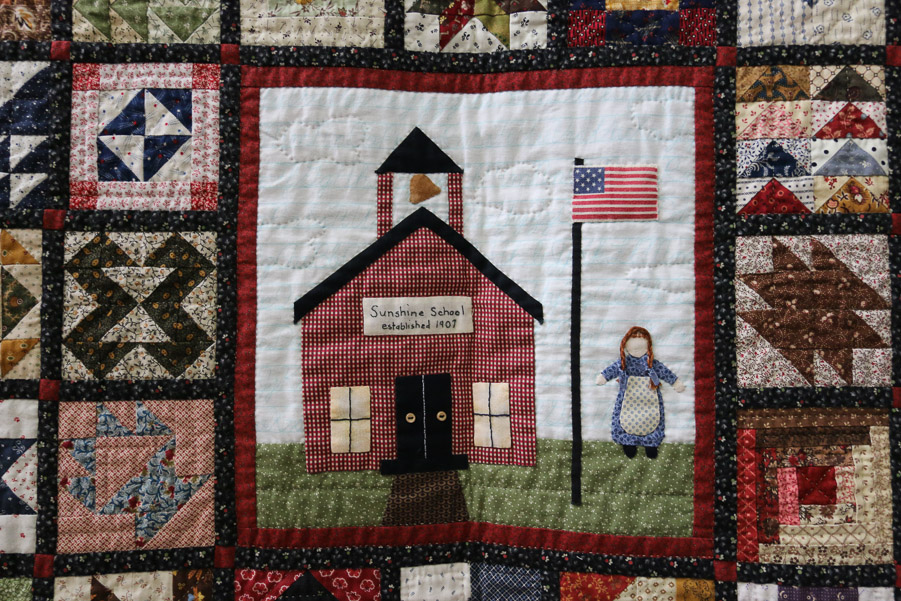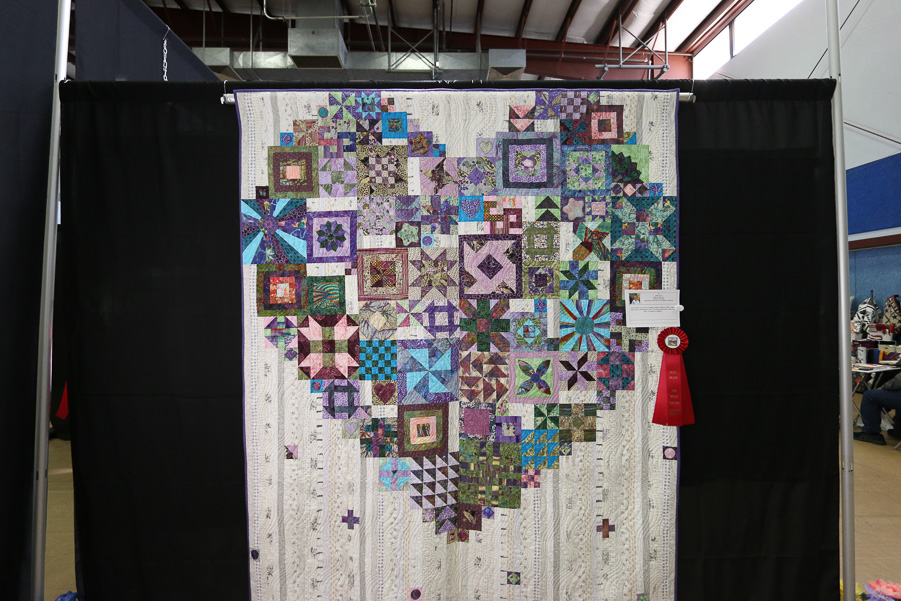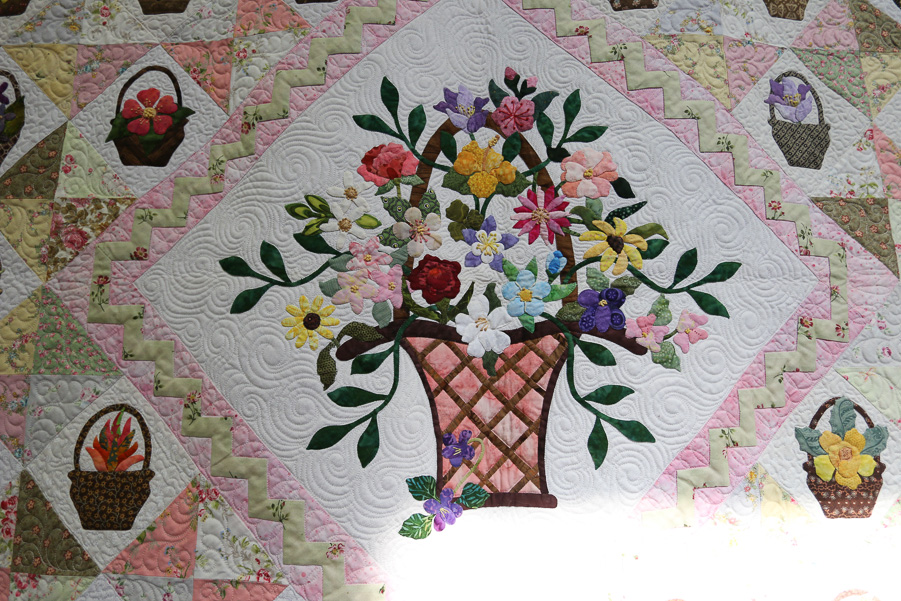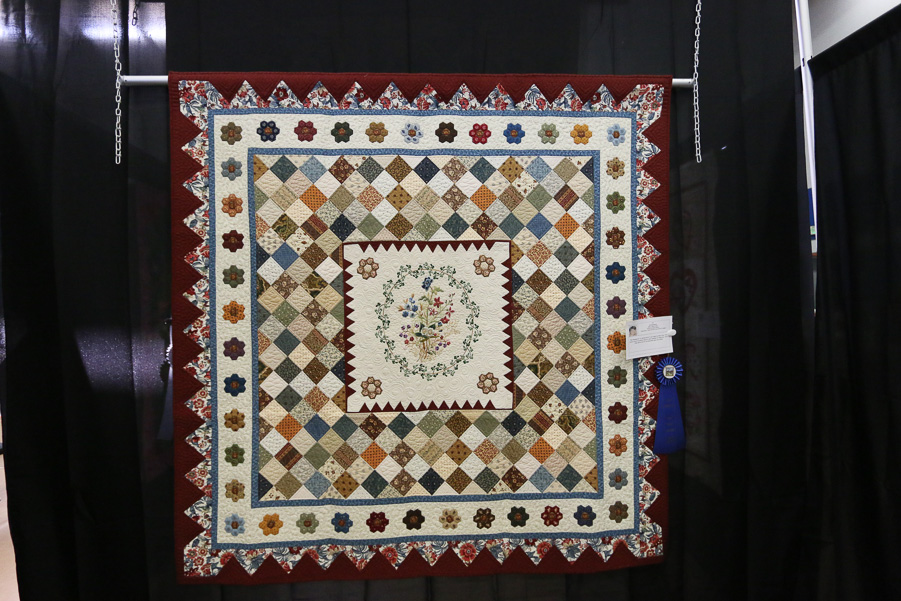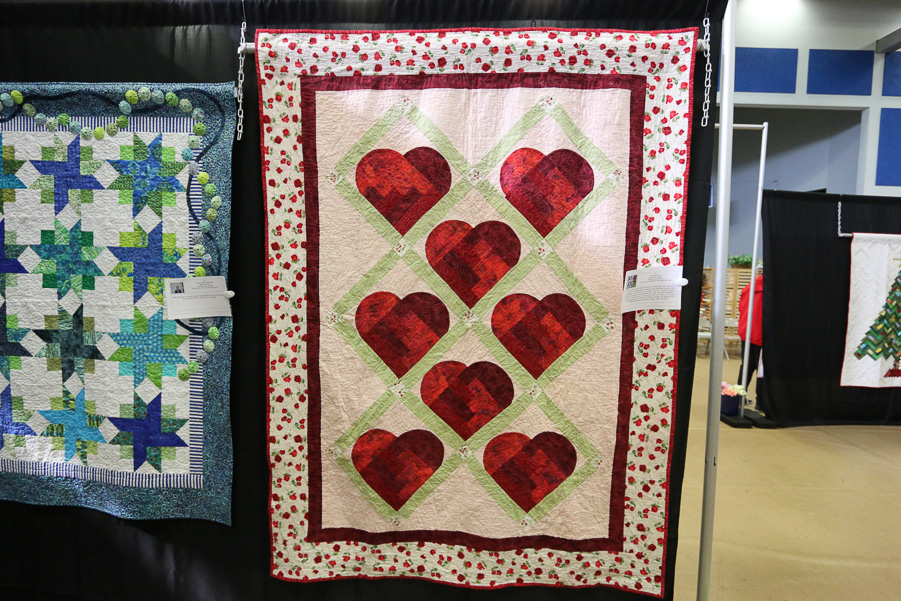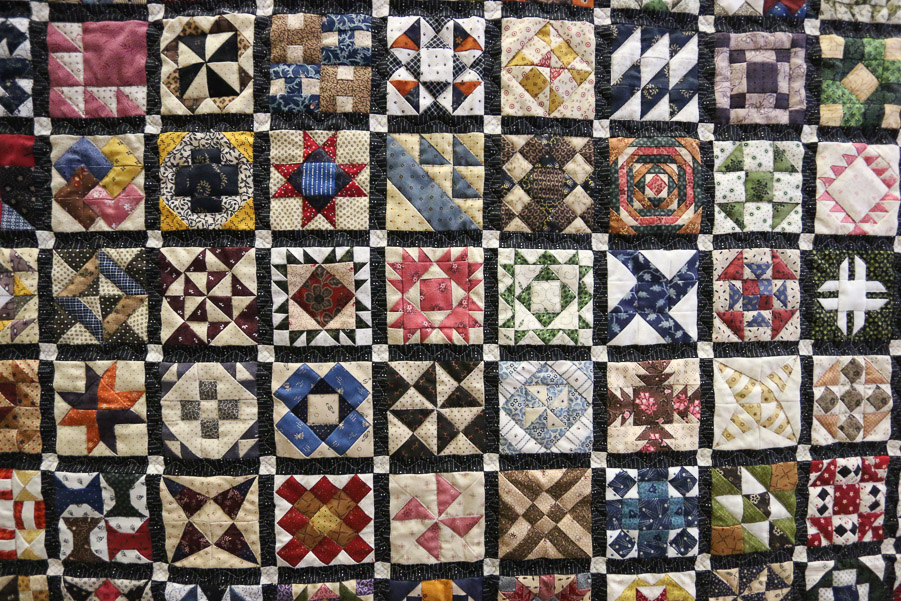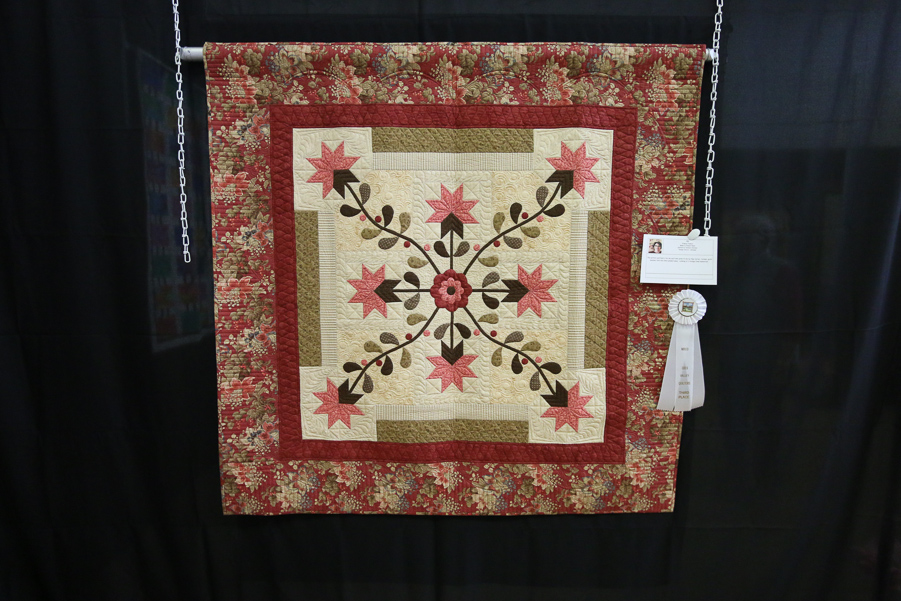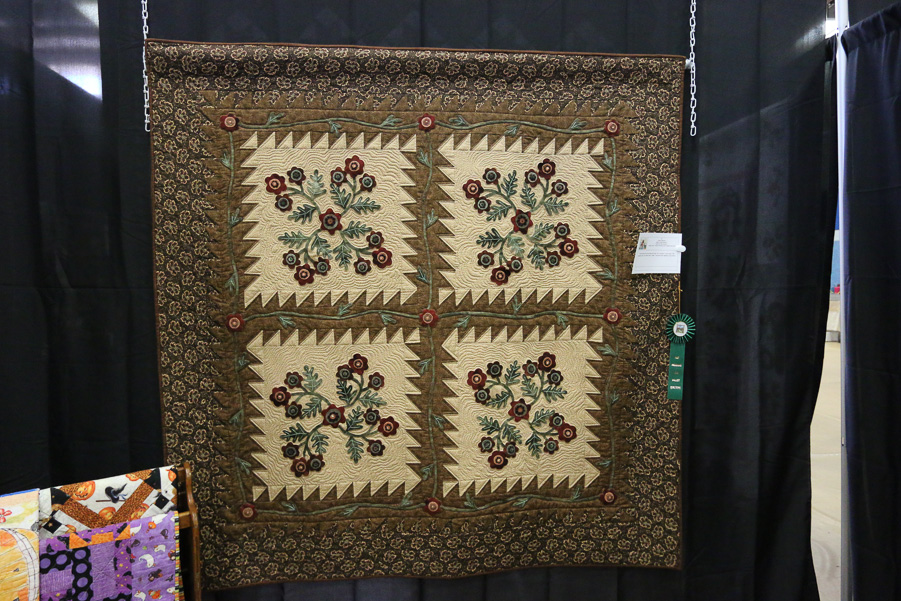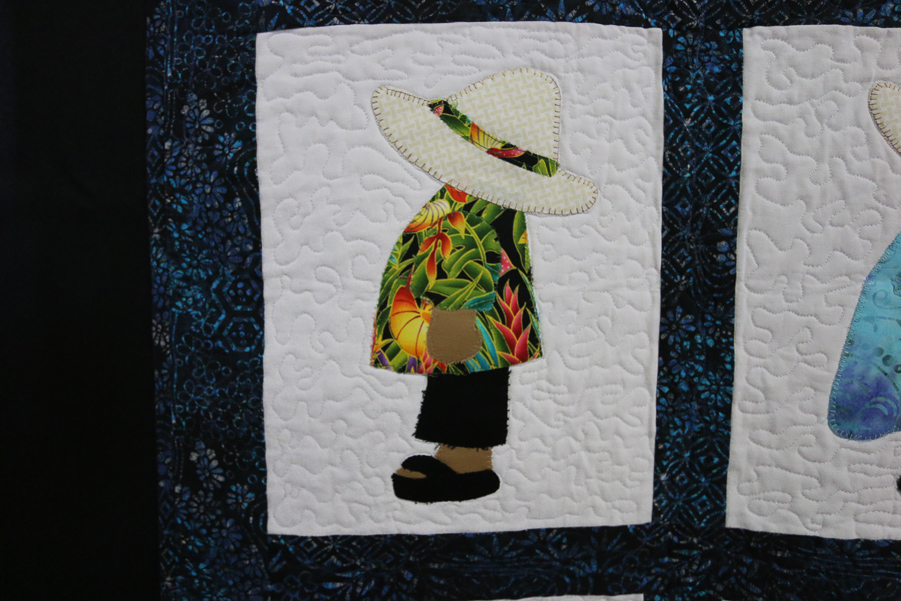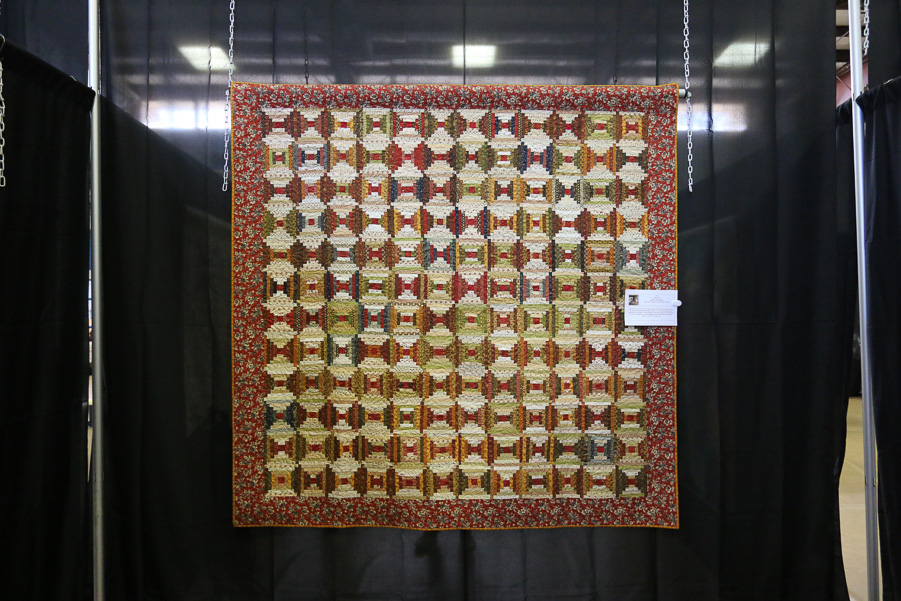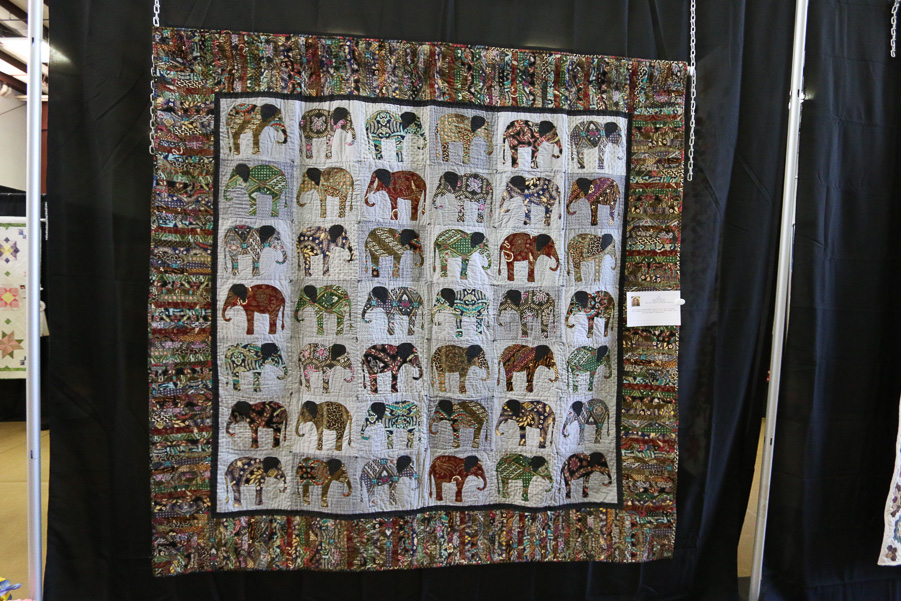 It's always a wonder to see, what patience it takes to put these together.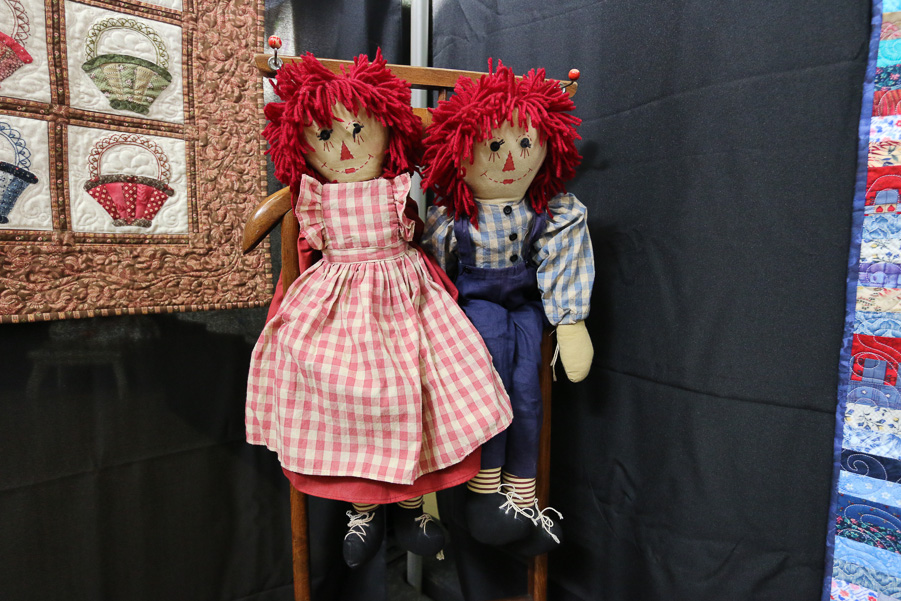 After the show it was time to eat so we went to Dattilo's Ristoránte Italiano in Hemet, our favorite in this area.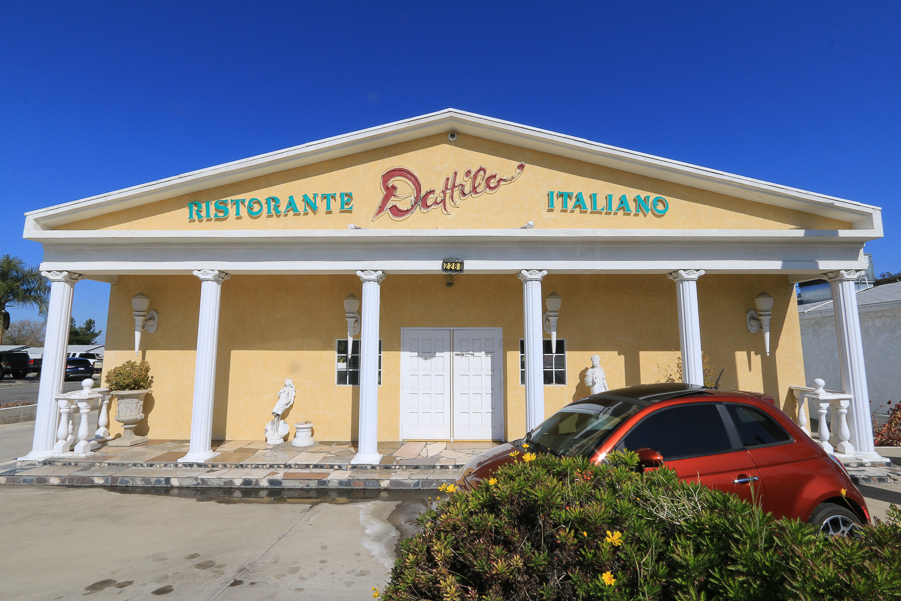 Judy had their cheese and beef manicotti.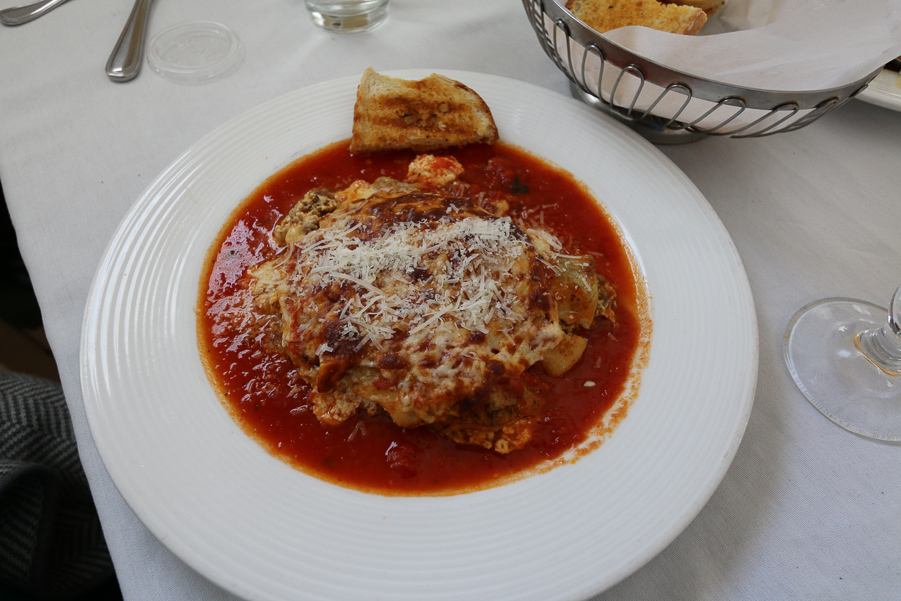 I went for their eggplant parmesan. We were both well pleased.