April 22, 2021 - Thursday - Today we headed south into Orange County to visit Old Town Tustin. Tustin was established as a real estate venture by a Petaluma carriage maker, Columbus Tustin. He and his partner, Nelson O. Stafford, purchased 1300 acres of the Rancho Santiago de Santa Ana in 1868 when the old Spanish land grant was being partitioned. By the 1890's Tustin was well established as an agricultural community, where groves of apricots and walnuts gradually were replaced by Valencia oranges.
The Tustin Presbyterian Church was built in 1928.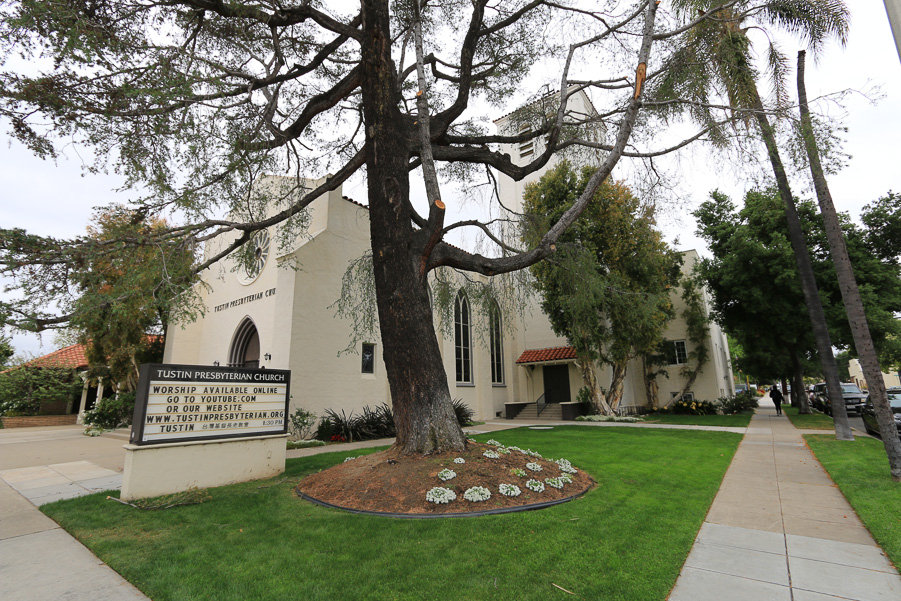 Tustin's blacksmith shop has been active since 1912. The steel grate protects the coal chute to the basement.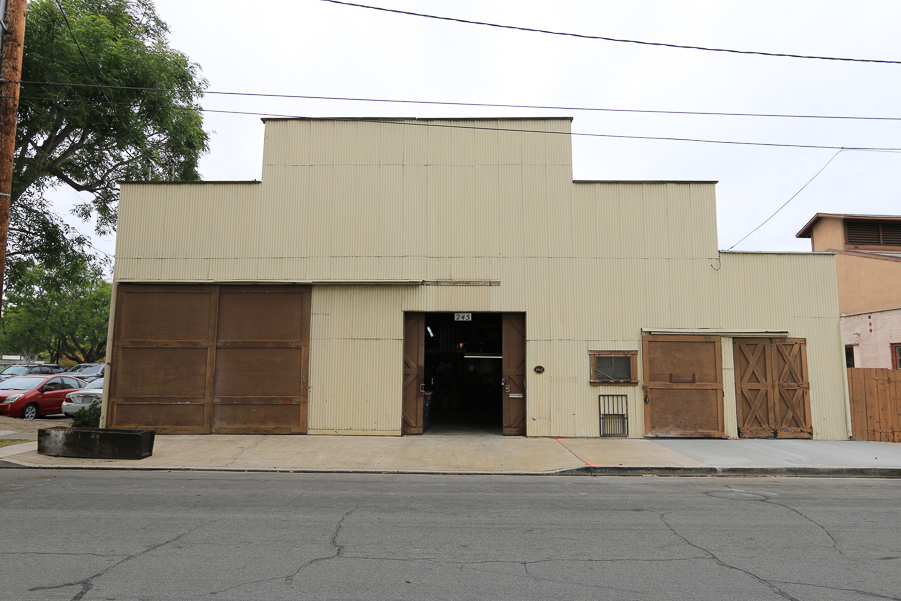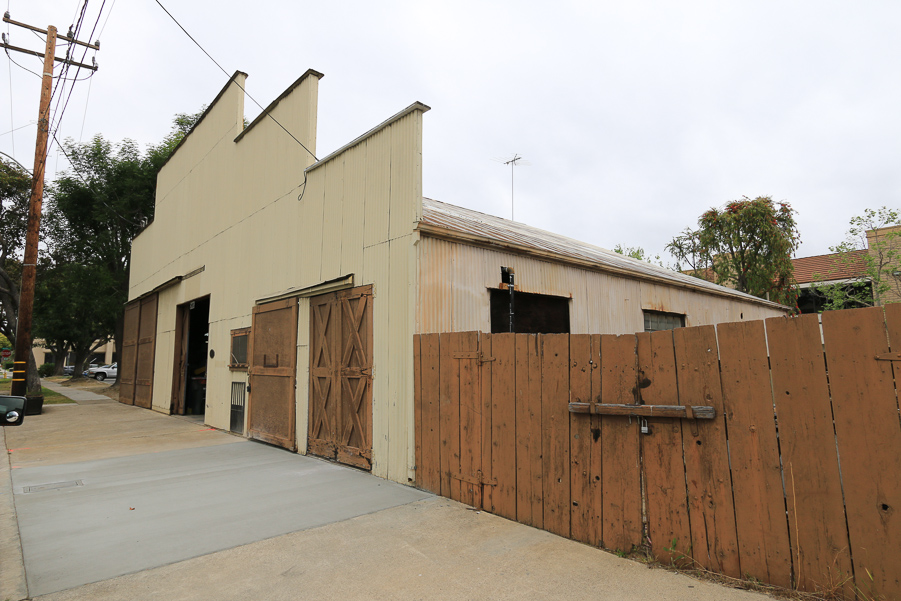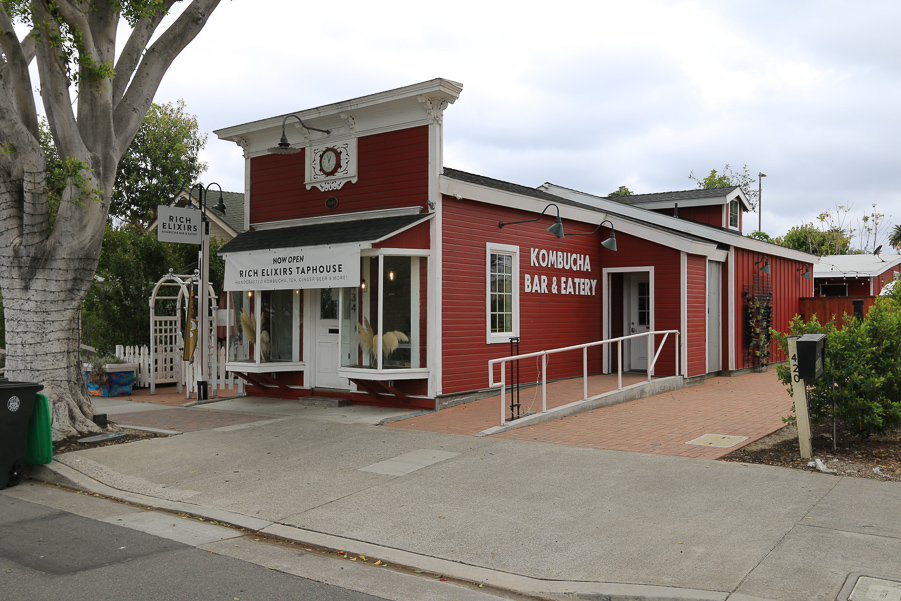 Pioneer Sherman Stevens' home was built in 1887 of redwood shipped from Eureka, CA.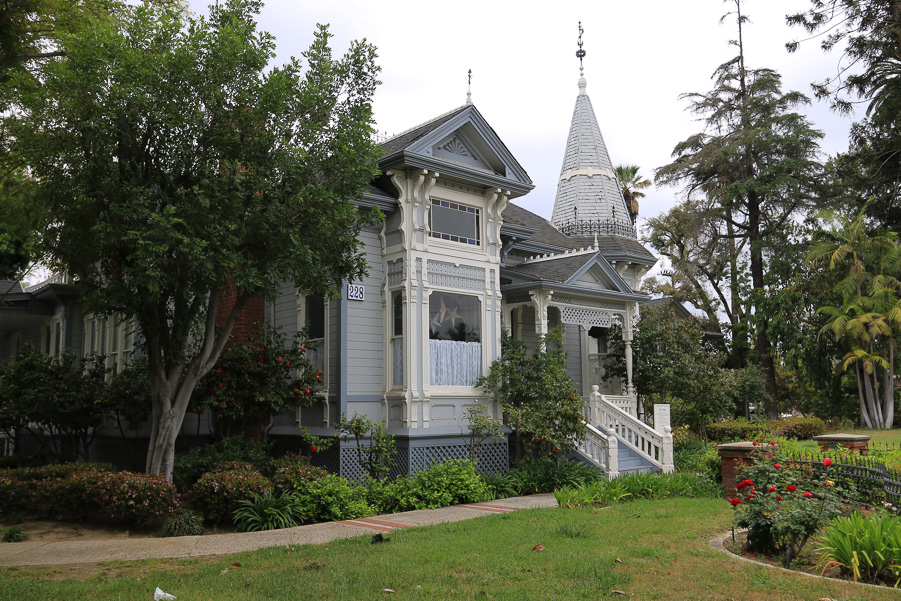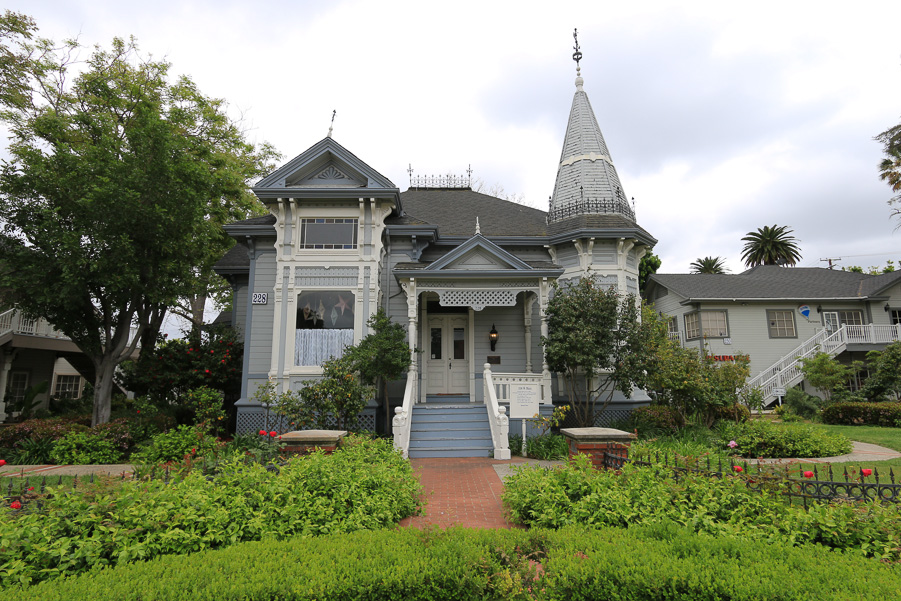 The Pankey Residence was built in 1928 in the California Monterey style.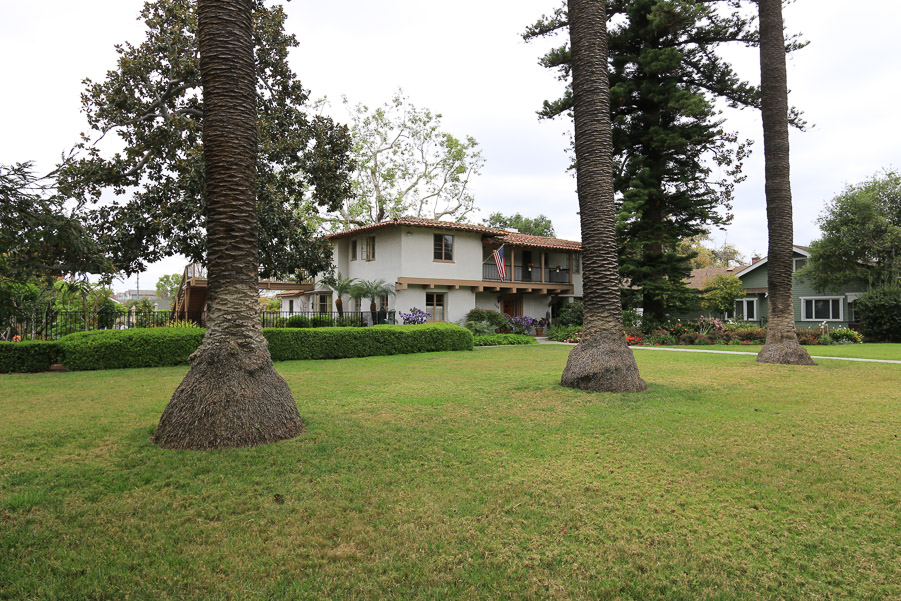 The Hewes House was built in 1881.
We stopped into the Tustin Historical Museum located on El Camino.
Tustin's first fire engine (No. 1) was a converted 1912 Buick roadster.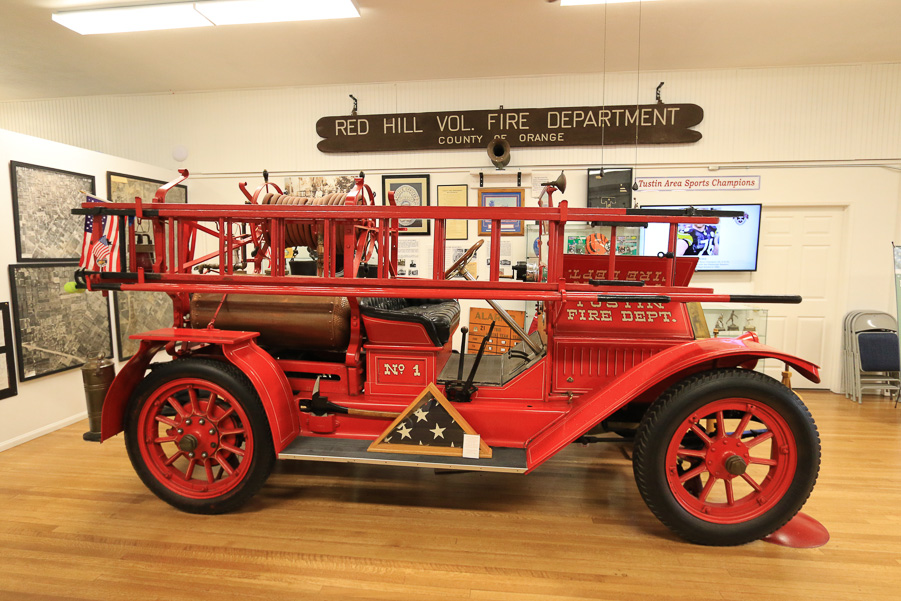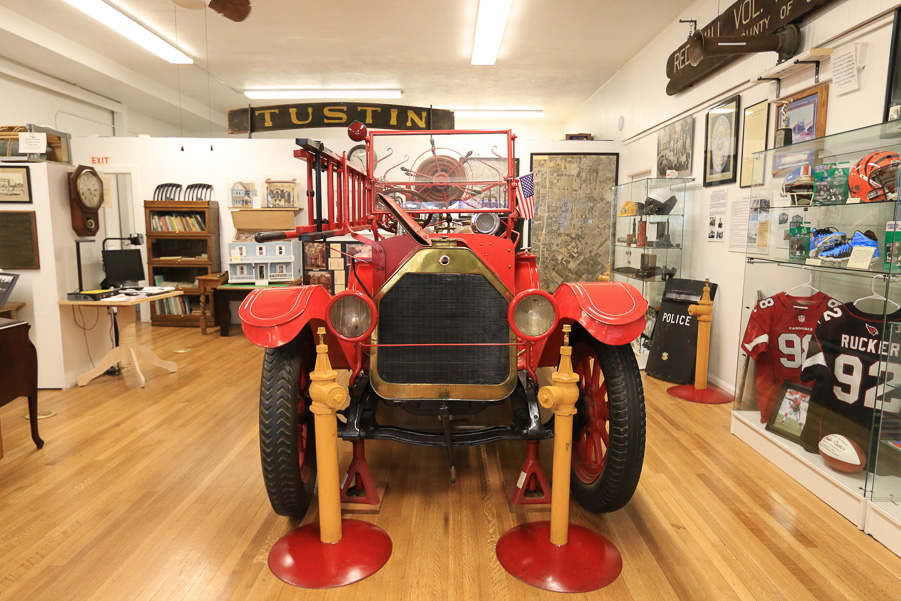 The Naval Air Station in Tustin built two enormous hangers for "Lighter Than Air" airships during World War II. They still exist to this day.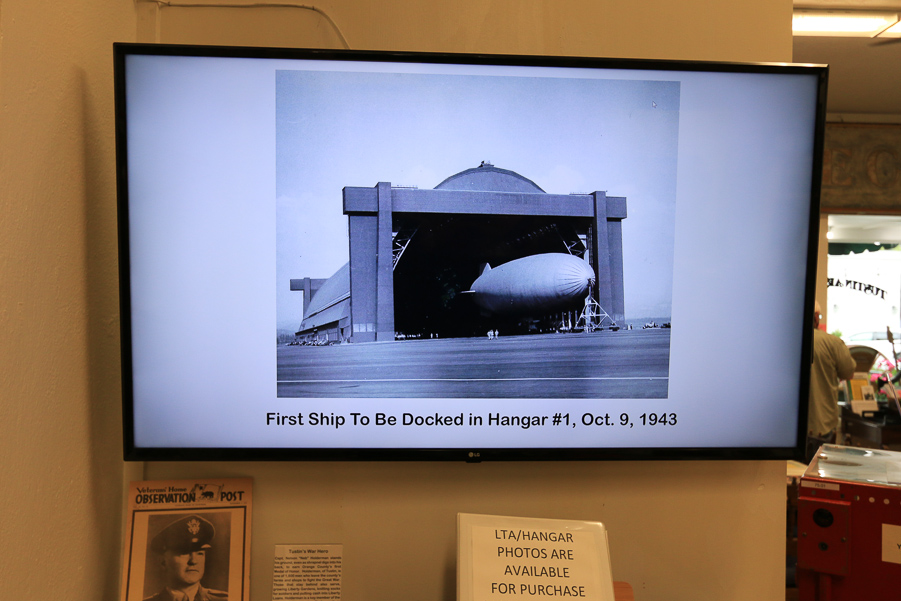 Old Town Tustin is a very quaint and warm little pocket in the big city of Tustin.
For lunch we tried a new restaurant in town that recently opened, called Centro Storico. They're unique in that they make their own fresh pasta on a daily basis.
Our appetizer was fried calamari (lightly floured) with a side of salsa di pomodoro piccante. It probably was the best calamari that we've ever had.
We ordered two pasta dishes and split them between us. The first was Carbonara, with pancetta, Parmigiano cheese, cooked egg and light cream.
The second was their Vodka Penne with San Marzano tomatoes, white onion, fresh garlic, light cream and vodka.
Before leaving town, we stopped by an old favorite of ours, the Cream Pan bakery.
We brought home a ham and cheese croissant, a curry chicken roll and a chocolate dessert for tonight. It was a very good day!