October 24, 2018 - Today we embarked on a cultural adventure as we headed for the Little Tokyo Historic District of Los Angeles, CA. Little Tokyo is an ethnically Japanese American district in downtown Los Angeles and the heart of the largest Japanese-American population in North America. We had heard of the Marukai Market from a Huell Howser show and that was one of our destinations today. Marukai is a Japanese specialty market selling prepared food and imported Japanese items such as grocery, beverage and household goods.
The market is overwhelming since most of the product descriptions are only in Japanese.
This is a ceramic hibachi.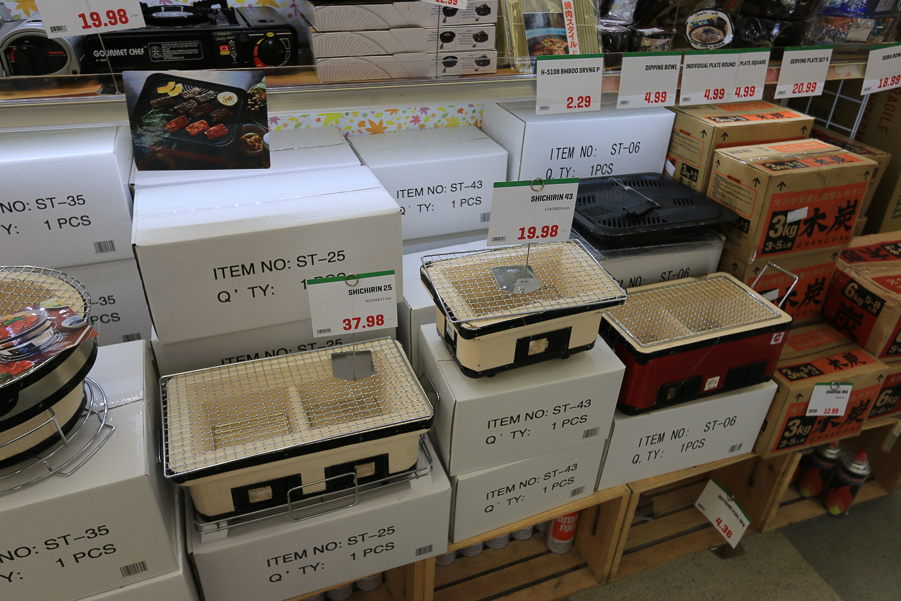 There was an entire school class, from Japan, that were touring the market while we were there.
Of course they had many varieties of Spam for sale.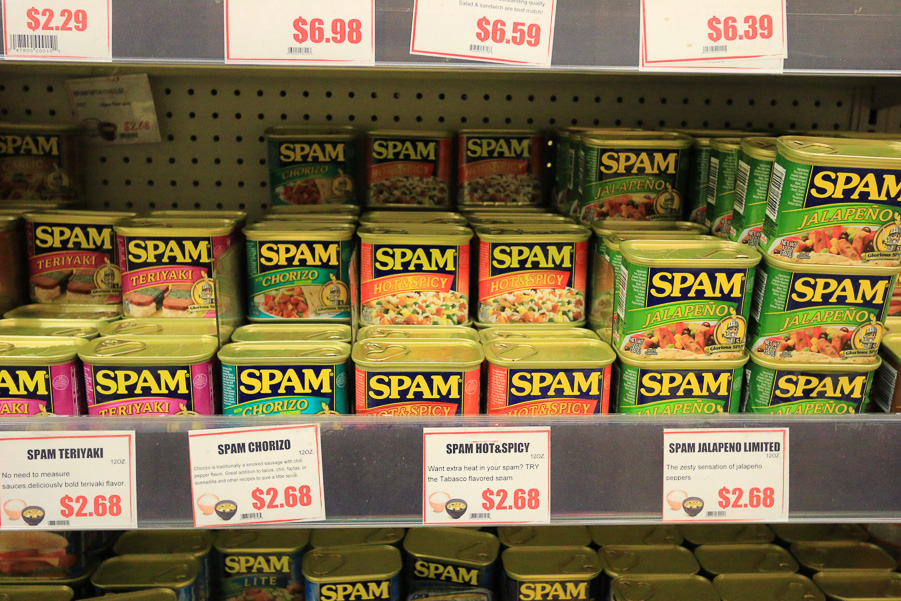 Our next stop was the Kyoto Garden on the roof top of the DoubleTree Hotel.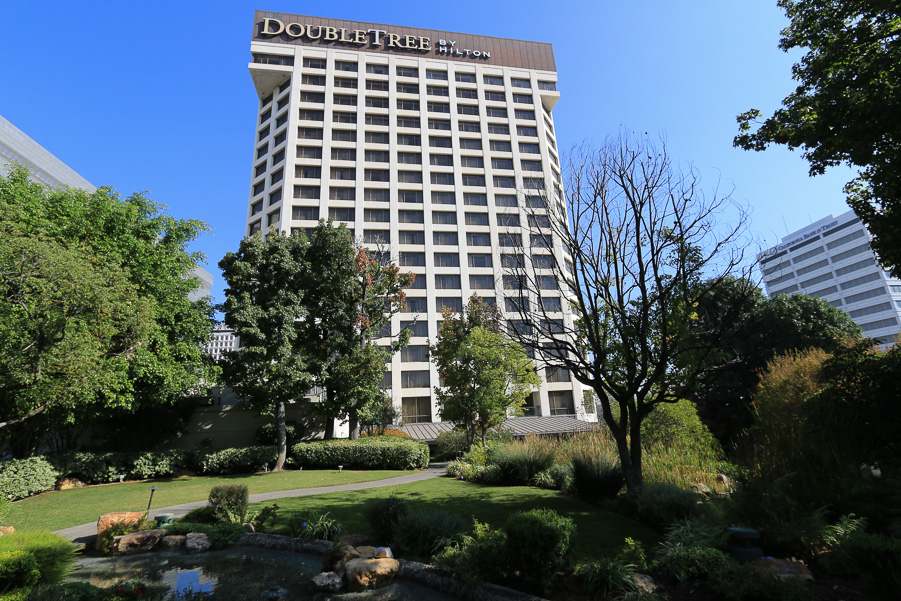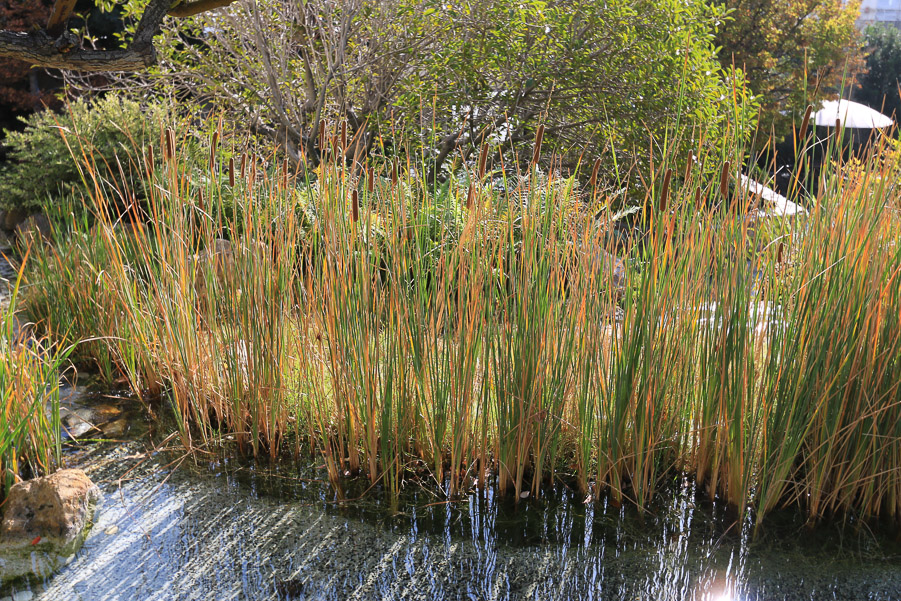 There is a second Japanese garden nearby, the James Irvine Japanese Garden in the Japanese American Cultural and Community Center.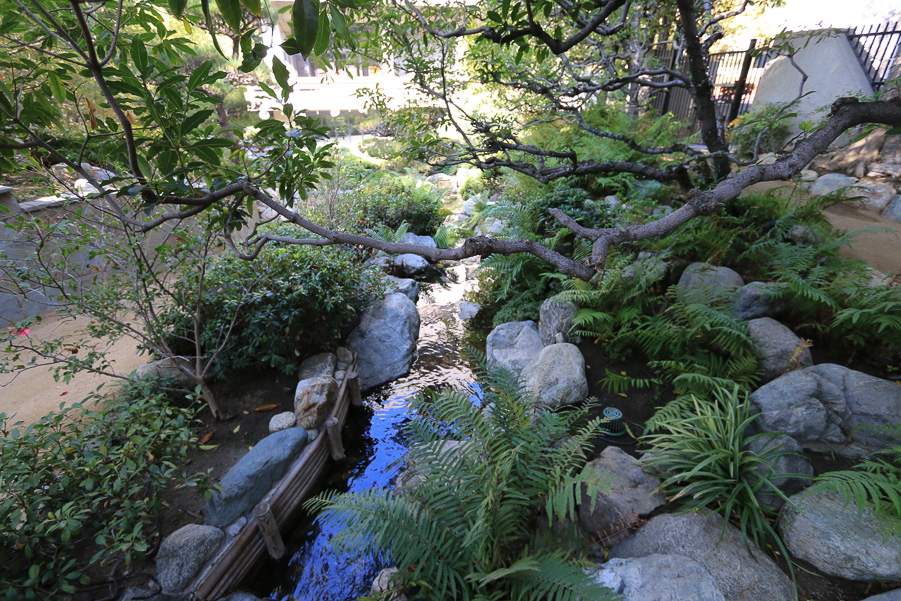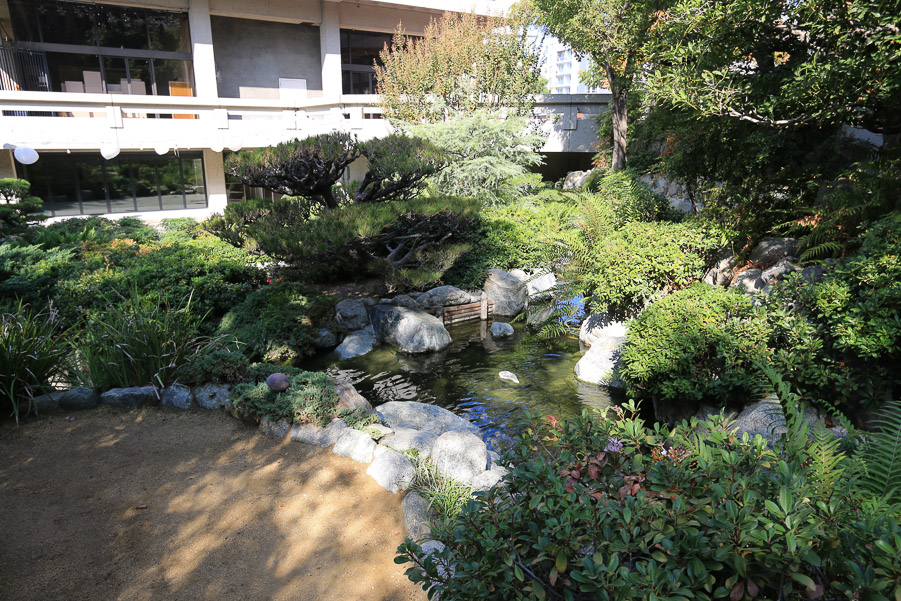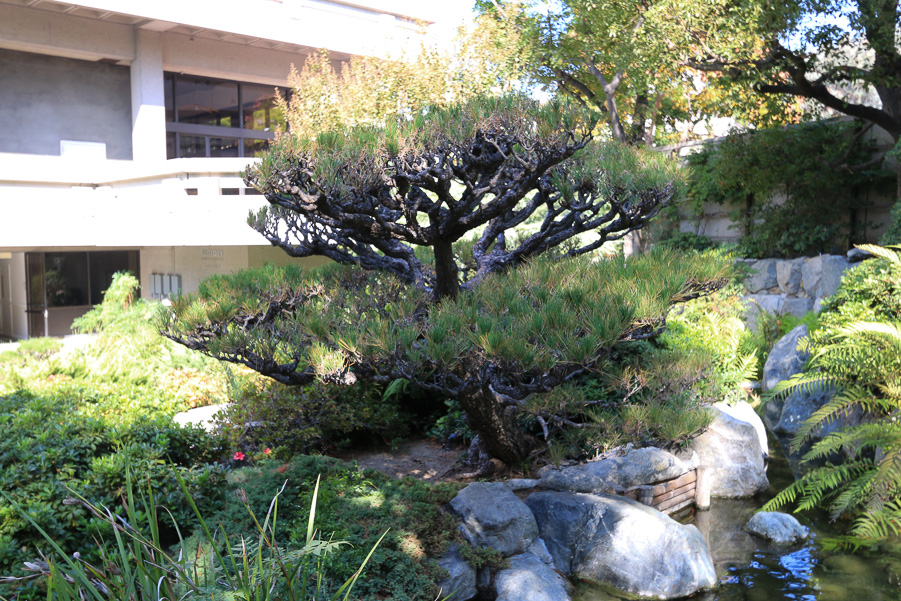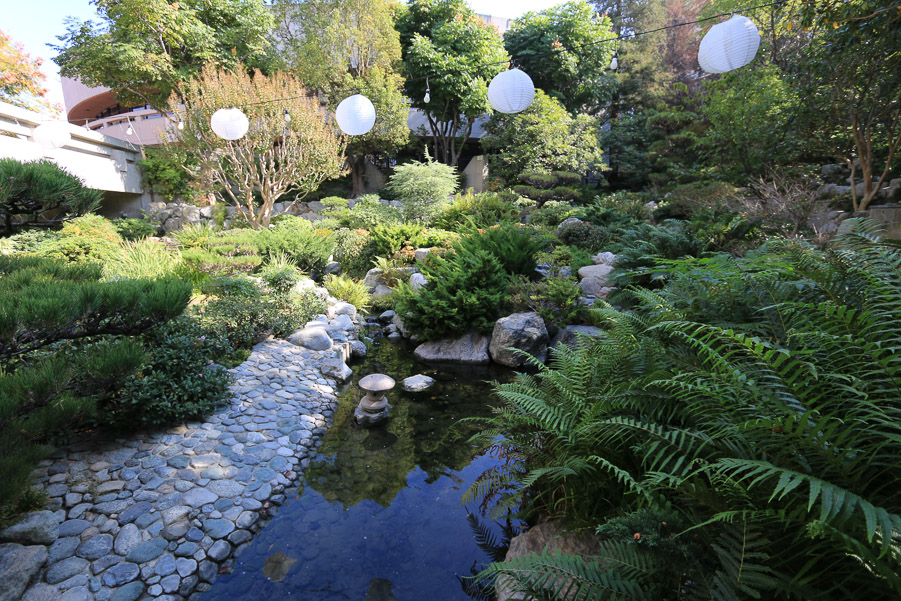 Next was the Higashi Honganji Buddhist Temple, just a block away.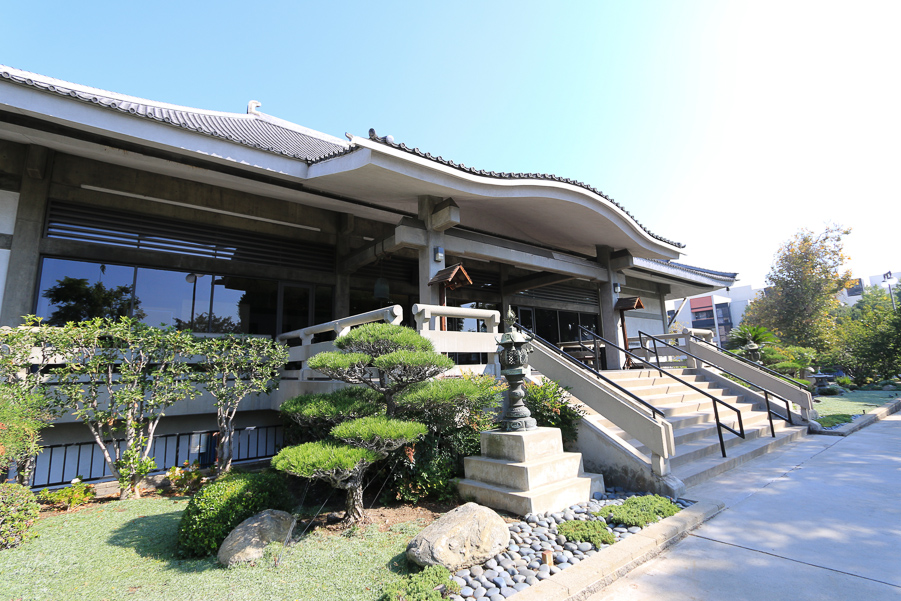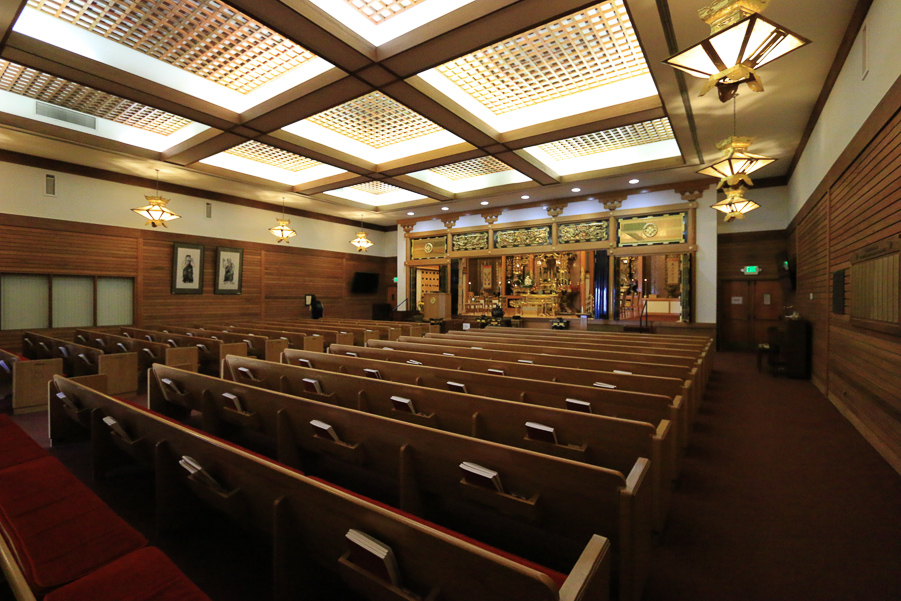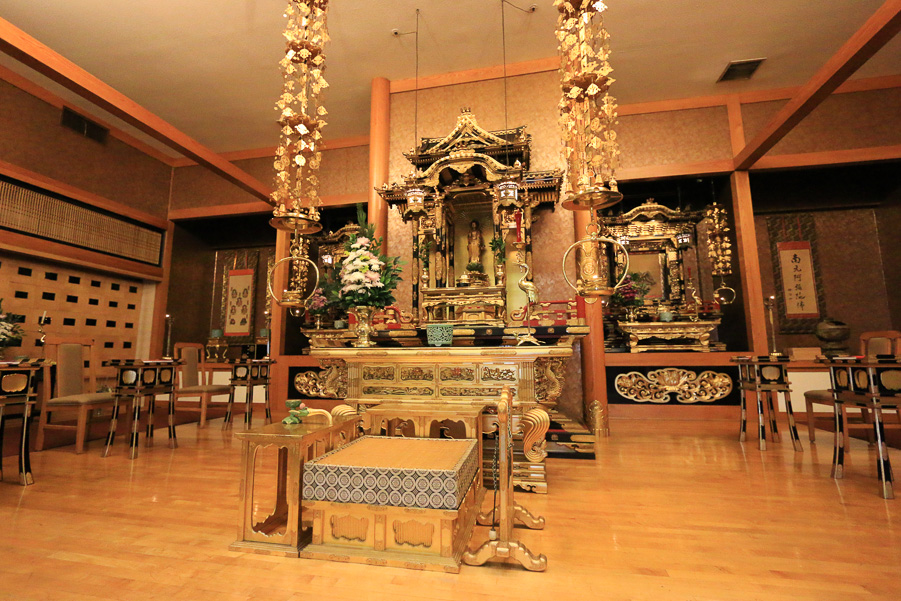 There are many restaurants in Little Tokyo and making a selection for lunch was very difficult. However, Judy did a lot of research and came up with Izakaya Fu-ga.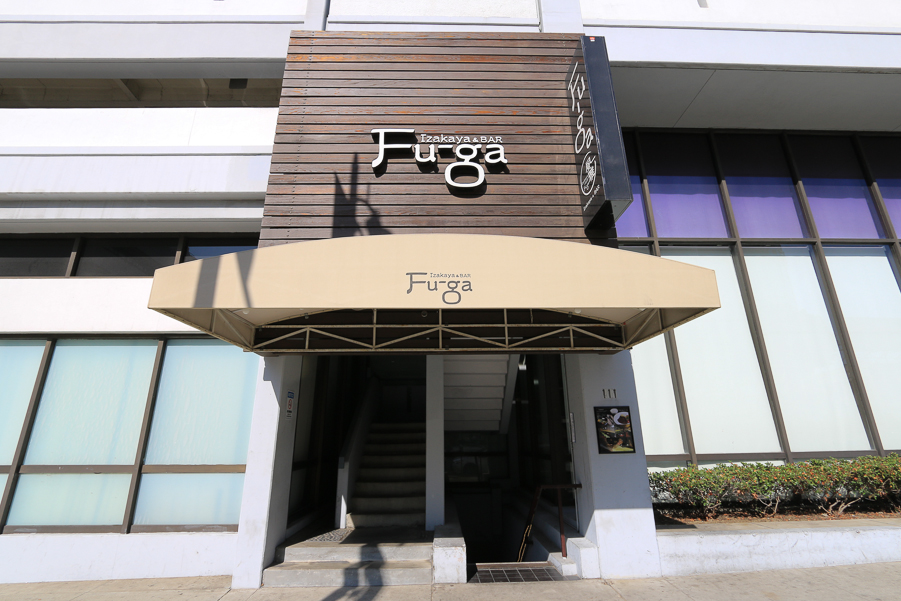 We each got a Bento box and a Sapporo. The box included "Fire Cracker Tempura Shrimp," California roll, rice, miso soup, potato salad, green salad and sashimi (tuna, salmon, albacore and shrimp). It was all good, but Judy passed on the sashimi.
We went back out on street after lunch in search of Japanese sweet shops and the first one we saw was Fugetsu-do.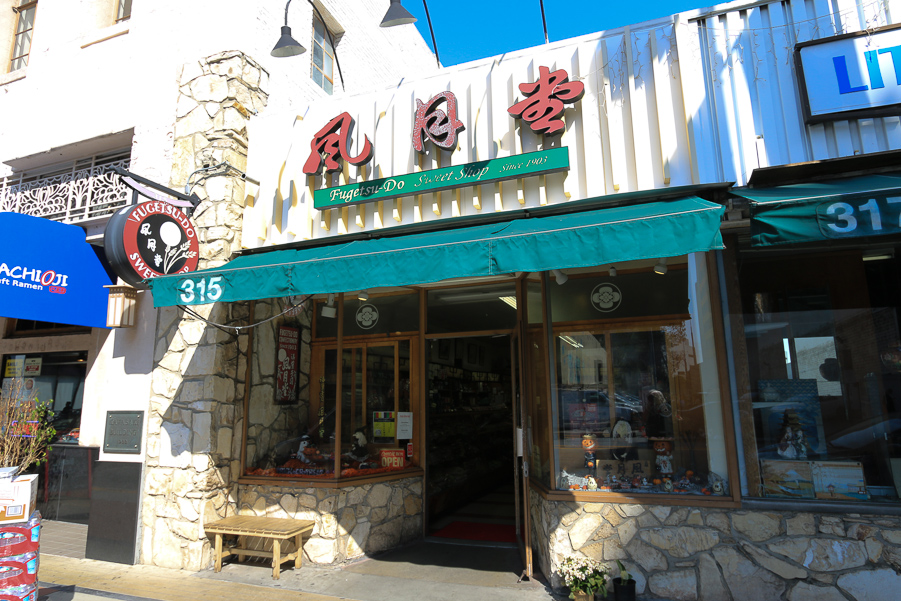 Unfortunately we didn't know what anything was, so we didn't buy anything here.
Our next stop was the Japanese Village across 1st Street.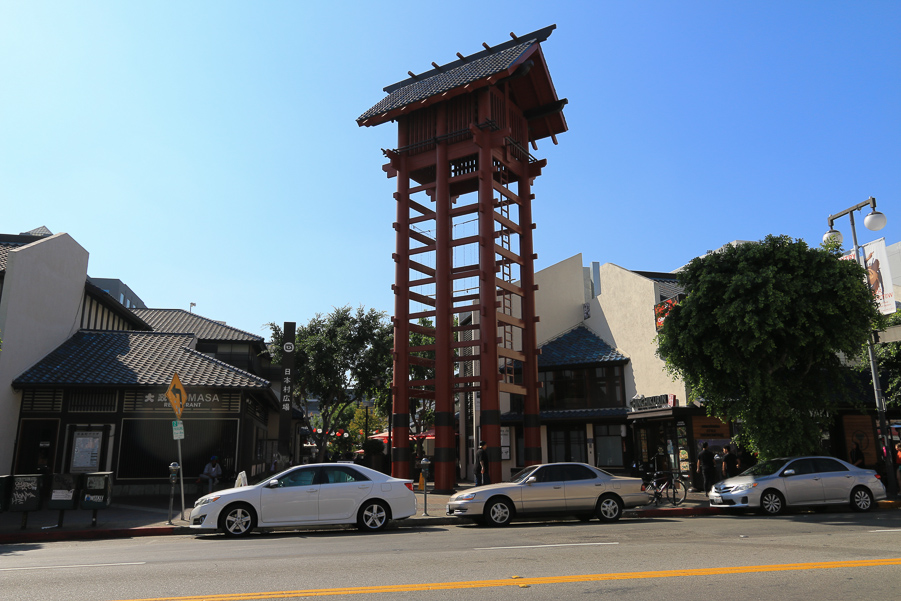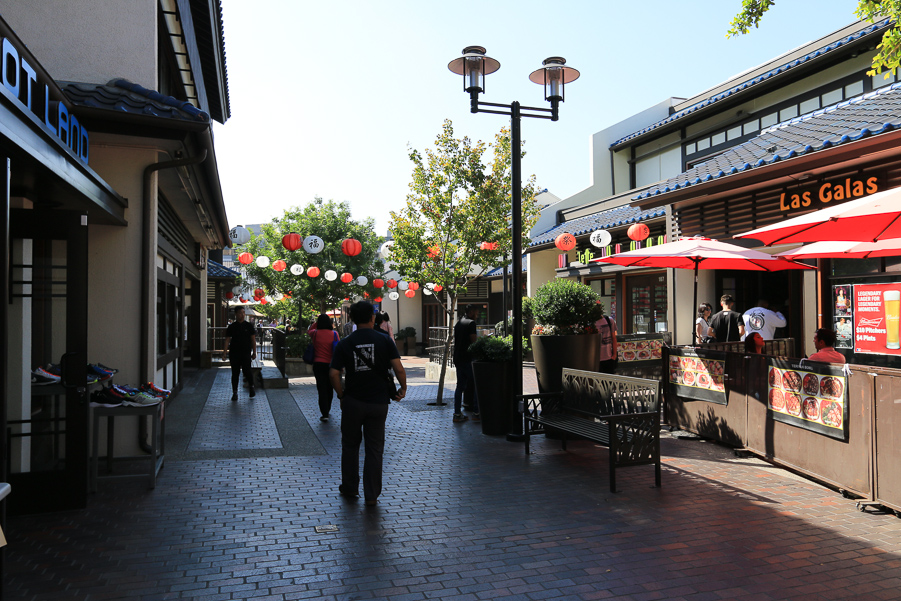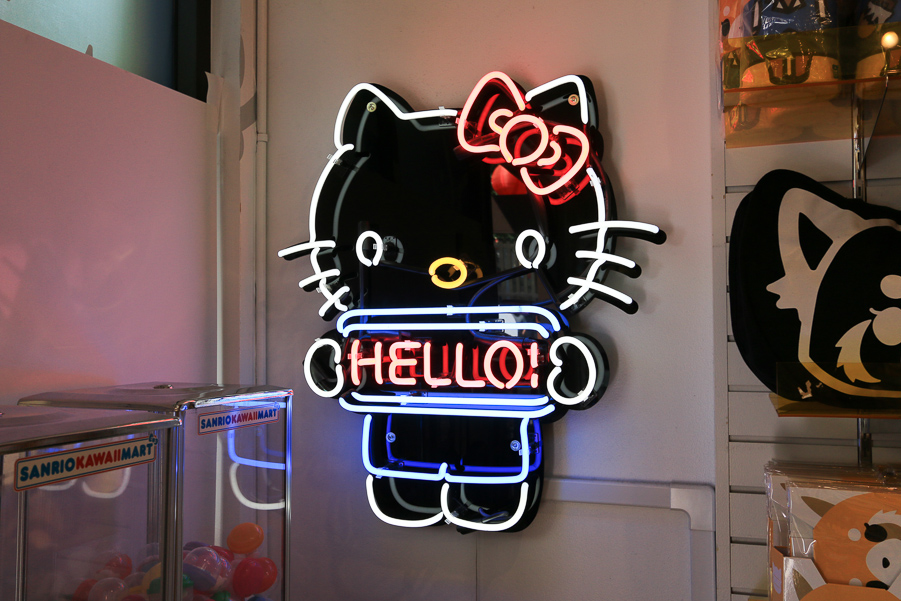 We found our sweet at Mikawaya Mochi, the inventor of mochi ice cream.
It was a great adventure since it seemed as if we were in another world, and not in Los Angeles. Little Tokyo is a great place to visit!