March 13, 2023 - Monday - Today we were back in Fullerton to visit the gallery at the Muckenthaler Cultural Center. Their latest exhibit is called "Groundbreaking Girls: Allison Adams." Painter Adams, founder of Groundbreaking Girls, inspired by her female subjects growing up, extended her research and found strength and empowerment in the stories of trailblazing women. The exhibition features a menagerie of original small, medium and large portraits as well as a collection of small prints.
I don't know the name of this Native American activist.
Dolores Huerta
Maya Angelou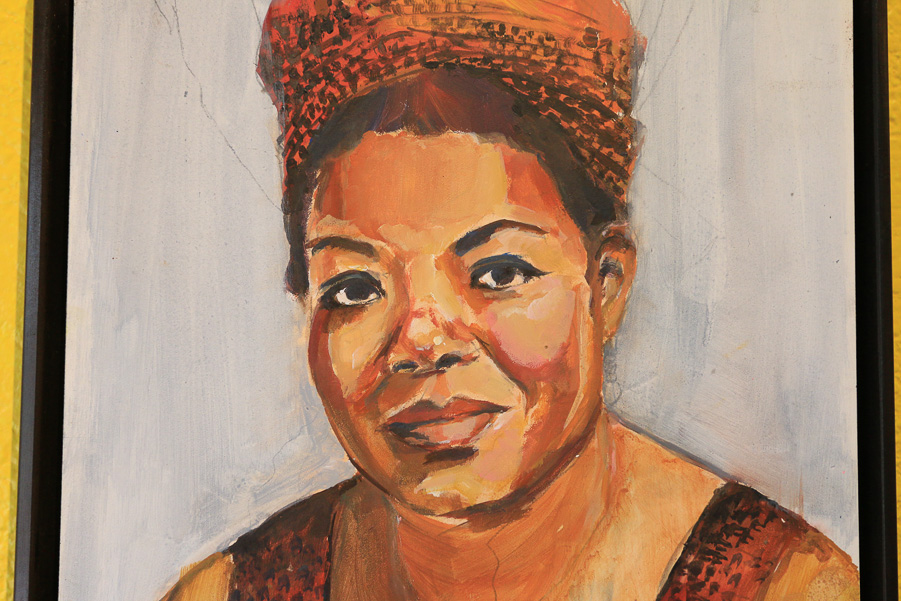 Rosa Parks
Elizabeth Barrett Browning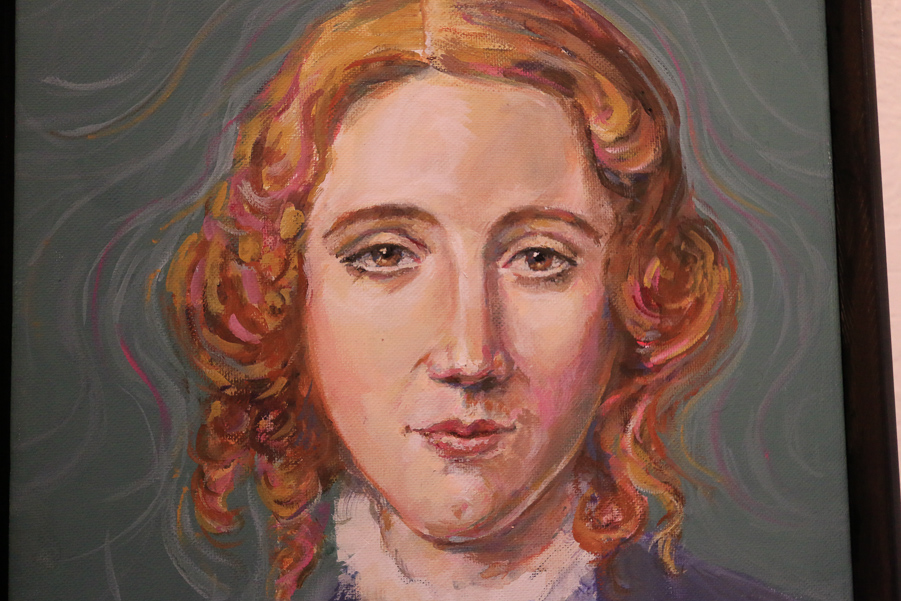 Emily Dickinson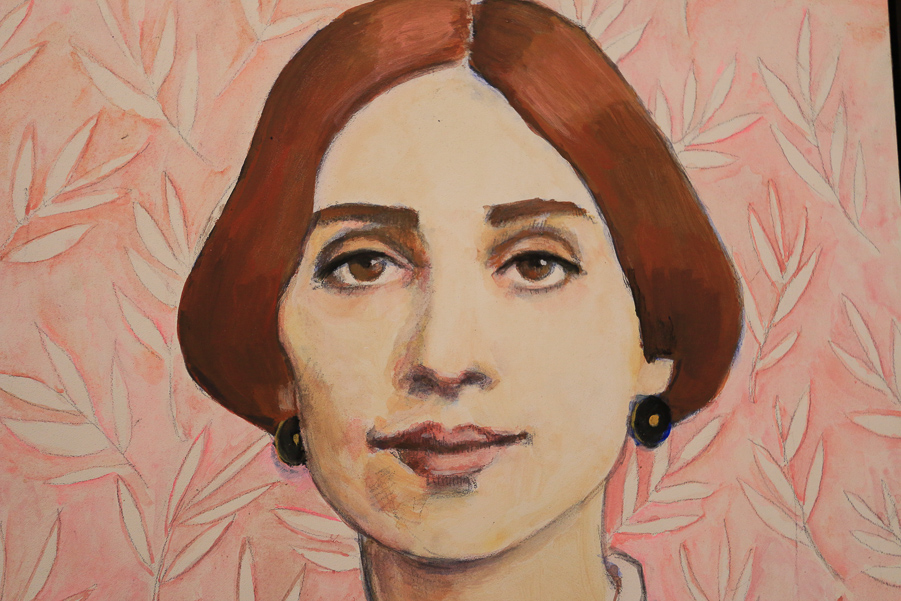 Helen Keller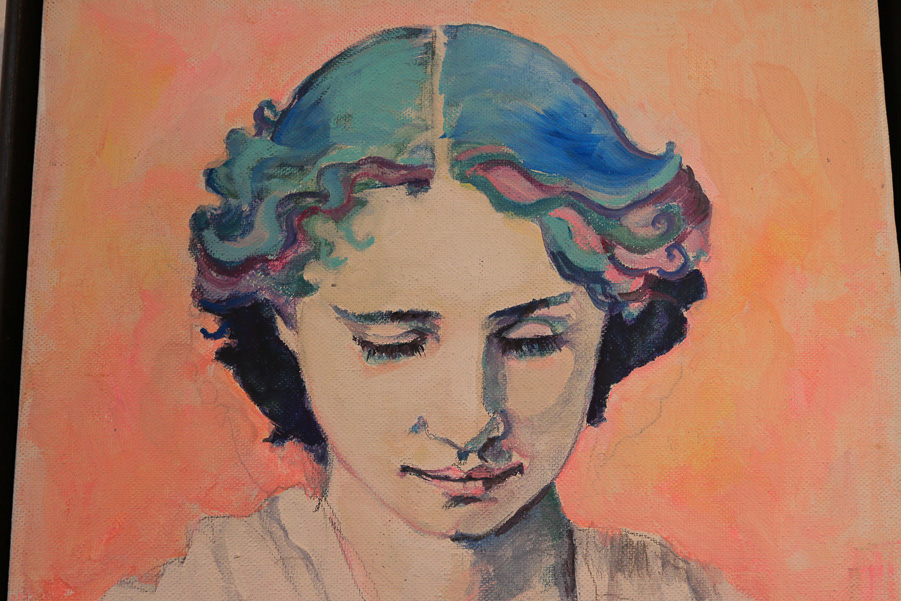 Susan B. Anthony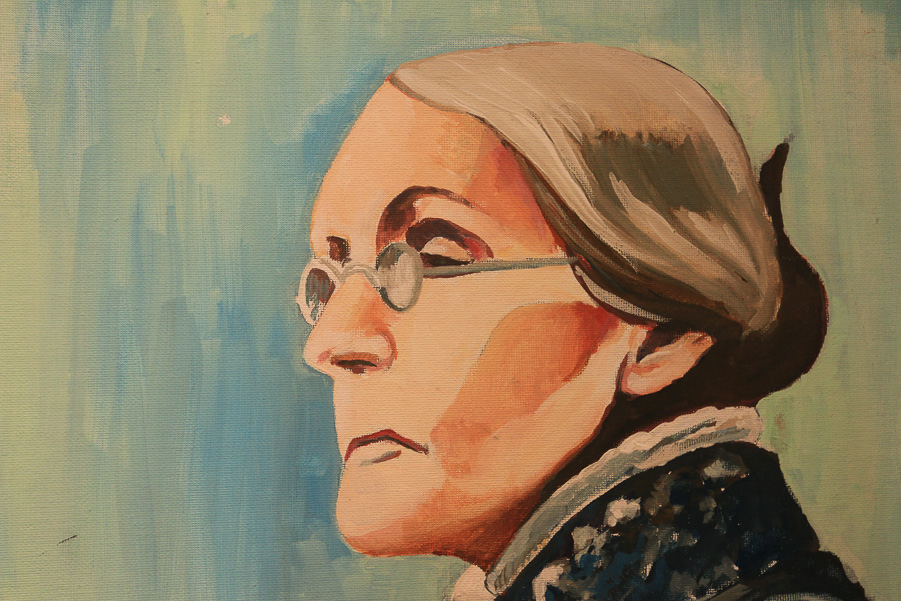 Edith Head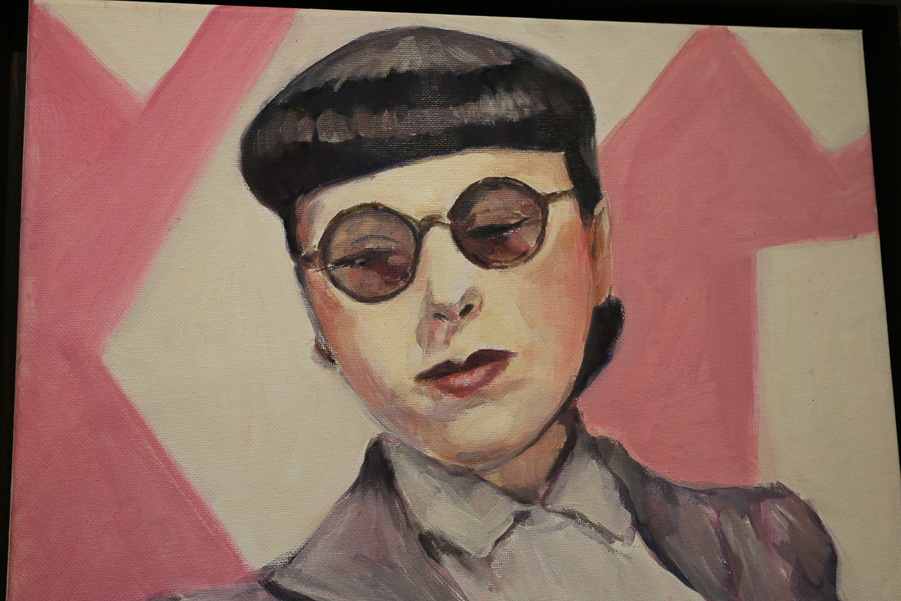 Sally Ride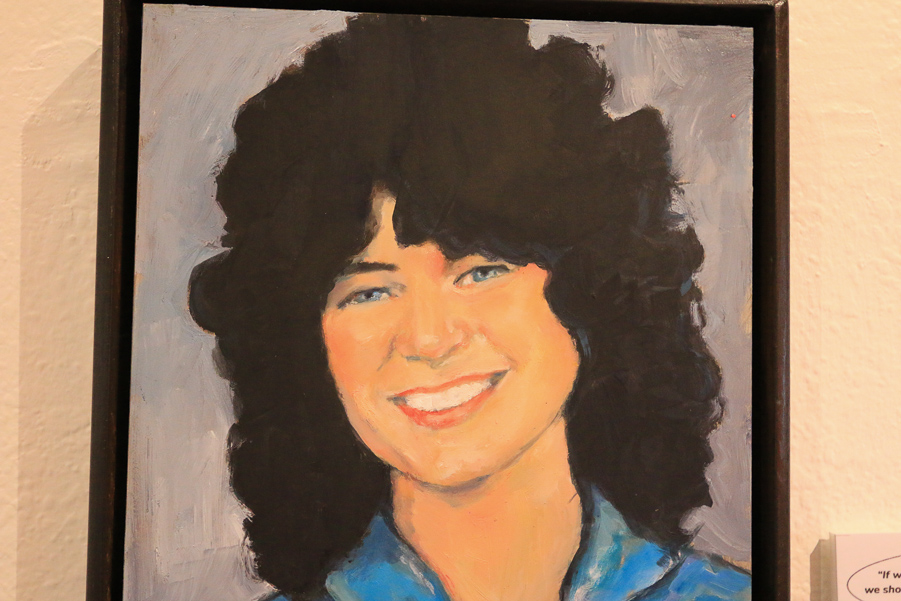 Amelia Earhart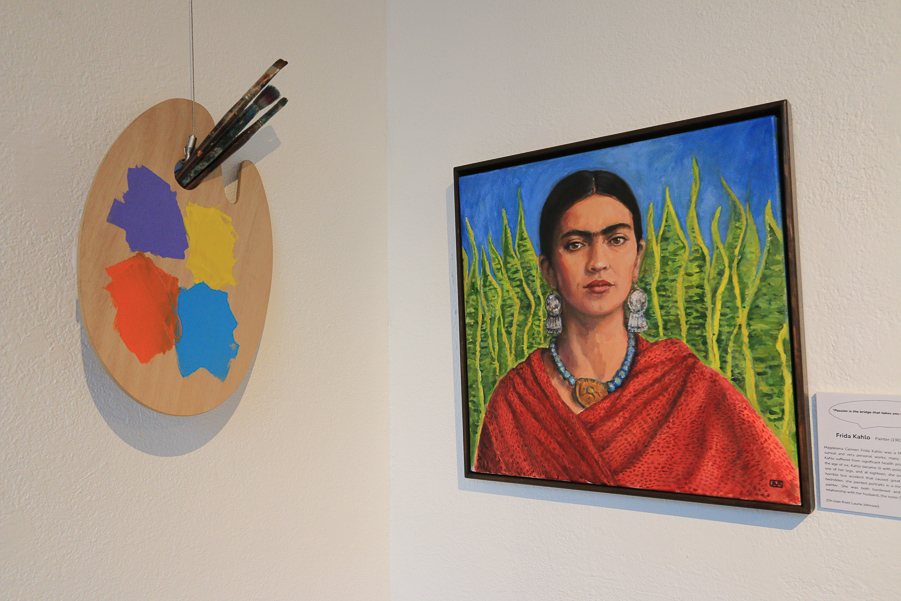 Frida Kahlo
Georgia O'Keefe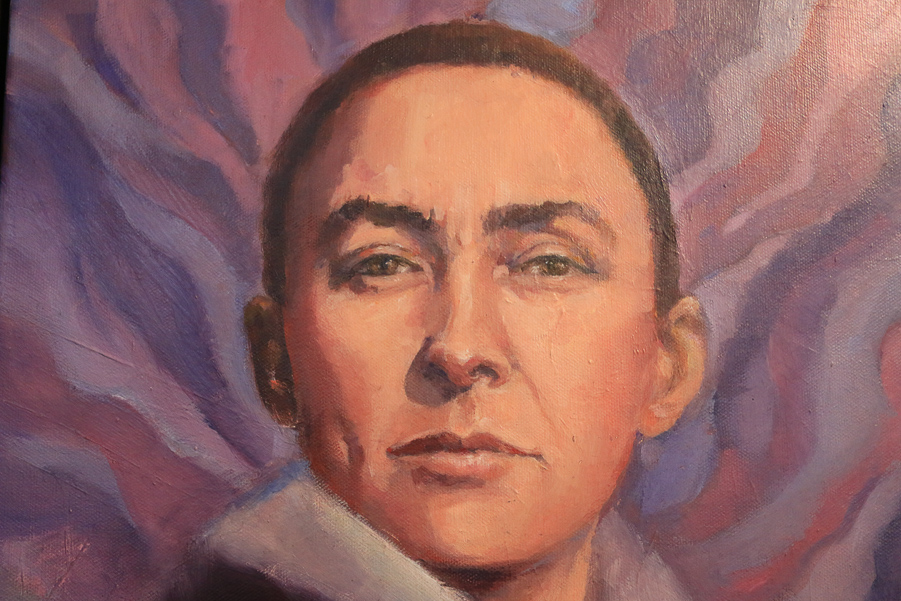 From left: Dorothea Lange, Imogen Cunningham and Diane Arbus.
Diane Arbus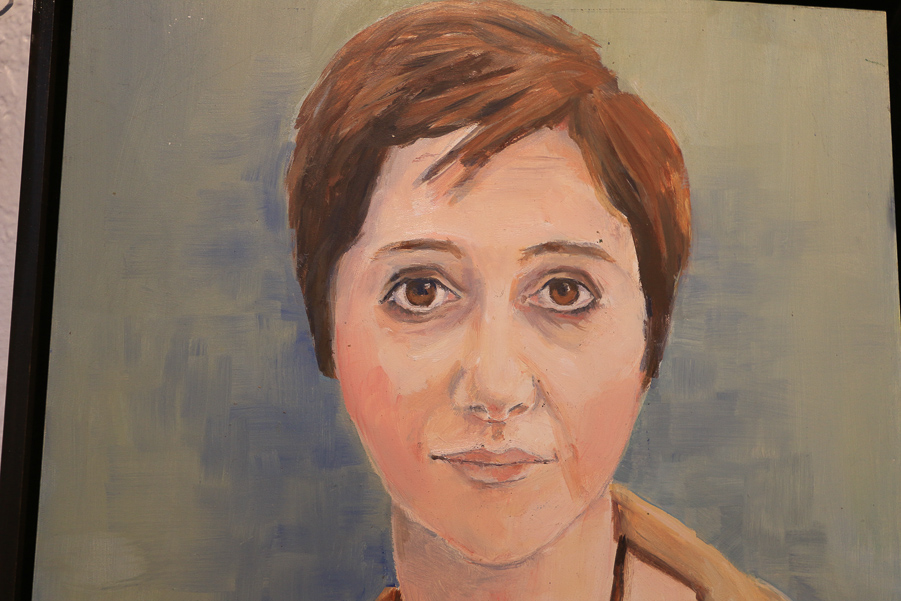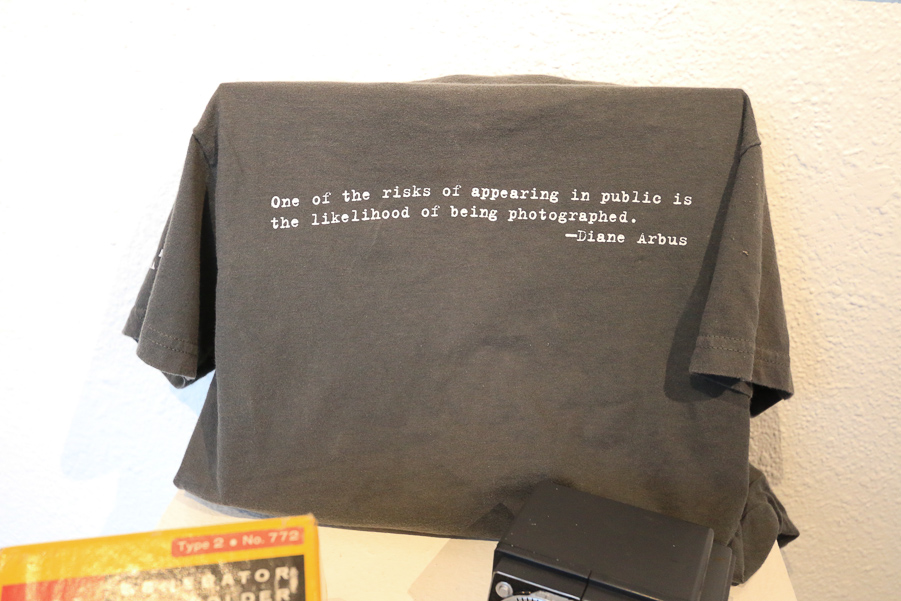 Mary Cassatt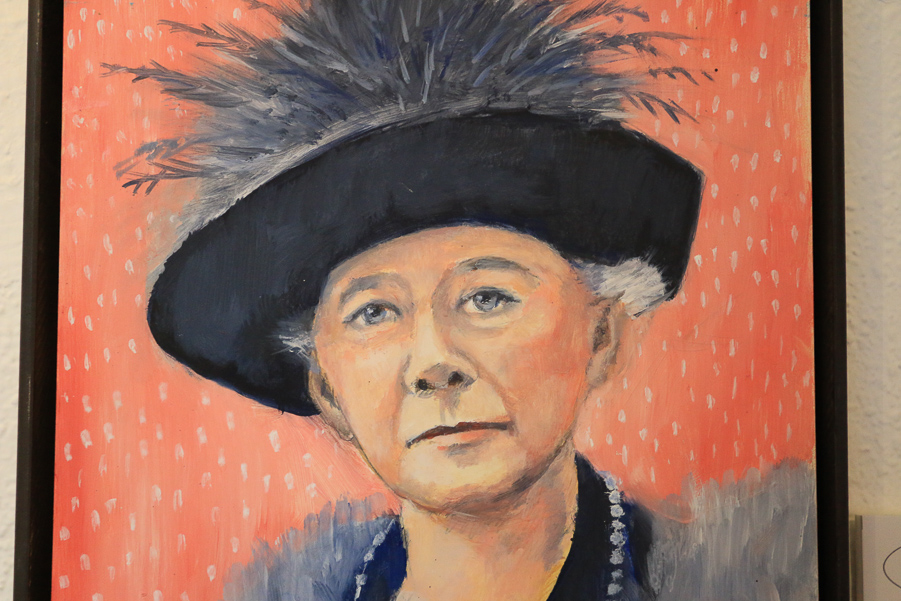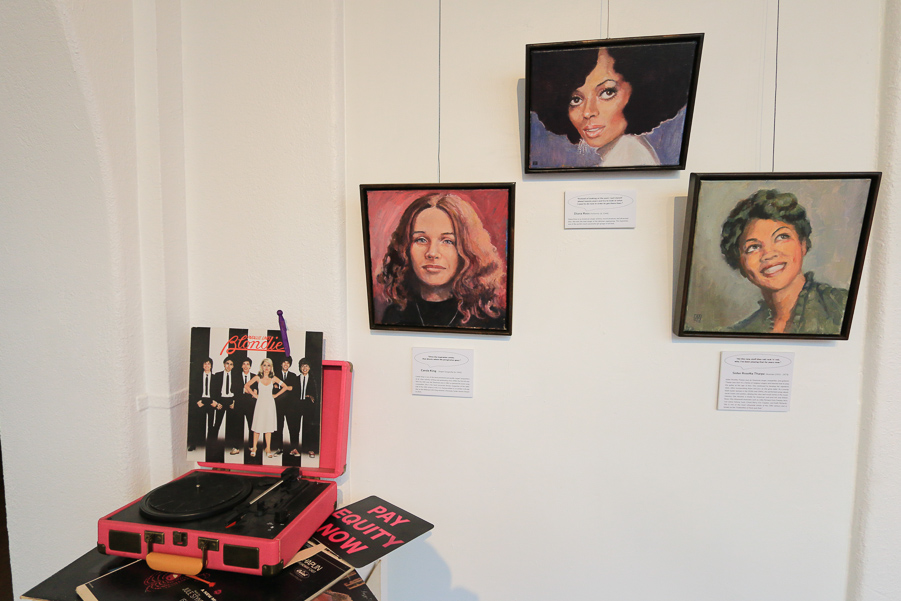 Josephine Baker
Edith Piaf
Tina Turner
Joan Didion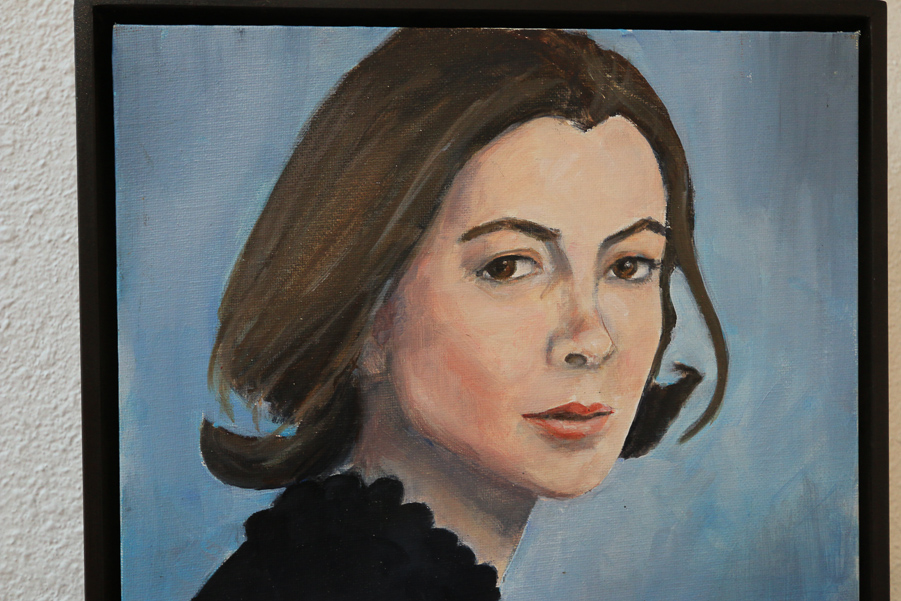 Jane Goodall
Cleopatra, Frida and Marilyn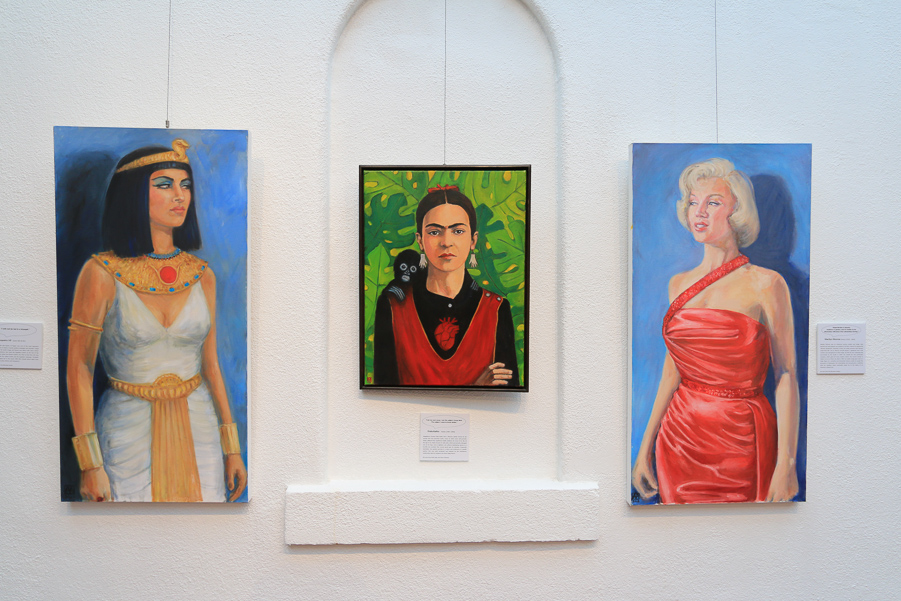 I couldn't have said it better Marilyn. A wonderful exhibit by Adams. Apparently her husband died and then Covid set in. This work was her therapy.
After the gallery, we headed to our Fullerton favorite, Fuoco Pizzeria Napoletana, for lunch.
We had two pizzas. The first is "Quattro Formaggi" which is tomato sauce, mozzarella, ricotta, parmigiano, gorgonzola, basil, and extra virgin olive oil.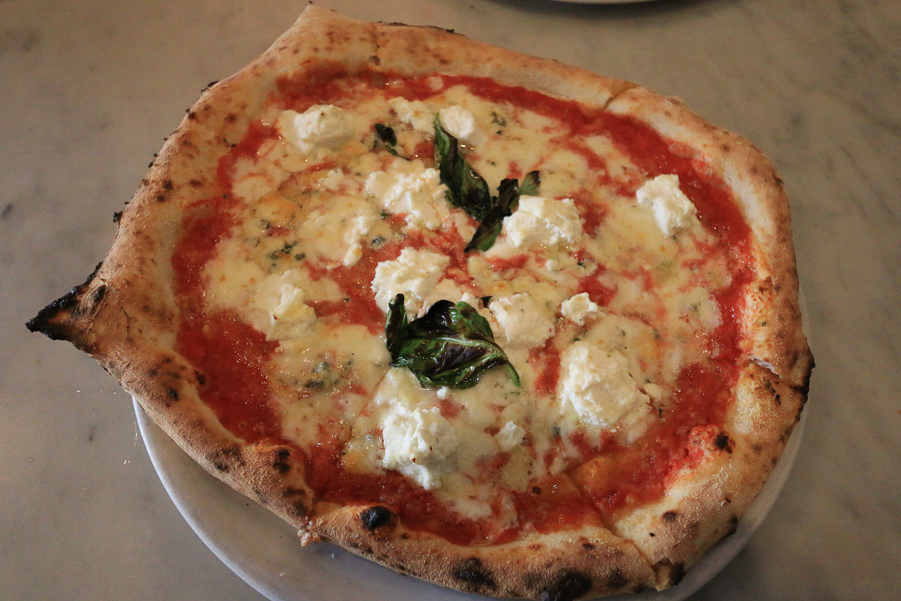 The second was one of their seasonal specialties, proscuitto, figs, walnuts and honey.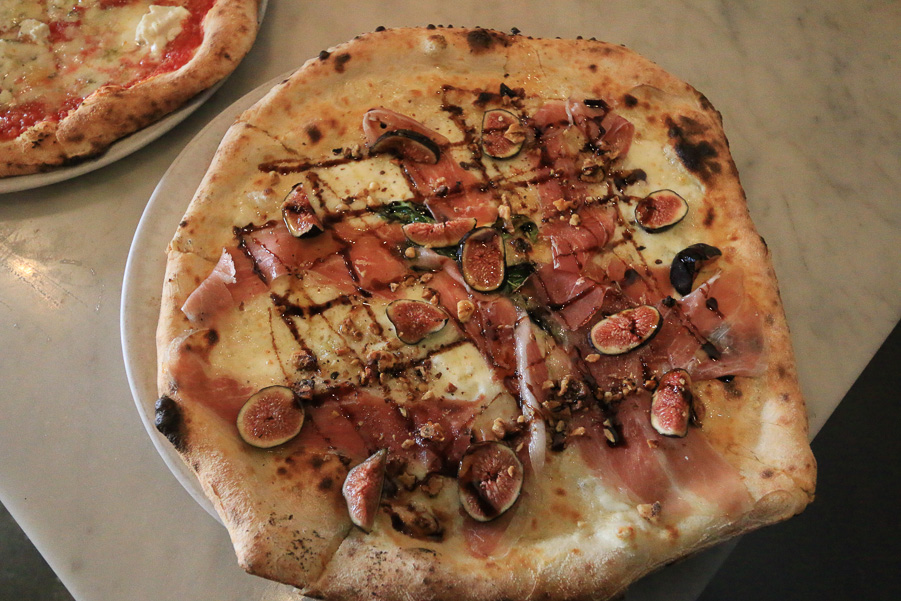 The pizza here is like lunch in Italy.