August 11, 2021 - Wednesday - Today we were back in Fullerton, CA to see the latest exhibit at the Muckenthaler Cultural Center. The exhibit is called 50 Faces and it is a showcase of contemporary mosaic artwork from the Scuola Mosaicisti del Friuli in Italy. Using a variety of media, these mosaic portraits capture the character and personality of icons of art, culture and music.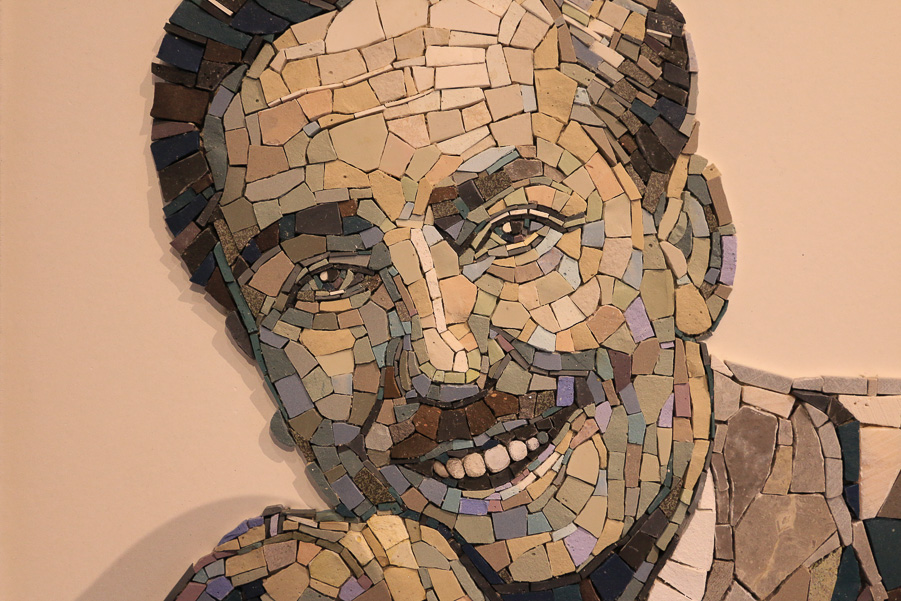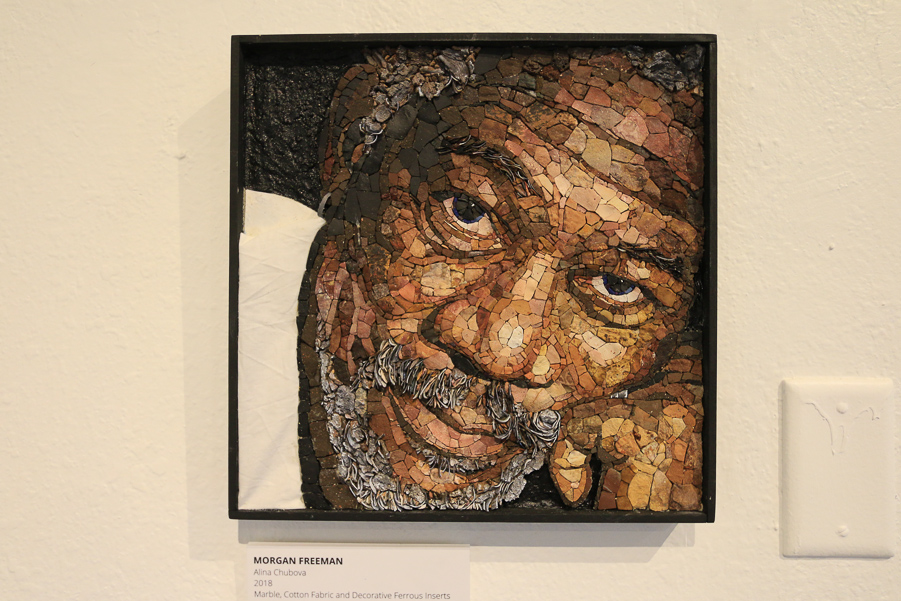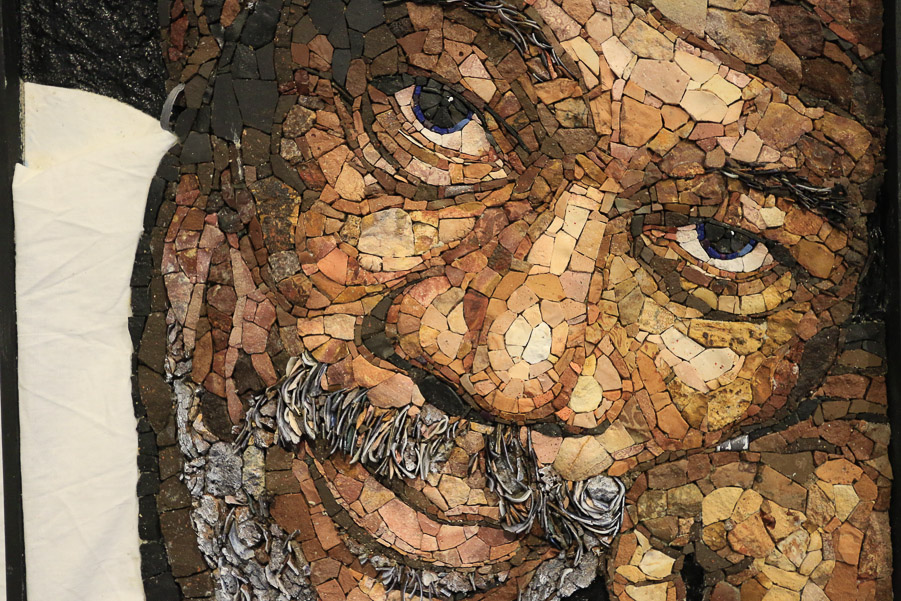 This side view of the Morgan Freeman mosaic shows how other materials are used in addition to the marble and Venetian smalti (glass).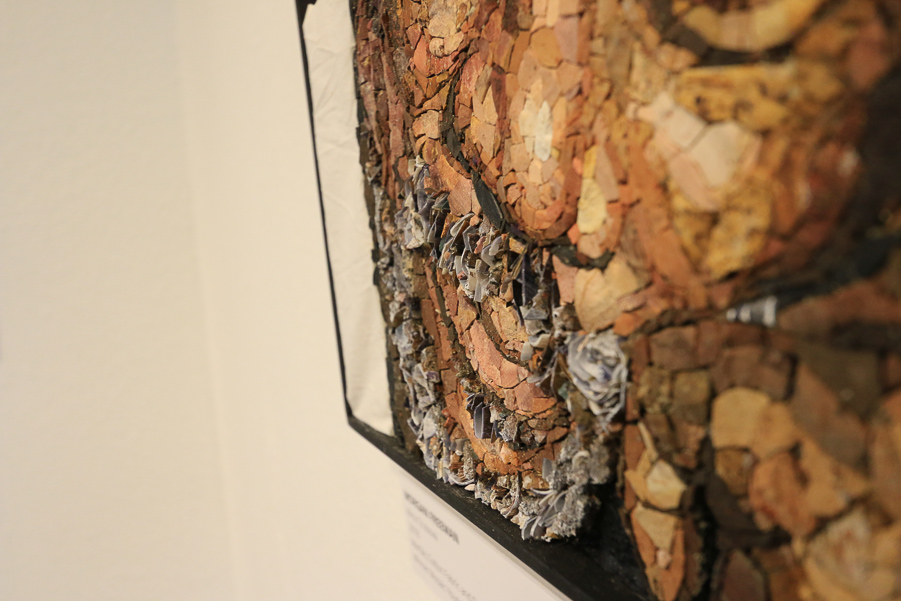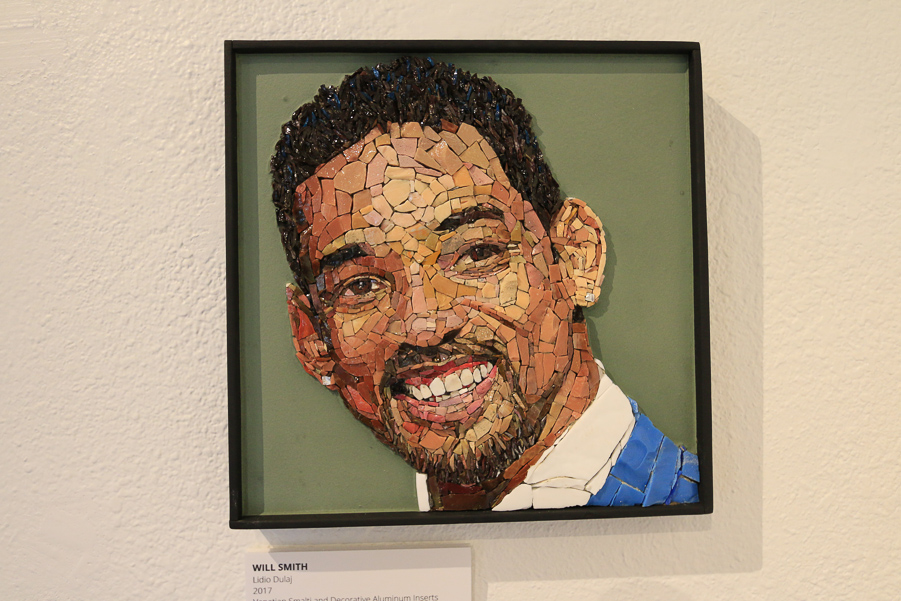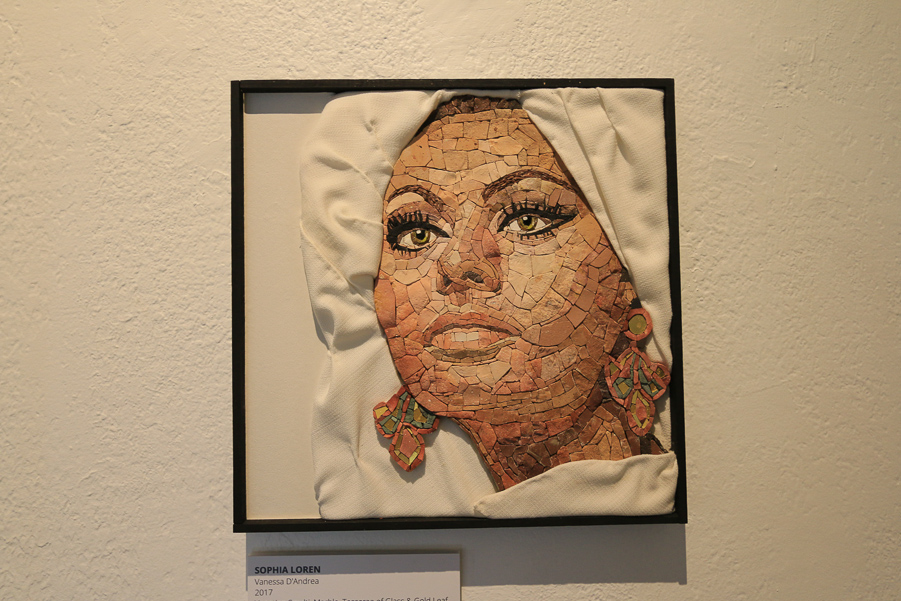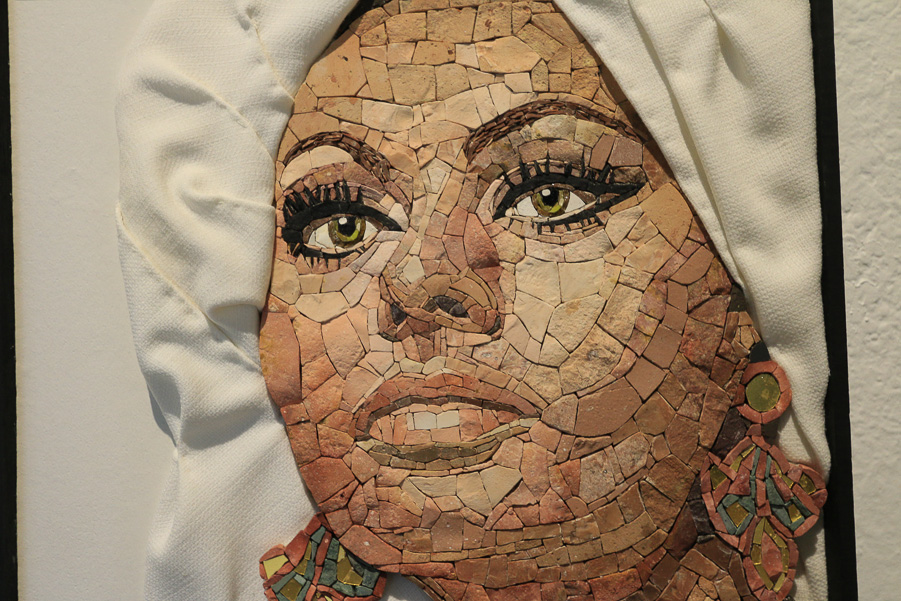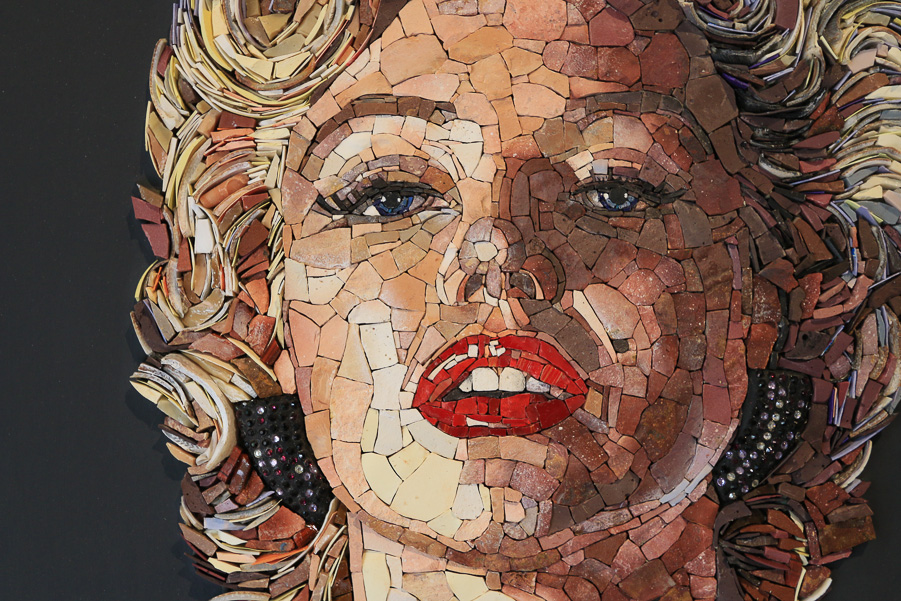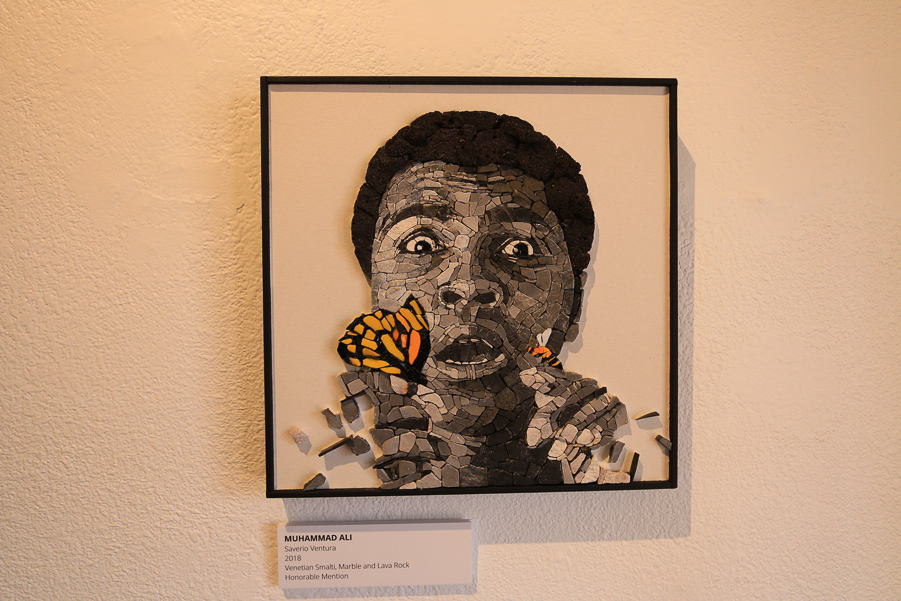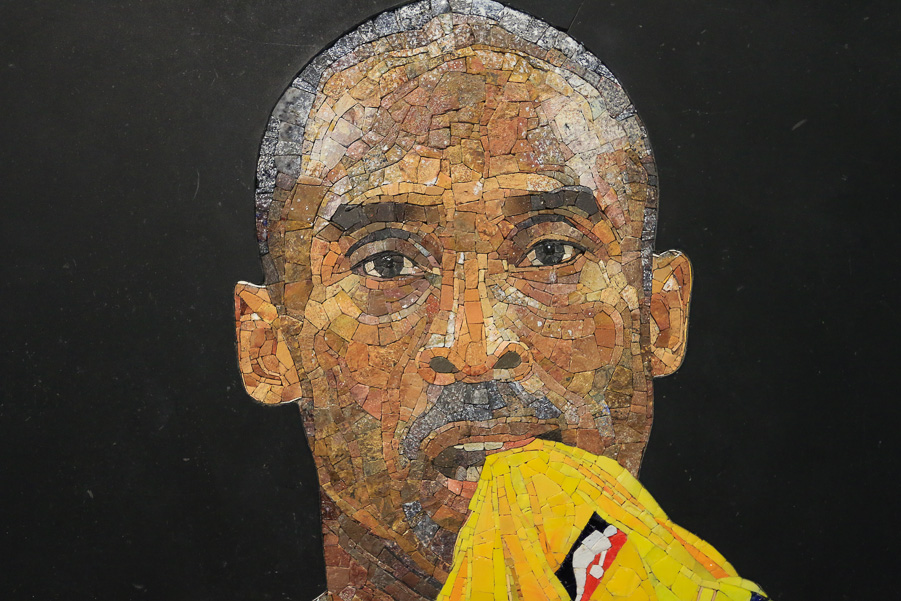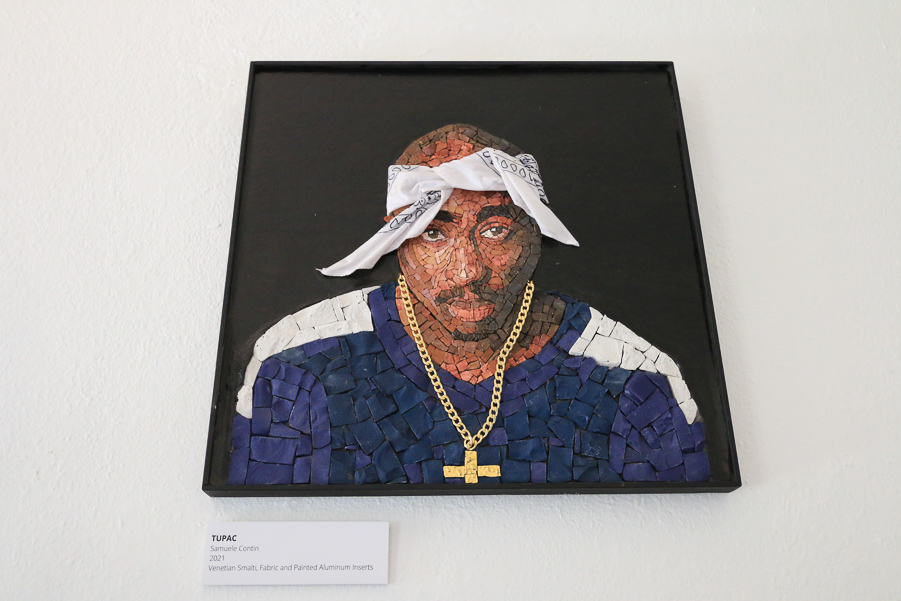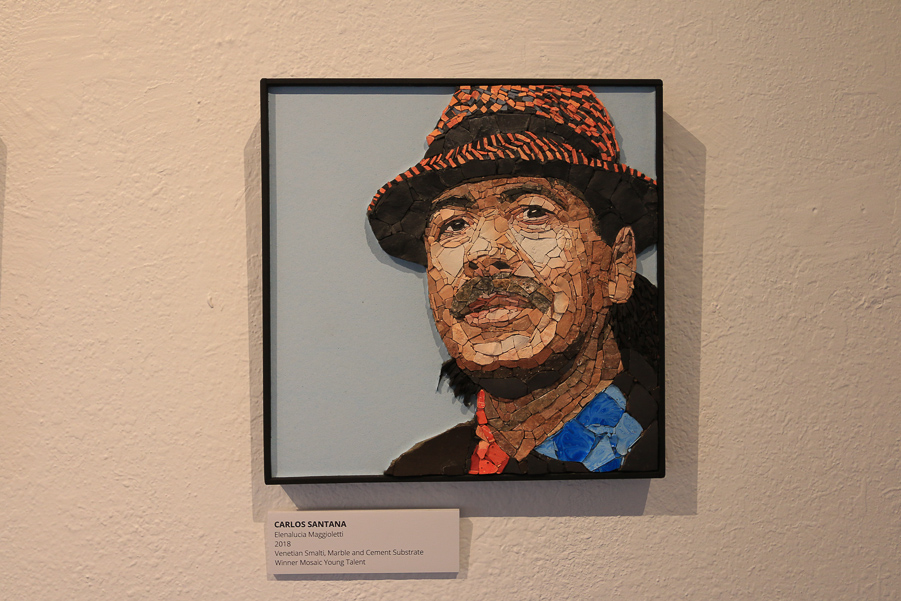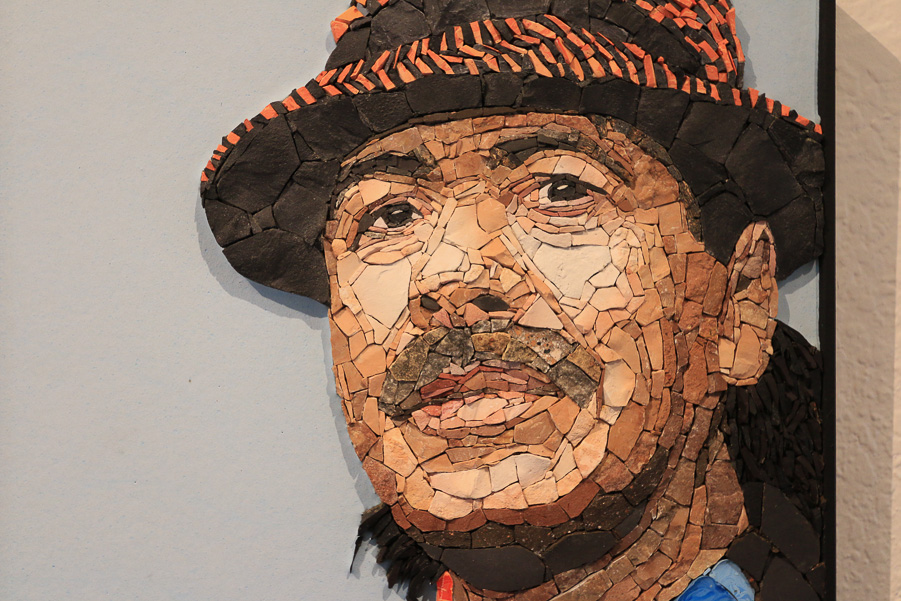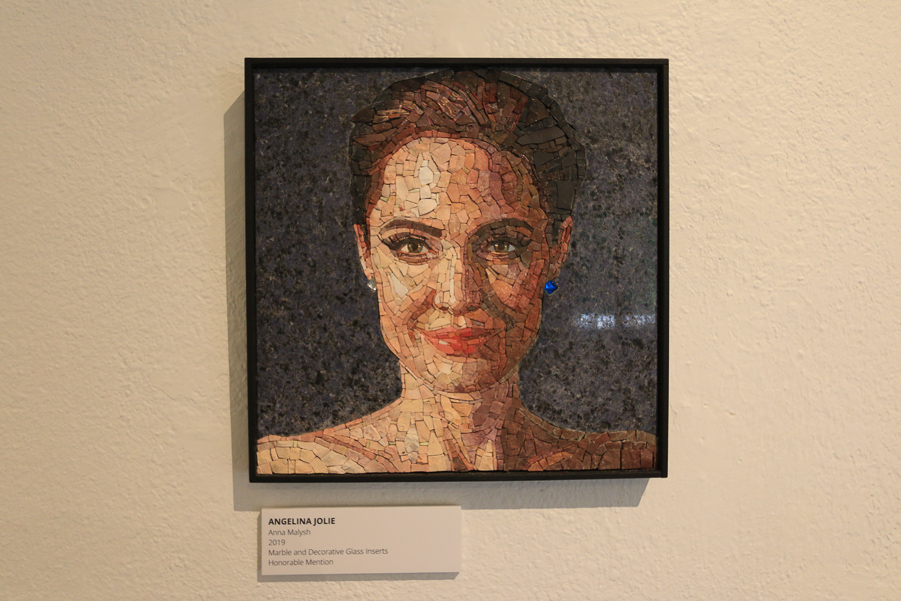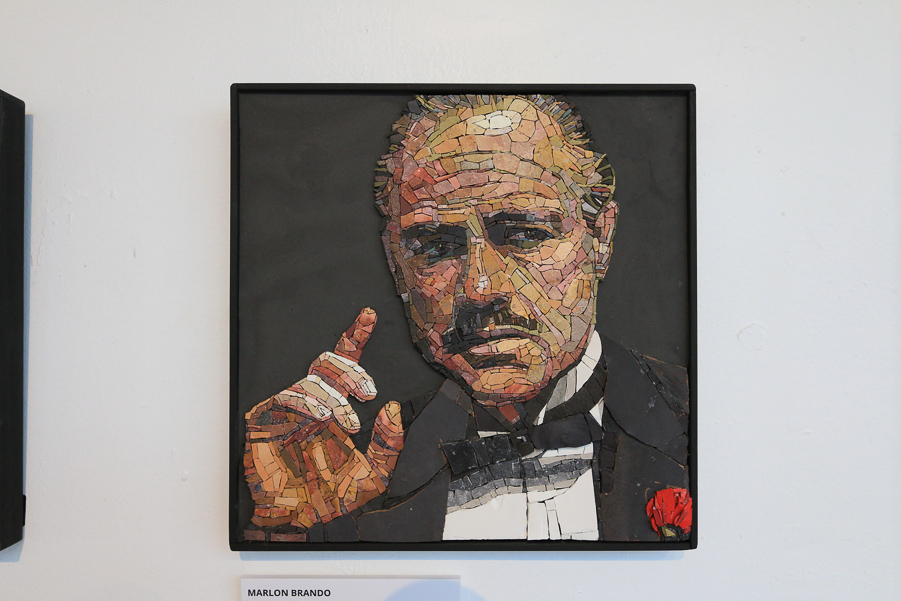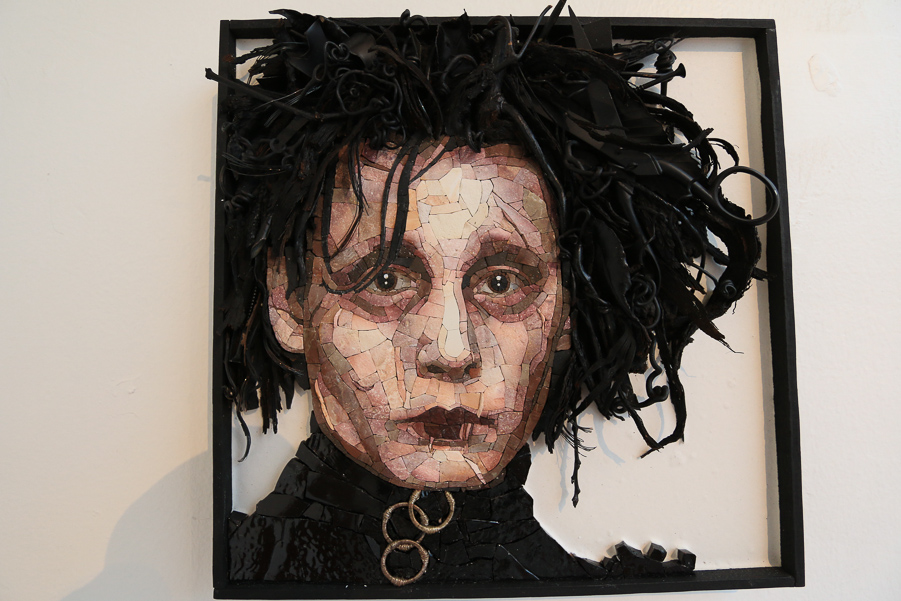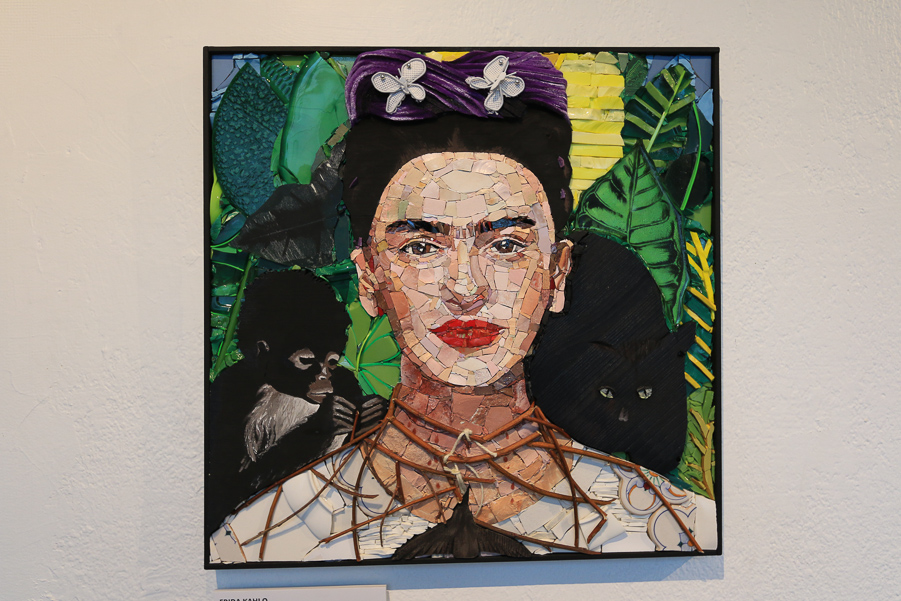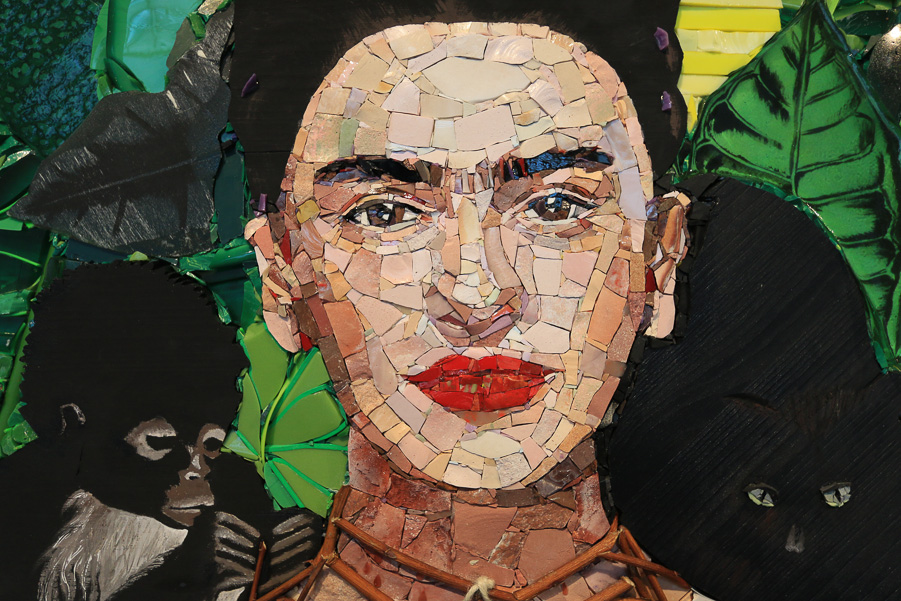 Once again we were blown away by this fabulous exhibit. These two famous comedians, Gene Wilder and Mr. Bean will close out the tour.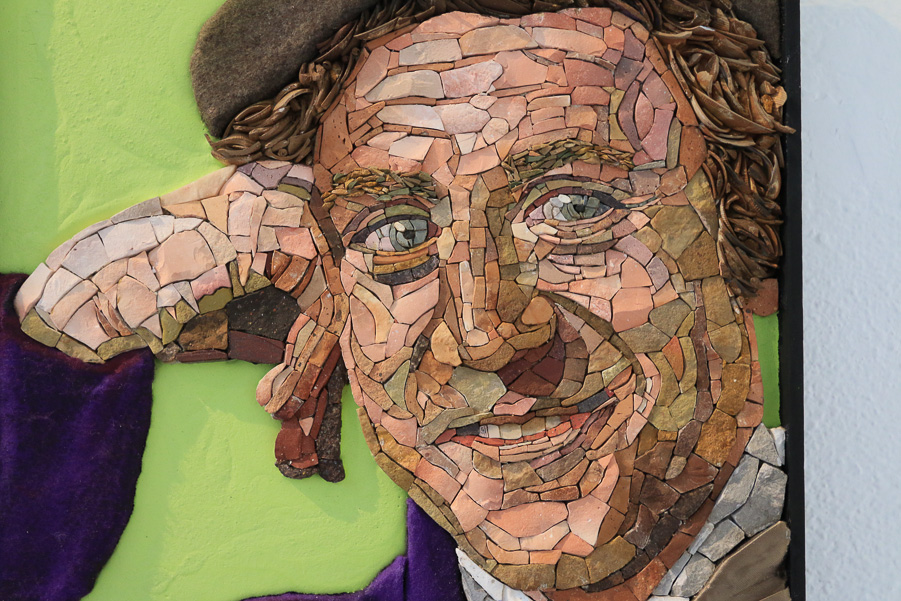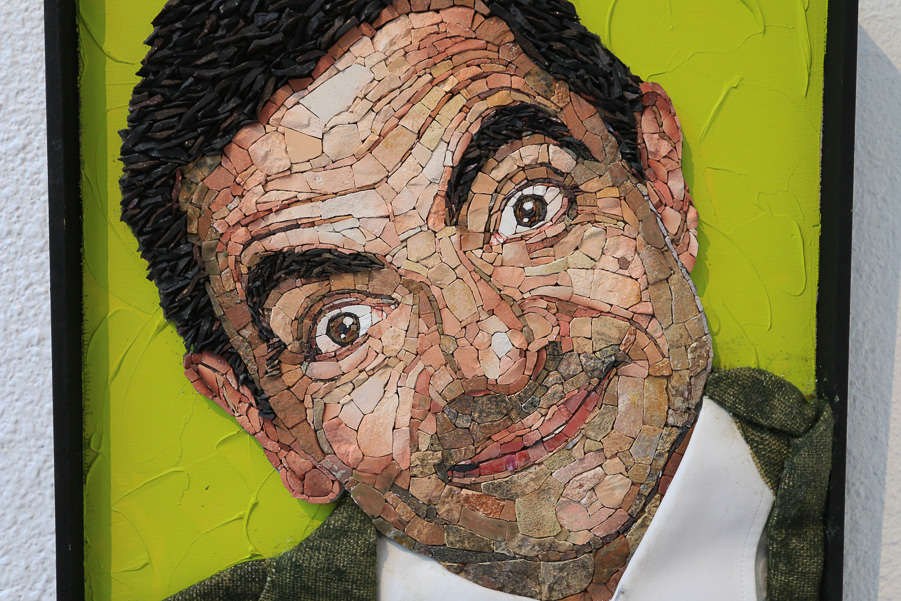 Because the Muck doesn't open until noon, we had lunch first at Fuoco Pizzeria Napoletana in downtown Fullerton. Their pizzas are indescribable.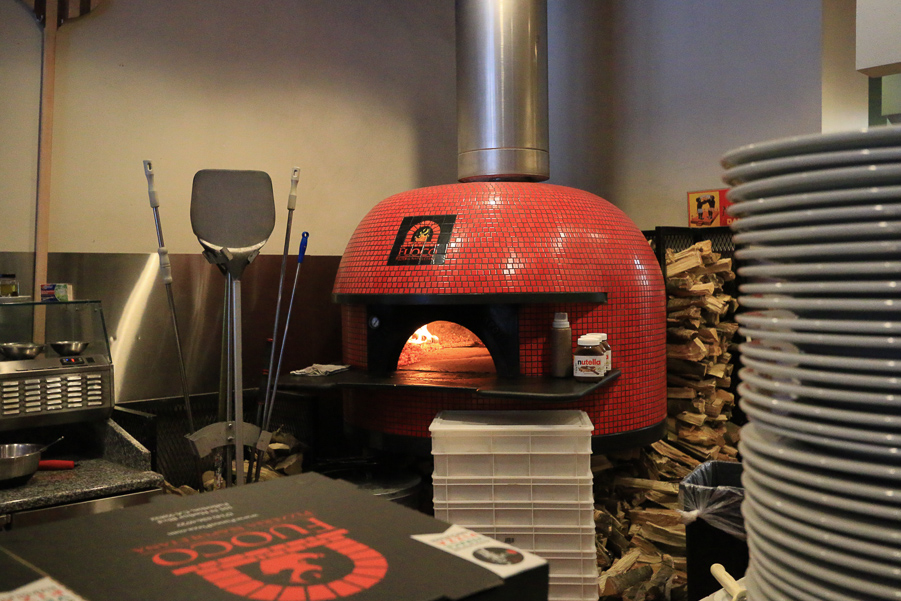 The first one we had was their Quattro Formaggi, with tomato sauce, mozzarella, ricotta, parmigiano, gorgonzola, basil, and extra virgin olive oil.
The second one is a seasonal special, Proscuitto and Figs with drizzles of honey and a Balsamic reduction. Bravo!