August 17, 2022 - Wednesday - Today we were back in Temecula, CA to see some of the historical places in Old Town Temecula. The first recorded Spanish visit to Temecula occurred in October 1797, with a Franciscan padre, Father Juan Norberto de Santiago, and a Captain Pedro Lisalde. However, little is known about the early 1800s because Temecula records were destroyed in the fire that followed the 1906 San Francisco earthquake.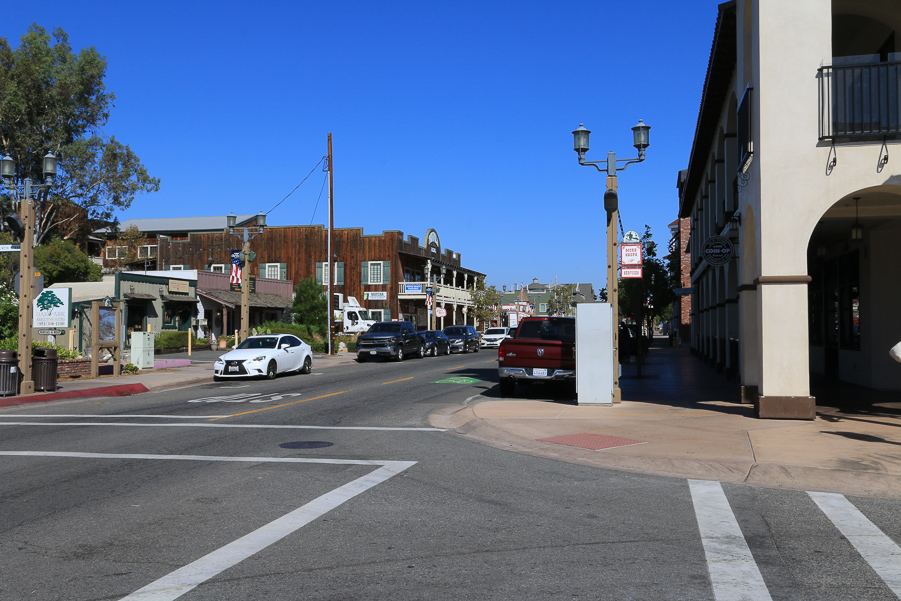 The Temecula Hotel was built in 1891.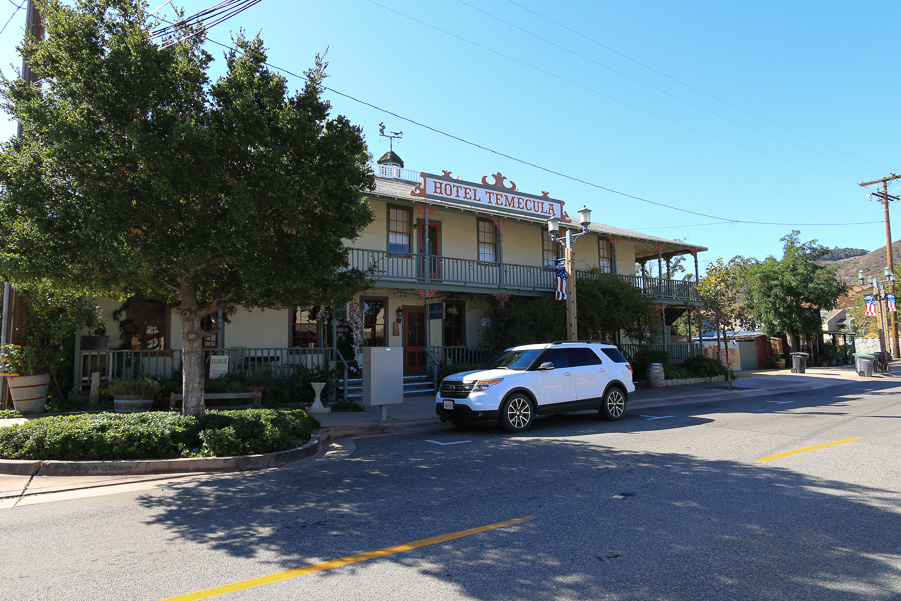 The First National Bank of Temecula was built in 1914.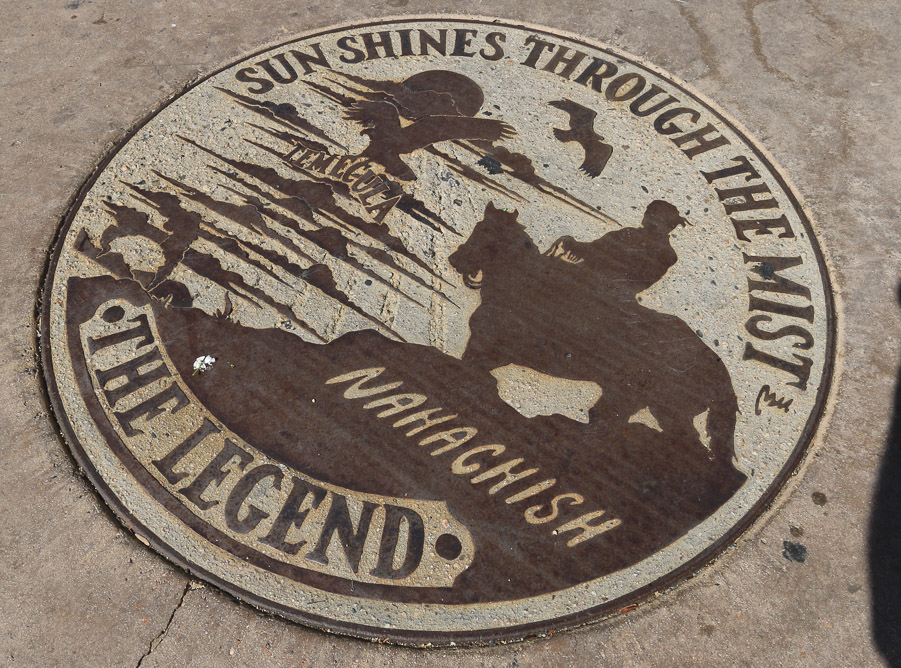 The Welty Building was built in 1890.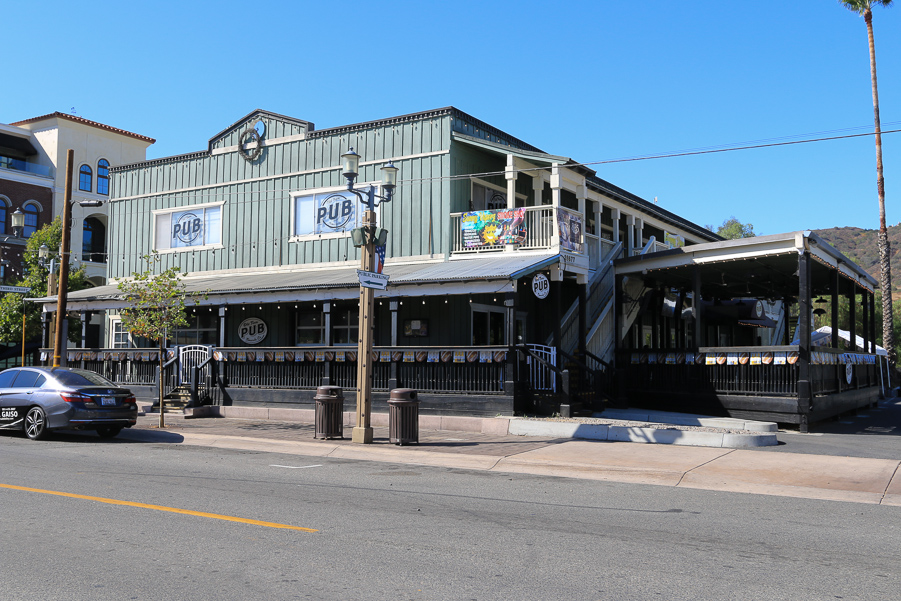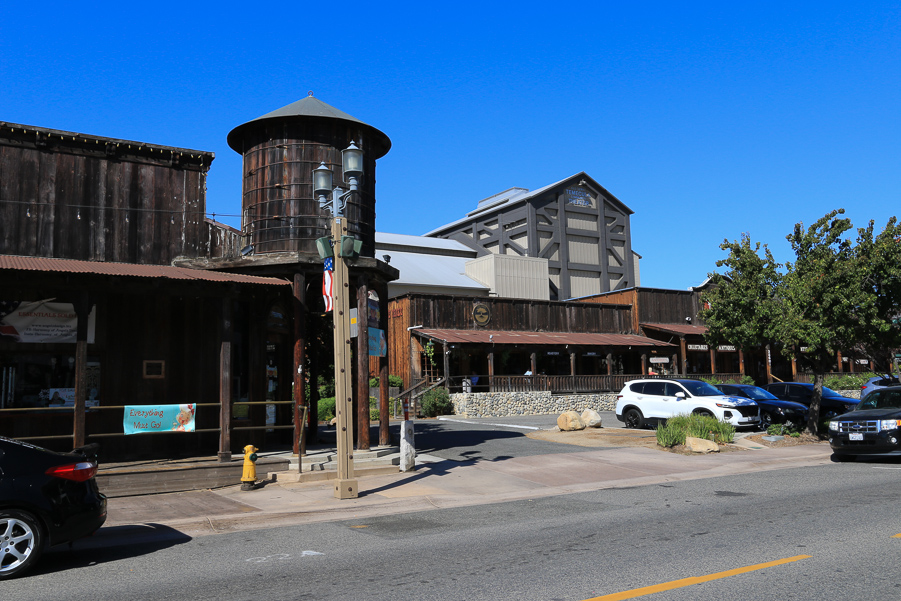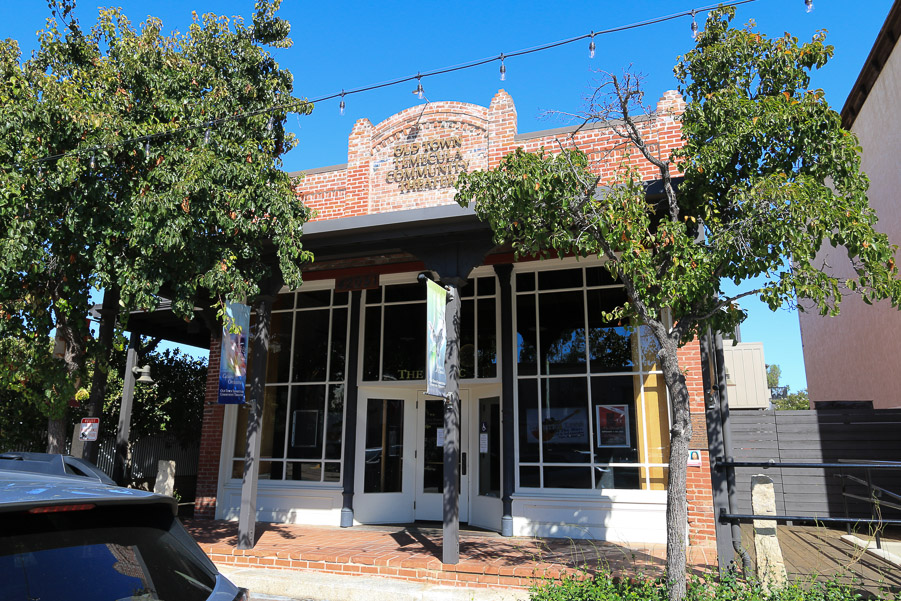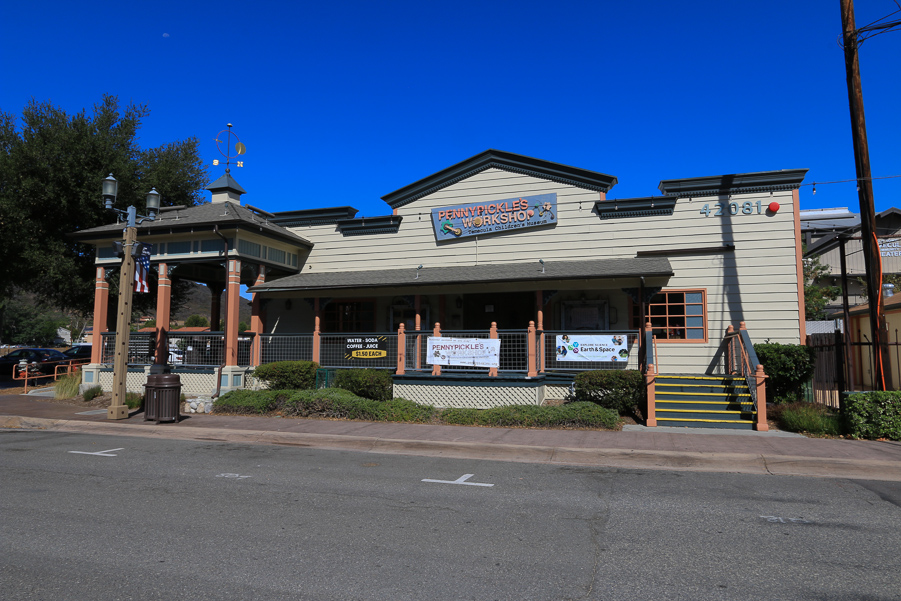 City Hall, officially known as the Civic Center, sits on a hill overlooking the downtown area.
It's a cool spot on a hot day.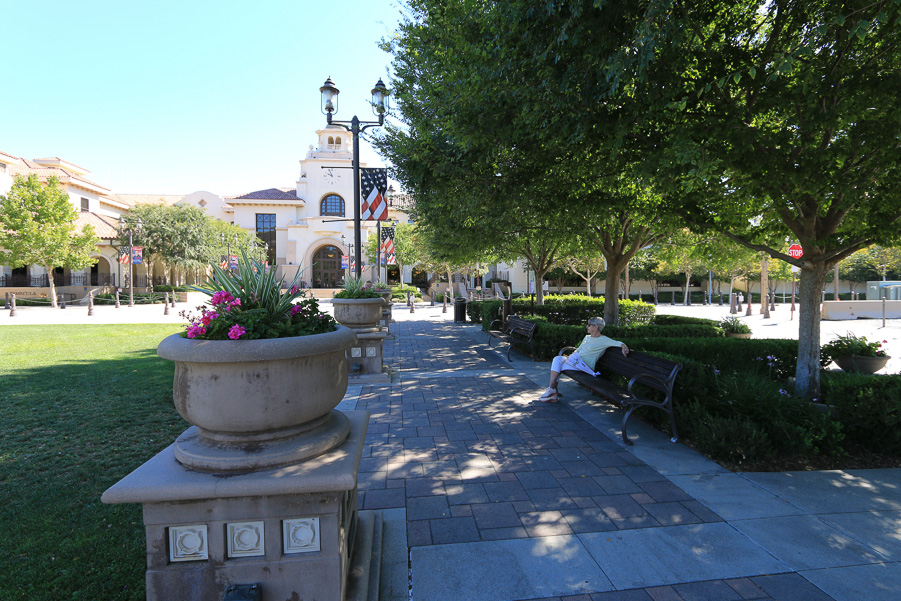 This fountain was built to resemble an Indian basket.
There are two beautiful murals in the lobby. This one was painted.
And this one is a quilt.
There are other murals painted on some of the buildings downtown.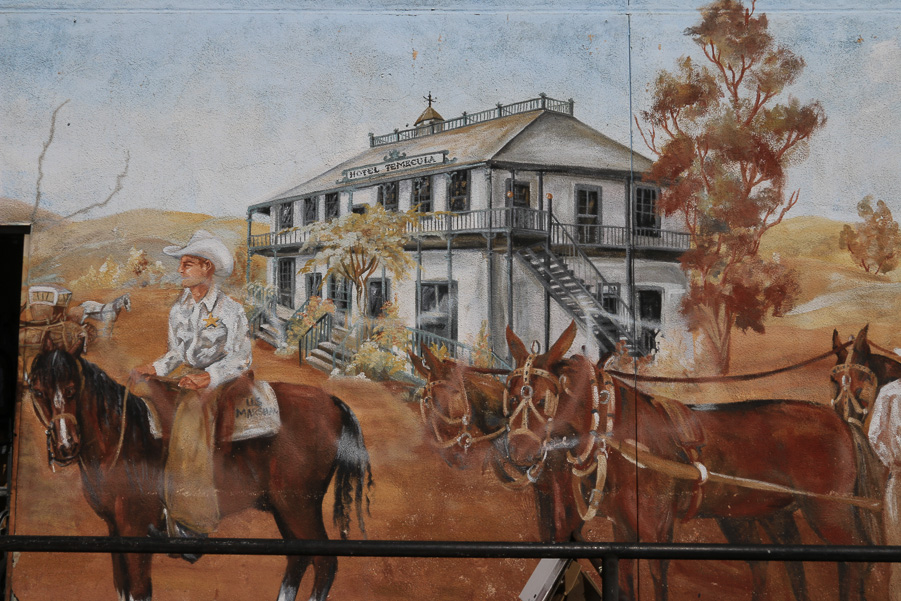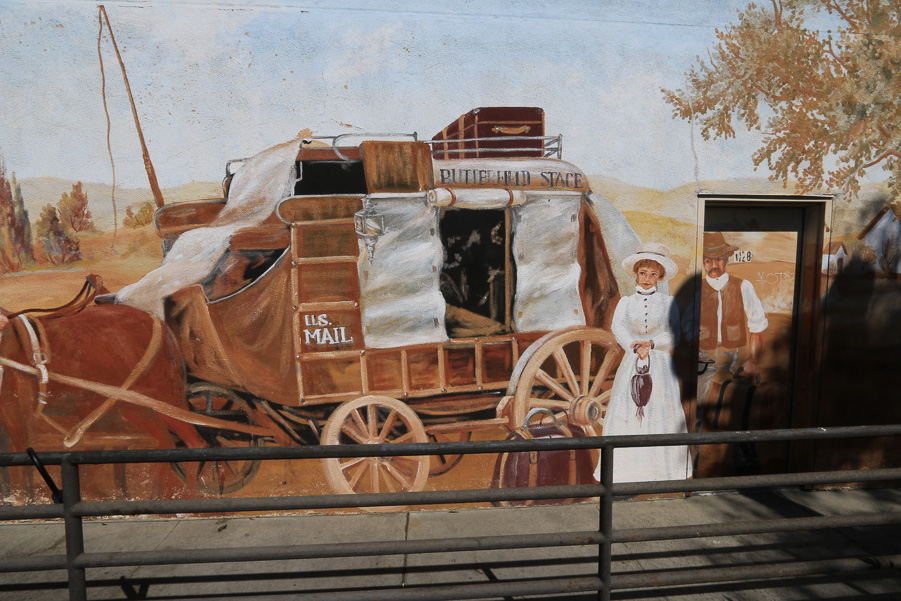 This is Saint Catherine's Catholic Church, also known as the Chapel of Memories. It was built in 1917.
It's a nice downtown that can be best seen during the weekdays since the weekends are very busy.
After our walking tour of downtown it was time for lunch, so we headed over to our Temecula favorite, Gourmet Italia.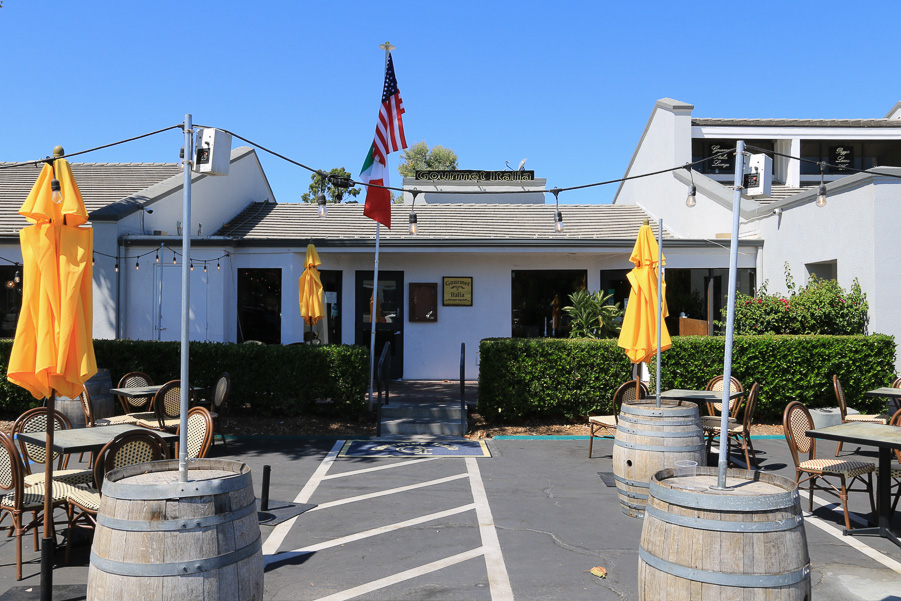 The atmosphere is pleasant and the food is great. Today the music was from a streaming broadcast of a Sicilian radio station.
Judy had their Manicotti filled with Ricotta cheese and spinach. It's topped with tomato cream sauce and béchamel.
I had their Lasagna with tomatoes, béchamel, Parmesan cheese and mozzarella in a meat sauce.