June 15, 2022 - Wednesday - We drove south today to visit the Temecula Valley Museum in Riverside County, CA.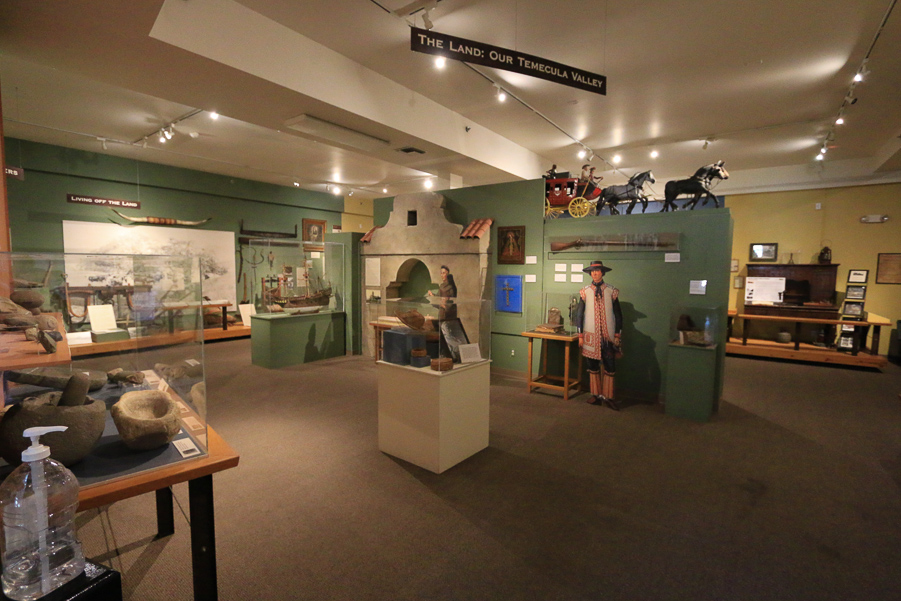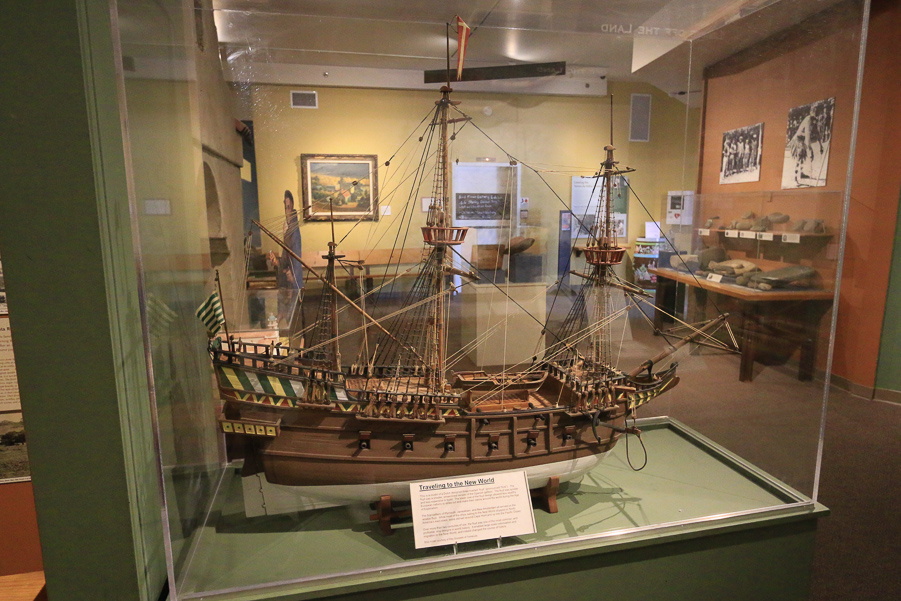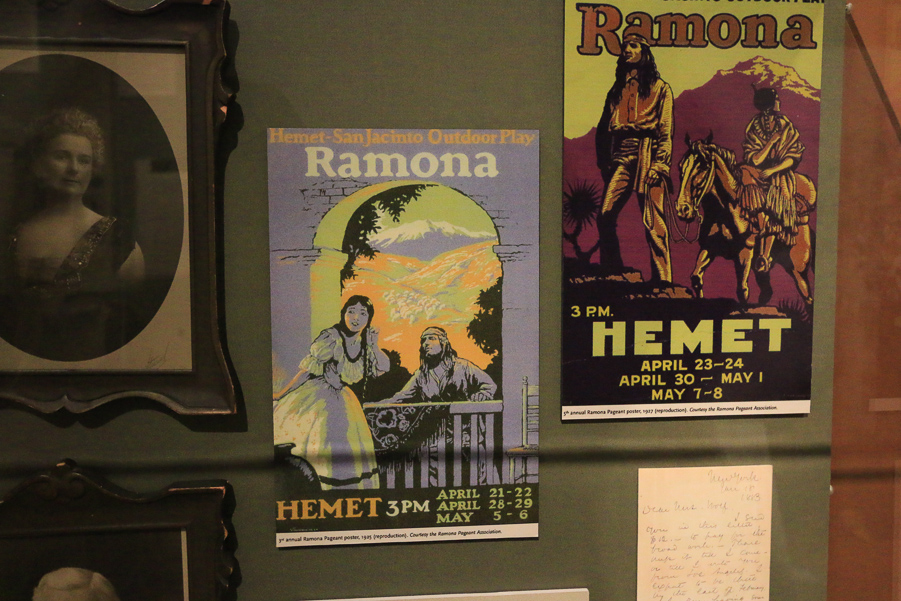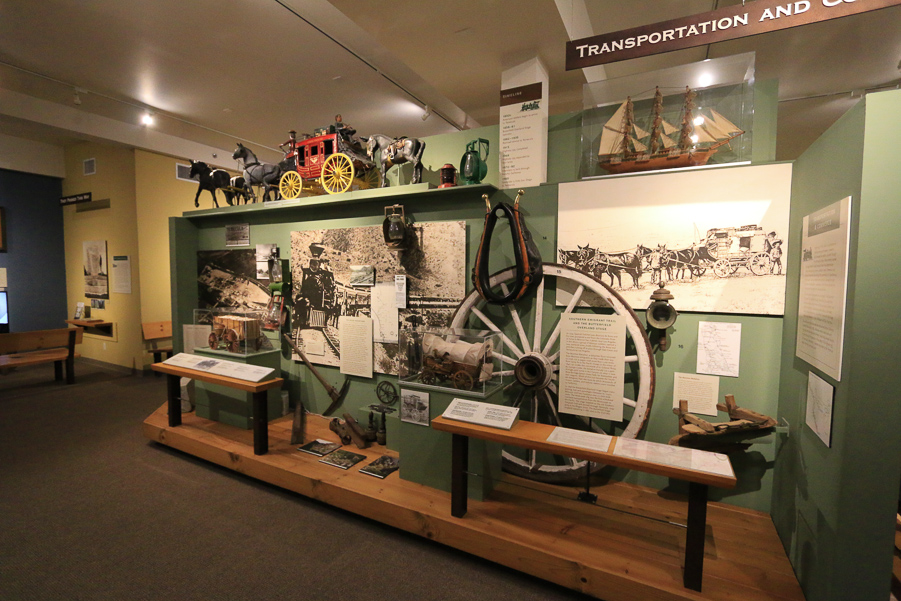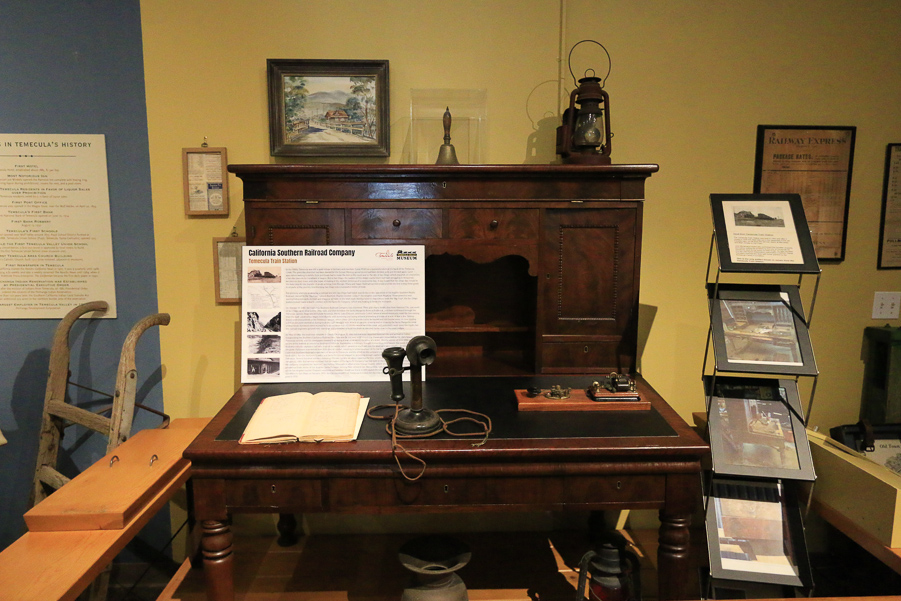 While the first floor covers the history of the Temecula Valley, there's a "Touch Museum" on the second floor for children to explore and have some fun.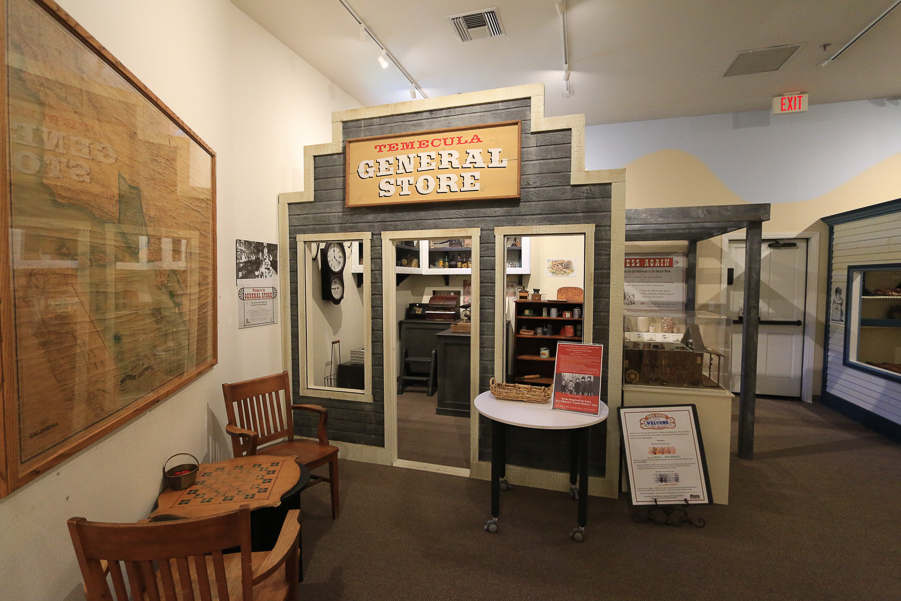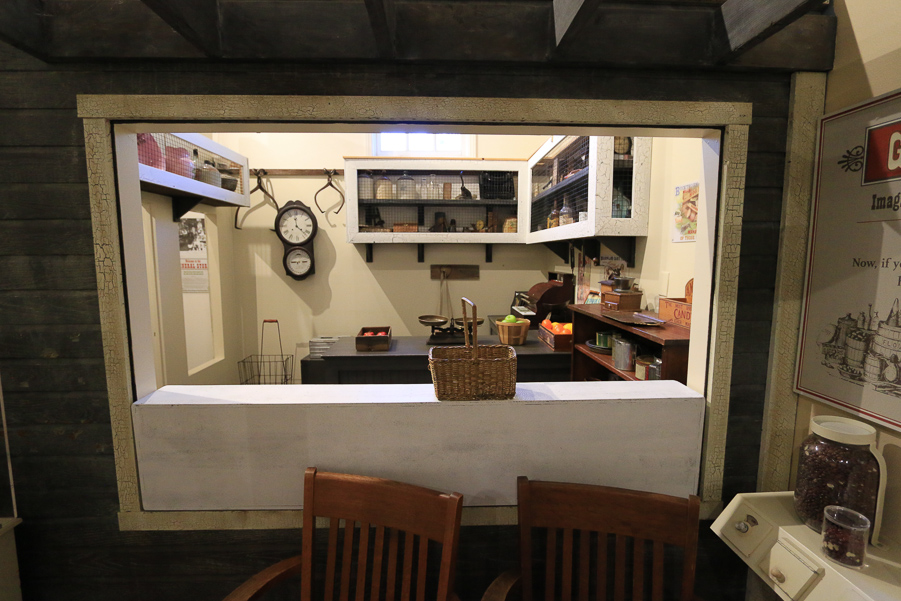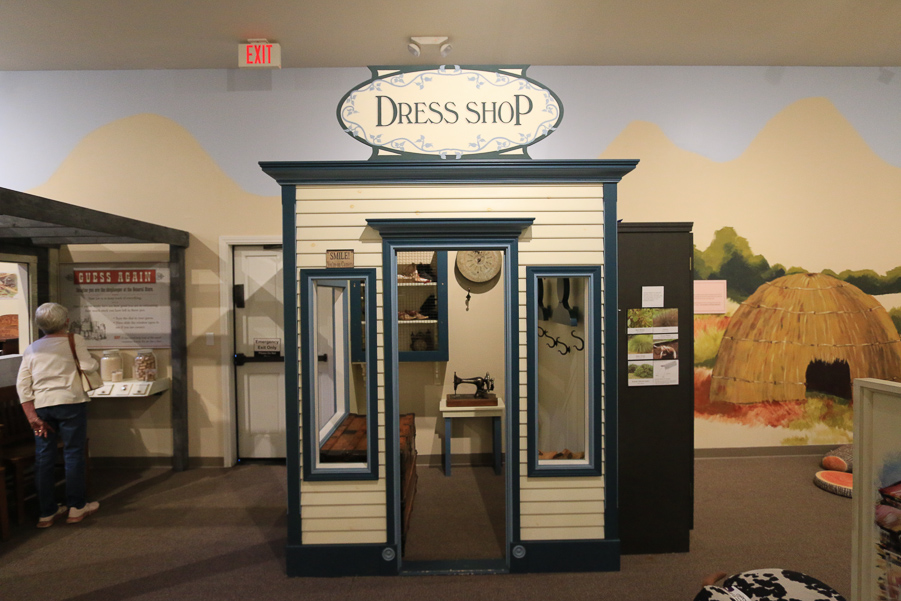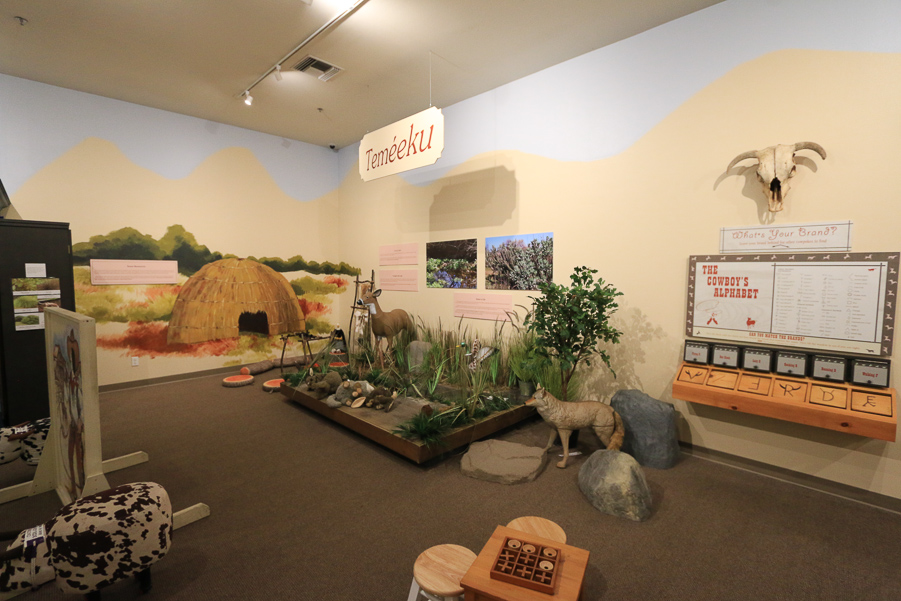 Each of these local historical museums always have some kind of surprise for us. Today's surprise was to learn that the famous author, Erle Stanley Gardner, had a ranch in Temecula and did a lot of his writing here. Erle was the author who came up with the fictional character Perry Mason.
Here's Erle pictured with his many secretaries. "Della Street" was based on a composite of them.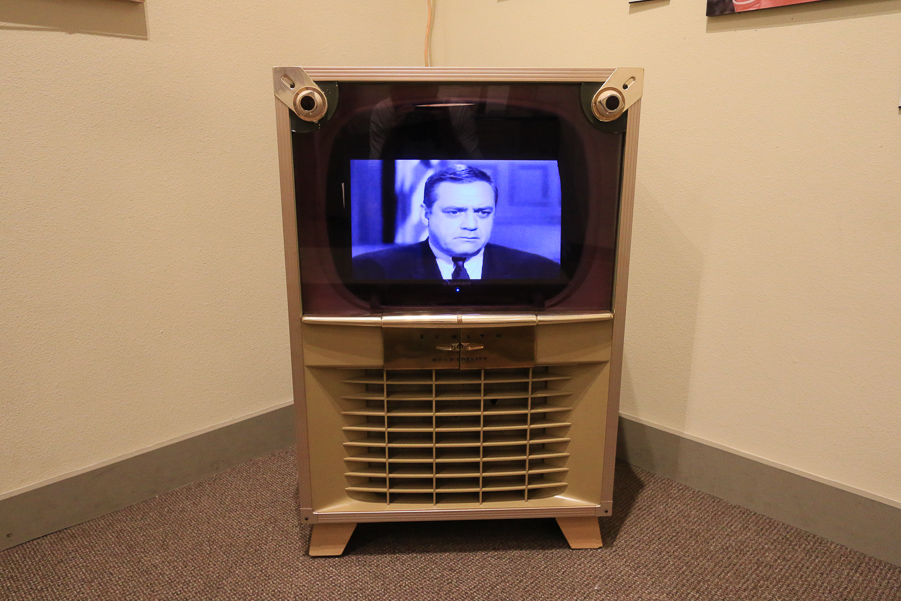 The museum is great, nicely laid out and it has well thought out exhibits.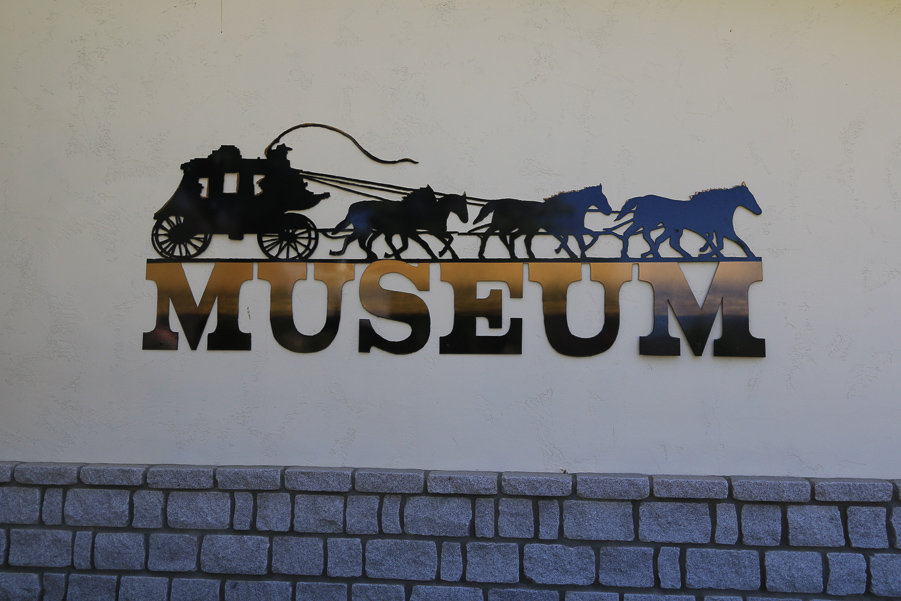 After the museum we had lunch at a restaurant that we had been to years ago but forgot about, Gourmet Italia, also located in Temecula.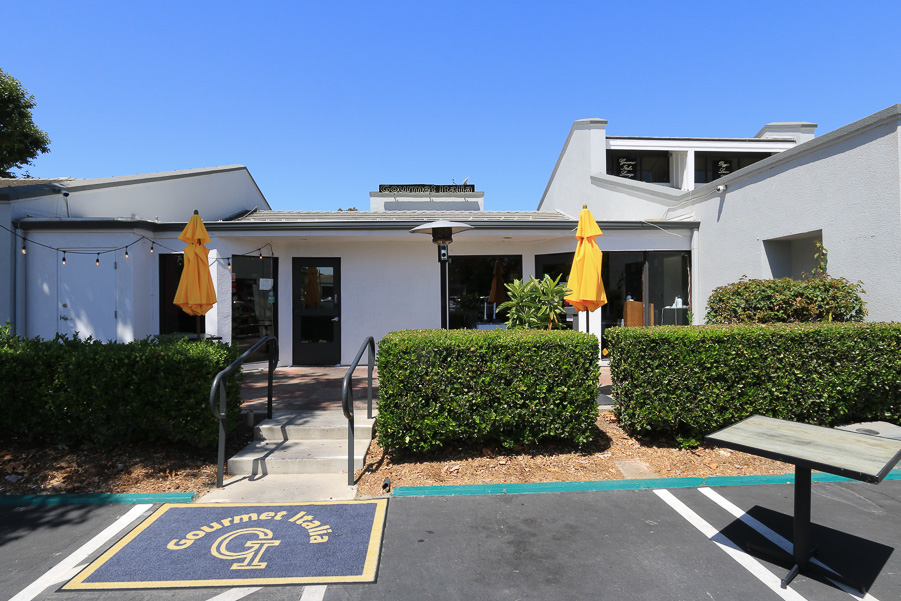 I had their Lasagna with tomatoes, béchamel, parmigiano cheese and mozzarella in meat sauce.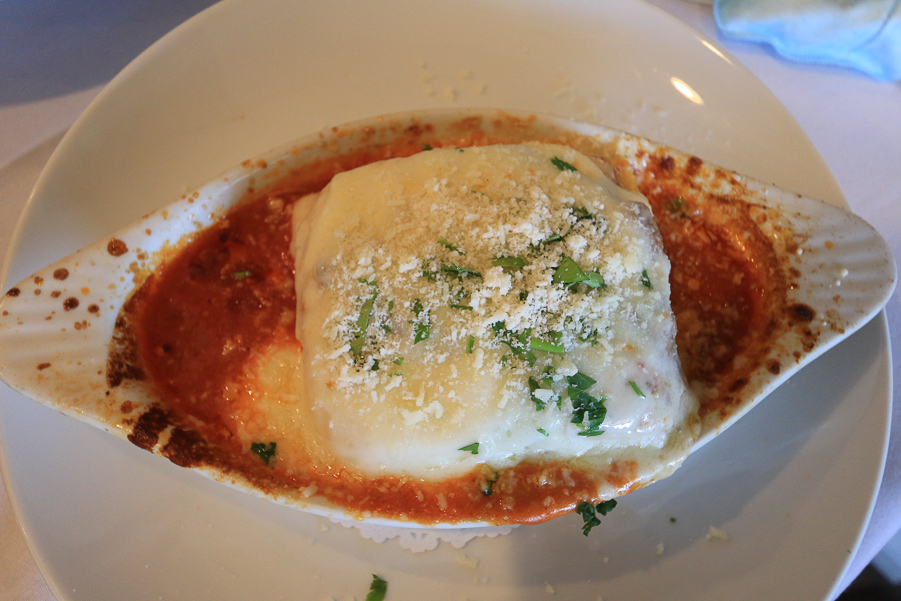 Judy had their Spaghetti Carbonara with pancetta and onion sautéed, tossed with beaten egg, parmigiano cheese and cracked pepper.
Their food is fabulous, so we won't forget about it again. We'll be back!