March 24, 2019 - Sunday - We drove over to South El Monte, CA today to visit the American Military Museum. The Museum opened in 1962 and it is dedicated to preserving our nationís military history. It is home to over 170 military vehicles & outdoor exhibits dating from 1933 to the present. For a full list of its military vehicles, follow this link to see a copy of the tour guide. You can match the number in the photos to the description in the tour guide. The Museum sprawls over seven acres and it works and has worked with major motion picture studios and production agencies since its opening.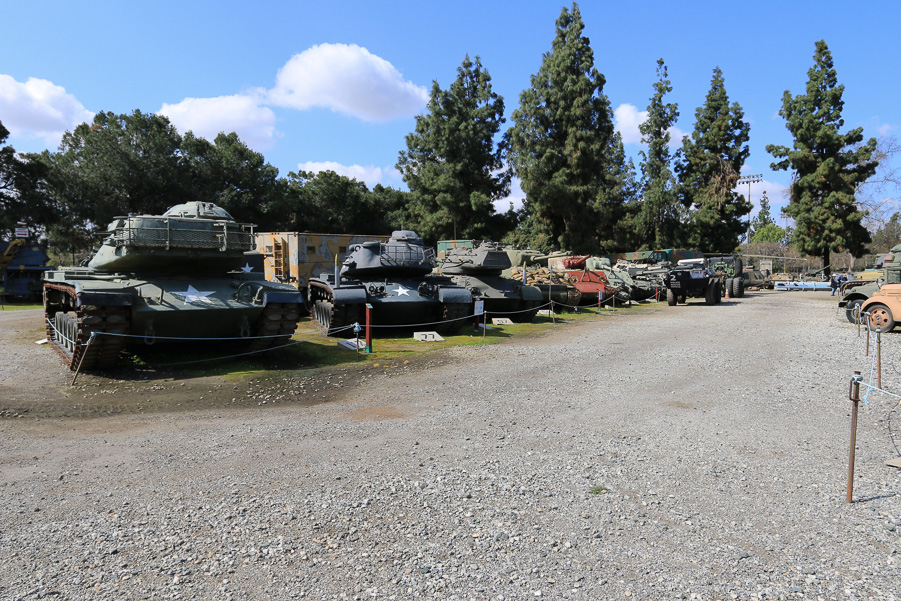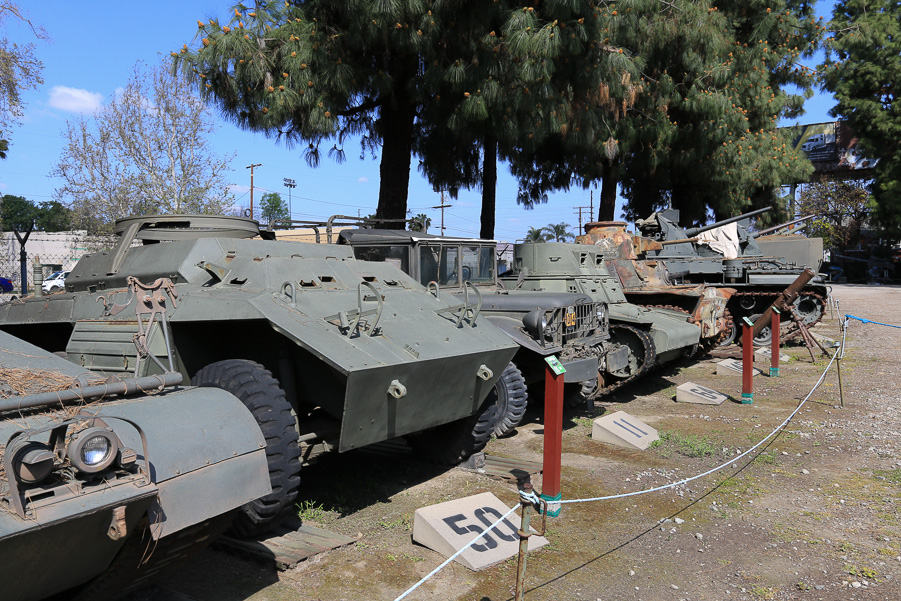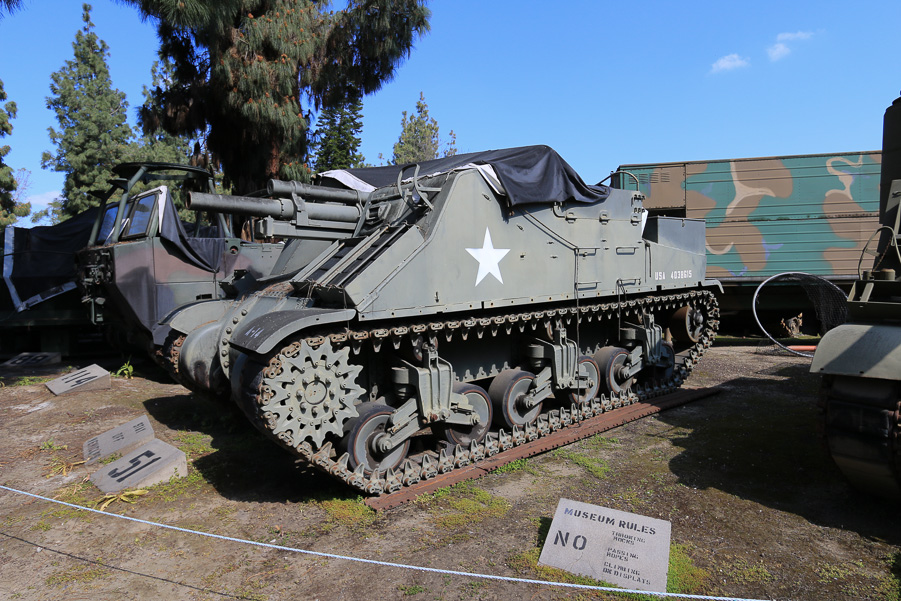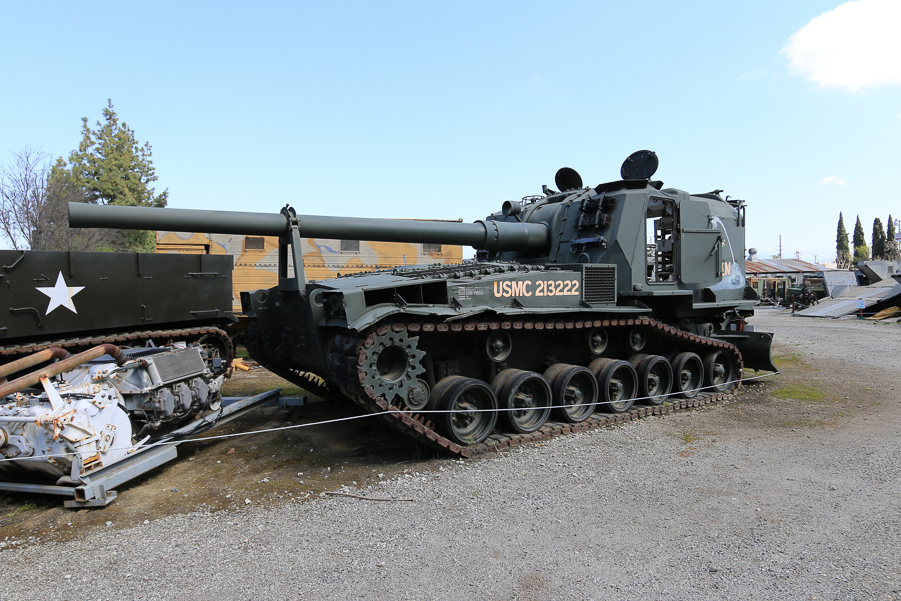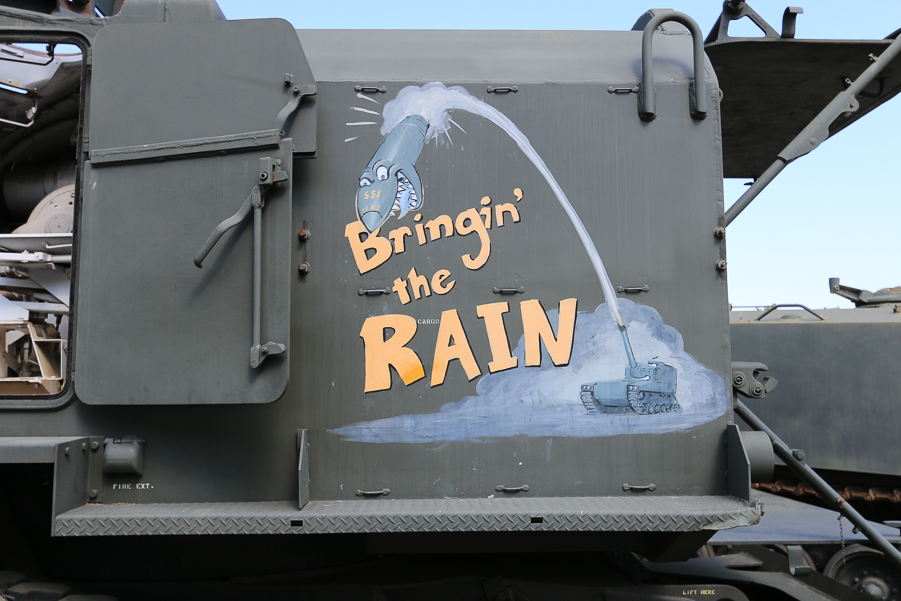 This is a M60A1 tank, the last in the Patton series of tanks.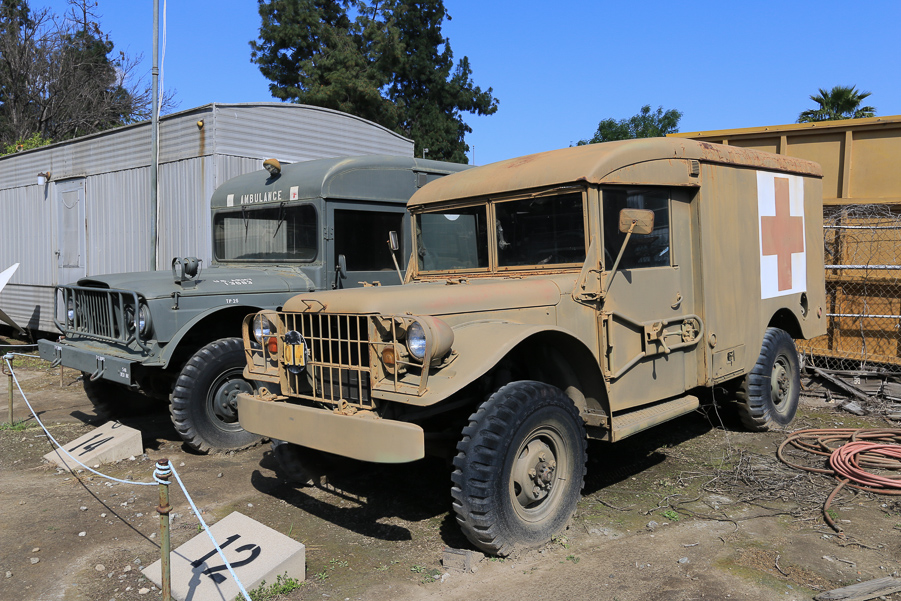 This is a M-16 Half Track, which my father was injured in during WWII. He unfortunately drove over a mine.
This is it from the back.
This is a picture of my father's mom who discovered that the battered half-track she was working on was the one that her son was injured in.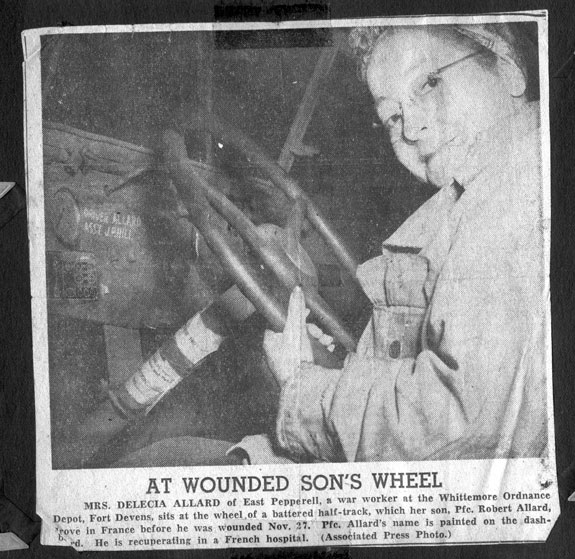 This is a 1941 Plymouth staff car.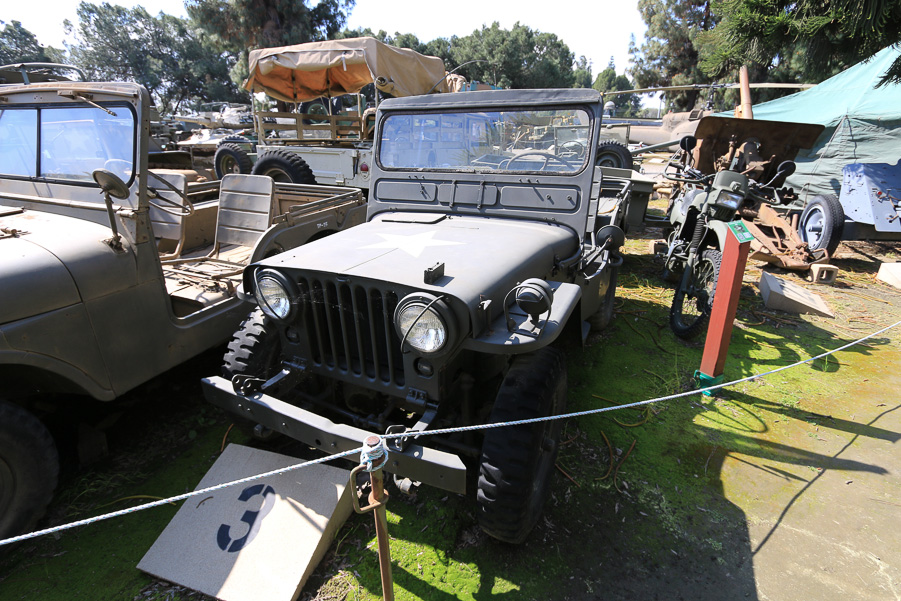 This is a Sherman tank.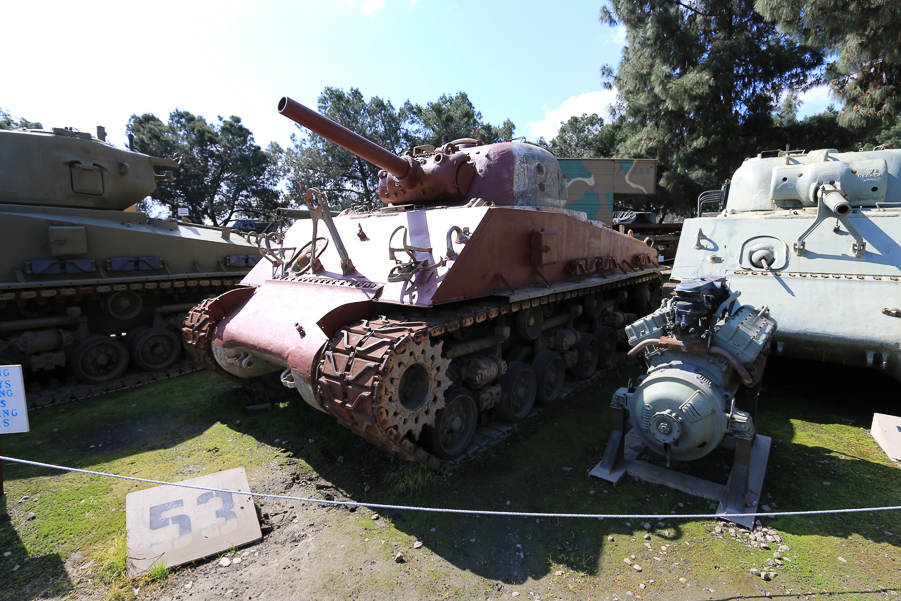 This is a Super Sherman tank.
This is a M114 Command and Reconnaissance carrier.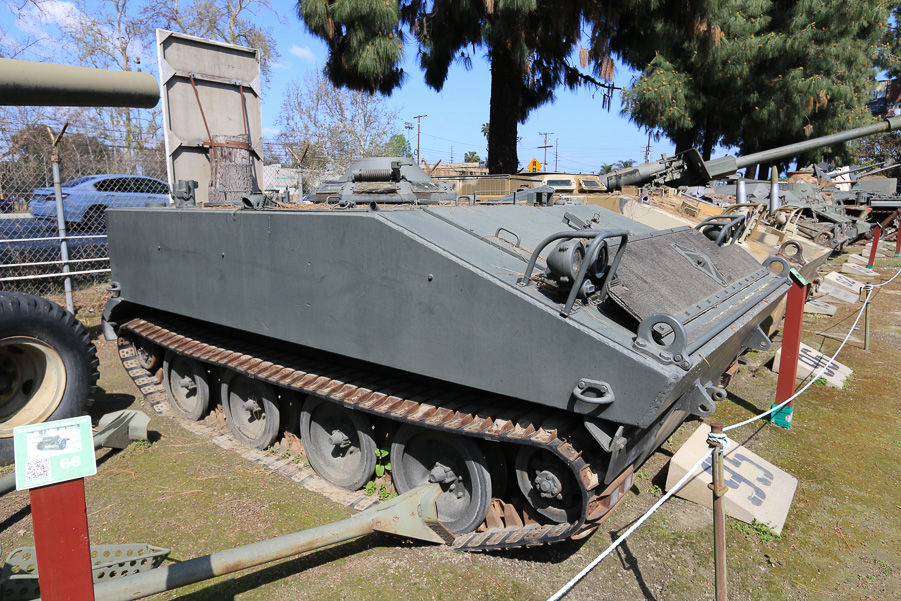 This is a M-H CTL-3 Combat Car, one of only five that were made. It was used in a 1940 Bob Hope movie.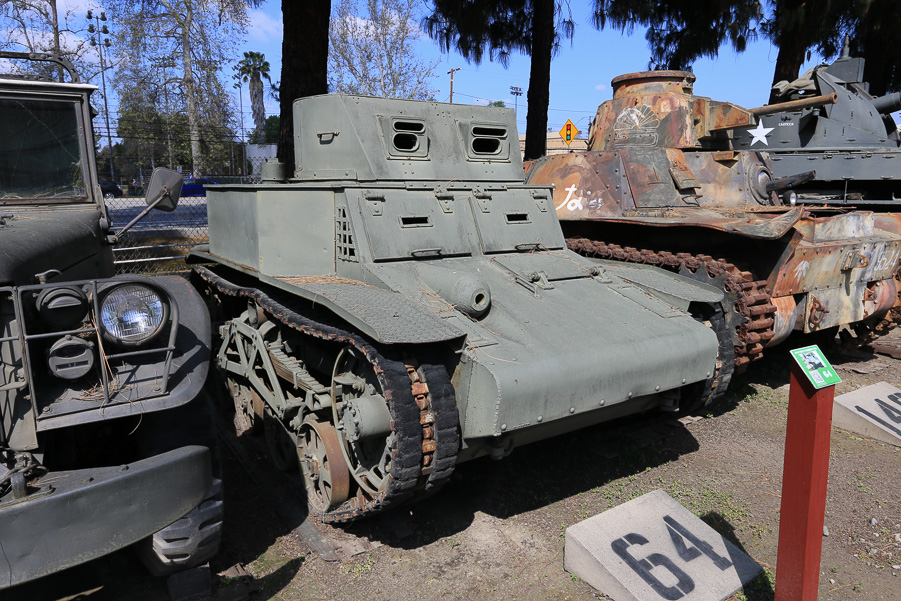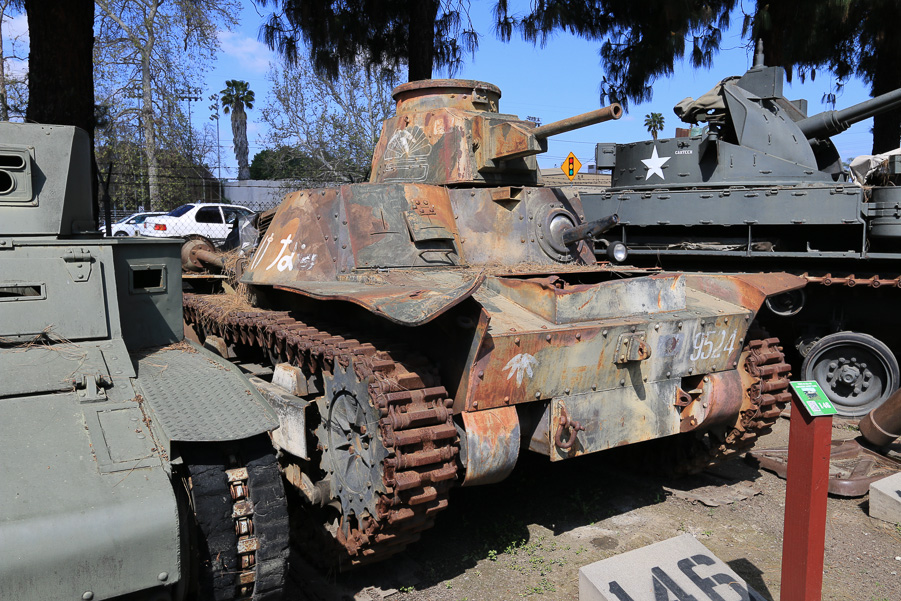 This adventure was both interesting and fun.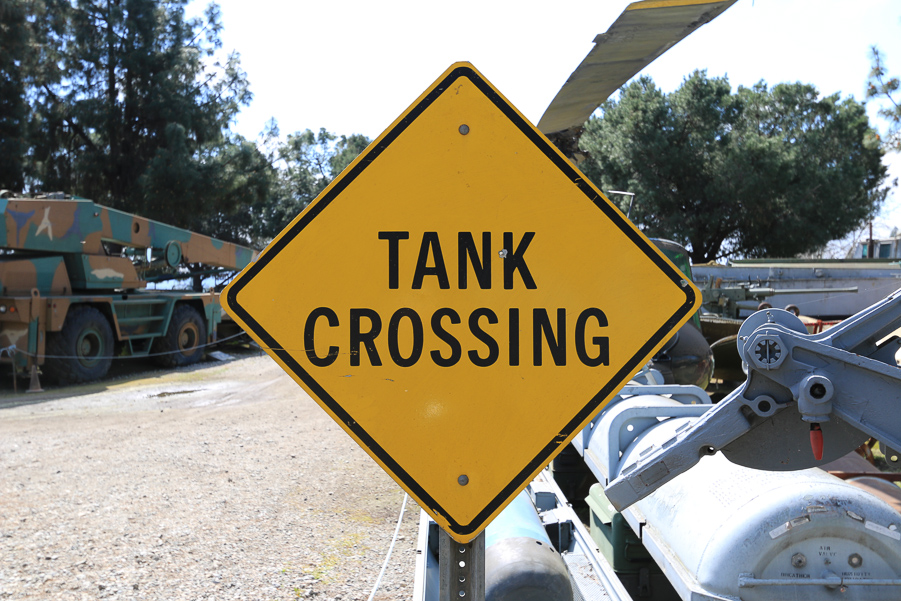 Before the Museum, we stopped for brunch at Norm's, which is always a hit with us.
Judy had their California Burger, which is loaded with melted Monterey jack cheese and a fresh, sliced avocado. I went for their current special of a New York Strip Steak with fried shrimp. Everything was delicious.