October 15, 2023 - Sunday - Today we were in East Los Angeles to visit the Our Lady of Solitude Church. This church, better known as the Soledad Church, opened its doors on Christmas Day in 1925. This Spanish Colonial Revival style building is located in the heart of the neighborhood now known as Old Town Maravilla. In December 1931, the Church held its first outdoor procession in honor of Our Lady of Guadalupe, a ritual that continues to this day.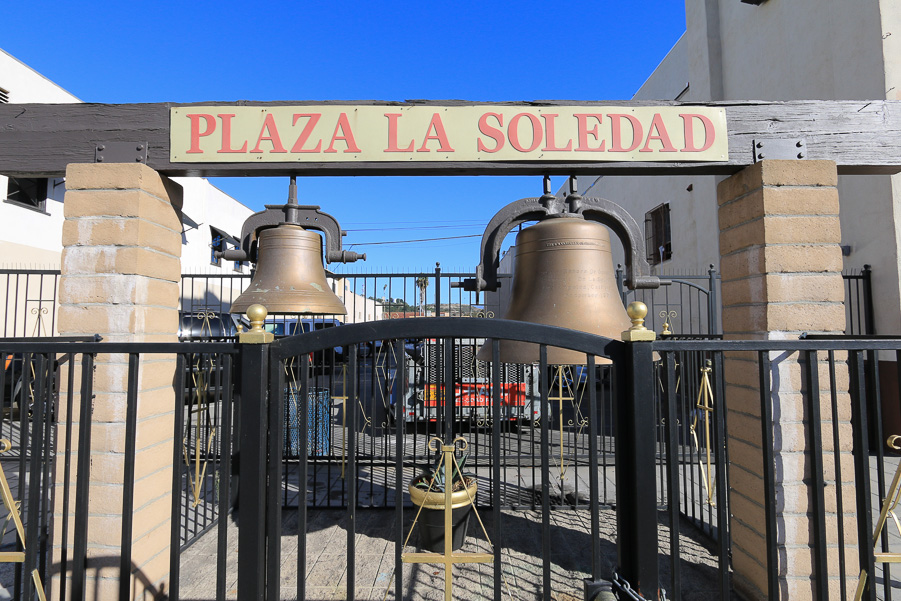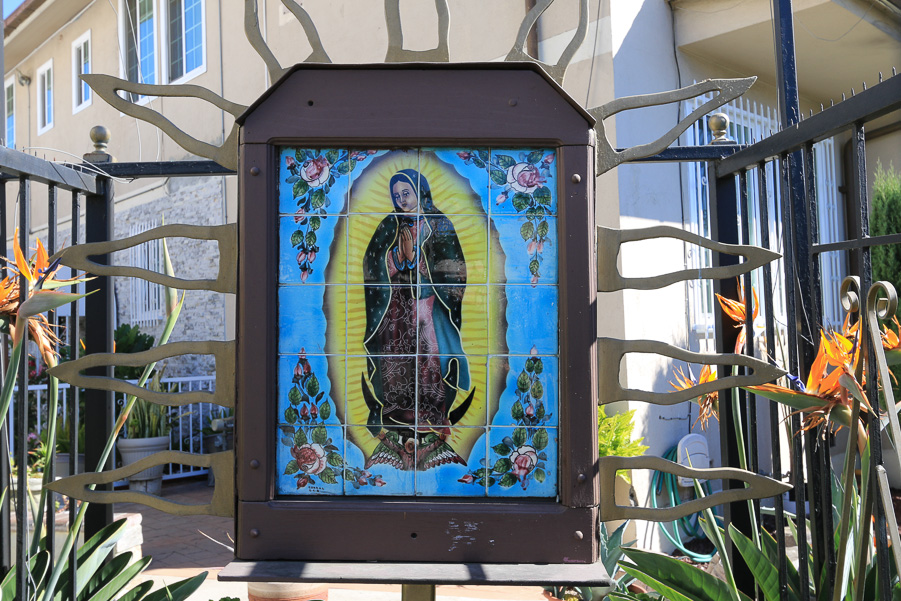 According to various accounts, Cesar Chavez and other farm workers met with Claretian priests in the church basement to discuss the struggles of the farm workers.
The church has three aisles and many stained glass windows.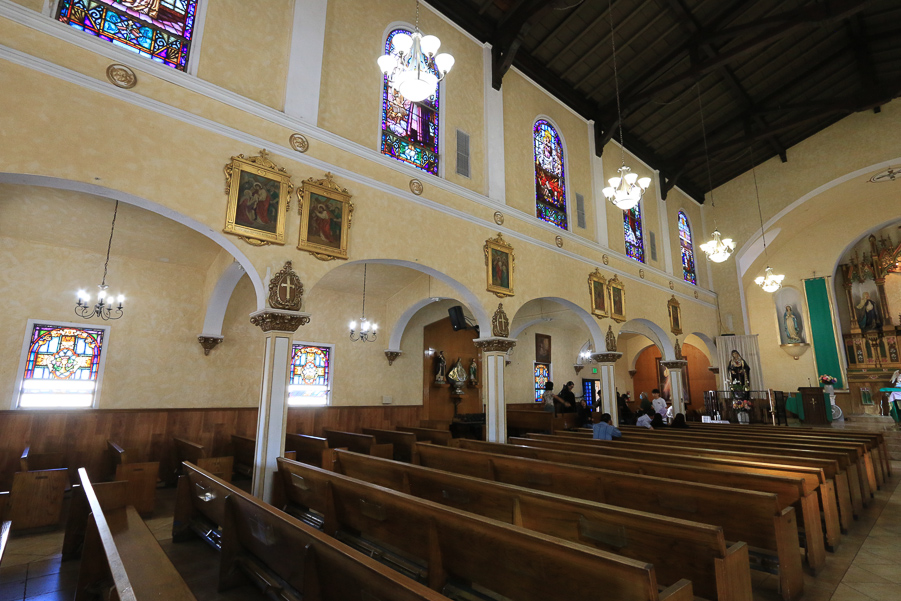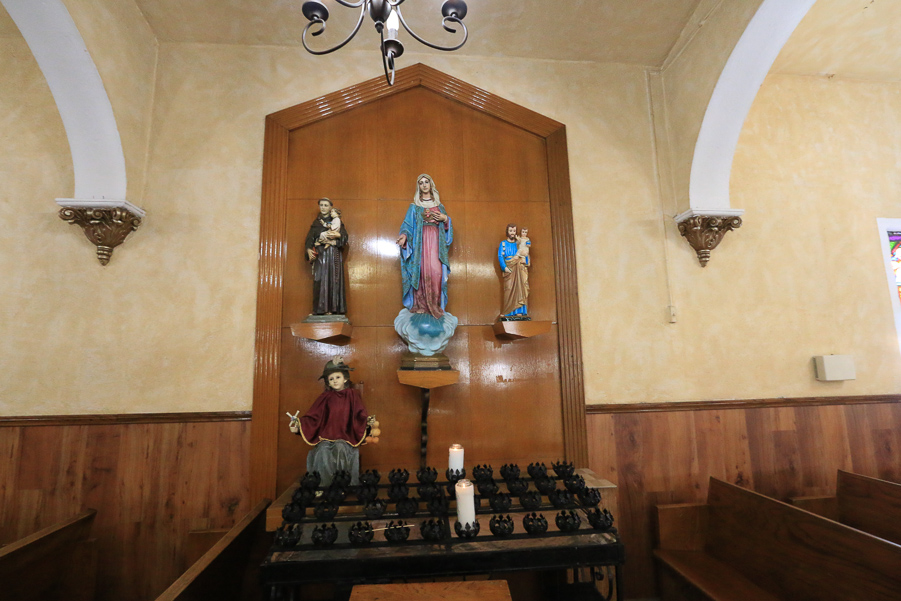 This is the standard representation of Our Lady of Guadalupe.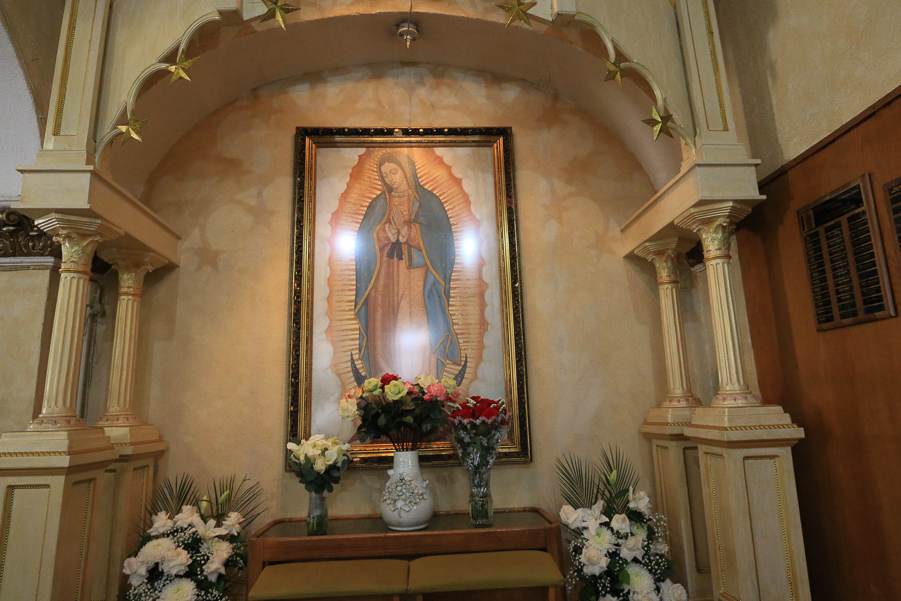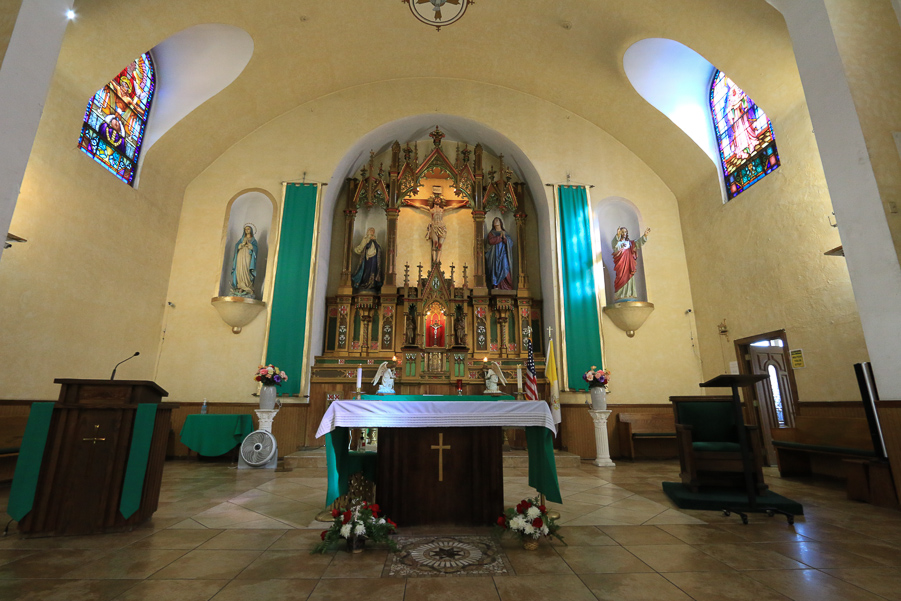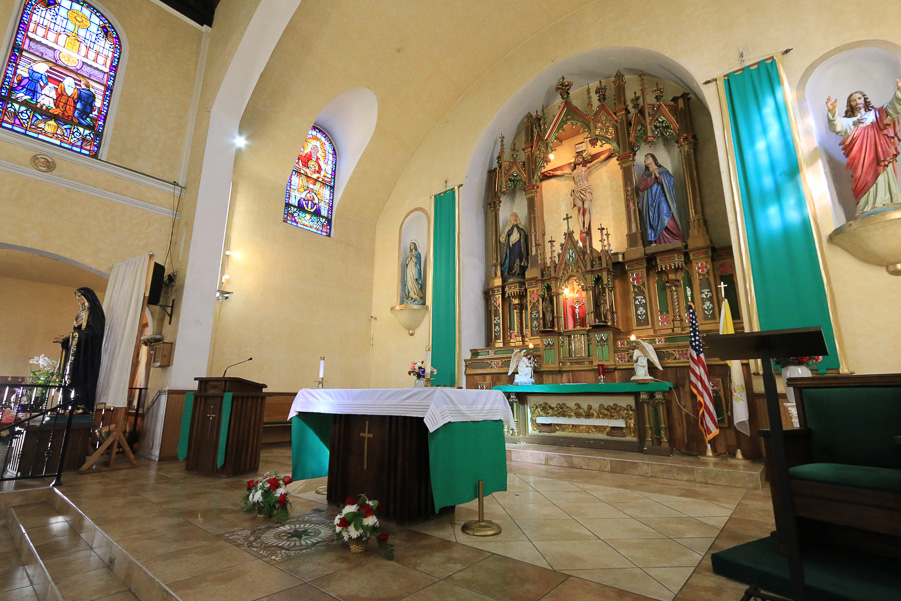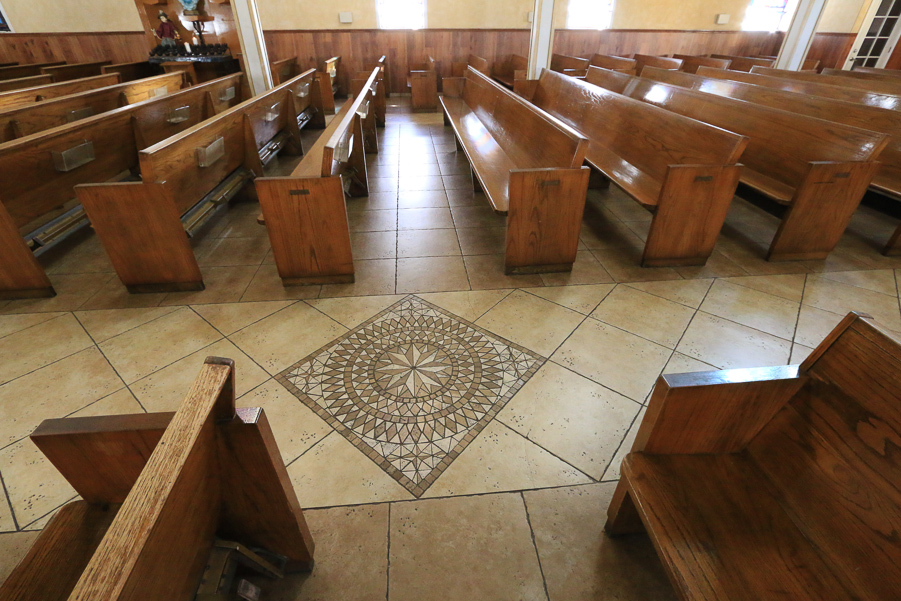 When we arrived, the Mass in Spanish was just ending and the church was filled to capacity. It was very memorable.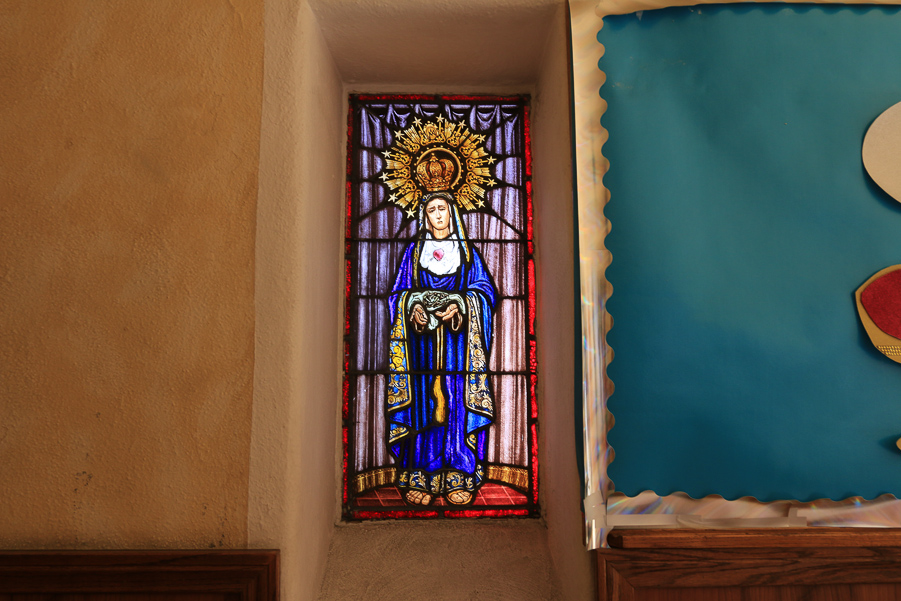 After the church it was time for lunch, so we headed to the nearby King Taco.
We started out with four carne asada tacos, with chopped onion, cilantro and a mild salsa.
Our next course was nachos, with carne asada and a very creamy Mexican cheese. It was great.