November 2, 2019 - Saturday - We love the Smiley Public Library here in Redlands, which we probably visit at least once a week. Today the Library has decided to celebrate the Day of the Dead for the first time and we walked over to check it out. Our expectations were low, but there were some folk dancers scheduled to perform in the afternoon.
I was lucky to be outside while the dancers were getting ready for their performance. Their makeup and costumes were great.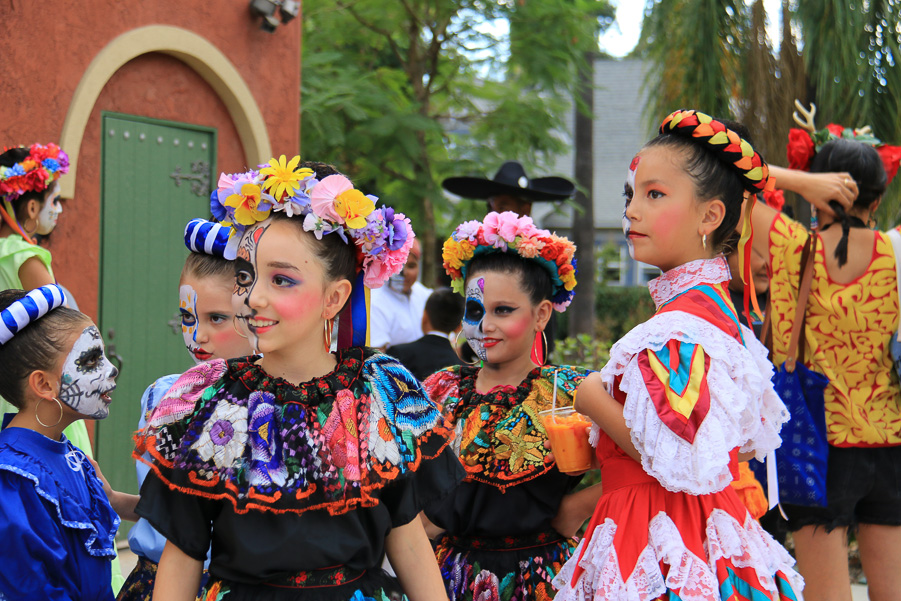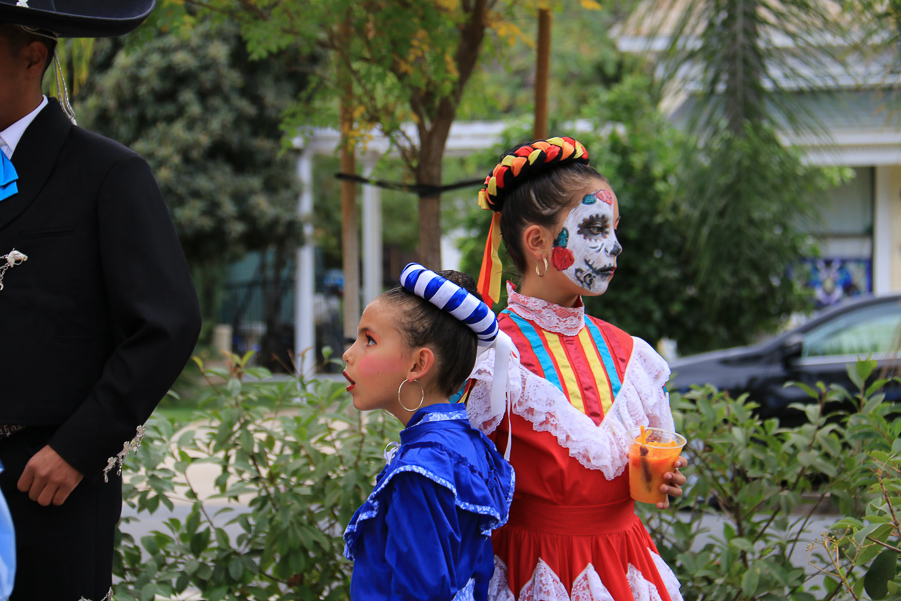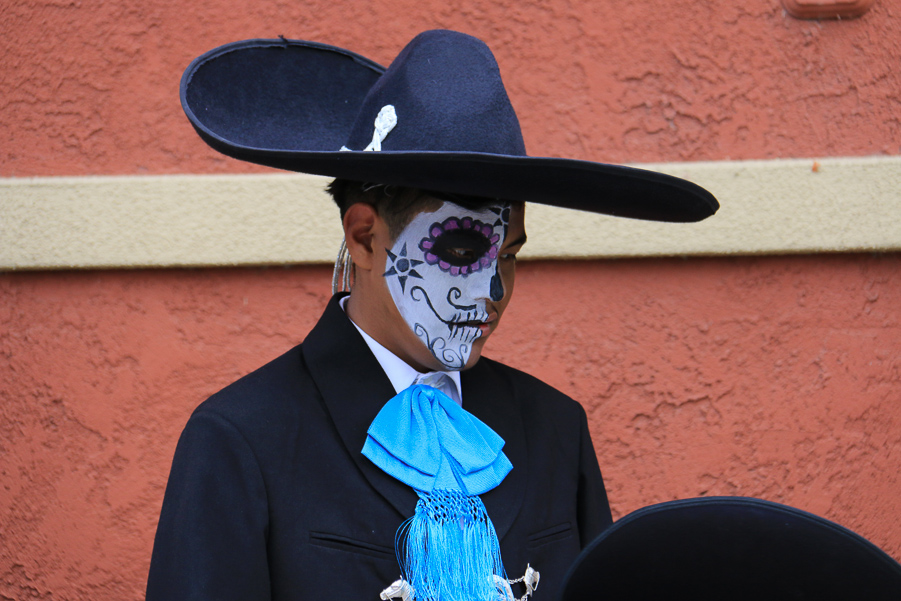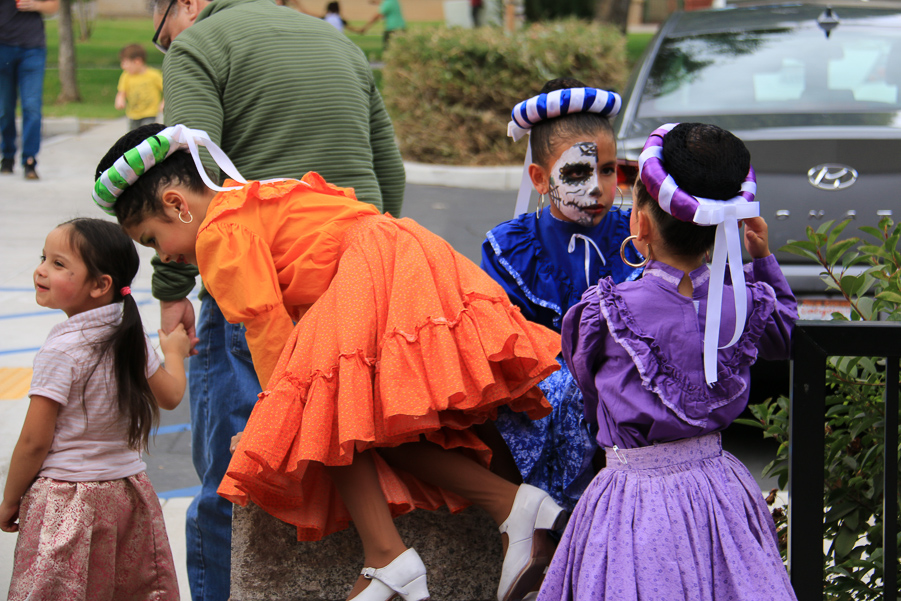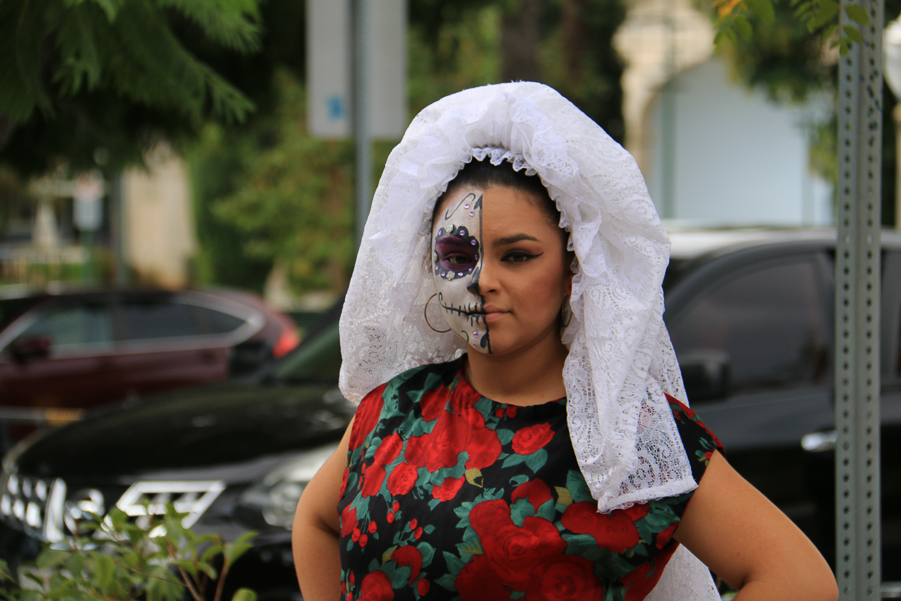 It was very colorful and a nice event for the Mexican community here in Redlands.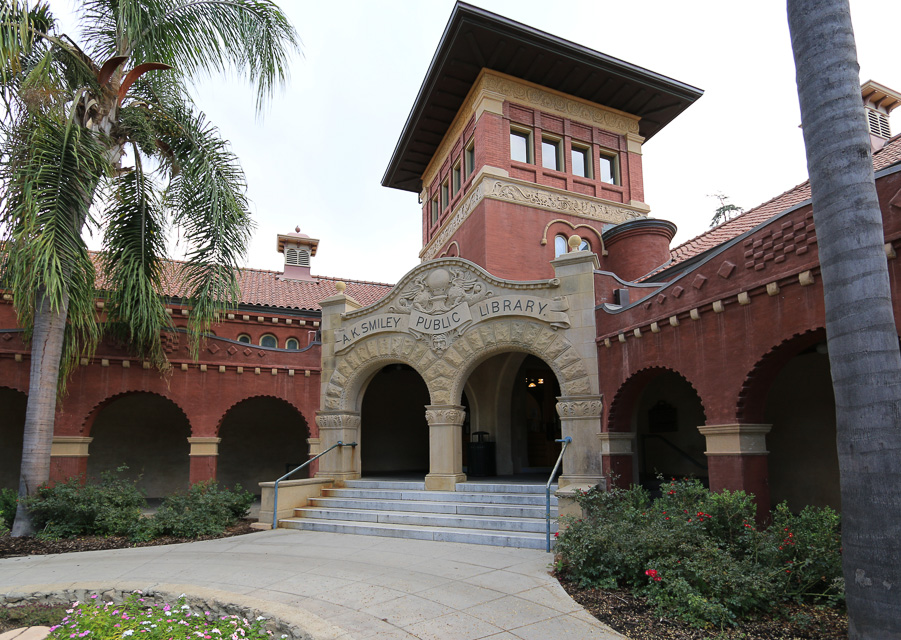 Since we didn't leave home until 1:00 PM, there wasn't any eating adventure today.