October 19, 2019 - Saturday - Today we were in the northern part of Los Angeles to visit the Skirball Cultural Center. The Center, which opened in 1996, is a place of meeting guided by the Jewish tradition of welcoming the stranger and inspired by the American democratic ideals of freedom and equality. We went to see their current exhibit, "Through a Different Lens: Stanley Kubrick Photographs." This exhibit was organized by the Museum of the City of New York, drawn from its Look magazine archive, which explores the early and influential work from Kubrick's formative years. The center sits on 15 acres of land and it's stunning.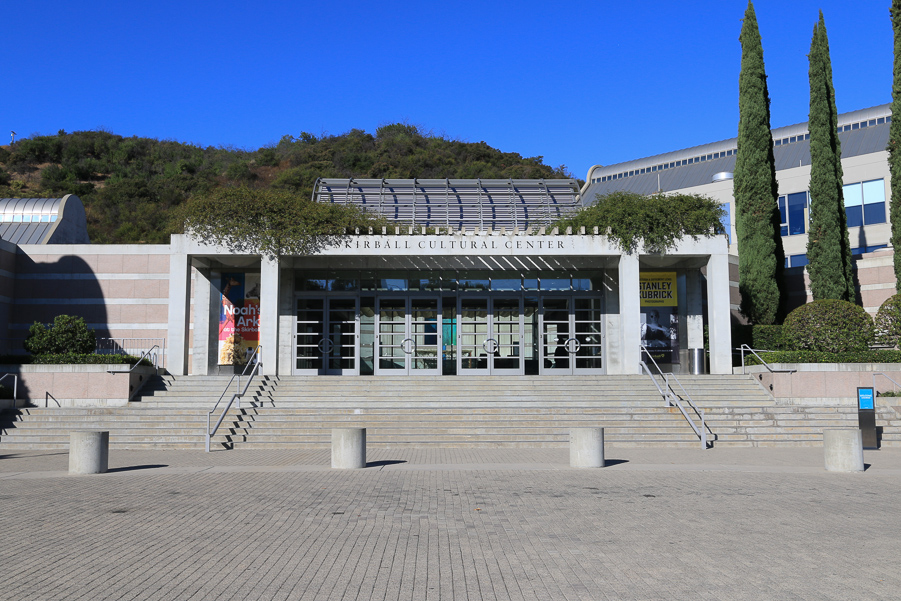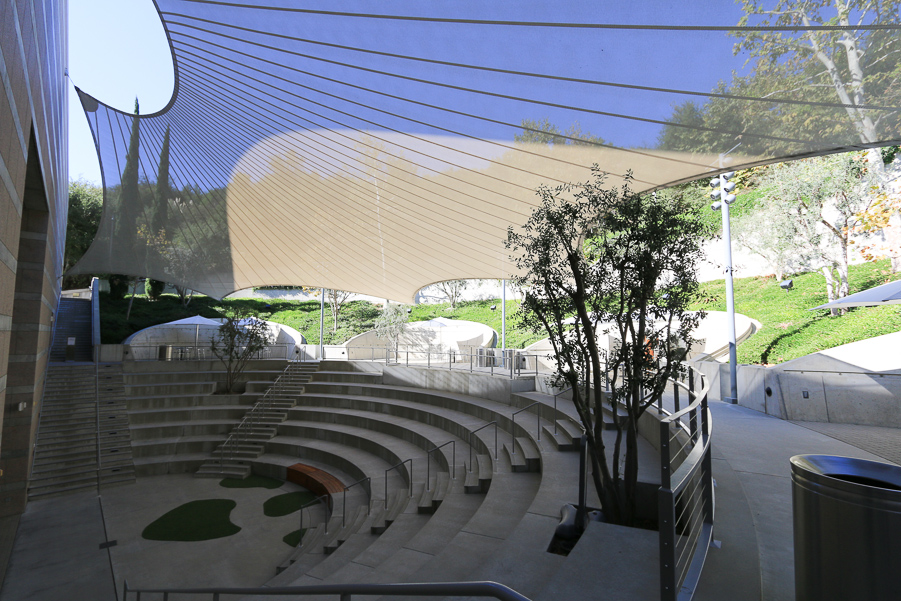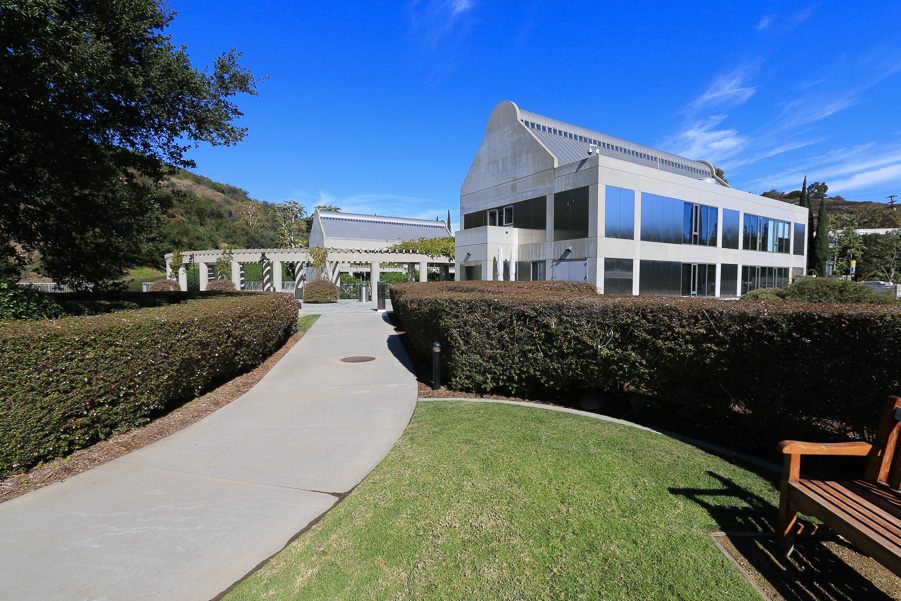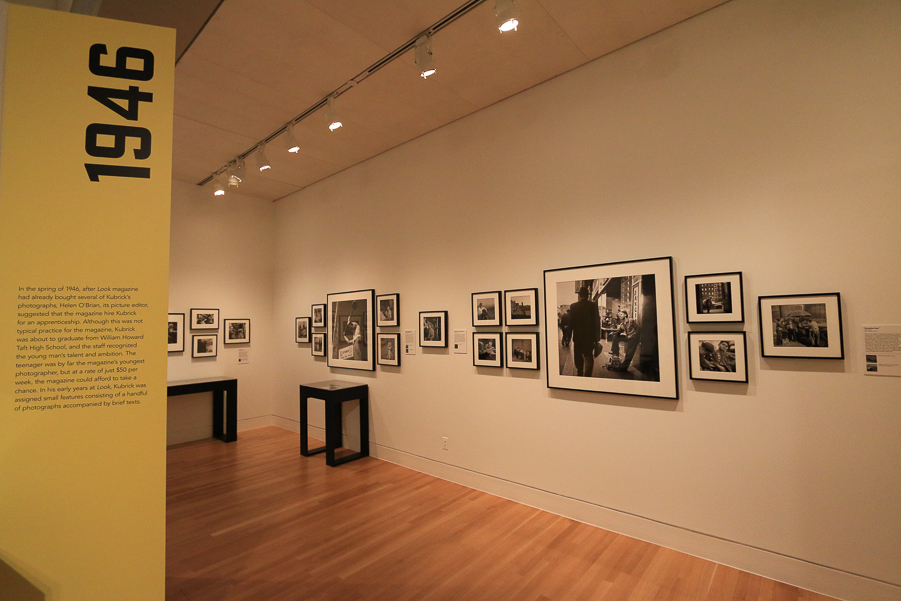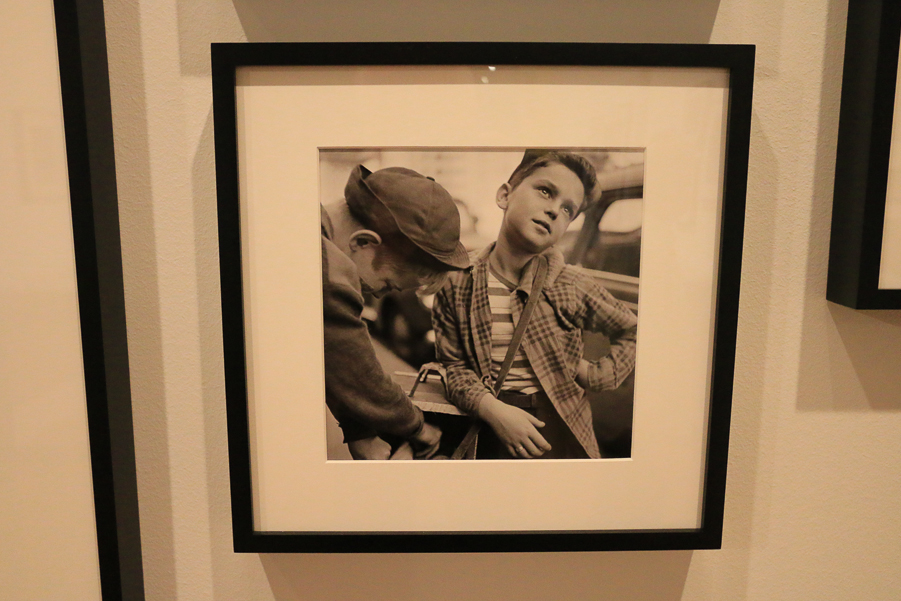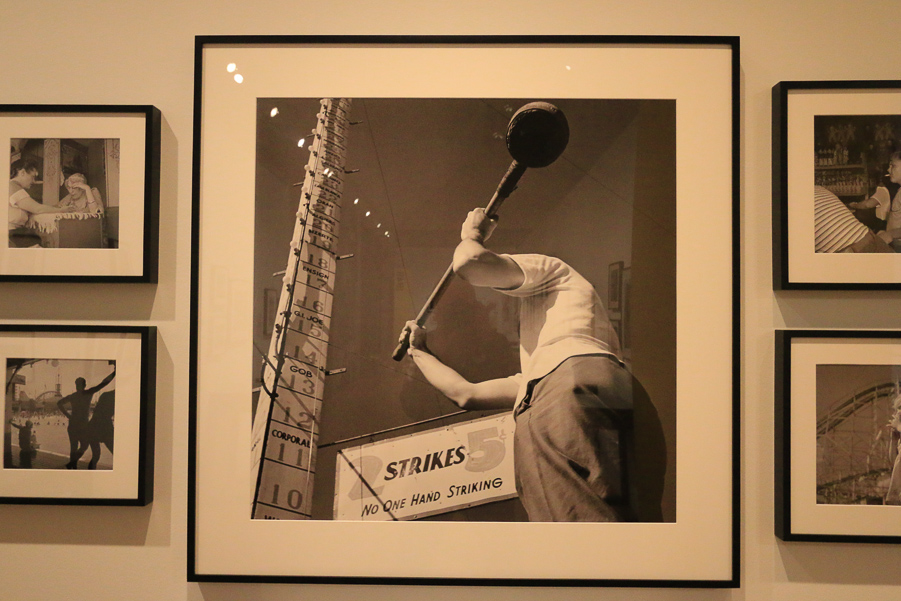 Each of the cases held copies of the actual Look Magazine with enlargements of some of the photos above the case.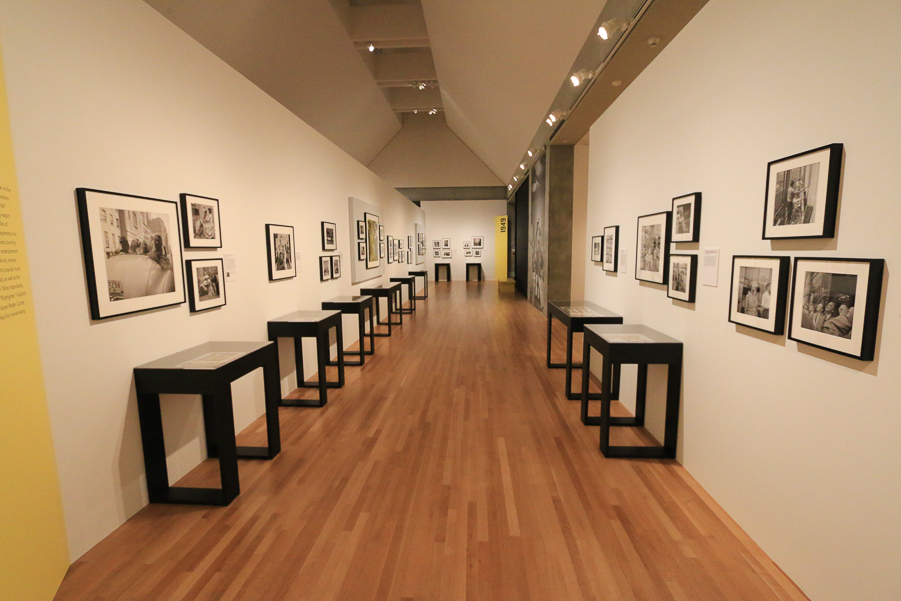 Almost every photograph was a candid, like this one showing a vagrant in the subway.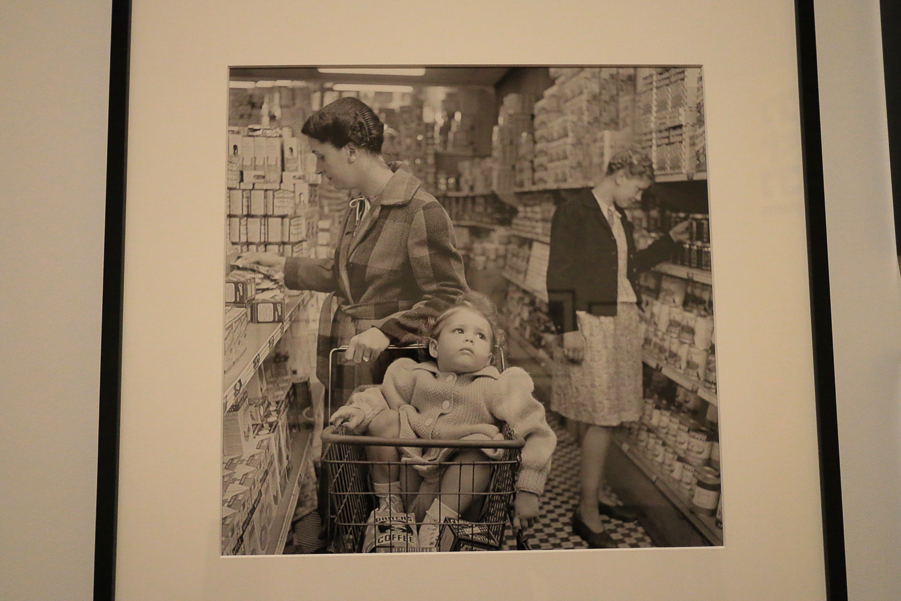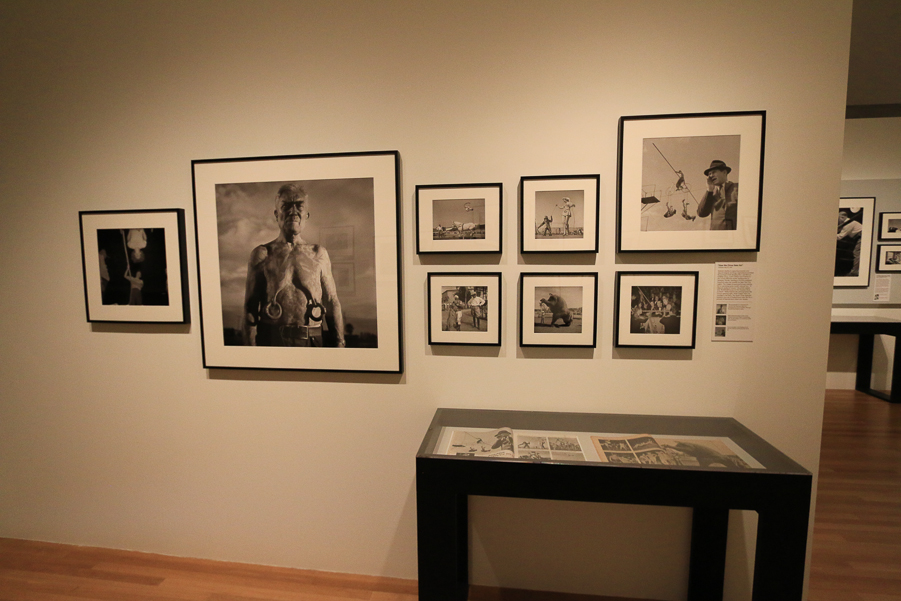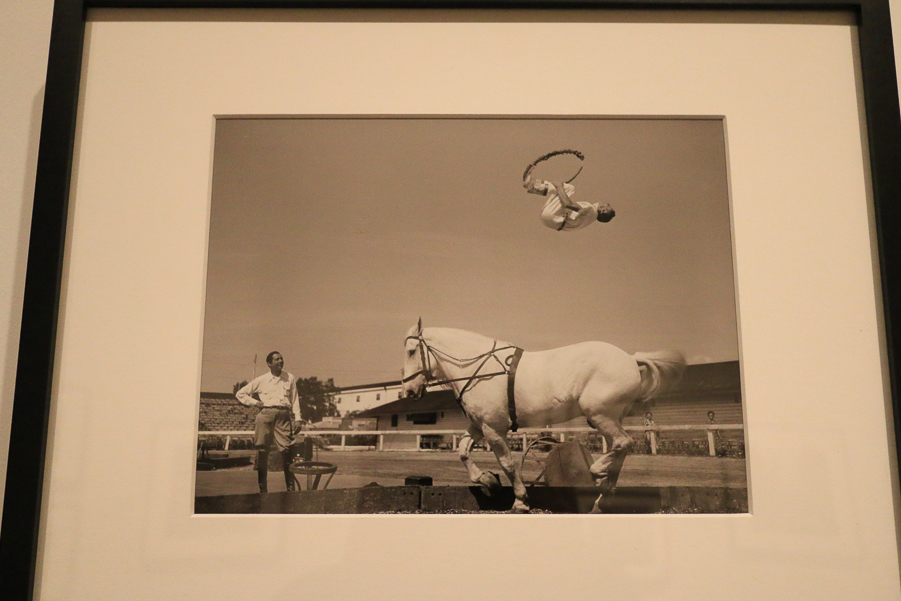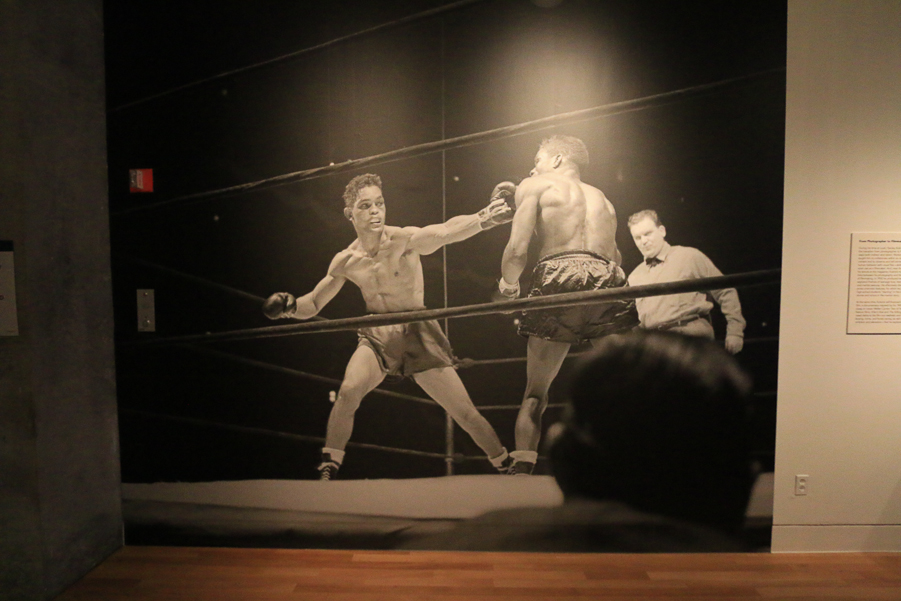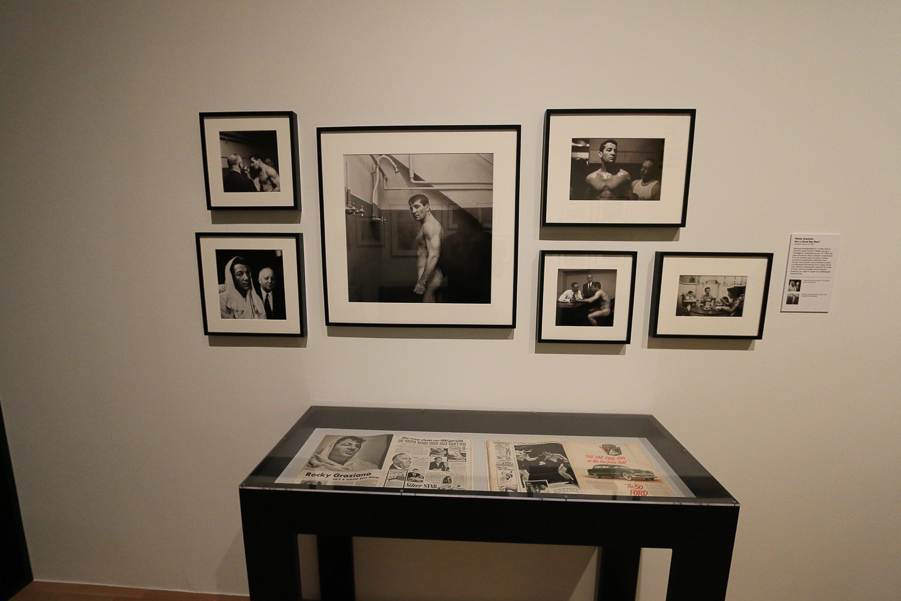 It's a wonderful exhibit that we thoroughly enjoyed.
Since there aren't many restaurants in the immediate area, we had a picnic lunch outside before seeing the exhibit.