June 22, 2020 - Monday - We were in the mountains today to visit the Silverwood Lake State Recreational Area. Silverwood Lake is a large reservoir just north of us in San Bernardino County. It was created in 1971 as part of the State Water Project by the construction of the Cedar Springs Dam as a power generator on the 444 mile long California Aqueduct. The dam consequently swallowed up the former town of Cedar Springs.
This is the Cedar Springs dam.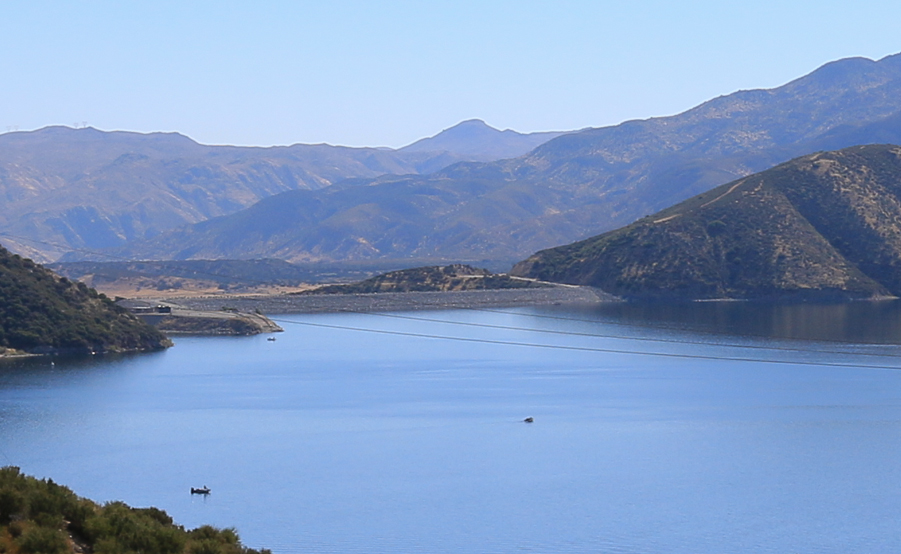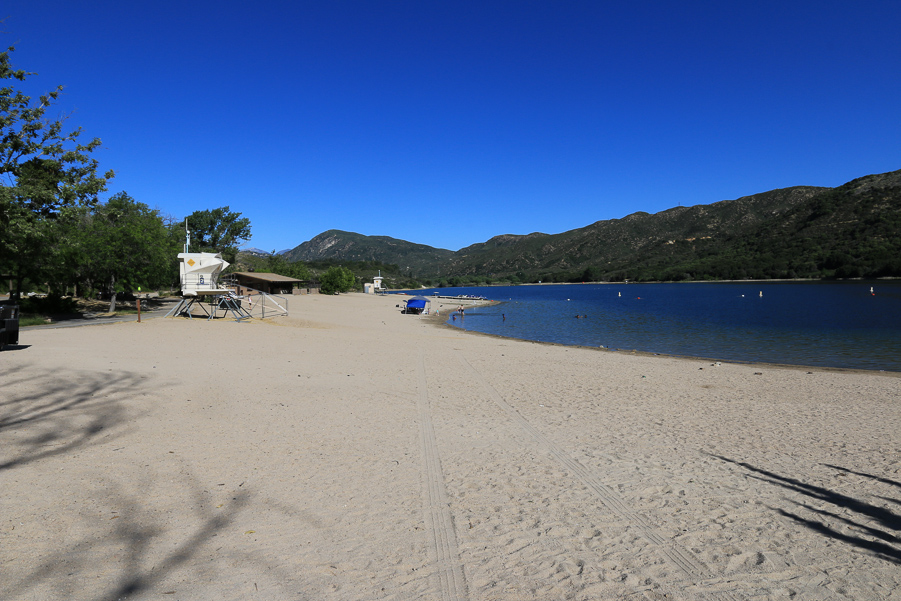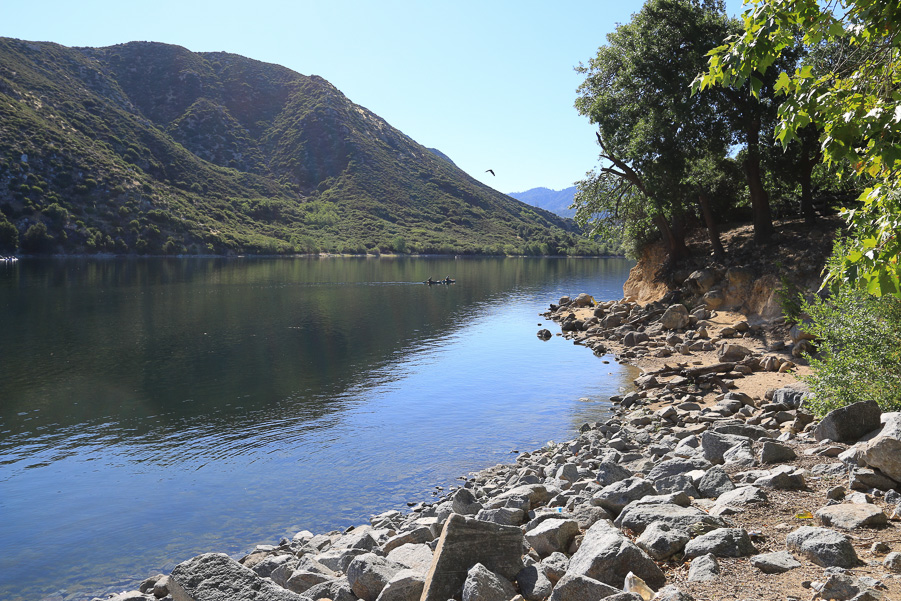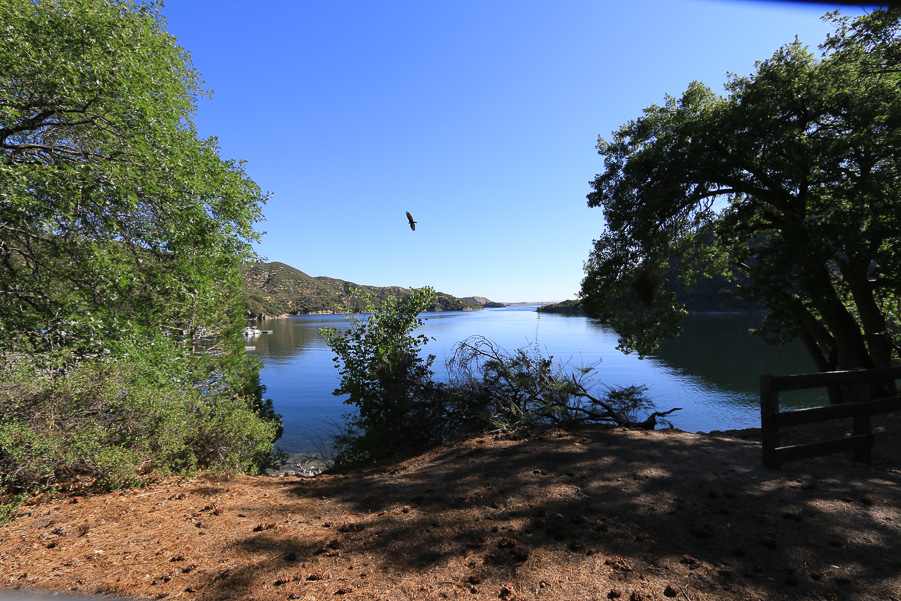 The recreation here is mainly boating and fishing. Unfortunately there are very few hiking trails and they aren't well marked, but the scenery is spectacular!