August 10, 2023 - Thursday - Today we wanted to cool off so we headed to the coast. Our destination was the Shoreline Village complex in Long Beach, CA. Originally built in 1979, the owners have decided to give it a "refresh" and a lot of changes are in the works. So today we saw it as it was originally constructed before the "modernization," which will probably radically change its appearance.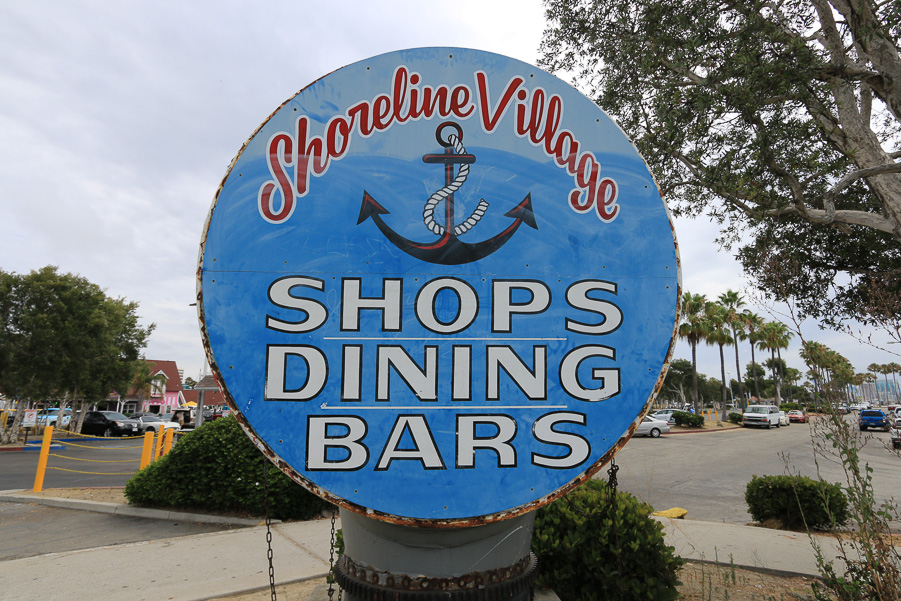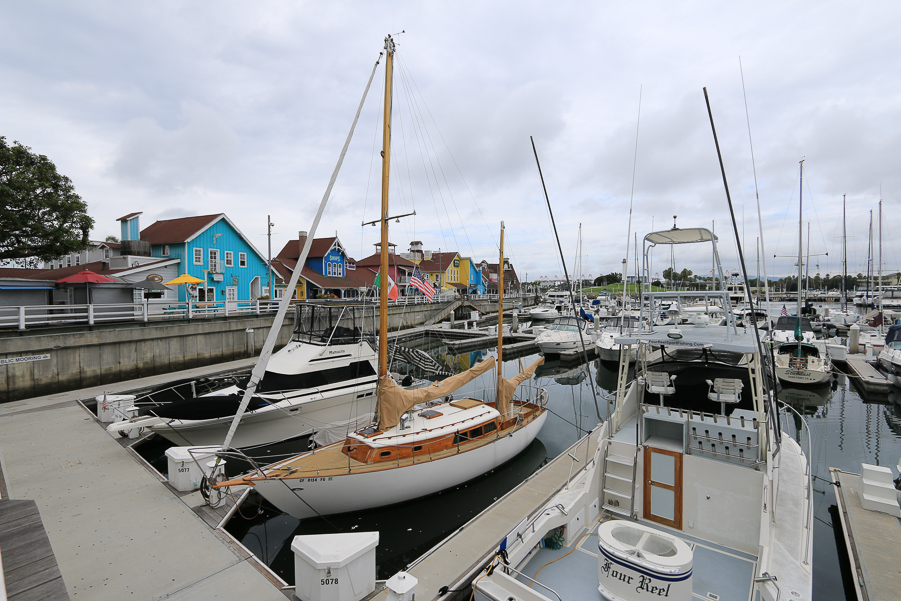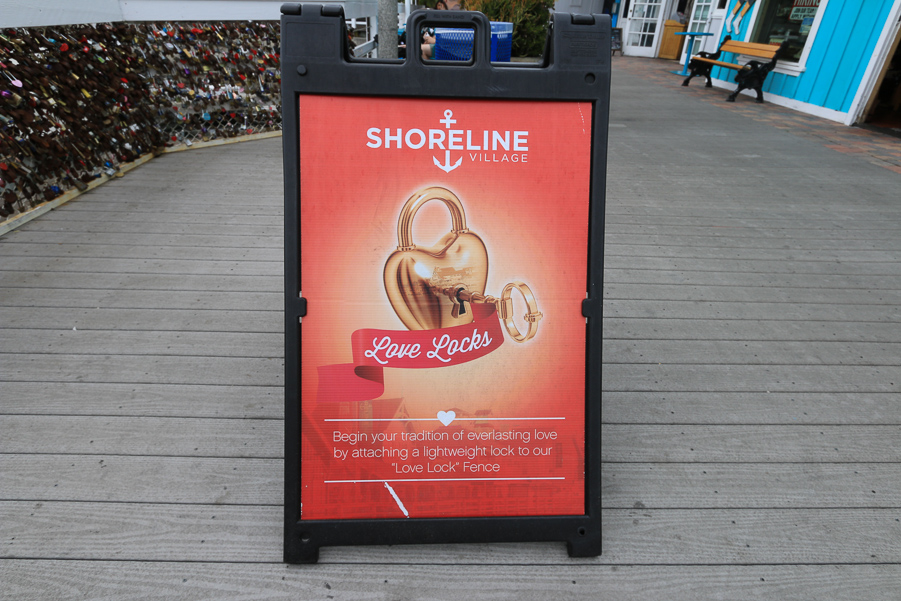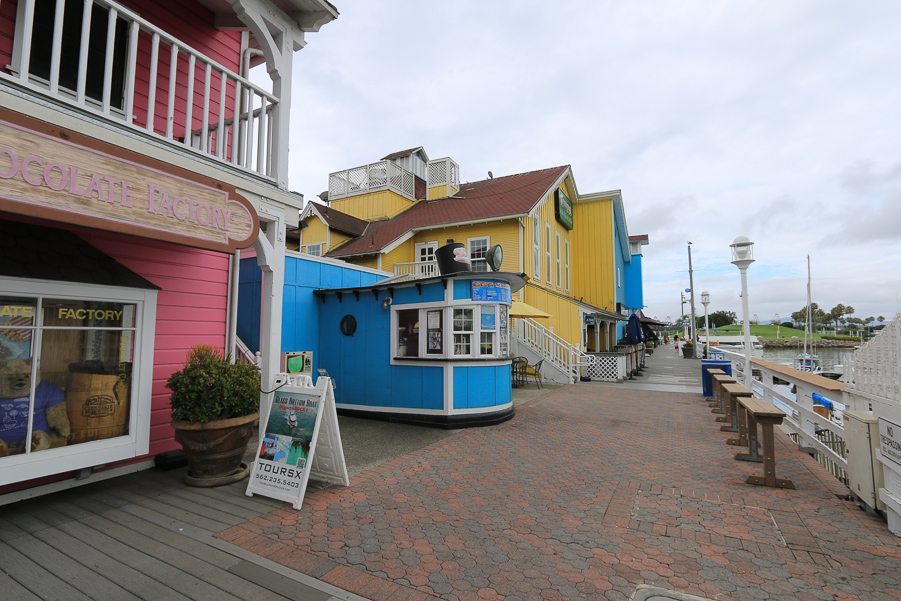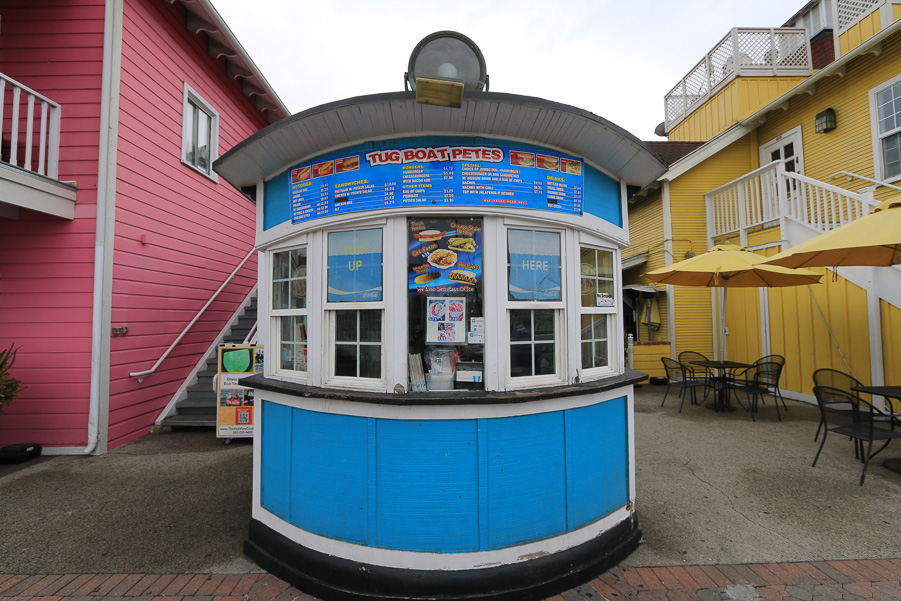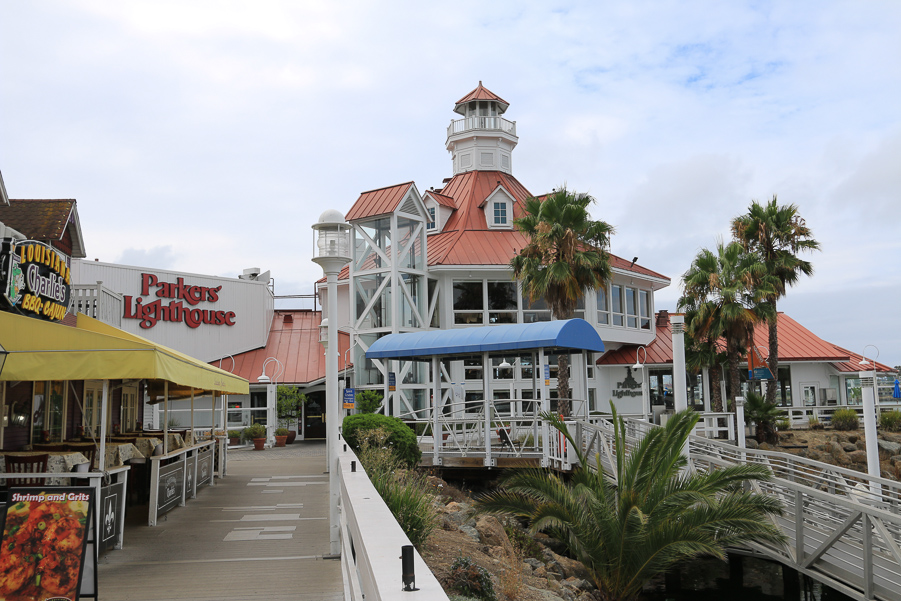 It's right across the harbor from the Queen Mary.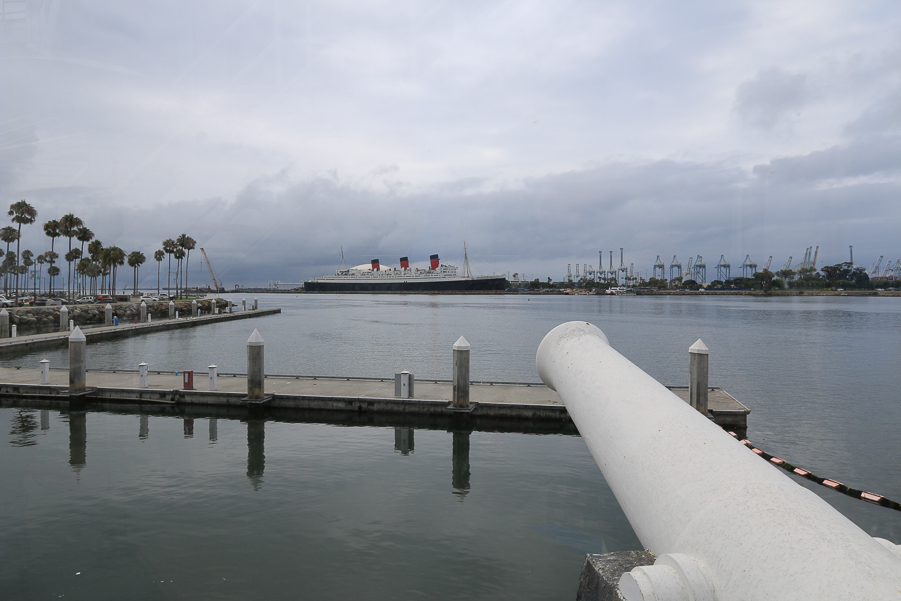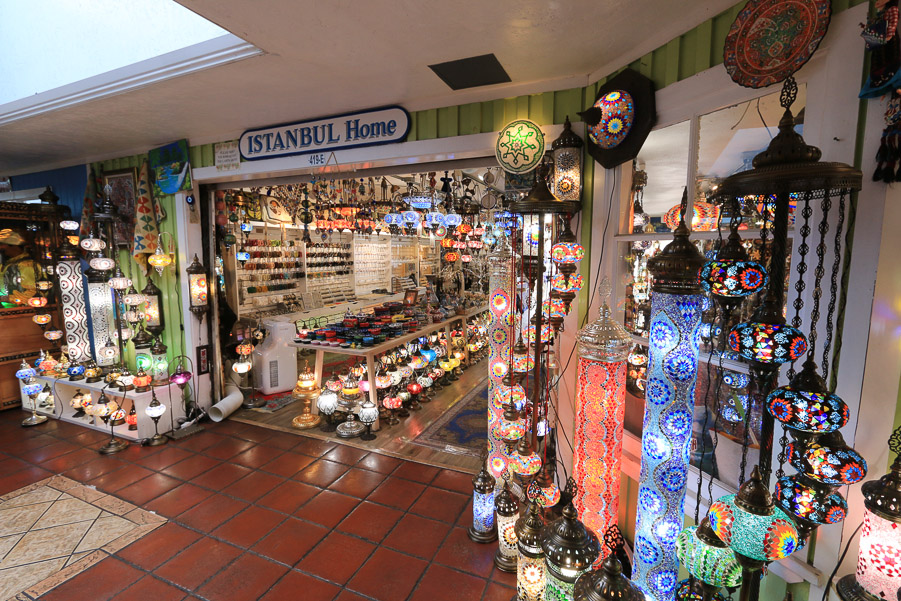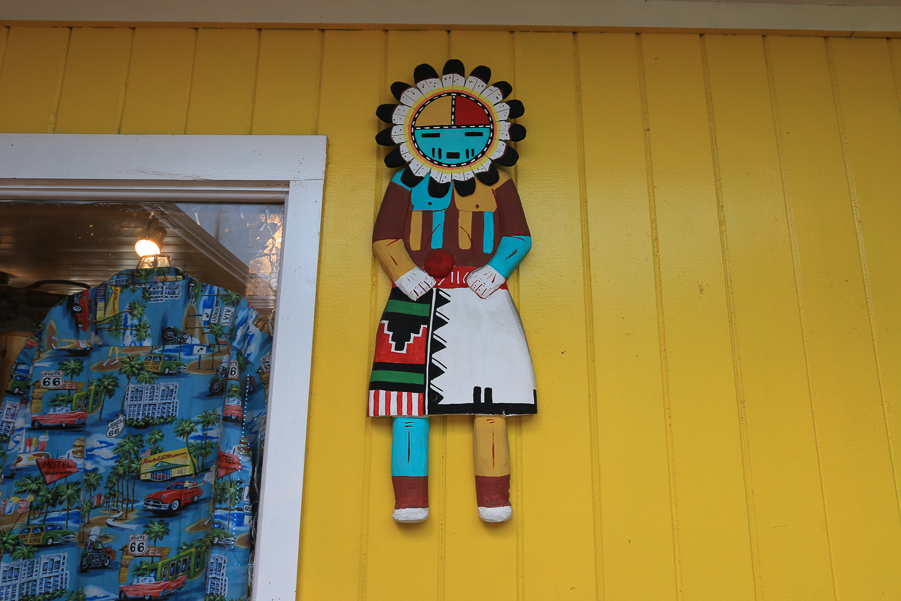 It's a fun place to visit, and we enjoyed it.
There are a lot of restaurant choices here, so after looking around, we decided to have lunch at the Yard House.
Judy had their "Orange Chicken" with bok Choy, baby corn, orange glaze, and jasmine rice.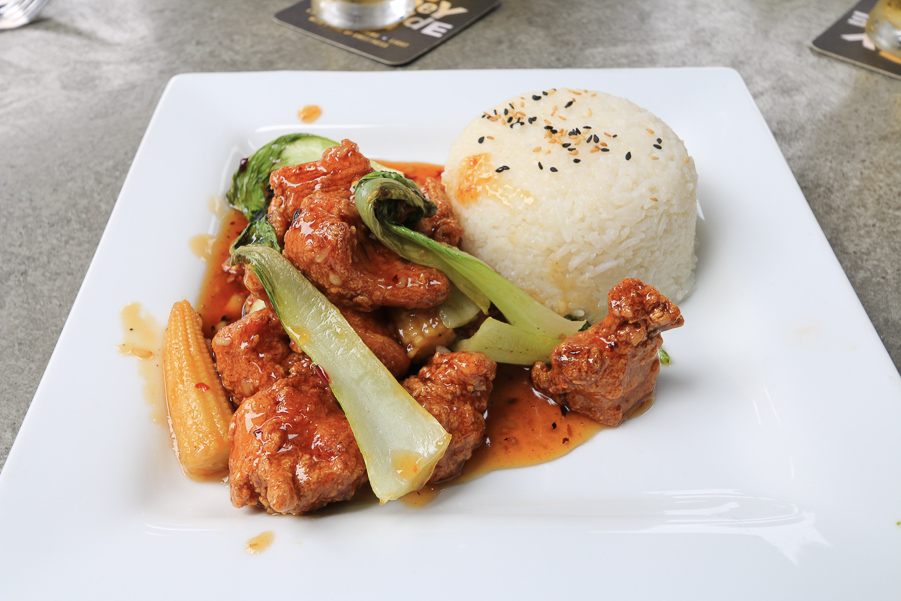 I had their "Blackened Grilled Shrimp Tacos" with crushed avocado, cabbage, Sriracha aioli, salsa roja, and cilantro. Rice and beans were the side dishes.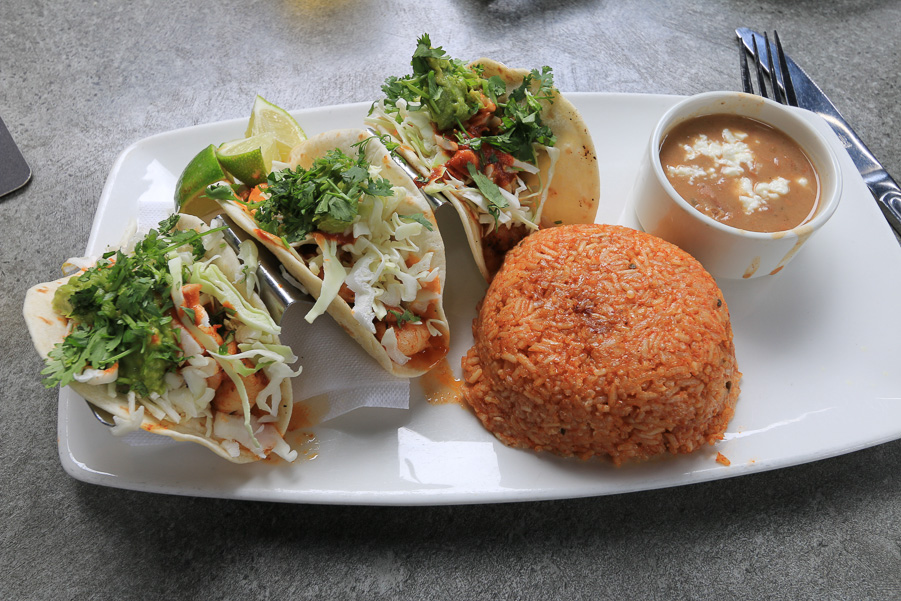 The food was wonderful and there was a delightful ocean breeze blowing in. It was a great adventure.