November 8, 2017 - Today we were in Riverside, CA to visit the Sherman Indian Museum on the campus of the Sherman Indian High School. The school is an off-reservation boarding high school for Native Americans. It is operated by the Bureau of Indian Education, the Bureau of Indian Affairs and the United States Government Department of the Interior. The school serves grades 9 through 12. Founded in 1901, the Sherman Museum, which was originally the school's administration building is the only original building left on the campus. The museum is small, but it's packed with artifacts and the staff is gracious.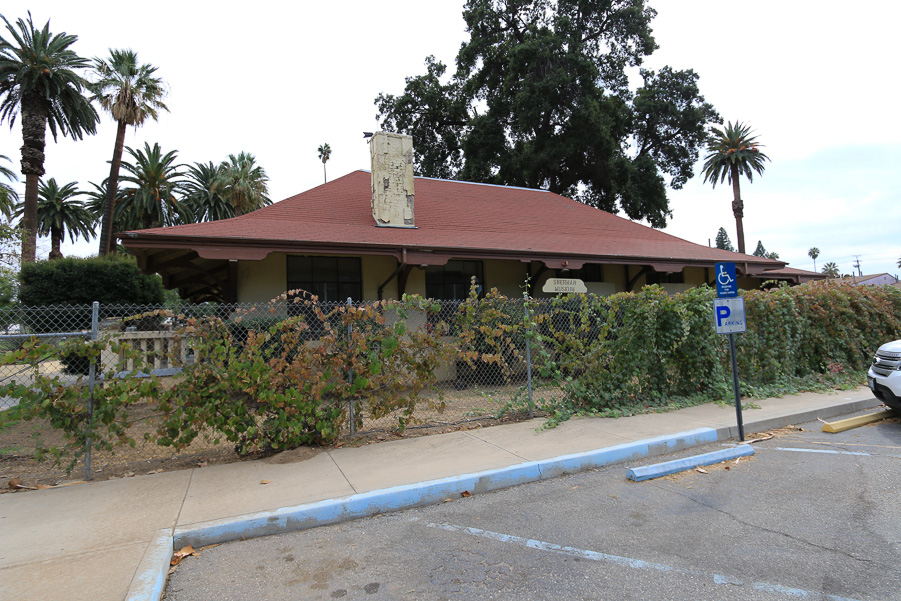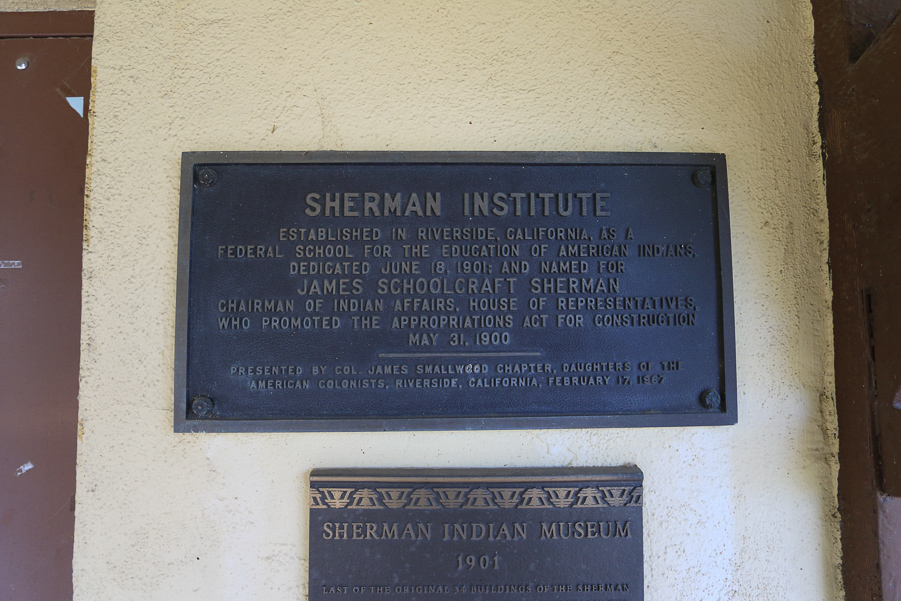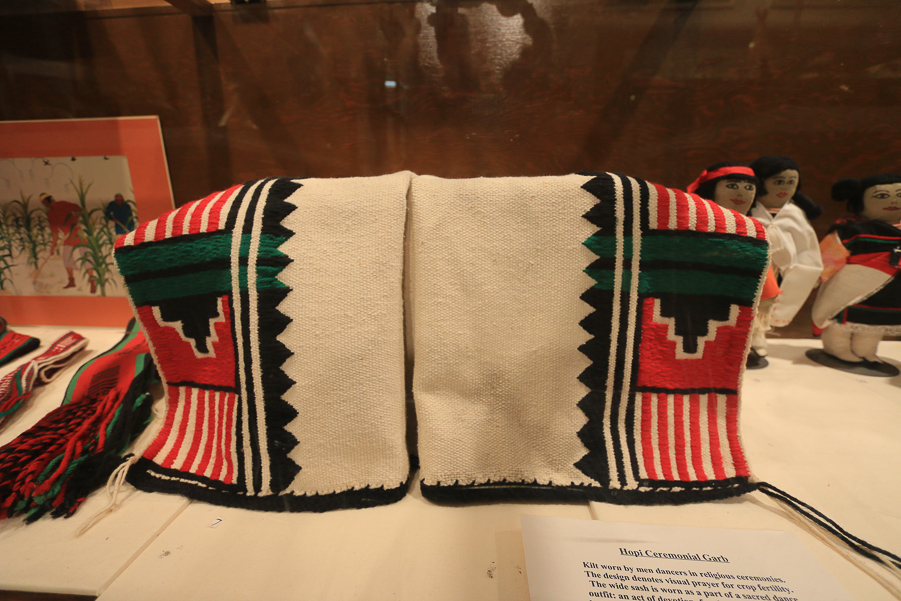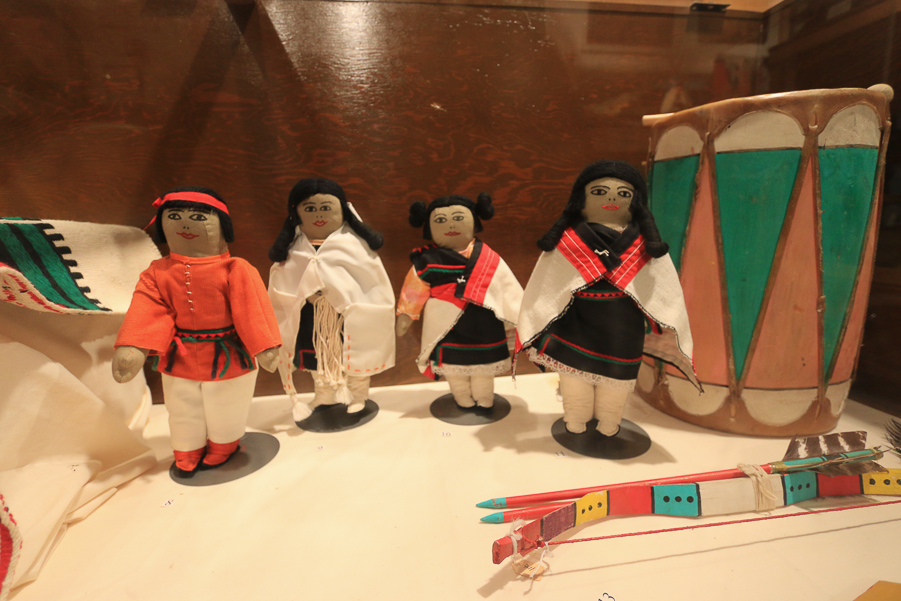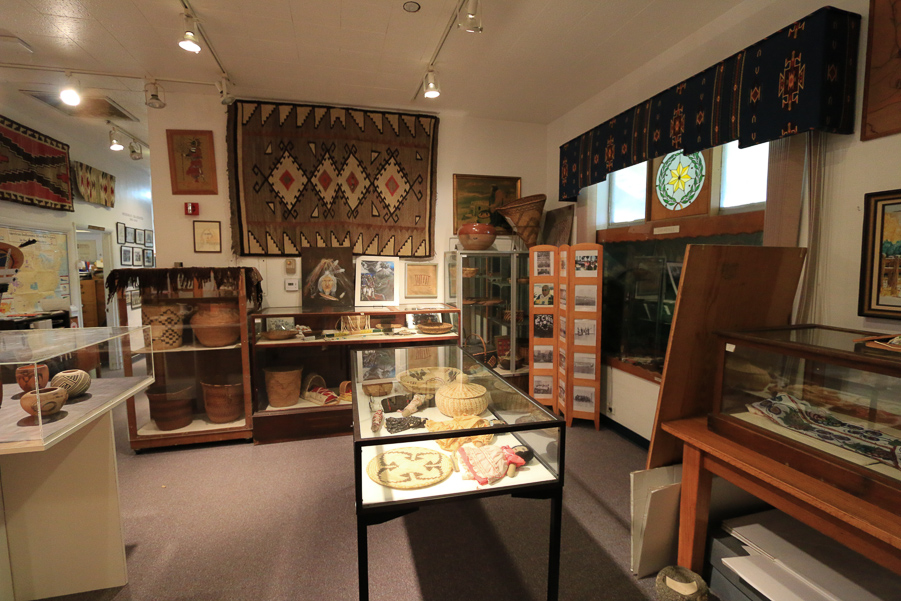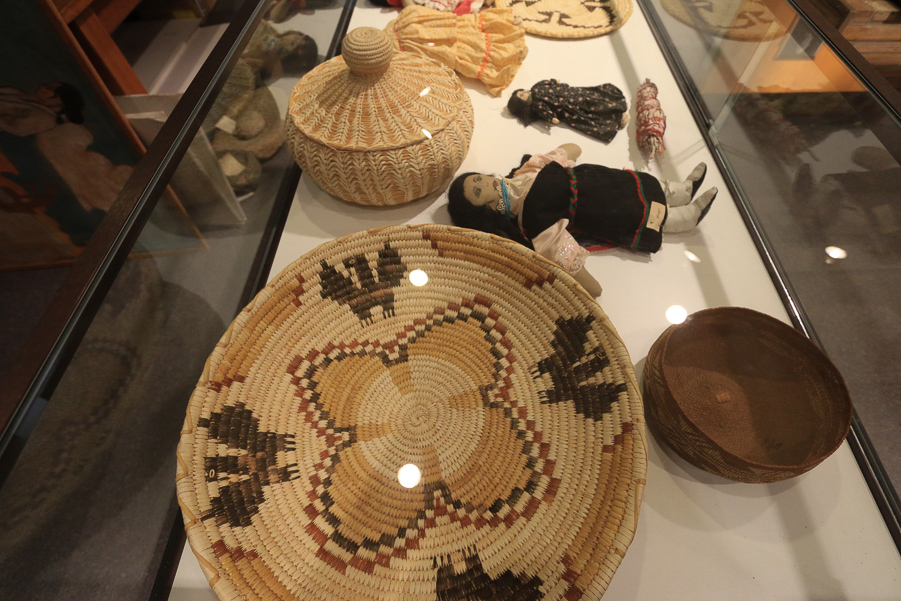 This basket is not like anything we've ever seen.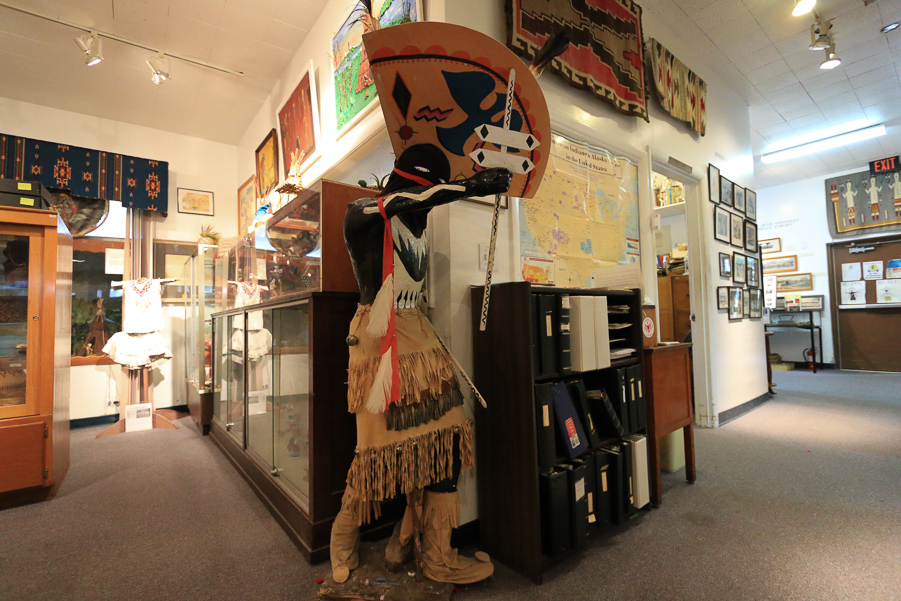 This is what the campus looked like in its heyday, the museum is on the extreme right.
Before the museum we had lunch at a local landmark, Tio's Tacos. It is indescribable! The property sits on one acre in downtown Riverside and it's completely filled with handmade art from salvaged materials. We saw sea shells, bottle caps, beer bottles, plastic milk jugs, plumbing materials, tin cans....anything and everything. However, amidst all of the chaos, the food is excellent. Judy had a carnitas enchilada with a mole sauce, sour cream and guacamole. I had their "Camarones al Mojo de Ajo," which are sautéed shrimp with a spicy garlic sauce. We loved it!