March 30, 2023 - Thursday - Today we were in Irvine, CA to visit the Segerstrom Shelby Event Center. The collection includes antique gas pumps, antique neon signs, personal memorabilia of Carroll Shelby, and of course, many Mustangs and Shelbys. They have approximately 62 cars in the museum right now, but there are 94 in the collection. With the fourth largest collection of Shelbys in the U.S., Ted and Rae Segerstrom's venue showcases some of the rarest, low-production and valuable Shelby's anywhere, including one-of-ones.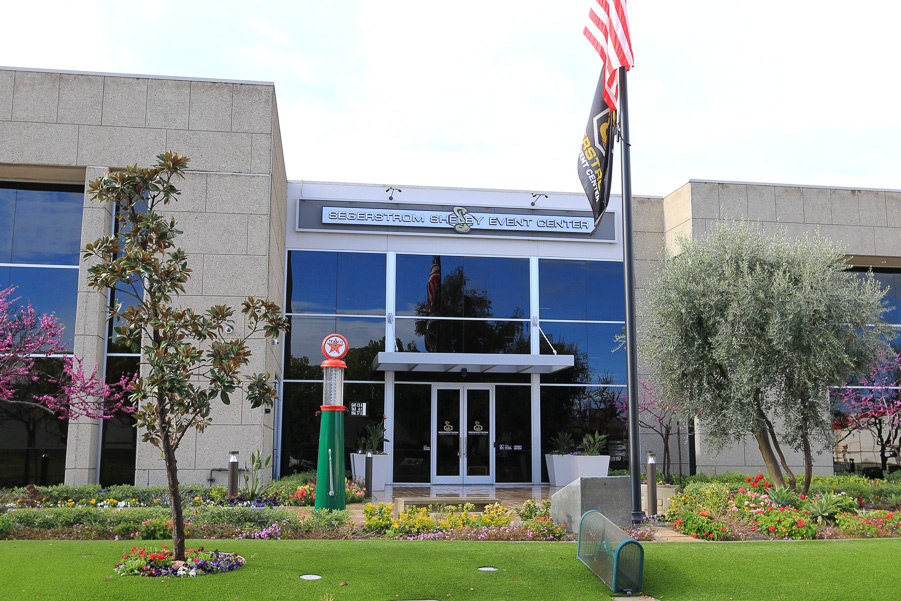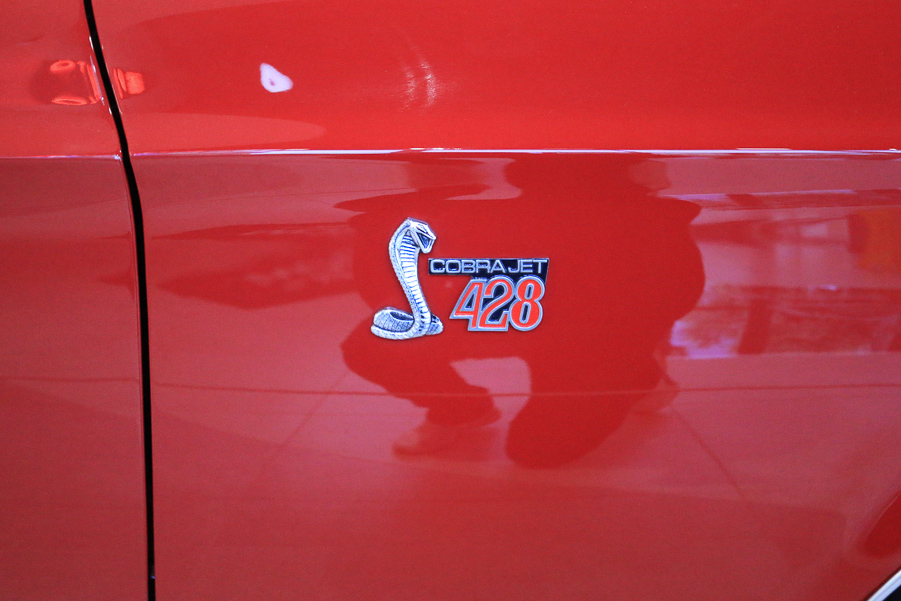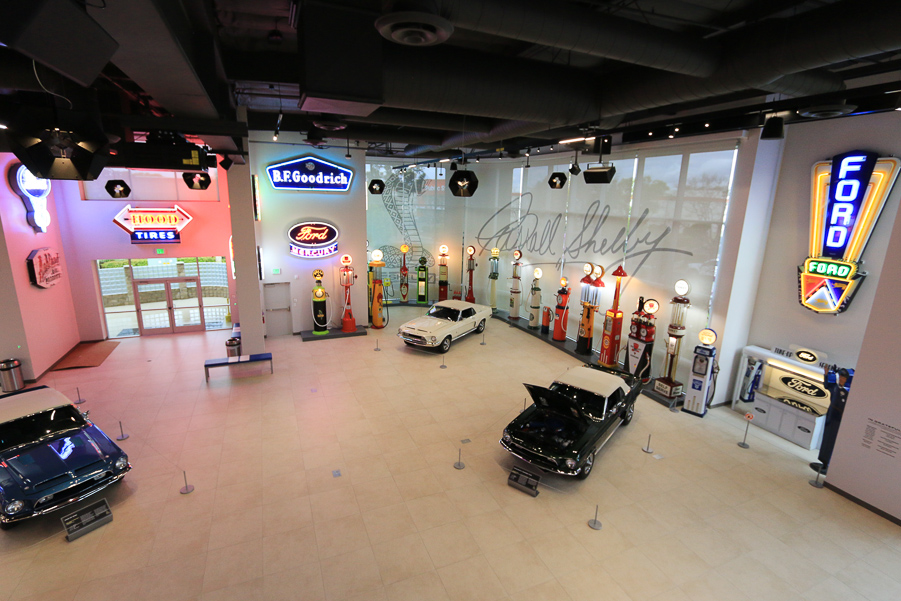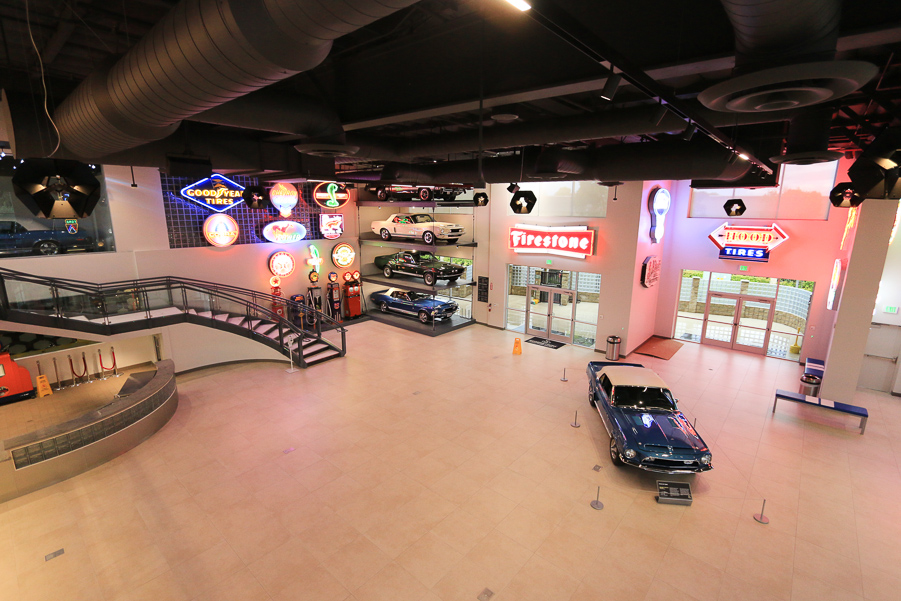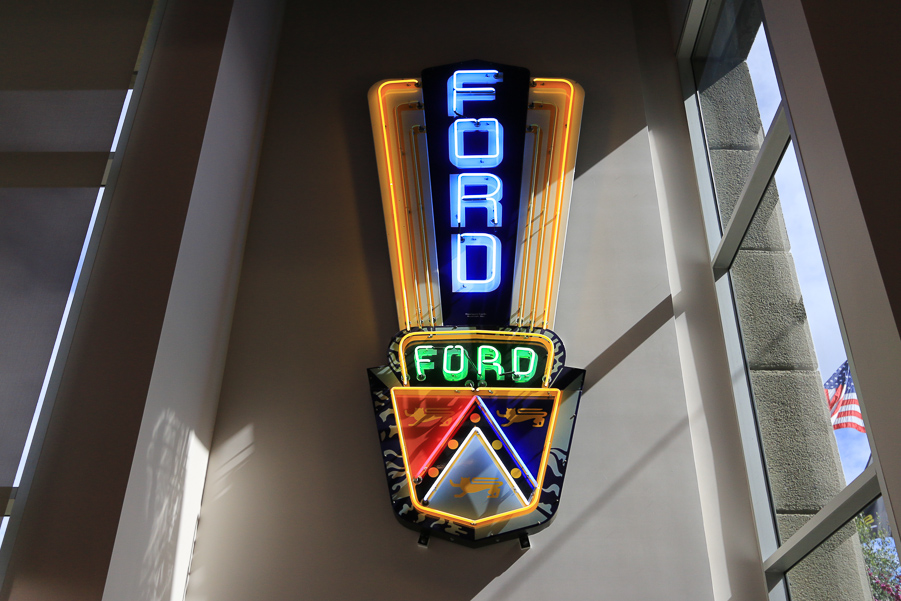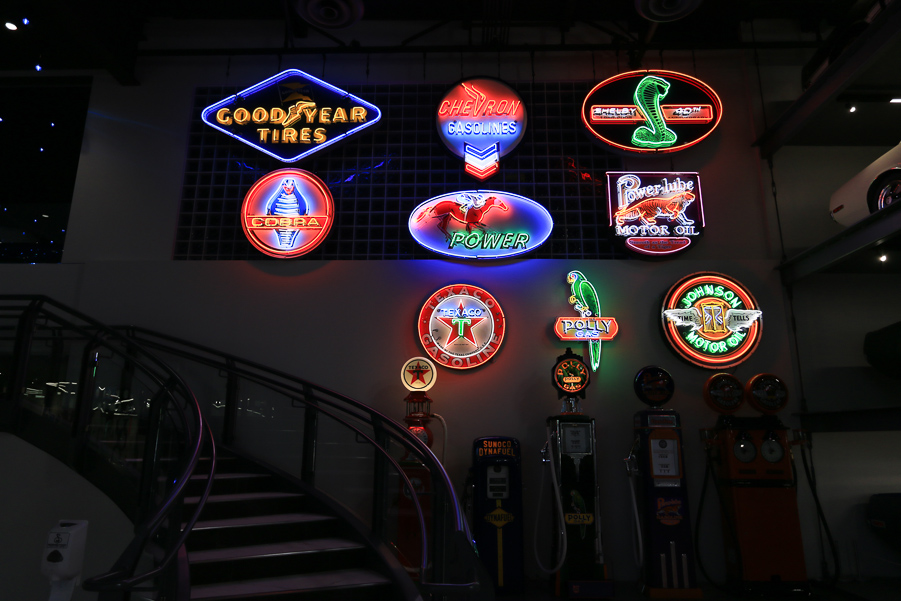 Shelby signed this one.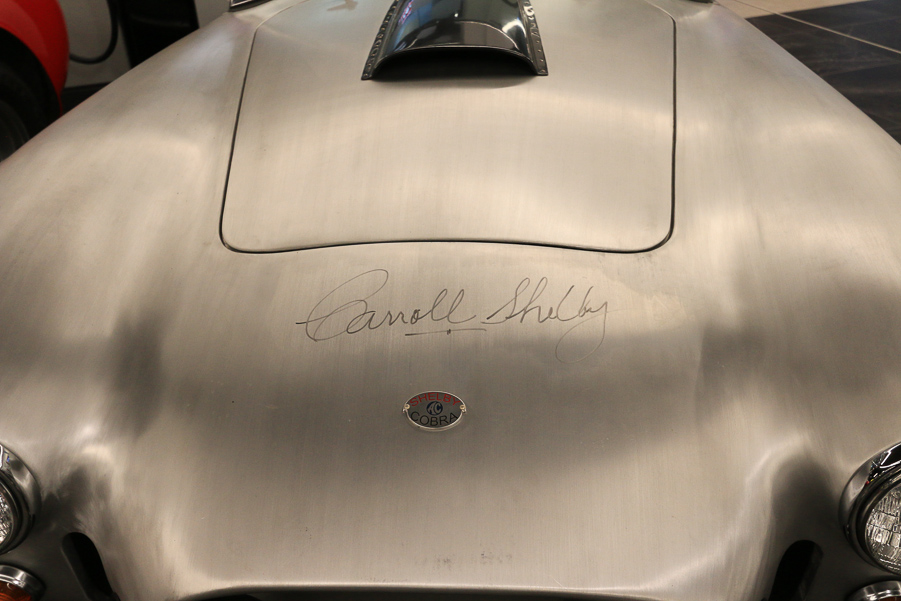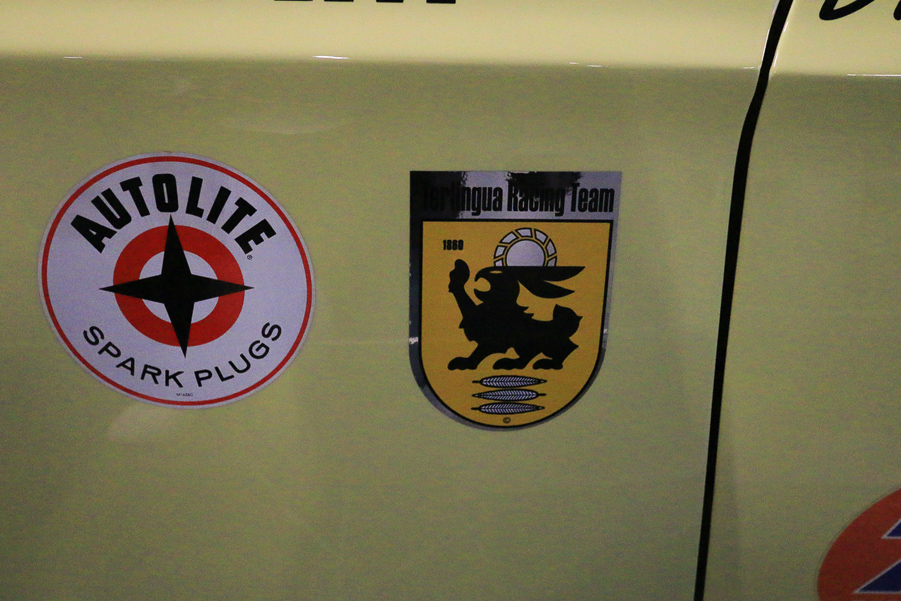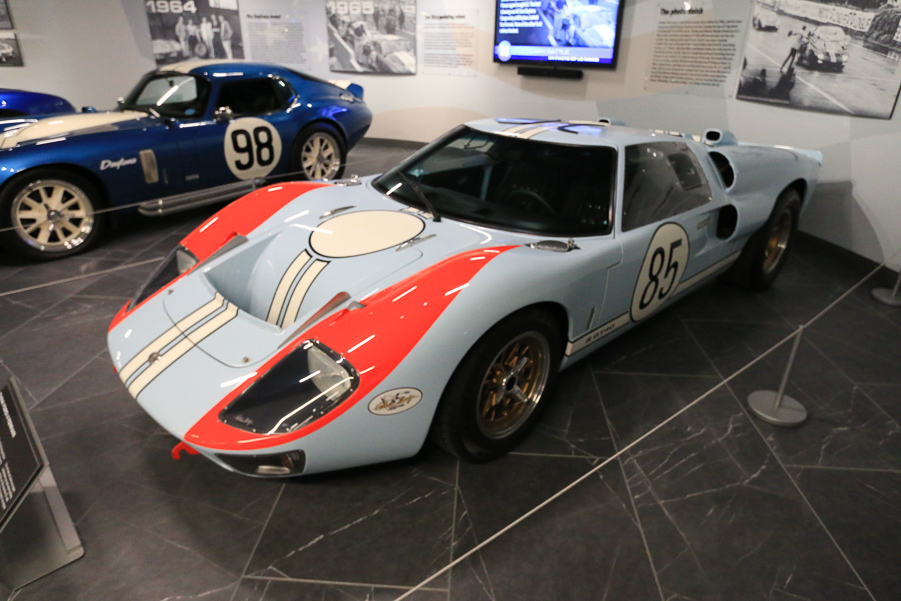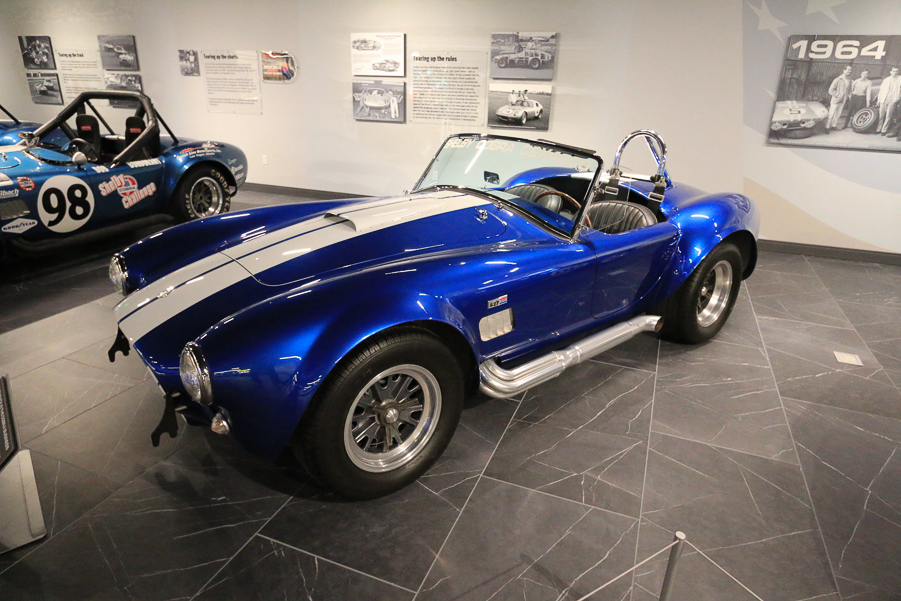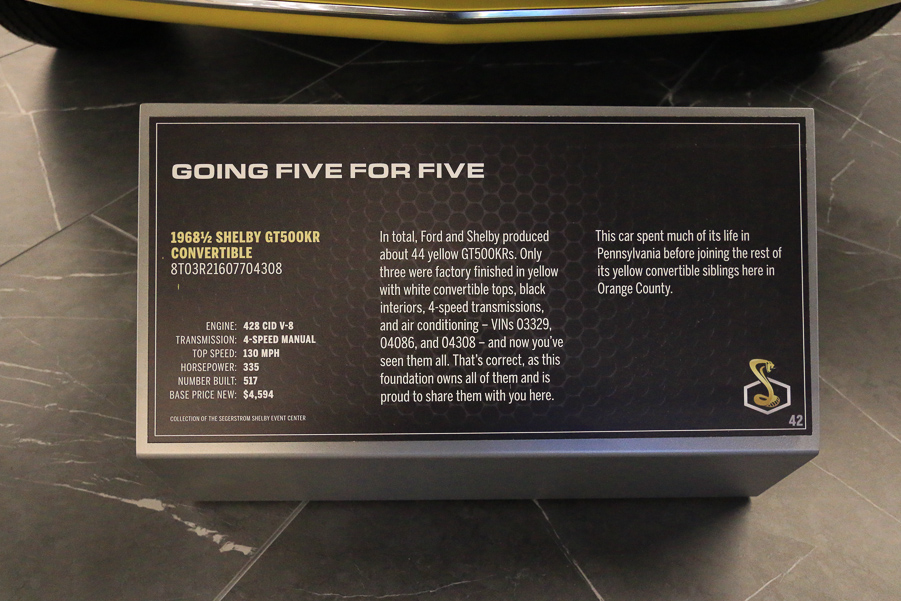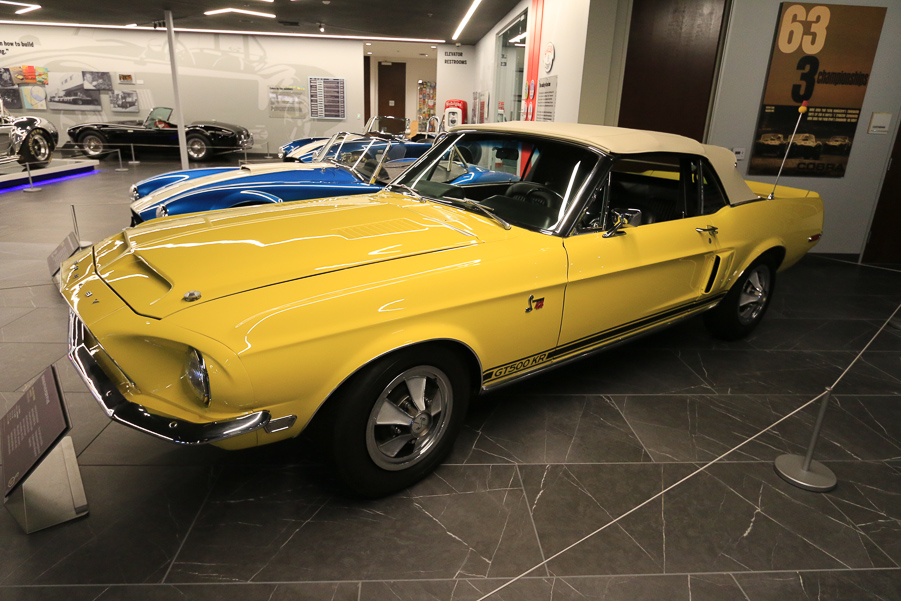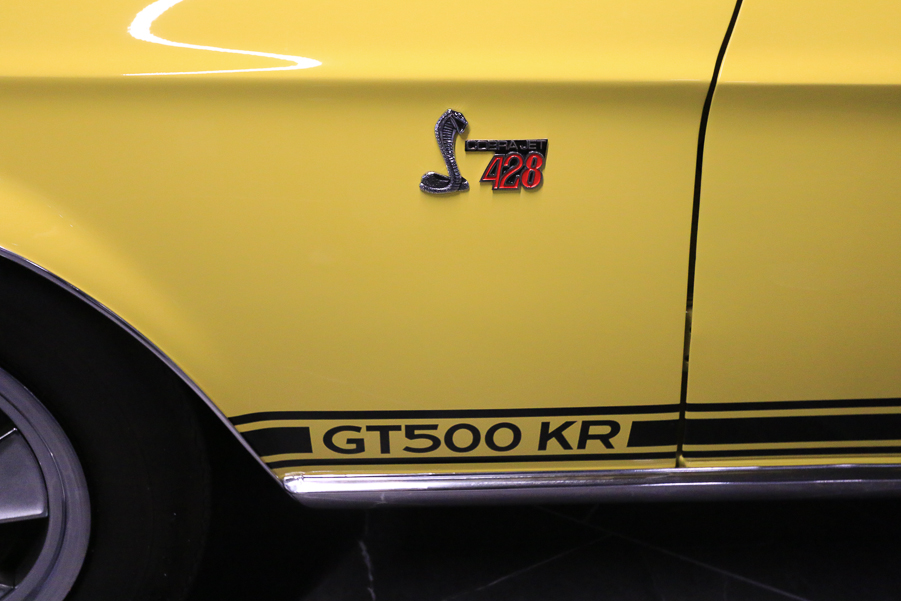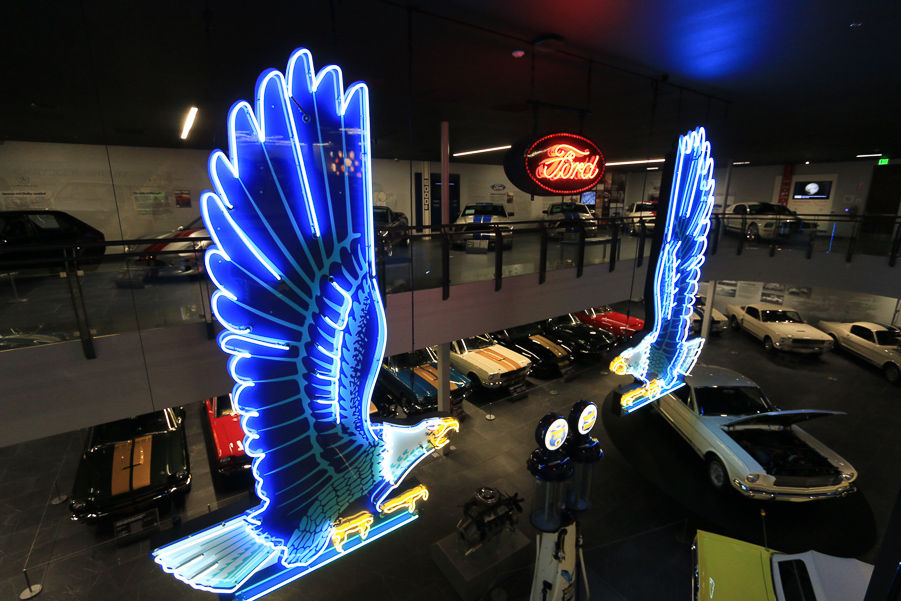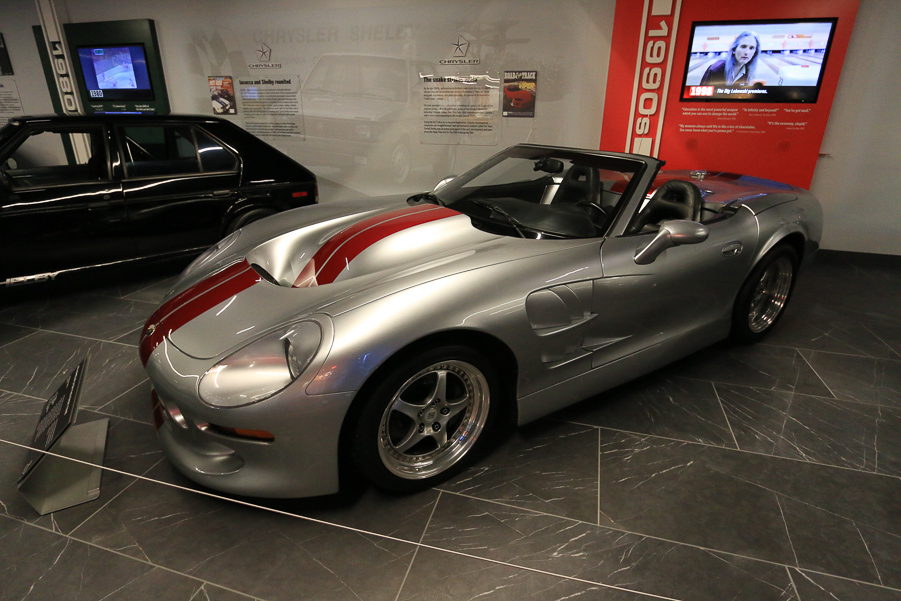 This is a Dodge Shelby GLHS (Goes Like Hell, S'More).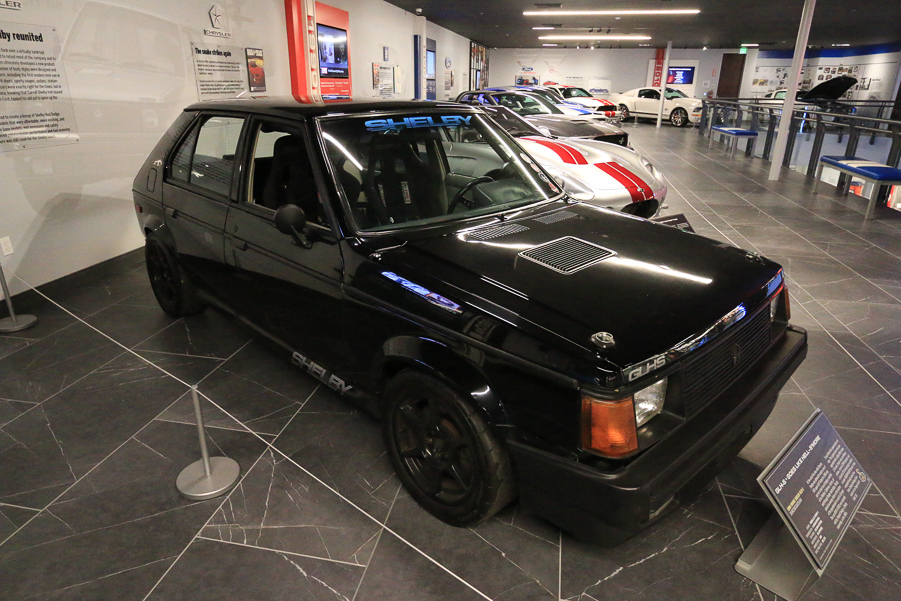 Carroll Hall Shelby, January 11, 1923 - May 10, 2012.
For lunch, we tried a new place that we've seen many times, in different locations, called simply The Hat. It's specialty is a hot, dipped pastrami sandwich.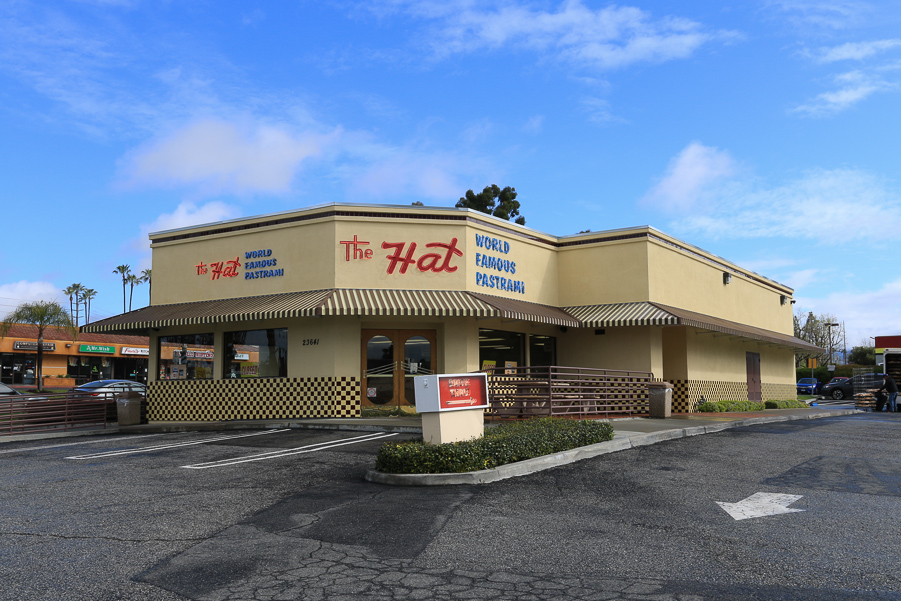 Judy had their roast beef sandwich au jus, and it was great.
I had their dipped pastrami sandwich, which is the best pastrami I've ever had.
We'll be going back to The Hat again. It was a great day!