June 25, 2022 - Saturday - We took a long drive south today to see the Junípero Serra Museum in San Diego's Presidio Park. This Museum exhibits archeological finds, historic objects, and reference materials related to Spanish colonization and the early history of California and provides educational programs about the Spanish, Mexican and indigenous heritage of the San Diego region.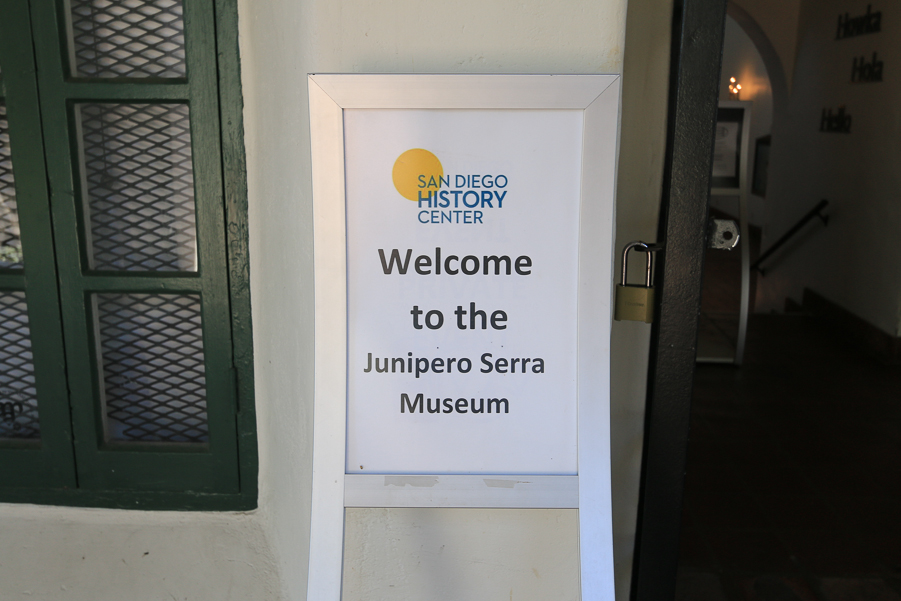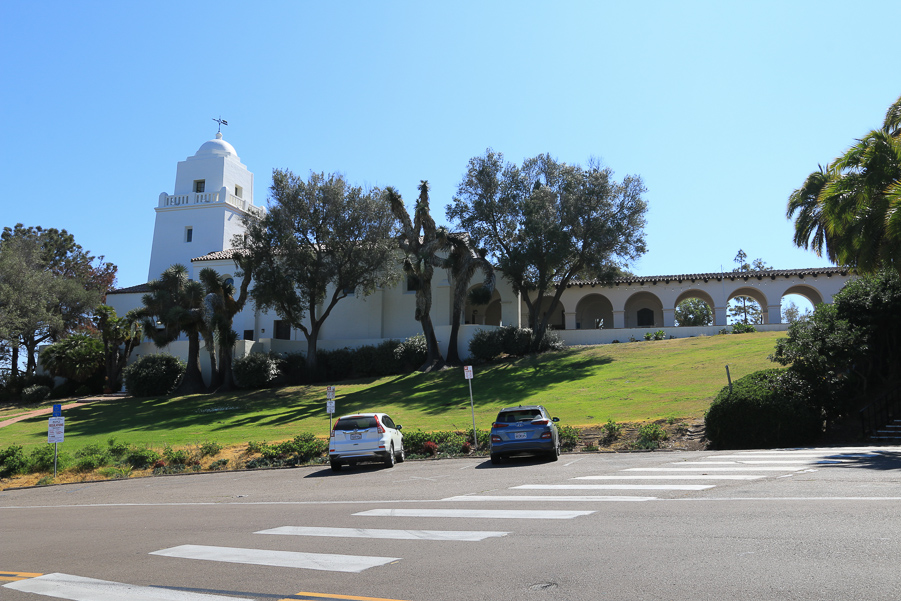 There are exhibits on the second floor as well. The stairs go up to the tower.
This view is looking north from the tower.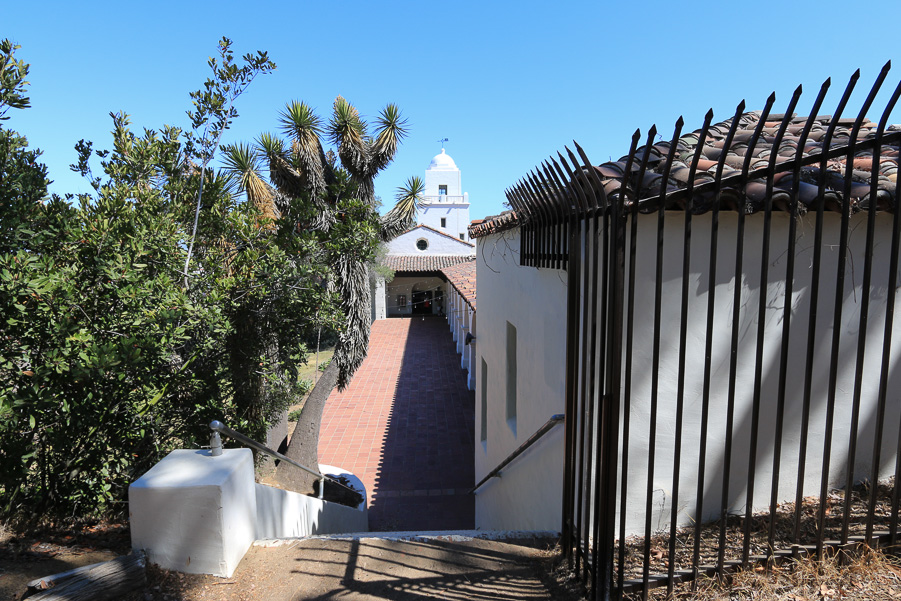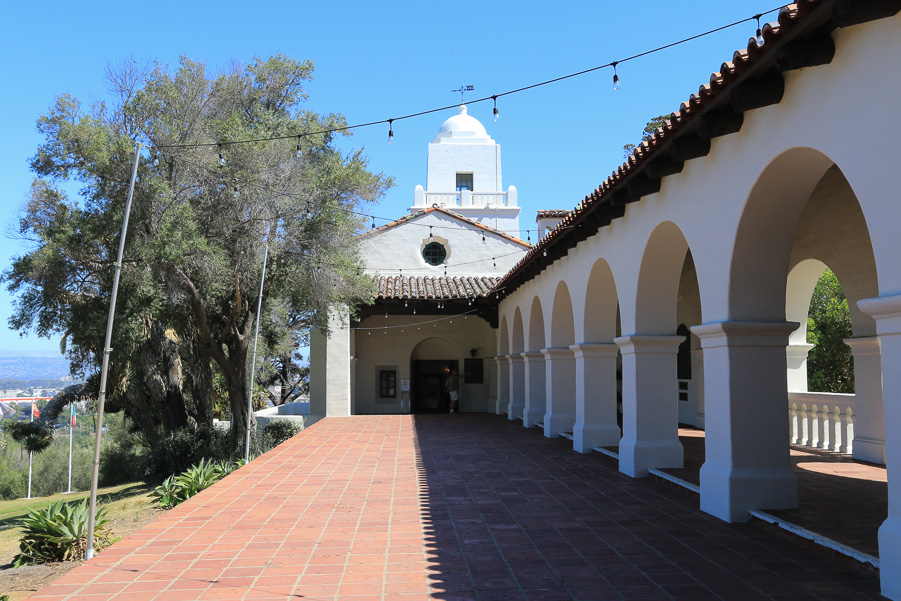 It's a beautiful building and it's worth the drive.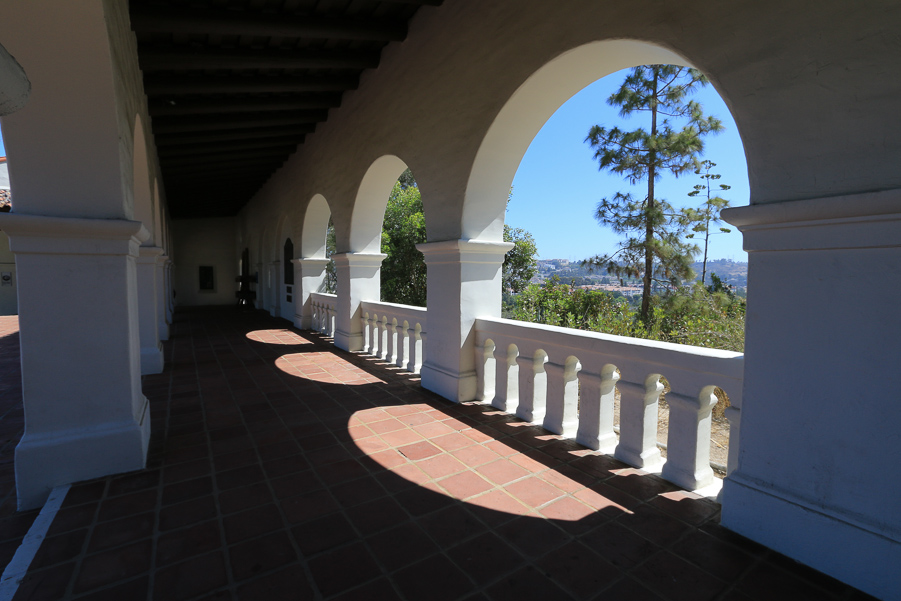 Before the Museum we had brunch at the Cafe Coyote in Old Town. Friends had told us about it so we decided to check it out.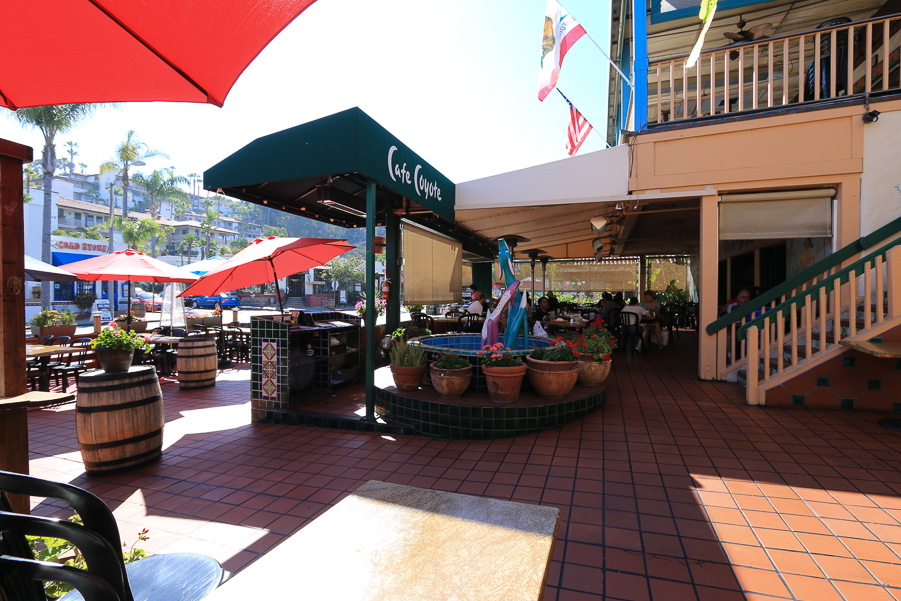 Judy had their "Cabo Combo," which is one shredded beef taco and one cheese enchilada.
I had their "Tequila Lime Shrimp," which is shrimp sautéed in a delicious combination of tequila, lime, cilantro and garlic. It's served over a bed of Mexican rice with black beans and a cafe salad.
The food is great in a very festive atmosphere.