January 19, 2020 - Sunday - The Schindler House, also known as the Kings Road House or the Schindler Chace House, is located in West Hollywood, CA and was designed by architect Rudolph M. Schindler. The house, built in 1922, is considered to be the first house ever built in the Modern style. There is no conventional living room, dining room or bedrooms in the house. The residence was meant to be a cooperative live/work space for two young families. The concrete walls and sliding glass panels made novel use of industrial materials, while the open floor plan integrated the external environment into the residence, setting a precedent for California architecture in particular.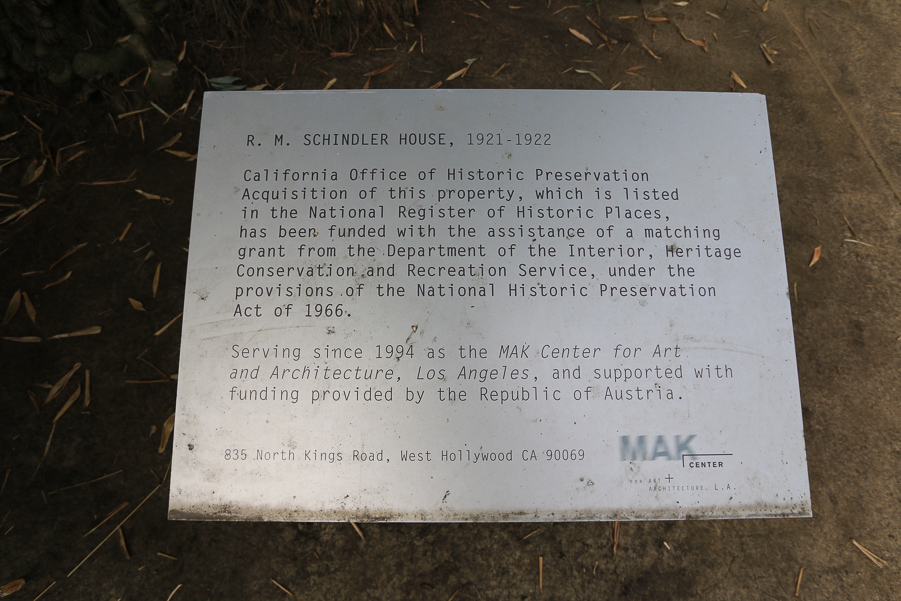 This is the entrance to the property from Kings Road.
I've arranged the pictures to follow the plan of the house shown below.
This is the kitchen entrance.
This is Clyde Chace's studio, now filled with a temporary exhibit.
These are pictures of the Chace patio.
This is the Chace bathroom.
This is the Chace nursery.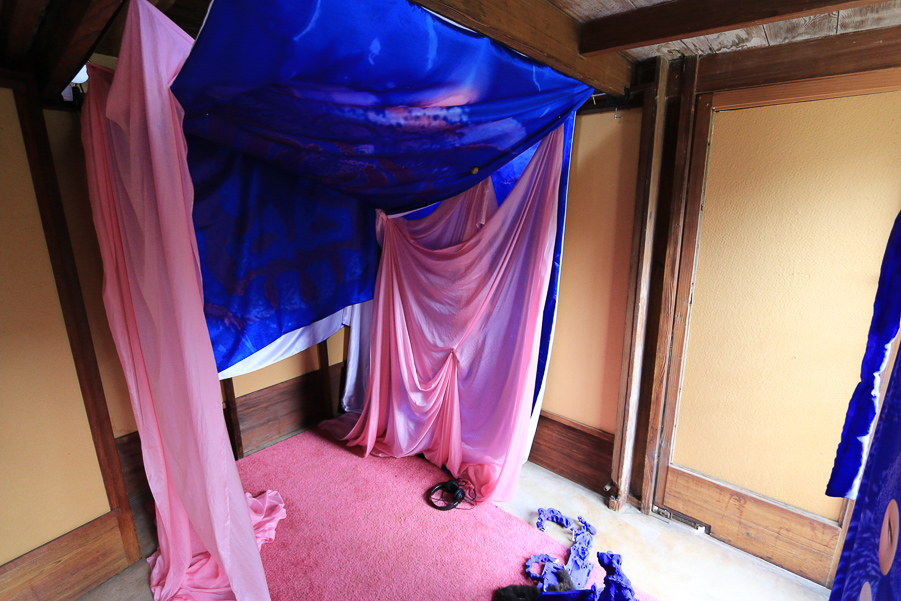 These are pictures of Marian Chace's studio.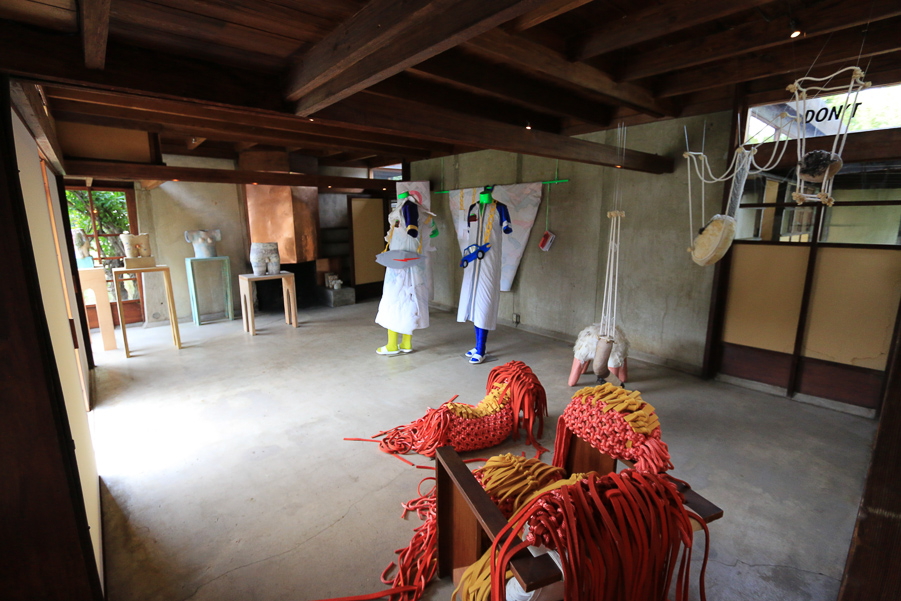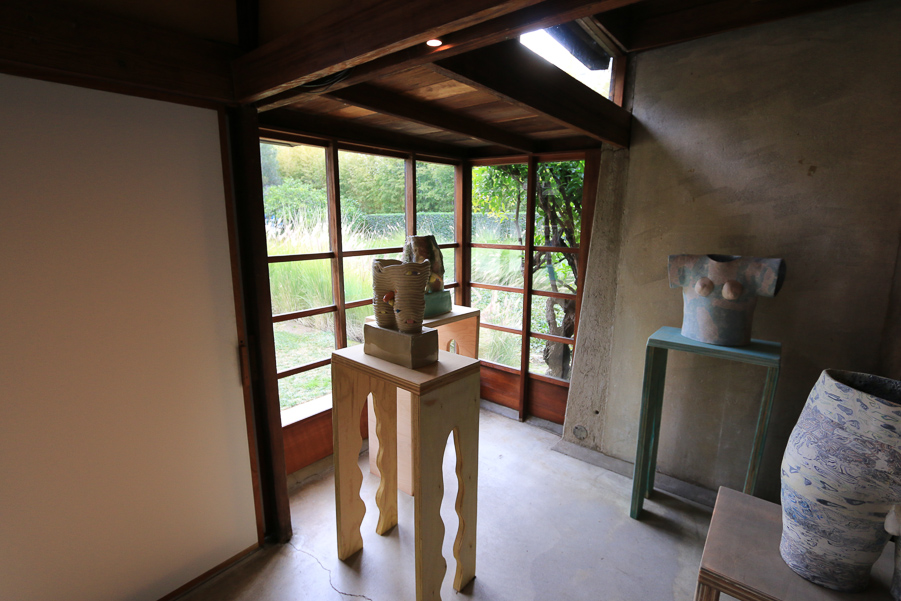 This is the shared kitchen. Notice the clerestory windows and skylights that are throughout the house.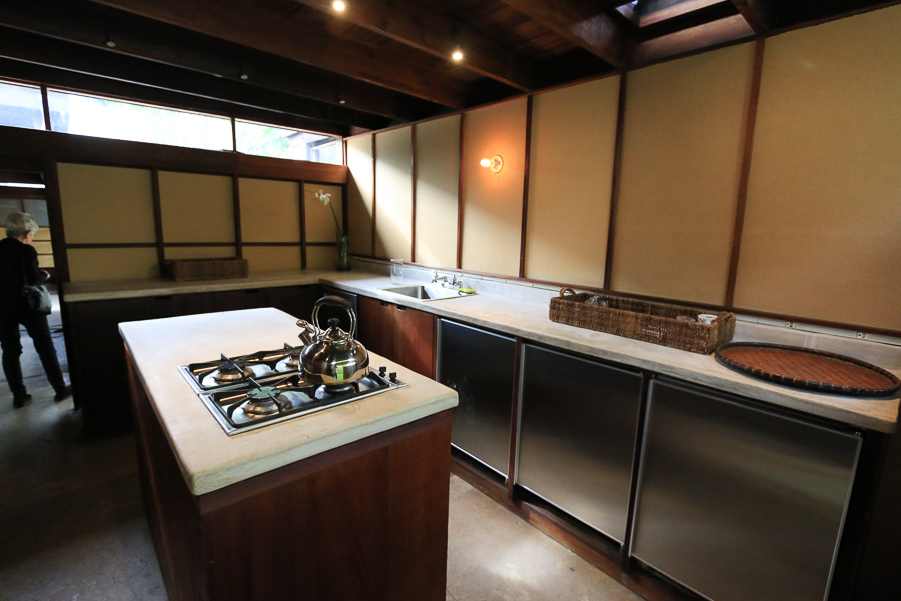 This is Pauline Schindler's studio.
This is Rudolph Schindler's studio.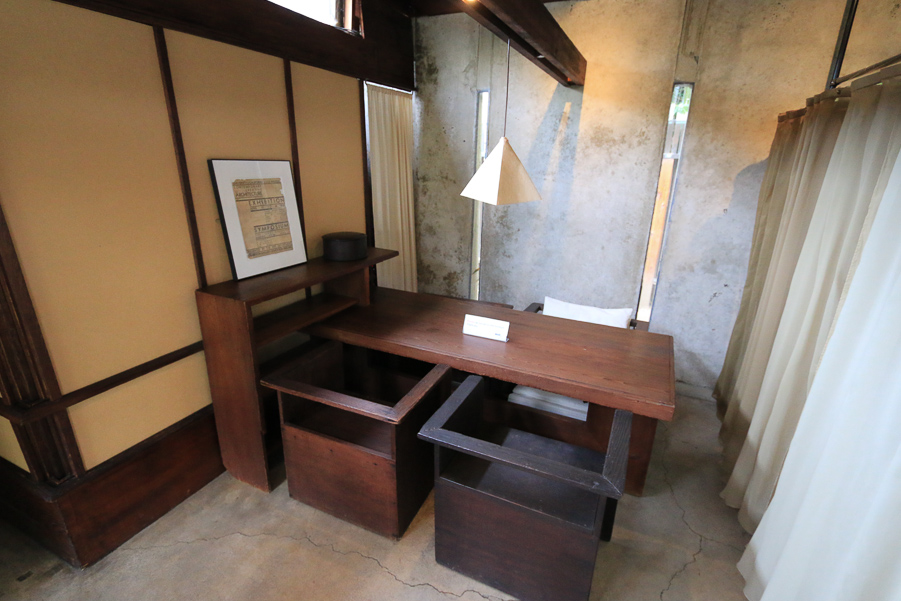 This is the Schindler bathroom.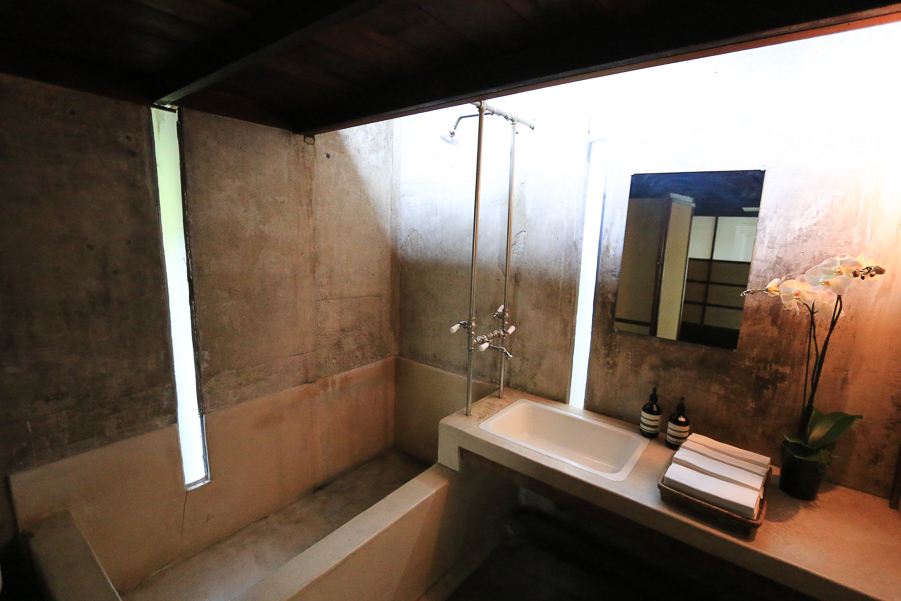 These are pictures of the Schindler patio area.
The vegetable garden is adjacent to the Schindler patio.
Originally there were no intended sleeping quarters downstairs, so there were two "sleeping baskets" on the second level, both were open to the elements.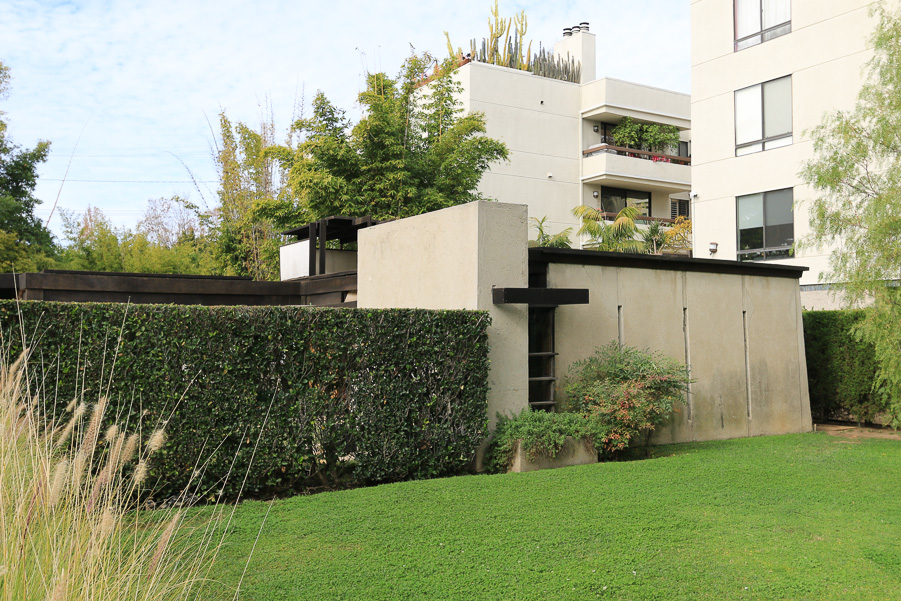 It is a very interesting house with a lot of stories attached to it. After the Chaces moved out in 1924, a series of guests took up residence in their place. The most famous was architect Richard Neutra, who lived here with his wife Dione and their two sons, Dion and Frank, from 1925-1930. In 1939 Rudolph and Pauline divorced and she took up residence in the Chace quarters while Rudolph remained in his original side of the property. If the walls could talk..........
We had stopped at Norm's for brunch before making the trip into West Hollywood. We both had their "Bigger, Better Breakfast" which kept us feeling full for the rest of the day. The hotcakes and sourdough toast are not in the picture, but we ate them!