February 3, 2022 - Thursday - We stayed close to home today by visiting the San Bernardino Police Historical Society Museum in San Bernardino, CA. Founded in 2004, this non-profit group documents the rich history of the men and women who have served the city since the department was established more than 100 years ago in 1905.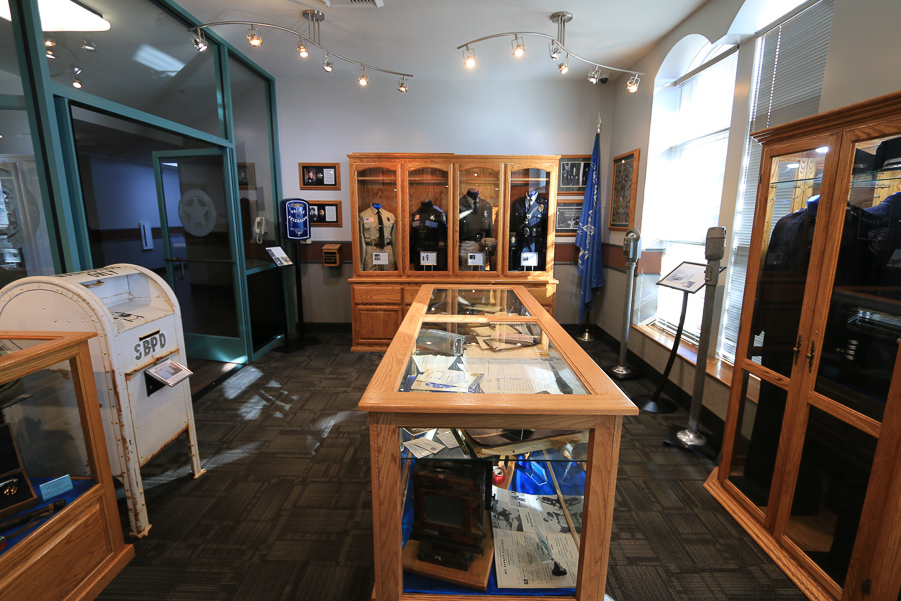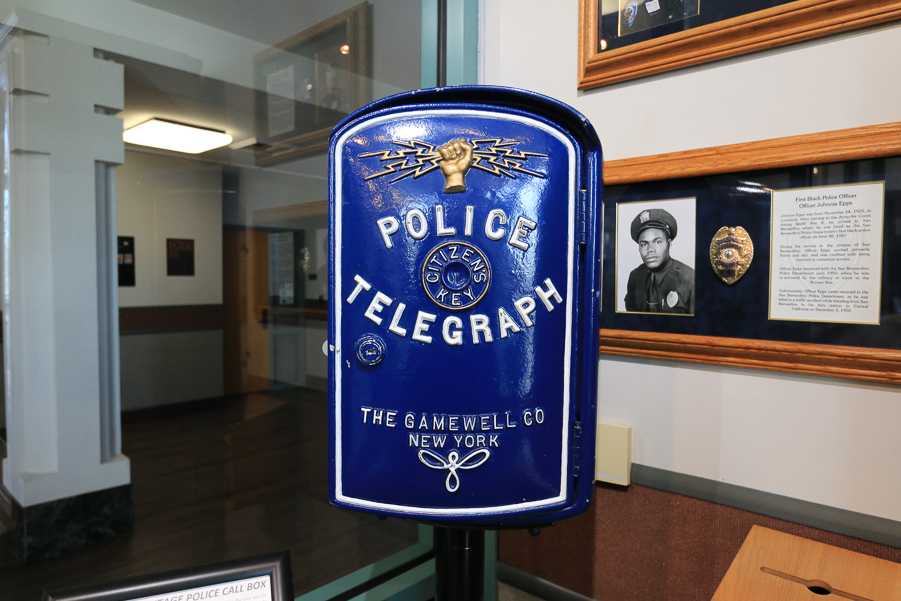 The department in 1926 looked like a tough crew.
The 1970's era narcotic evidence drop-off box.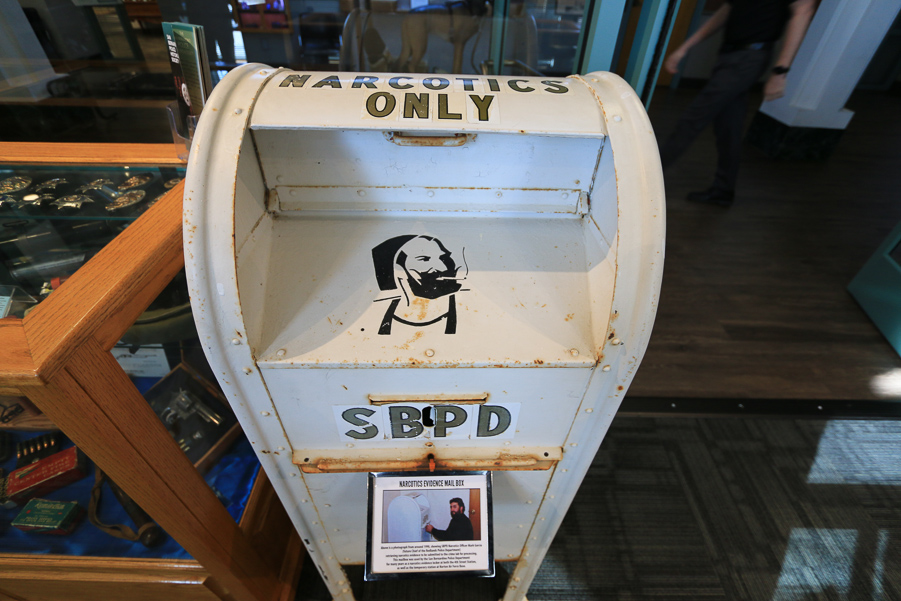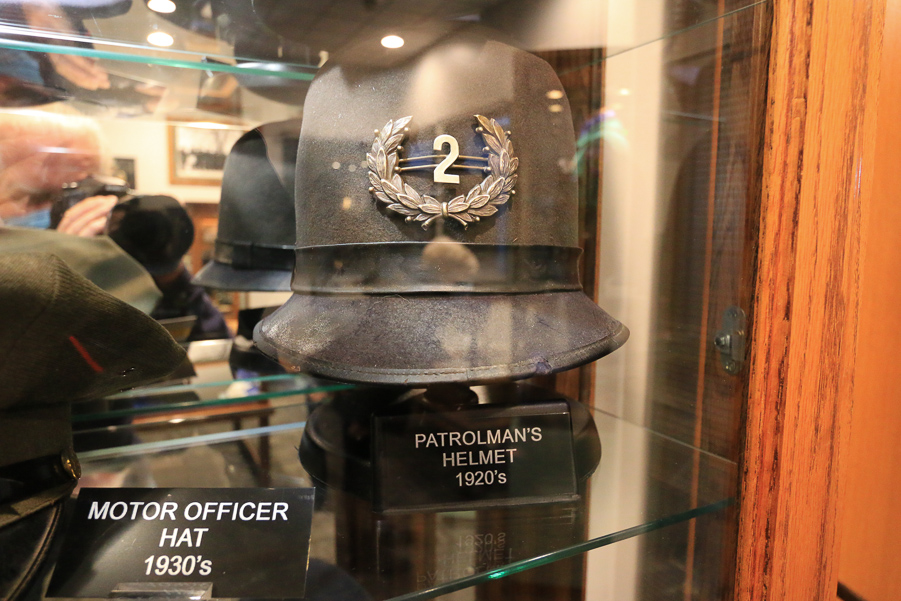 This is a 1945 arrest log, two drunks and the one in the middle is "D. P.," which is probably a disorderly person.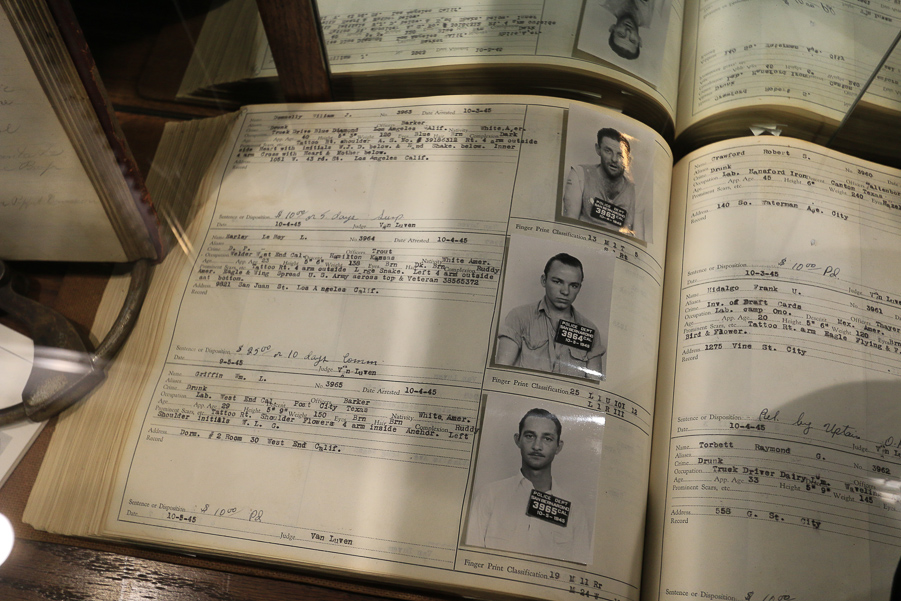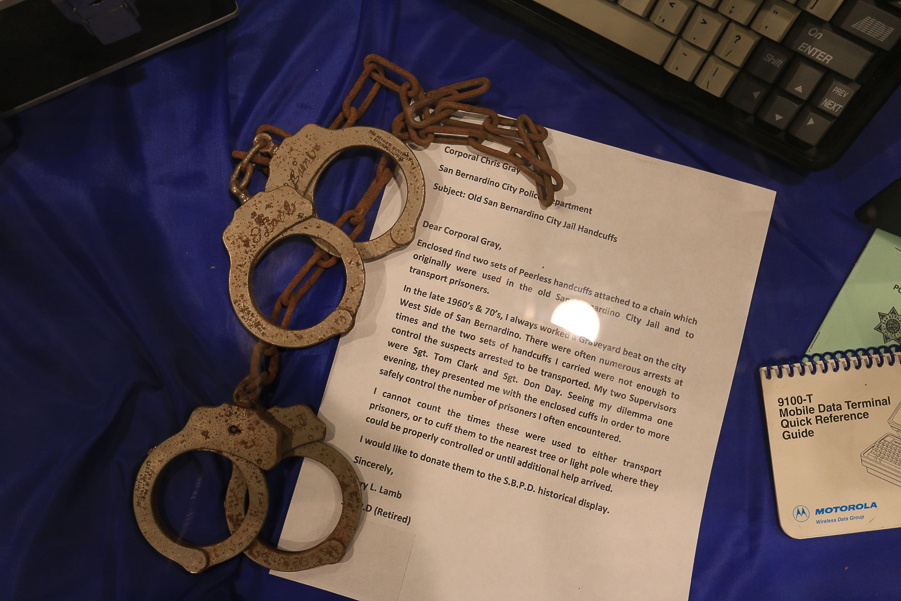 The daily log from 1905.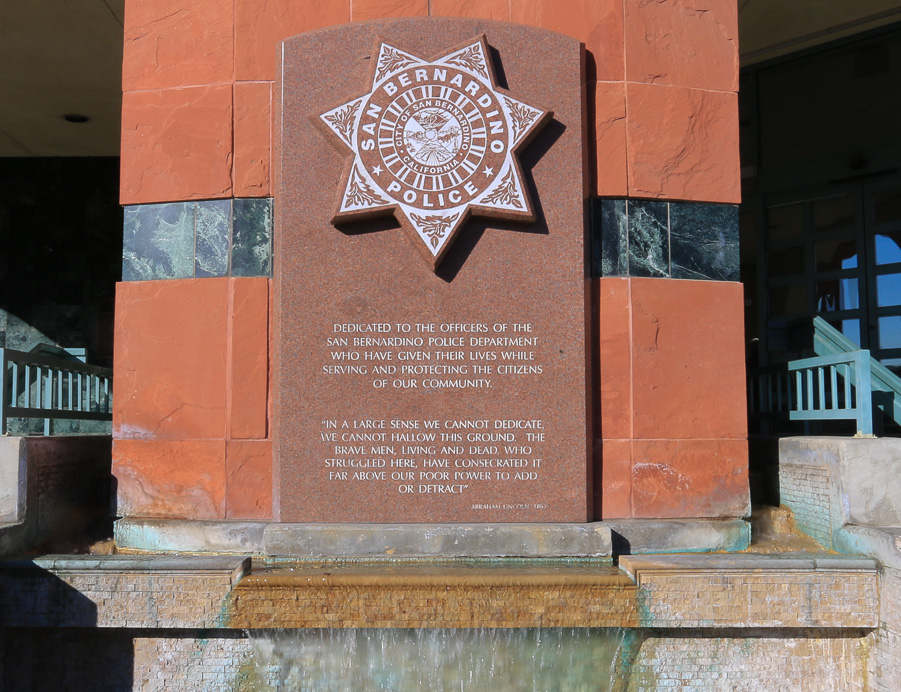 After visiting the museum we drove over to the city of Colton to have lunch at Le Rendez-Vous Cafe. We've been patrons here for over twelve years, starting out at their former restaurant located in San Bernardino.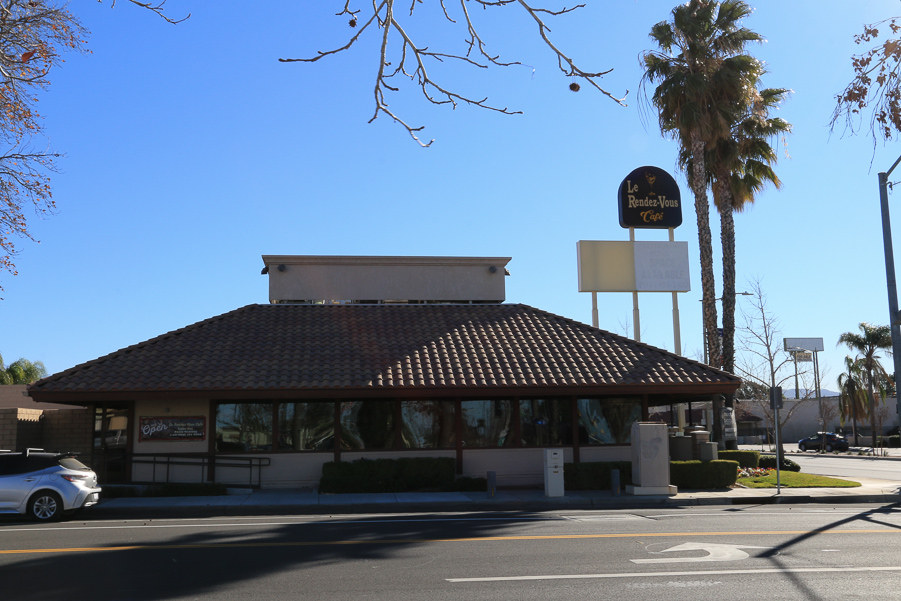 We both had their French onion soup that is delicious.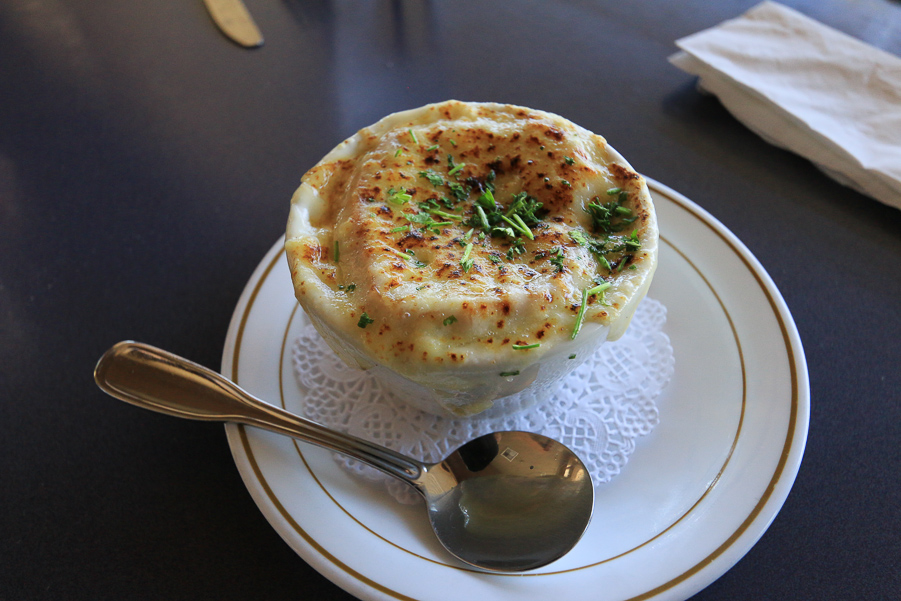 After the soup we both had their fried calamari with jalapeño peppers, and the jalapeños were pretty hot.