April 1, 2021 - Thursday - Some of the museums in SoCal have started to reopen, so today we visited the San Bernardino County Museum right here in Redlands. They've opened with a new exhibit called "Here Comes the Sun: Solar Science & Spirituality." It captures the influence of the Sun on Inland Southern California culture. The exhibit features related material and artifacts from the museum's permanent collection and showcases breathtaking NASA provided footage called "Solarium."
When we were buying our tickets, all kinds of wild animals were cutting in front of us.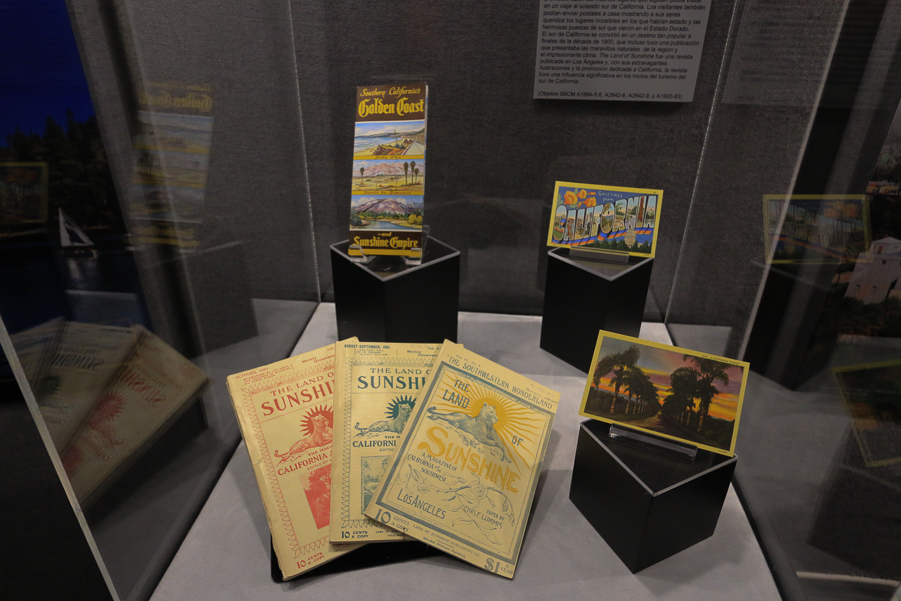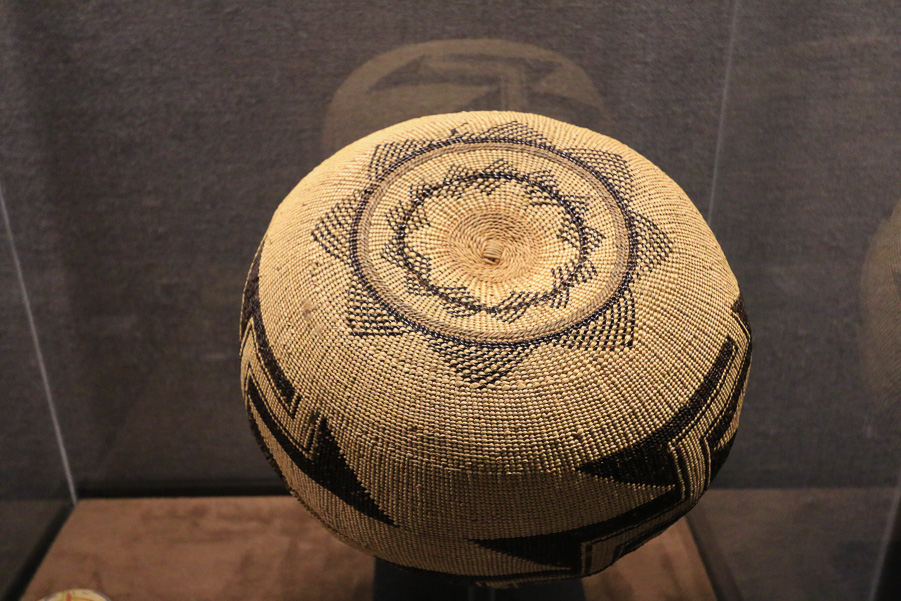 The NASA Solarium video is awesome! The resolution is eight times that of HD television.
The museum has a large collection of animal dioramas, mineral specimens and even a Southern Pacific locomotive.
We loved this 1955 Bel Air with a picture of the Wigwam Motel in the background.
Our lunch today was a couple of "Double Doubles" at In-N-Out, with fries.