April 19, 2023 - Wednesday - We stayed local today for our adventure, visiting the San Bernardino County Museum in Redlands. We went to see their new exhibit called "Pulp Culture: A Juicy Tale in the Orange Empire." California has been called the land of sunshine and opportunity, and no industry contributed to this title more than citrus. Originally, this area was called the Orange Empire due to the acres of citrus groves that once extended from Pasadena to Redlands during the first half of the twentieth century.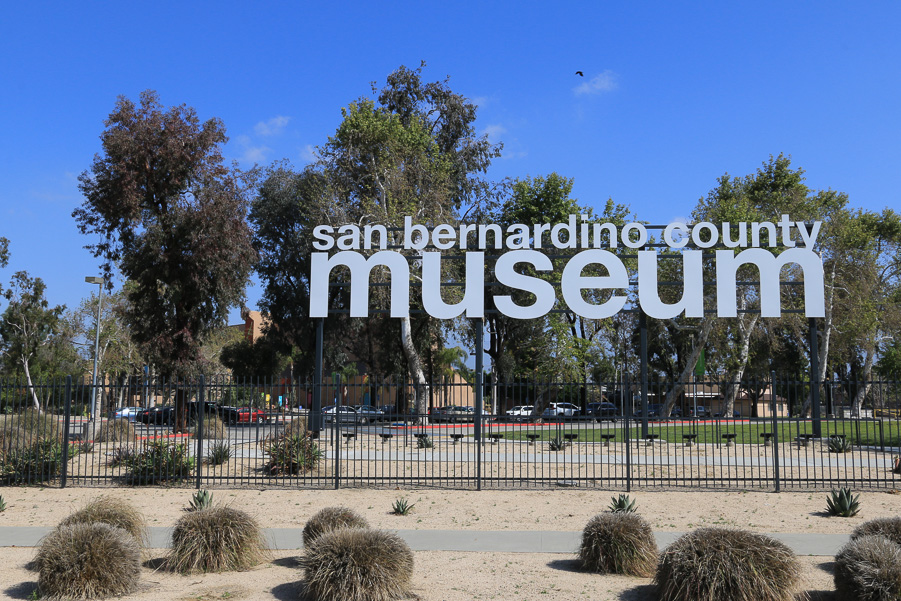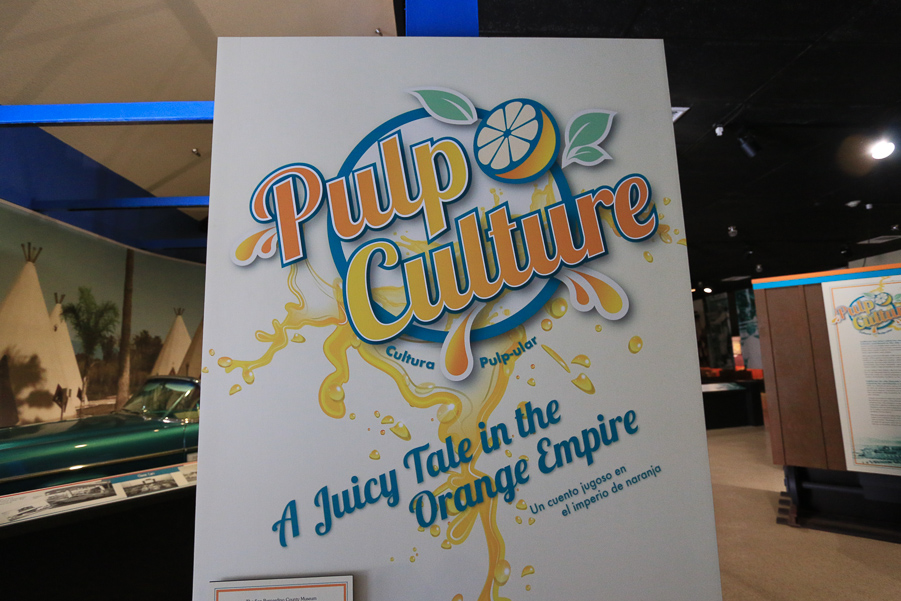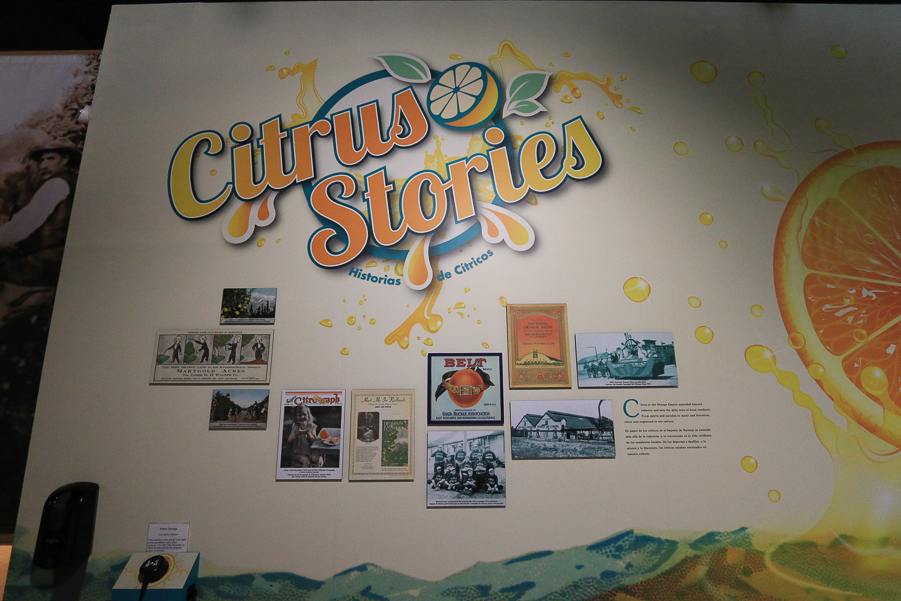 This painting was nice, showing the smudge pots burning in an orange grove to prevent freezing.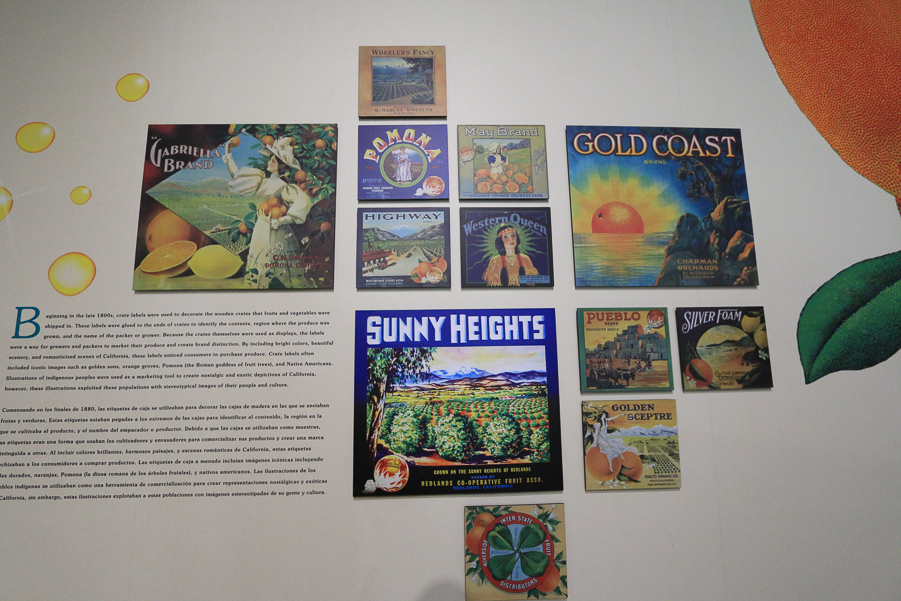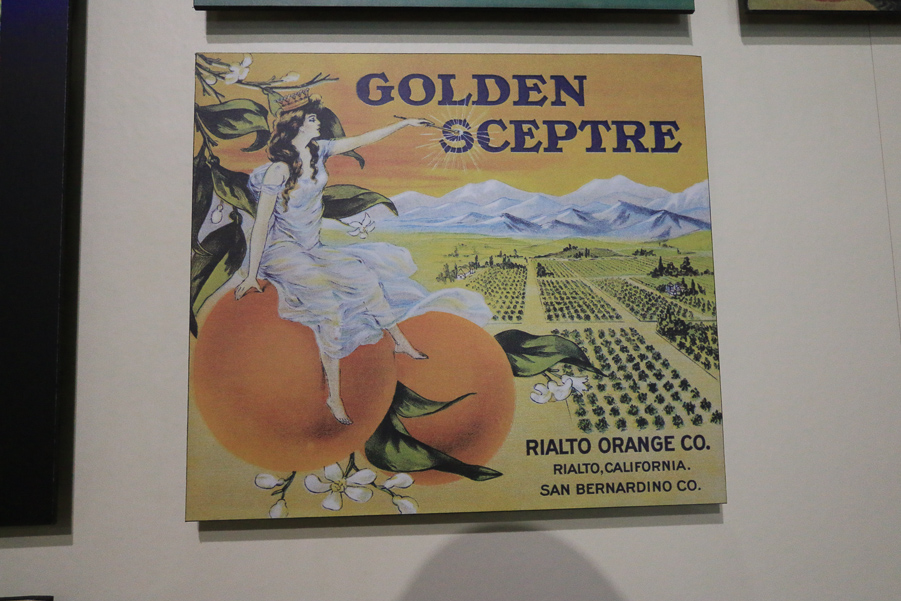 It's a nice exhibit, that is obviously geared for school groups, but it shows the history of citrus in our area.
After the museum, we also stayed local for lunch at the Napoli Italian Restaurant in Loma Linda.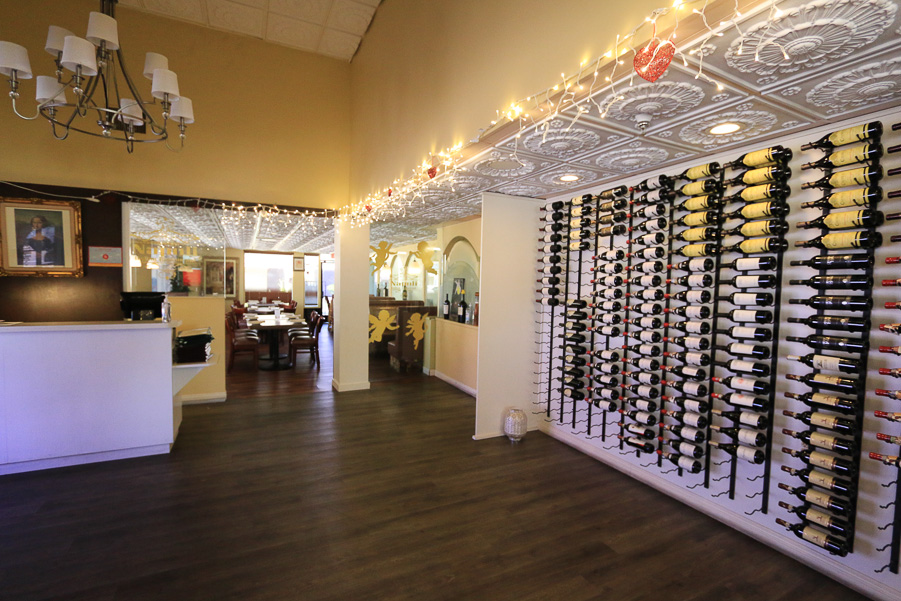 I had their "Linguini Vongole," linguini with clams in a white sauce. It is delicious!
Judy had their baked shrimp parmesan with an outstanding sauce.
Sometimes the lunch is the adventure.