May 3, 2016 - I made the cross country flight yesterday to see my sister Nancy, who lives in the Charlotte, NC metro area. Whenever I come here the weather is always an issue. It's the curse of the East Coast. Our destination today was to see some sites in Rock Hill, SC, about 10 miles south of where Nancy lives.
"Old Town" Rock Hill is quite charming and we walked through the district to see some of the old buildings there.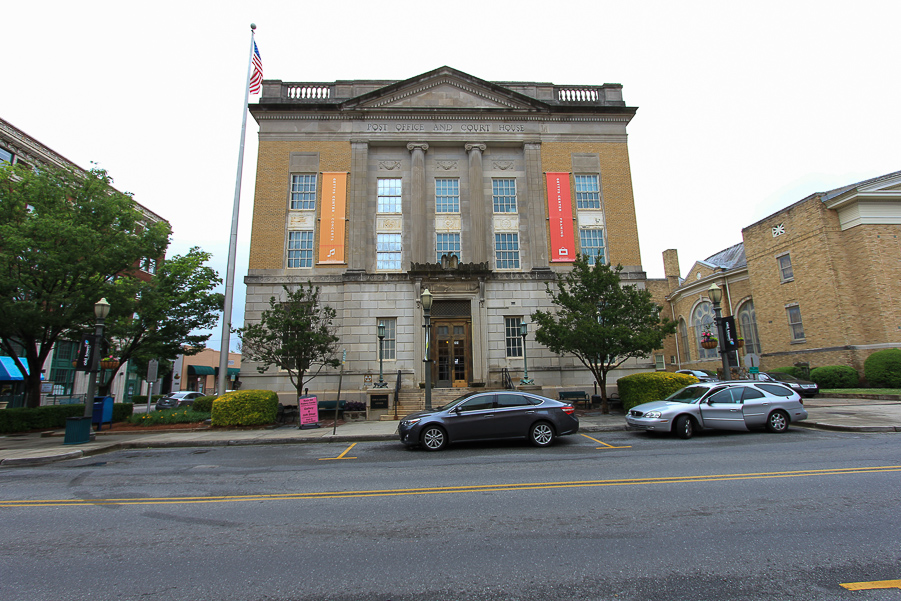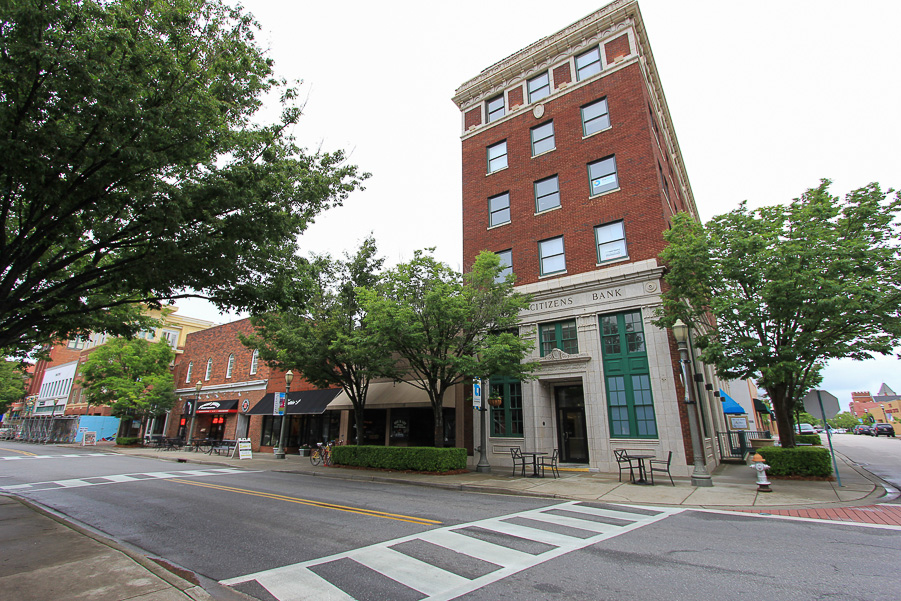 Our first stop was the Catawba Indian Nation Cultural Center. The Catawba Indians have lived on their ancestral lands along the banks of the Catawba River dating back at least 6,000 years. They are the only Federally recognized Indian tribe in the state of South Carolina.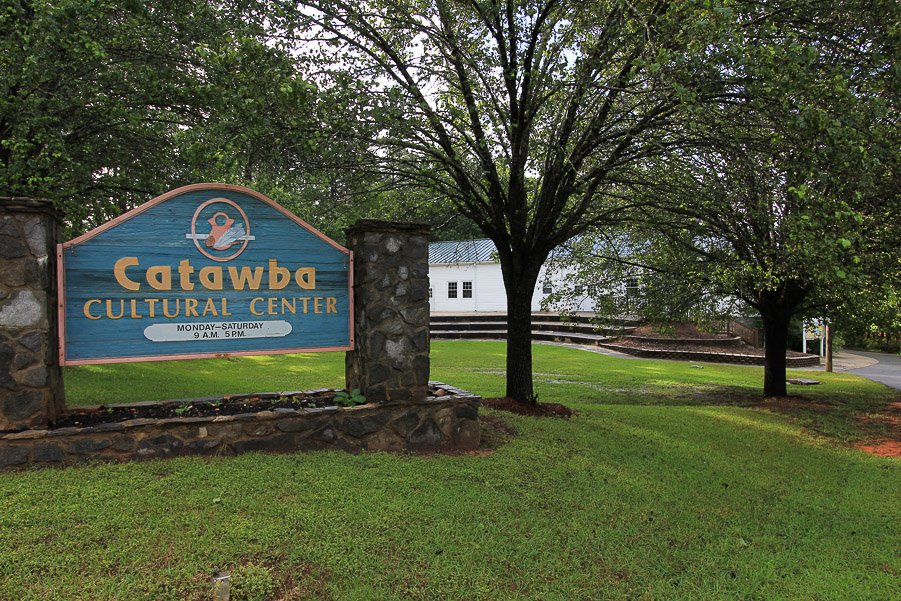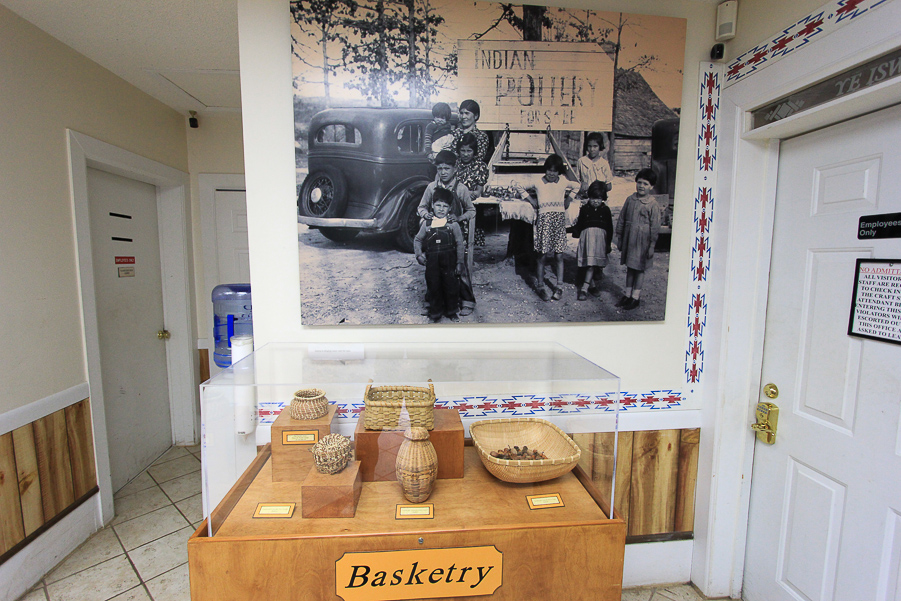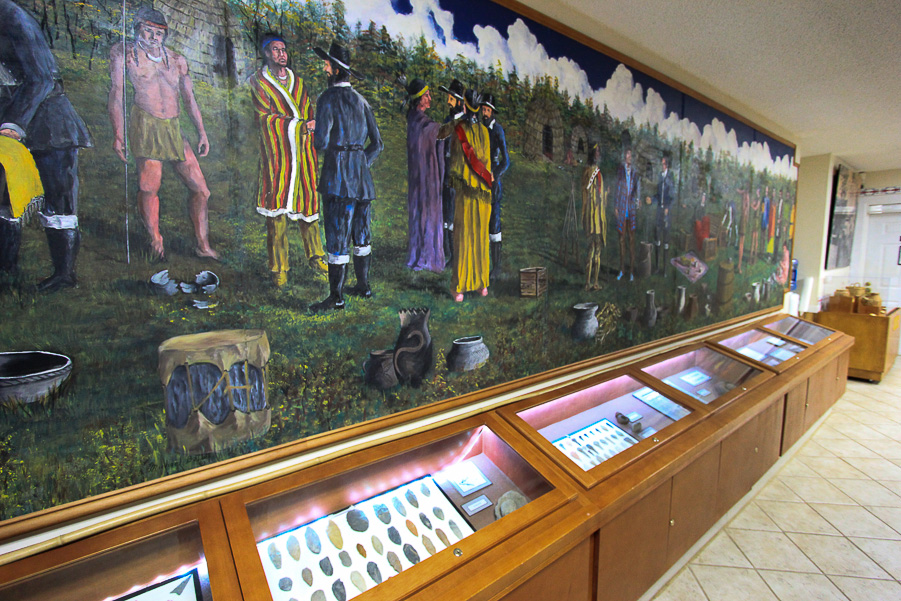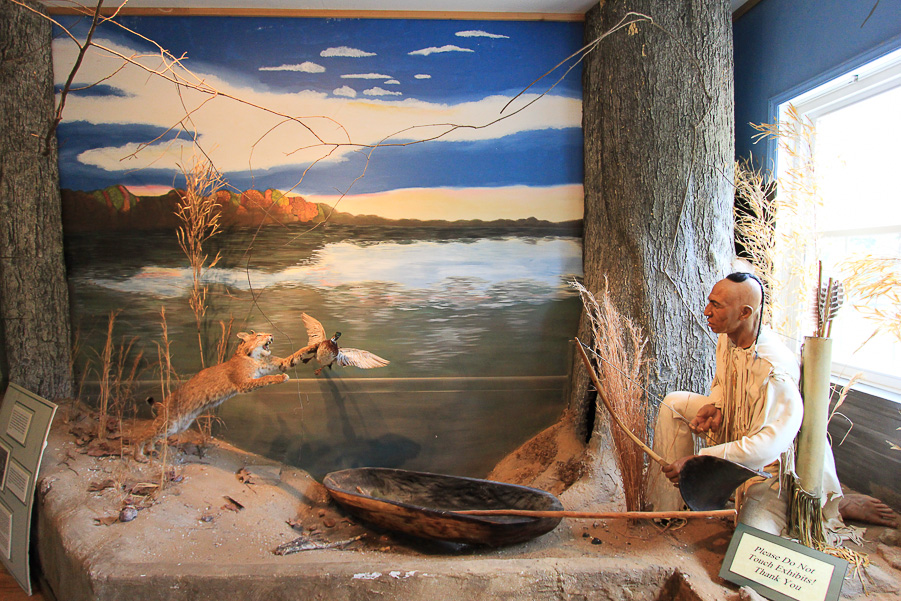 Earl Robbins, a notable Catawba potter, has a permanent exhibit of his pottery here.
After the Catawba Cultural Center we headed over to the Glencairn Garden, a beautiful park in the center of Rock Hill.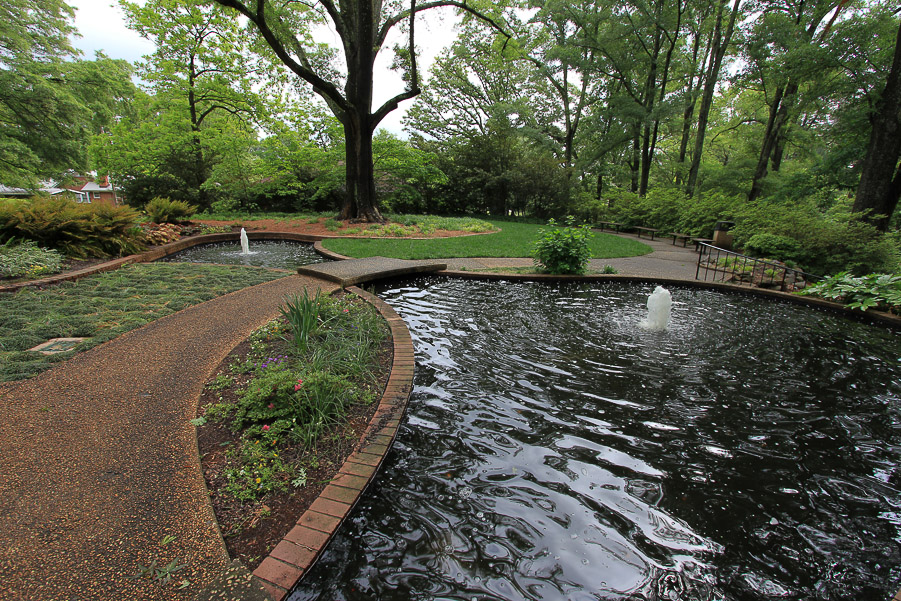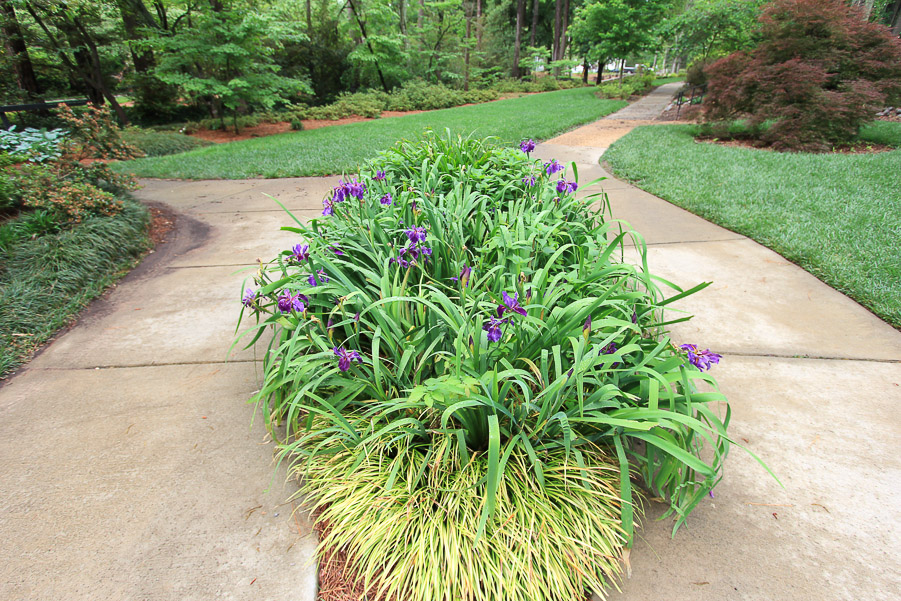 In this part of South Carolina the soil is made up of red clay, which was the raw material for Earl Robbins' pottery. The picture below shows the effect of the clay runoff from a big rainstorm.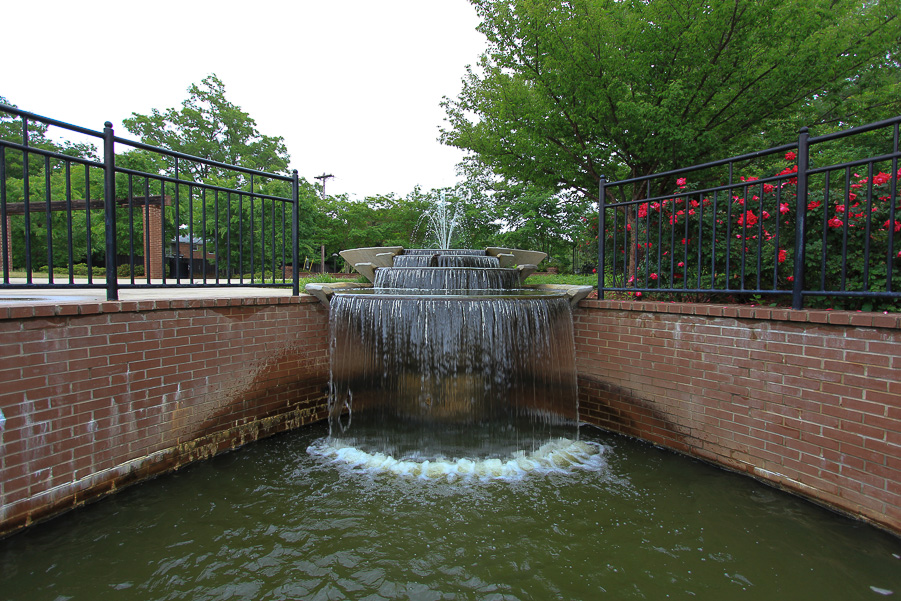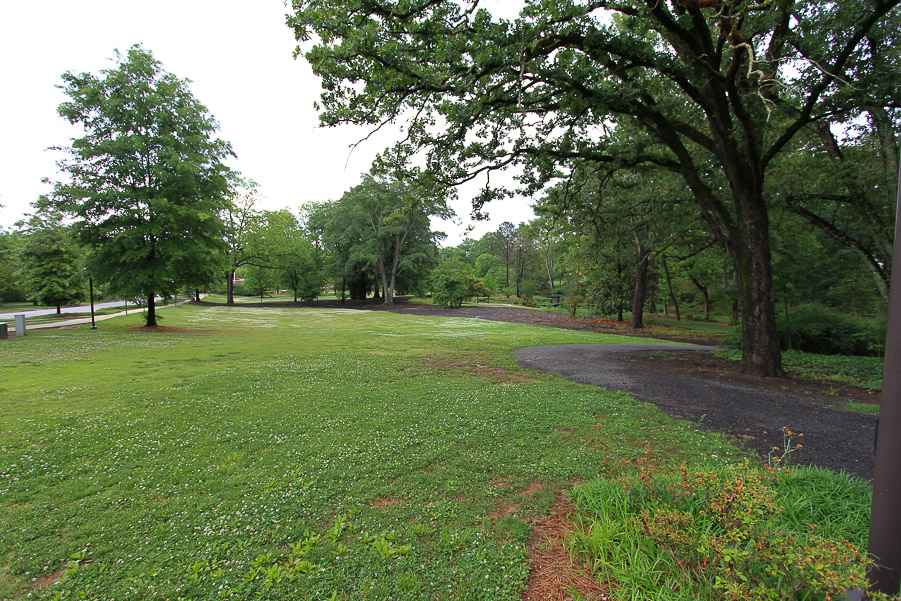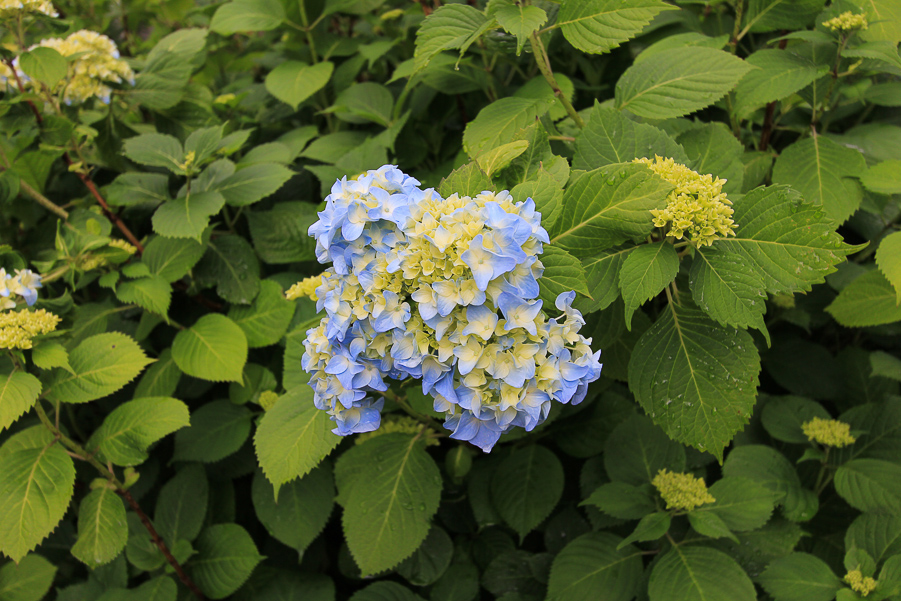 Next up was a visit to the Museum of York County, a great place for kids of all ages.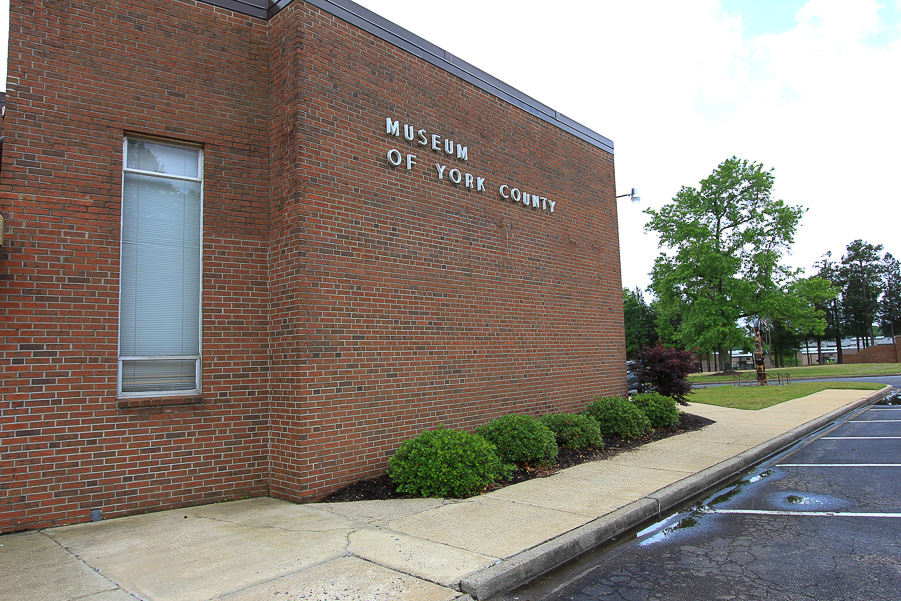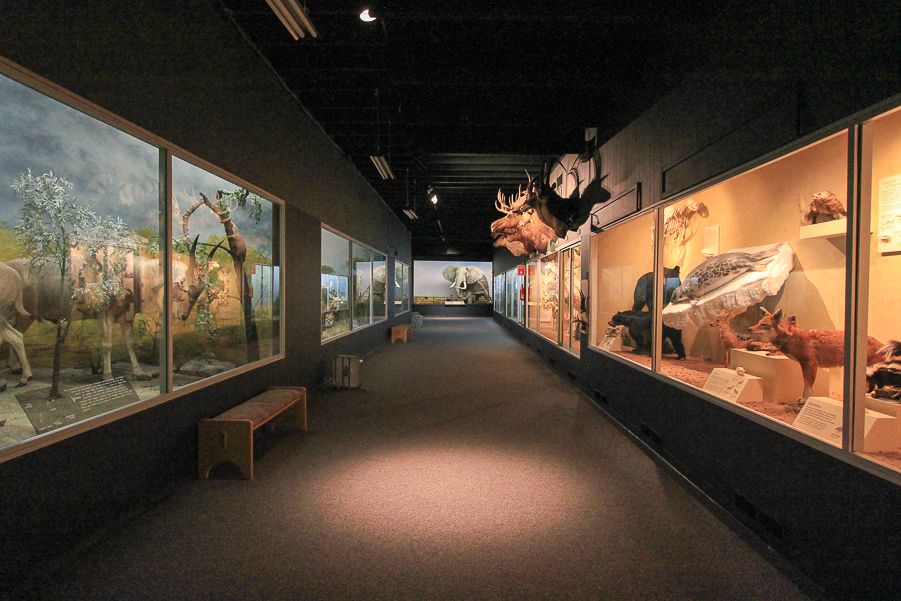 In the Museum Nancy and I both "discovered" the work of Vernon Grant. Vernon Grant was an illustrator best known for his creation of the SNAP! CRACKLE! AND POP! characters for Kellogg's and his whimsical magazine covers for "Collier's", "Ladies Home Journal", and many others. He co-founded Rock Hill, South Carolina's annual spring festival, Come-See-Me, and created it's mascot, Glen the Frog.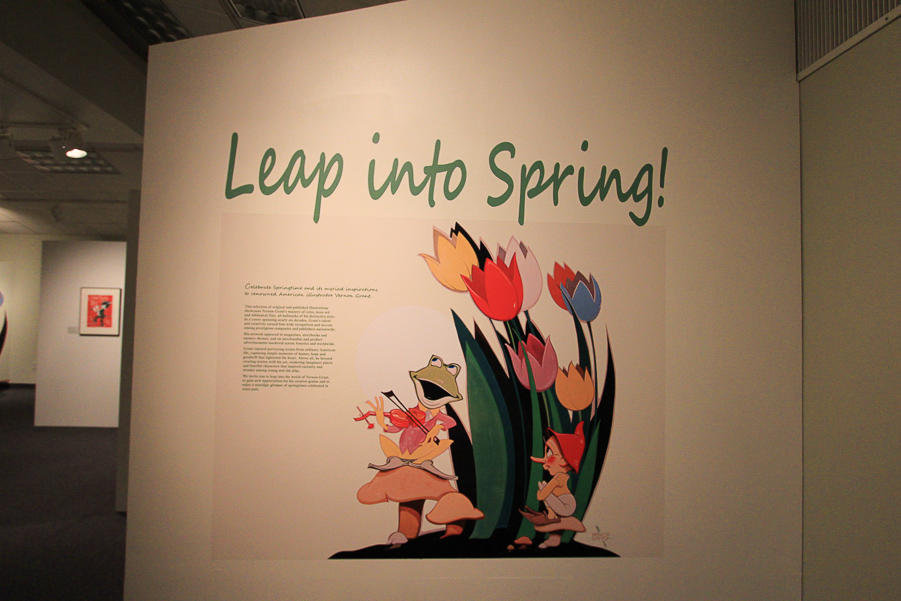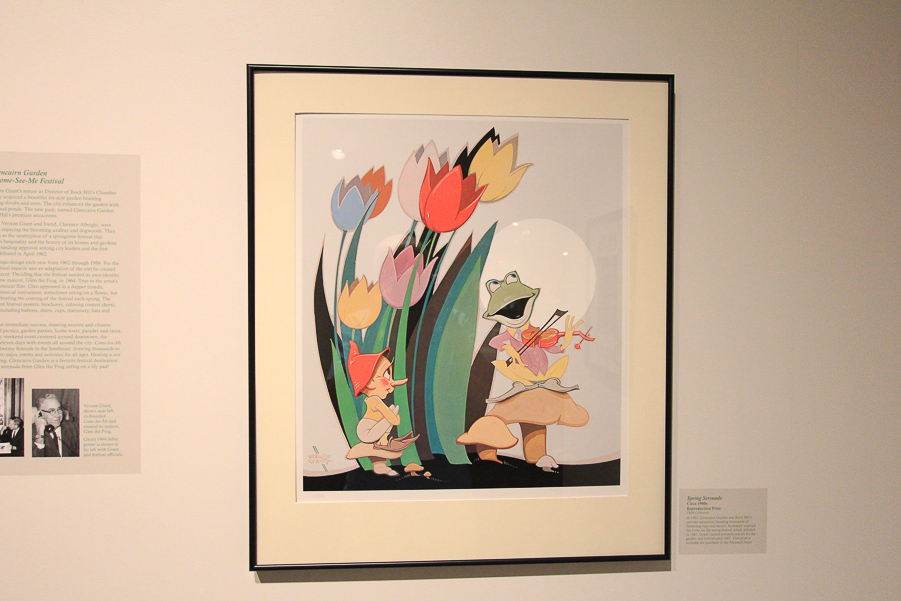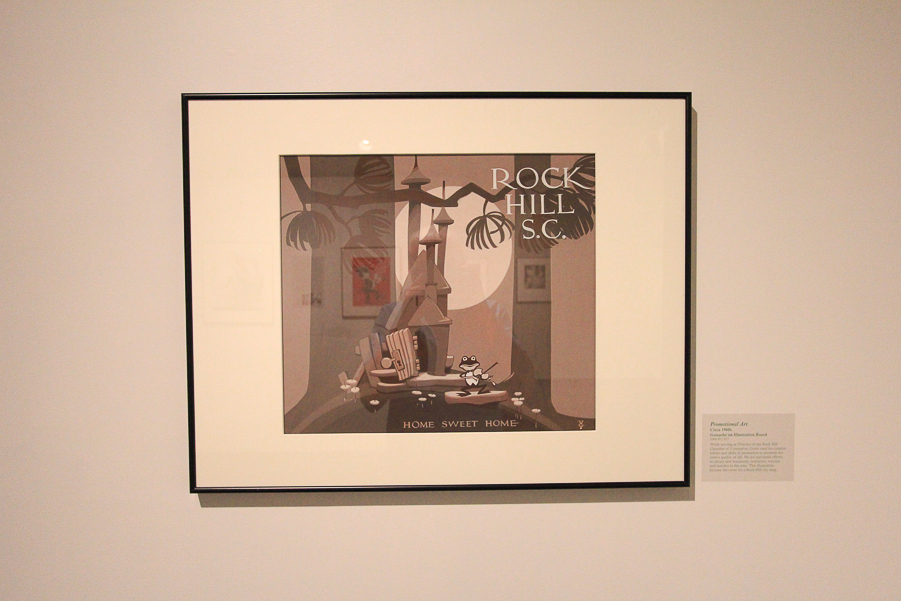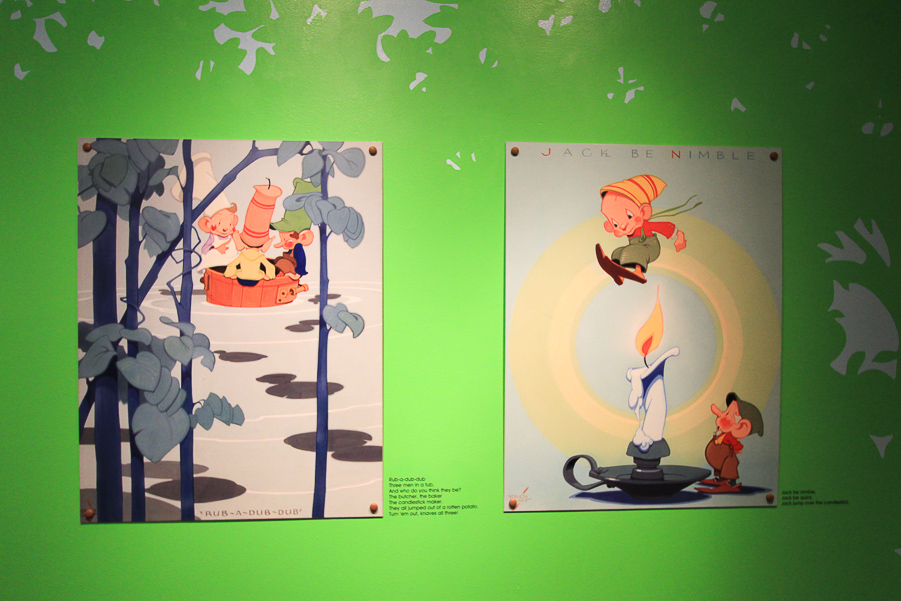 One section of the Museum has been designed as a children's play area, utilizing themes developed by Vernon Grant. It's called "Tot Town" and it's adorable!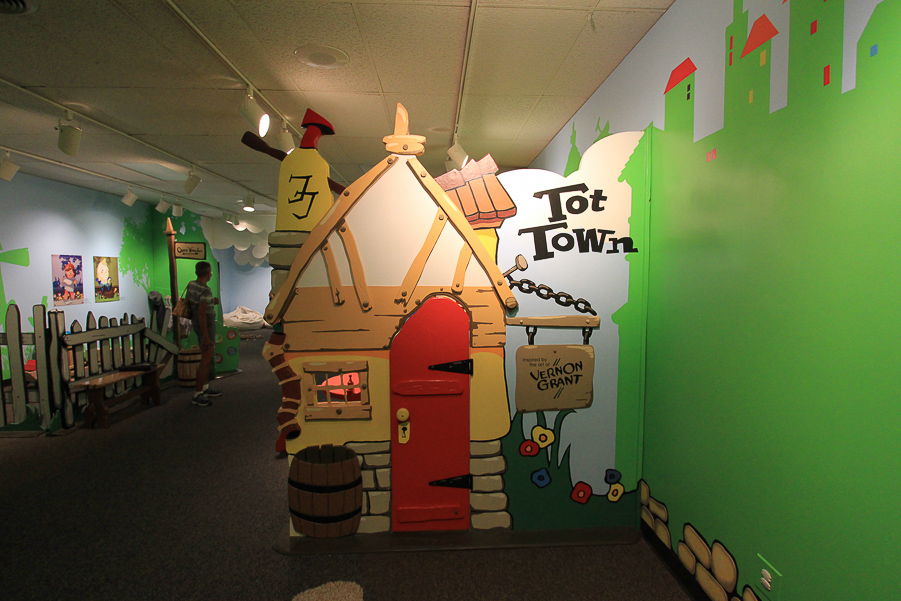 In the midst of all of this, we stopped for lunch at Michael's Rock Hill Grille. It was the best restaurant that I have been to in the Charlotte area. Nancy had their "Chicken Fajita Wrap" with sautéed onions and peppers, cheddar-jack cheese and tomatoes, all rolled in a flour tortilla. I was undecided since so many items looked good, so I asked our server for her recommendation. She suggested their "Maryland Crab Cake" sandwich, saying that it was the best crab cake in the state. It was served with a remoulade sauce, lettuce and tomato on a sesame seed bun. When I thanked her for her recommending it, she said "I told you, all crab, no cake" in her Southern drawl. We loved this place.
The fast moving storms never rained on us all day, which we were thankful for. The cloud formations were beautiful.
It was great seeing Nancy again.