April 15, 2023 - Saturday - Today we were in Rialto, CA to visit the museum operated by the Rialto Historical Society. The museum is located in a former church school building next door to the Old First Christian Church. The church was built from 1906 to 1907 in the Late Gothic Revival style with elements of the American Craftsman style.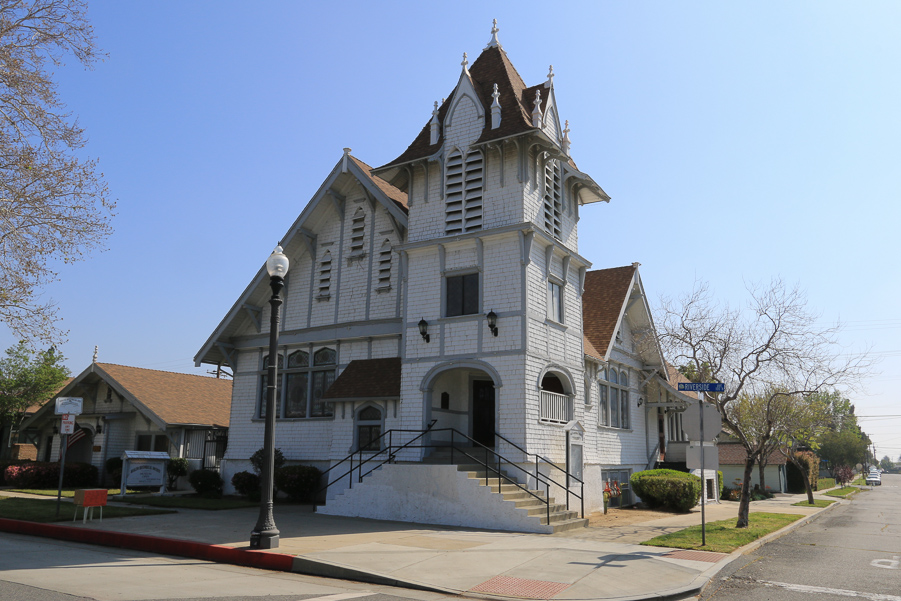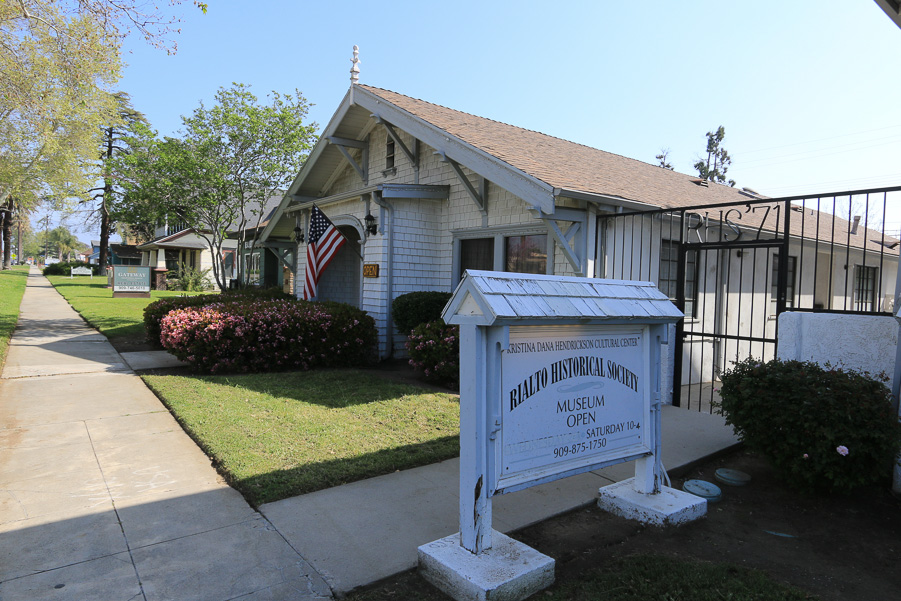 The museum is well organized and they have different rooms to display their artifacts.
The old wallpaper in the living room and dining room is stunning.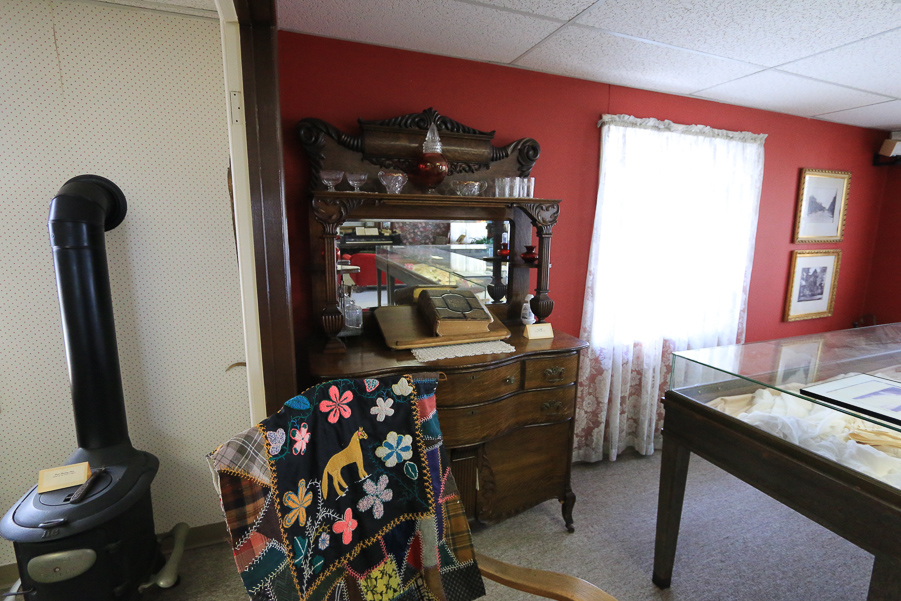 This Edison cylinder phonograph is beautiful.
The kitchen is chock full of everything, including the kitchen sink.
This is the ladies dressing room. Dresses of a bygone era had exquisite embellishments.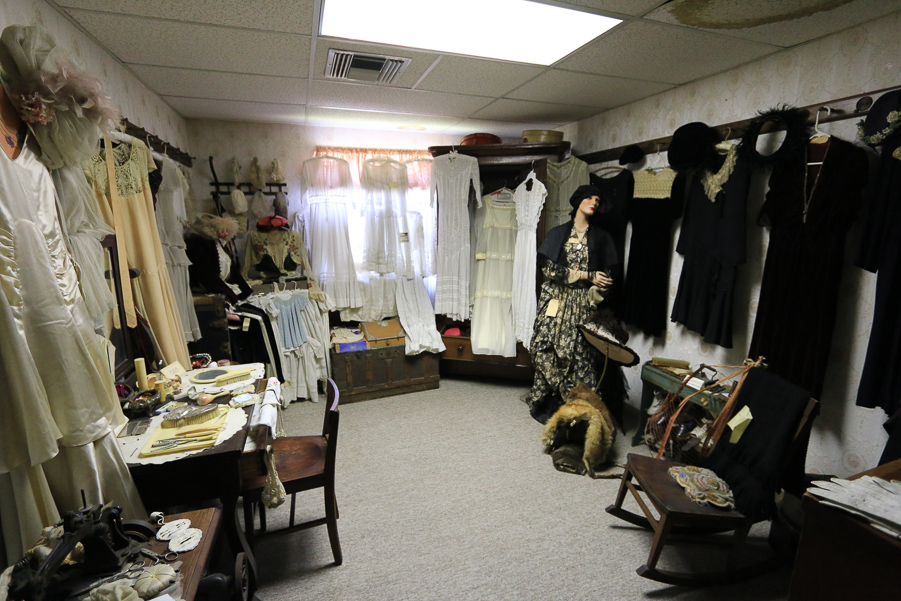 This is the doctor's office.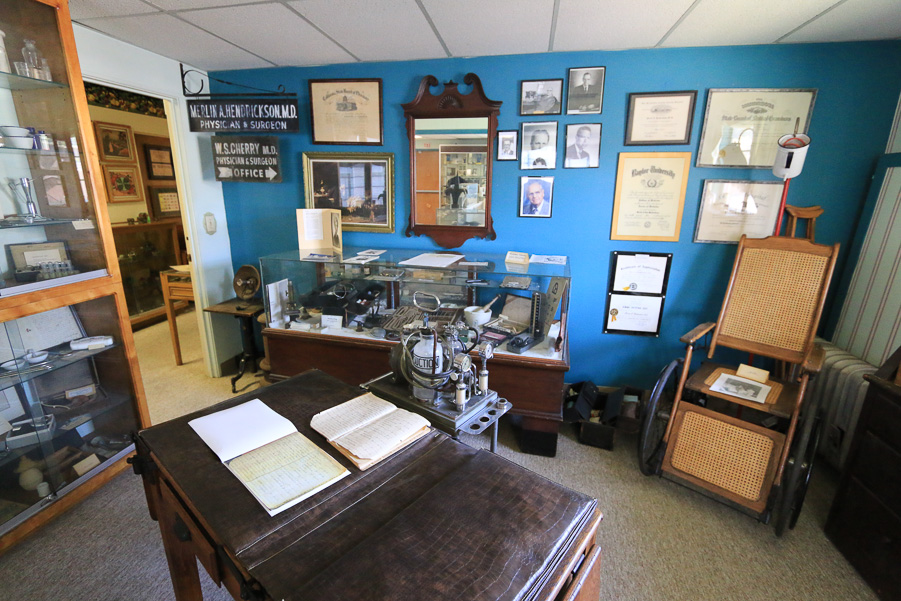 There is a room devoted to the military.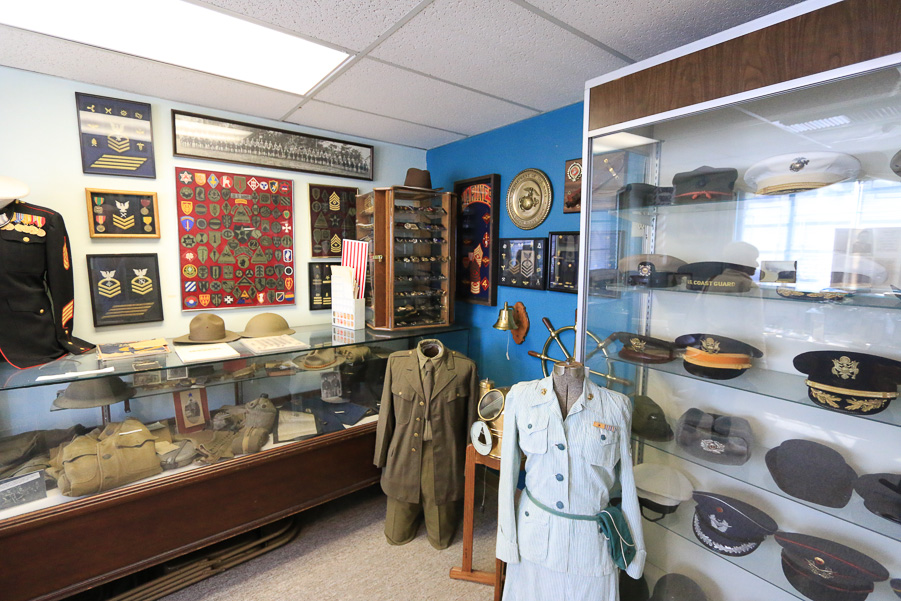 There's even a replica of a citrus packing house office.
It's a great place to visit! We'll be back in a month to have a private tour of the church, which isn't open to public tours at this time.
After touring the museum we had lunch at the nearby Texas Roadhouse.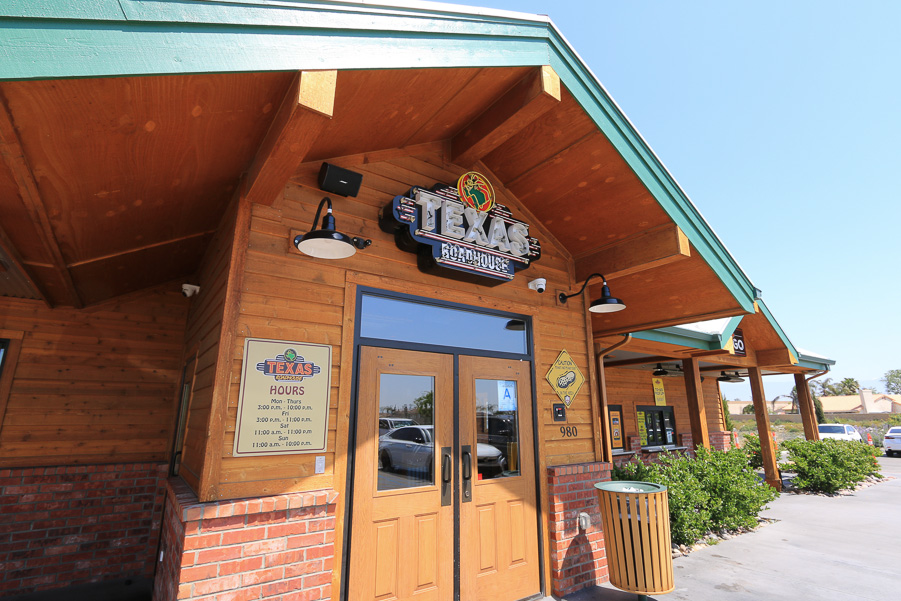 We each had their hand-cut sirloin steaks with loaded baked potatoes and corn. Our steaks were fantastic.