September 7, 2021 - Tuesday - It's been pretty hot lately in Redlands, so we decided to cool off at Redondo Beach. Redondo is one of the "Beach Cities," a nickname for the coastal area of Los Angeles County comprising the oceanfront cities of Manhattan Beach, Hermosa Beach, and Redondo Beach, all located in the southern portion of Santa Monica Bay.
The first pier built here was a typical straight pier going out into the ocean.
With storms and fires the current pier (which is the eighth) combines a horseshoe and a "Y."
There's a memorial here for George Freeth, supposedly the first white man who surfed on the California coast.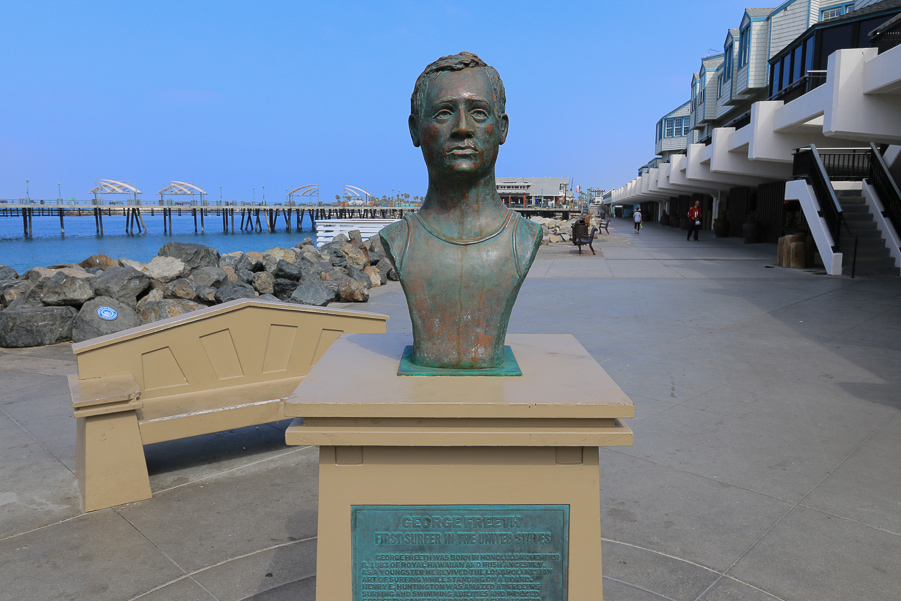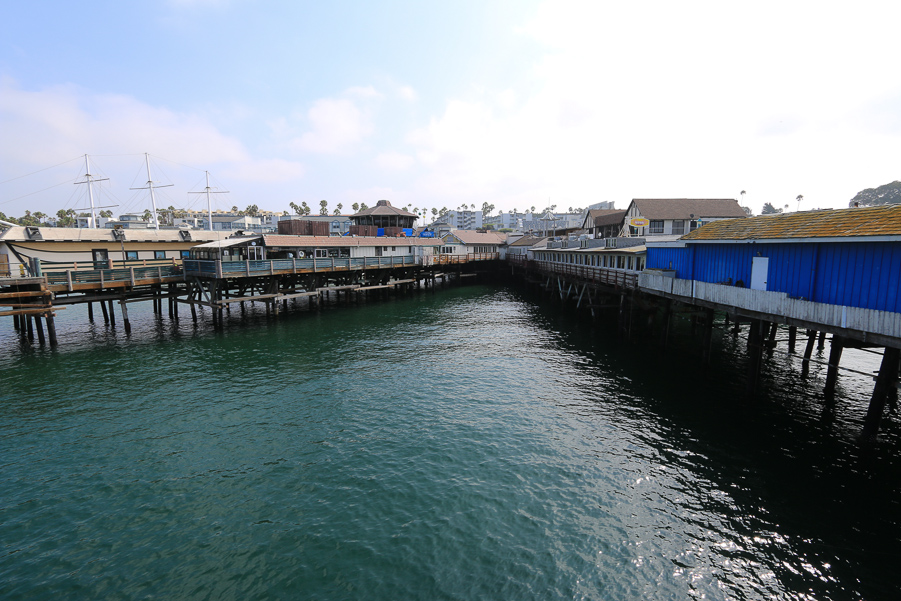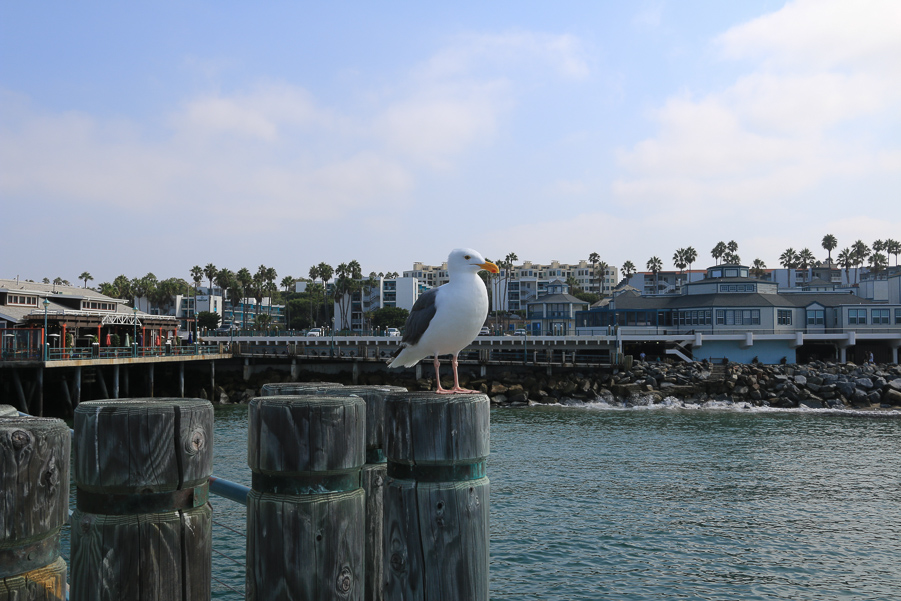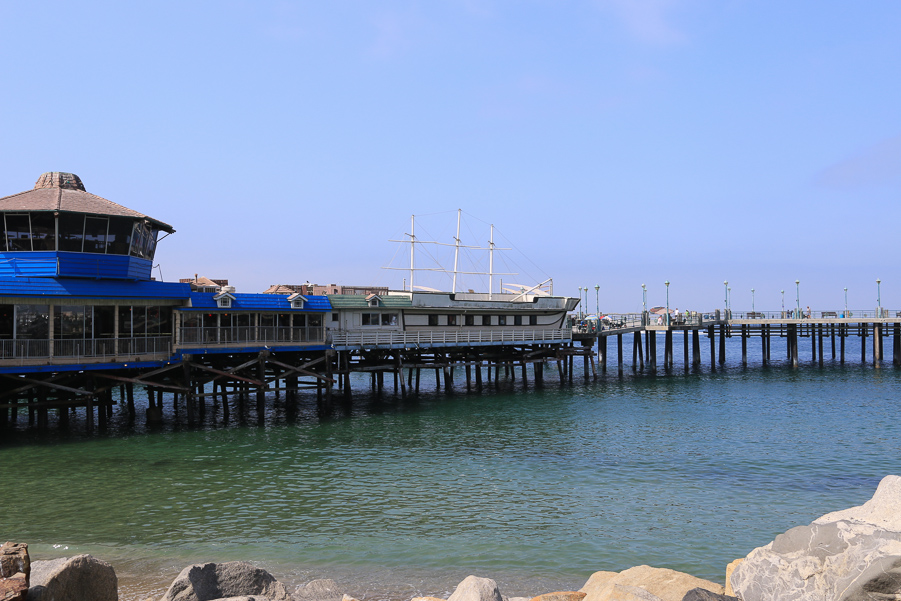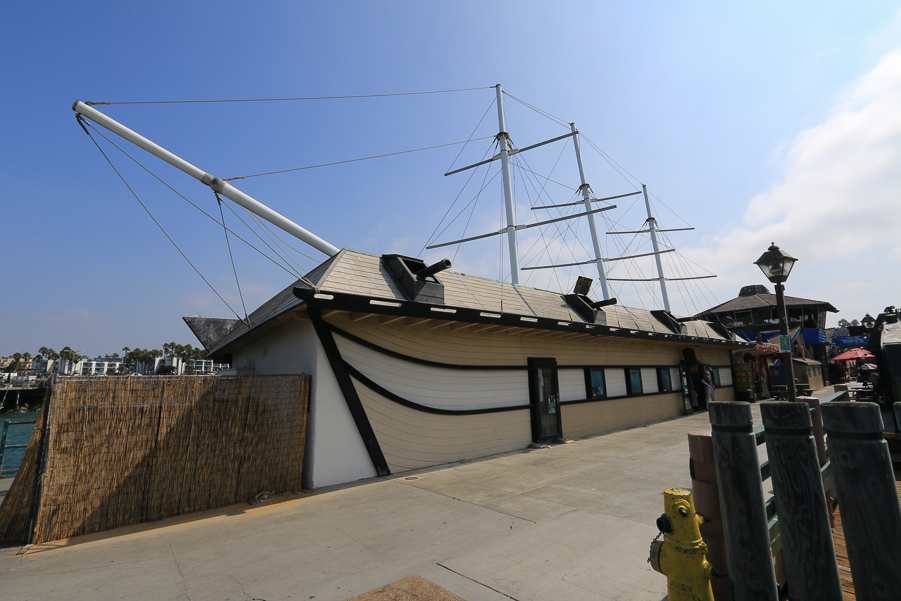 Adjacent to the pier and the beach the city has fashioned a beautiful park called "Veterans' Park."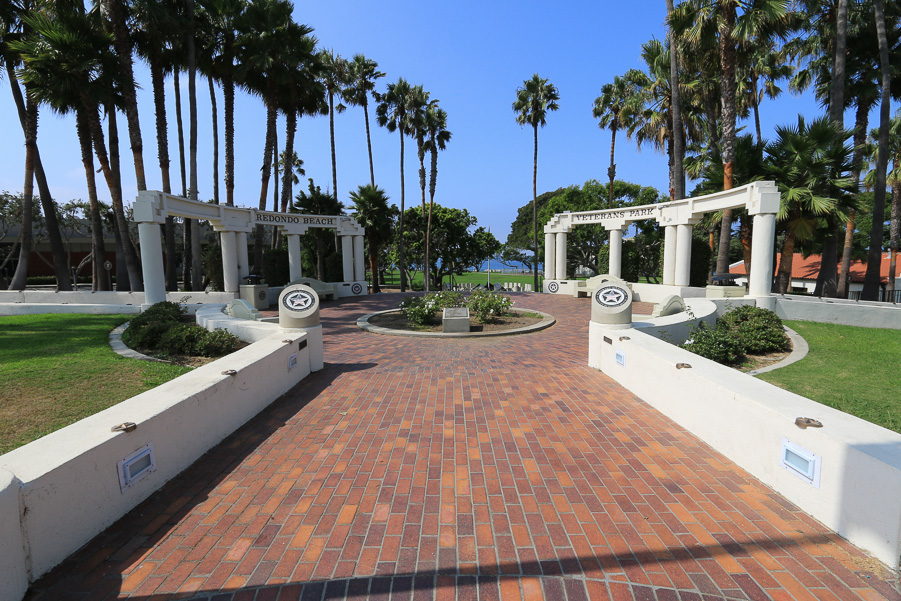 The city's original public library sits within the park and is now a community center.
After walking around the area, we headed back to the pier for lunch. Old Tony's has been on the pier since 1961, so it was our choice today.
This is the view from our table.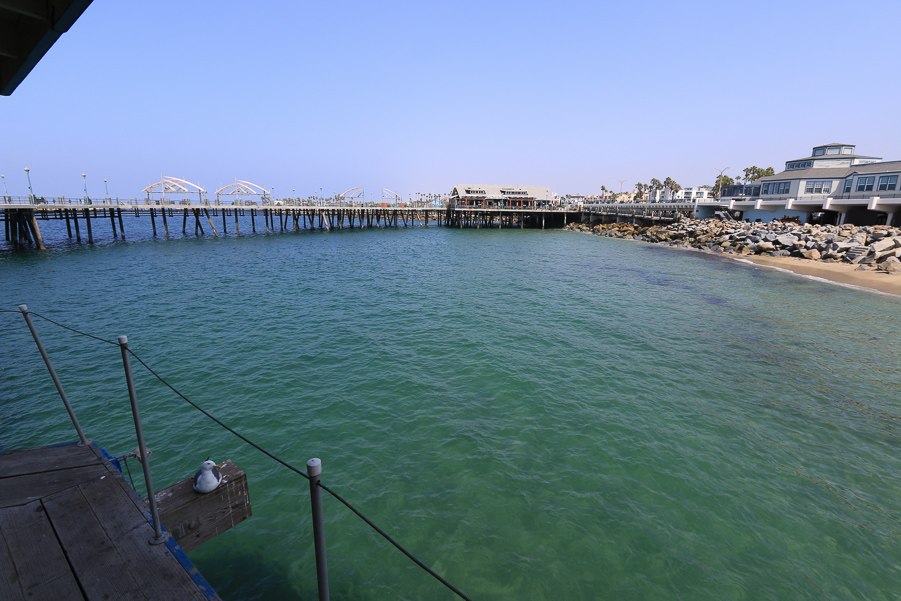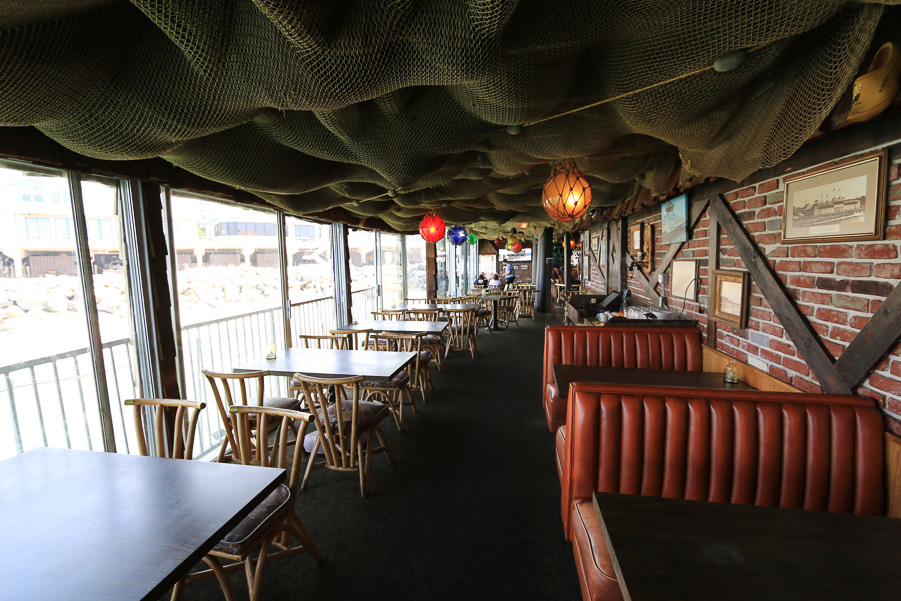 Judy had their fish and chips, but she had a delicious rice pilaf instead of the chips. It was so creamy it tasted like risotto.
I had their deep fried calamari that was cooked perfectly. My side dish was linguini with clam sauce.
We really enjoyed our day here and we were very impressed with the food at Old Tony's.