August 2, 2018 - We took a short ride down the road today to Rancho Cucamonga to see the Cucamonga Service Station. Built in 1915 as a Richfield gas station, the Cucamonga Service Station is the last station reminiscent of the roadside architecture of the 1920ís, 30ís and 40ís on the "Mother Road," Route 66. Richfield Oil Corporation was an American petroleum company based in California from 1905 to 1966. In 1966 it merged with the Atlantic Refining Company to form the Atlantic Richfield Company, which is now commonly known as ARCO.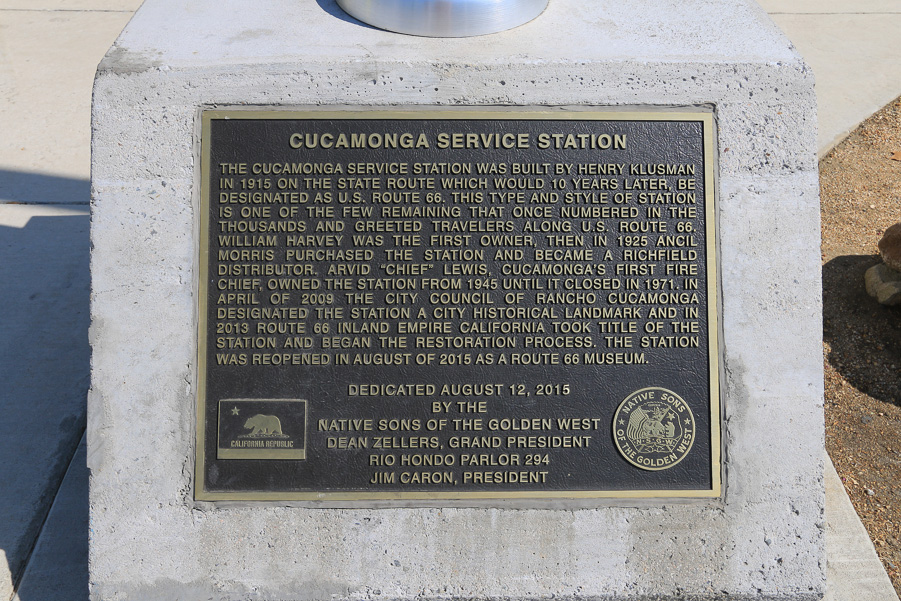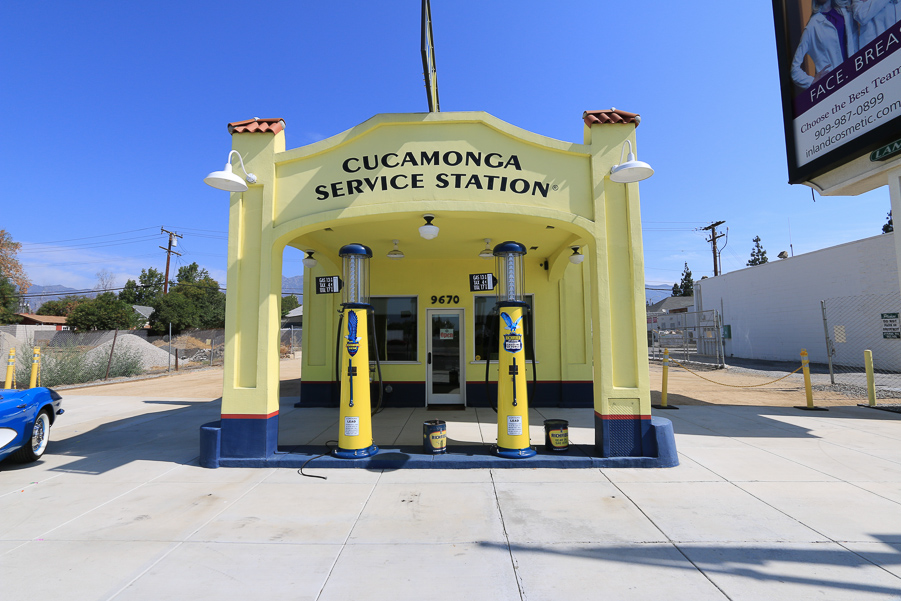 The museum is small, but contains a lot of Richfield memorabilia.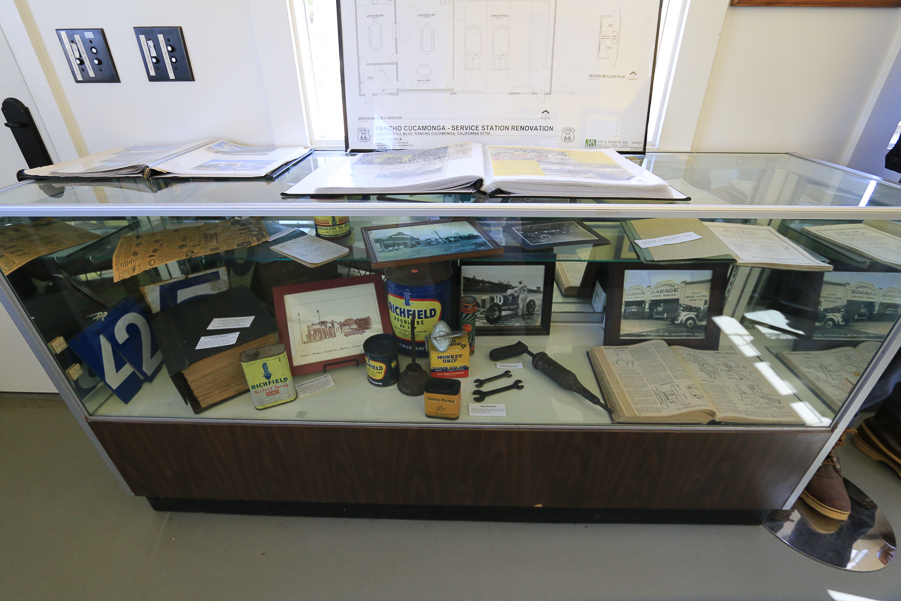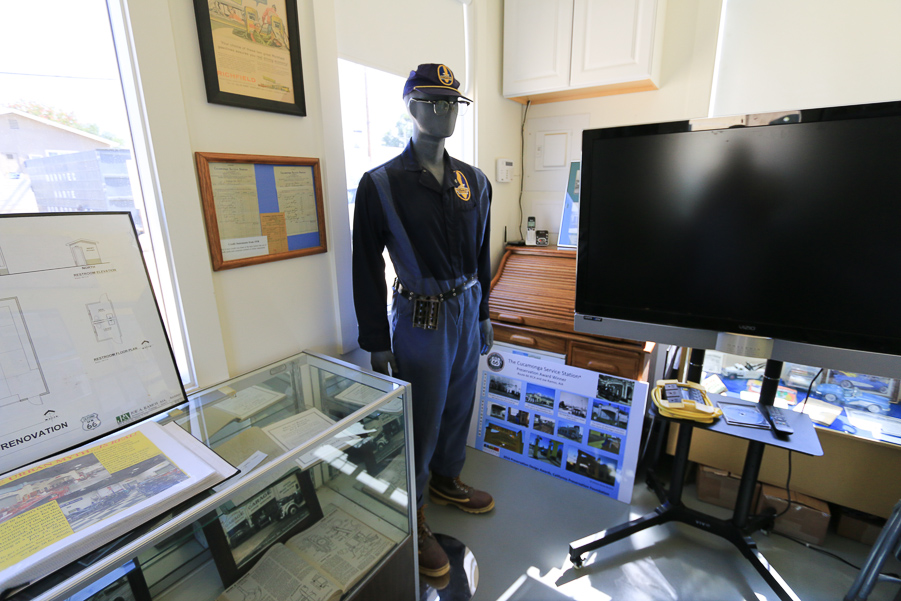 The Richfield "Autopia" area of the newly opened Disneyland.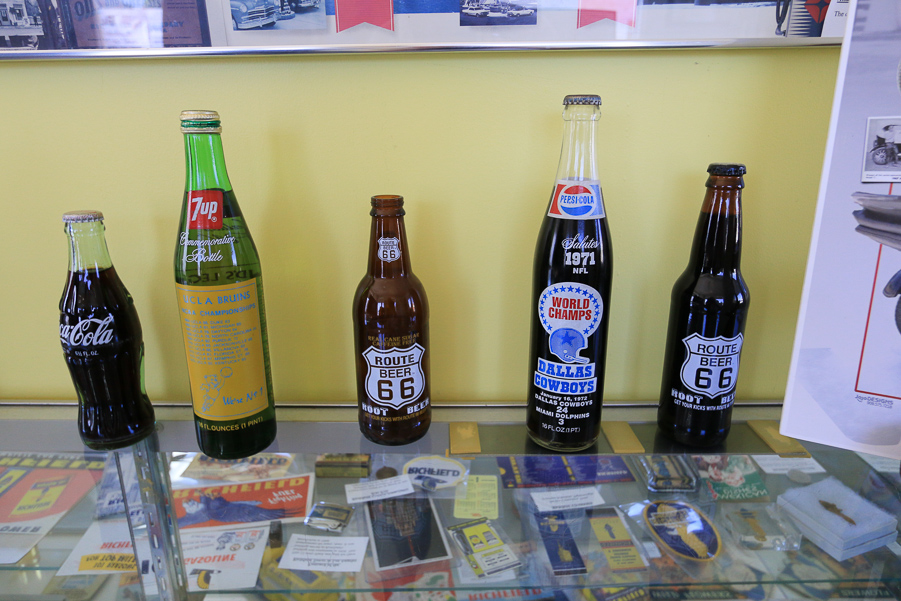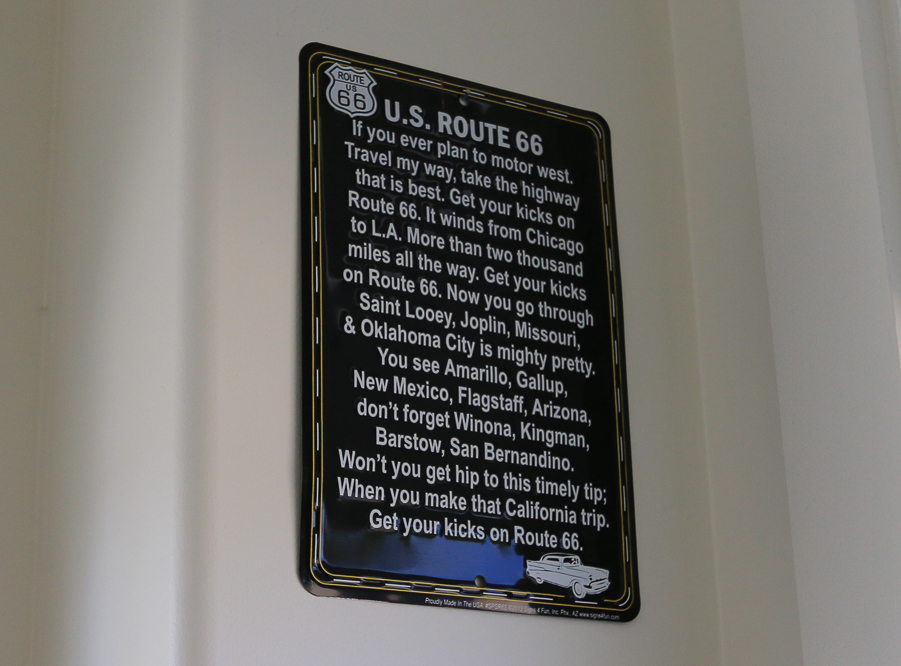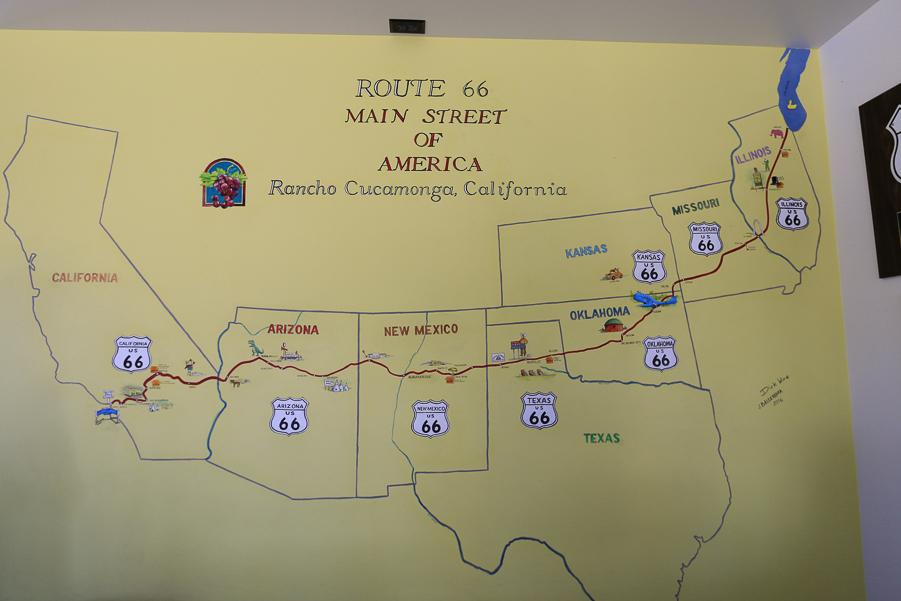 Back in the day, you filled up your own quart of oil from a dispenser right at the fuel pumps.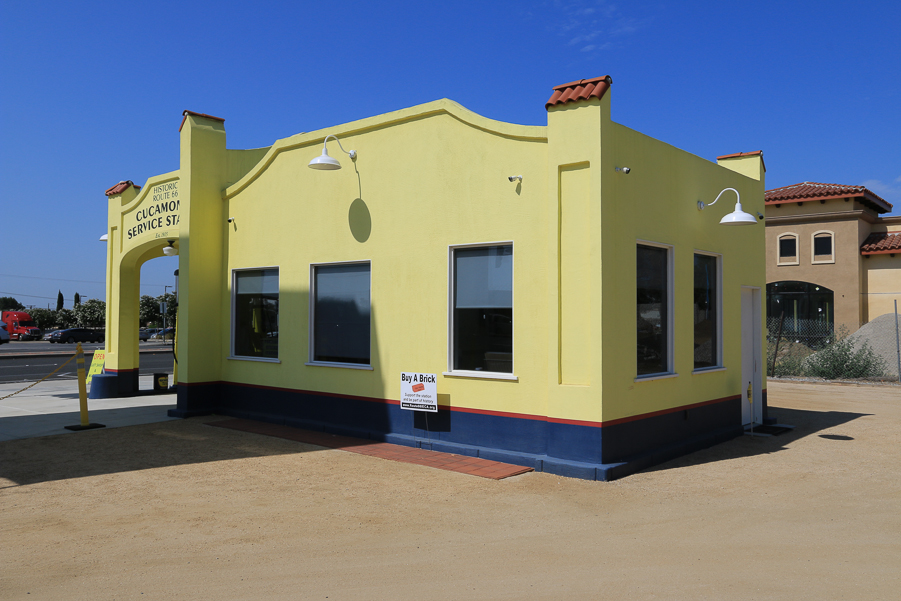 The picture below, probably taken in 1932 shows a pair of 1932 Chevrolets flanking the station, with its six gasoline pumps visible. The Goodyear Tires sign on the right lists the proprietor as A.H. Morris. Those were the days! Hopefully, the proposed replicated garage will be added to the site in a few years.
After the station it was time for lunch at the nearby Victoria Gardens shopping plaza. There are over a dozen restaurants here, but we decided to return to Brio, where we have been before. The atmosphere is lovely and the food is always top notch.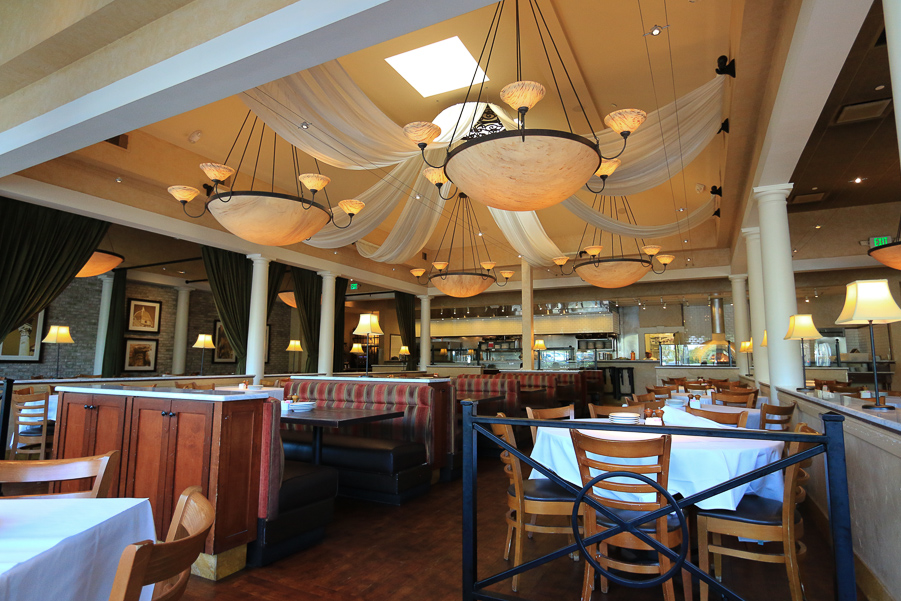 We both started with their lobster bisque.
I had their "Lasagna Bolognese" with an authentic Bolognese meat sauce, Alfredo sauce, ricotta, and Mozzarella cheese.
Judy had their "Shrimp Risotto" with mushrooms, roasted red peppers, asparagus, basil, and Parmesan cheese.
It was a great adventure, topped off with a great lunch.