August 10, 2019 - Saturday - We were in Silverado, CA today to visit the Rancho Wildlife Foundation, an animal rescue facility. It is part of Rancho Las Lomas, which is one of SoCal's private resorts. Hidden away in the foothills, this special event location is used for weddings, film and photo shoots. There aren't many rescues here, probably less than twenty, but the grounds are beautiful and we enjoyed seeing the animals in a lovely setting, which was a welcome change from other shelters we've seen.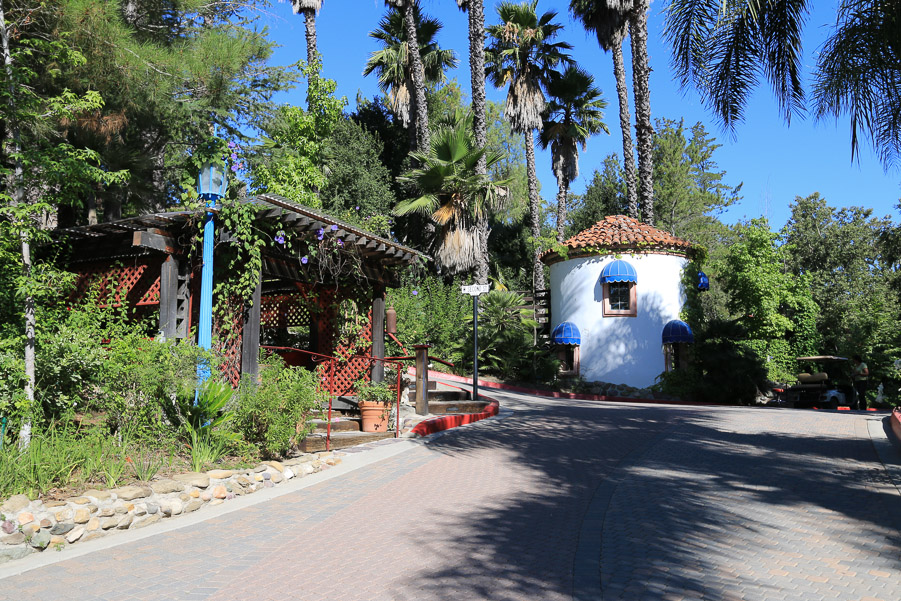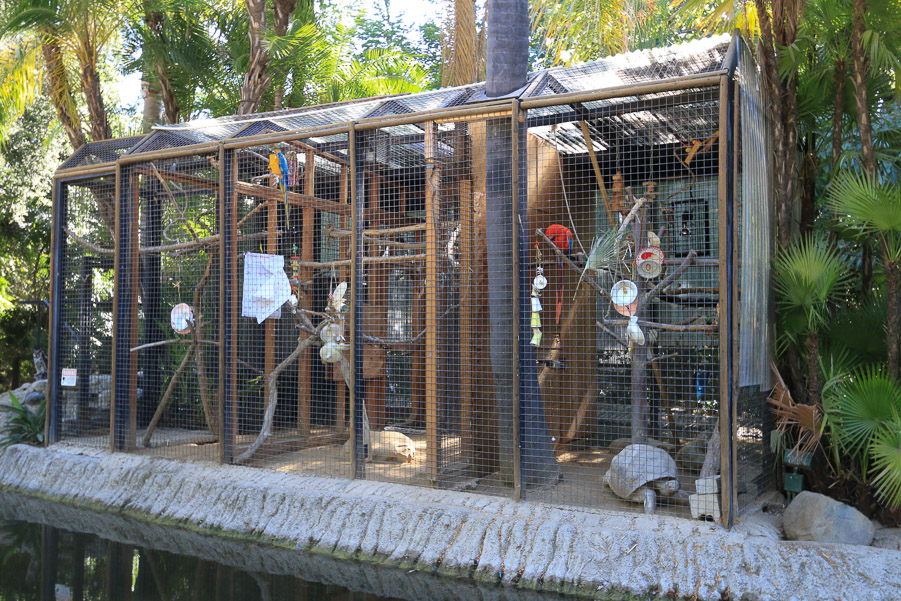 This is our tour guide, Maddie, next to a parrot.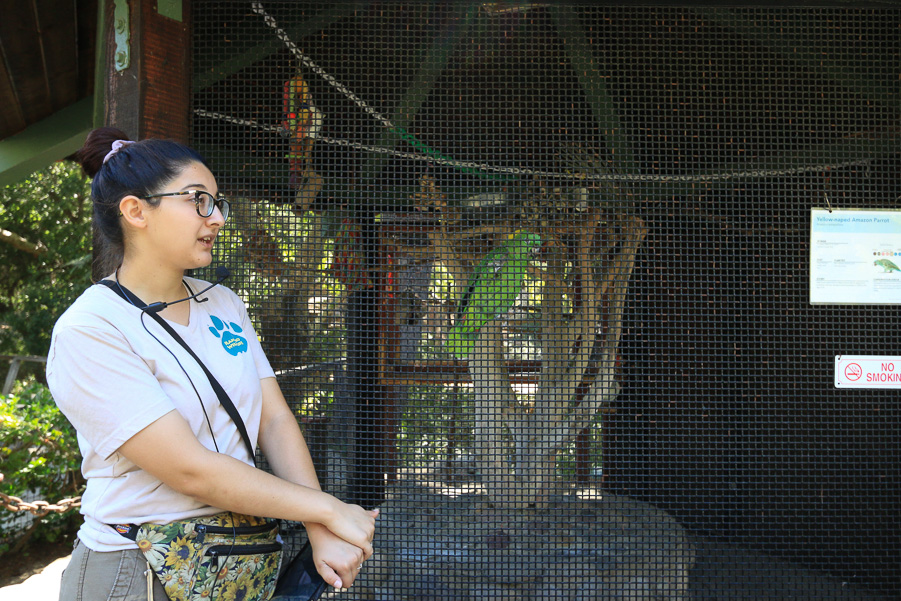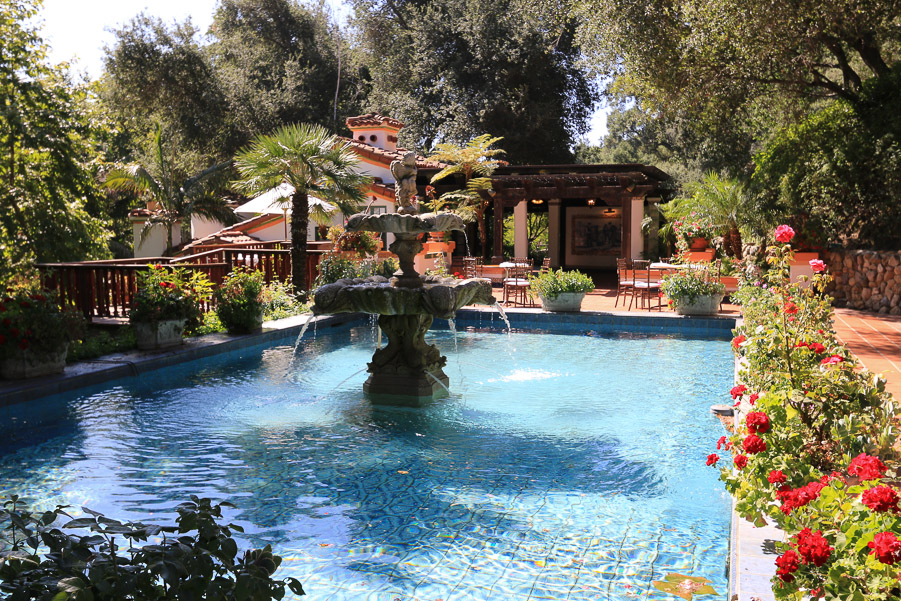 This is the bride's cottage, next to the main wedding area.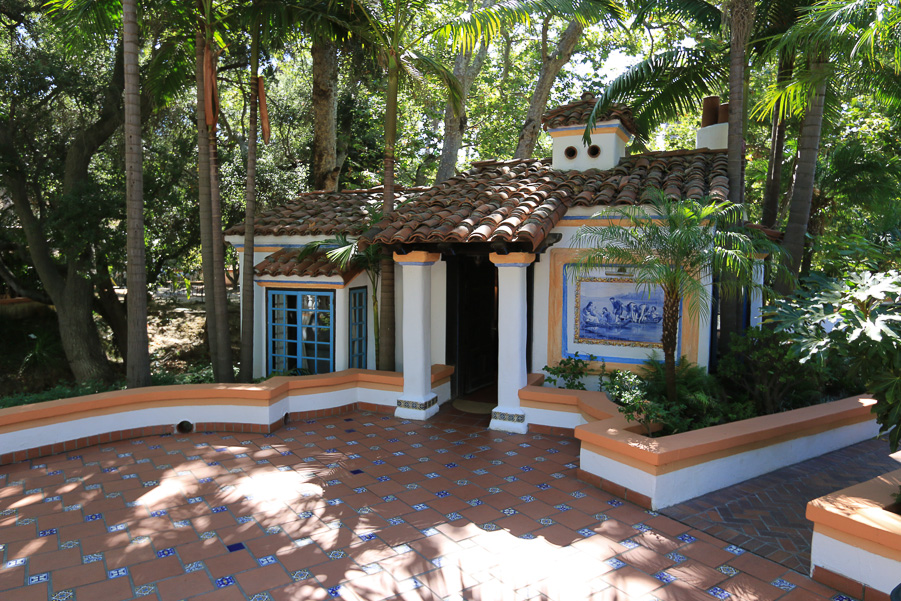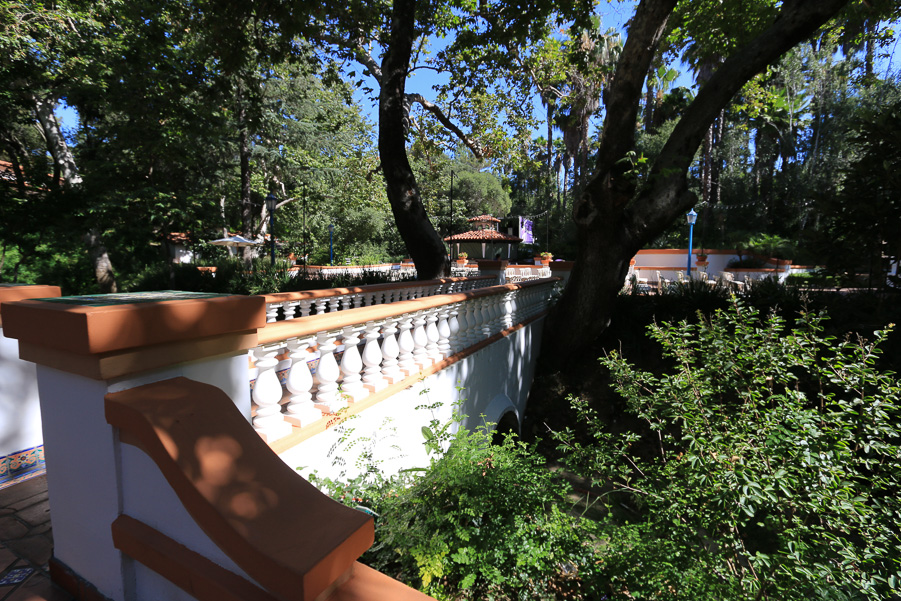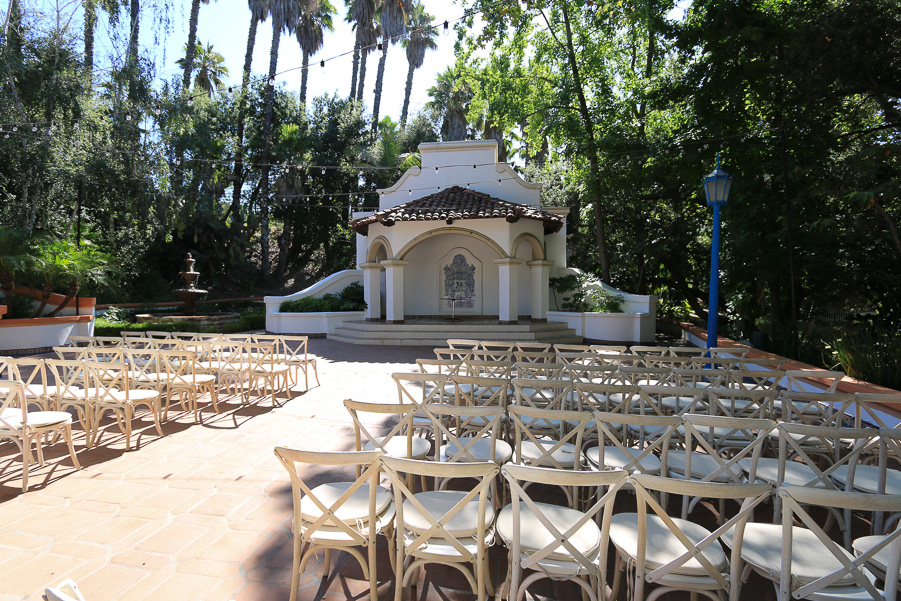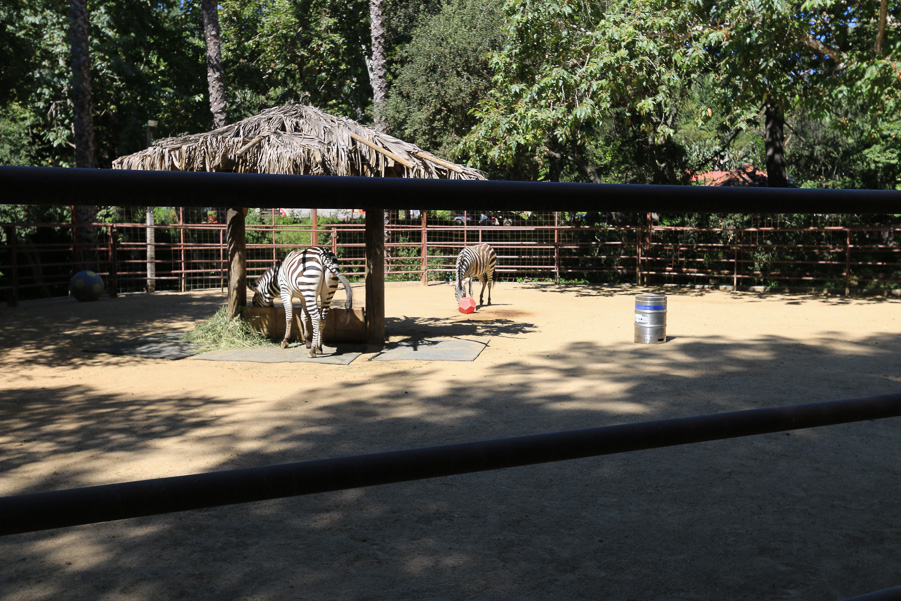 These are two of the three rescue foxes that live here.
This is Lily, a beautiful white tiger.
This is a very large iguana.
The facility has 32 acres of property and it has a very soothing atmosphere.
This area is pretty much in the middle of nowhere, with little to no civilization (or restaurants) nearby. We did find one local spot called the Silverado Cafe and we decided to try it for lunch. The food was great and the setting is wonderful.
I had a Carne Asada Burrito, which is sliced grilled steak, beans, rice, and chili in a flour tortilla.
Judy had their "Ortega Burger" with Ortega chili, grilled onions, tomato, and lettuce on toasted sourdough bread.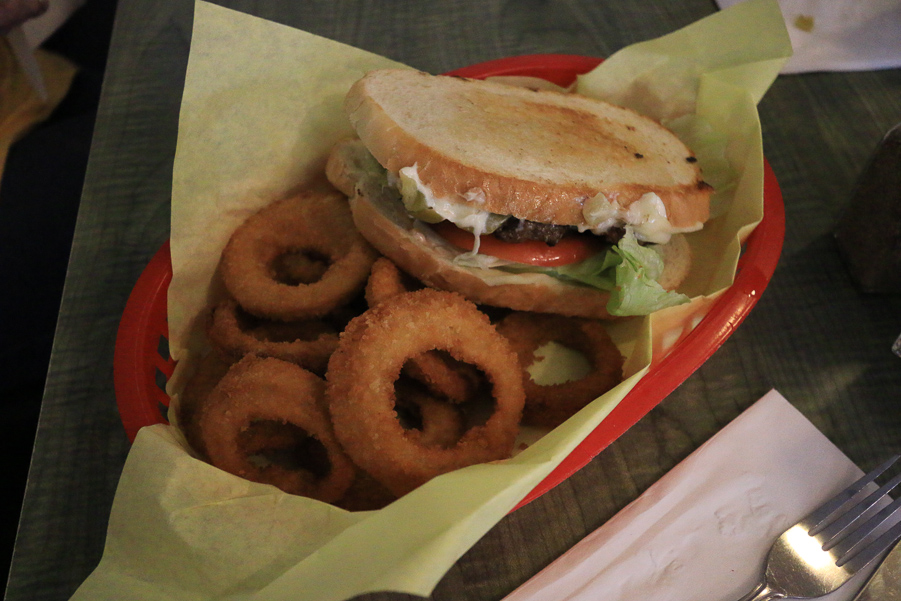 Judy finished her meal, but I took some of my burrito home for later. It was big!