April 23, 2017 - Another day, another contest won through the San Bernardino Sun. Today's freebie was to see the elaborate outdoor pageant of Ramona at the Ramona Bowl Amphitheater in Hemet, CA. Ramona is an 1884 American novel written by Helen Hunt Jackson. Set in Southern California after the Mexican-American War, it portrays the life of a mixed-race Scots–Native American orphan girl, who suffers racial discrimination and hardship. Ramona is the oldest continuing outdoor drama in the United States and California's official outdoor play, and it has been staged annually in Hemet since April 13, 1923. Actresses who have portrayed Ramona include: Mary Pickford in a 1910 silent movie, Delores Del Rio in a 1928 movie, Loretta Young in a 1936 movie, Anne Archer and Raquel Welch (Raquel Tejada), who played Ramona at the Ramona Pageant in 1959.
The Ramona Bowl is a natural amphitheater with perfect acoustics. The "stage" is over 600 feet long and, since it uses a rock hill in the drama, it is also about 700 feet in height. In addition to the paid cast members, there are over 600 volunteers making up the balance of the cast. The Ramona Outdoor Play is much more than just a love story. Woven into the romance of Ramona and Alessandro is a glimpse of the tragic history of Southern California's native people.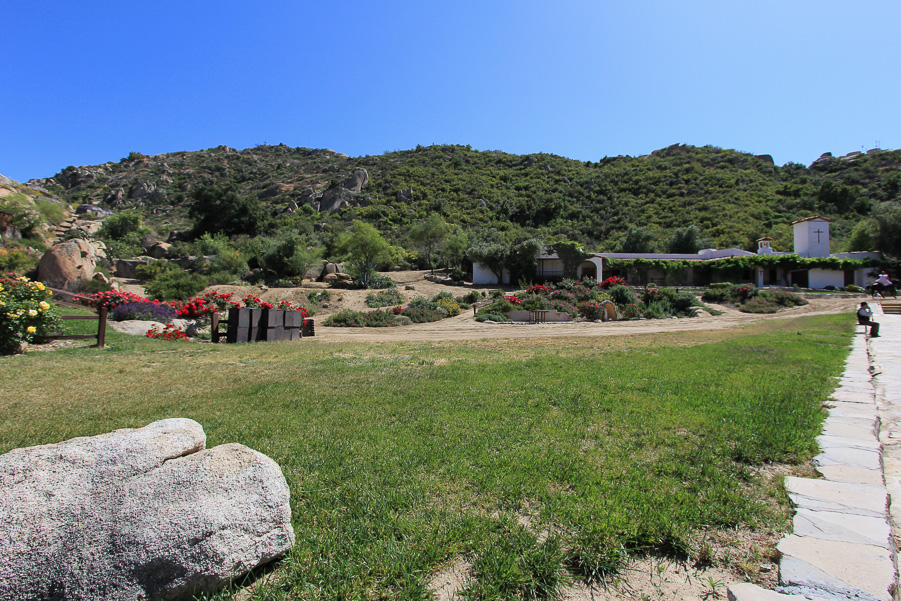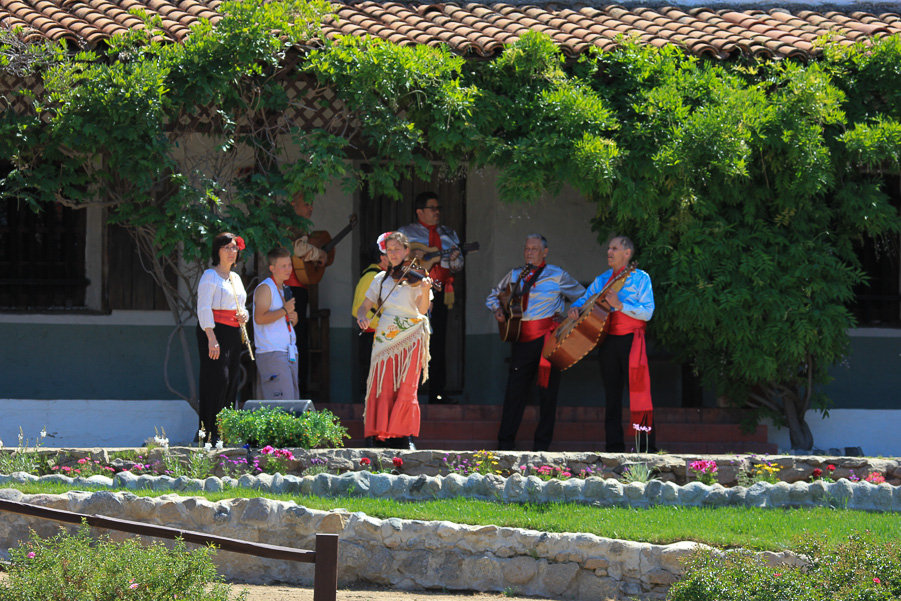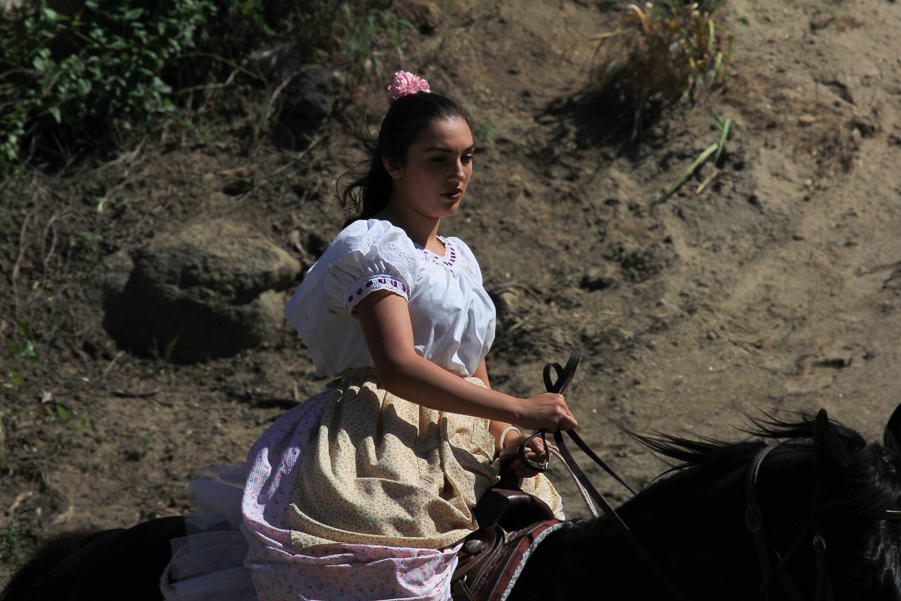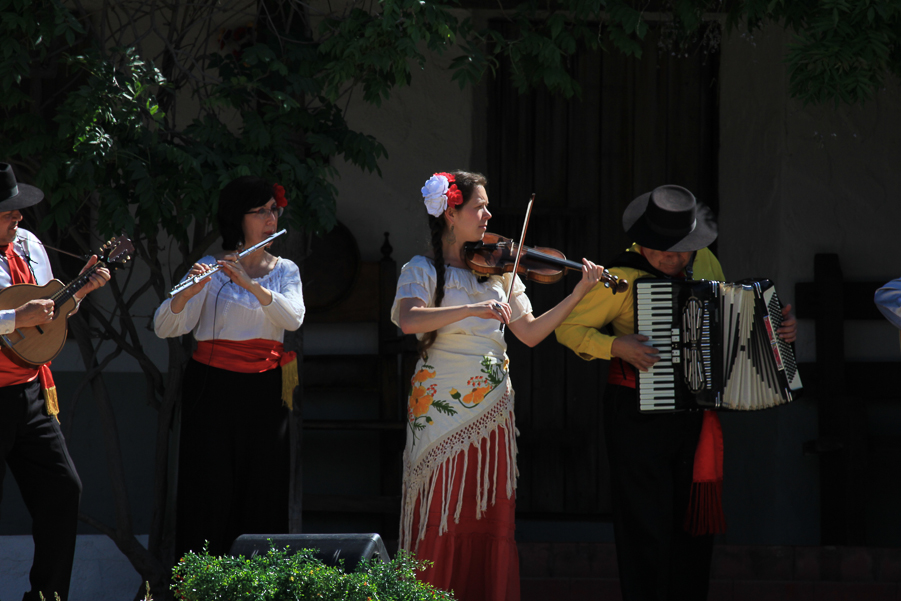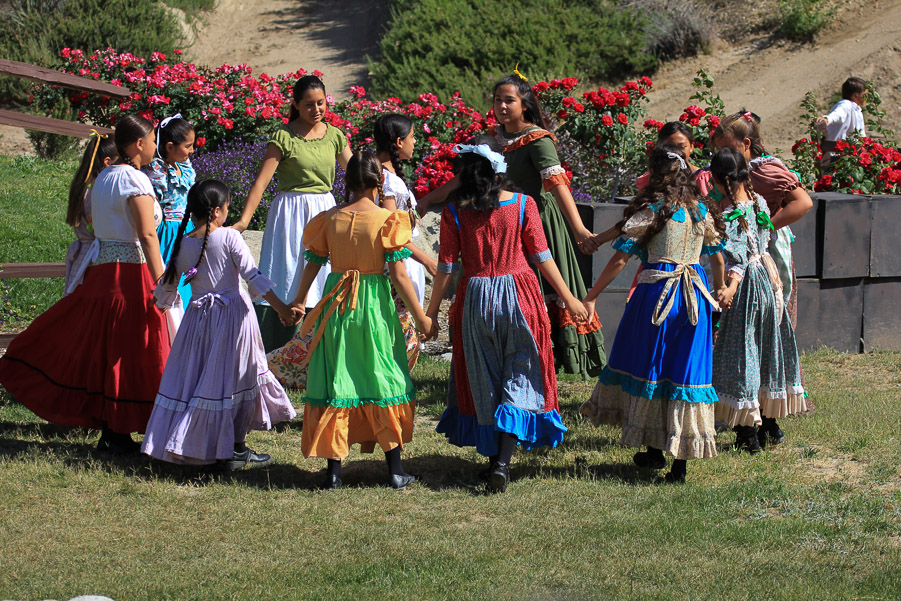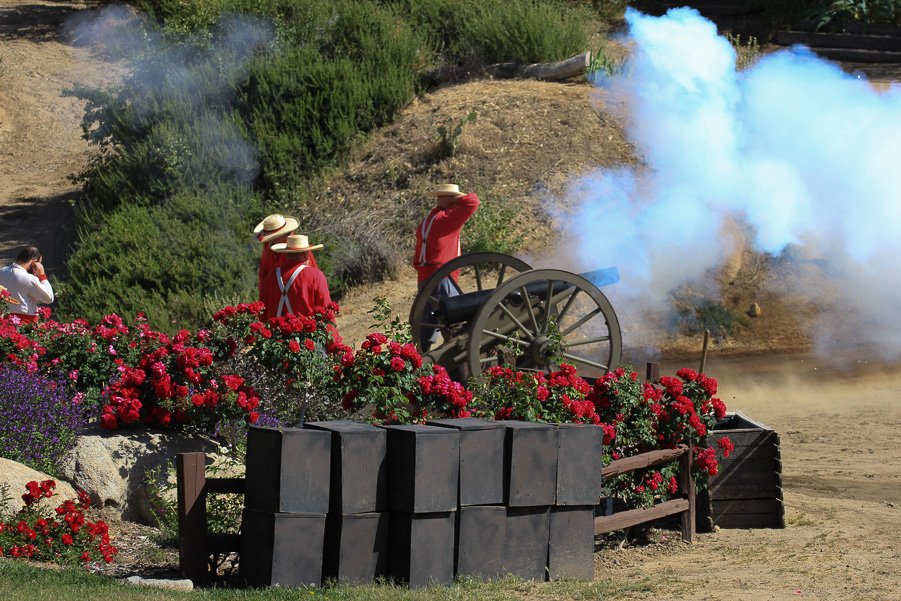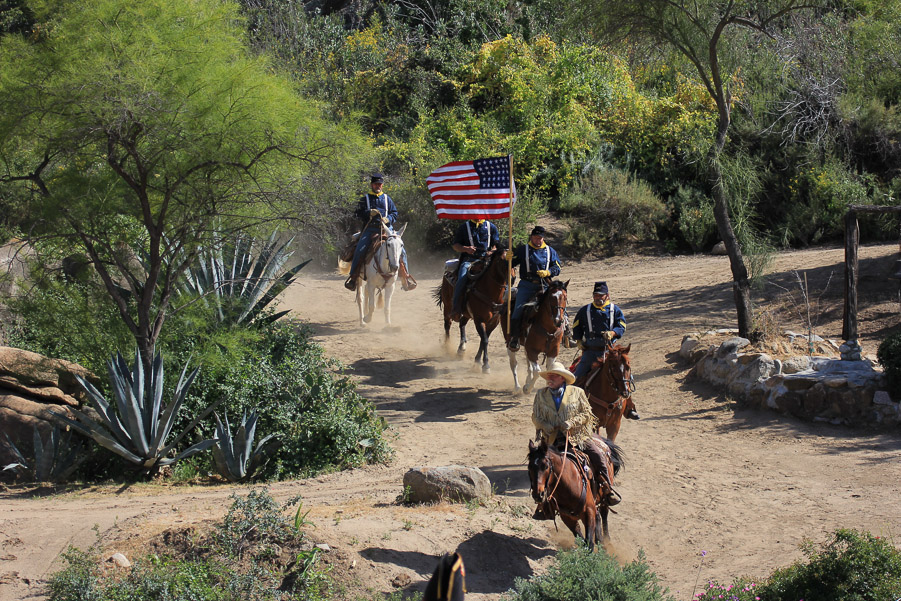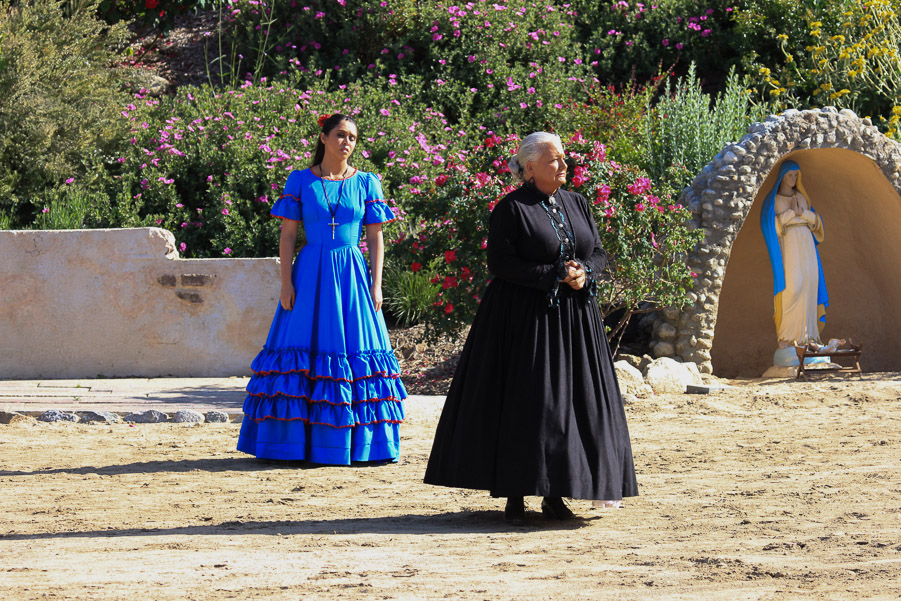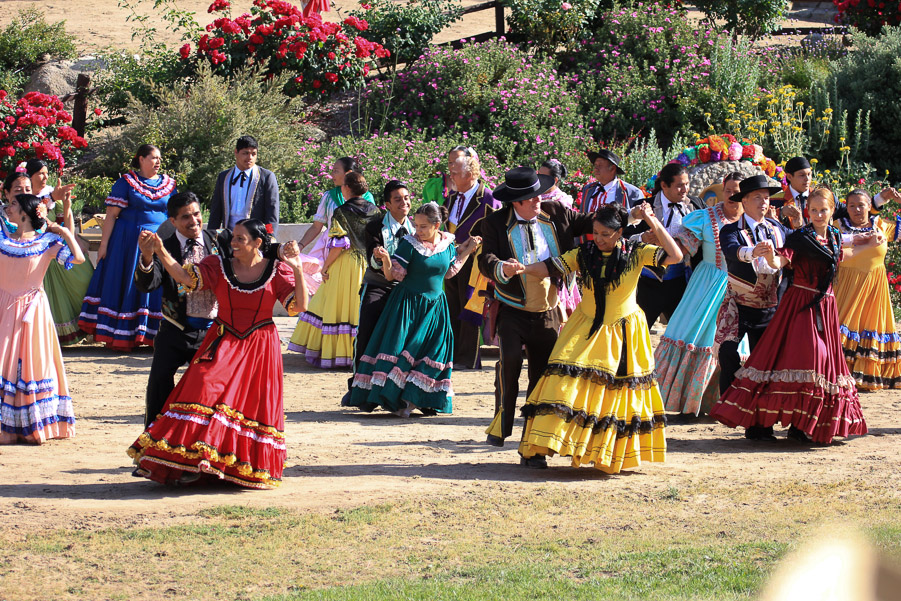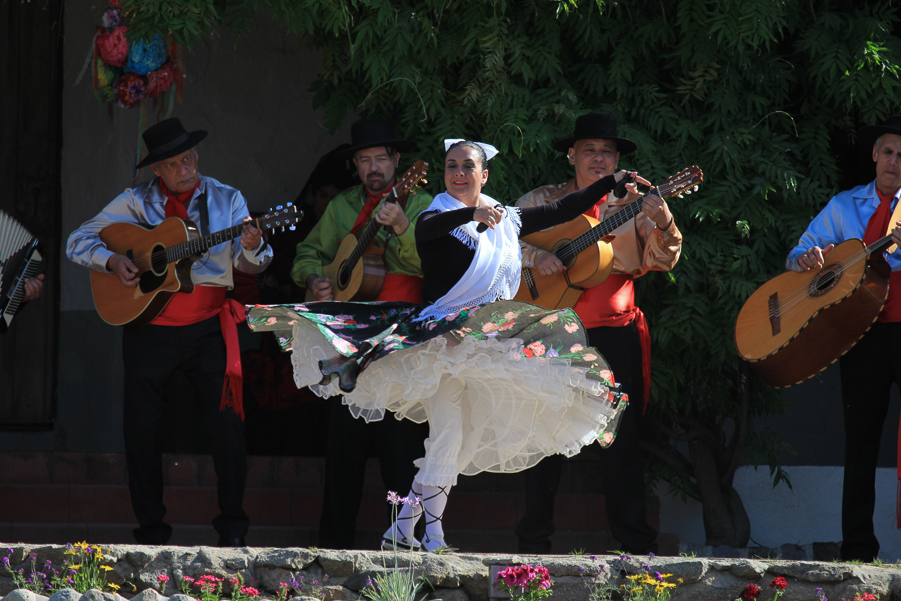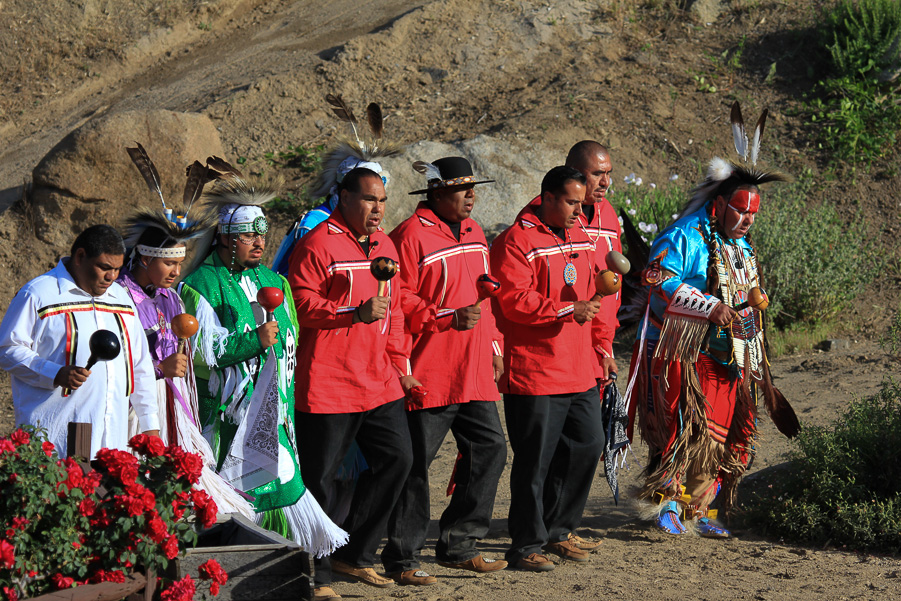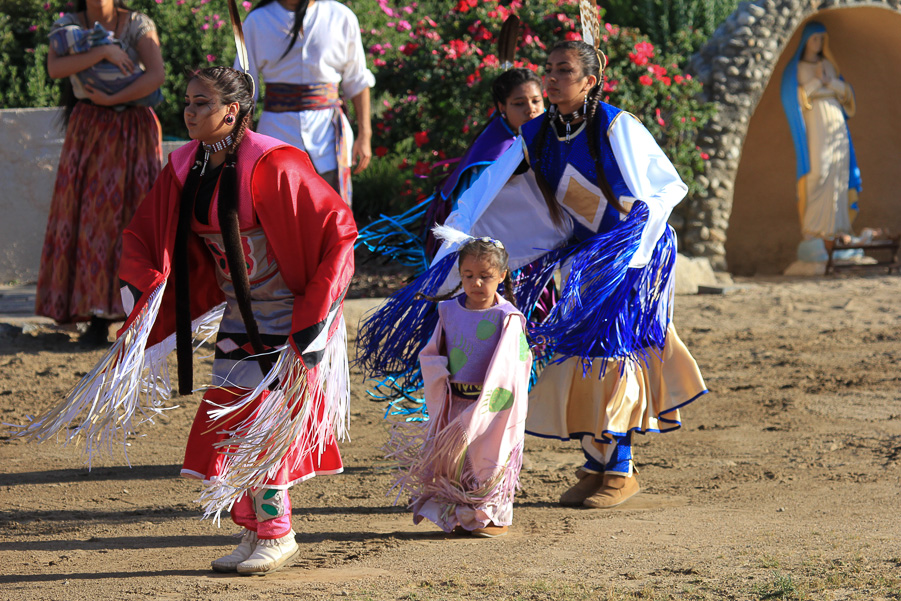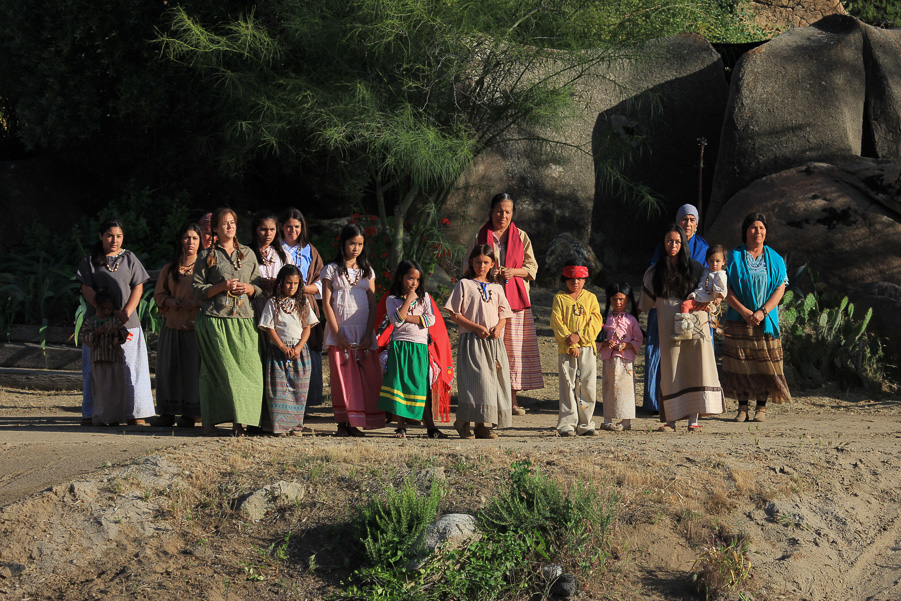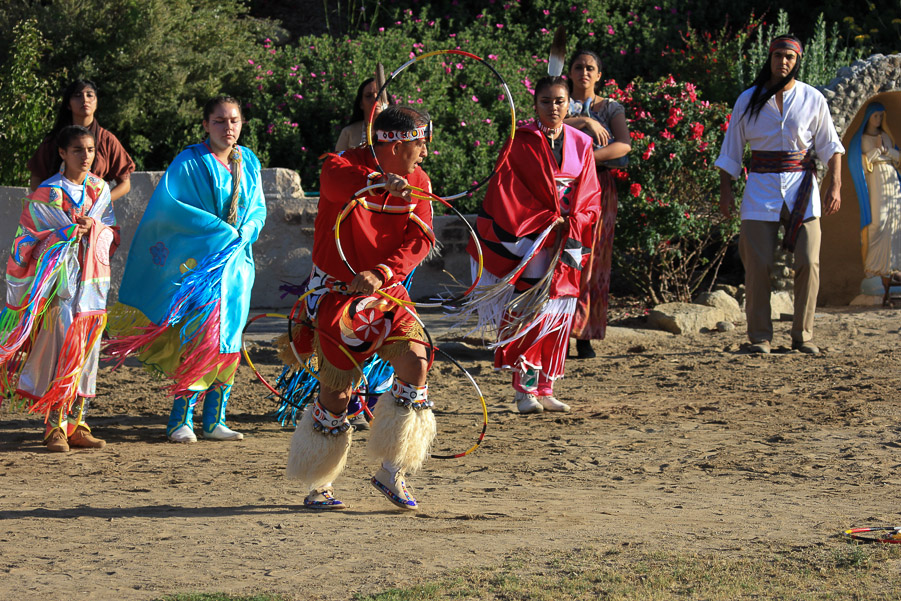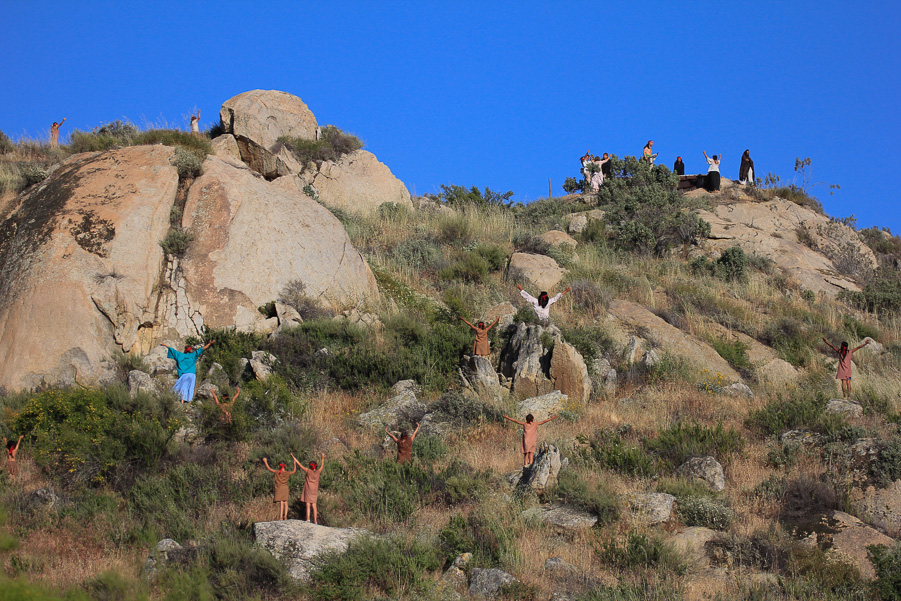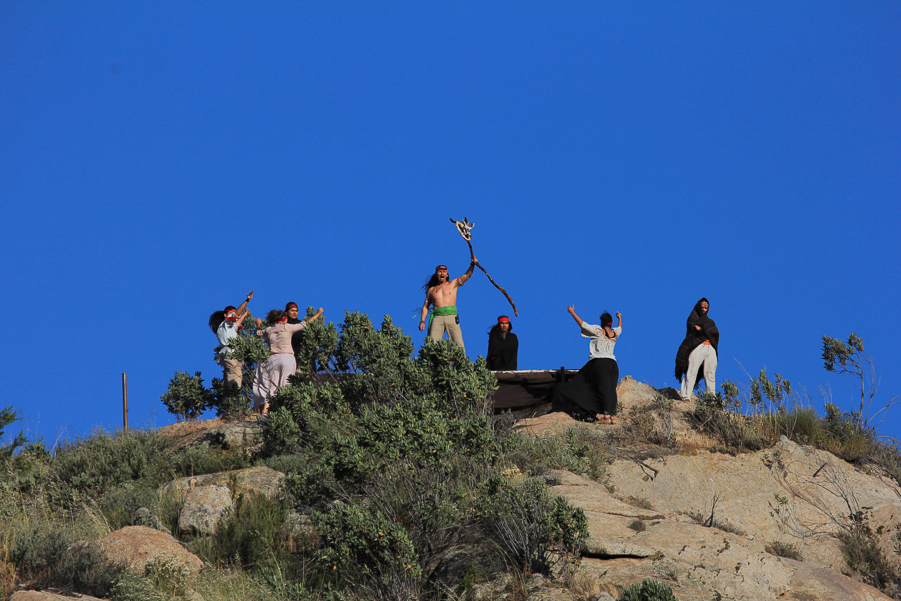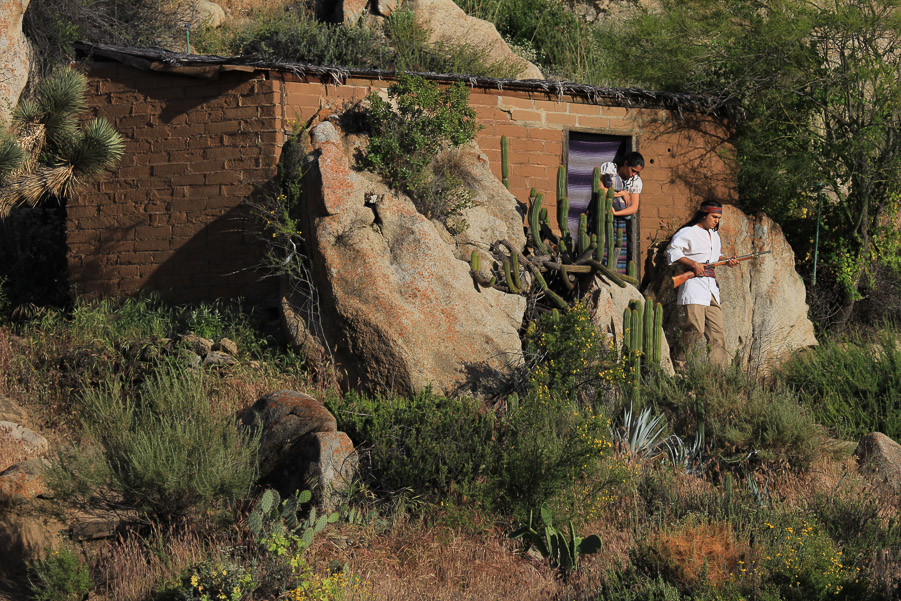 The play's running time was three hours, with a half hour intermission. The sound technicians did an extraordinary job capturing all of the spoken dialogue with crystal clarity. It was certainly an unforgettable event for us and the Ramona Pageant remains an iconic fixture in the history of California.