August 10, 2022 - Wednesday - Today we were in Pomona, CA on the campus of Cal Poly Pomona. Our destination was the Rainforest Learning Center and we didn't know what to expect to find before we got here. We did expect to see exotic plants and some animals, but their web site wasn't too specific so we were really taking a chance.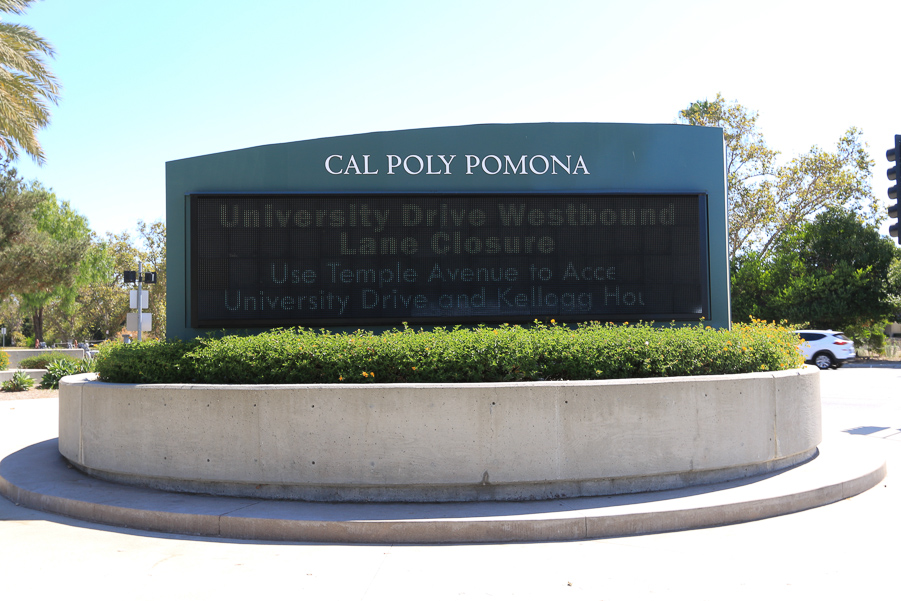 The rainforest is within this greenhouse. The grill is part of a giant swamp cooler that keeps the rainforest cool and moist.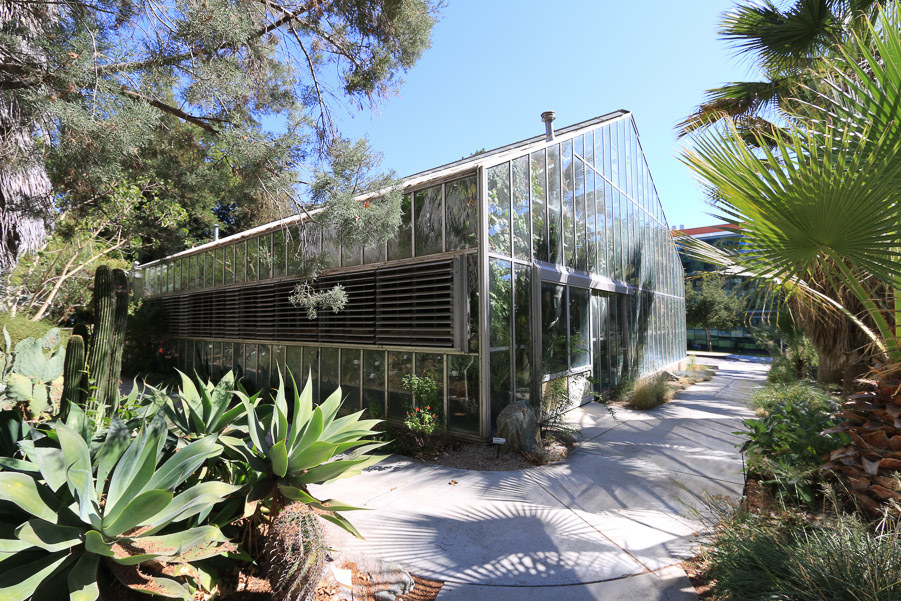 The latest addition to the rainforest is this iguana named Galileo. He's about three feet long.
They also have two caimans in residence.
It's a jungle in here, but every plant is labeled.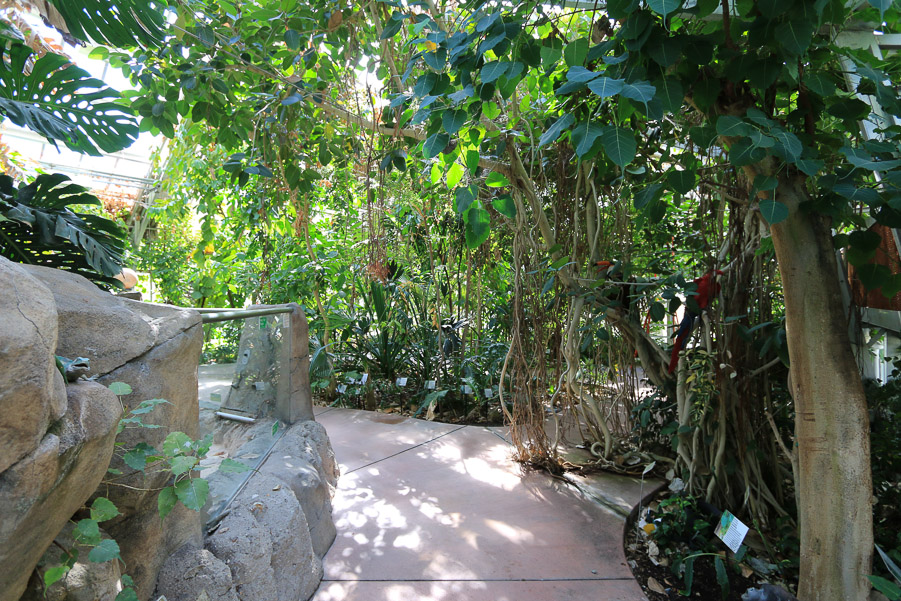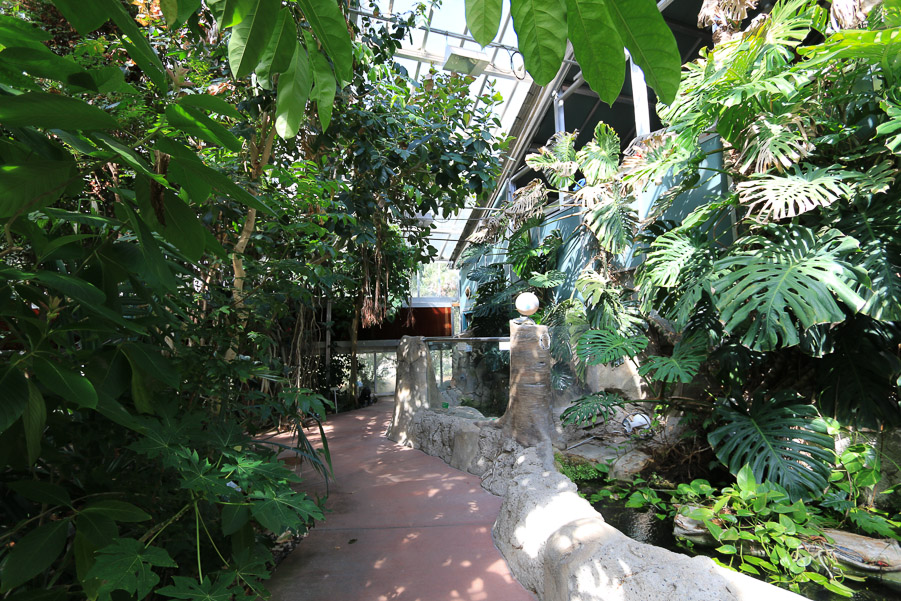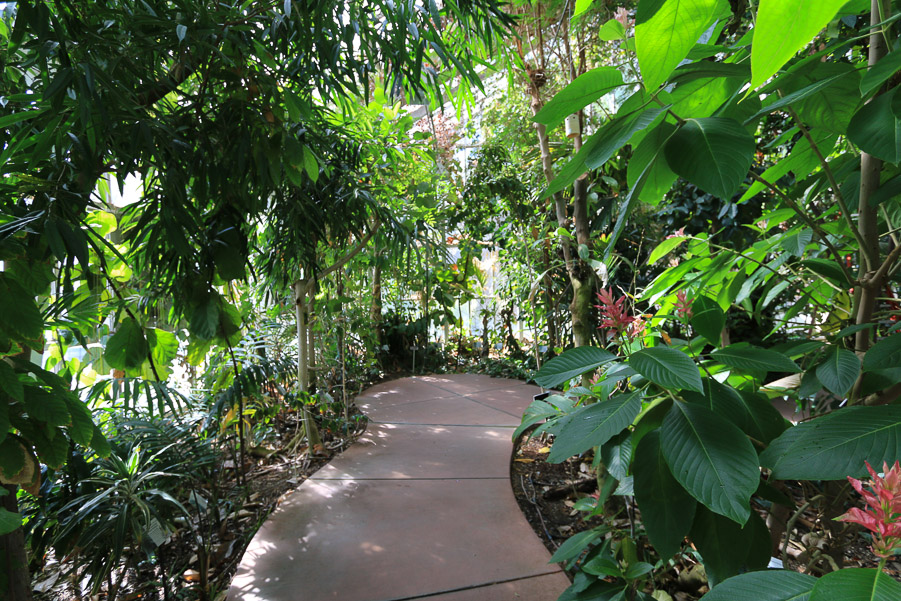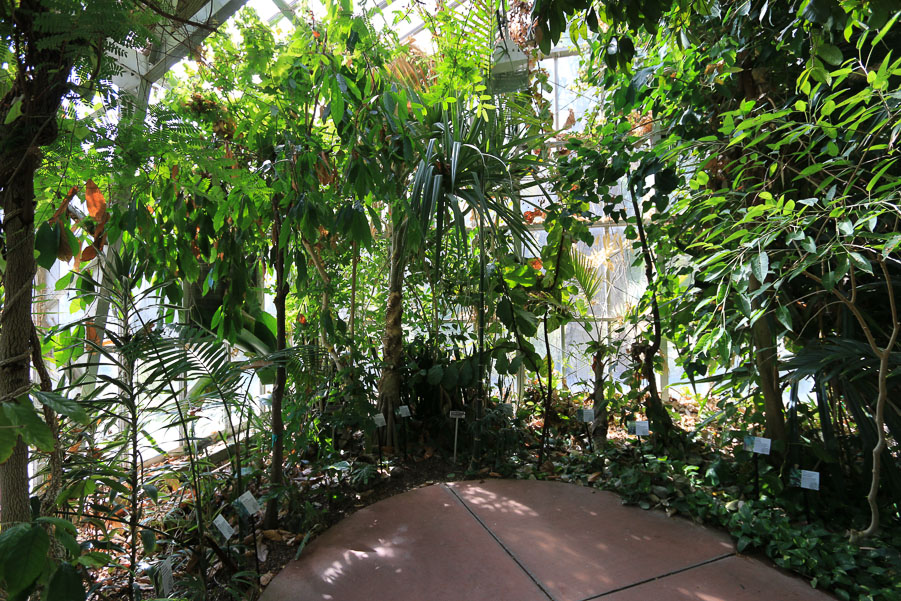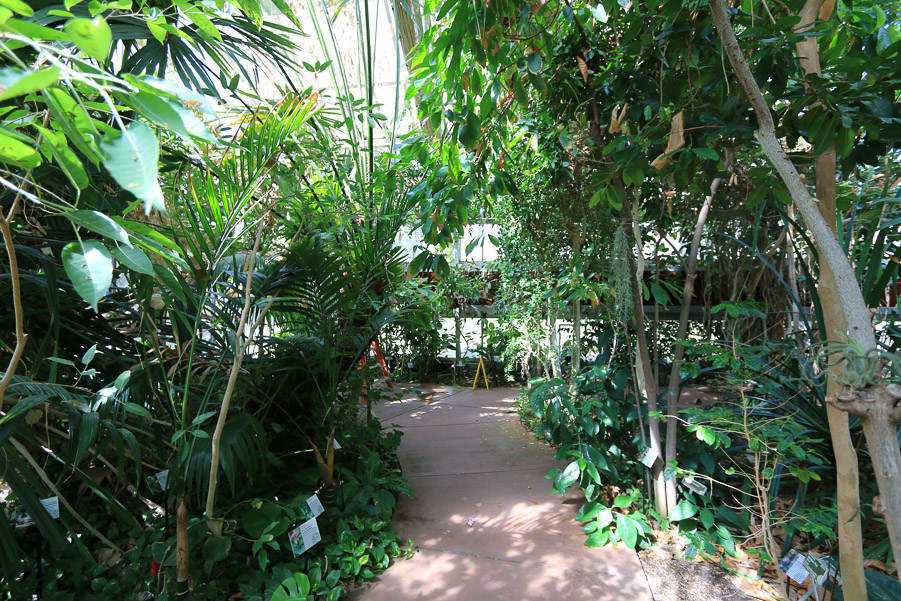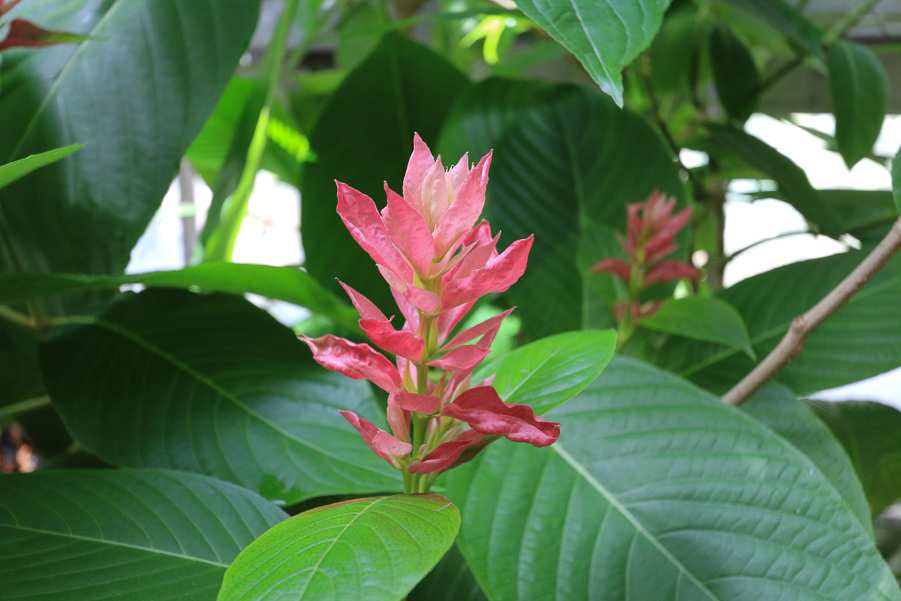 This shows the inside panels of the giant swamp cooler.
If the plants get too tall, they're taken out and replaced with the same species.
Outside of the greenhouse there are many different forest environments that have been created.
It's a fascinating place, as is the entire Cal Poly campus. We were here a few years ago to visit the W. K. Kellogg Arabian Horse Center.
After the rainforest it was time for lunch, so we tried a new place for us called Vita: Italian Bar & Grill.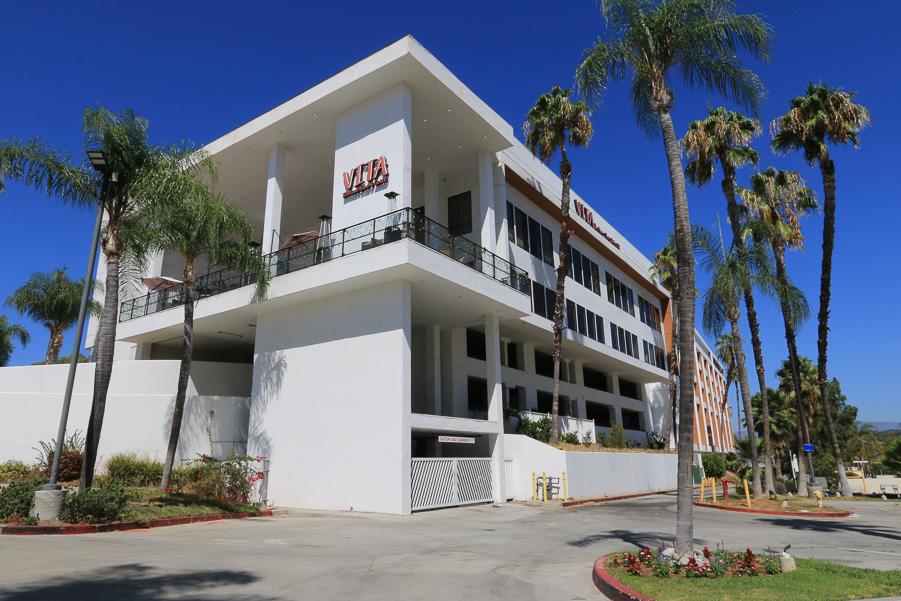 It's on the upper level of a Double Tree Hotel, and the view is spectacular.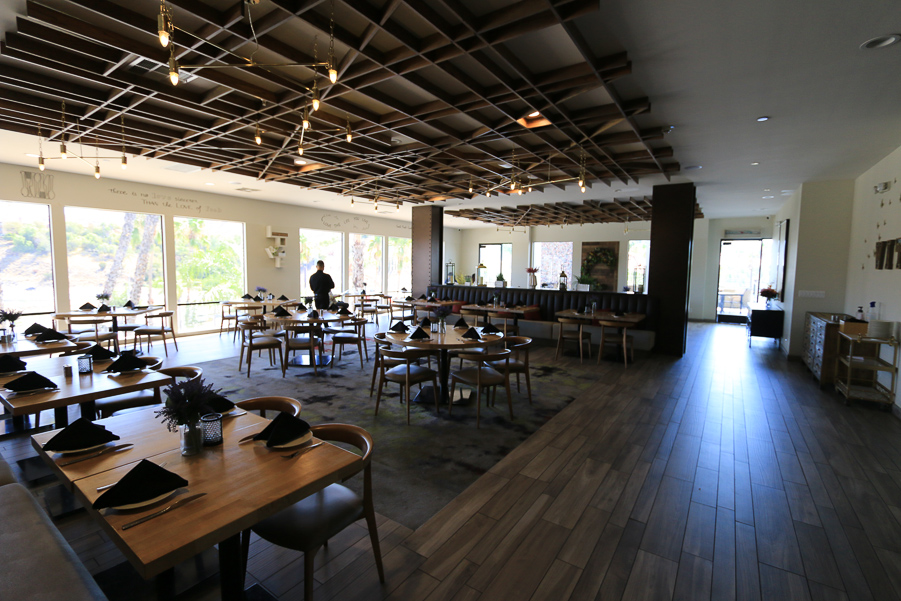 I had their "Mushroom Risotto" with wild mushrooms, heirloom tomatoes and sage. Most, if not all, of their ingredients are grown at Cal Poly.
Judy had their "Bianca Pizza" with proscuitto, whipped Burrata, mozzarella, spinach and caramelized onions.
Our meals were fantastic and we figured that probably everything served here is great.