March 23, 2023 - Thursday - Today we were in San Bernardino to see the latest exhibit at the Robert and Frances Fullerton Museum of Art located on the campus of the California State University. Master glass artists Nancy Callan and Katherine Gray's six-year collaboration is on view in The Clown in Me Loves You. This exhibition is a journey through the artists' experiences and reactions to clowns while also combining their curiosity about the history of hot glass, particularly the early exquisite, and complicated works known as Venetian glass.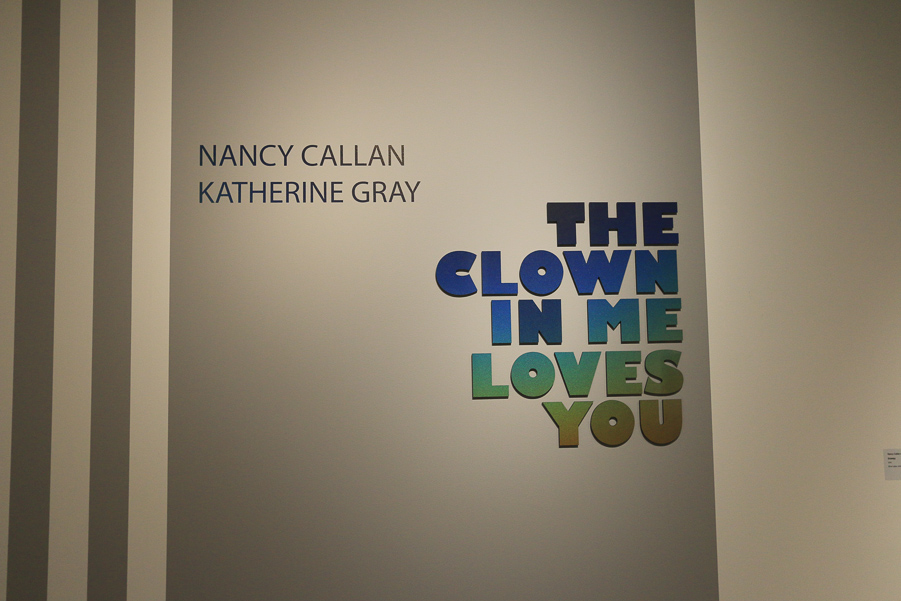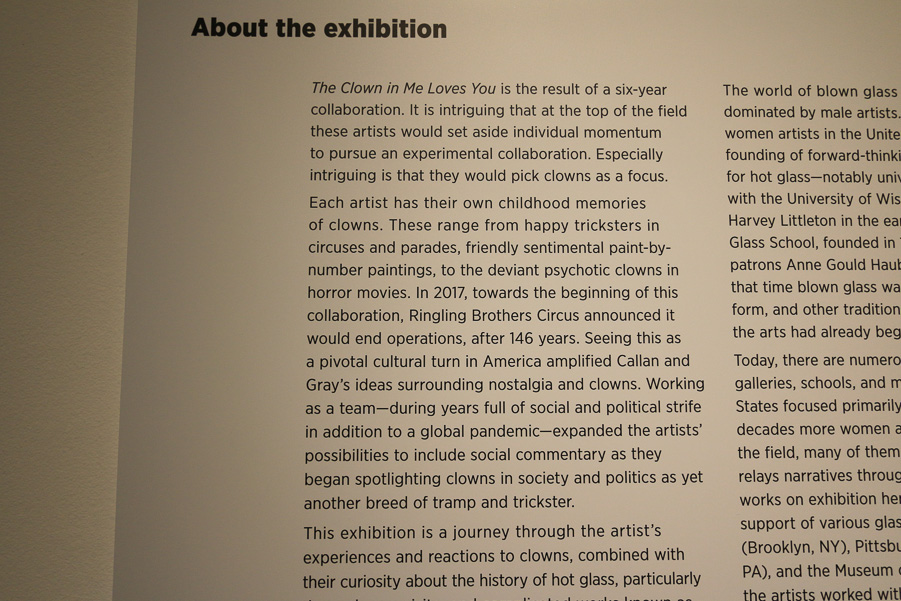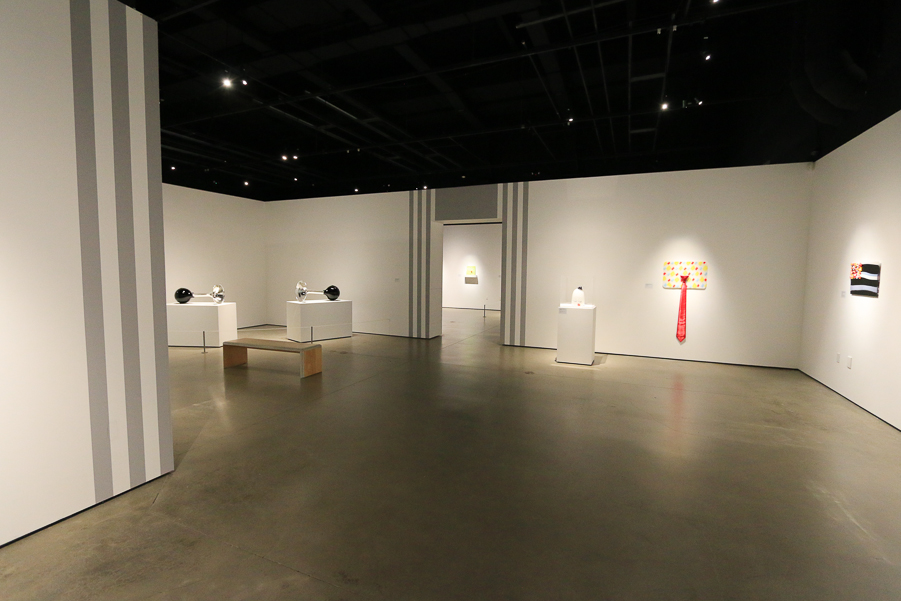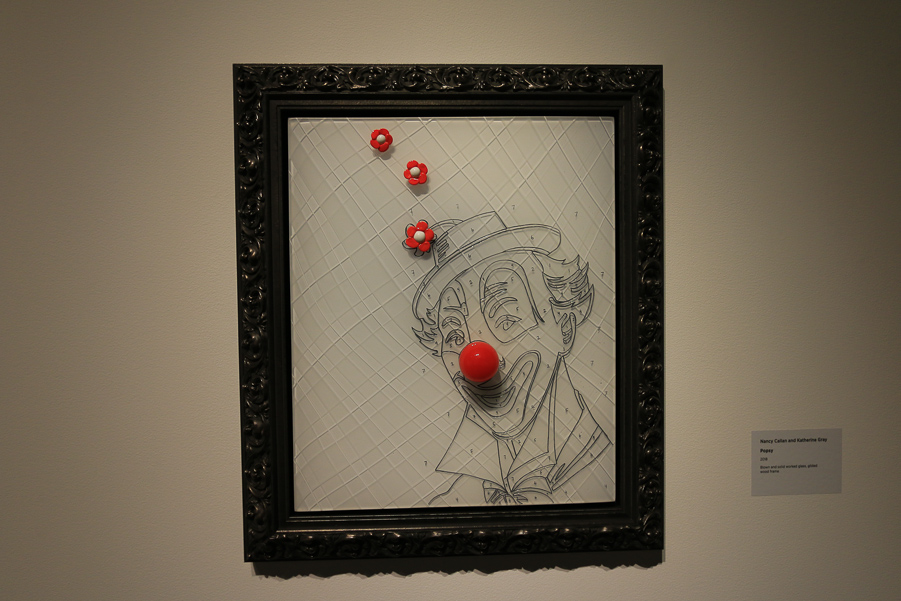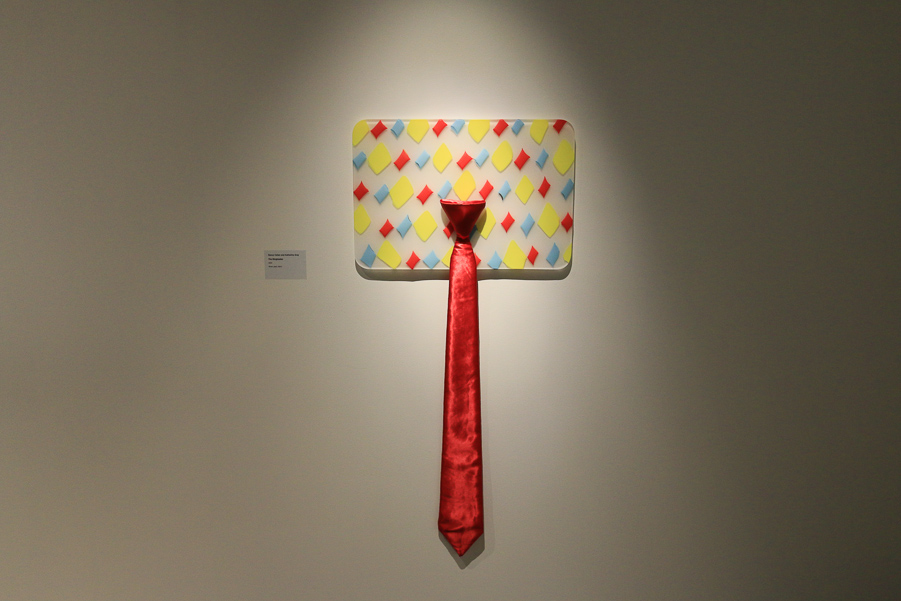 These giant trumpet horns are beautiful. We watched a video showing how they were constructed by a team of ten people in the glass studio. It was fascinating.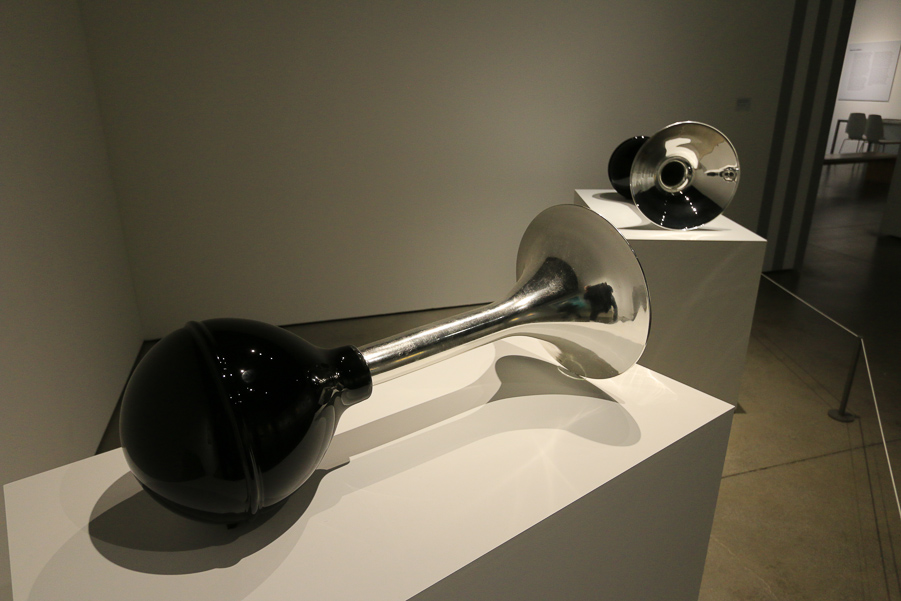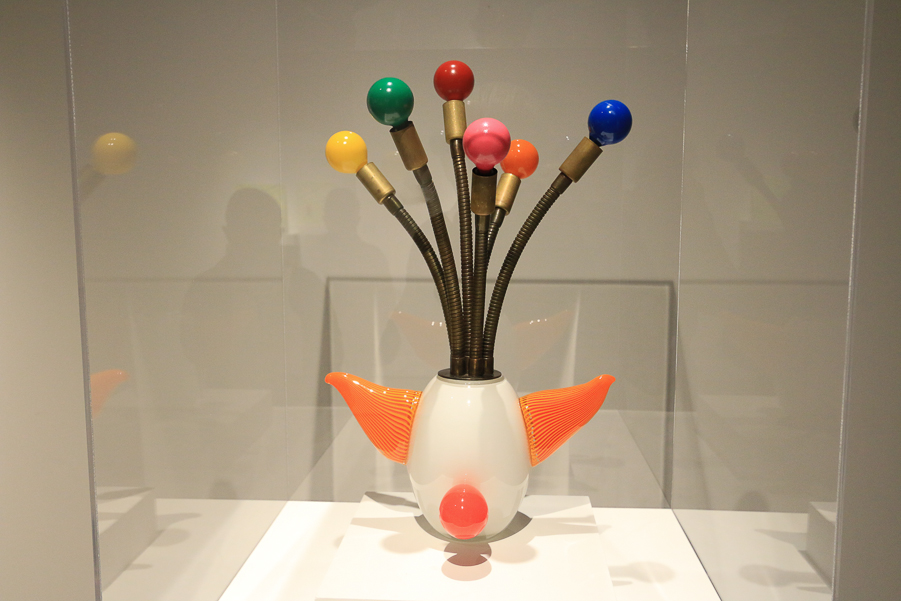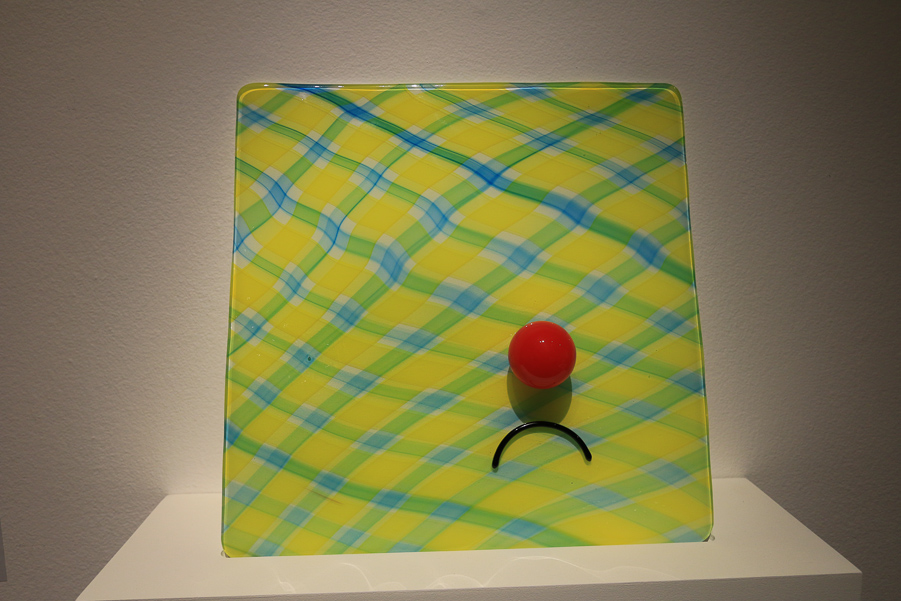 This is a fun exhibit to see. The artists are both creative and highly skilled. This guy below was our favorite.
After the exhibit, we headed over to Highland, CA to have lunch at the Bear Springs Bistro & Lounge.
We started out splitting an order of "Loaded Yucca Chips," which are crispy fried yucca chips topped with house made blue cheese dressing, pickled shallots, chopped bacon, blue cheese crumbles, fresh cracked pepper and micro basil.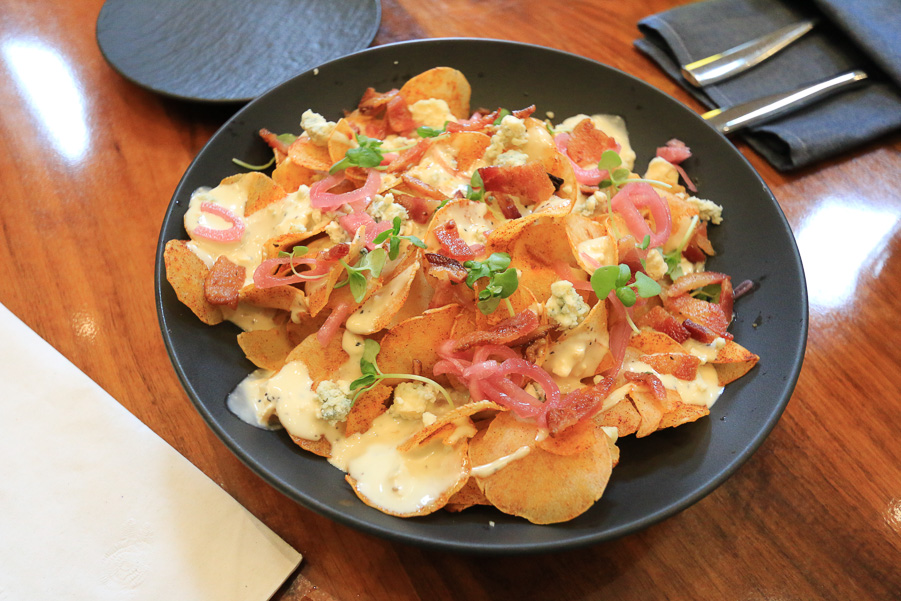 I ordered the "Stuffed Chicken Thighs," with chicken thighs stuffed with fresh mozzarella and asparagus wrapped in prosciutto and pan seared. It's served with spinach mashed potatoes, garlic herb cream sauce and crispy chicken skins.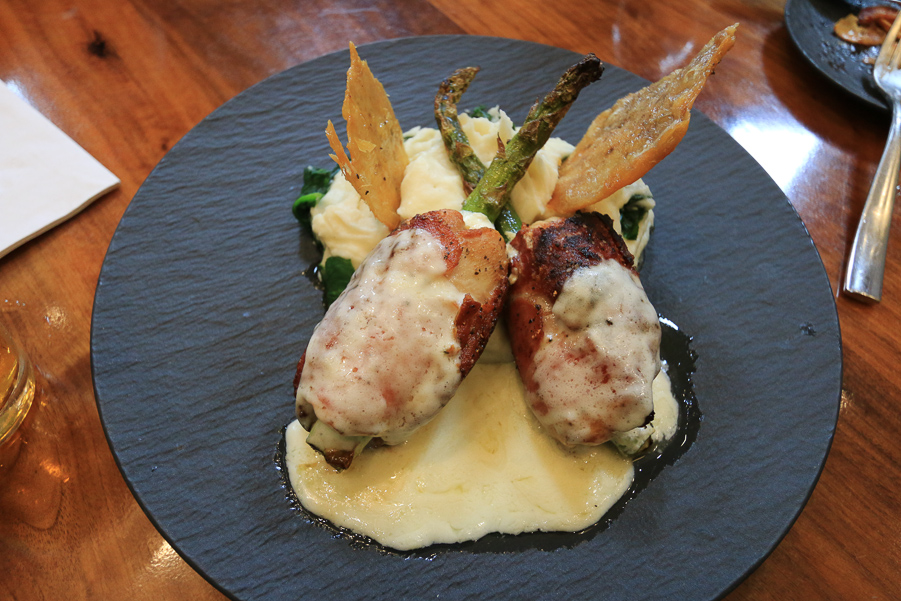 Judy had their "BBQ Bourbon Apple Bacon Burger," with freshly ground prime beef, glazed in BBQ sauce on a buttery brioche bun with maple aioli, pepper bacon, bourbon apple jam, goat cheese and arugula. There was so much flavor to it that she wasn't sure that she was eating a hamburger.