June 14, 2022 - Tuesday - Our adventure started late today, at 2:00 PM, but that was okay because it was local. We went to the Plymouth Village senior living community to attend the 2022 Strawberry Festival. The complex occupies 37 acres in downtown Redlands and it's always beautifully maintained.
The turnout was low this year, but it wasn't advertised for some reason.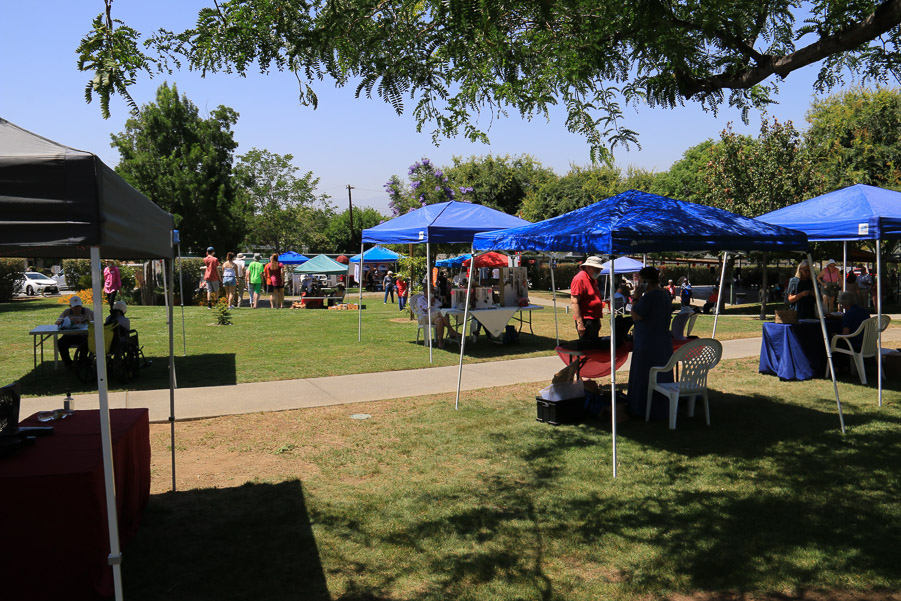 There was a small car show this year.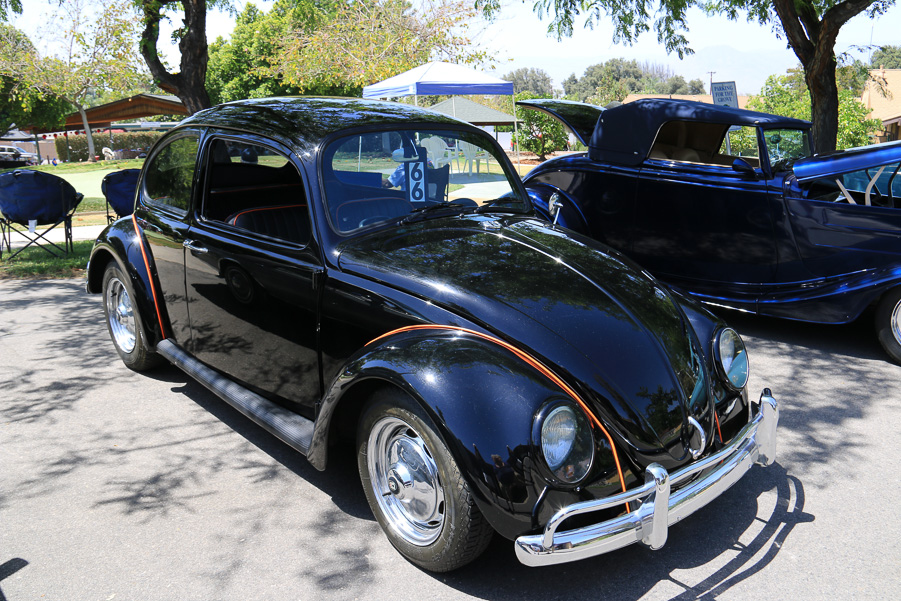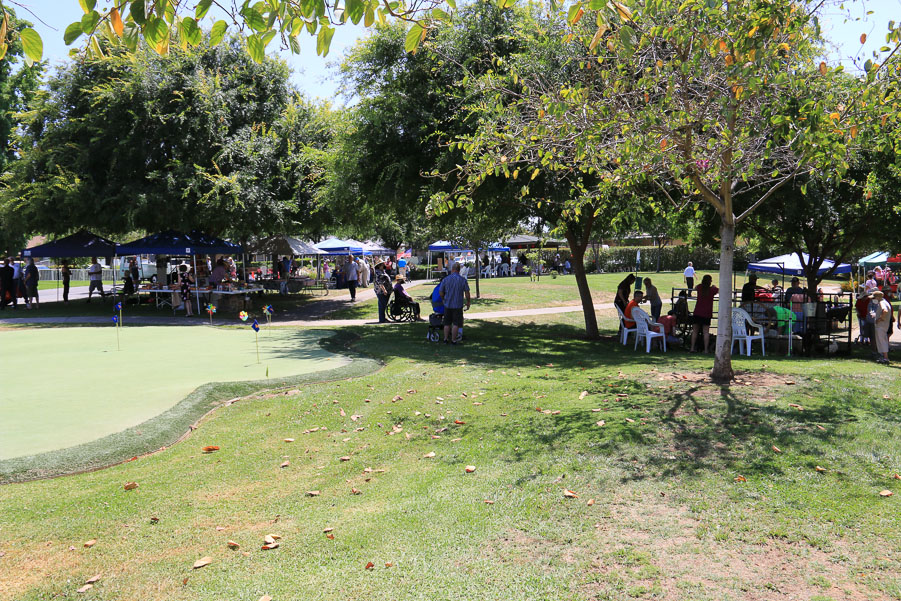 The petting zoo was a new addition.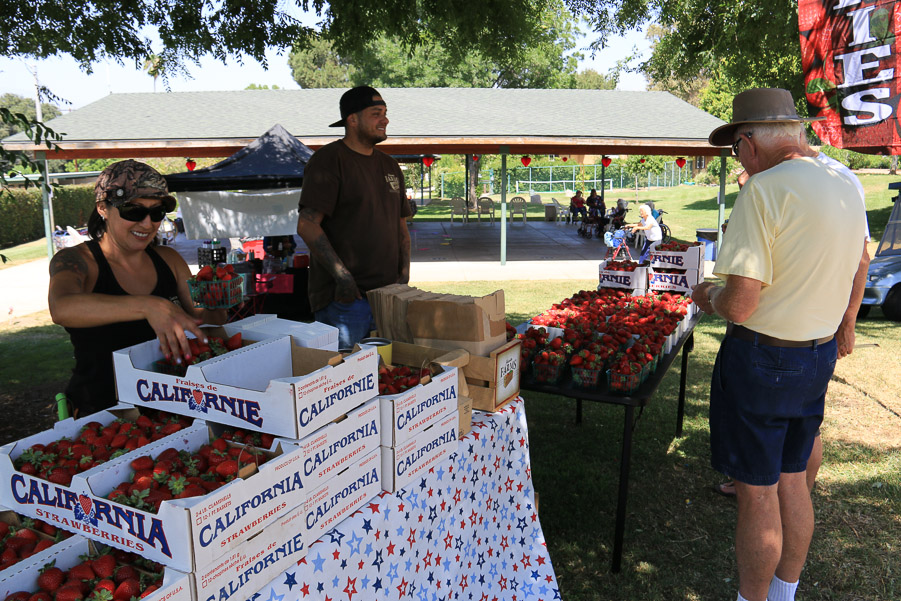 They did have a lot of servings of strawberry shortcake.
We had one each and split a strawberry lemonade.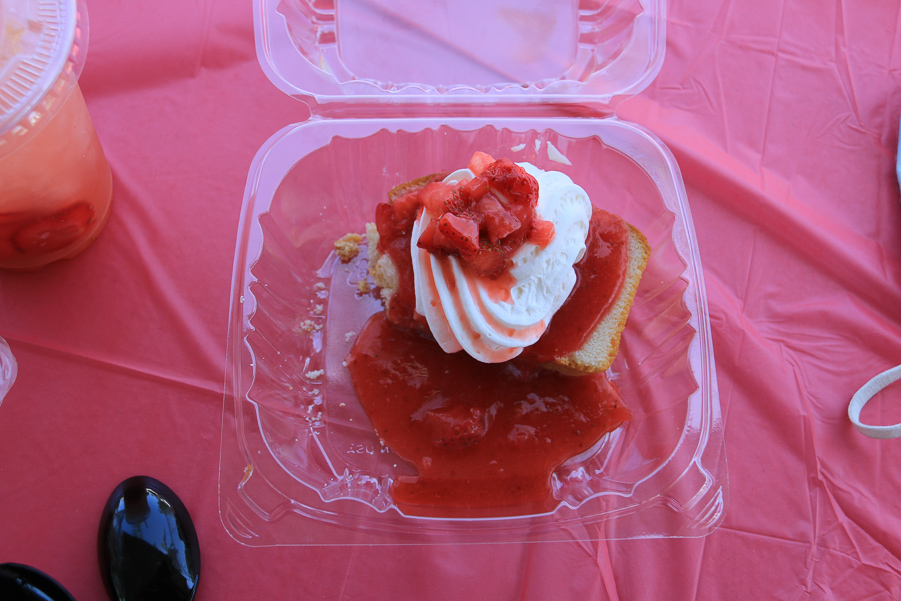 It was a nice little outing and the strawberry shortcake was delicious.