April 15, 2021 - Thursday - We've been waiting for the Palm Springs Art Museum to open and today we were there. We came to see their new exhibit called "Agnes Pelton: Desert Transcendentalist." Pelton is an under-recognized American modernist painter who lived and worked in Cathedral City. Although she painted conventional landscapes and portraits, Pelton (1881–1961) is most celebrated for her abstract compositions.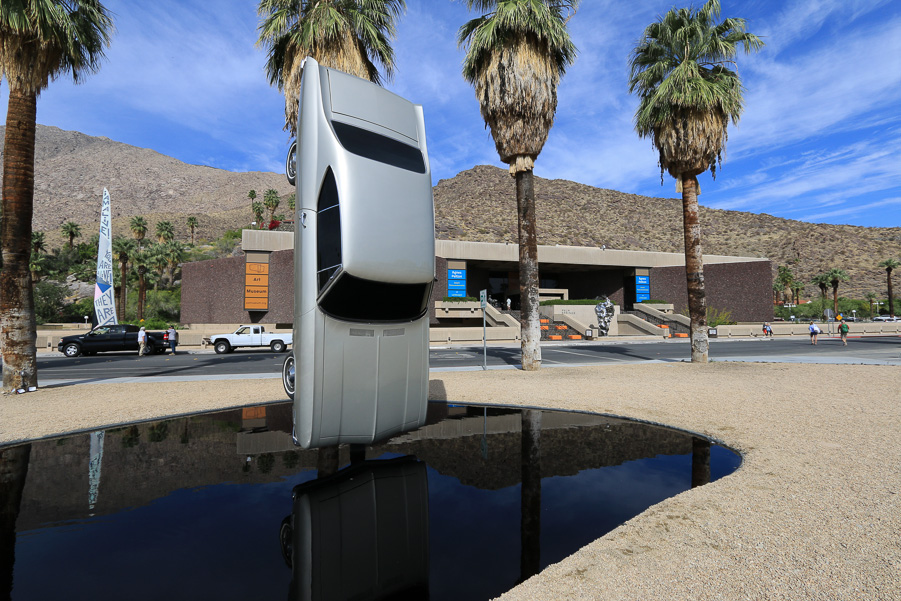 Most of Pelton's abstract paintings were done in the 1930's.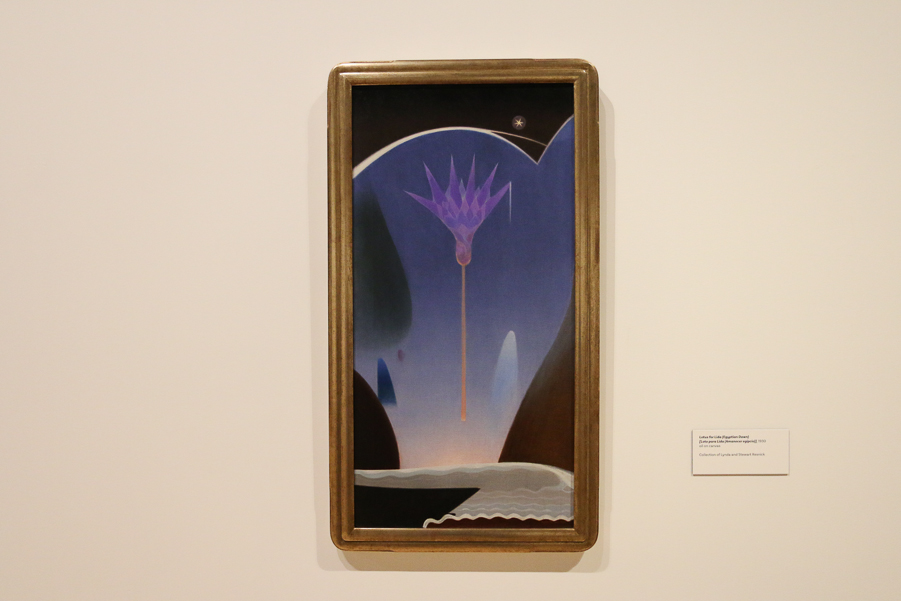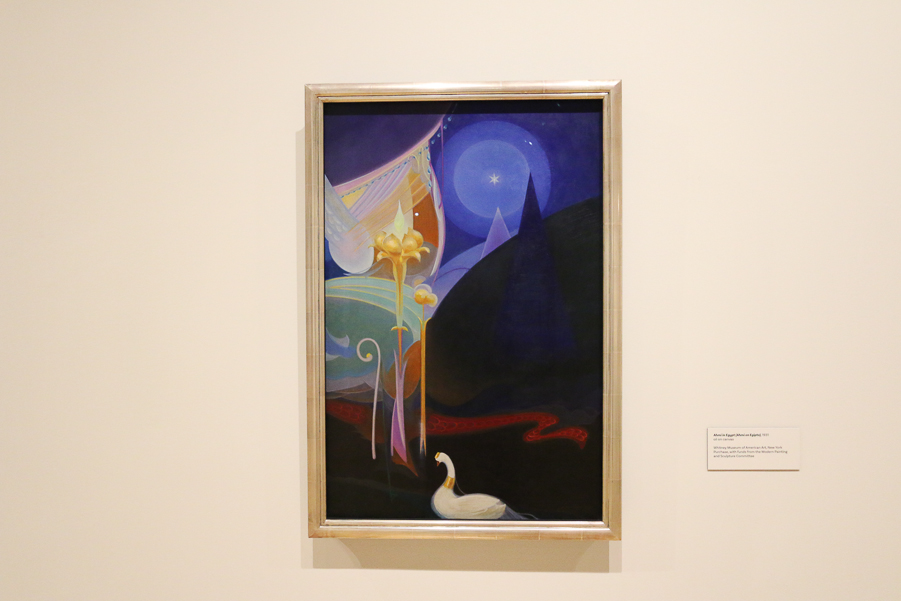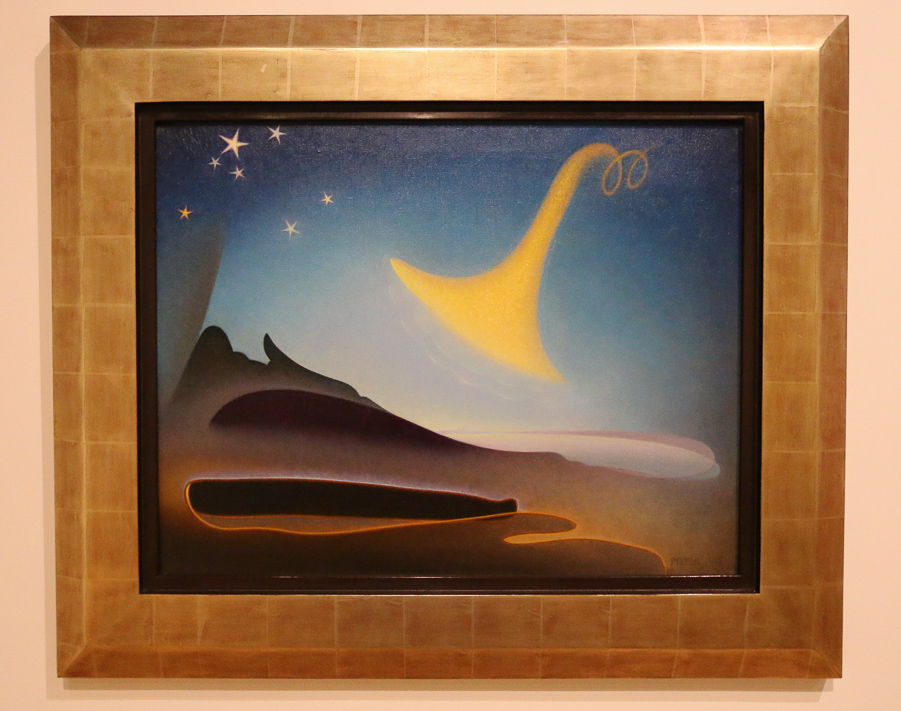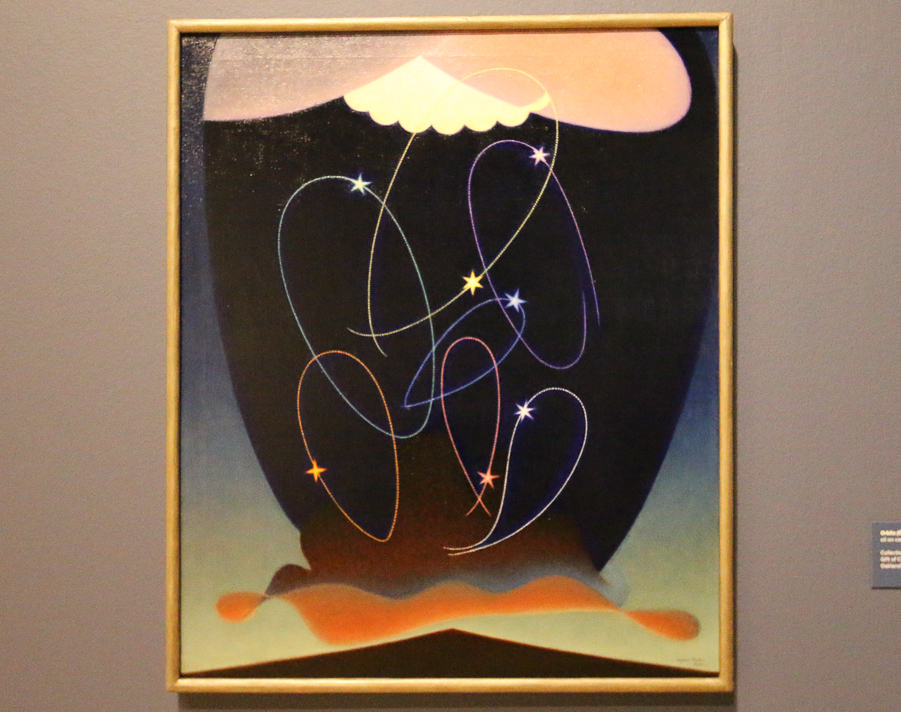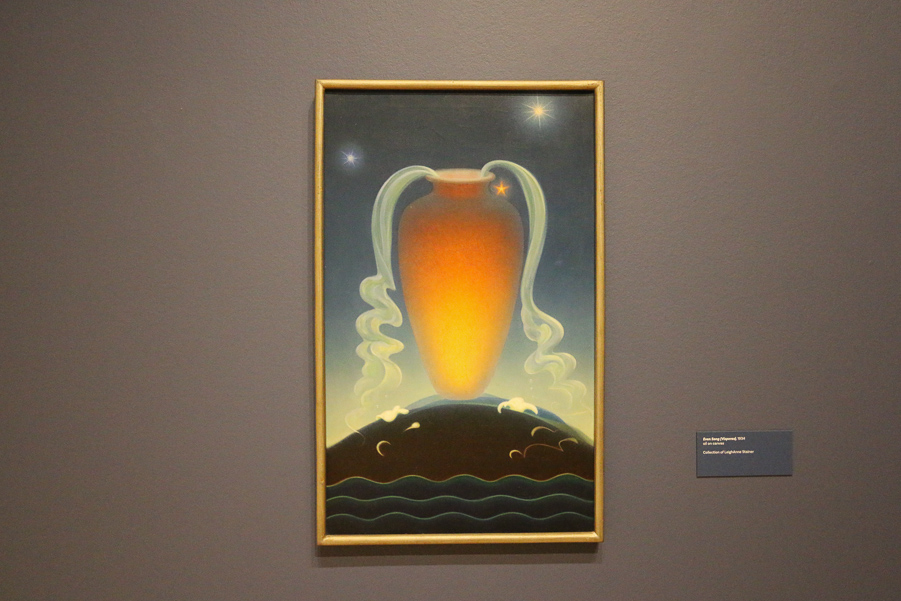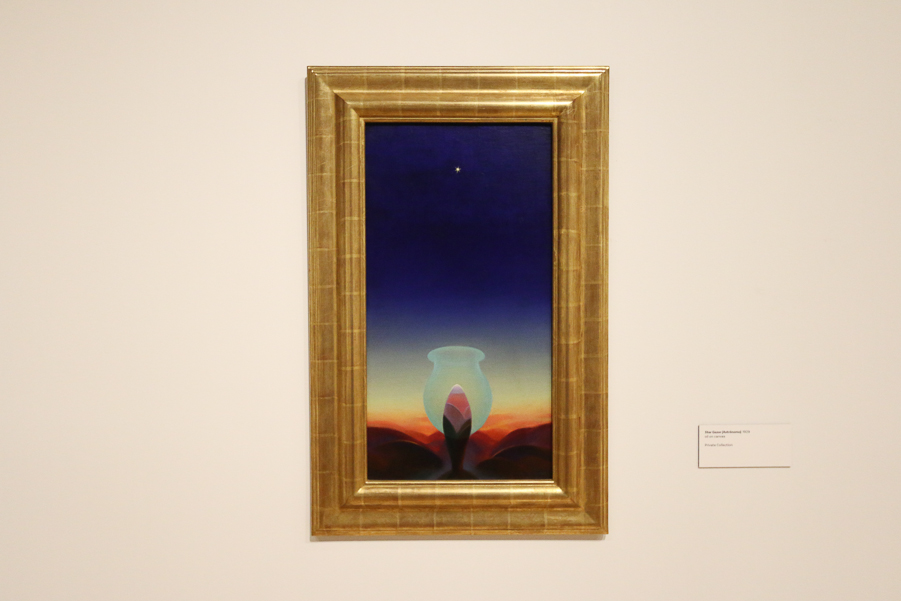 A separate exhibit displayed some of her landscapes, which were mainly painted in the 1950's.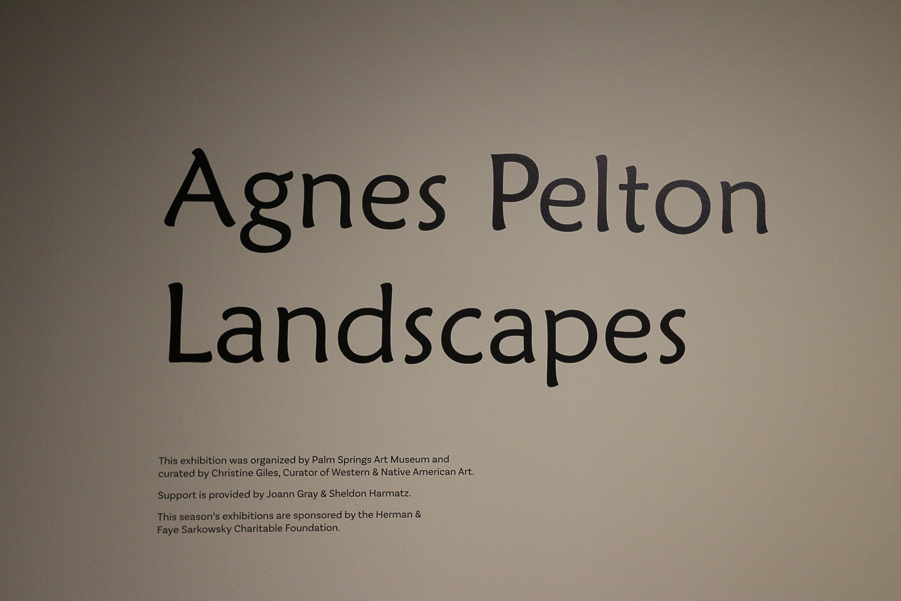 For pictures of Agnes' house in Cathedral City, click here.
To read the Los Angeles Times review of the exhibit, click here.
For brunch we tried a new place for us called Farm. It is delightful! The experience at Farm is like being transported to the South of France with its sunny patio and French music in the background.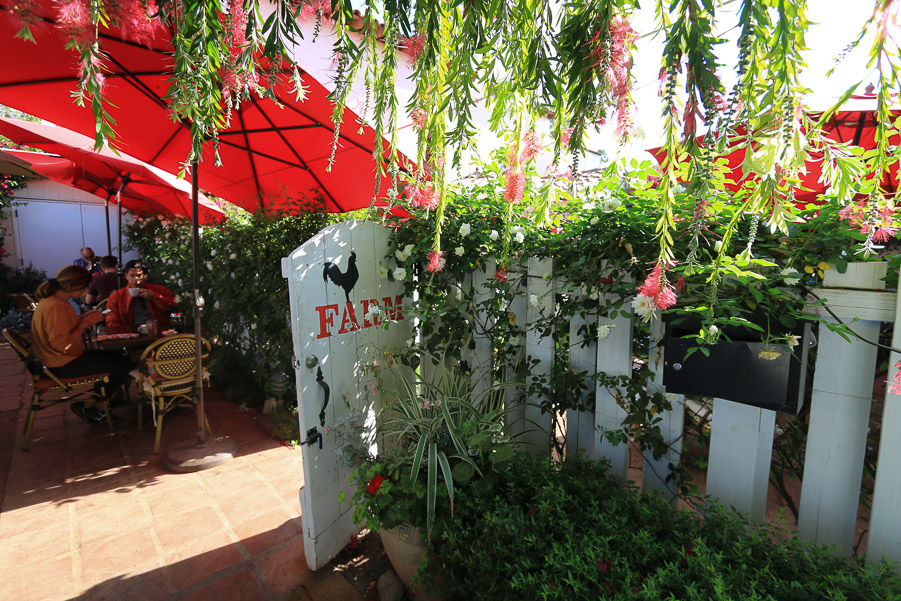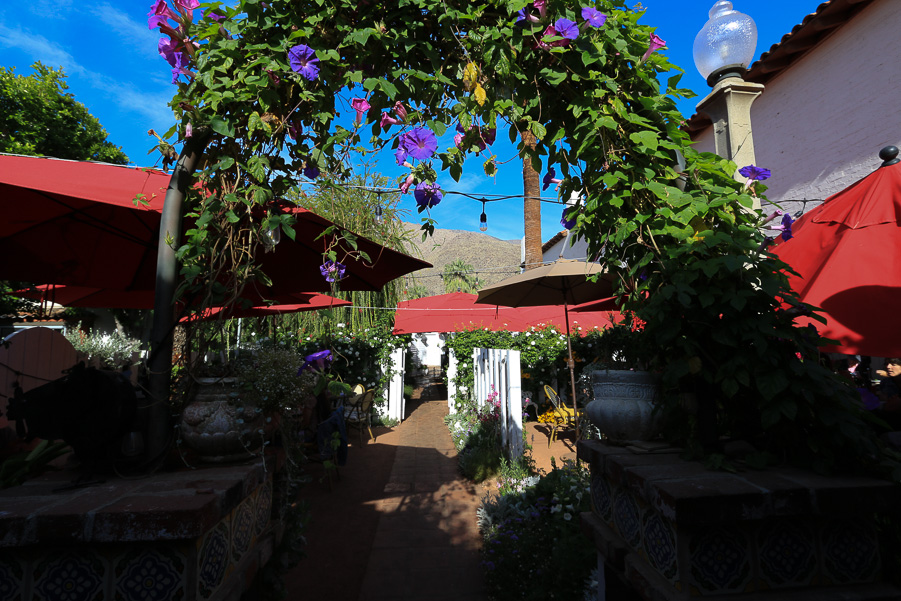 We both selected savory crepes and mine was the "Champignons et Fromage" with portobello and shitake mushrooms, Gruyére cheese, crème fraiche and shallots.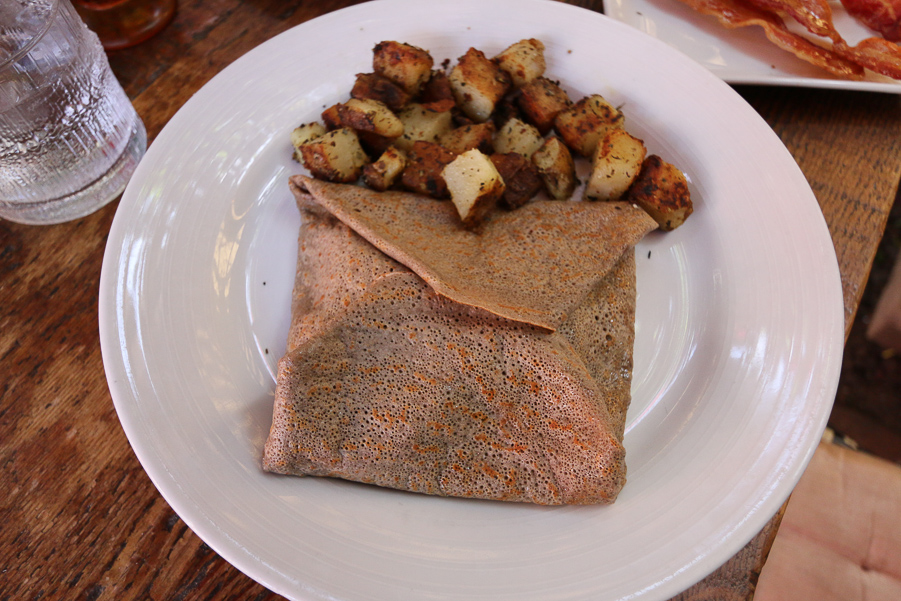 Judy had their "Complete" with Jambon de Paris ham, Gruyére cheese and a sunny egg.