March 7, 2013 - Today's adventure was to see the Petersen Automotive Museum on Wilshire Boulevard (the Miracle Mile) in Los Angeles. The Petersen is dedicated to the exploration and presentation of the history of the automobile and its impact on American life and culture.
This 1927 Indian motorcycle was owned by Steve McQueen.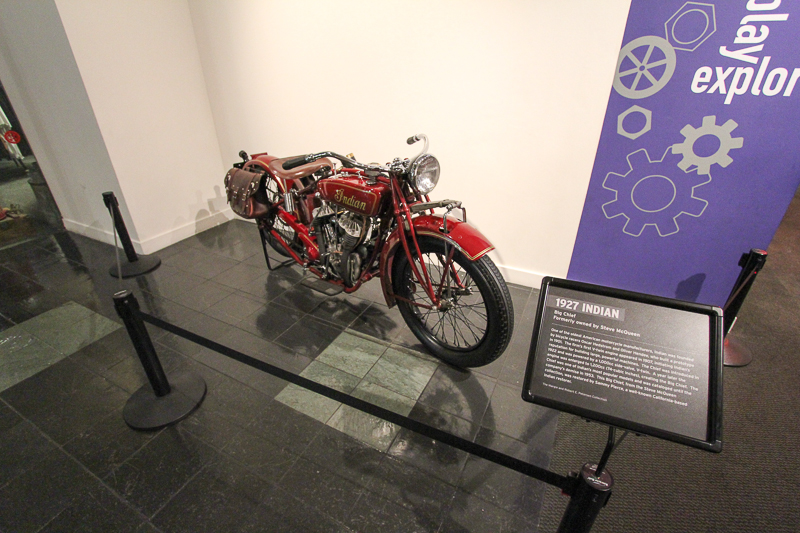 The Petersen is loaded with mint automobiles.
Here's a 1932 Ford tow truck.
For T-Bird fans, this one is a 1957.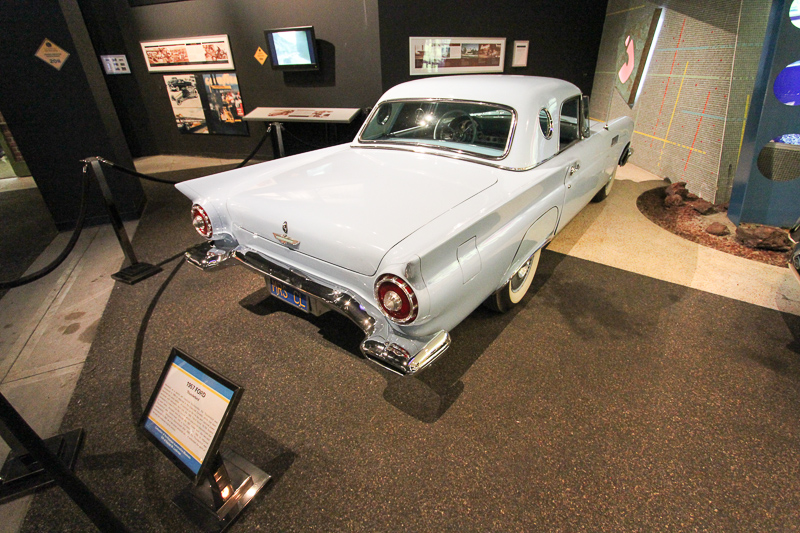 This 1966 Ford was used in the movie Thelma and Louise.
This 1946 Ford was used in the movie Grease.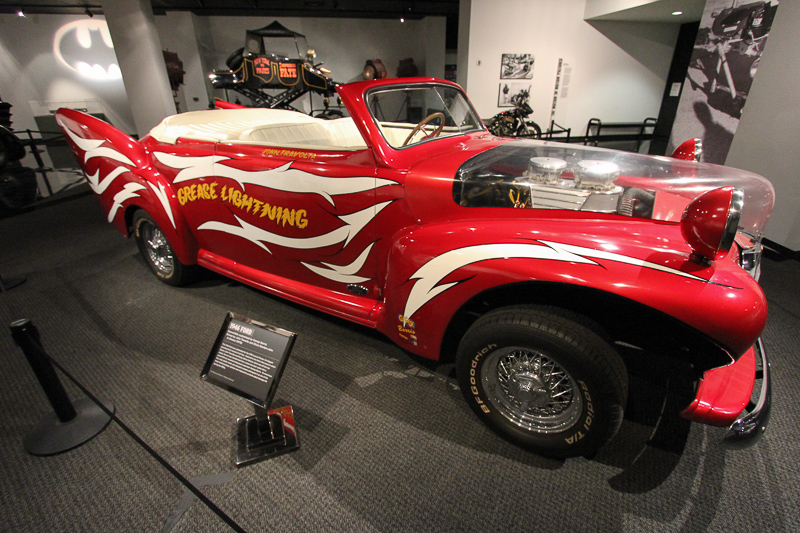 Do you like fins? They had a whole room full of them.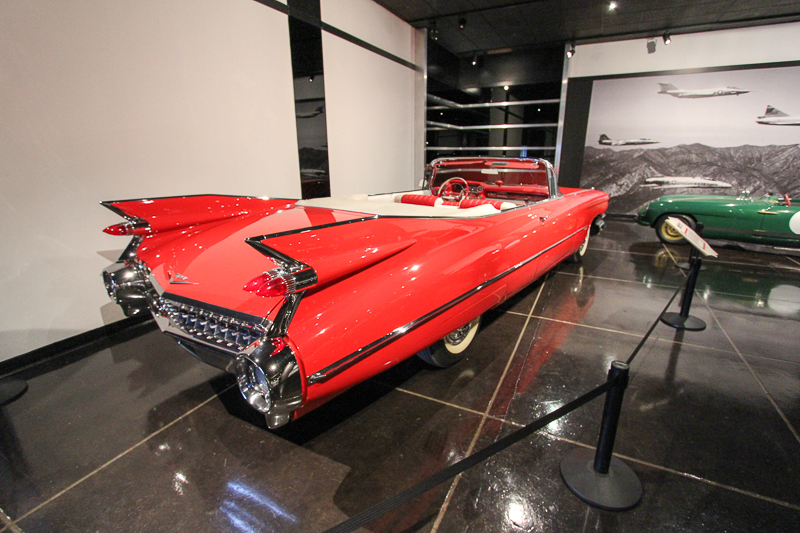 And another room full of Corvettes. The white one is a 1953 and the black one is a 1956. 1953 was the first year that Corvettes were produced and 2013 marks sixty years of production. The Petersen held a big Corvette event here last weekend in which the new 2014 Corvette Stingray was displayed.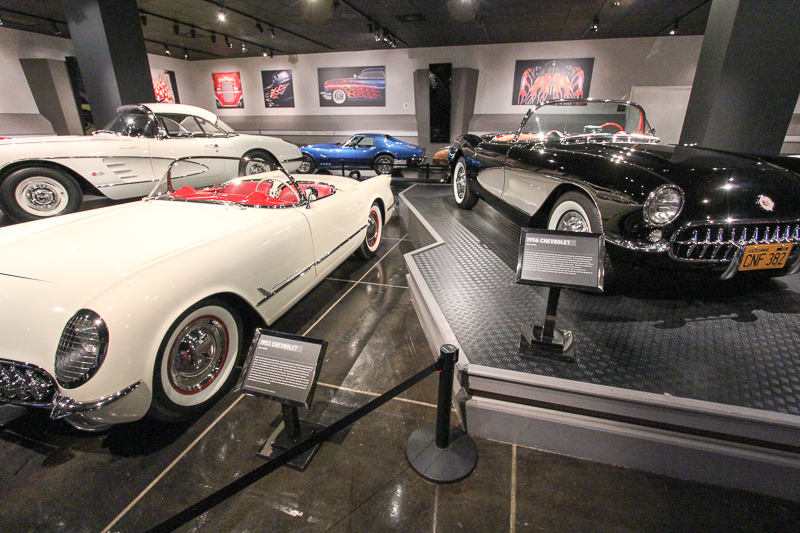 After the Petersen we went window shopping on Rodeo Drive. Judy found a lovely small zippered wallet at Mui Mui however, it was $415.00! Needless to say, she took a pass. While walking in front of the Bijan store, we spotted this awesome Bugatti, which had a "Bijan" vanity plate.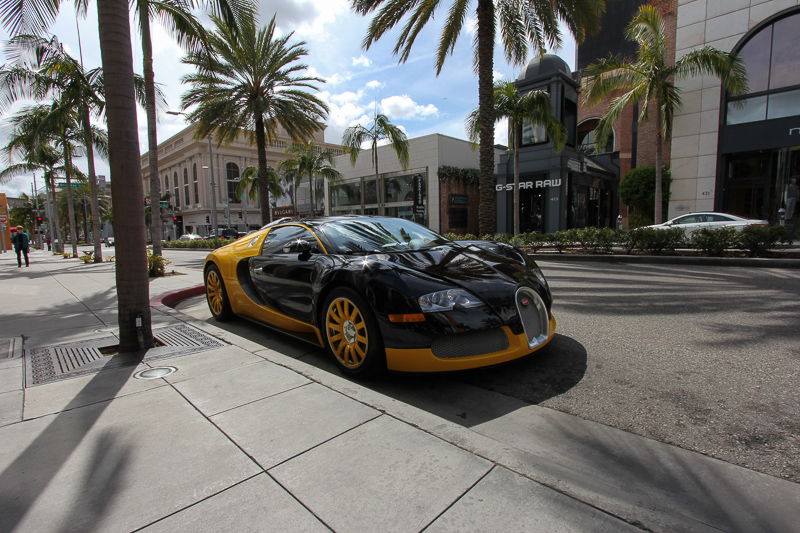 So many stores, so little money!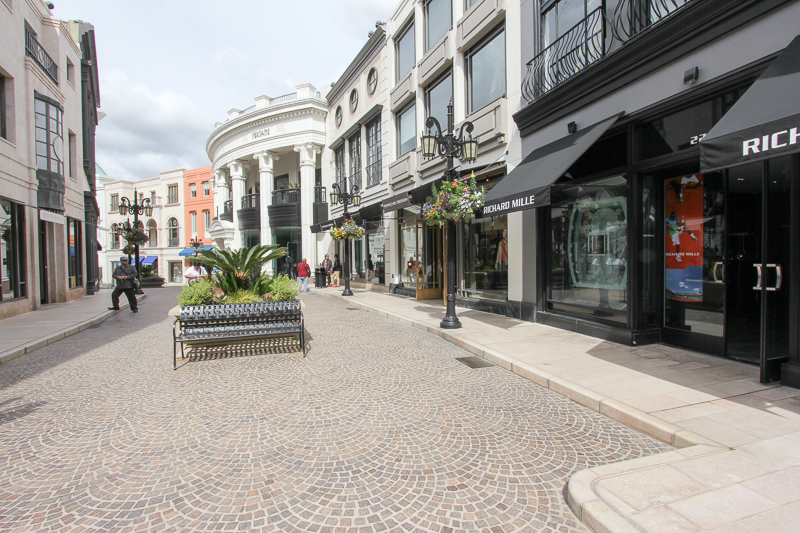 For lunch we went to Il Forno Caldo in Beverly Hills. We both had the lobster ravioli with a pink vodka sauce and paired with a nice, dry white Orvieto wine, it was an unforgettable lunch.