February 1, 2017 - Today we were once again in Claremont, CA to visit the Museum of Art on the campus of Pomona College. The special exhibit that brought us here is called "Now Screening: Andy Warhol Prints." The exhibition begins with Birmingham Race Riot (1964) and follows Warhol's changing interests in subject matter over two decades. The prints reveal Warhol's evolving process as he explores subjects from contemporary icons to the giants of the past, from the famous to the ordinary. They reflect the ways in which he translated aspects of popular culture into the vocabulary of pop art and subverted the standard genres of still life, landscape, photojournalism, and portraiture.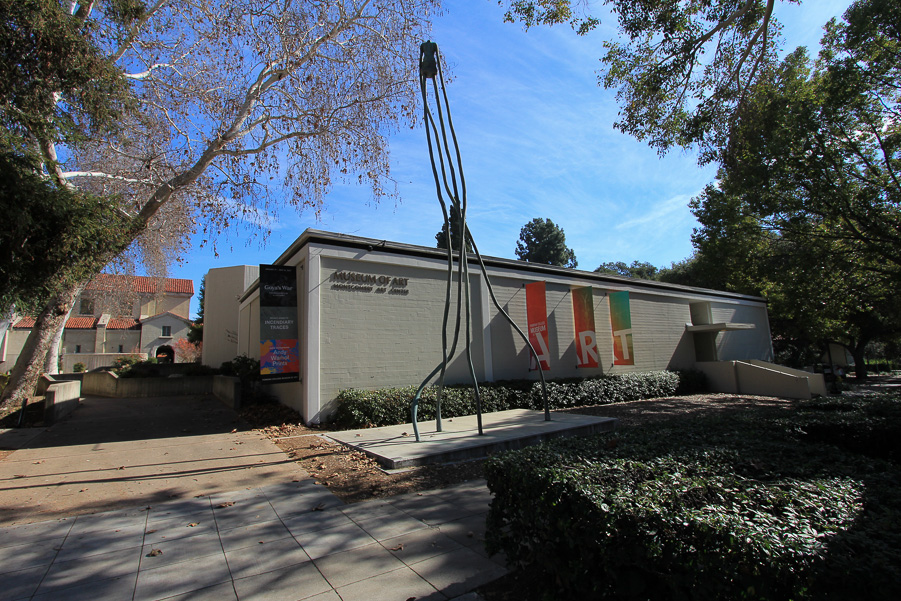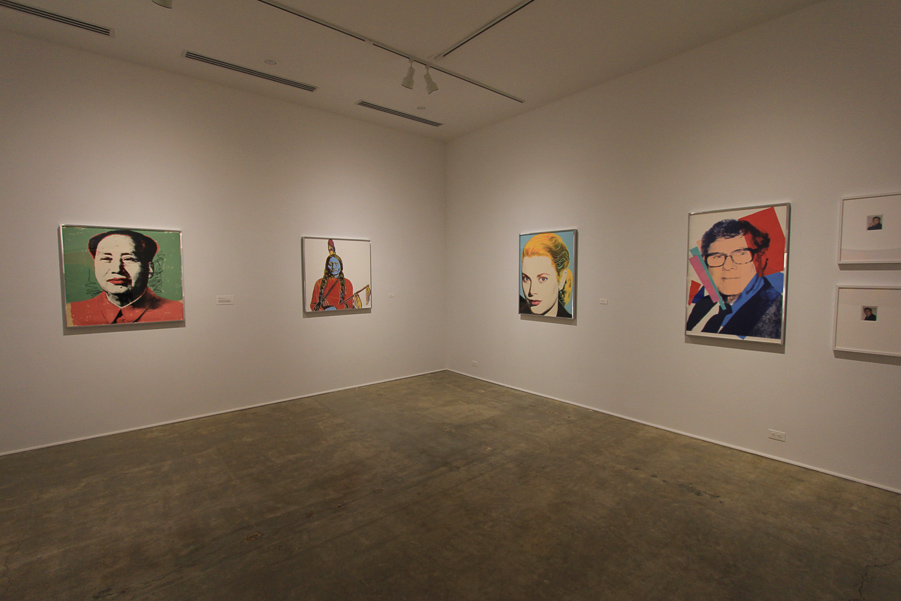 Flowers, 1970
Sunset, 1972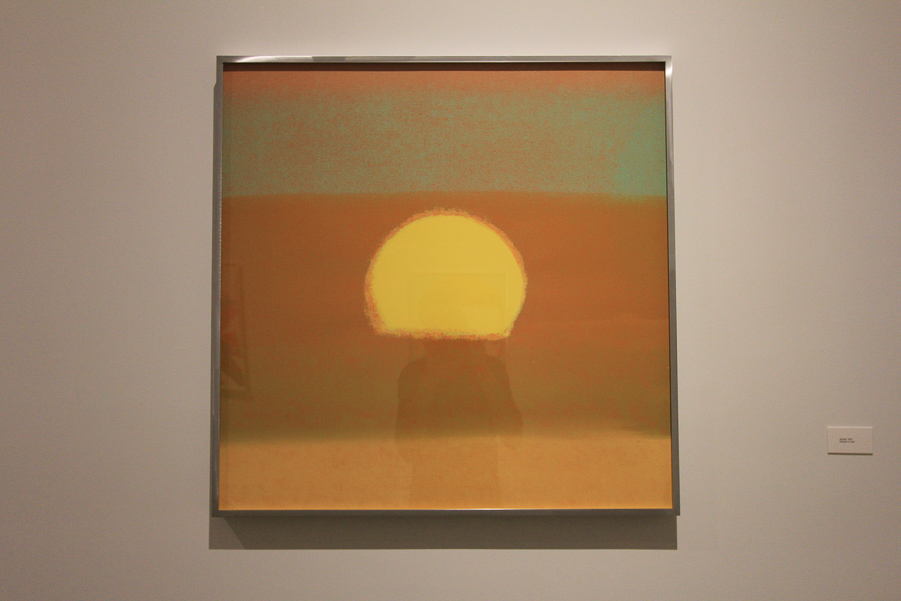 Mao Tse-Tung, 1973
Sitting Bull, 1986
Grace Kelly, 1984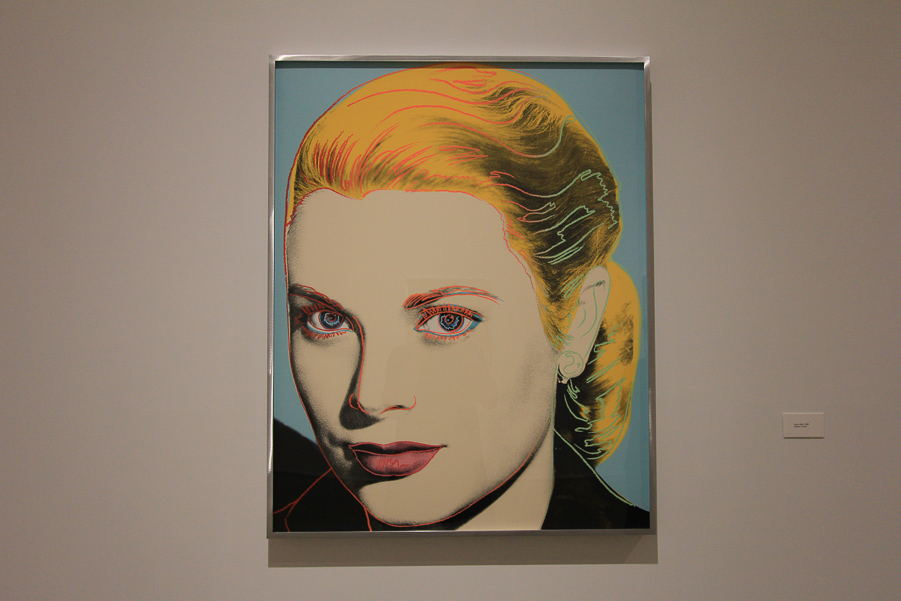 Frederick Weisman, 1984
Portrait commissions were a stable source of income for Warhol, he charged $25,000 per portrait. This Weisman portrait is significant and is shown here with two Polaroids taken from the shoot. He posed Weisman with his body square to the camera, which gave a more dominant and imposing impression. Warhol created celebrity in his commissioned portraits, reinforcing his promise that everyone would enjoy their "fifteen minutes of fame."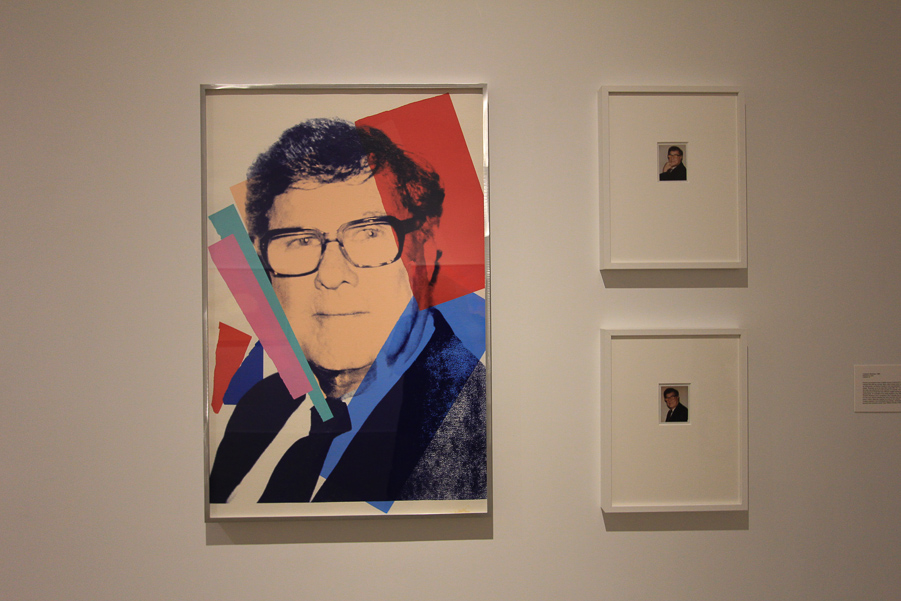 Cologne Cathedral, 1985, serigraph with diamond dust
Cologne Cathedral, 1985, serigraph with pulverized glass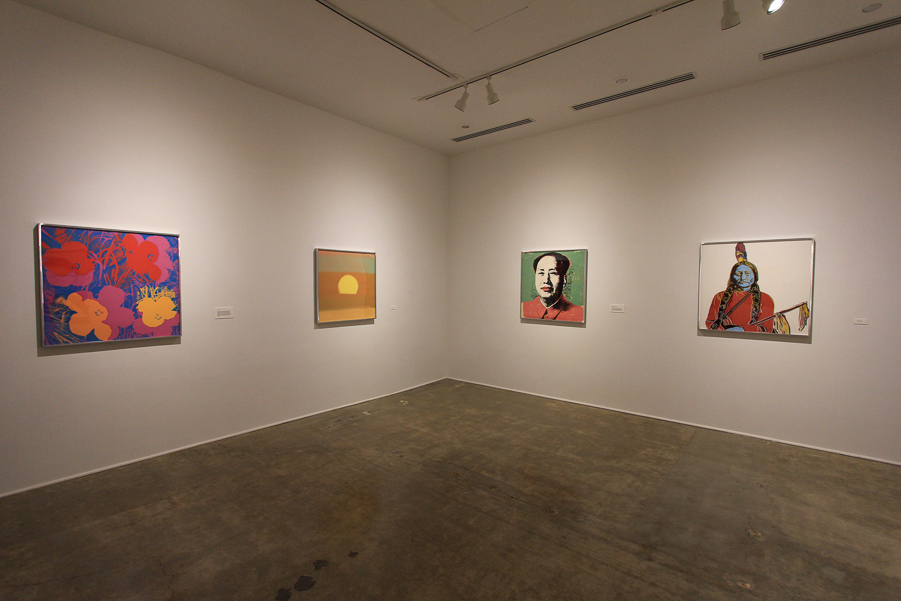 Warhol created over 900 versions of Flowers in various colors and over 600 unique versions of Sunset. He took a commercial tool, the screen print, and elevated it to high art. This exhibit was assembled by Adam Starr, a mathematics major at Pomona College (2018) and a Curatorial Intern, Pomona College Museum of Art. Adam did a wonderful job!
Since we were in Claremont we had to have lunch at Il Mattone Trattoria Italiana. Today we ordered the same selection as on our last visit. For an appetizer we split their Calamaretti, which is crispy fried calamari and shrimp served with a spicy tomato sauce. Then we ordered their Pizza Ligure with goat cheese and mozzarella, artichokes, sliced tomatoes, basil, and a charred red pepper puree. Il Mattone always serves a great meal.