June 22, 2019 - Saturday - Today we were in the San Fernando Valley to visit the Theodore Payne Foundation in Sun Valley, CA. Established in 1960, the Theodore Payne Foundation carries on the work of horticulturist and conservationist Theodore Payne (1872-1963). This English immigrant fell in love with California's flora, especially its wild flowers, and recognized early on that this flora was threatened by urban development.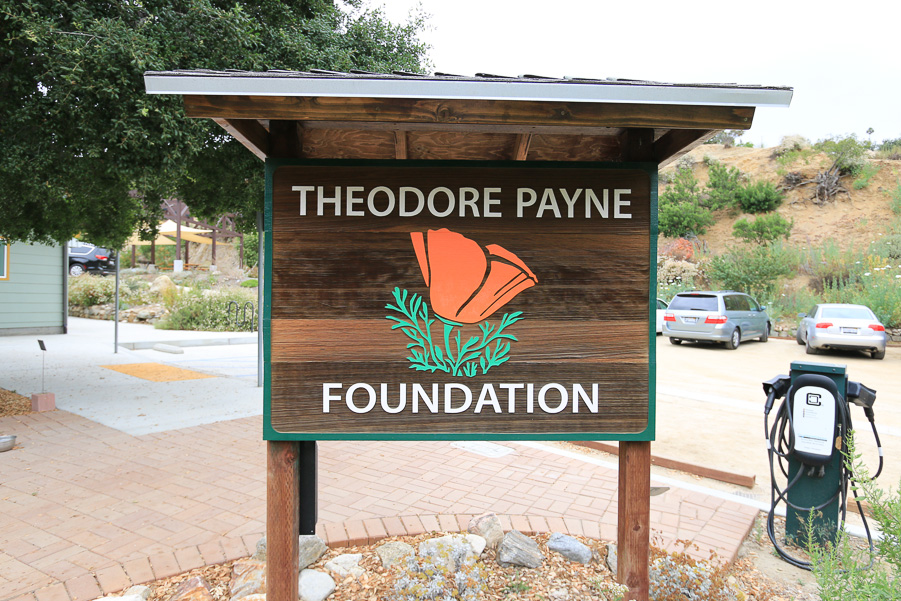 The nursery draws a lot of customers.
The Foundation offers a full schedule of horticultural programs.
All of the plants are native to California, and we didn't recognize hardly any of the varieties.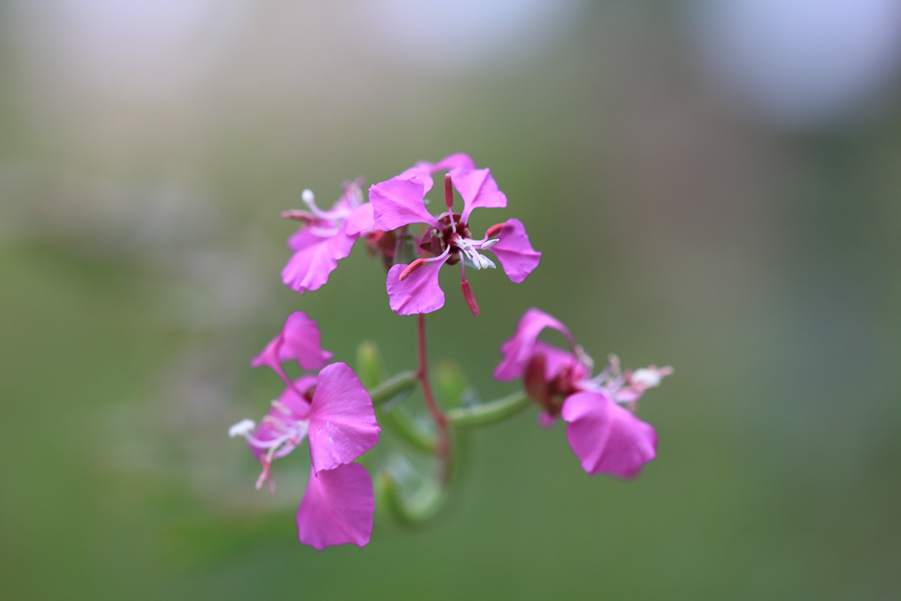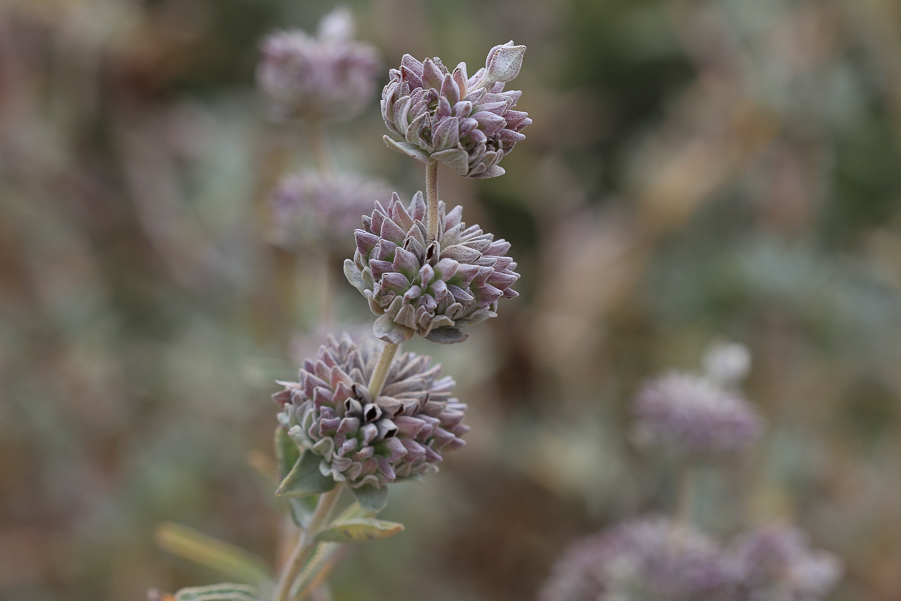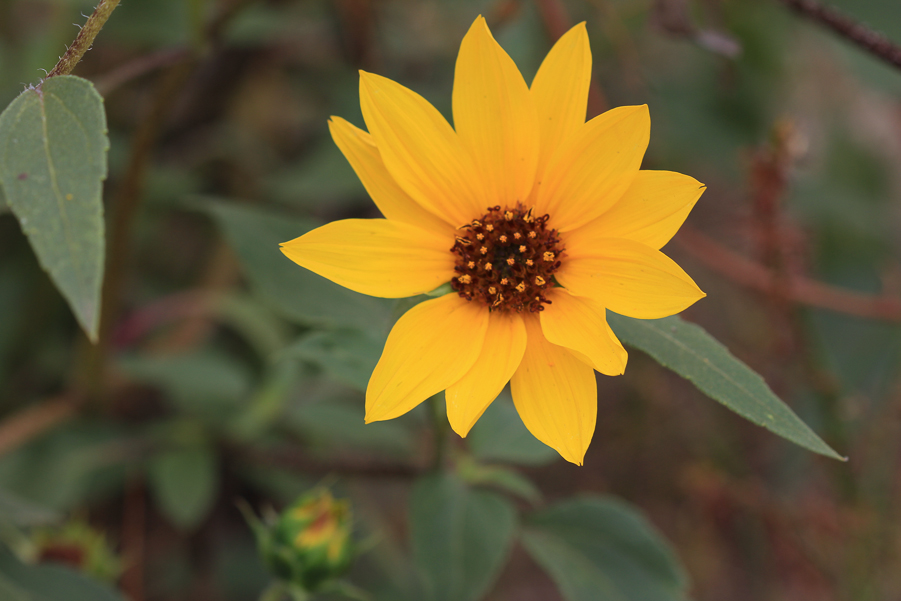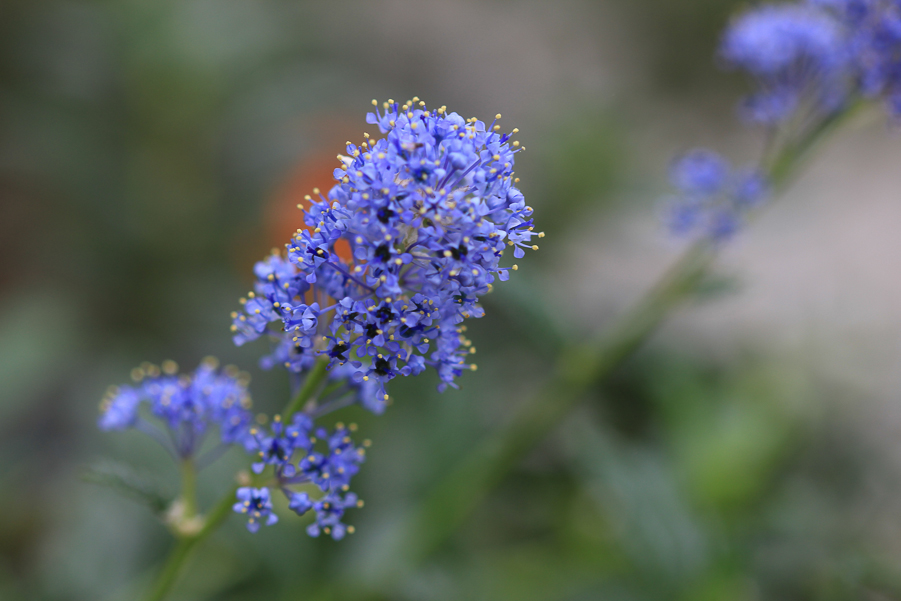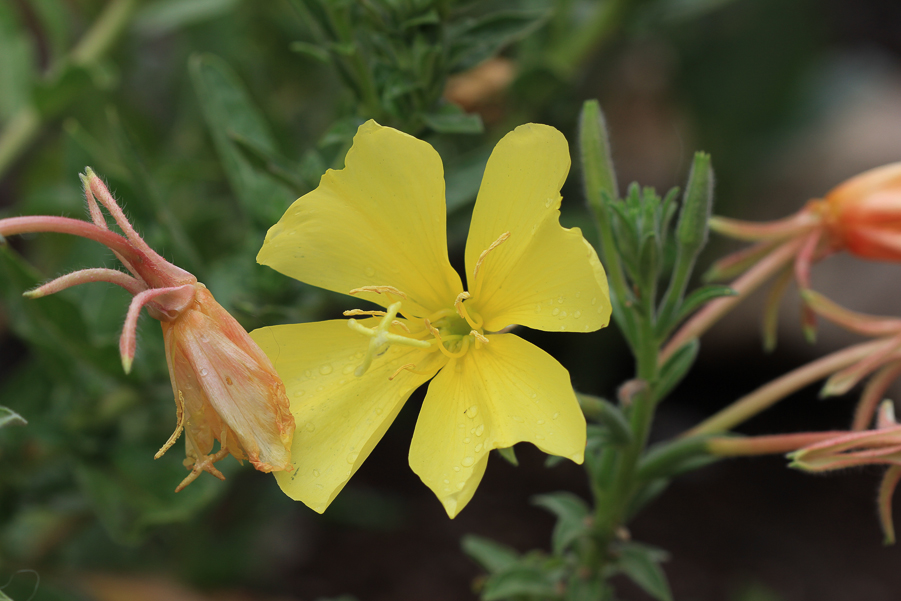 Needless to say, we were astounded at the number of Native Californian plants that we saw here.
Our adventure today started by visiting the final resting place of Judy's parents at the Eternal Valley Memorial Park in Newhall, CA.
After our tour, we grabbed a quick sandwich at Quiznos before heading home. Judy had their "Baja Chicken" with bacon, cheddar, onions, BBQ sauce, chipotle mayo on cheddar jalapeno bread.
I had their "Black Angus Steakhouse" with mozzarella, cheddar, sautéed mushrooms and onions and a zesty grille sauce on rosemary parmesan bread.