November 7, 2021 - Sunday - We were in Claremont, CA today to visit the 17th Annual Padua Hills Art Fiesta. The fiesta is an outdoor art show, with craft demonstrations, music and festive foods. Visitors can shop for unique original artwork as they stroll through the beautiful olive groves of the Padua Hills Theatre.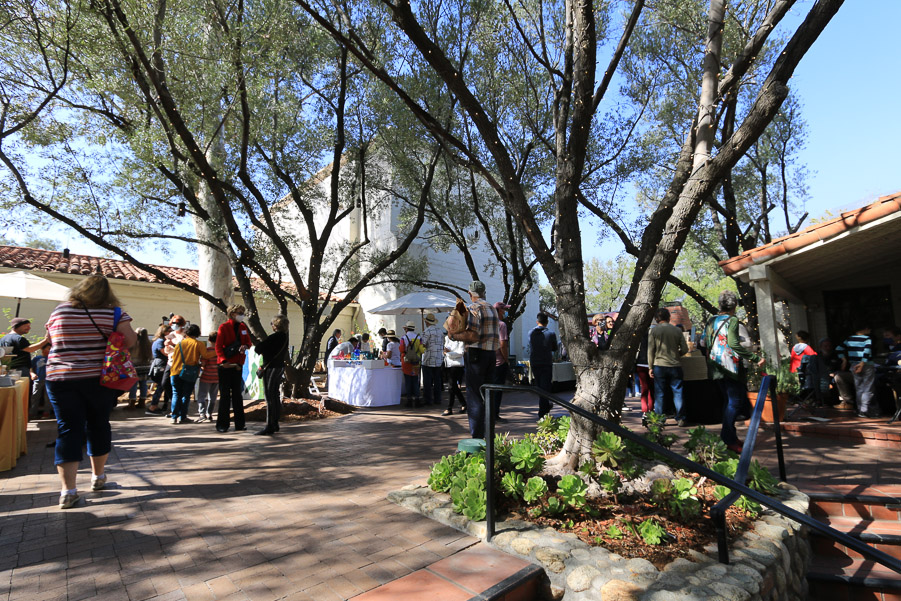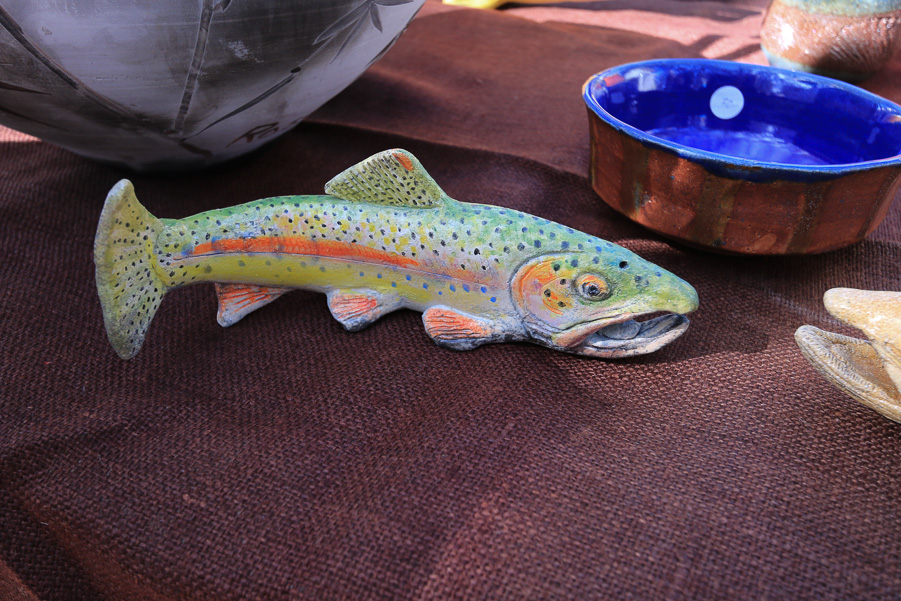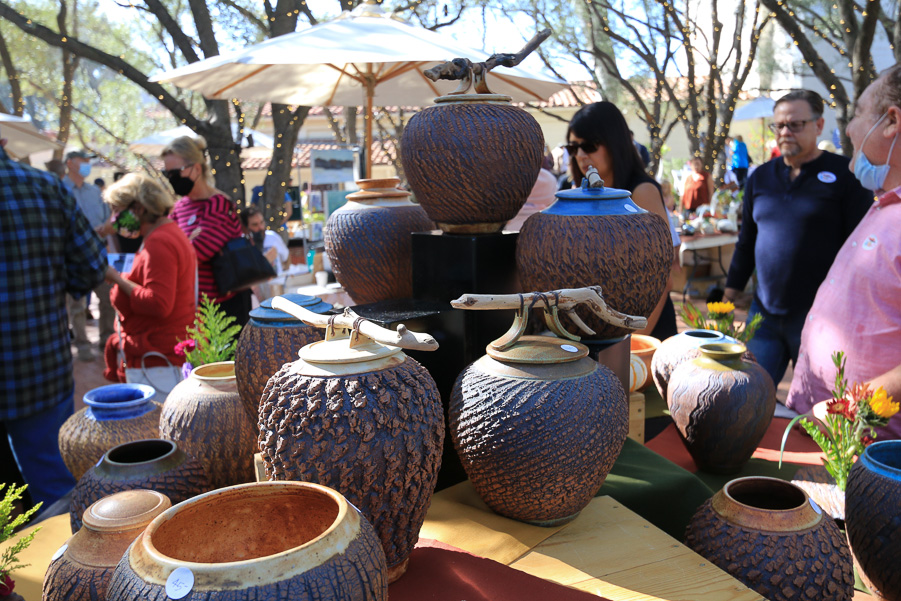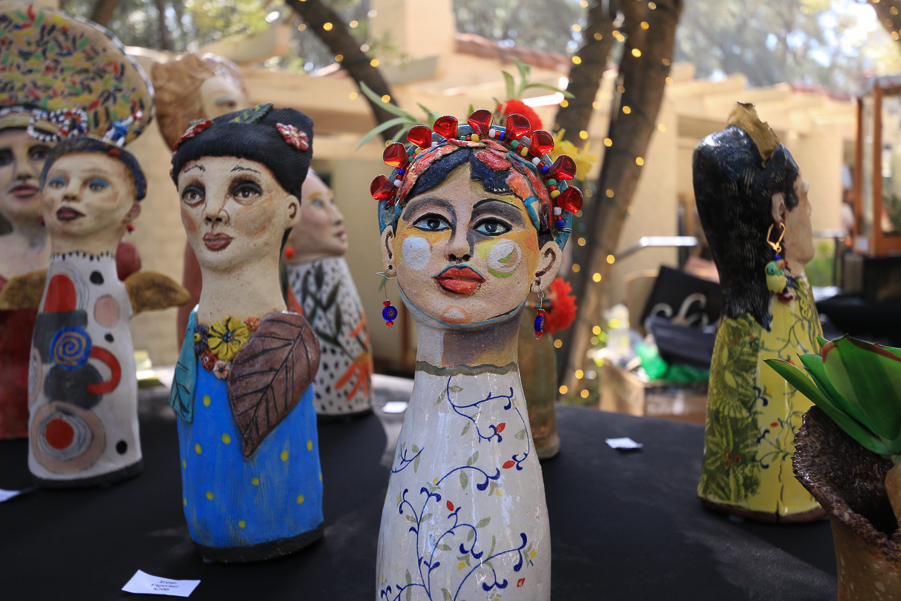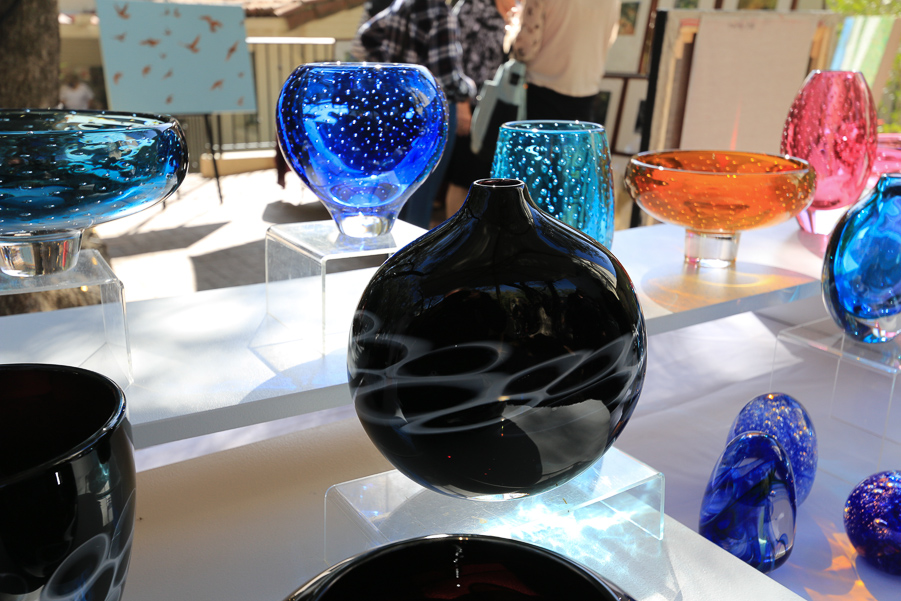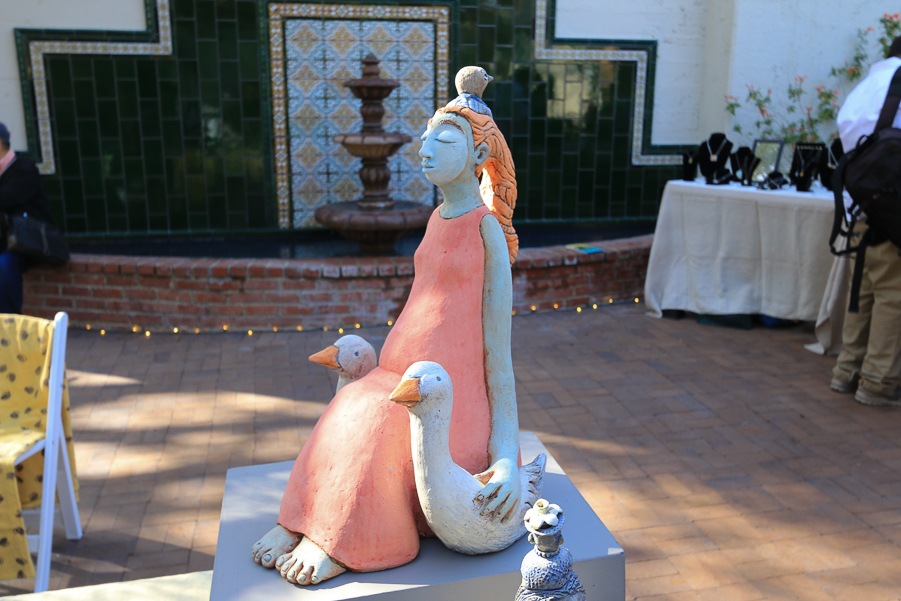 There were many talented artists at this show. Unfortunately we arrived late and it was very crowded, so it was not really conducive for relaxed browsing. But the setting is beautiful.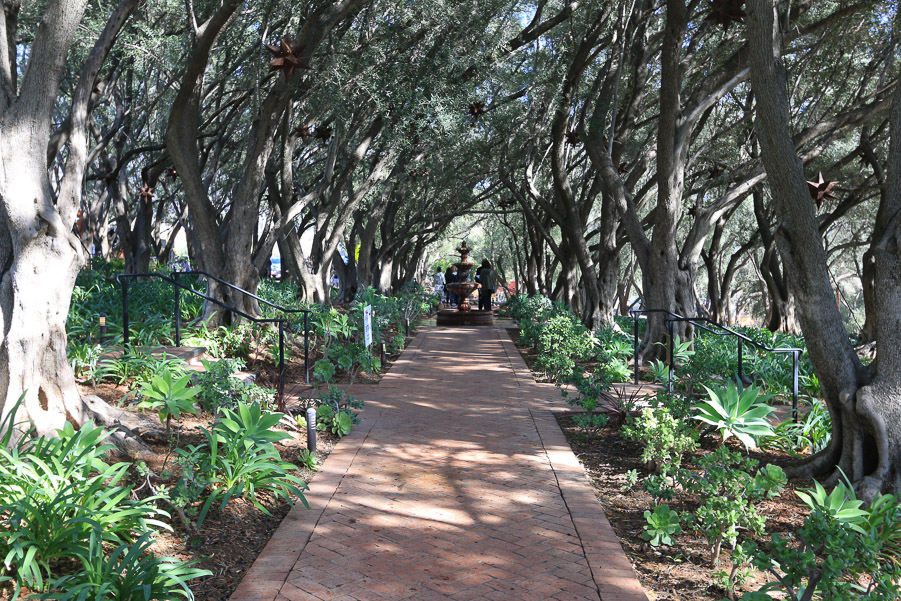 Before the fiesta, we had lunch at one of our favorite restaurants, Aruffo's Italian Cuisine.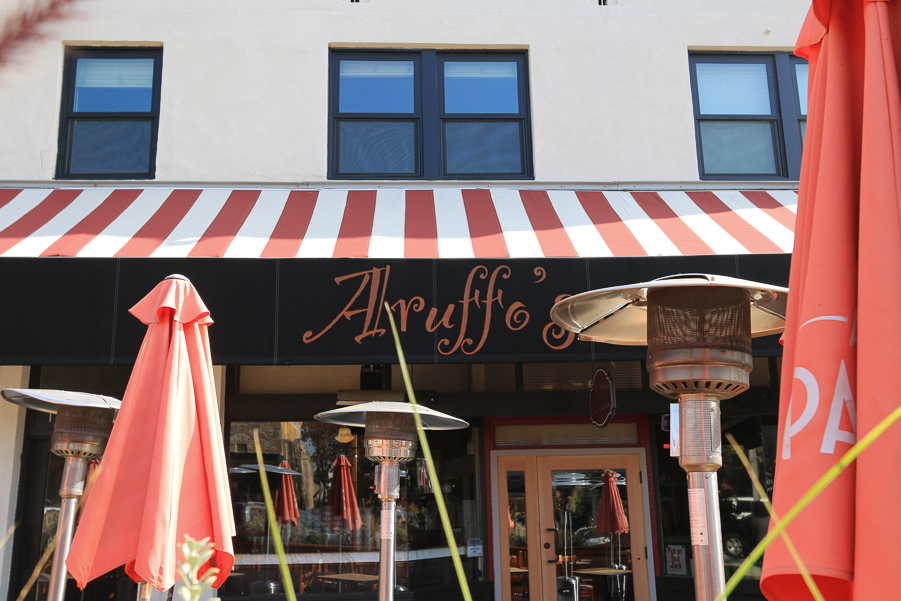 The bread is fresh from the oven with garlic, herbs and marinara sauce.
The Burrata cheese is heavenly.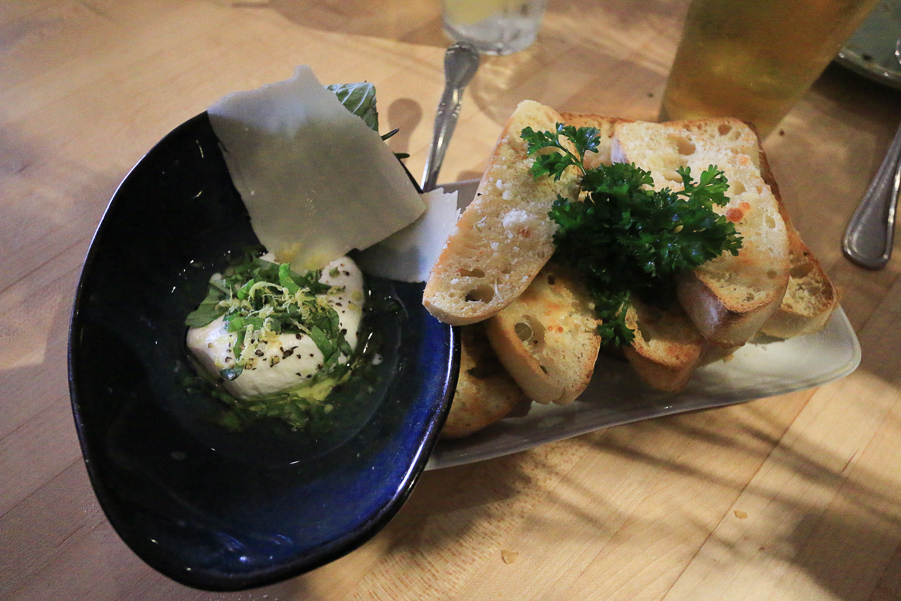 The "Bucatini Carbonara" has a classic custard cream sauce with pecorino, proscuitto, and cracked peppercorns on fresh bucatini pasta.