April 11, 2021 - Sunday - Today we headed north into the Mohave Desert to visit the small town of Oro Grande. Its first non-native settlers established a ranch and store for travelers back in 1859. It has had several names over the years but it was officially named after the nearby Oro Grande Mine in 1927. It's kind of a fading town but the annual Oro Grande Days celebration keeps it on the map.
While driving to the town, we couldn't believe the scenery, it was pretty desolate.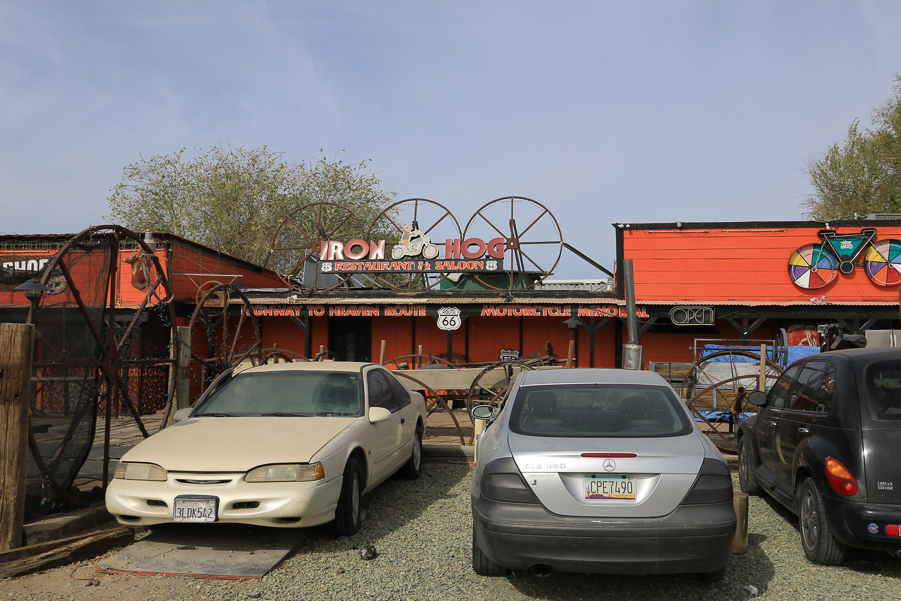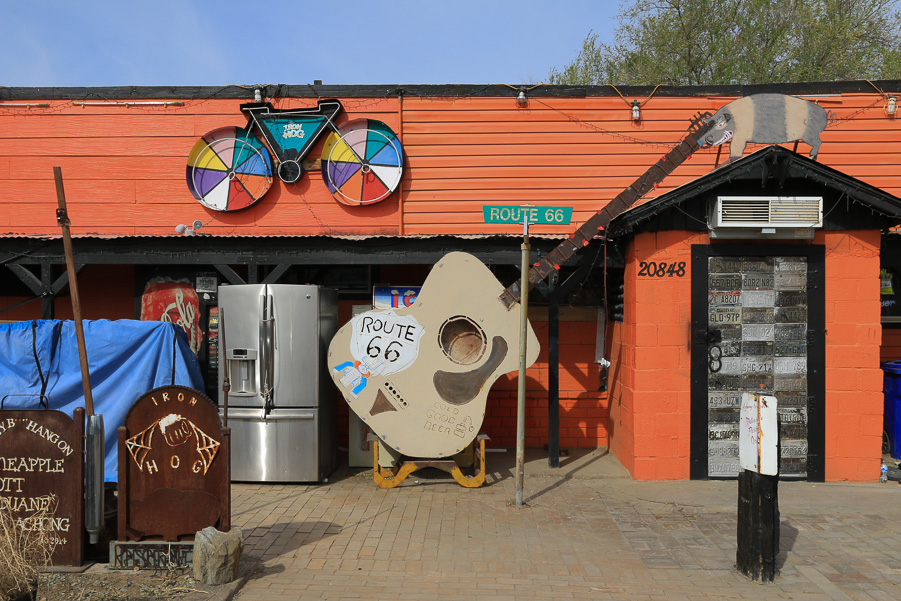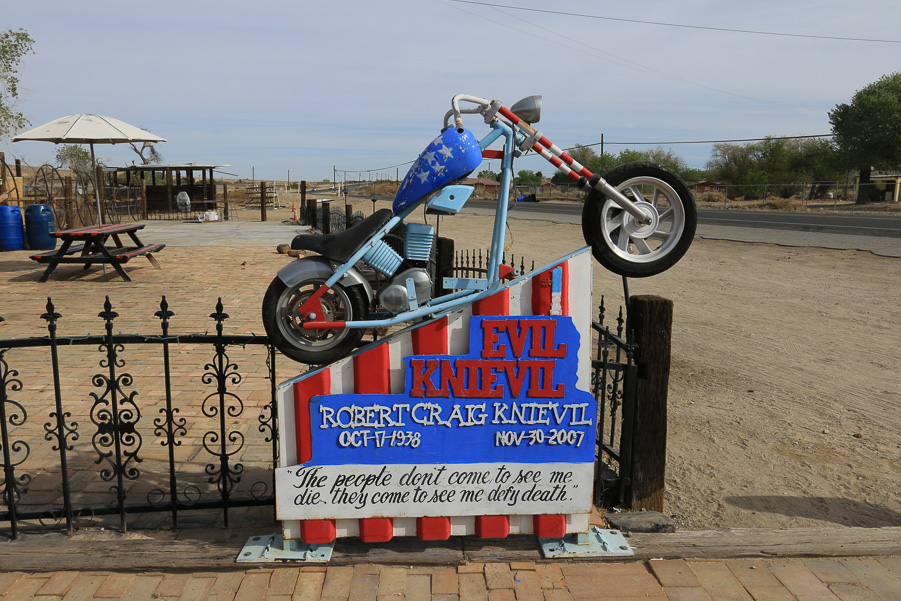 We even found an ostrich farm.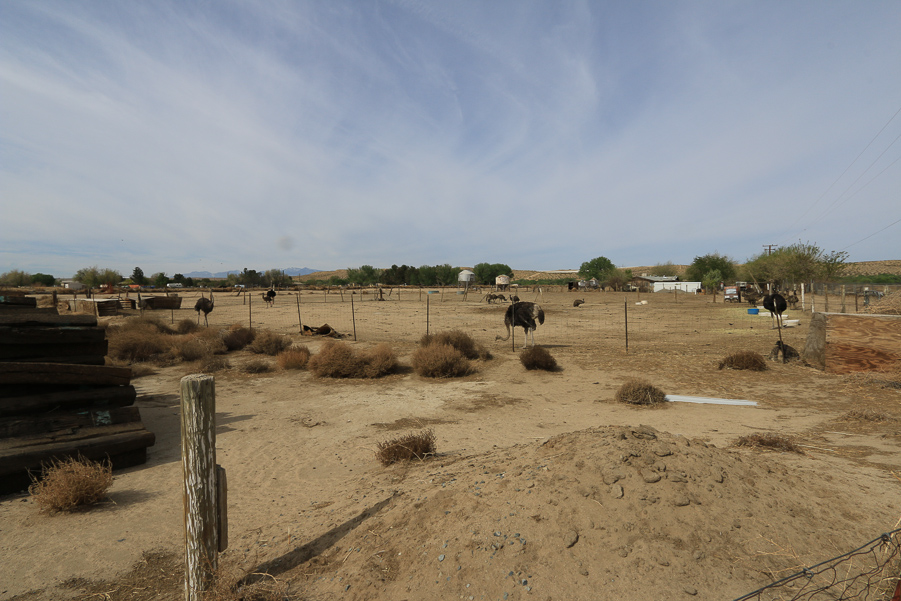 Oro Grande is right next to a huge cement plant, separated by the railroad.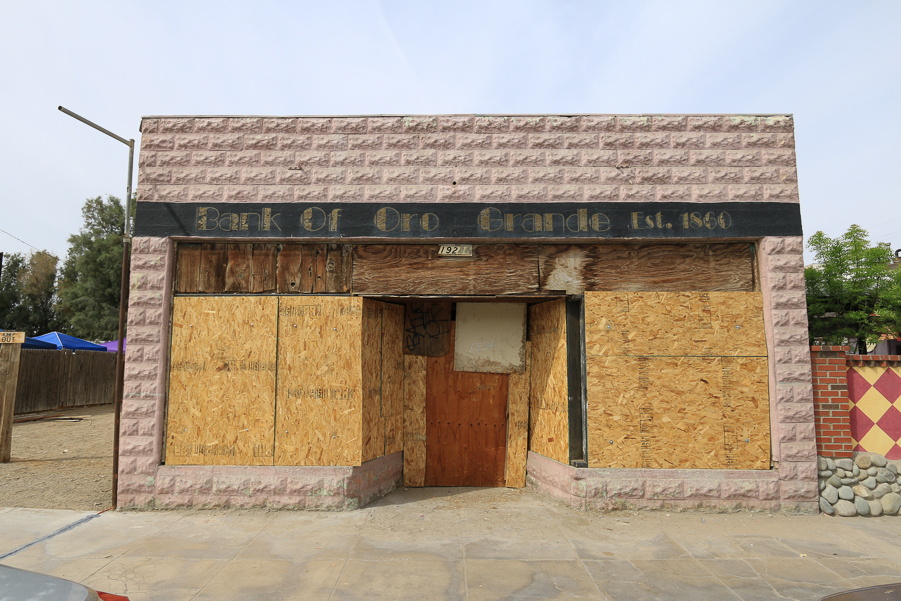 The girl with the tattooed legs was selling CBD soap.
The Cross Eyed Cow Pizza Shop bills itself as the "best pizza in town." Of course, since it's the only pizzeria in town.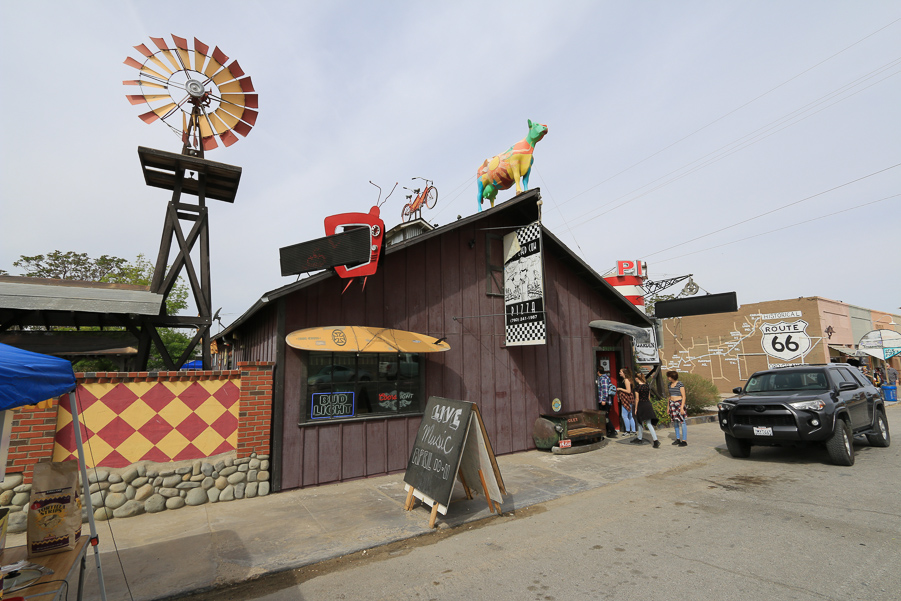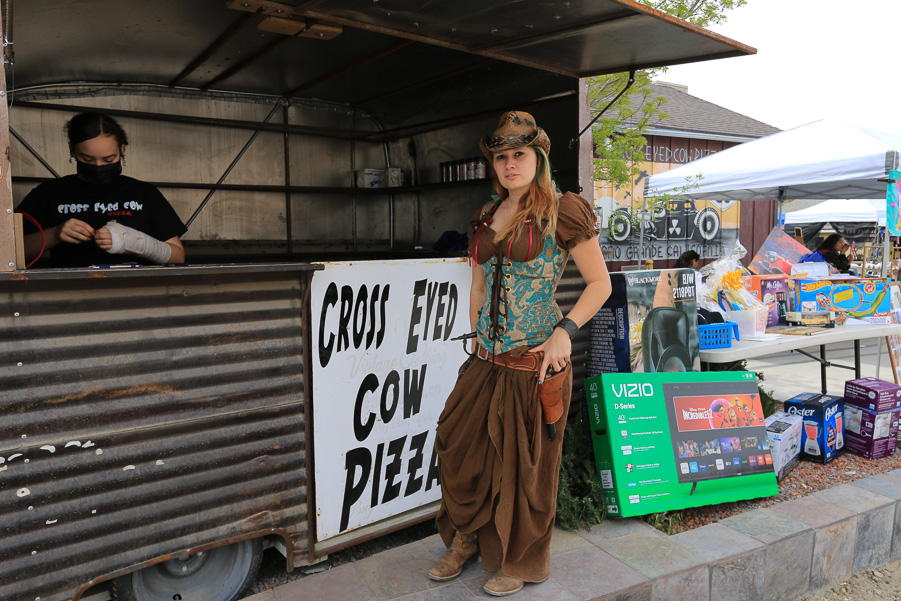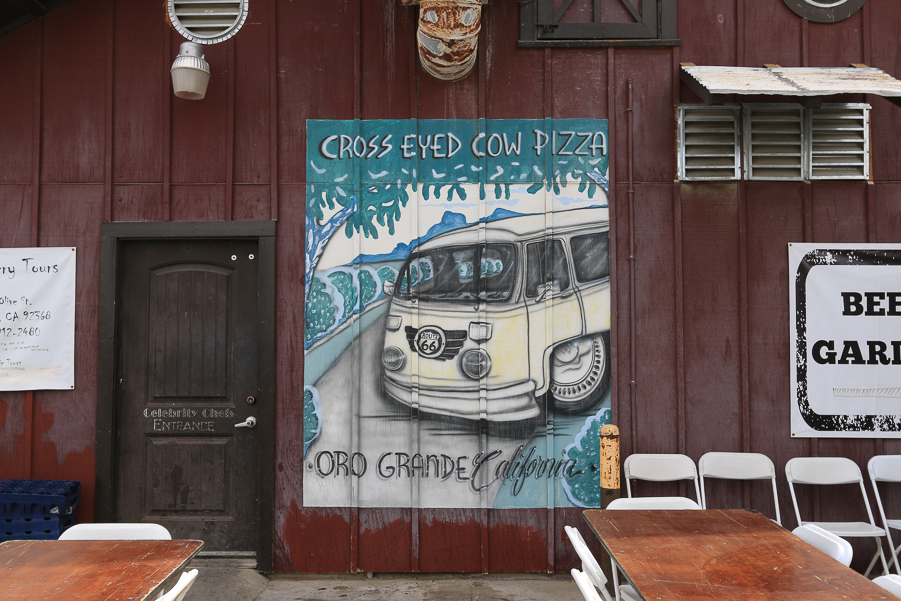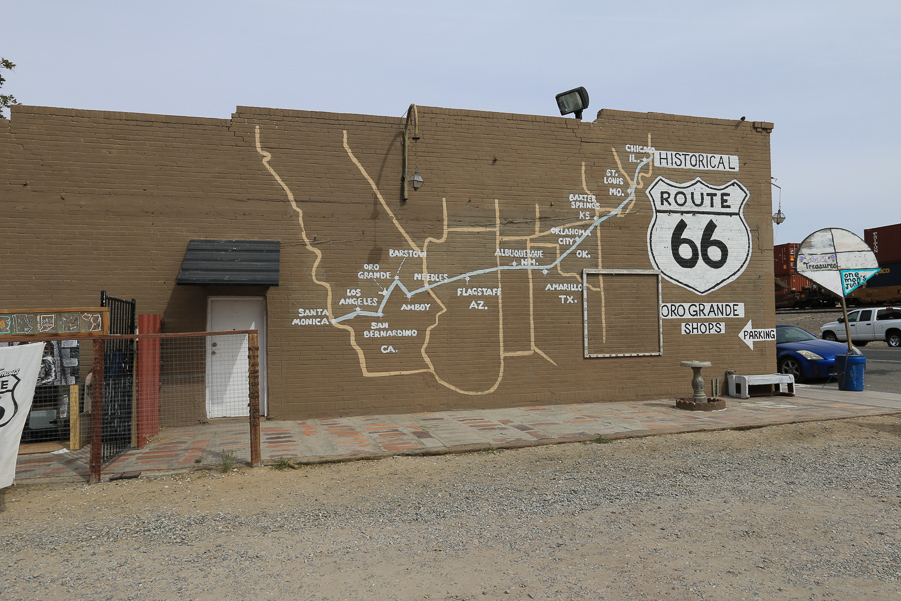 The Victor Valley Legacy Museum is a small, one room museum.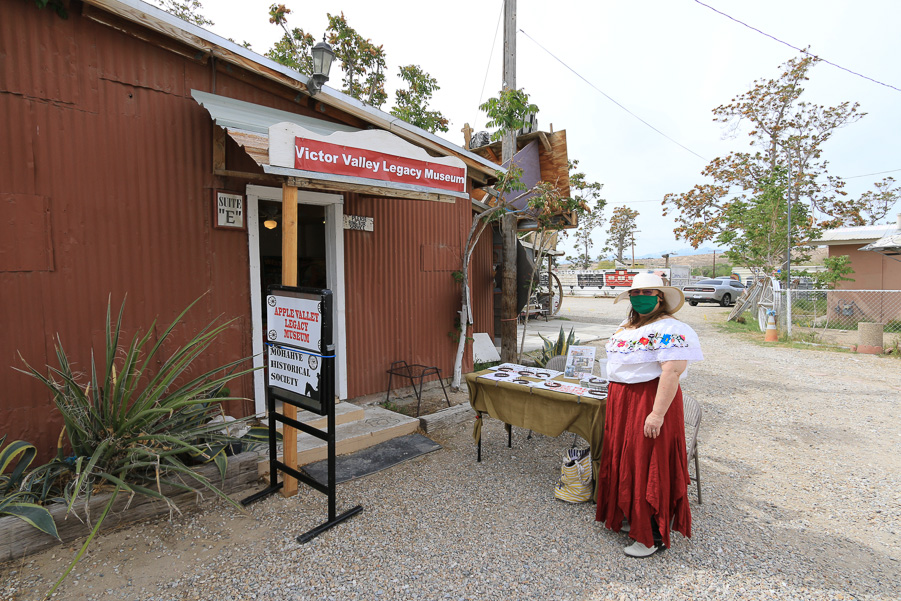 Although Oro Grande didn't impress us very much, we did have one big highlight to our trip. Roy Rogers had two ranches up in the Mohave Desert, one in Apple Valley and his original ranch in Oro Grande.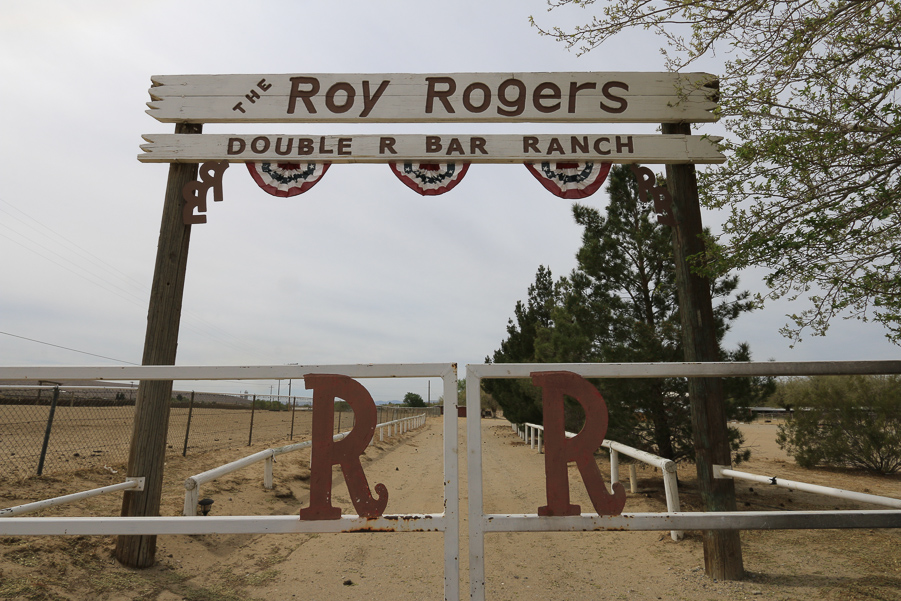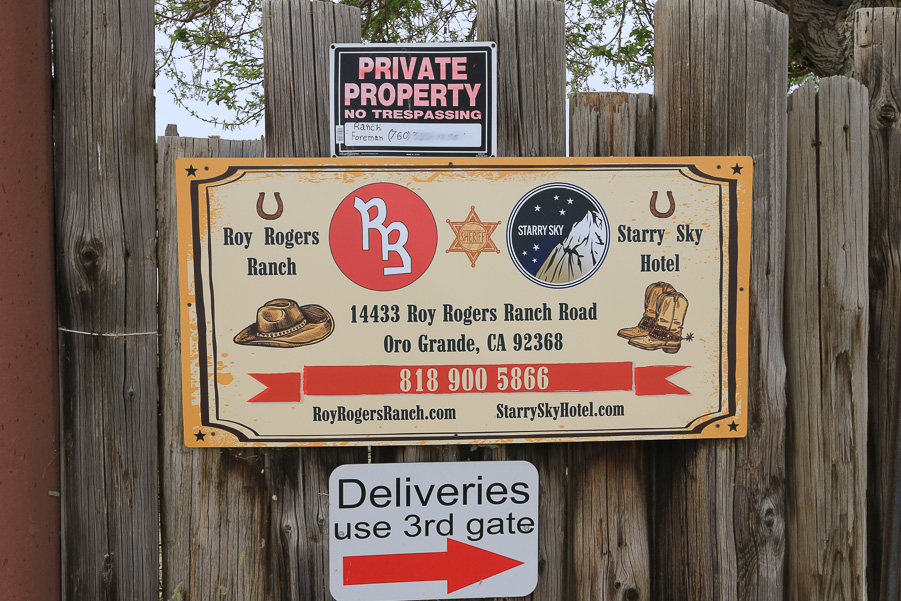 For lunch we stopped by the Texas Roadhouse in Hesperia on our way back home.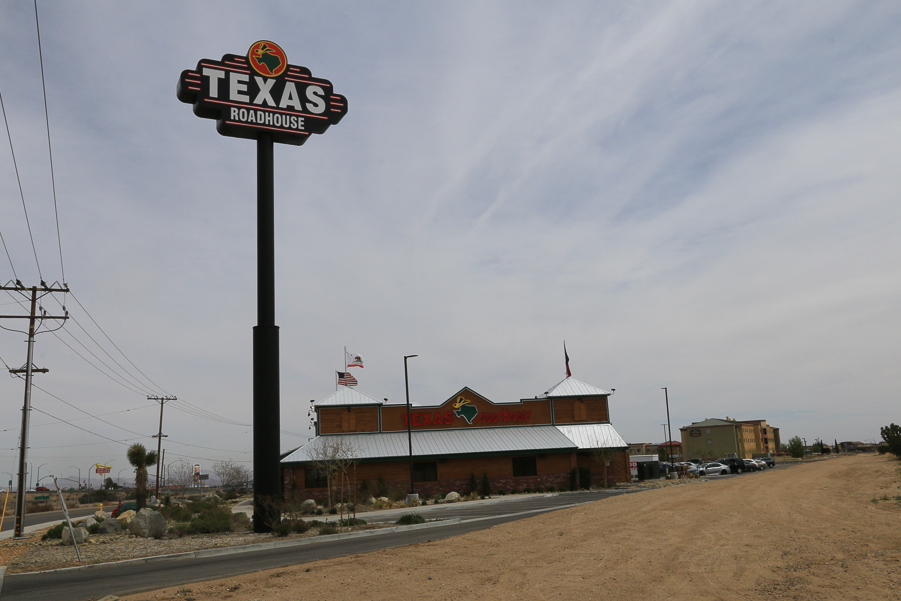 I had their sirloin steak, which is to die for.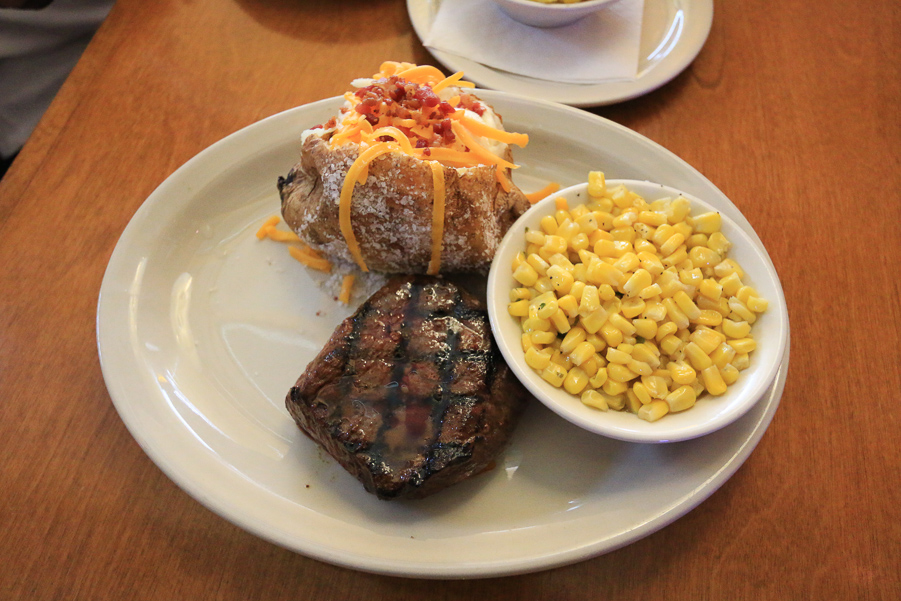 Judy treated herself to their prime rib, which was also excellent.
It was different, but that's what our adventures are all about.