April 19, 2012 - Today we were headed to the Bowers Museum in Santa Ana to hear an afternoon lecture by Laura Hillman, a Schindler's List survivor of the Holocaust, but on the way we scheduled a stop in historic Old Towne Orange. It was worth the trip and it made quite an impression on us. Having Chapman University at the doorstep of the historic district keeps the storefronts open and busy. There are plenty of restaurants, cafes, specialty stores and antique stores here. The setting is beautiful and is dominated by Plaza Park, which is a park in the middle of a traffic circle at Chapman and Glassell Streets.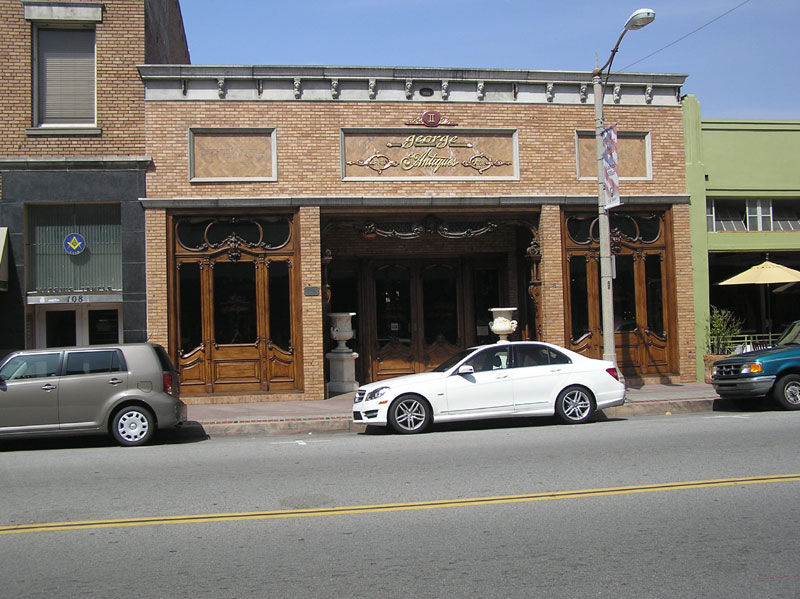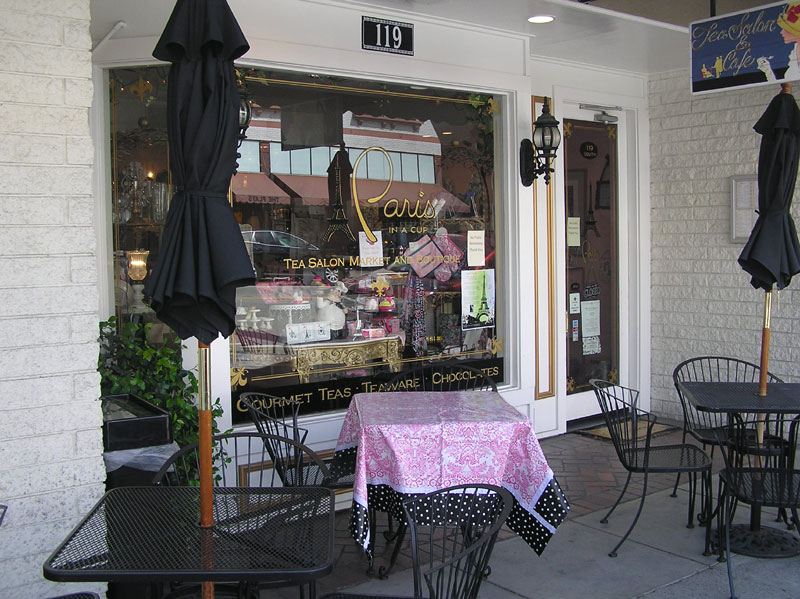 This soda store seems to have anything you could want, including some brands that you've long ago forgotten.
Need a brand new 1950's vintage stove?
We loved it here.