May 25, 2023 - Thursday - Today we were in Ontario, CA to visit the Ontario Museum of History & Art. The current exhibit is the 12th Biennial Ontario Open Art Exhibition. The Ontario Open Art Exhibition gives regional artists of all ages and skills the opportunity to display their artwork and a chance to win a cash prize.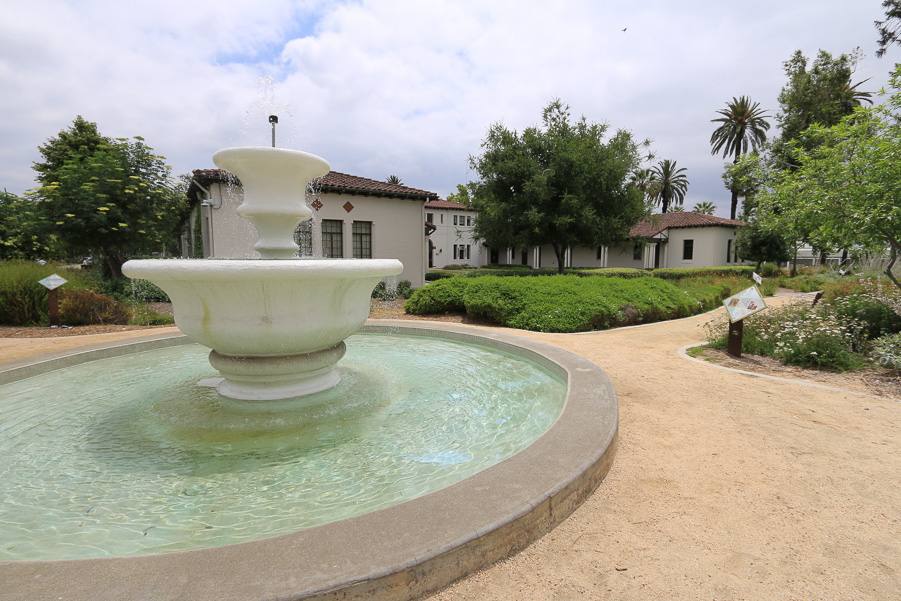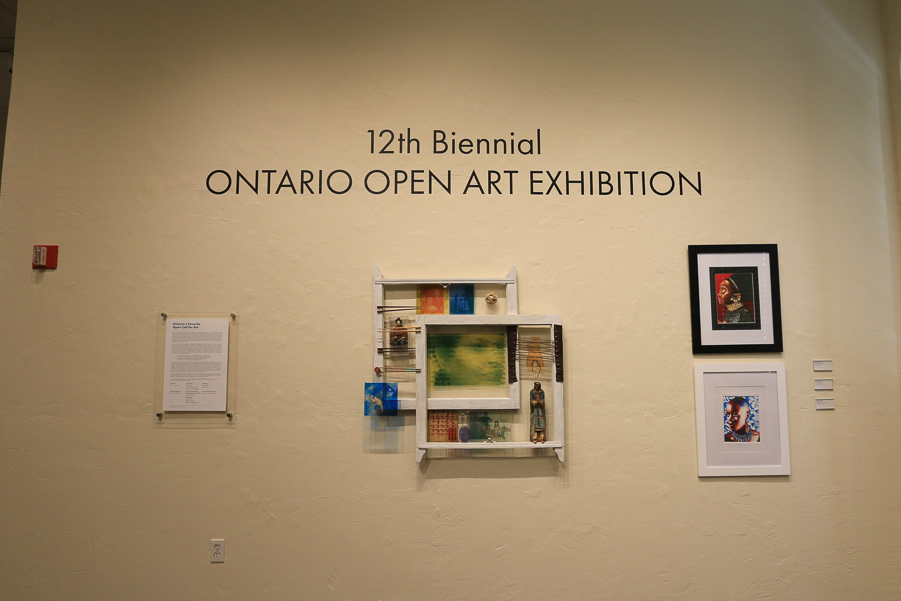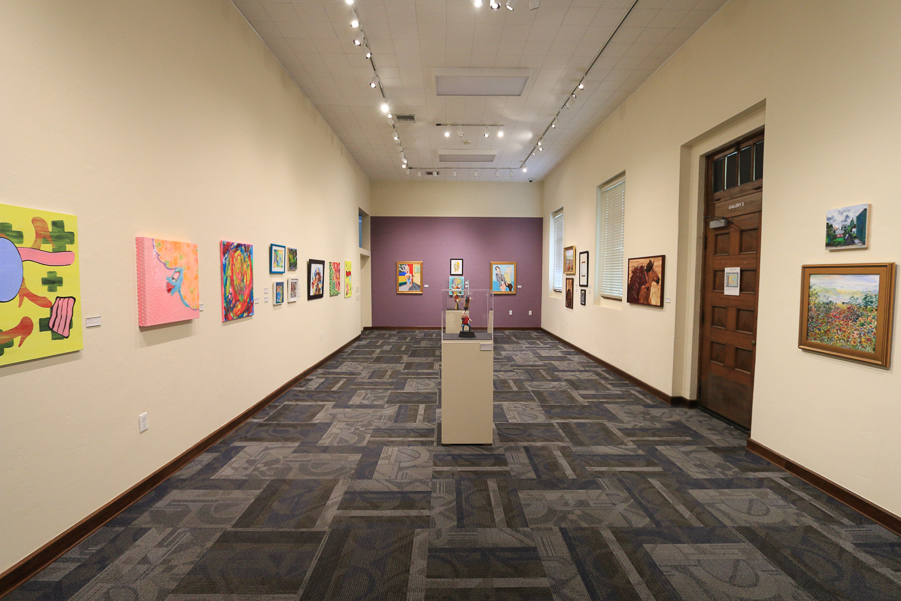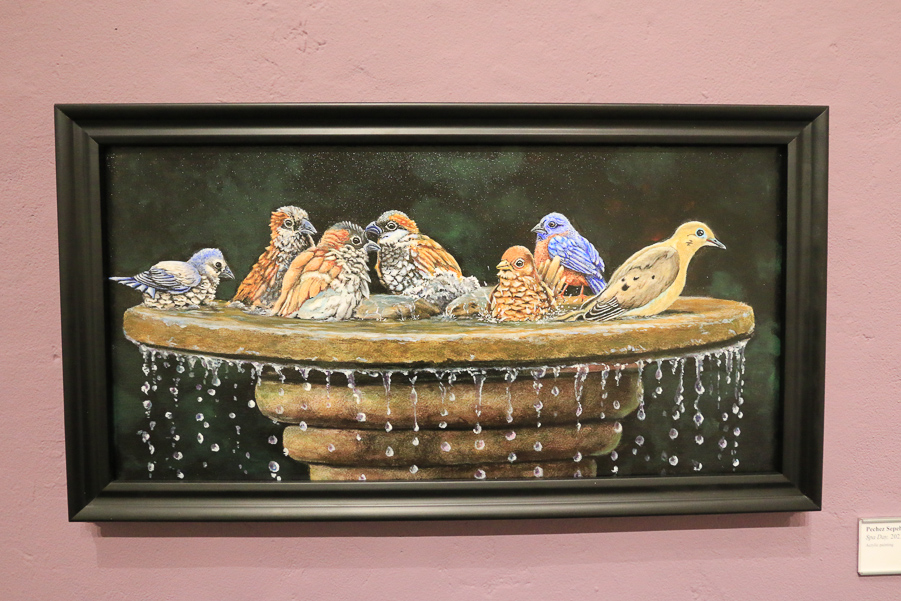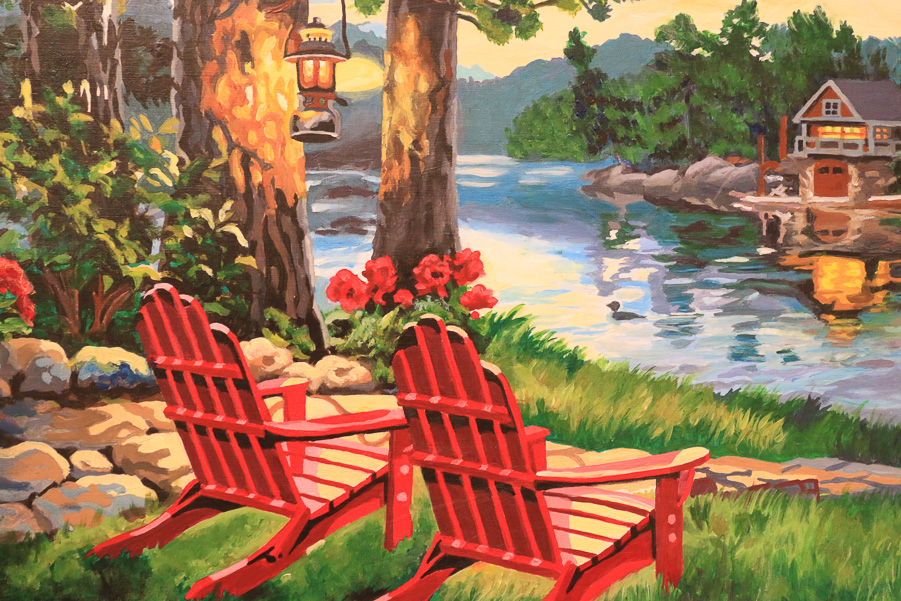 This one is called "The Cat, the Crow and the Banjo."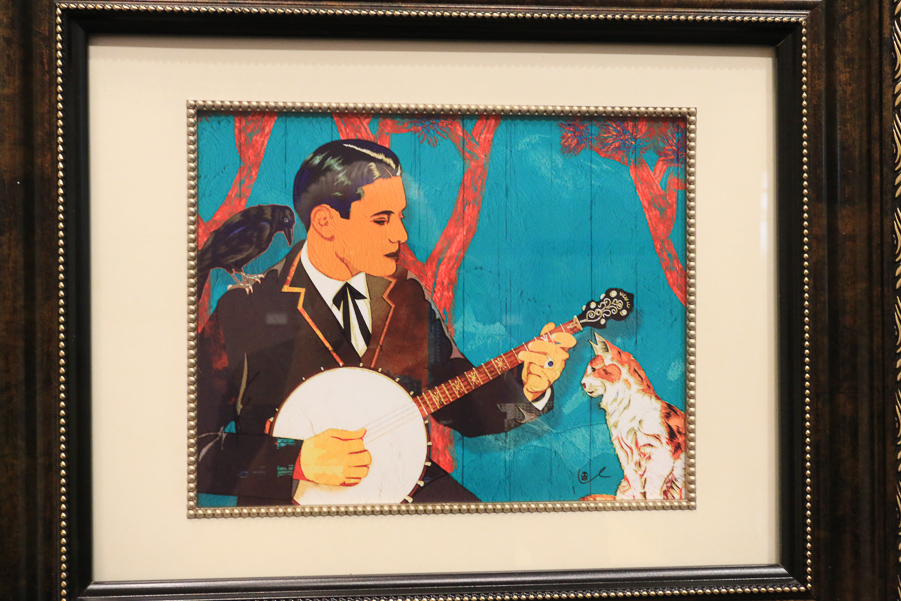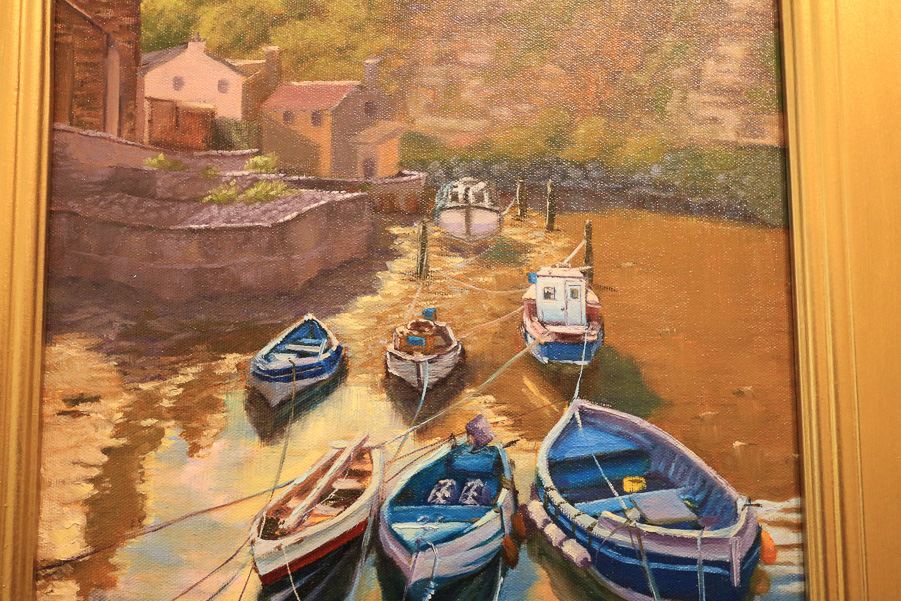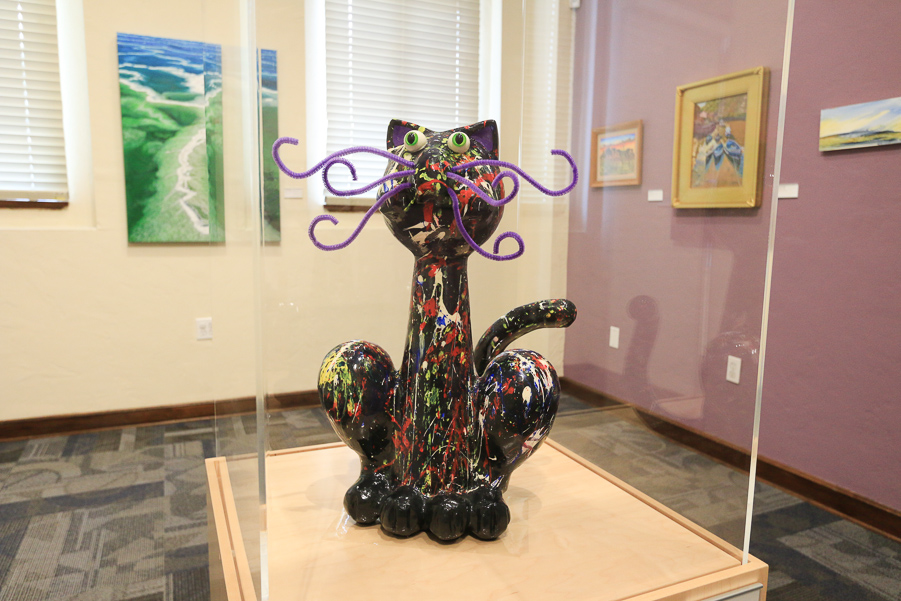 I believe this is a statement about the plight of refugees.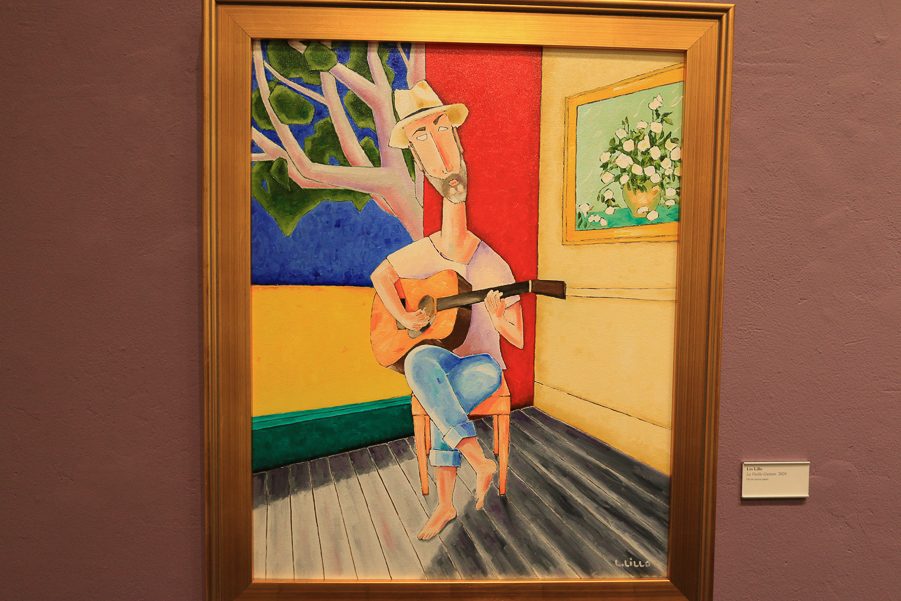 It's a great exhibit. There are certainly a lot of talented artists in the area.
Before the Museum, we went to Cannataro's Italian Restaurant in Chino for lunch. It's such a comfortable place to enjoy great food.
I had their eggplant parmesan.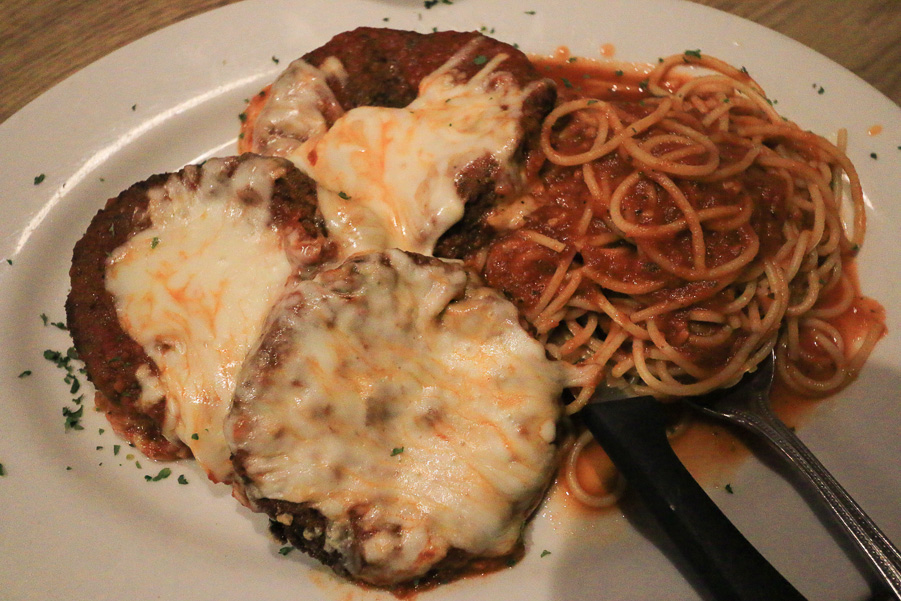 Judy went for their chicken Piccata, with enough leftover for tomorrow's lunch.