November 10, 2022 - Thursday - Today we were in Ontario, CA to see the latest exhibit at the Ontario Museum of History and Art, called "Dia de los Muertos Cempasúchil: Instruments of the Wind." The focus of this exhibit is on the Cempasúchil, also known as the Aztec/Mexican marigold, and how it relates to the traditions of this holiday. It is said that the souls of the dead can reunite with their loved ones twice a year. The ofrendas or altars are filled with offerings such as marigolds, candles, and food that guide the soul from the land of the dead to the land of the living. Items such as the Cempasúchil, were believed to illuminate the night during their journey, so the spirits do not become lost.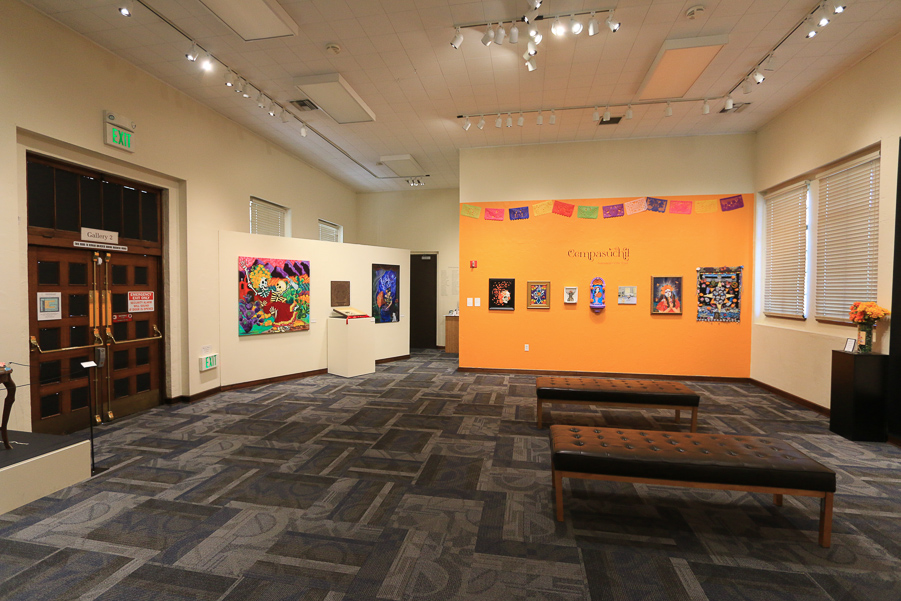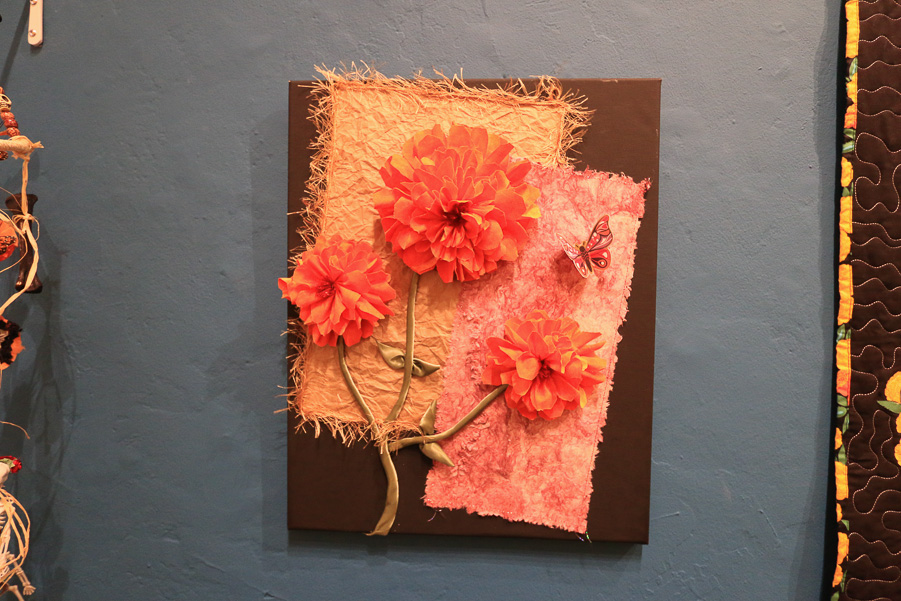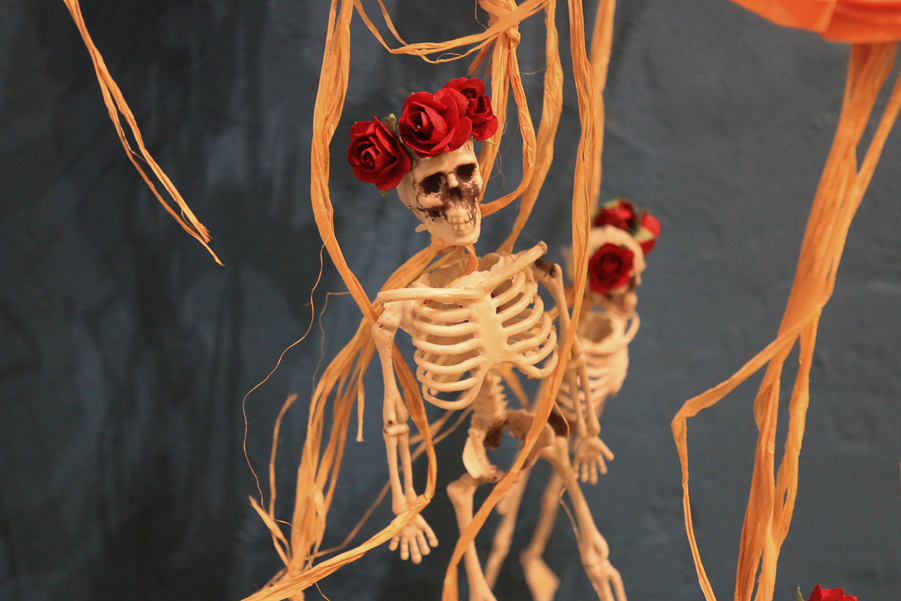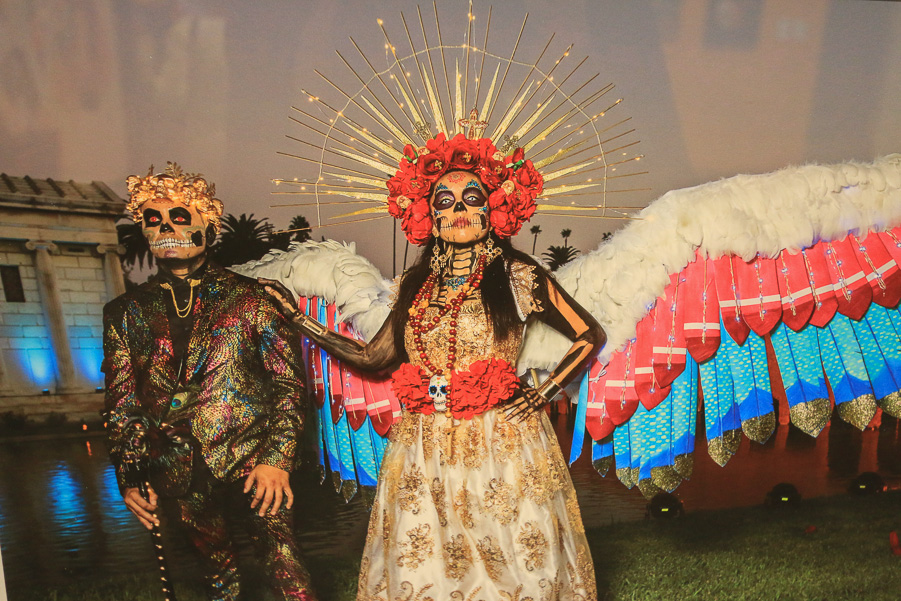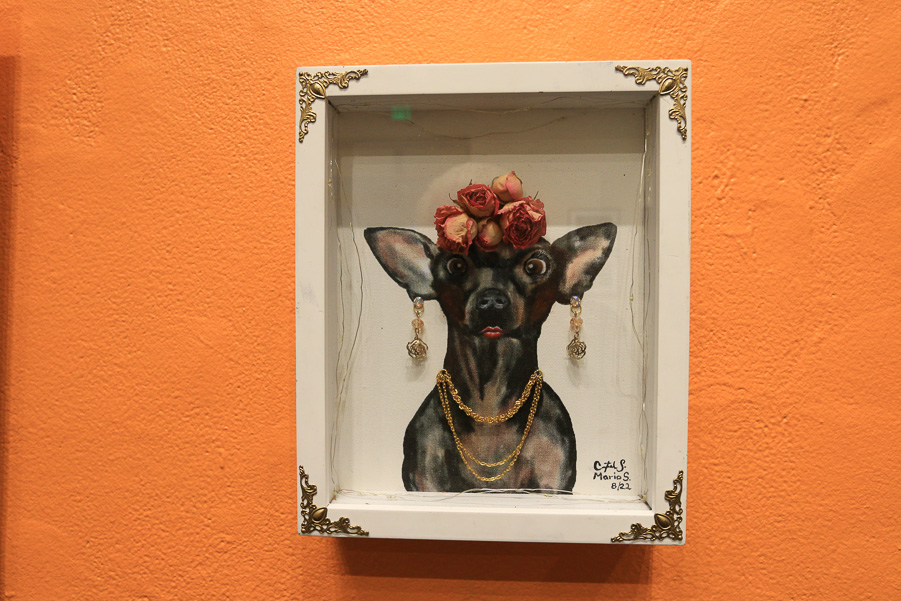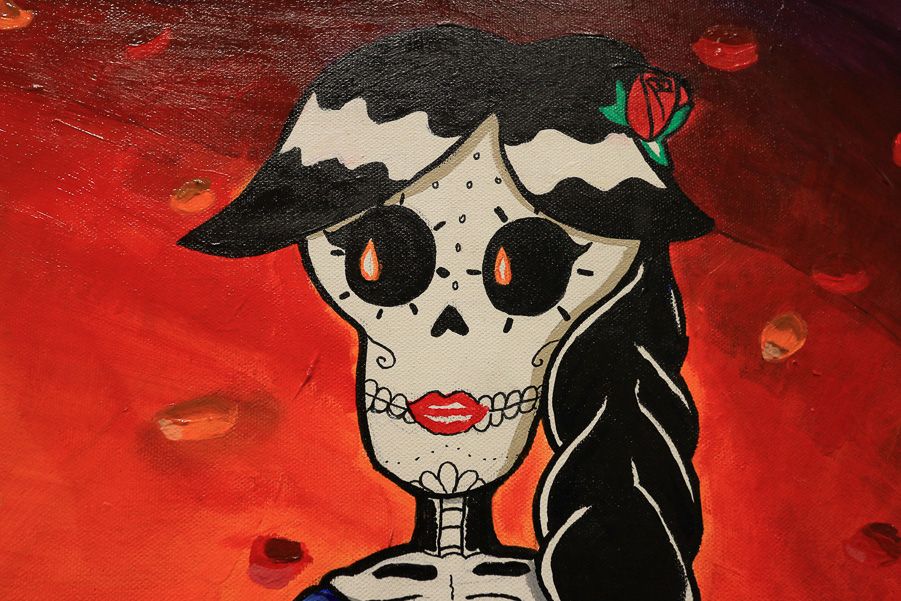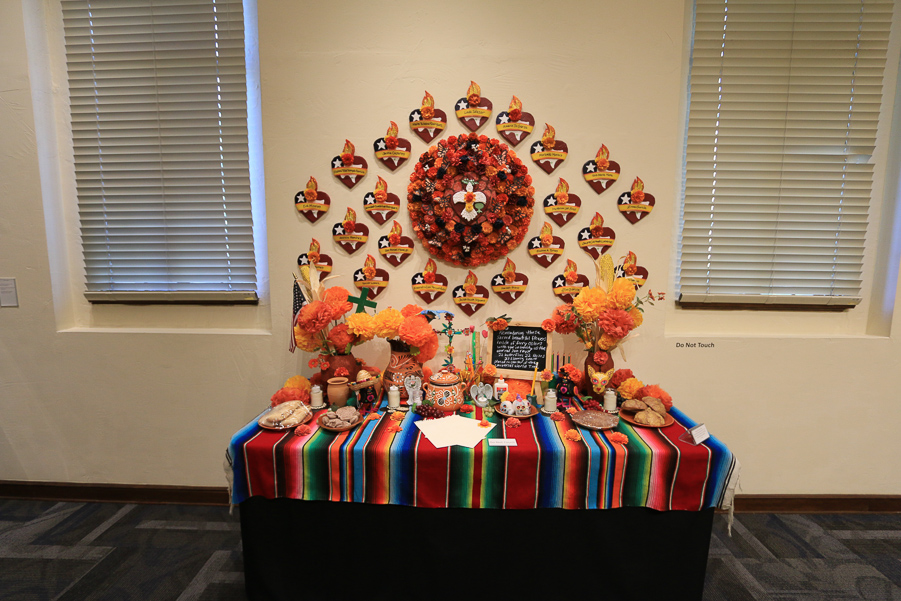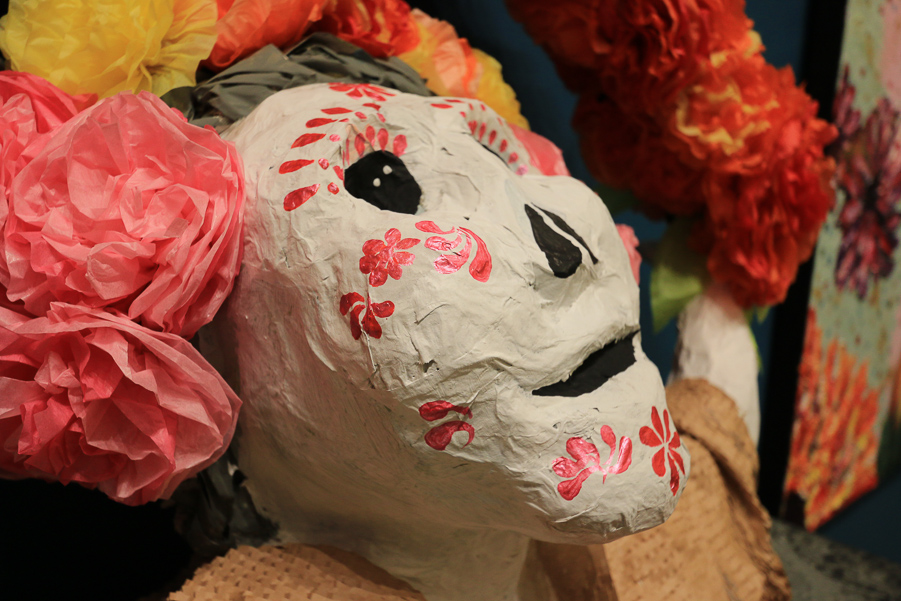 This fan was the highlight of the show for us. It was created by Lisa Cabrera and is called "Follow the Scent." It is a wooden fan with acrylic and mixed media on a wrapped canvas. The exhibit is great and this fan knocked us out.
Before the museum we had lunch at Cannataro's in Chino, CA. It's a neighborhood Italian dining spot that has never let us down.
Judy had their "Chicken Piccata," which was fabulous.
I had their "Eggplant Parmesan," which is also a hit.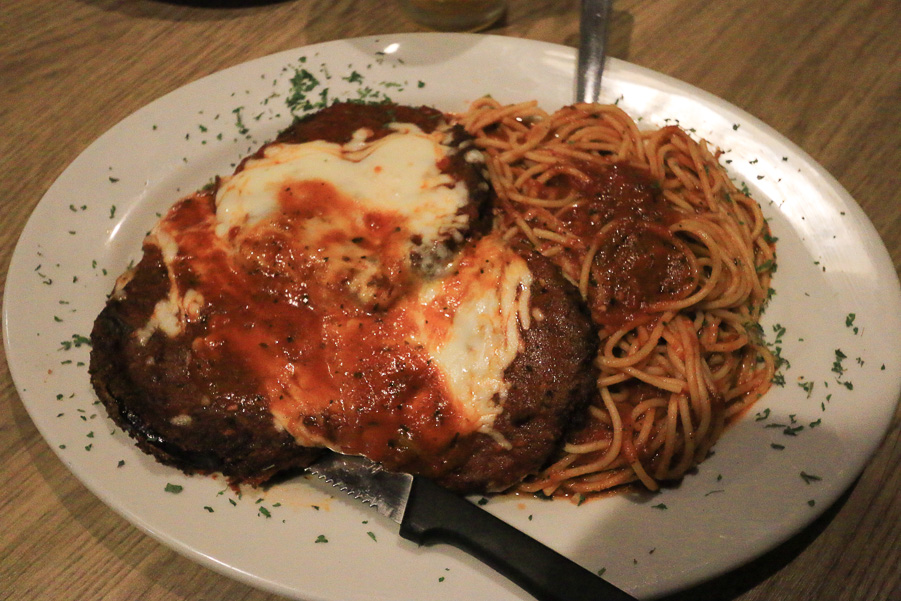 We ended up with leftovers for tomorrow's lunch.