September 6, 2012 - Today's adventure involved the use of a train! We left the car in San Bernardino and took the Metrolink train into Union Station in downtown Los Angeles. The ride takes about 90 minutes.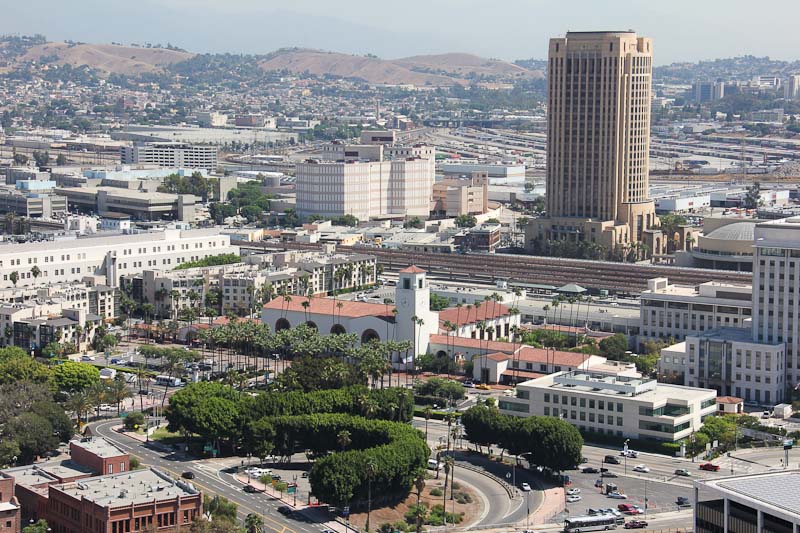 It was built in 1939 on a grand scale and became known as "Last of the Great Railway Stations" built in the United States.
After we toured Union Station we went across Alameda Street to the El Pueblo de Los Angeles Historical Monument and Olvera Street. Olvera Street is located in the oldest part of downtown Los Angeles and in 1930 its historic buildings were converted to a colorful Mexican marketplace.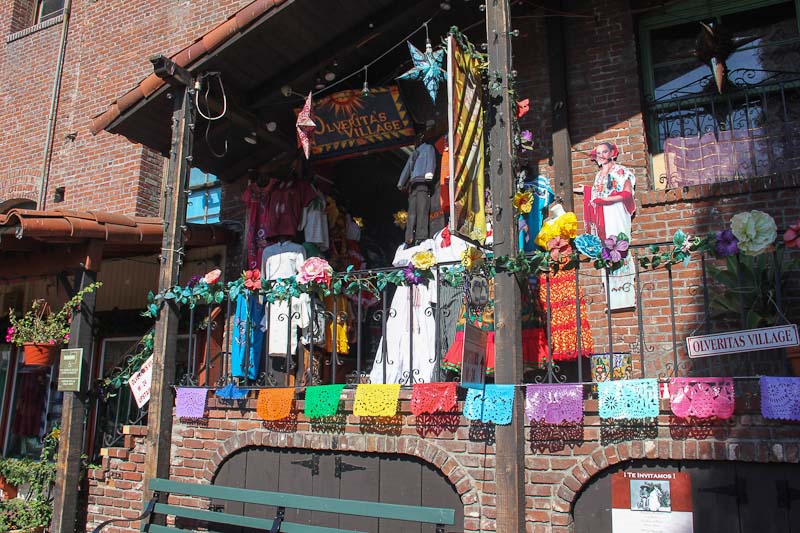 The Catholic Church in the neighborhood dates back to 1818.
Just blocks away from Olvera Street is the iconic Los Angeles City Hall.
Its interior is worth the stop to take in its murals, paintings and architectural features.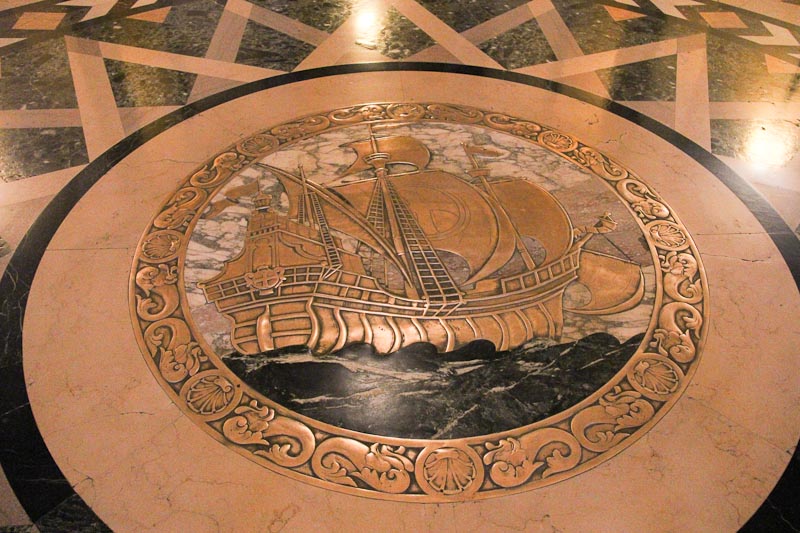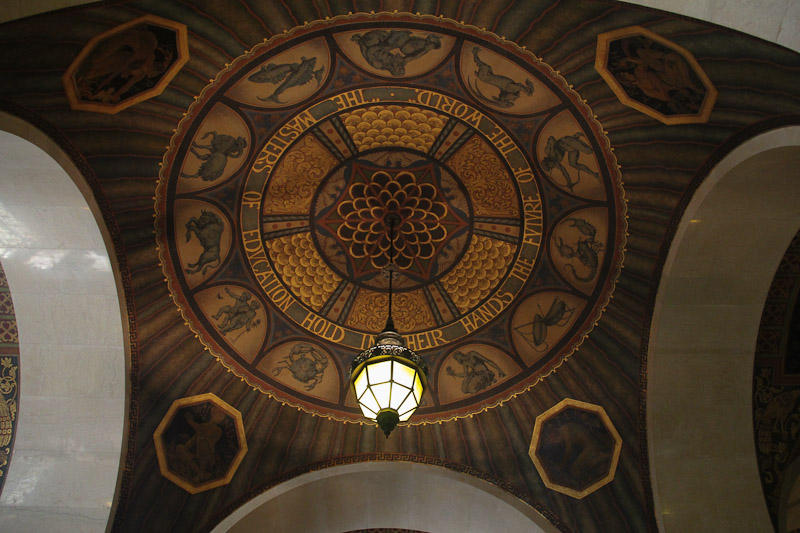 As an added bonus, there is an observation deck on the 27th floor, which we don't know about but were able to enjoy.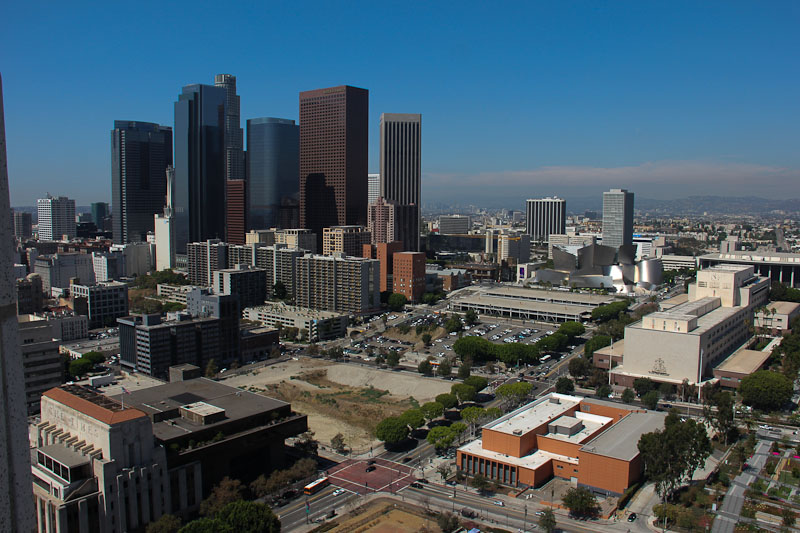 That vista shows downtown Los Angeles and the Walt Disney Concert Hall. All of the views from the observation deck were dazzling and it made for a nice surprise for us!