February 21, 2015 - Today's adventure brought us to Perris, CA for "Steam Weekend" at the Orange Empire Railway Museum. The museum houses the largest collection of Pacific Electric Railway rolling stock in the world, much of it rescued from scrap yards after the discontinuation of their passenger operations. The museum's collection of more than 200 streetcars and rail vehicles provides an opportunity to experience the early days of electric- and steam-railway transportation in and around Los Angeles.
There were two electric trolleys and one steam locomotive running today and we went for two rides, the first being on the trolley.
Here's the conductor and the driver on our first run.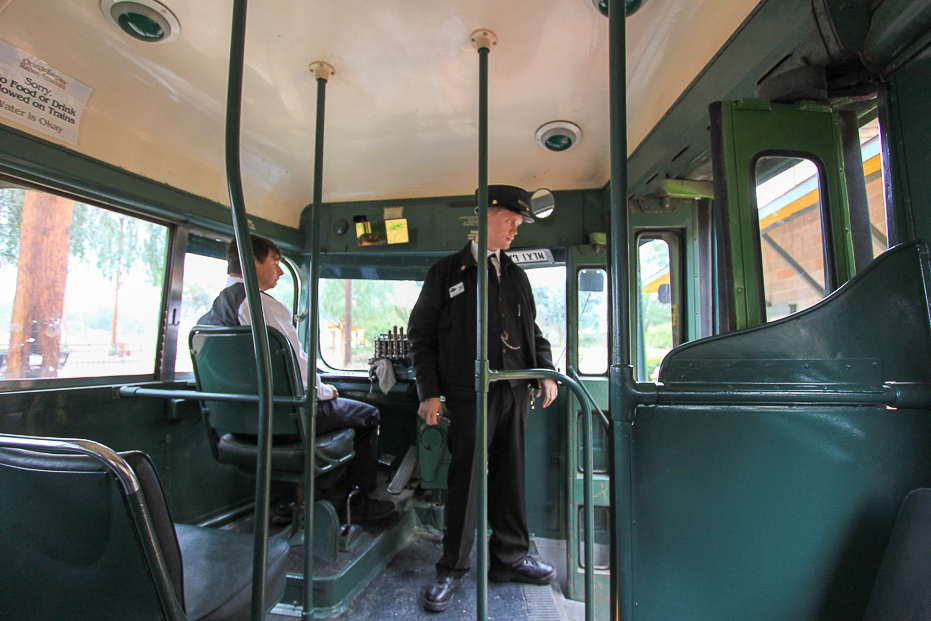 Our second ride was on the Ventura County Railway #2, a 1922 Baldwin Locomotive Works 2-6-2 steam locomotive.
Doesn't Judy look great?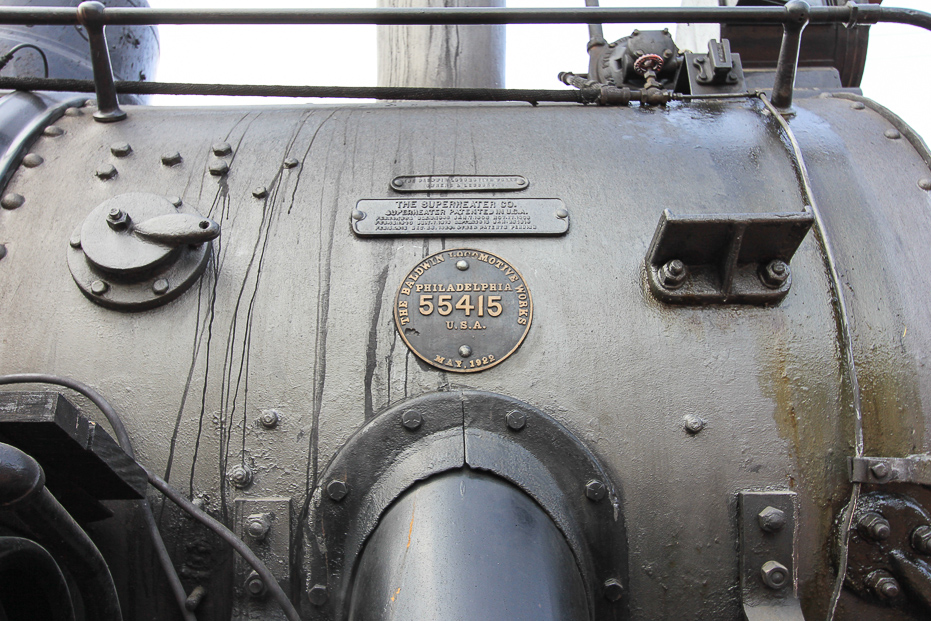 The seats were made in Wakefield, MA.
After our two rides we explored this large park to see all the museum has to offer.
This is the original Pinacate Station house as seen from our train ride.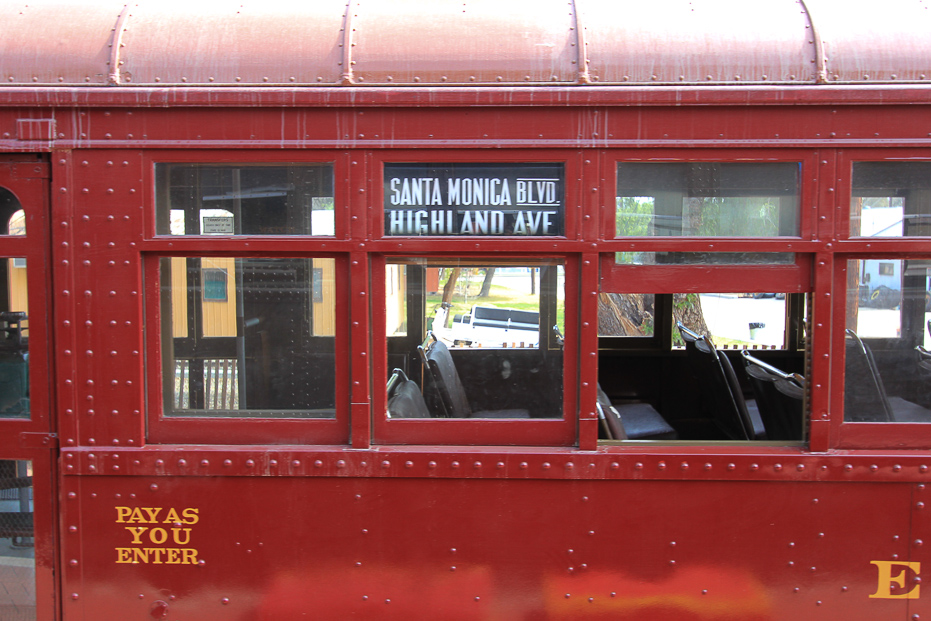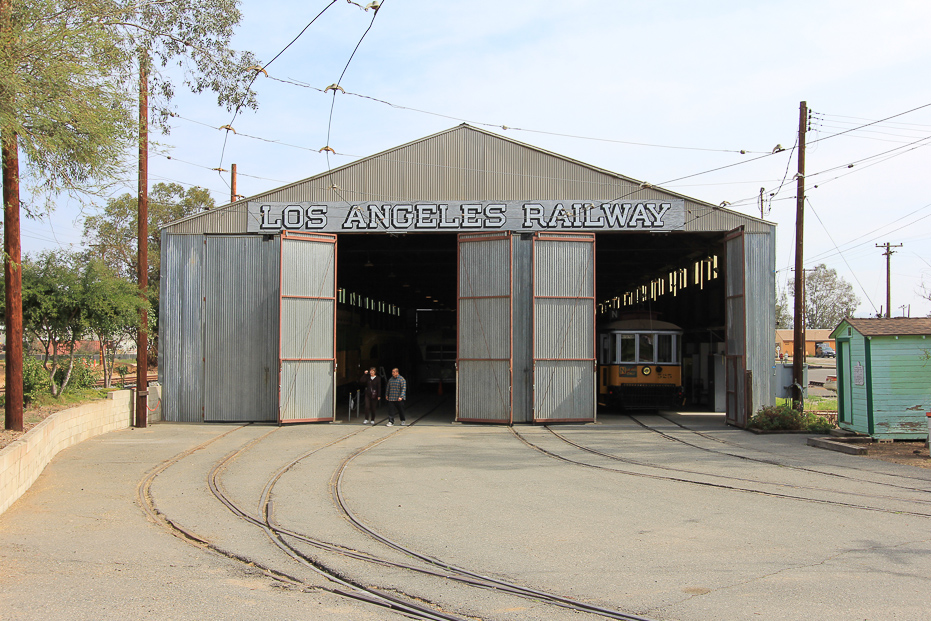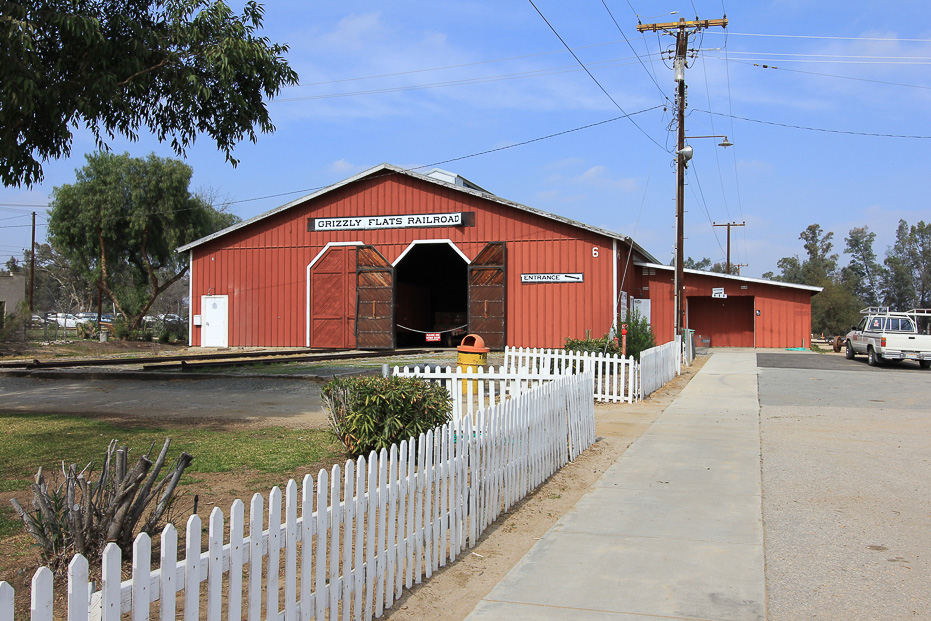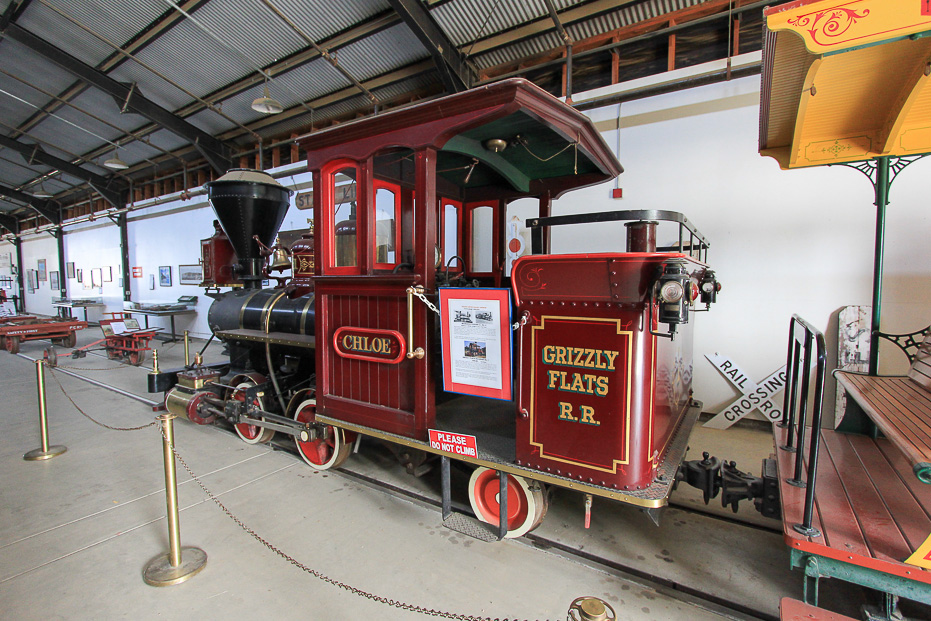 They're converted a caboose to a "Party Caboose," which families rent for birthday parties and other private events.
Before entering the museum we had a late breakfast at a cafe in the nearly Perris Airport, which is a huge ski diving center. The cafe is called the Bombshelter Sports Bar & Grill and the food was very good. What started out as an overcast day turned into a warm, sunny one and we enjoyed our trip here.